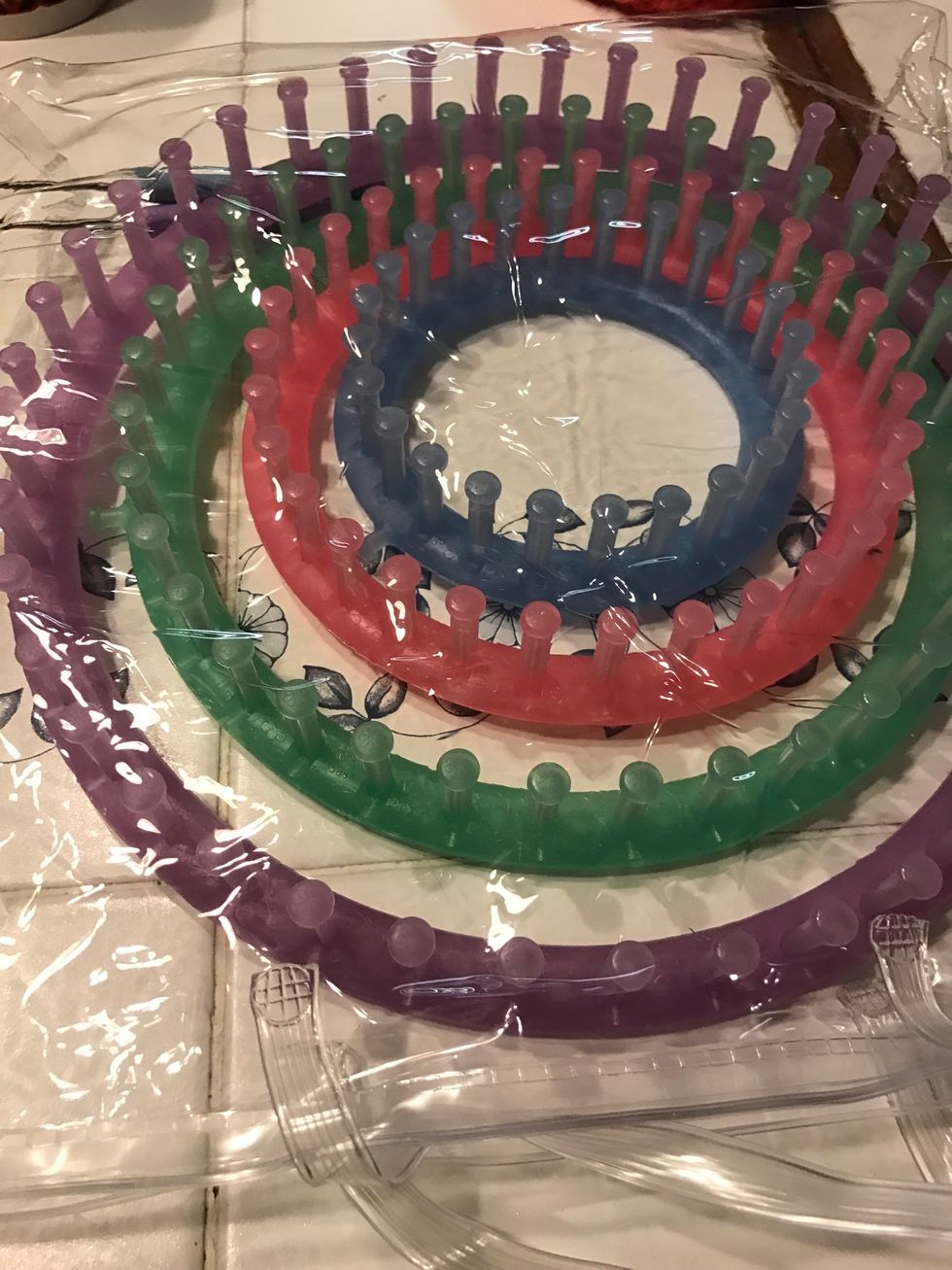 These are my circle looms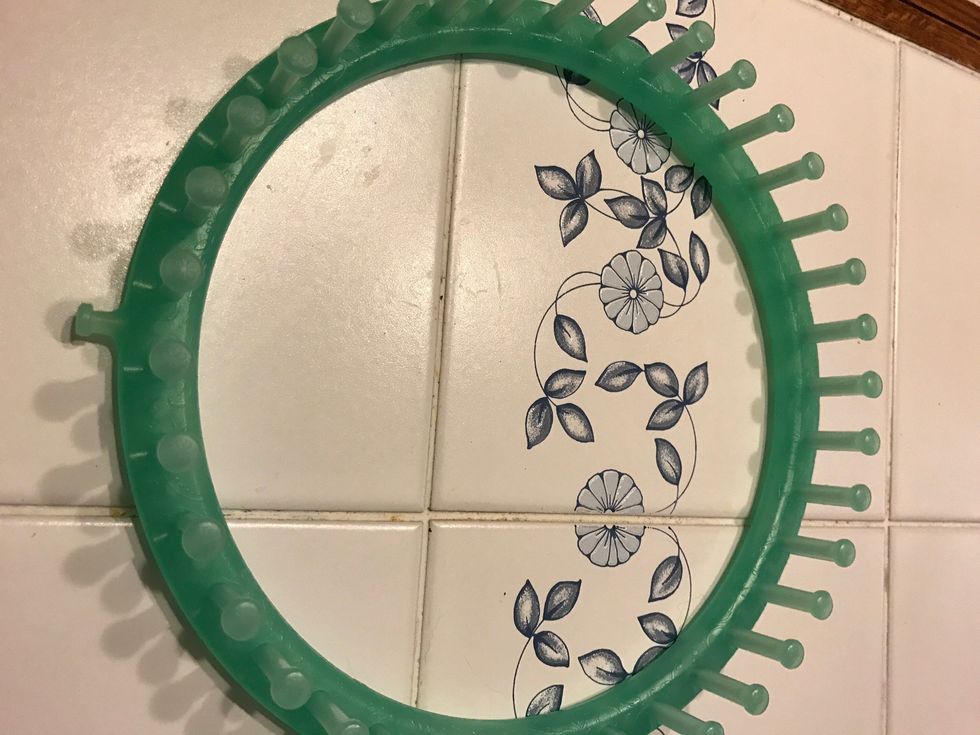 I selected the large one (green) I got my circle looms from hobby lobby for 14.99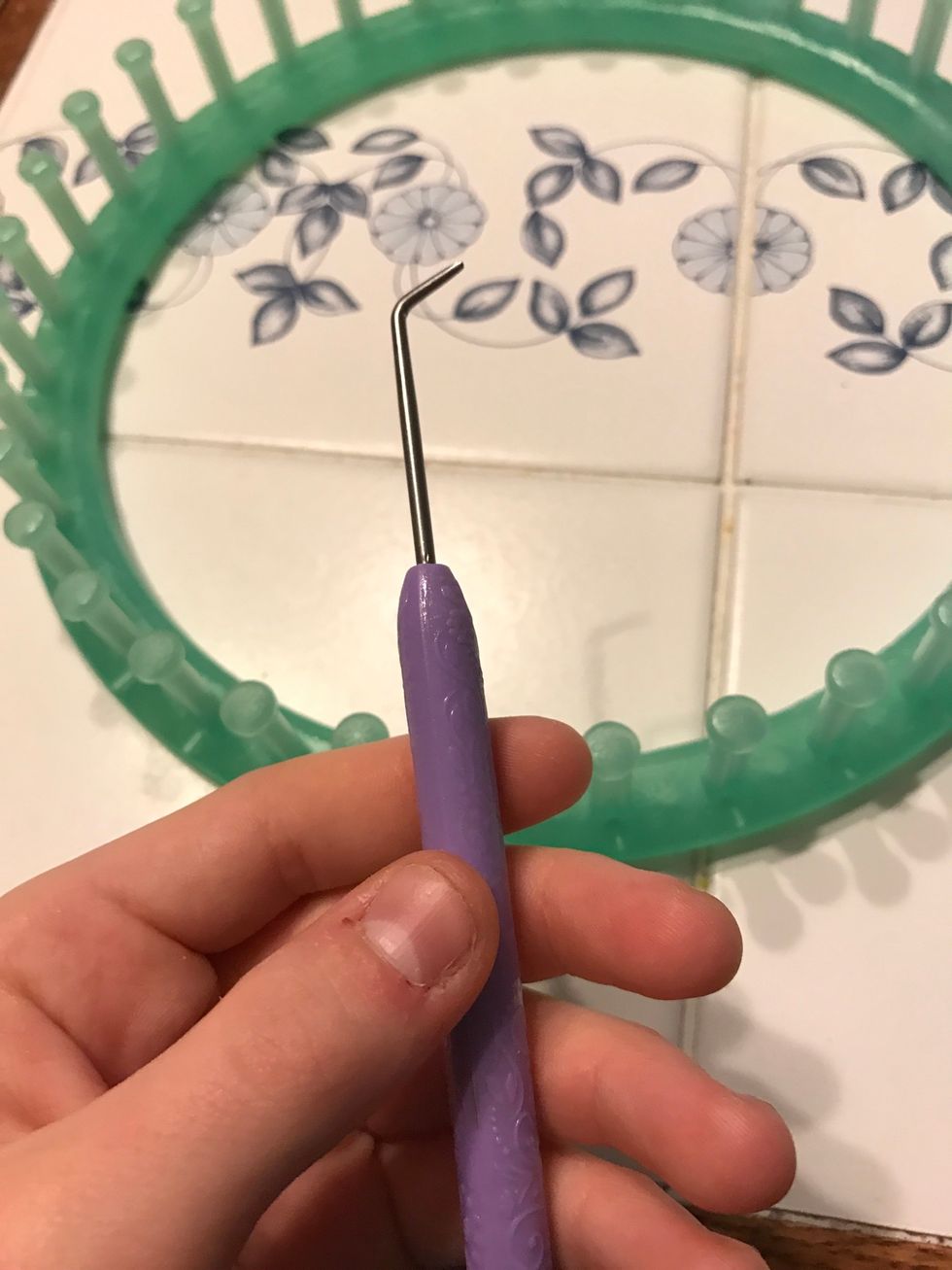 This is a loom pick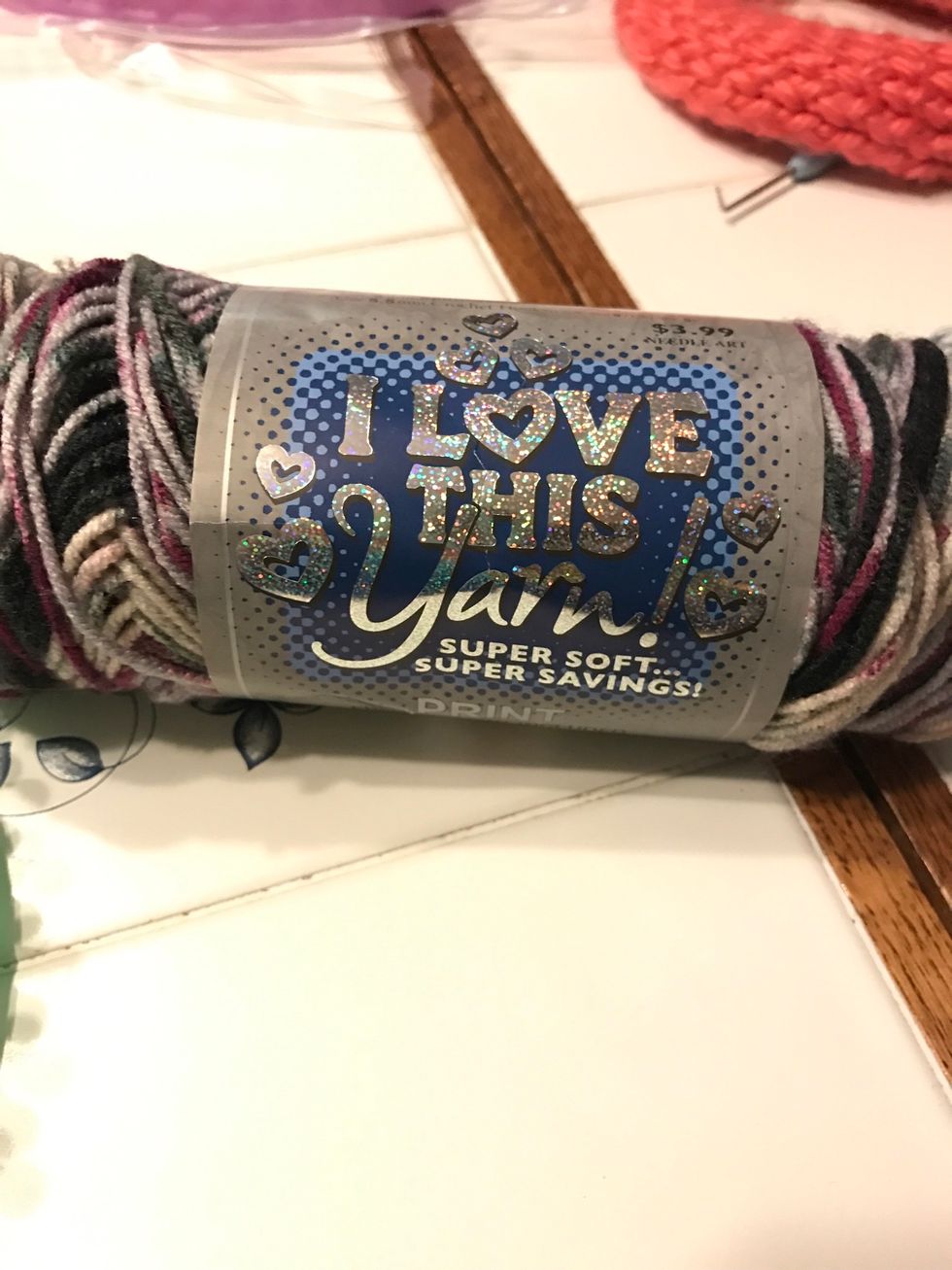 I got this yarn at the hobby lobby for 3.99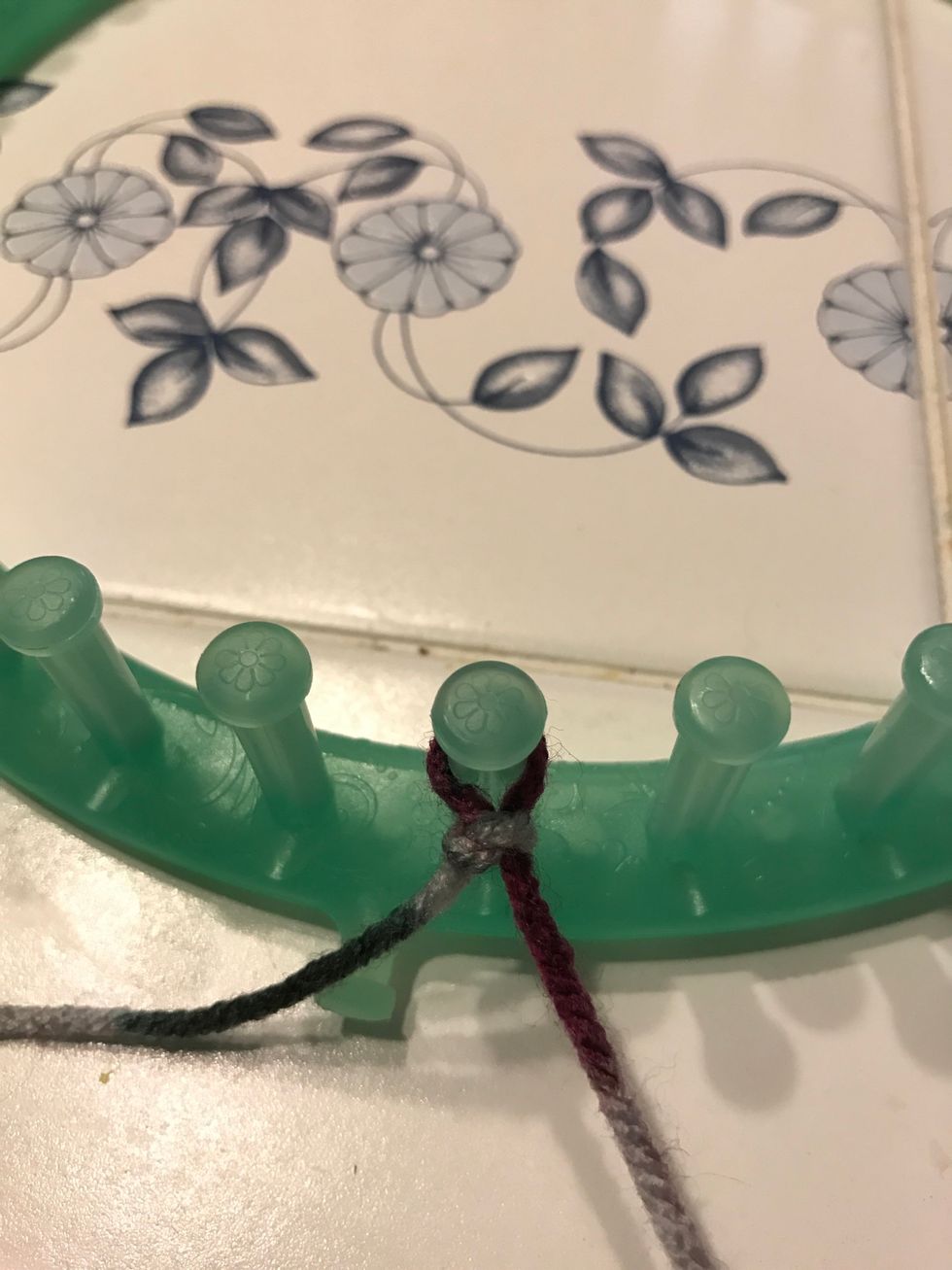 Start by making a slip knot on a peg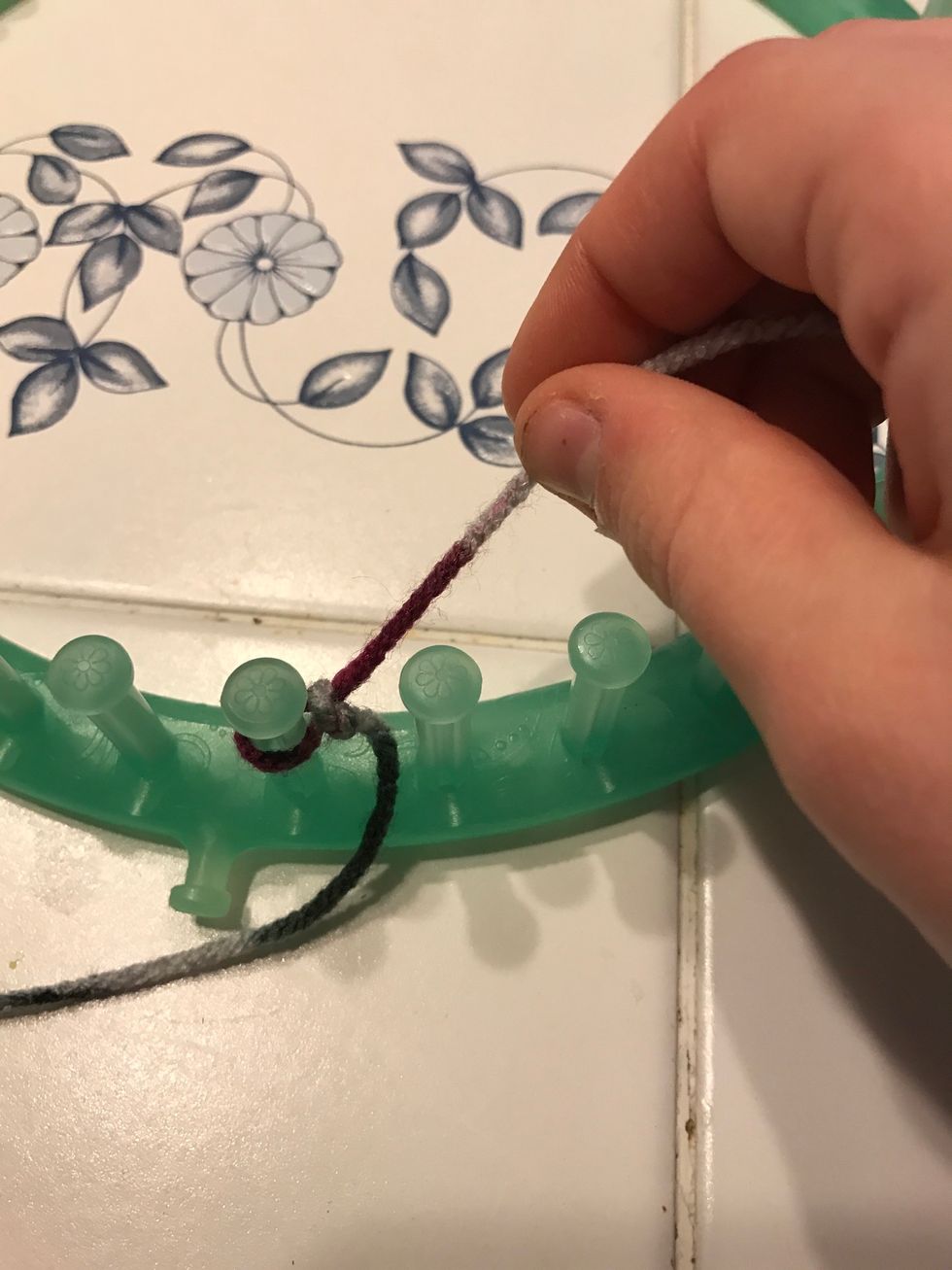 Put the yarn inside the circle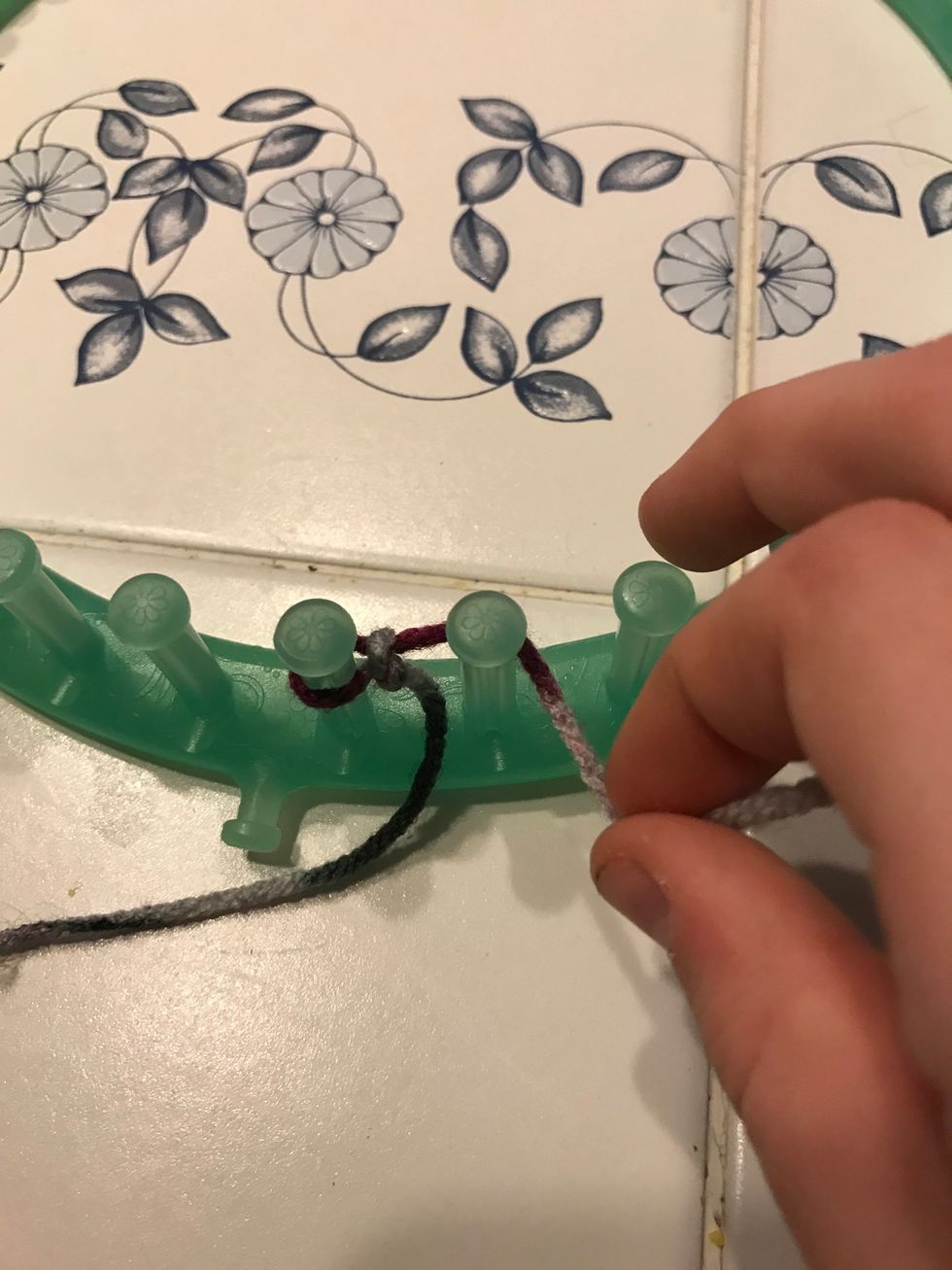 Now take it to the front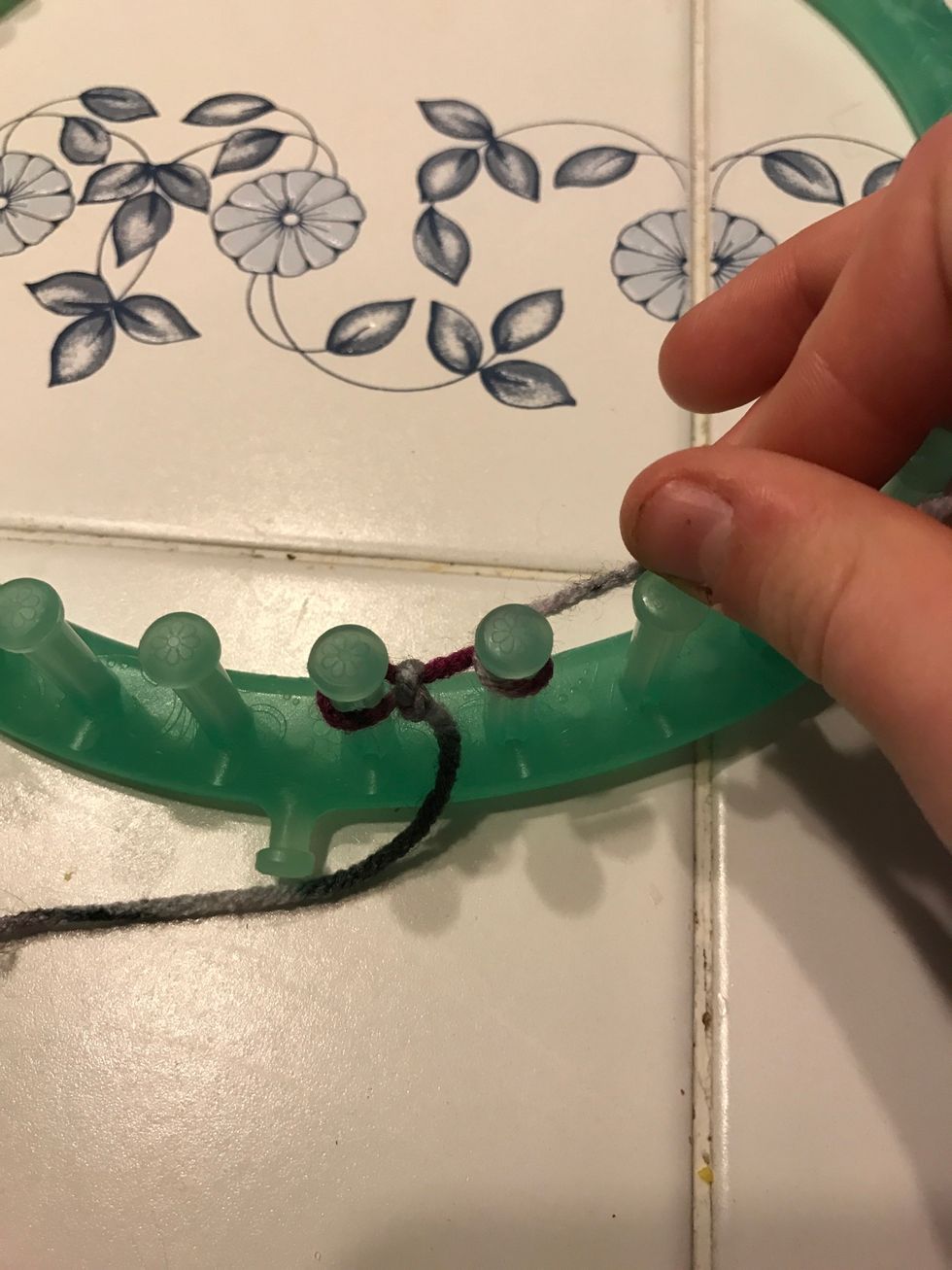 wrap it around the peg just like shown in picture.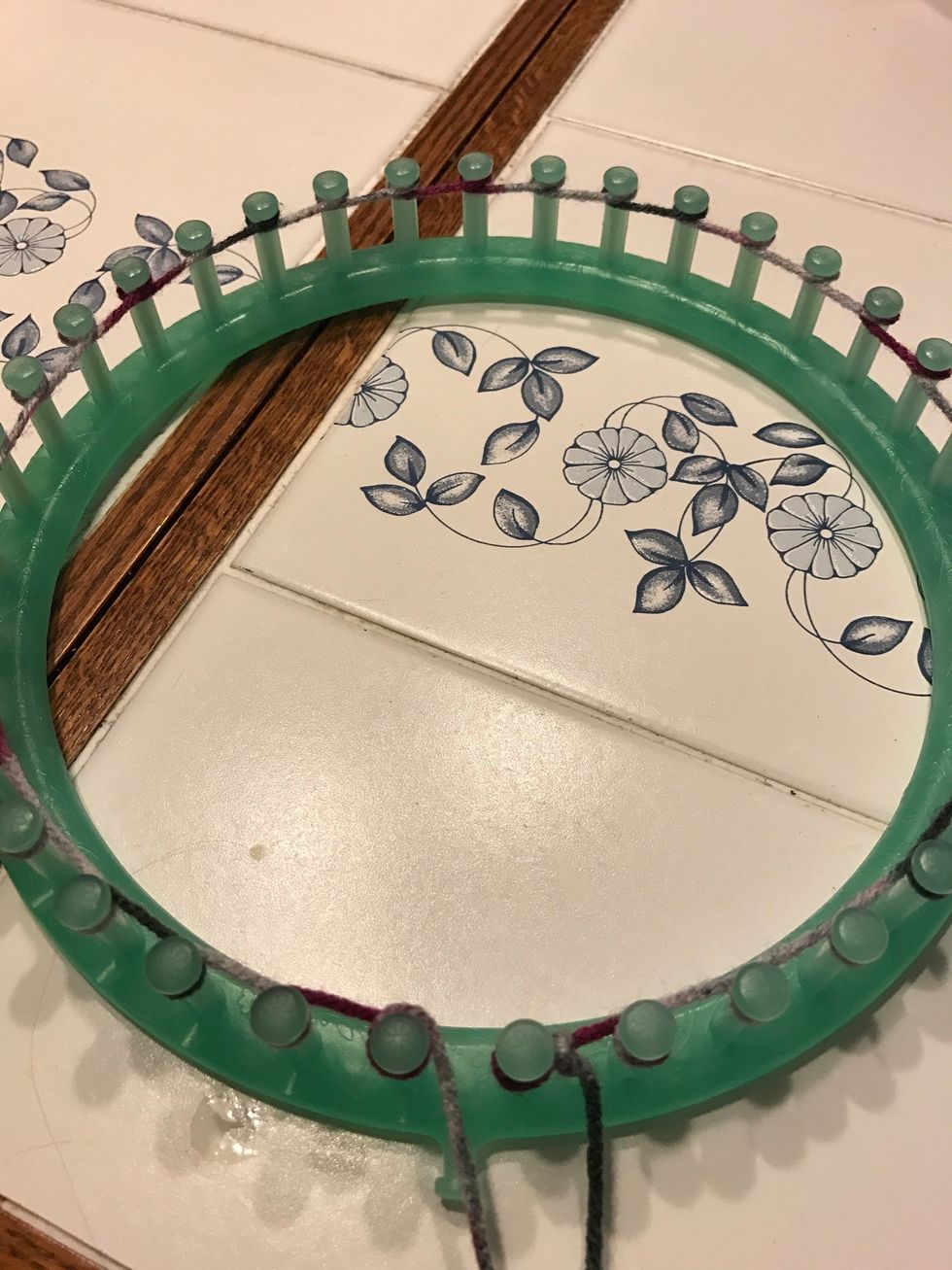 Now wrap all the pegs around your loom until you get back to where you started NOTE: all pegs should have 1 loop on every peg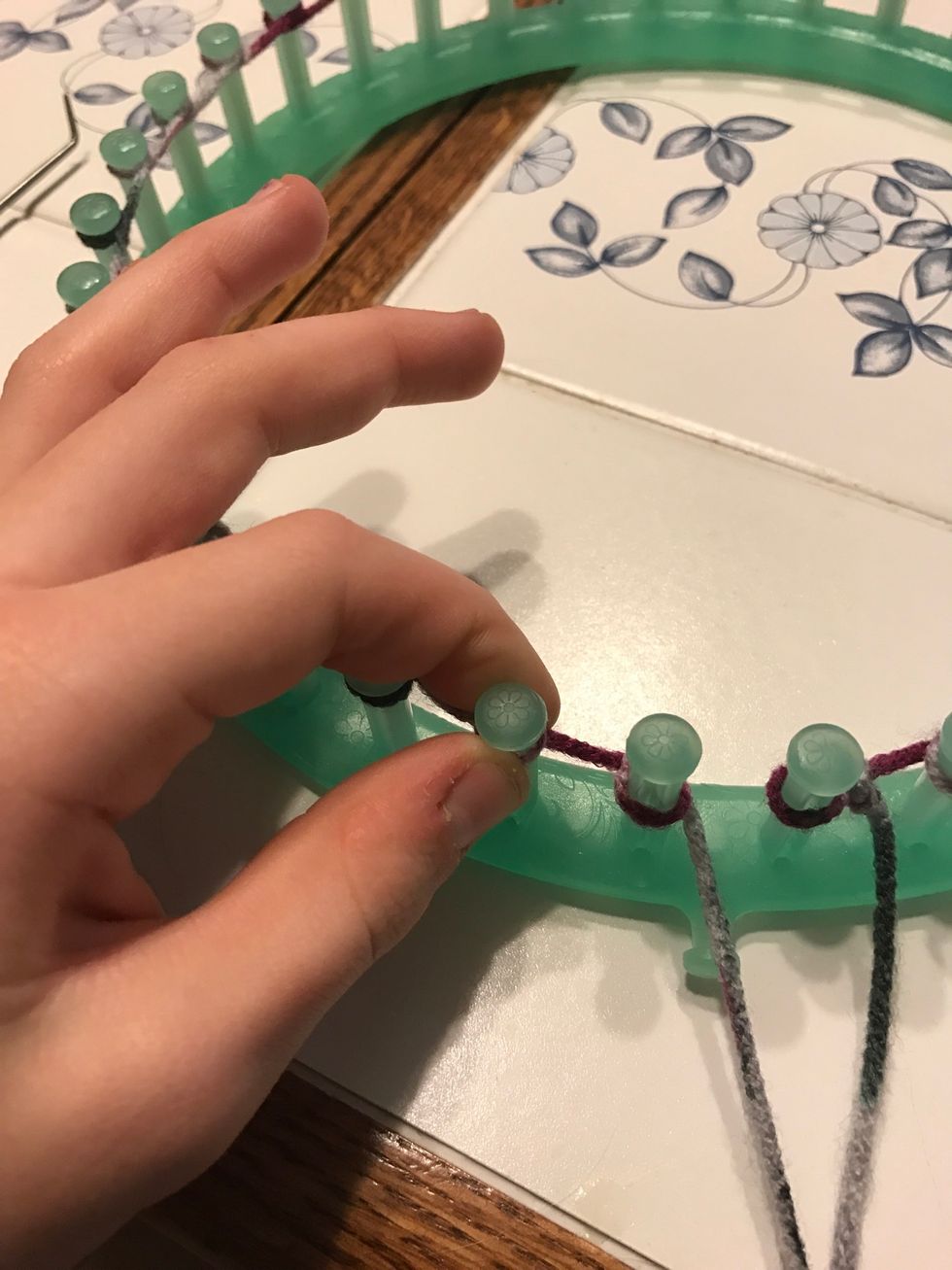 Now push the yarn down to the bottom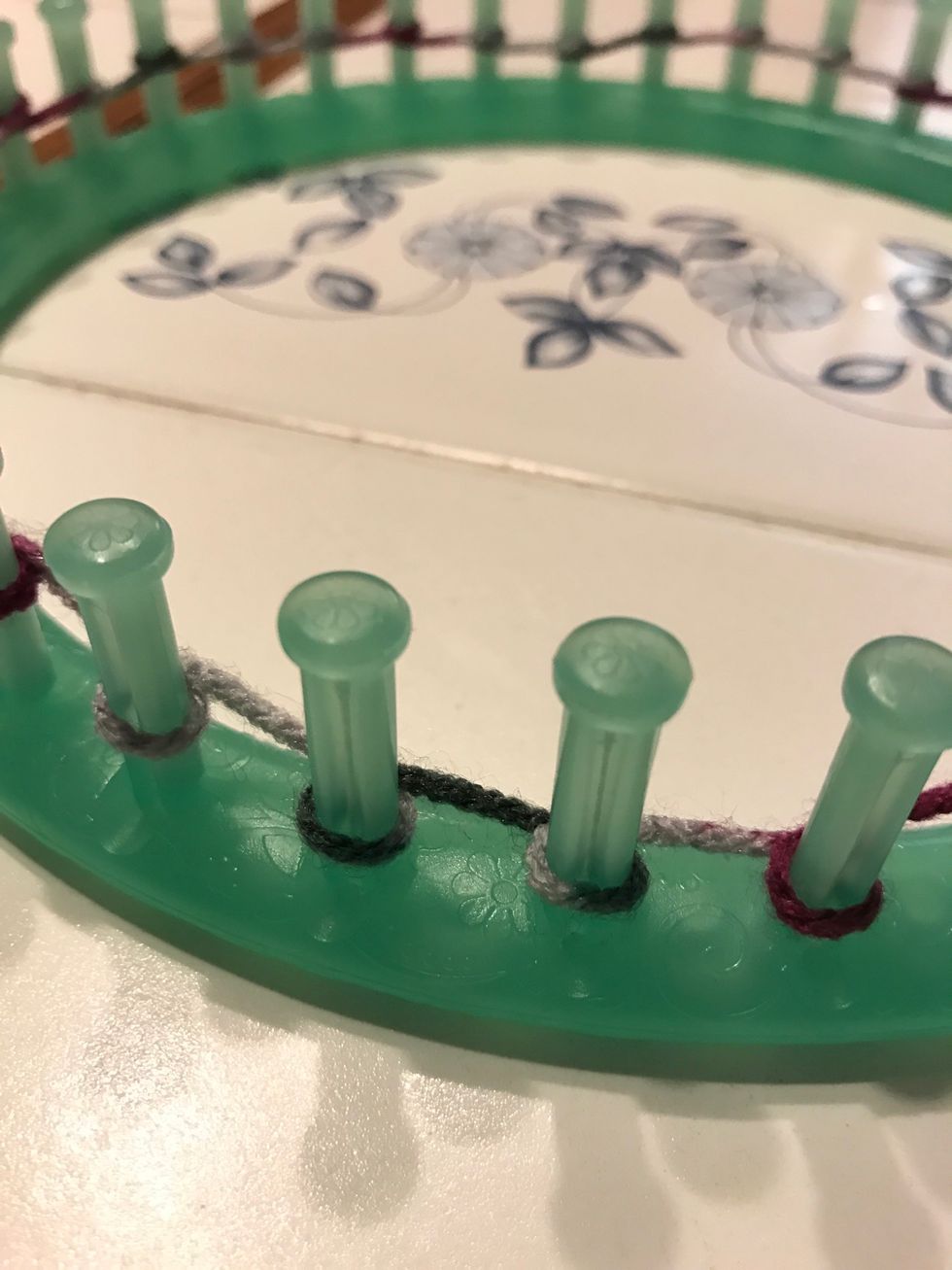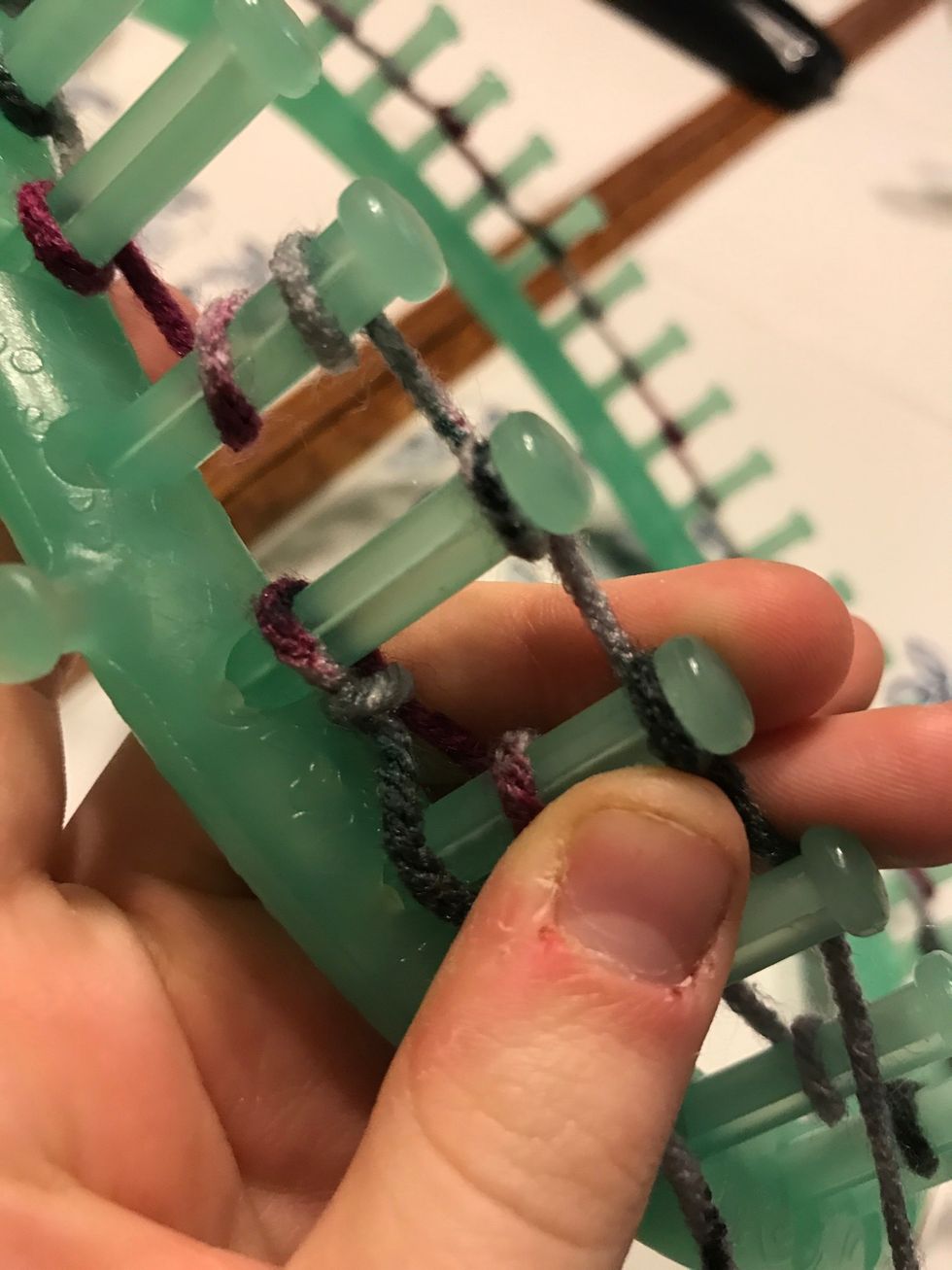 Wrap the yarn around again and every peg should have 2 loops.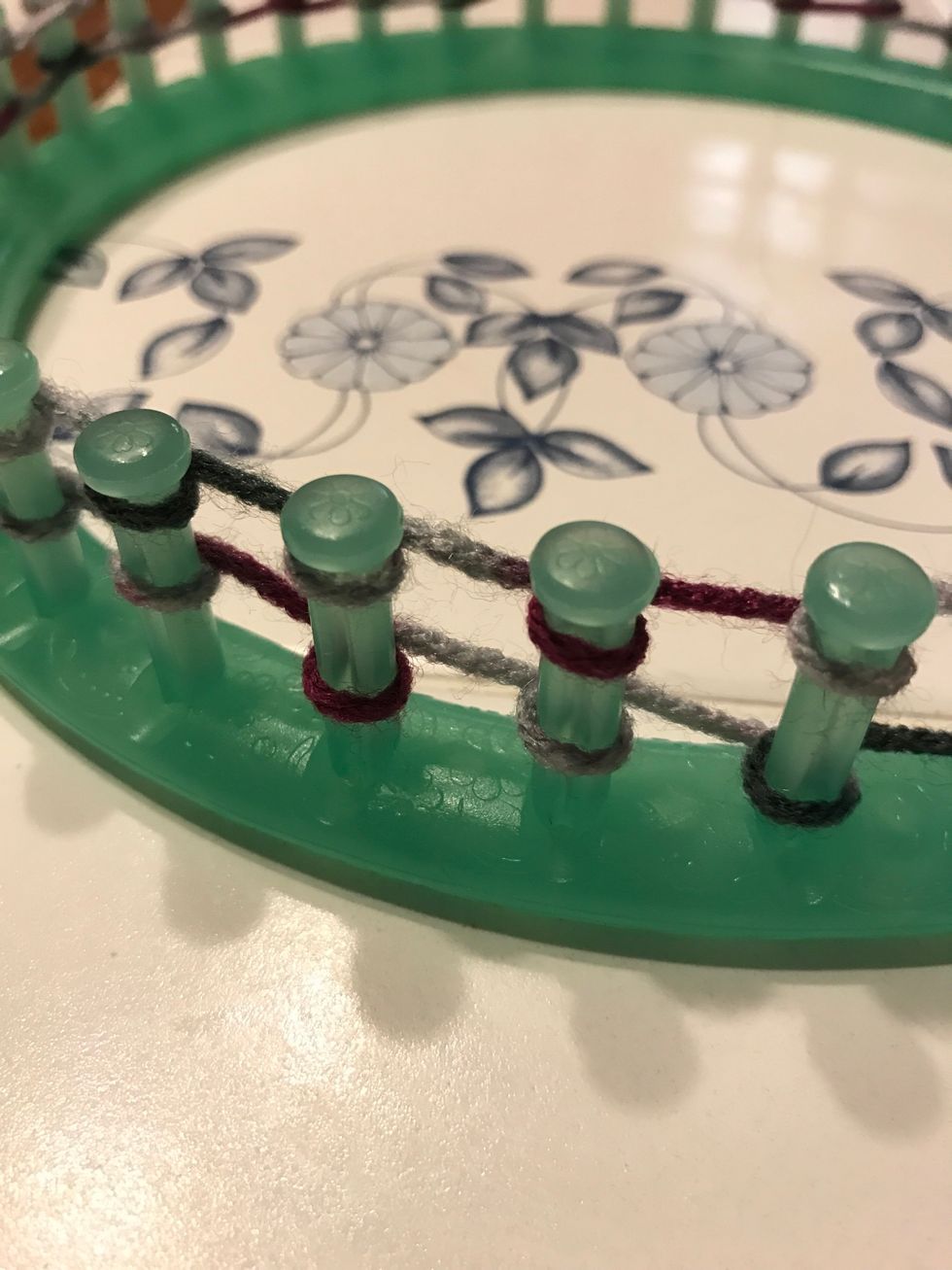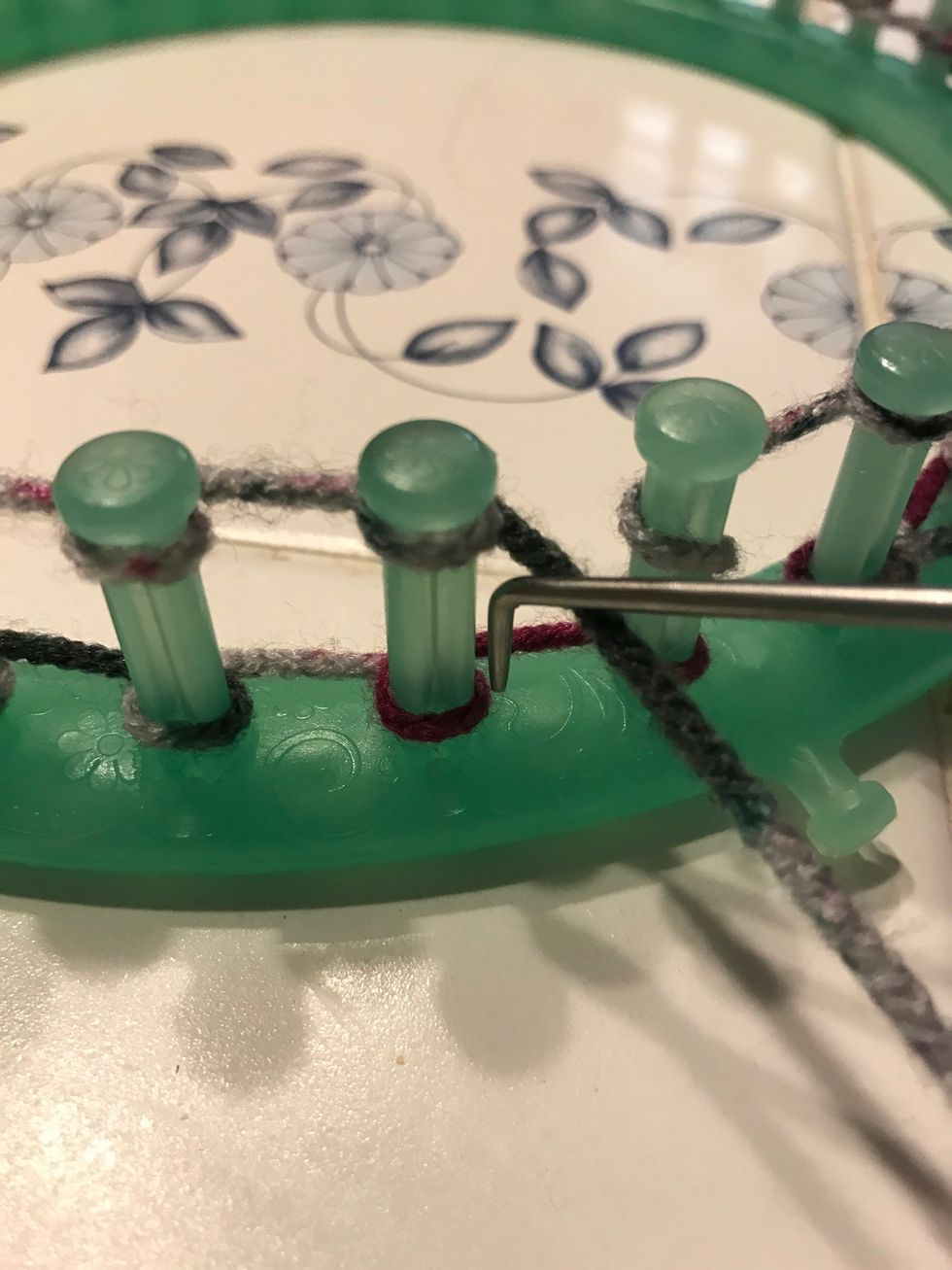 Put your hook on the bottom loop on any peg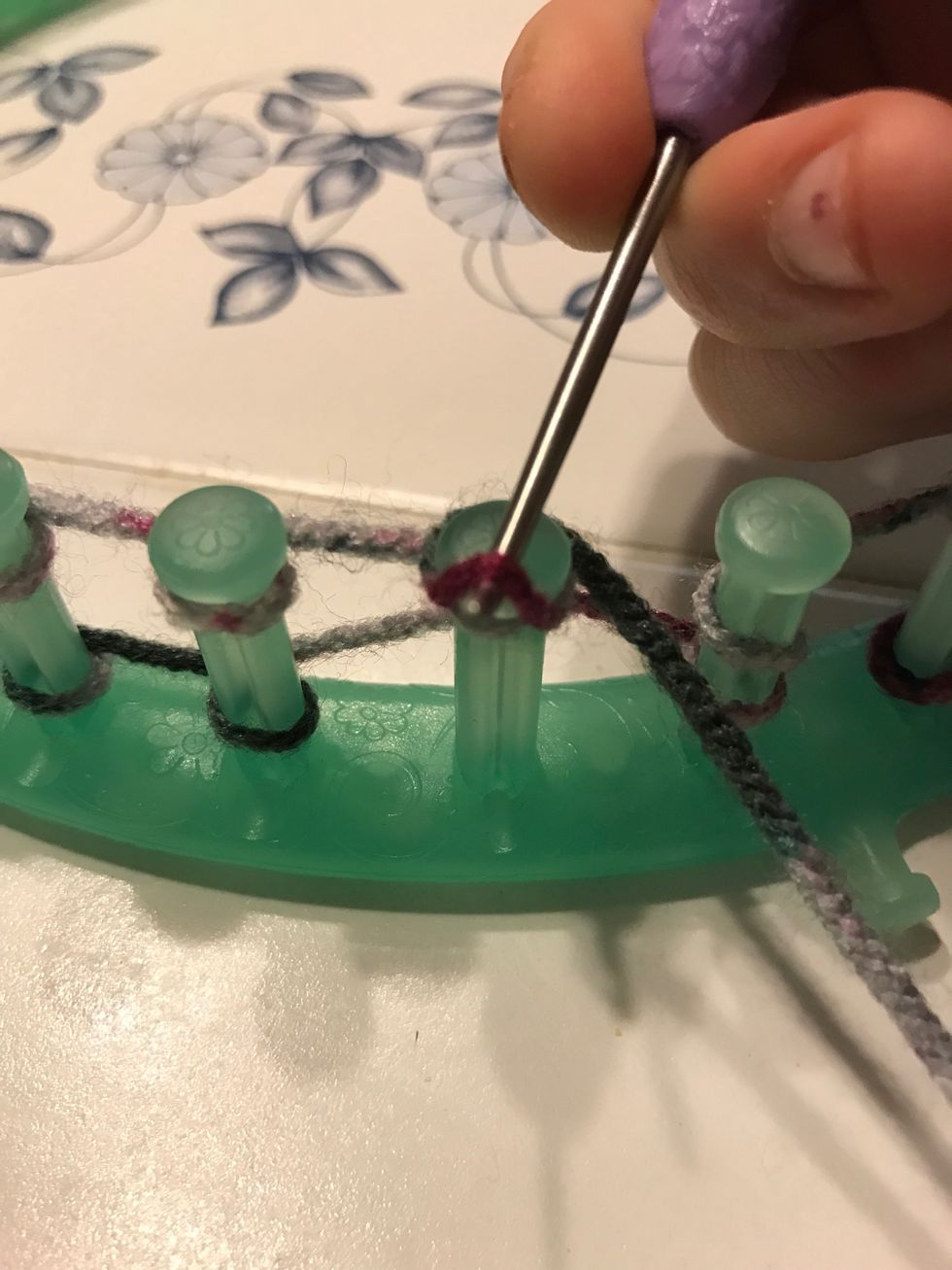 And pull to the top and drop it inside the circle like shown in picture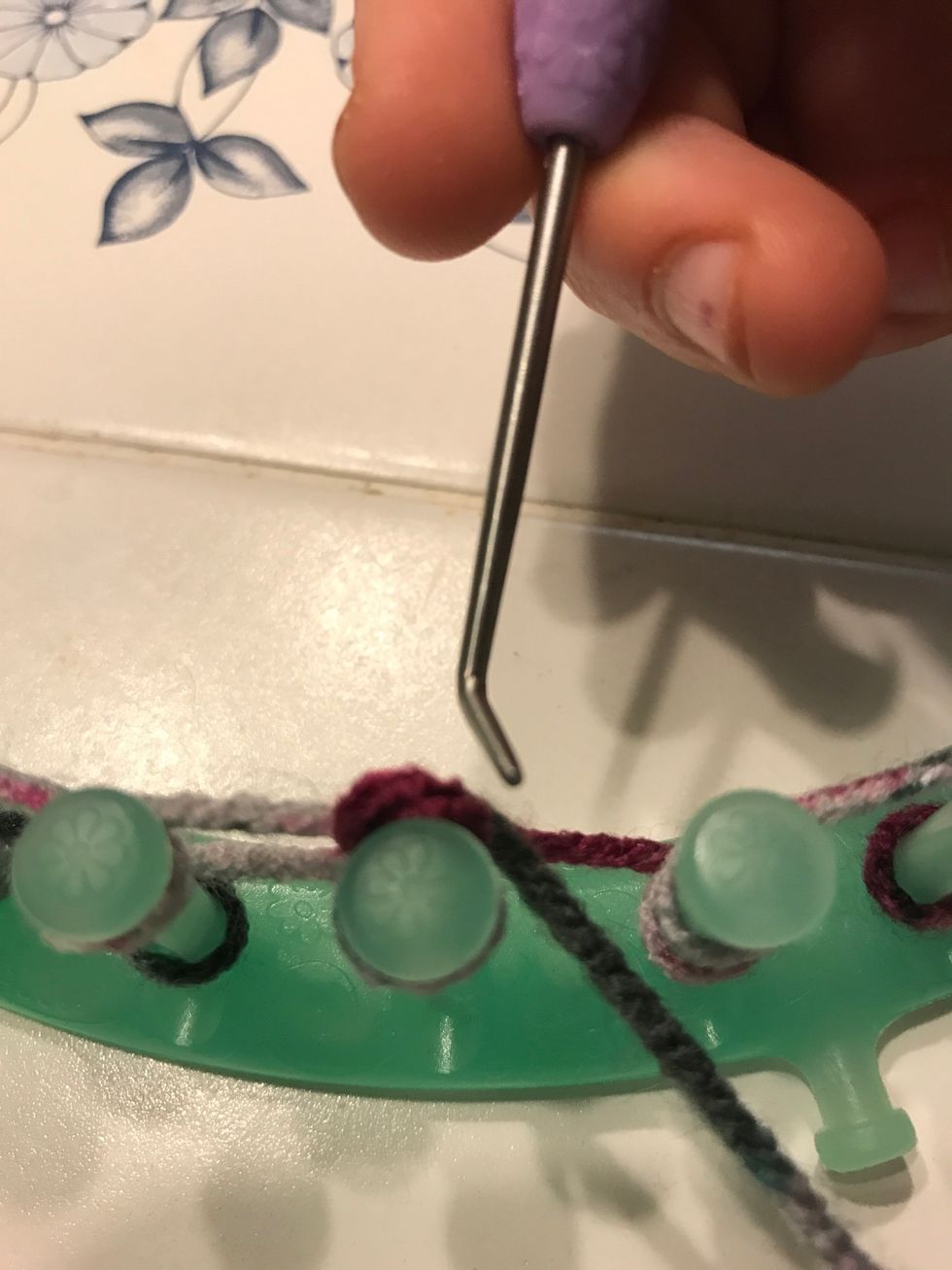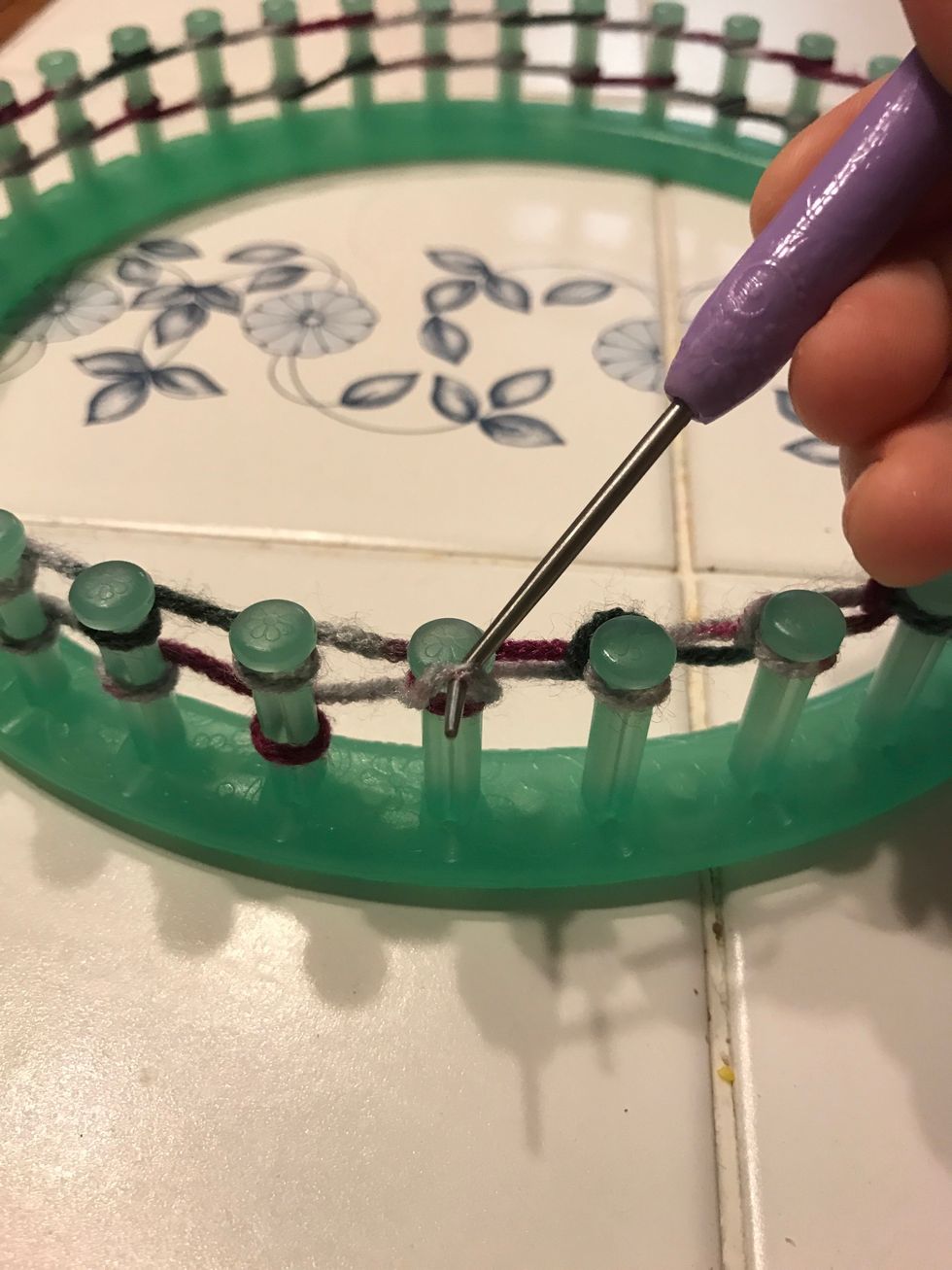 Do this to all your pegs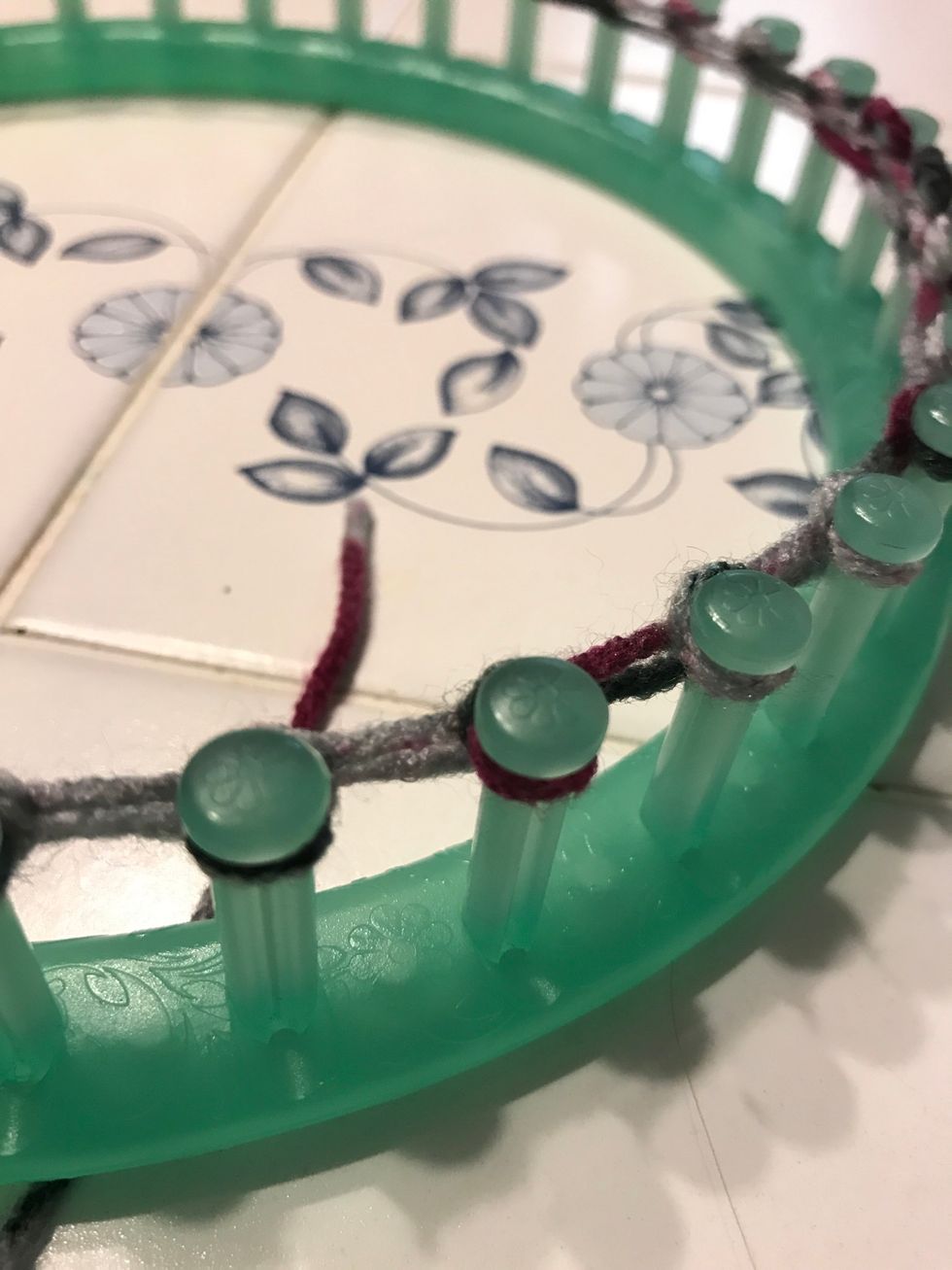 Keep repeating this exact step casting and looping until desired length, then take a yarn needle and get all your loops and thread then through a piece of yarn then tie a knot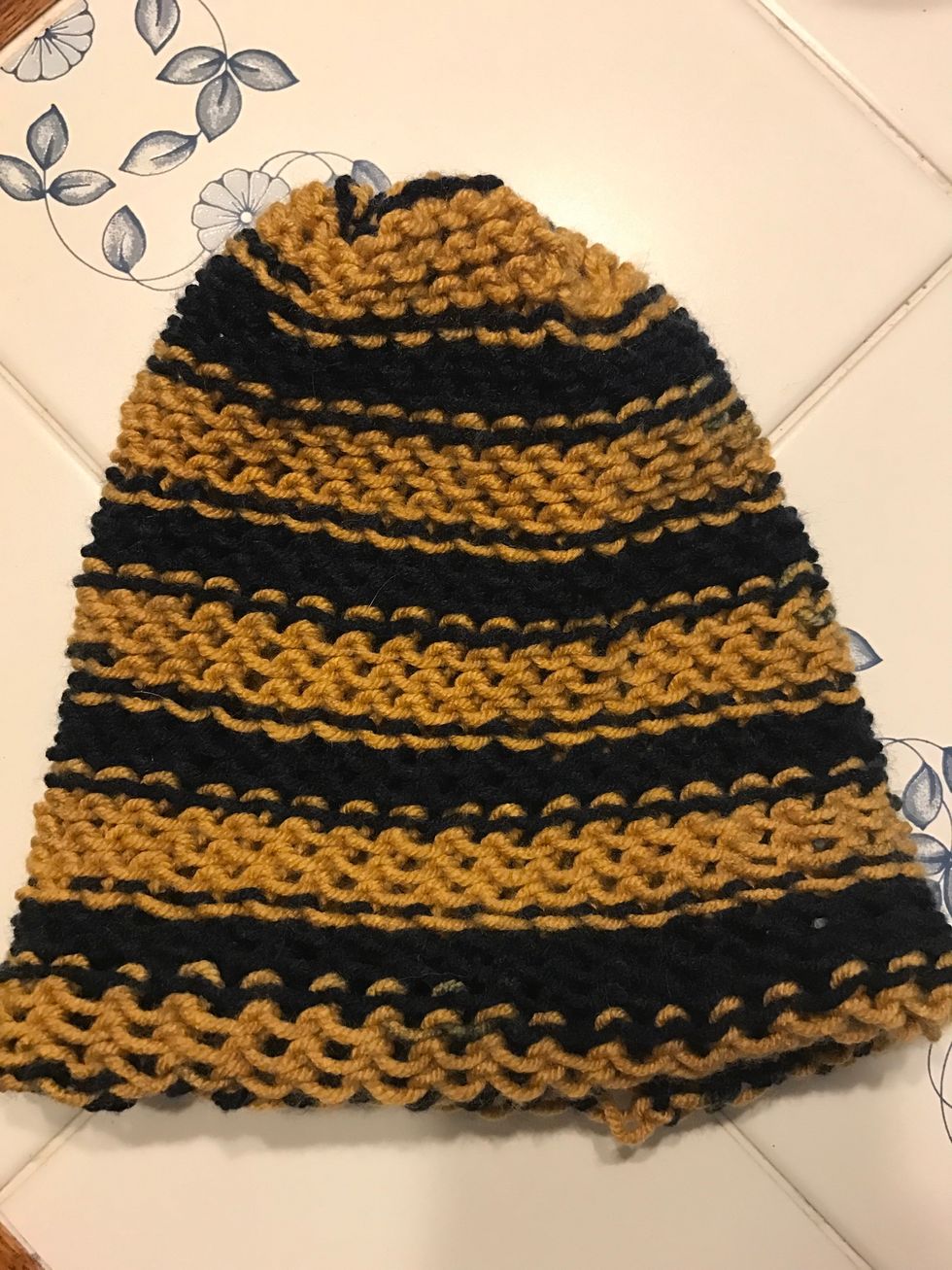 Here's a hat I made (folded inside out)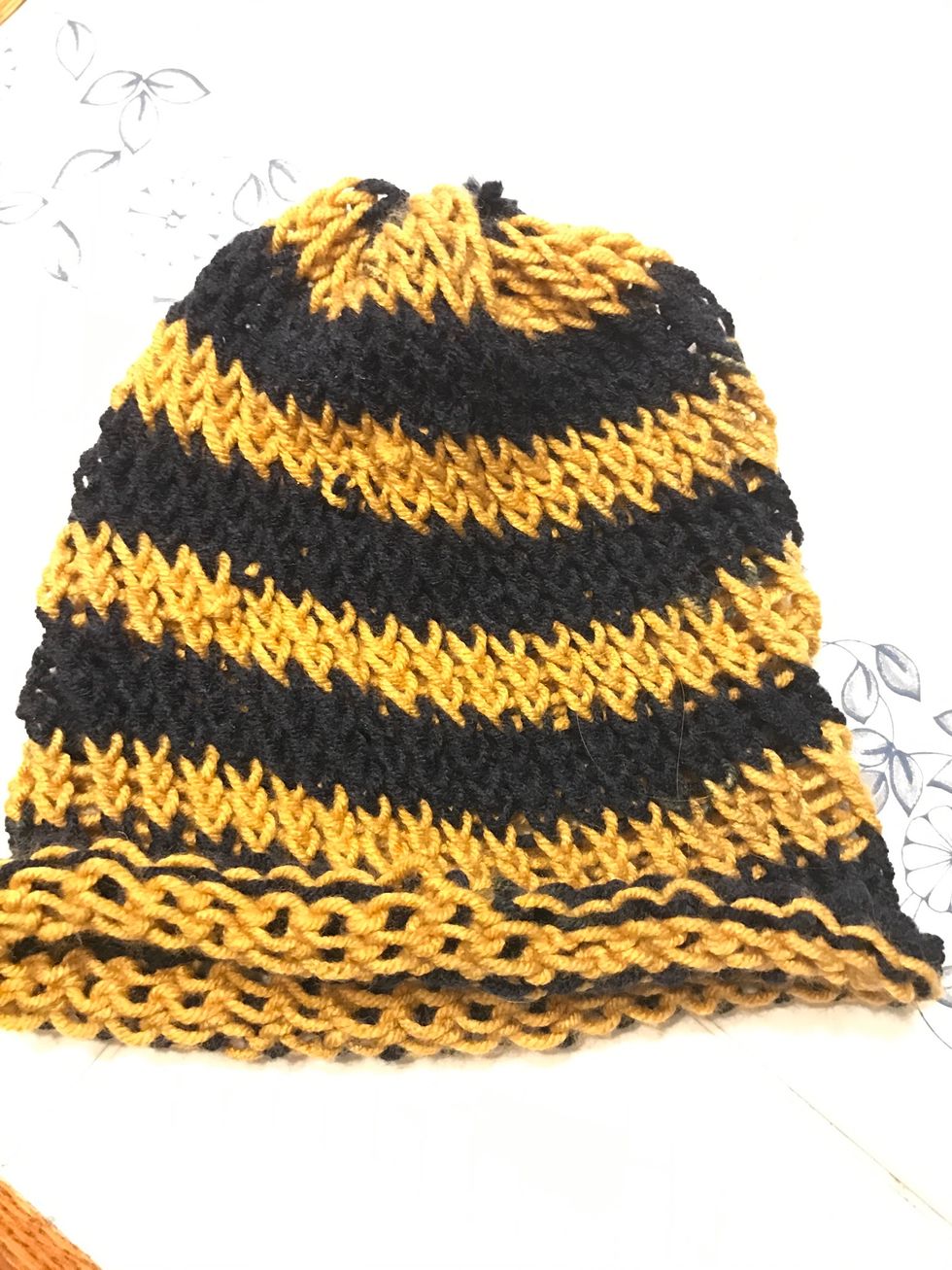 And this is the normal way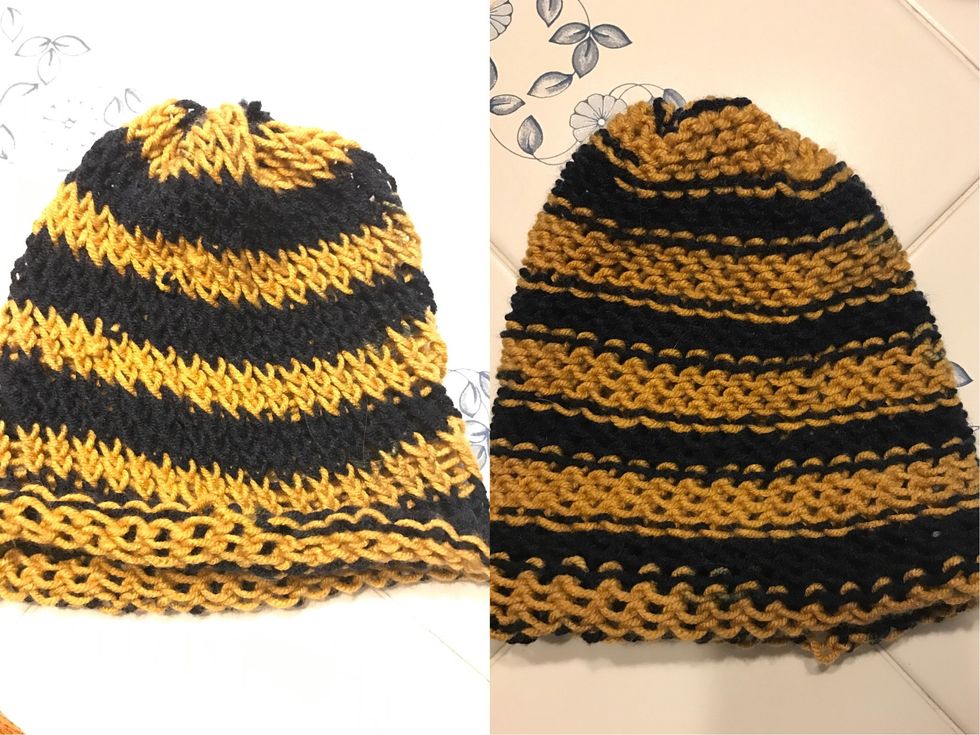 Thanks for watching please comment for more guides and if you have any questions I'll be happy to answer!
Circle loom
Hook
Yarn
Yarn needle
D Crafts
Hey guys Dylan here from D-Crafts! I'm a 13 year old girl who loves making professional quality guides for All! Follow for your daily dose of guides! ✅