How to look your best all day: back to school essentials
Look Your Best All Day: Back to School Essentials
9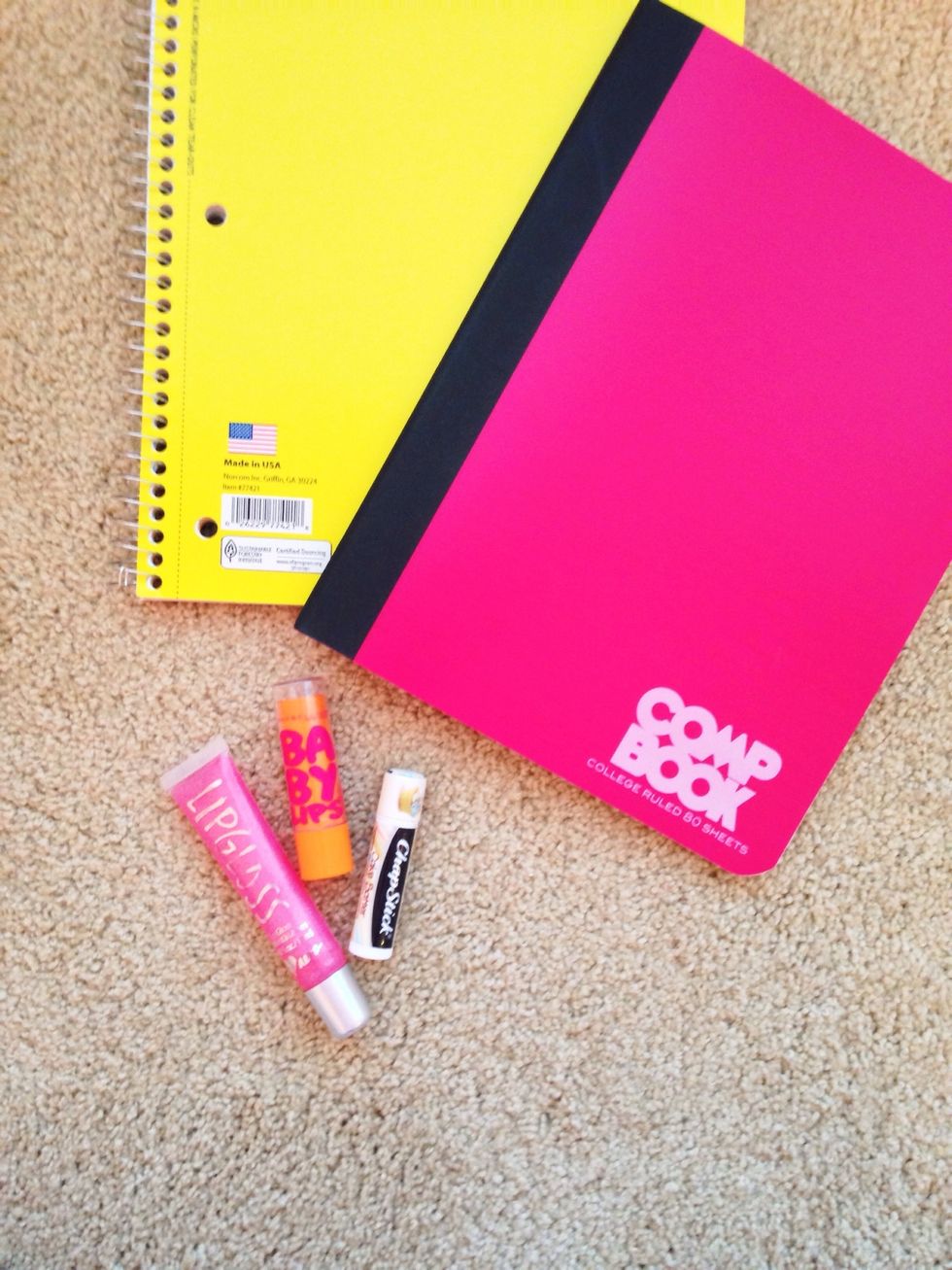 My first beauty essential would be a lip balm and lip gloss. Having fresh, dewy lips will automatically keep your makeup looking fresh, even though you only touched up one thing!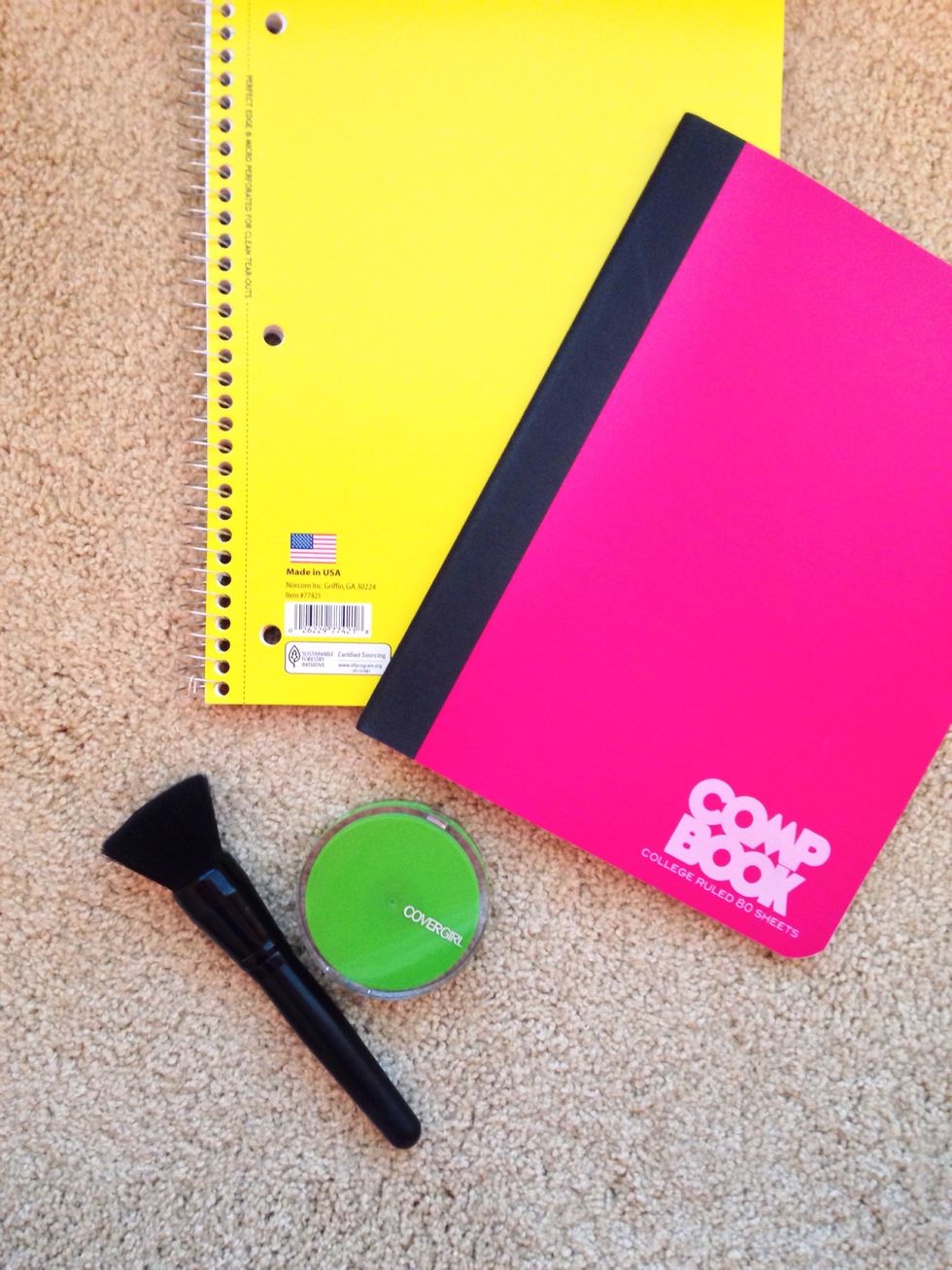 Another thing I always keep with me is pressed powder. My skin can get super oily so this is a must for me. I like the Cover Girl "Clean" Pressed Powder because its great for sensitive skin.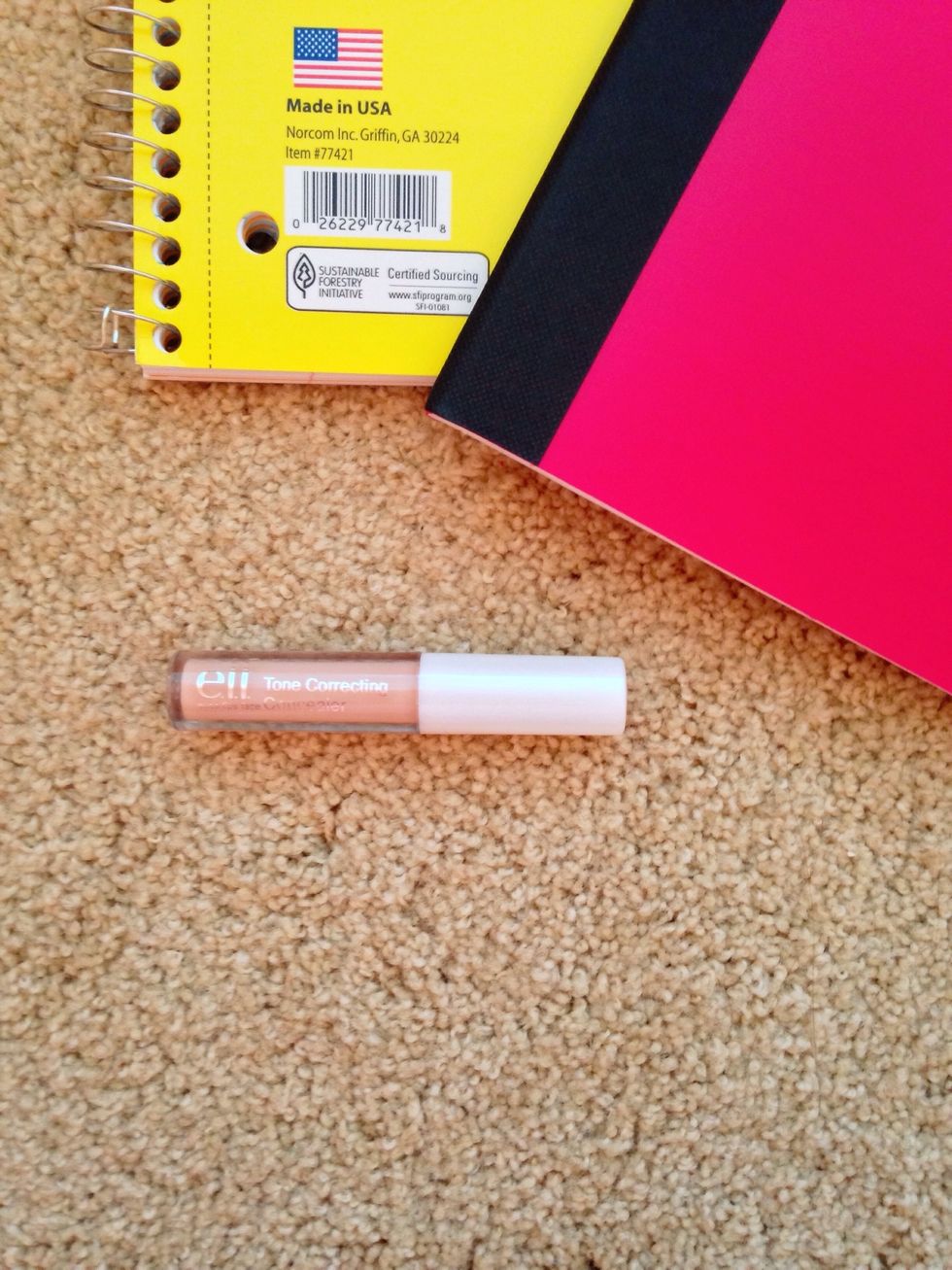 I also recommend having a small container of concealer with you, in case your in need of a touch up. This always comes in handy when I'm having a bad breakout.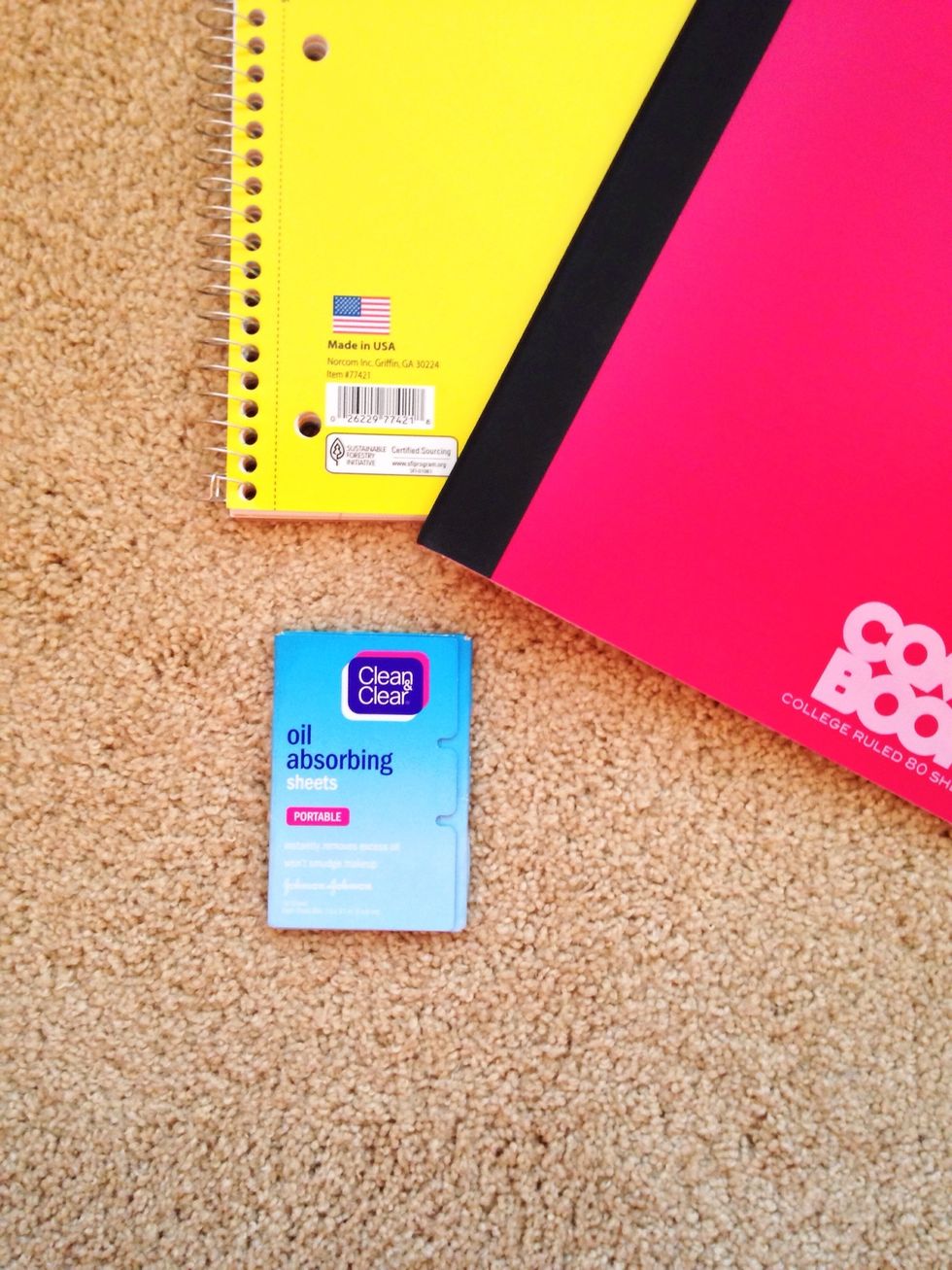 Something else that always helps to get excess oil off my skin are oil blotting sheets. All you have to do is pull a sheet out and blot it on your skin, its super simple.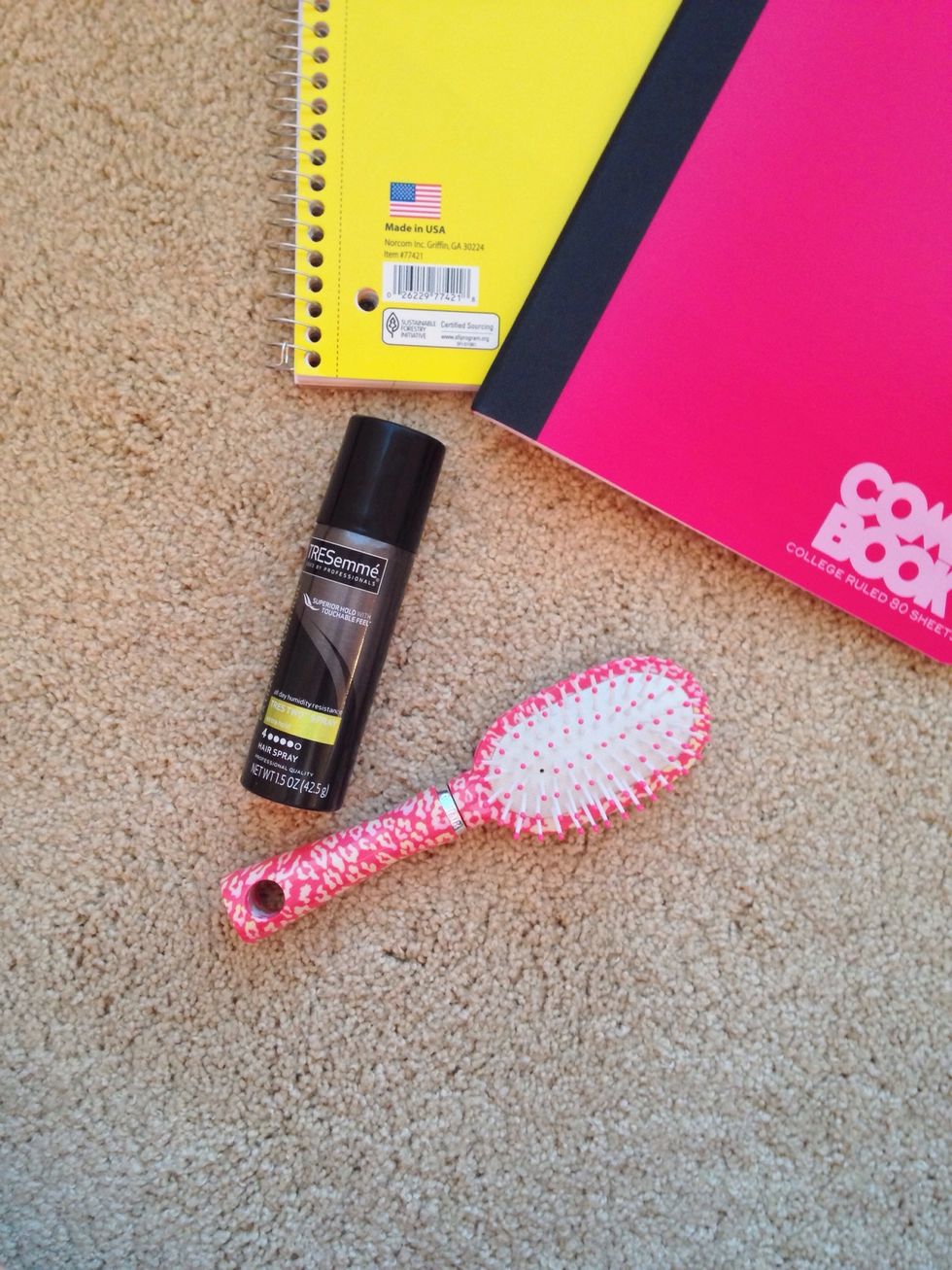 If your hair gets frizzy or you happened to not have time to fix it, I definitely recommend having a hair brush and some hairspray ready to grab. Honestly this has saved me on those rushed mornings.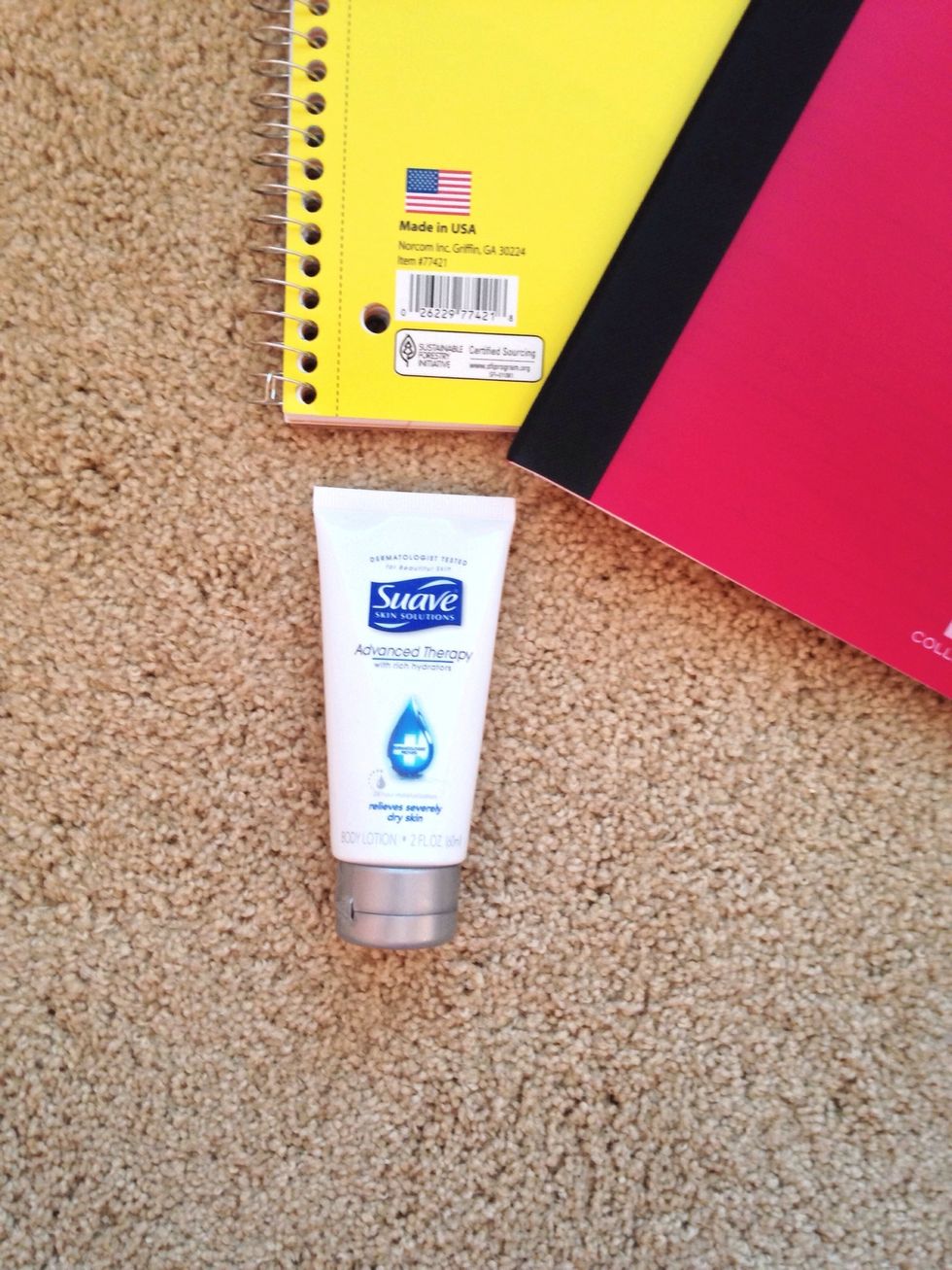 Lotion is an absolute must for me. My hands are constantly dry at school and I love having this easily accessible to use when my hands need it.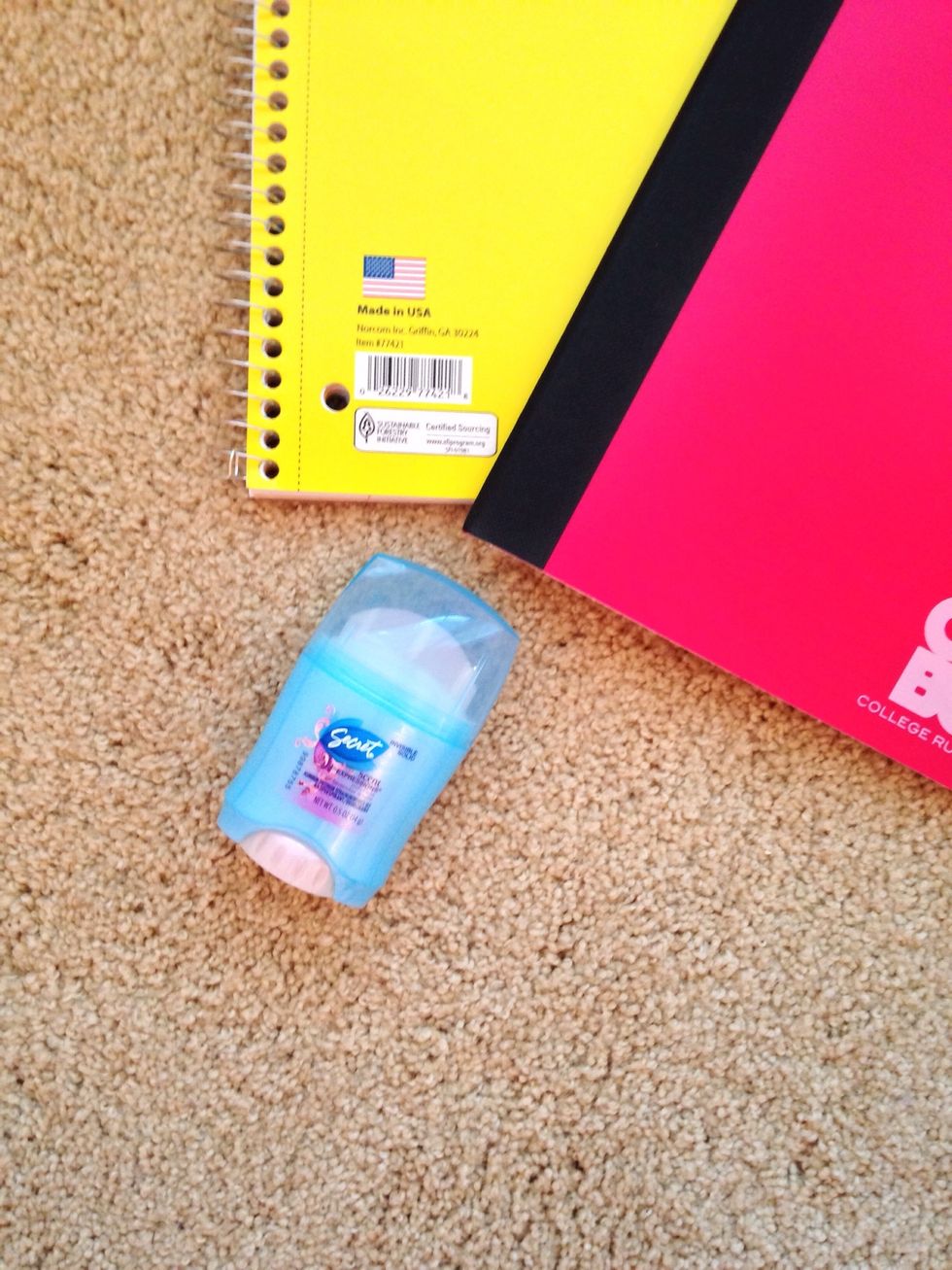 So we all get a bit sweaty after gym class, and its not a surprise if your in need of some major refreshing. Whether you keep deodorant in your essentials bag or gym locker, always keep some with you!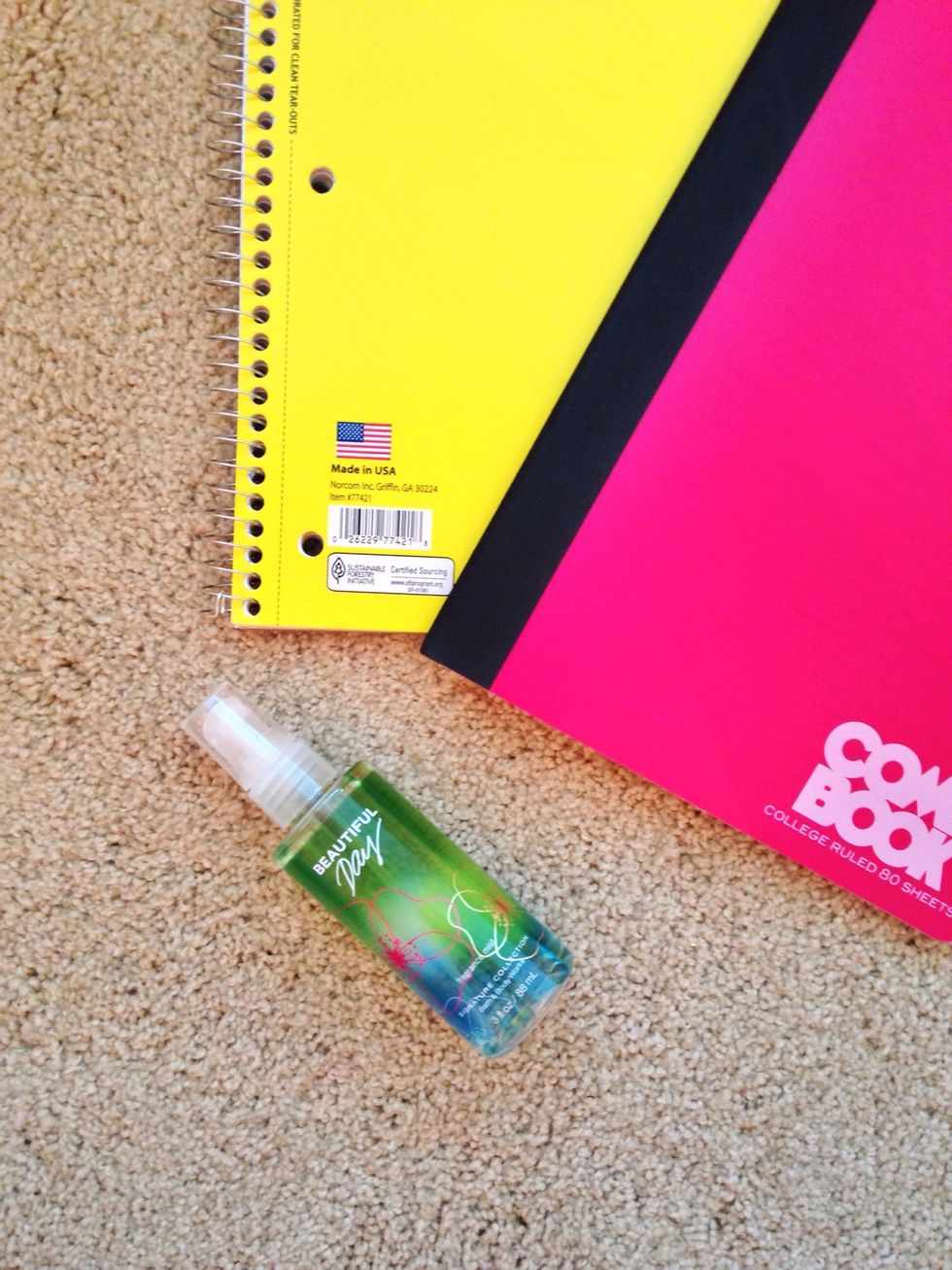 Not get a chance to take a shower and smelling a little icky? Just keep a light body mist with you! This honestly helps so much and I always keep a mini body spray from B&BW with me.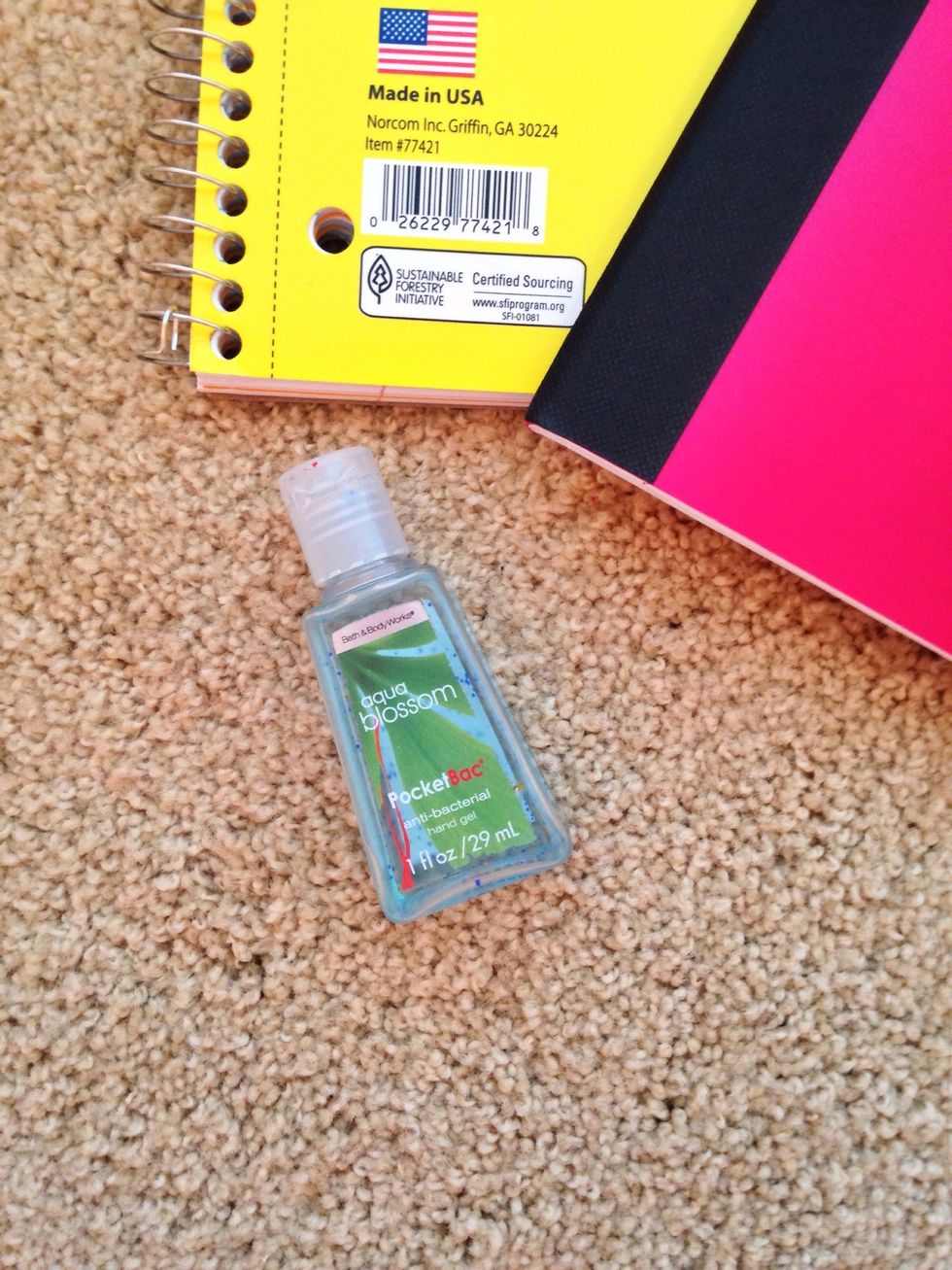 Another thing I definitely recommend having with you at all times during the day is a hand sanitizer. School can be a germ filled place and having this with you can really help prevent getting sick!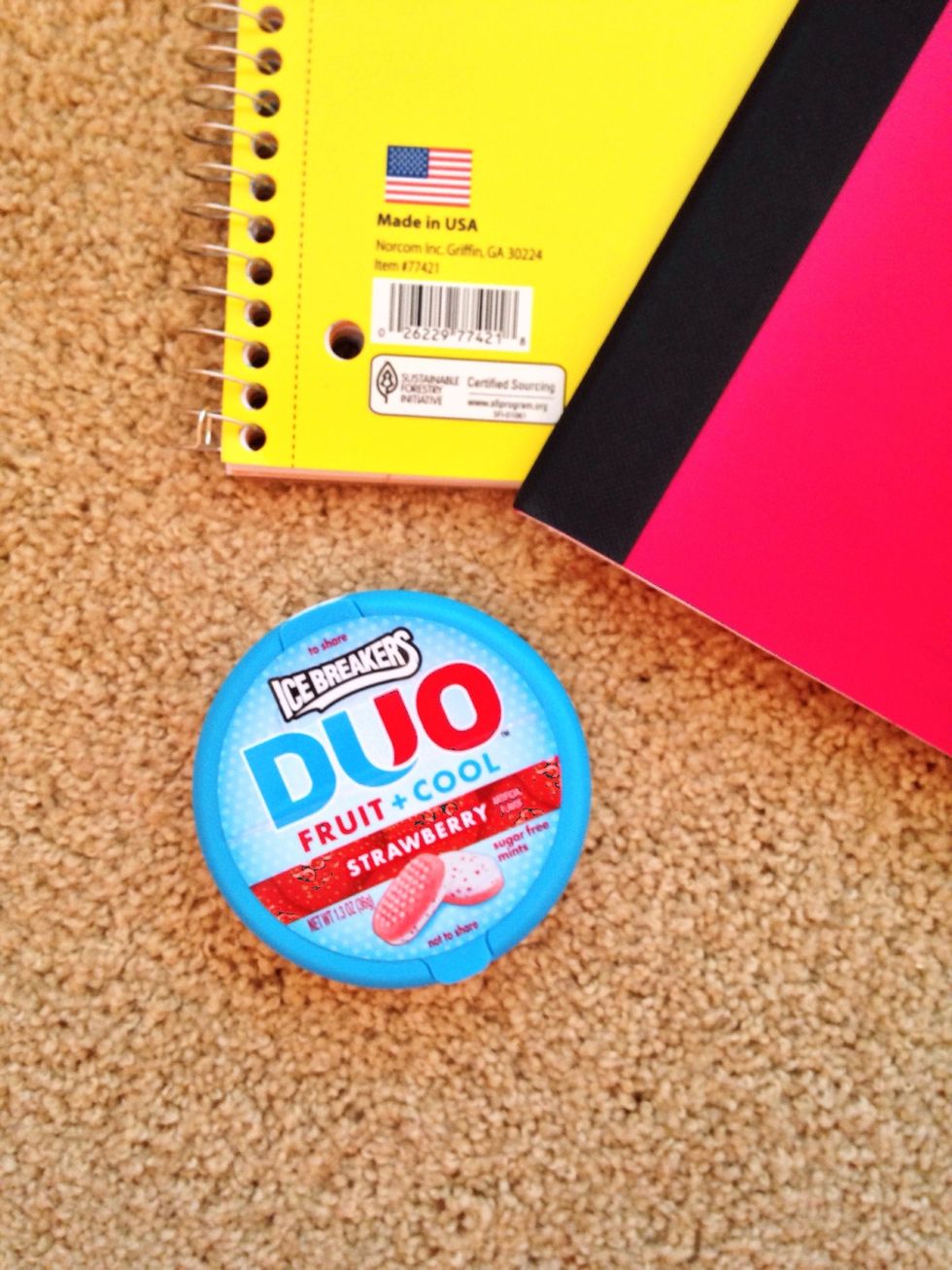 Mints are always a must have for me, especially with braces. I love having these to make sure I have fresh breath and to get rid of the after taste of lunch time.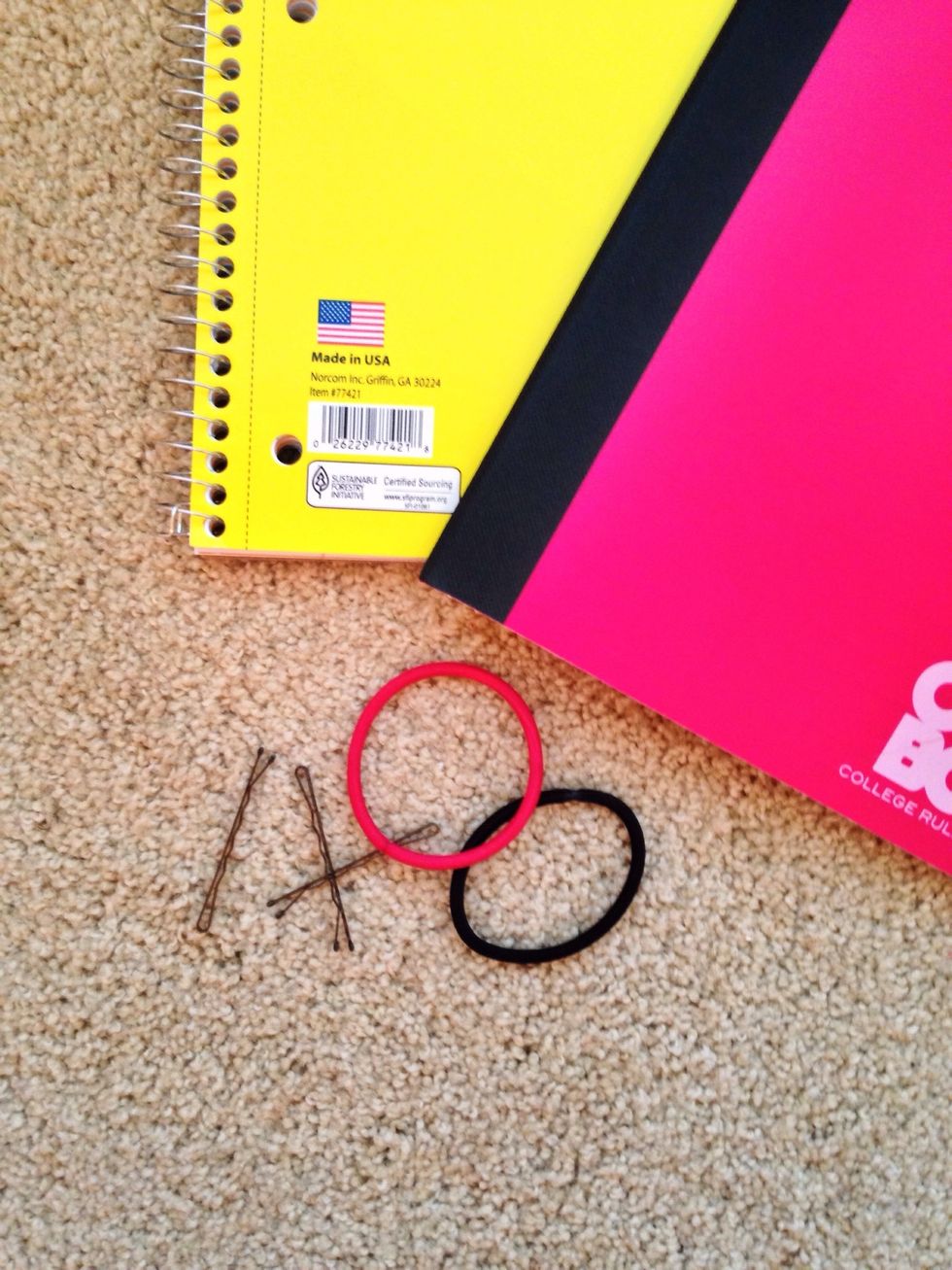 Last but not least, I love having a few bobby pins and hair ties on hand in case I need to pull my hair up. This is a life saver on those bad hair days!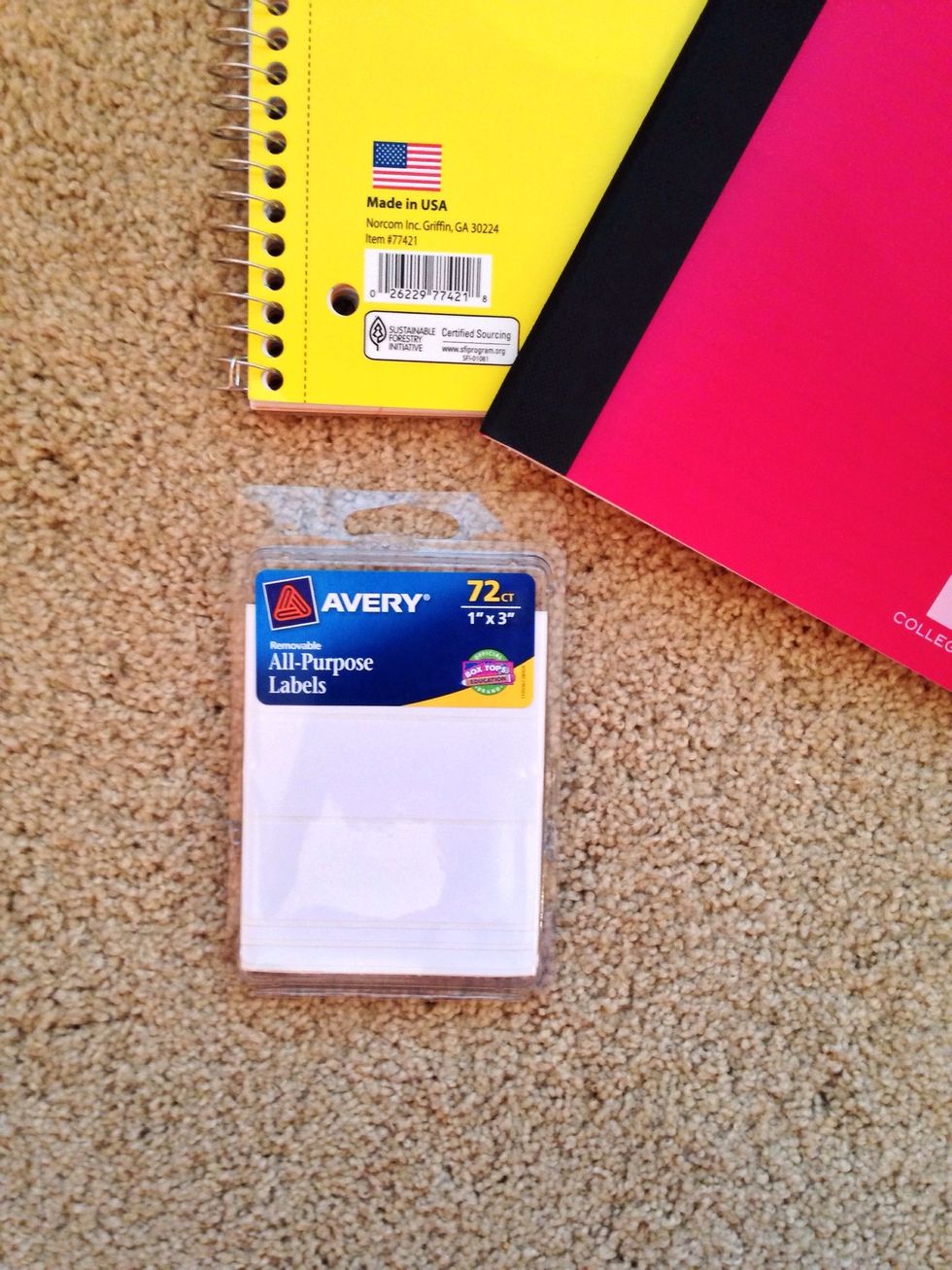 A quick bonus essential!... I love using labels on my notebooks, binders, folders, etc. to keep everything organized and it also adds a personal touch. Labels are super cheap too, I got mine for $1!
Be sure to give this guide a like if you want to see more Back to School Guides! Also leave a comment and let me know your Back to School essentials. I love you all and I'll see ya soon! 😘
Lip Balm & Lip Gloss
Pressed Powder
Concealer
Oil Blotting Sheets
Hairspray & Hair Brush
Lotion
Deodorant
Body Mist
Hand Sanitizer
Mints
Bobby Pins & Hair Ties
Sticker Labels (Extra/Optional)
Olivia Marie ❤
Beauty & fashion enthusiast.\nYouTuber & aspiring writer\nLover of a good book & a rainy day.\n\nfind me below //