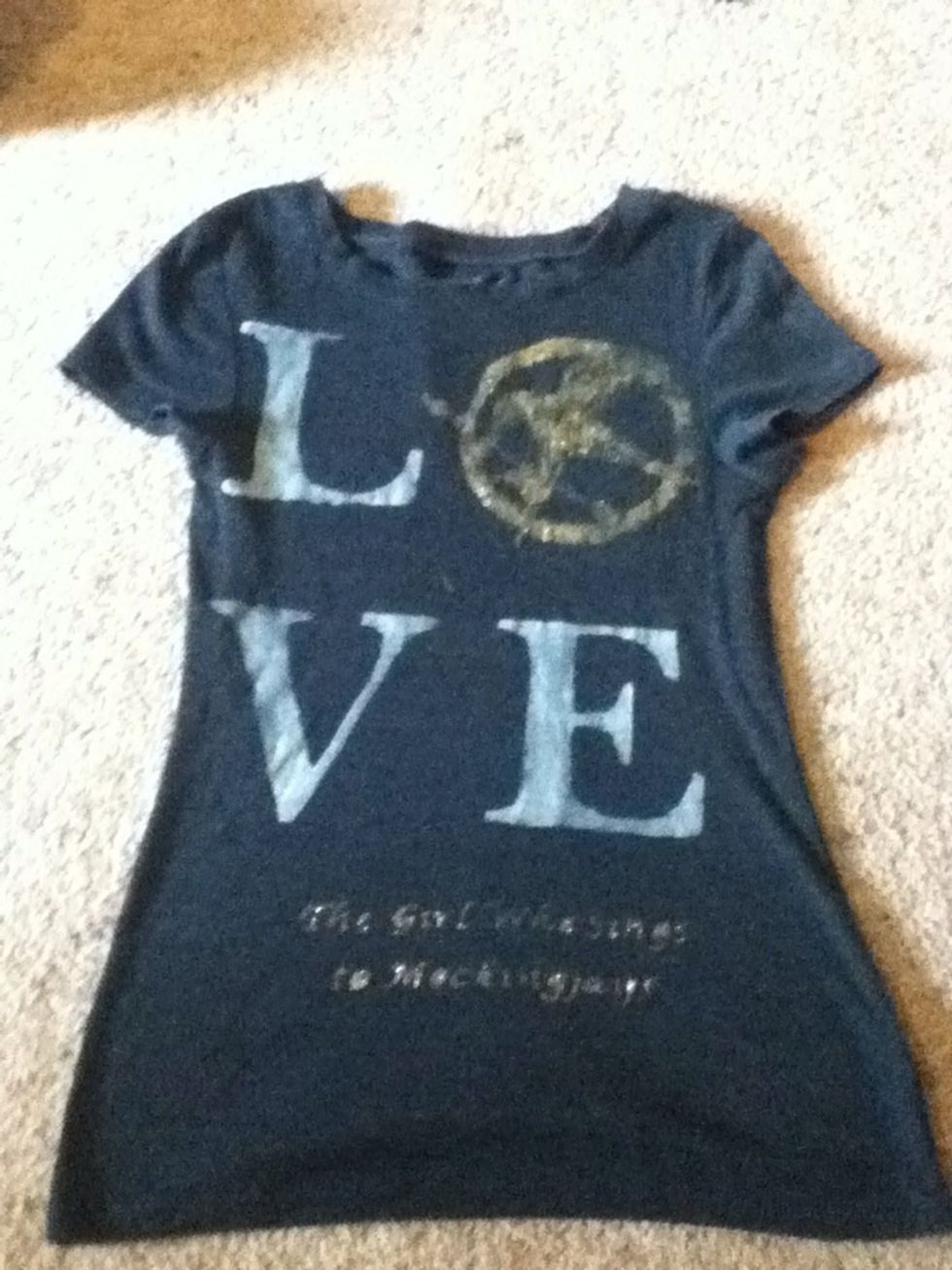 First, you'll need a plain black t-shirt. I broke the rules and wore my mockingjay one!
You'll also want some dark green combat trousers/pants.
Katniss is almost never seen without her hunting boots! Ideally, you'll want some tall brown lace-up boots, but you could also use black or brown army boots.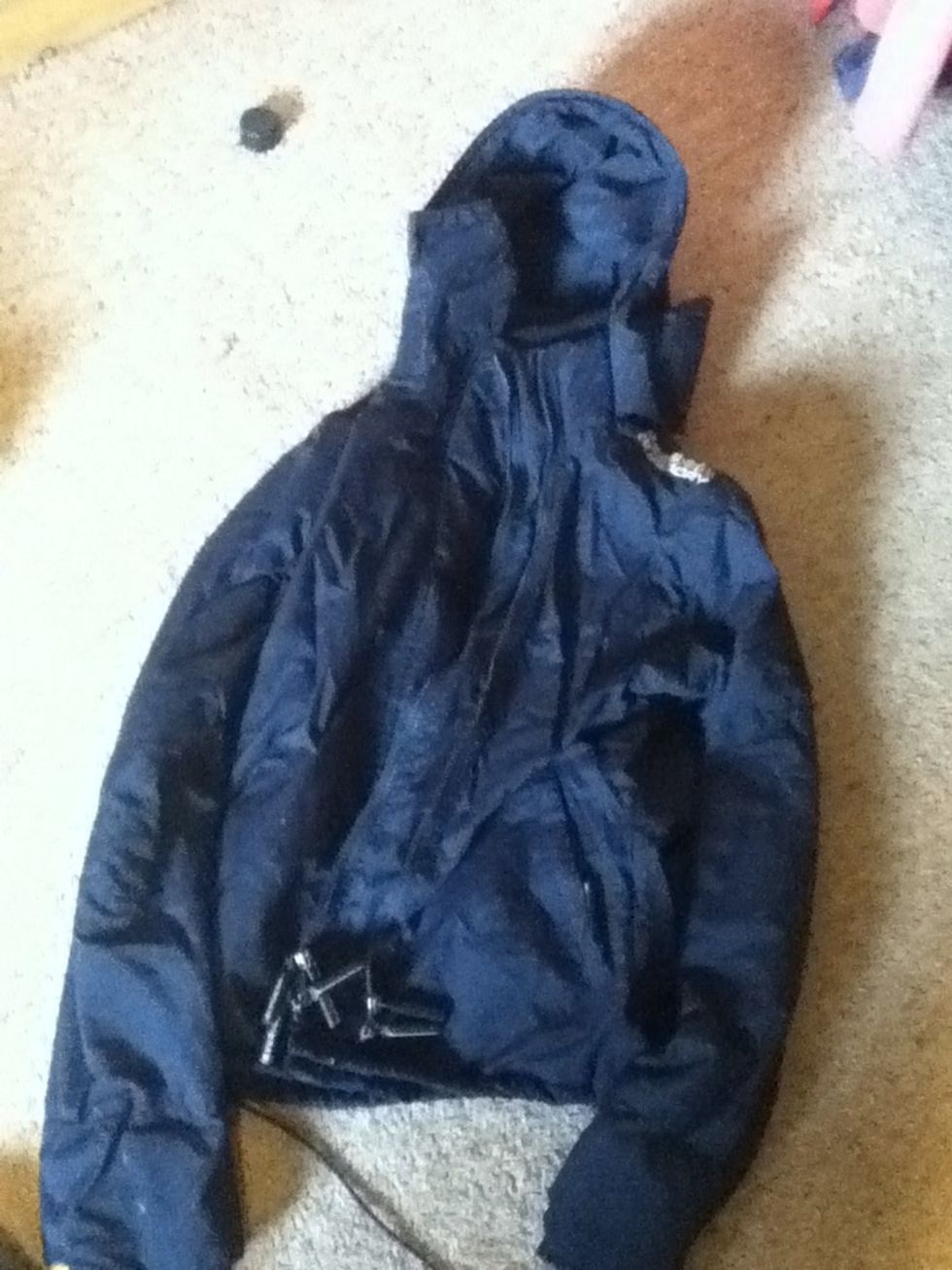 A black jacket is essential, to keep you warm in the arena!
Last but not least, you'll want a mockingjay pin!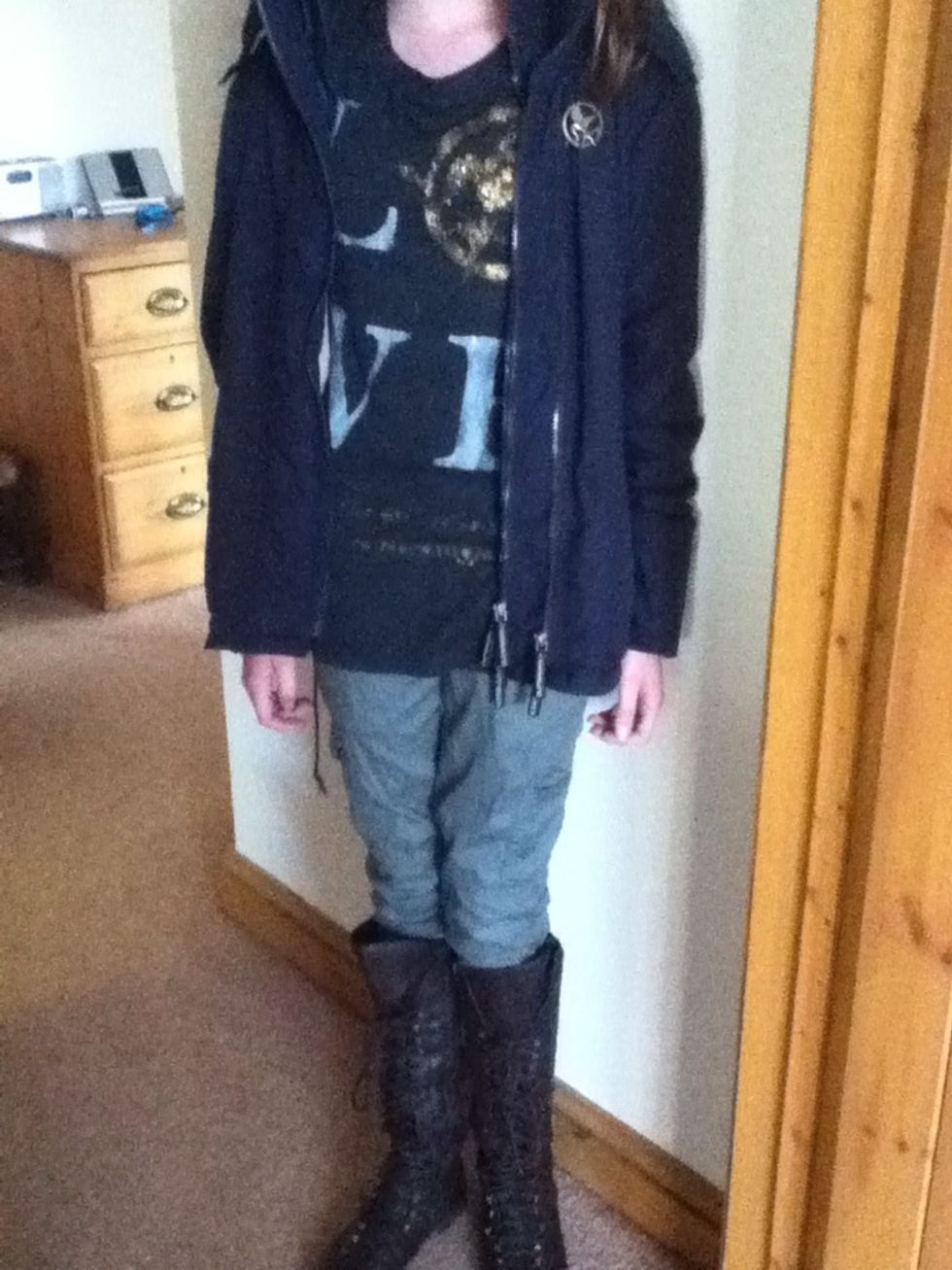 The completed outfit! Now for the hair and makeup!
If your hair is long enough, you could do a Katniss braid! Check out my guide "How to do a Katniss Braid" if you're not sure.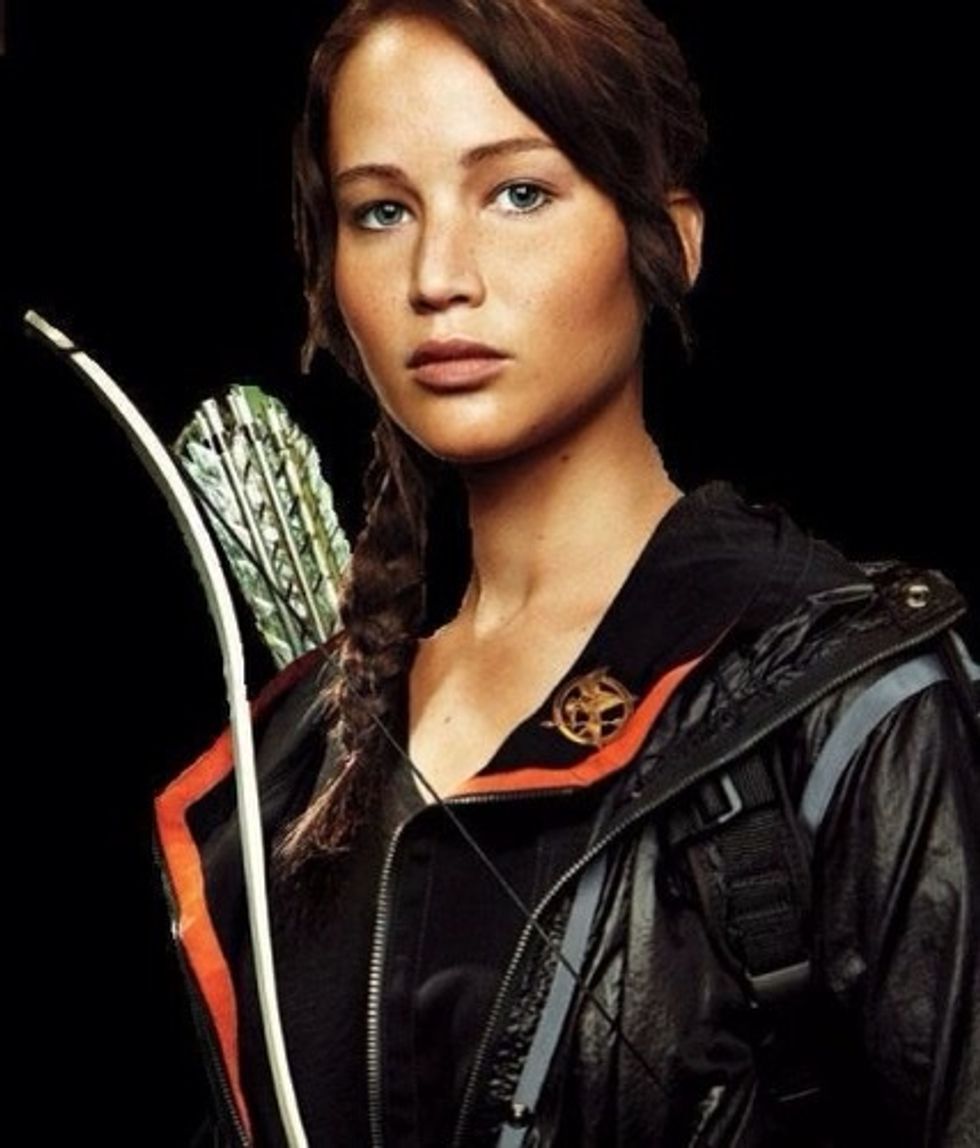 Katniss's makeup is always very simple and natural. Just wear some concealer or a small amount of foundation, with a touch of mascara.
There are quite a few variations of this outfit! Read on...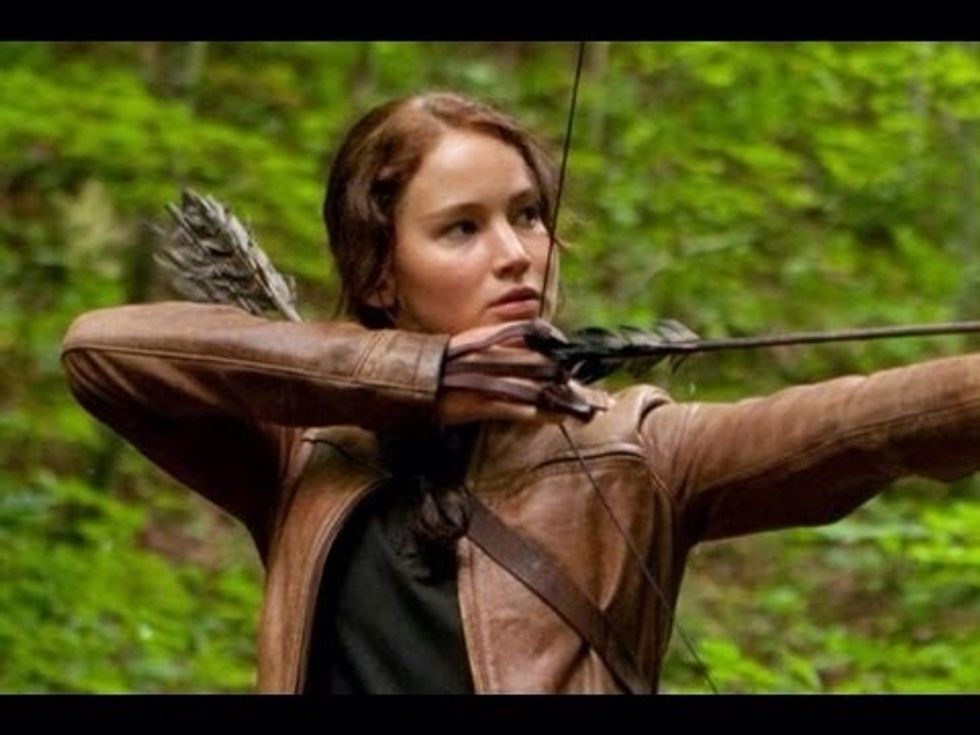 For Katniss's hunting outfit, simply swap the black jacket for a brown leather one!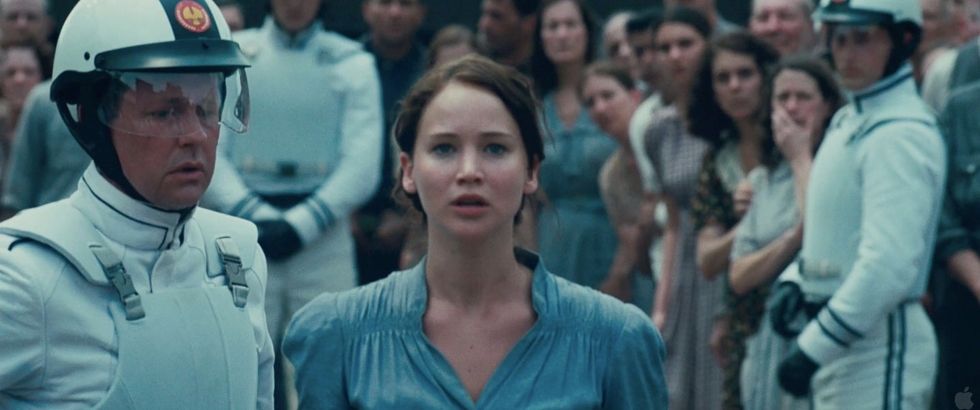 For her reaping outfit, you will need a blue shirtdress and some black heels. Put your hair in reaping braids (I have a guide) and go volunteer for the Hunger Games!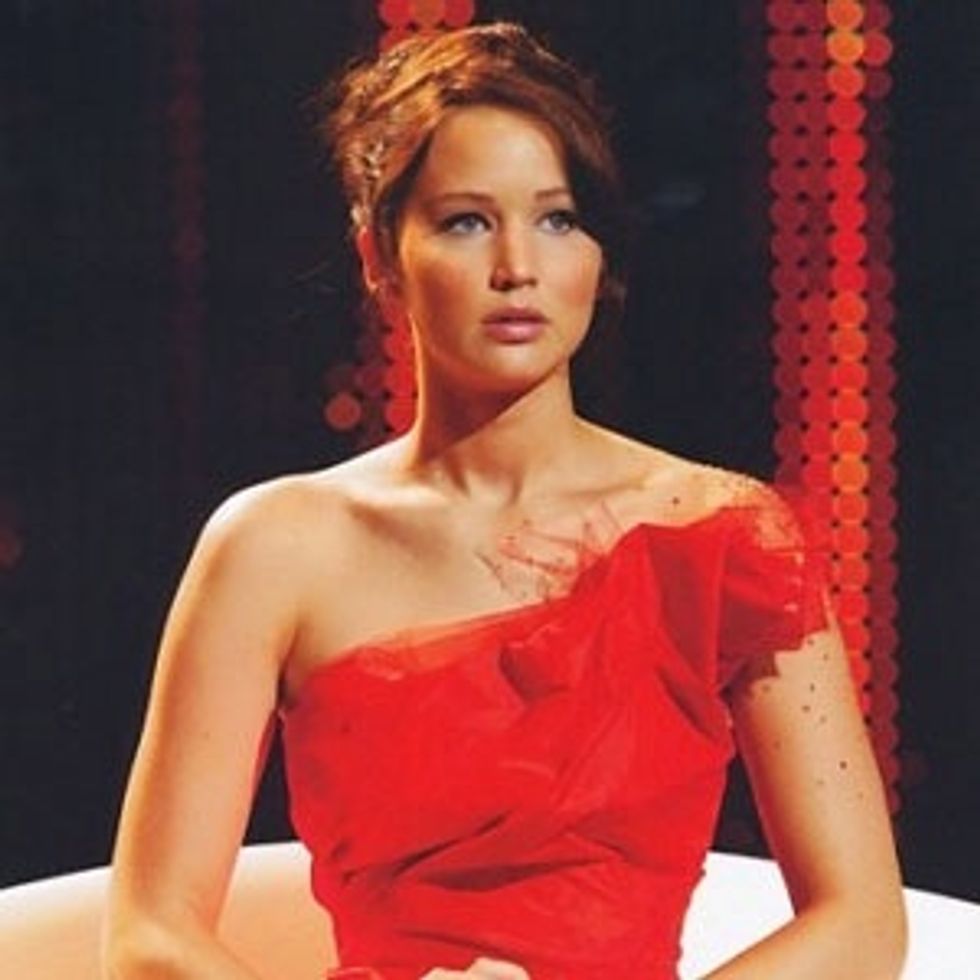 For Katniss's interview costume, you'll need a red or orange one-shoulder dress (fiery skirt optional) and some black heels.
I hope you enjoyed this guide! If you have any questions or requests, leave them in the comments section below! May the odds be ever in your favor!
The creator of this guide has not included tools