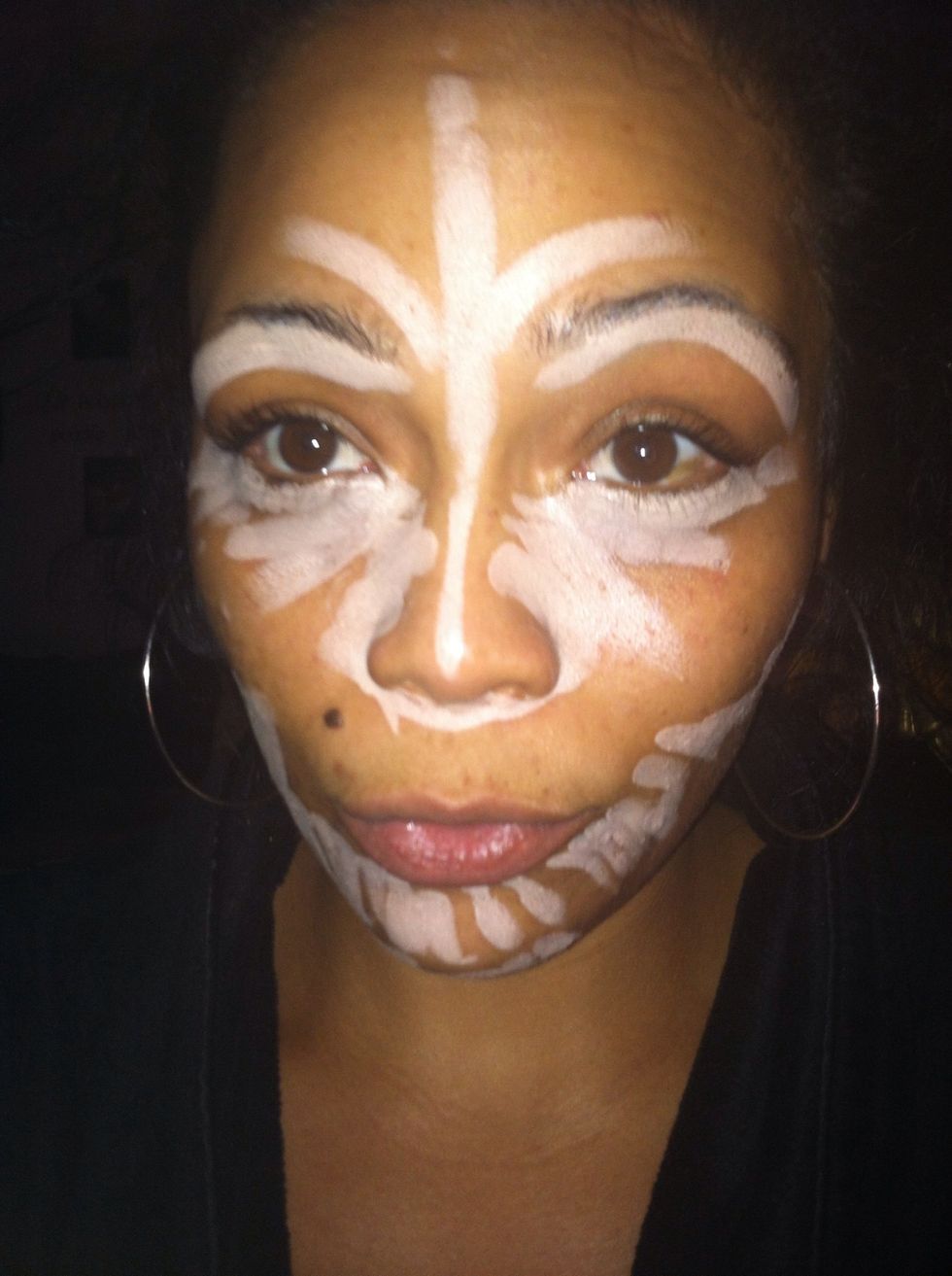 Here's a guide to contouring the face daily. Use a consealer lighter than your skin. Focus on the area around your eyes top of cheek bone down middle of nose. The rest is me covering acne scars.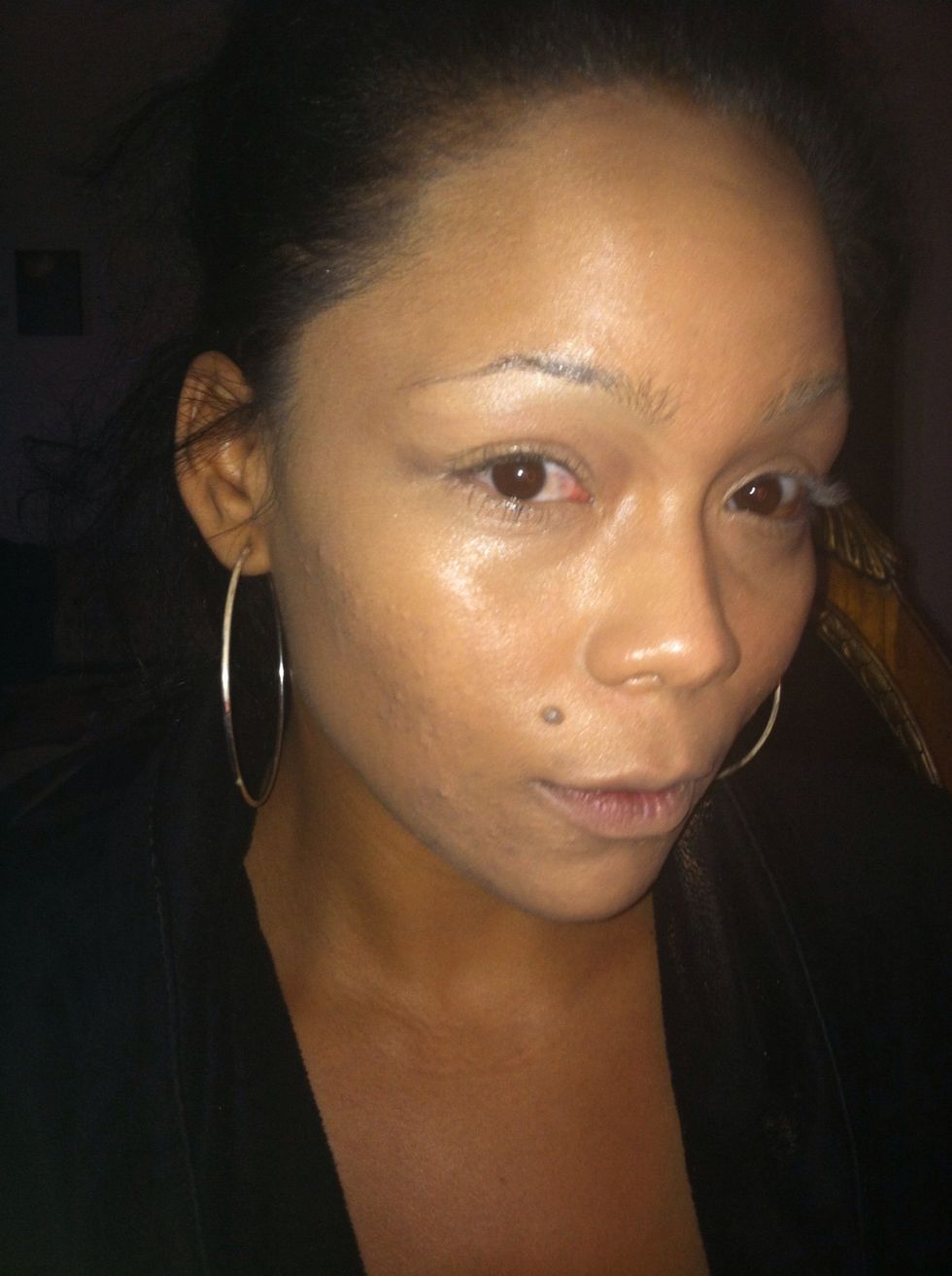 Apply foundation on top of consealer and blend. This is the base to your everyday face. Now do your shadow add cheek color mascara and liner (optional) and you're on your way to fabulous!
Brown-white gold-black liner-bronzer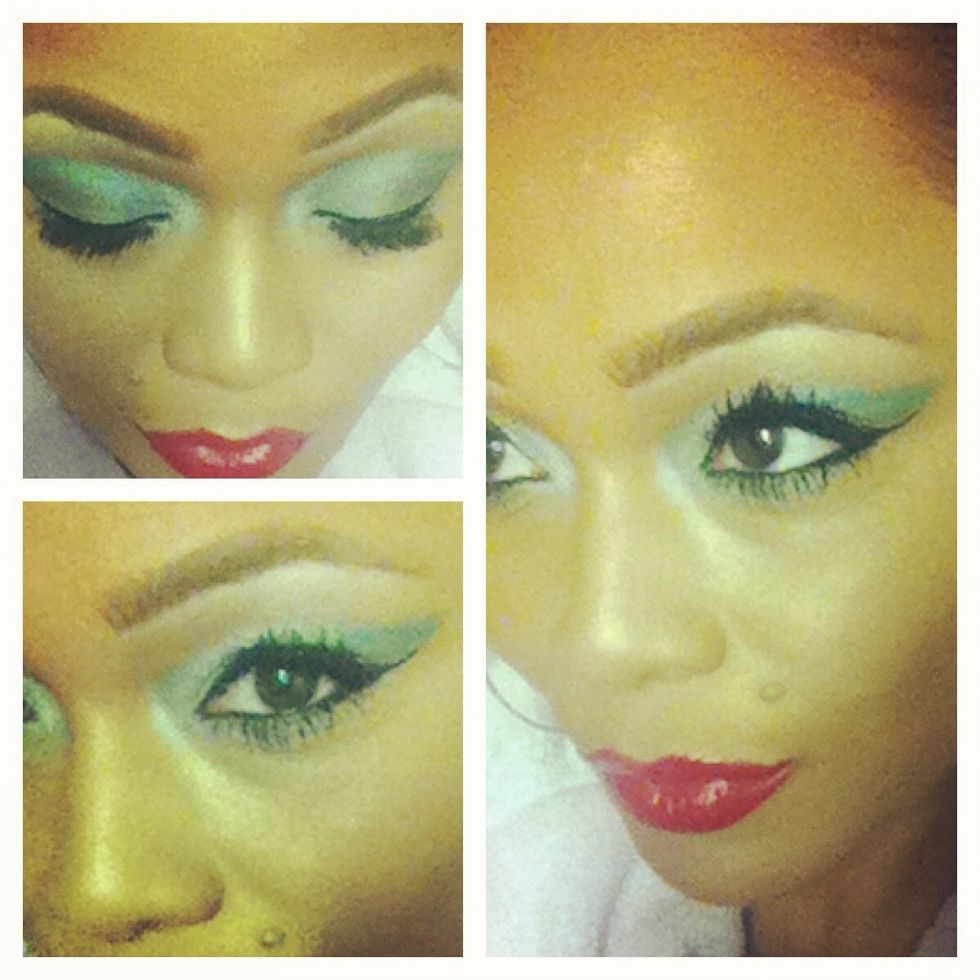 Green-White-Black liner-Red Lips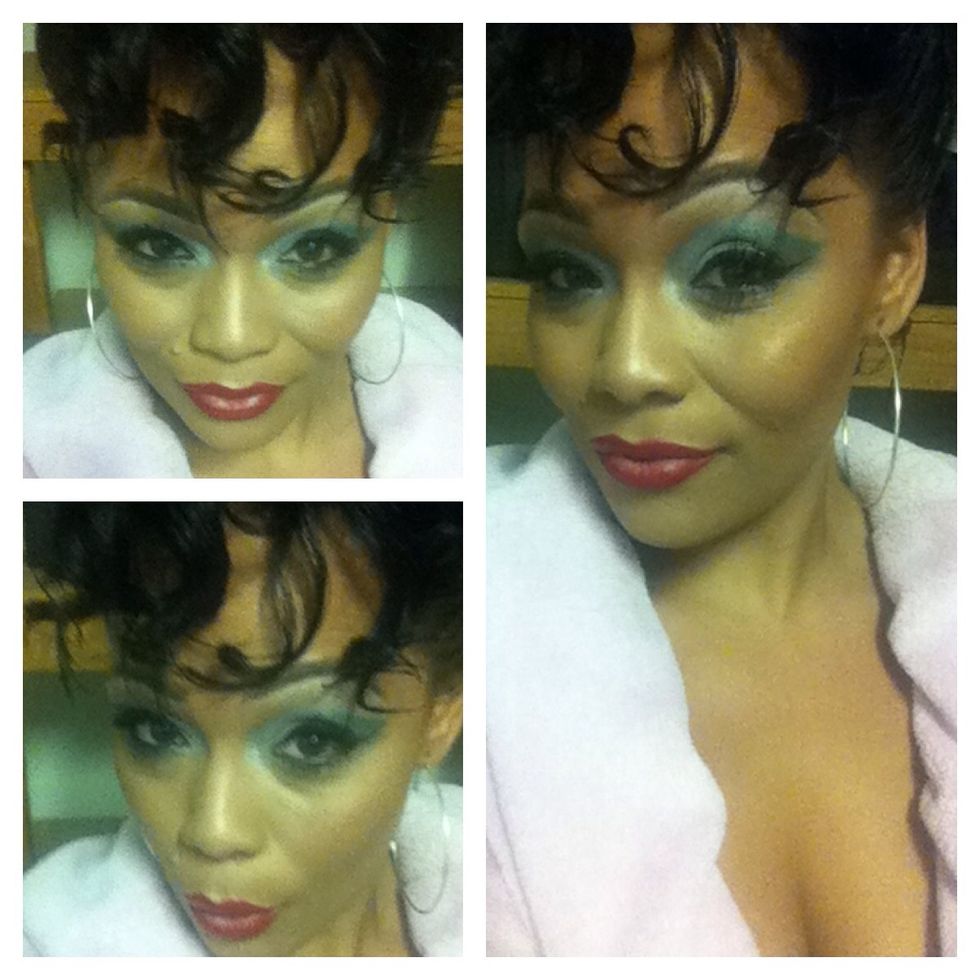 Same look but added a spiral curl bangs for a vintage look.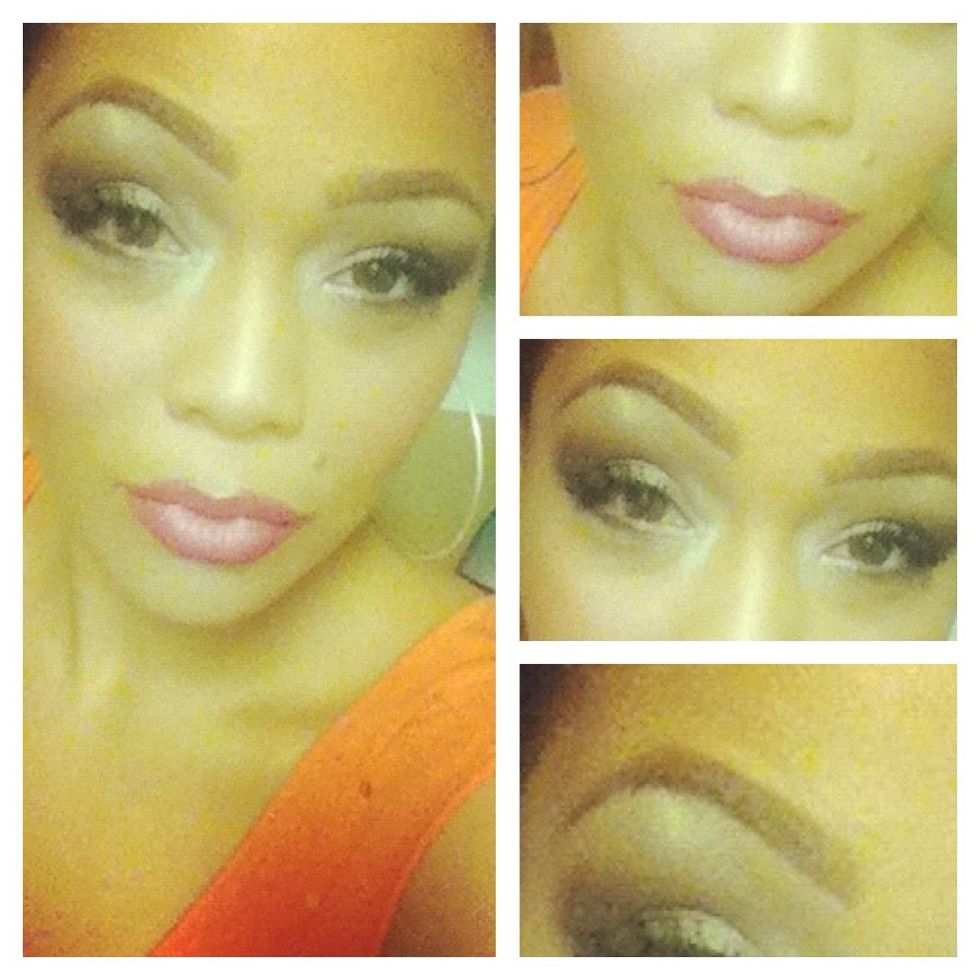 Light smokey eye-pink lips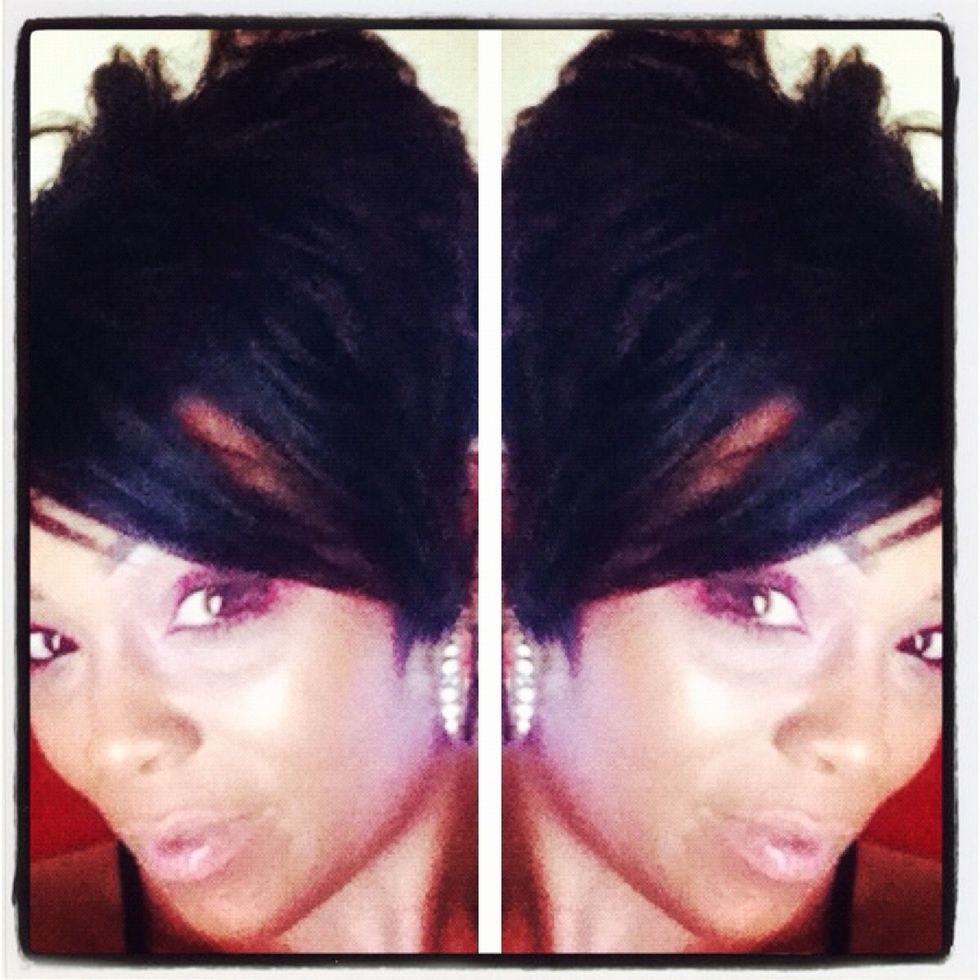 Foundation routine w mascara and lipgloss. SUPER EASY!
Golden Goddess! I'll do tutorials upon request.
Foundation
Consealer
Shadows
Eye liner
Bronzer/Blush
Vanessa Powell
Hello! I'm a Mother of 3 from AZ. Married to a Solider in the USAF. Hope you enjoy my little tutorials.