This is 'Zeus!' He/she hatched only a few days ago, and I get to look after him/her!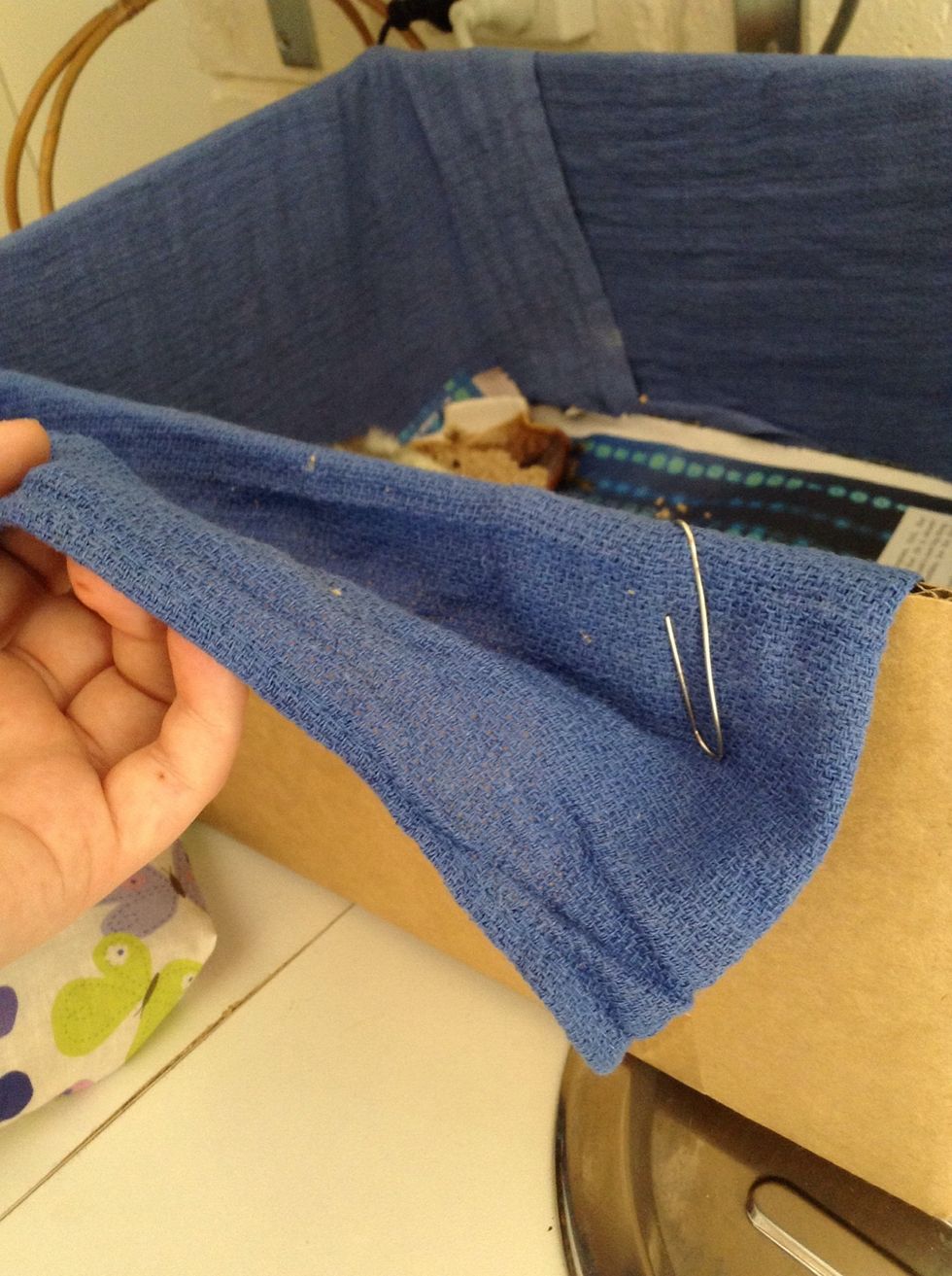 You need a fairly large box with high sides, (they can jump!) and line it with towels or blankets
You will need fresh water daily, in a shallow dish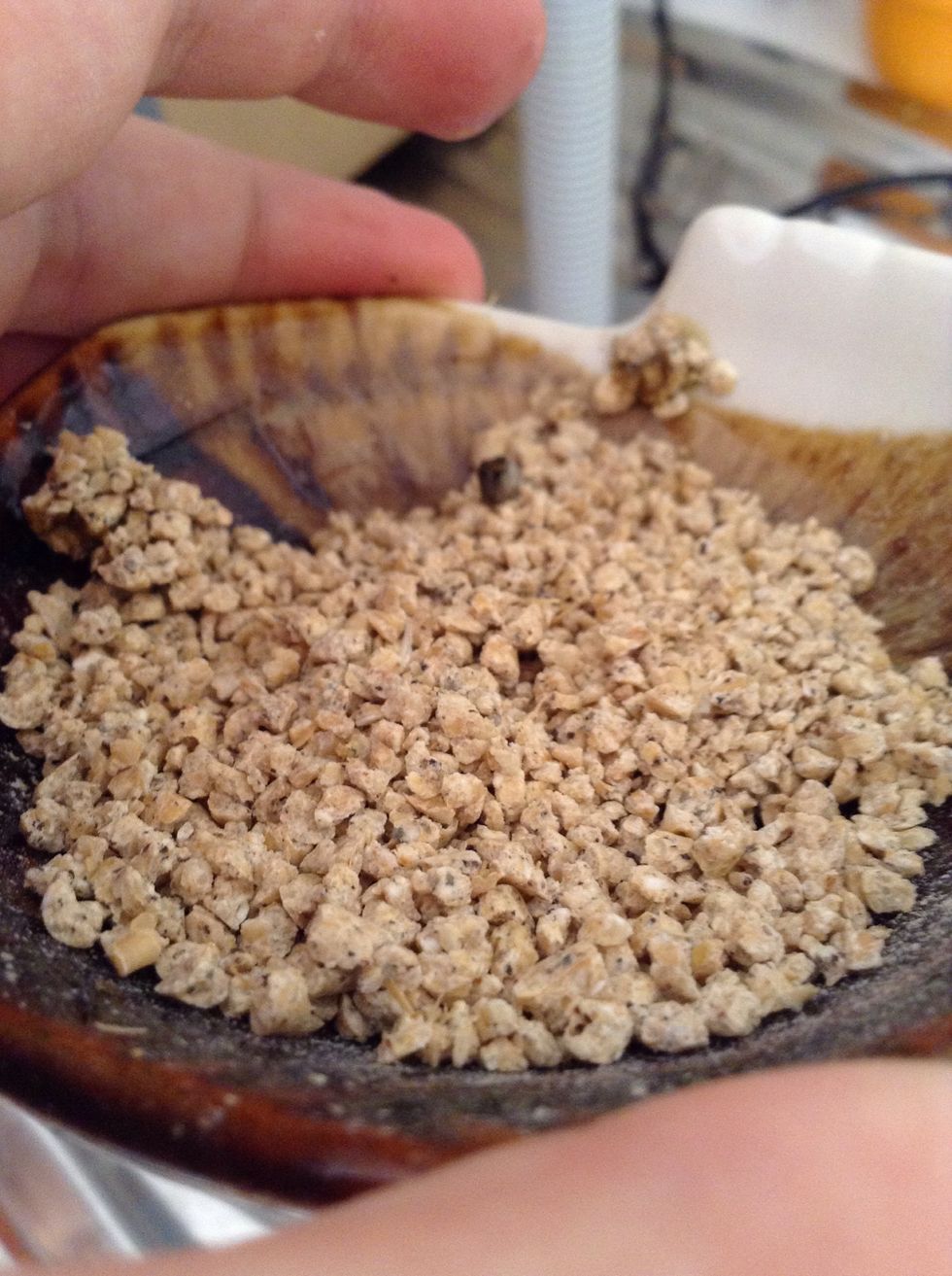 And food! This is just a pellet mix, that you can just get at pet stores.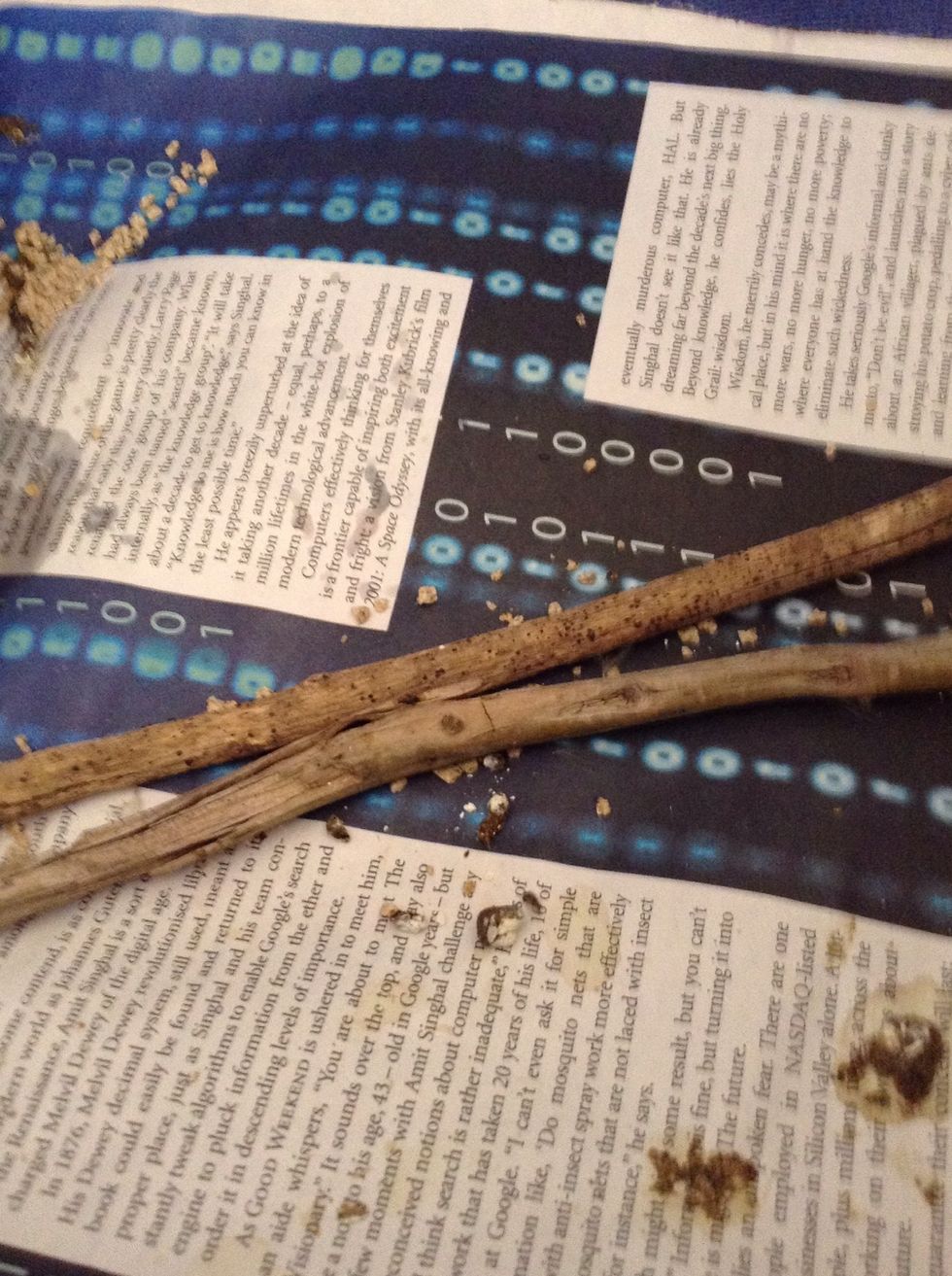 You might want a few sticks to entertain your fluffy friend!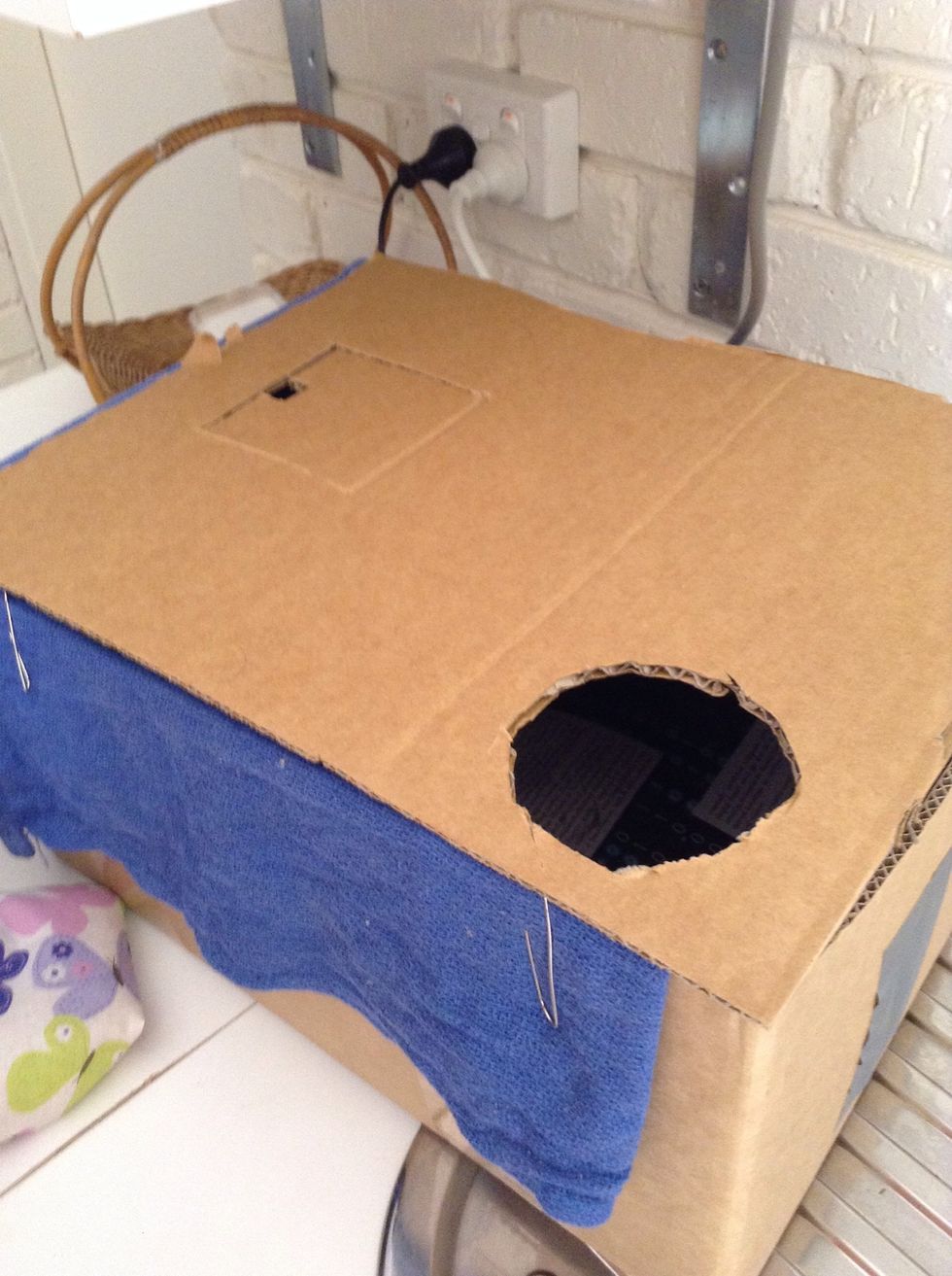 Don't forget the lid! I have a flap on mine for easy access.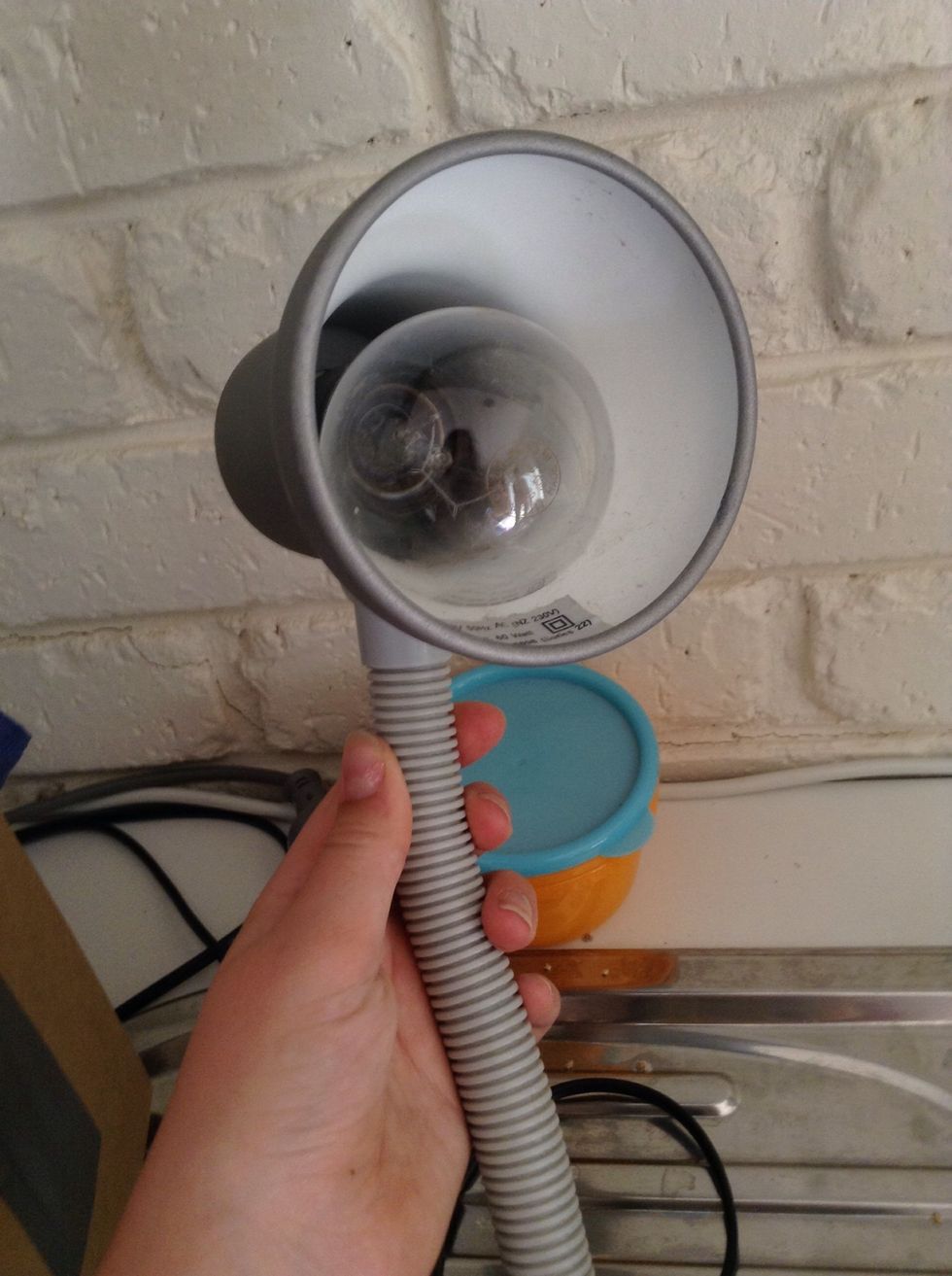 You will need a lamp with a 'hot' bulb. I forgot what they are called, but they are just ones that heat up easily.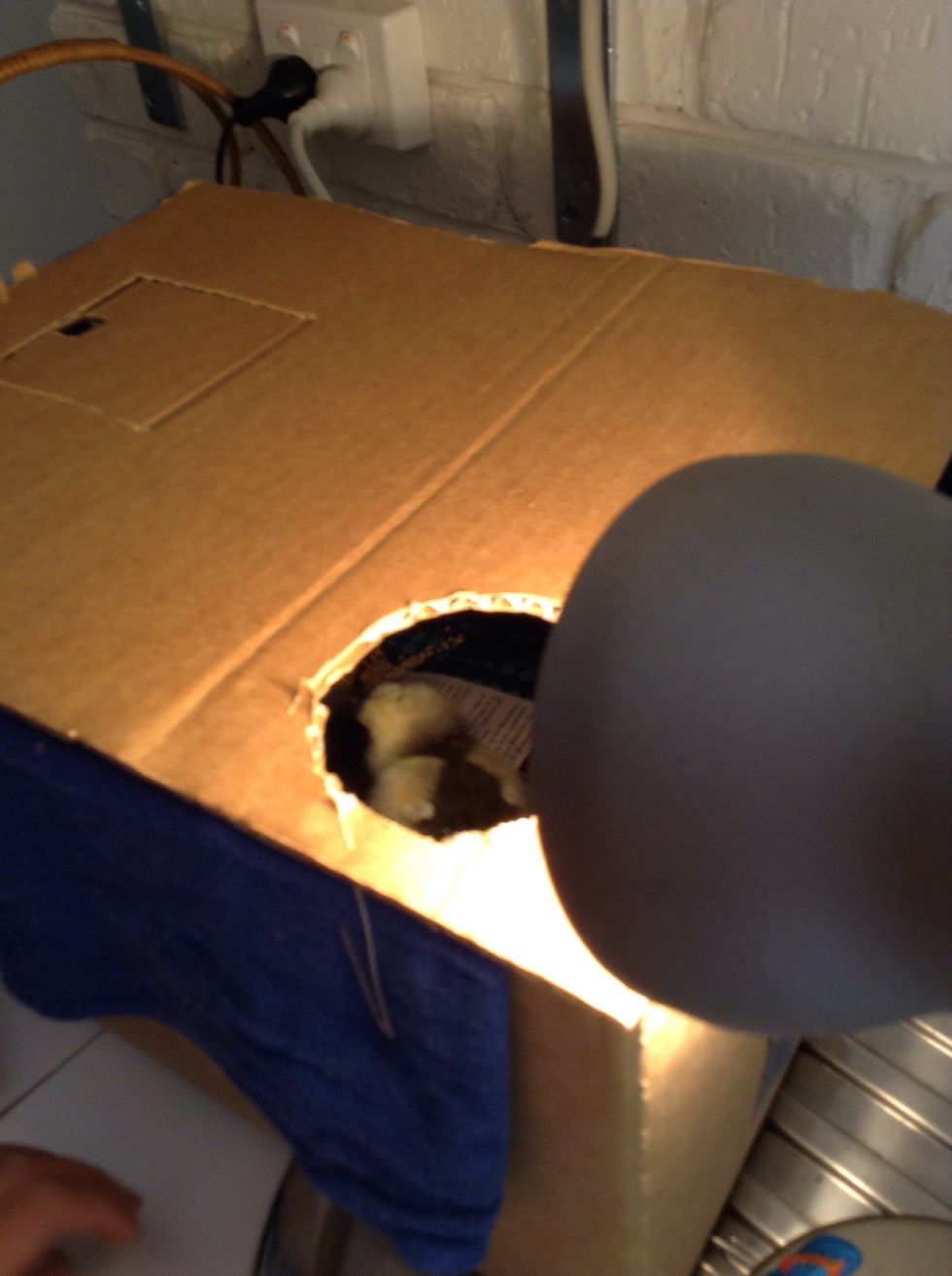 You'll need a hole for the light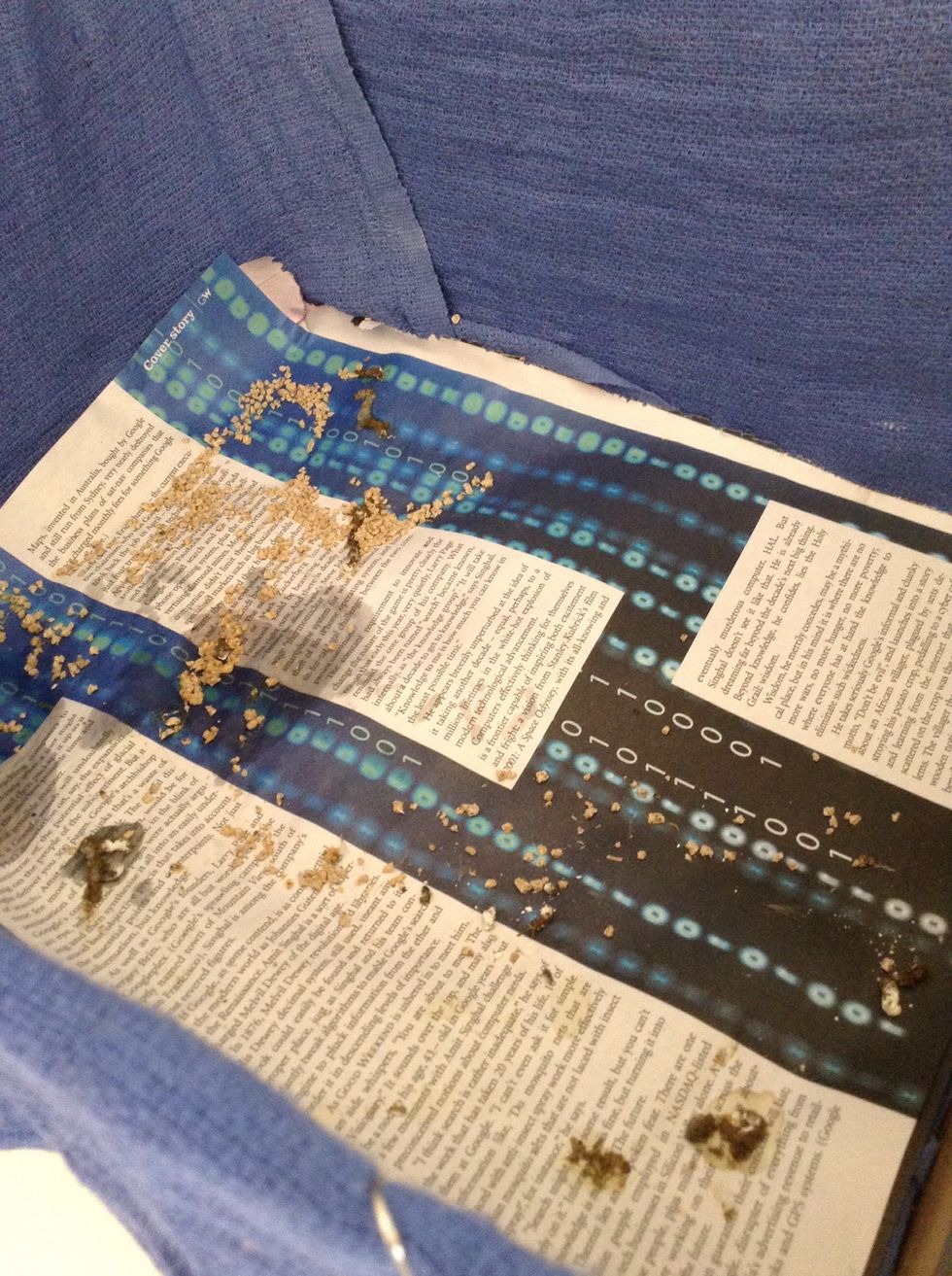 Oh no! Zeus messed his/her home up!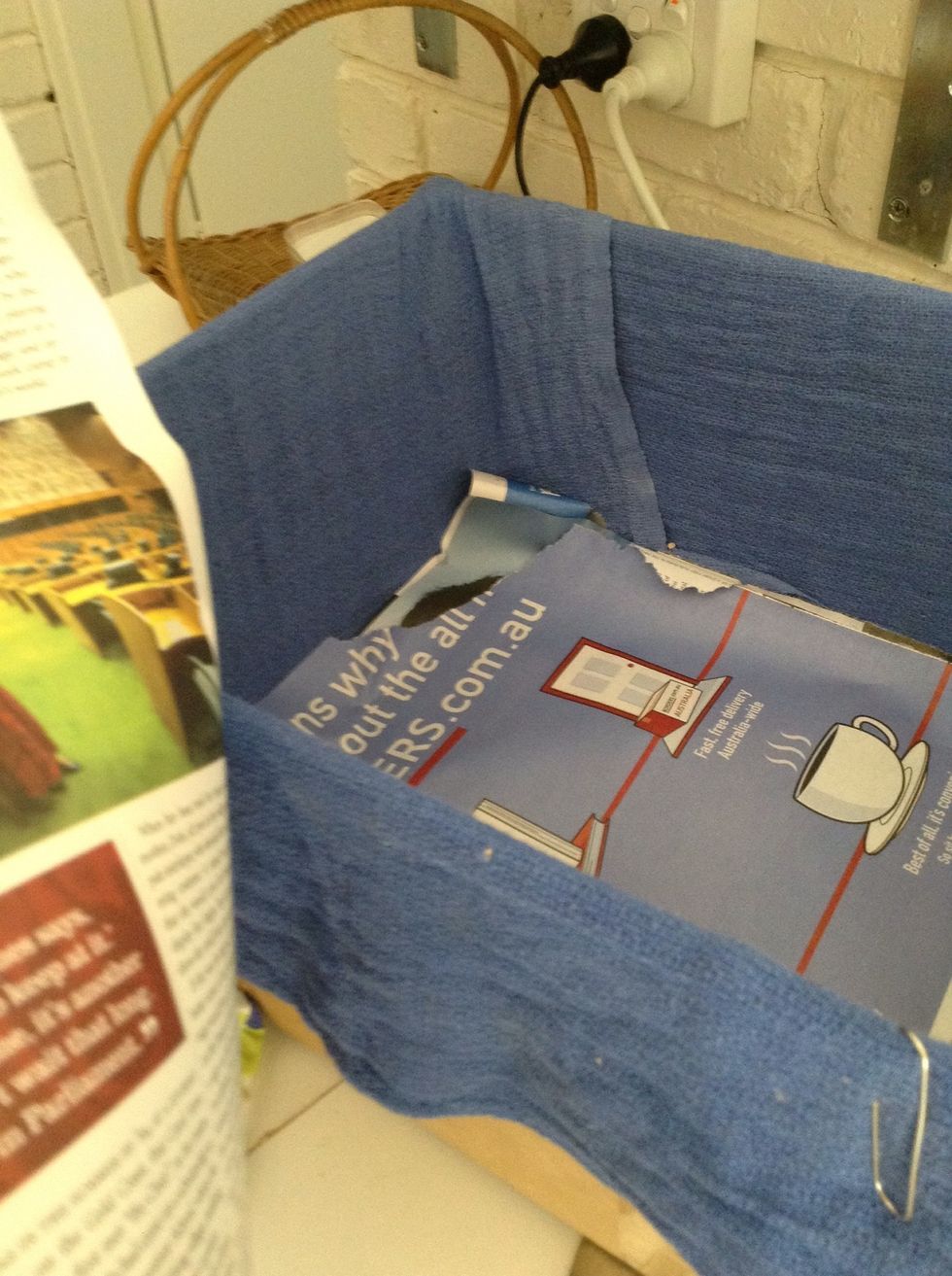 Hopefully, you would have already lined the bottom of the box with a few sheets of newspaper! So all you need to do, is throw them in the bin and replace them!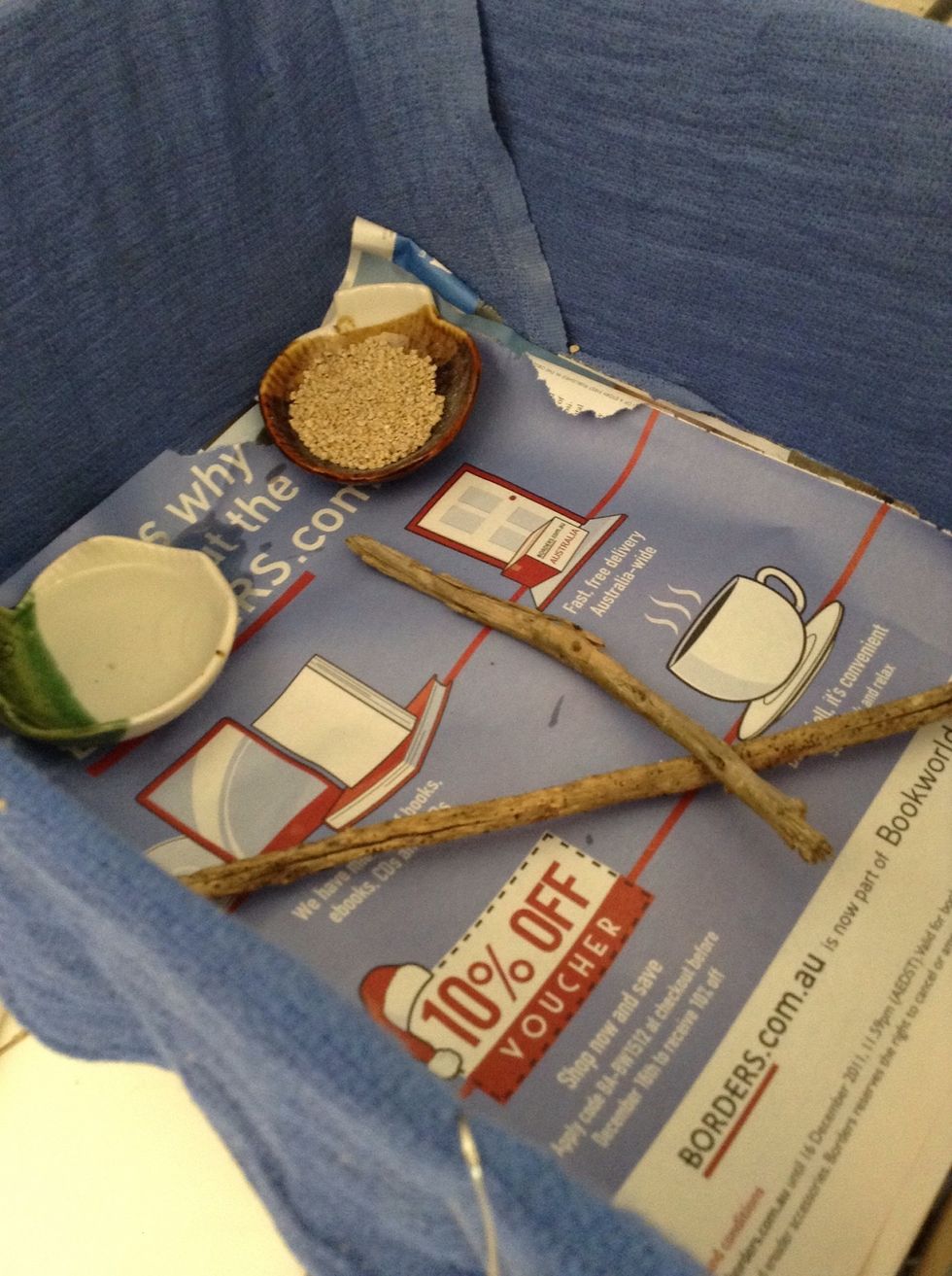 Now replace all of the stuff.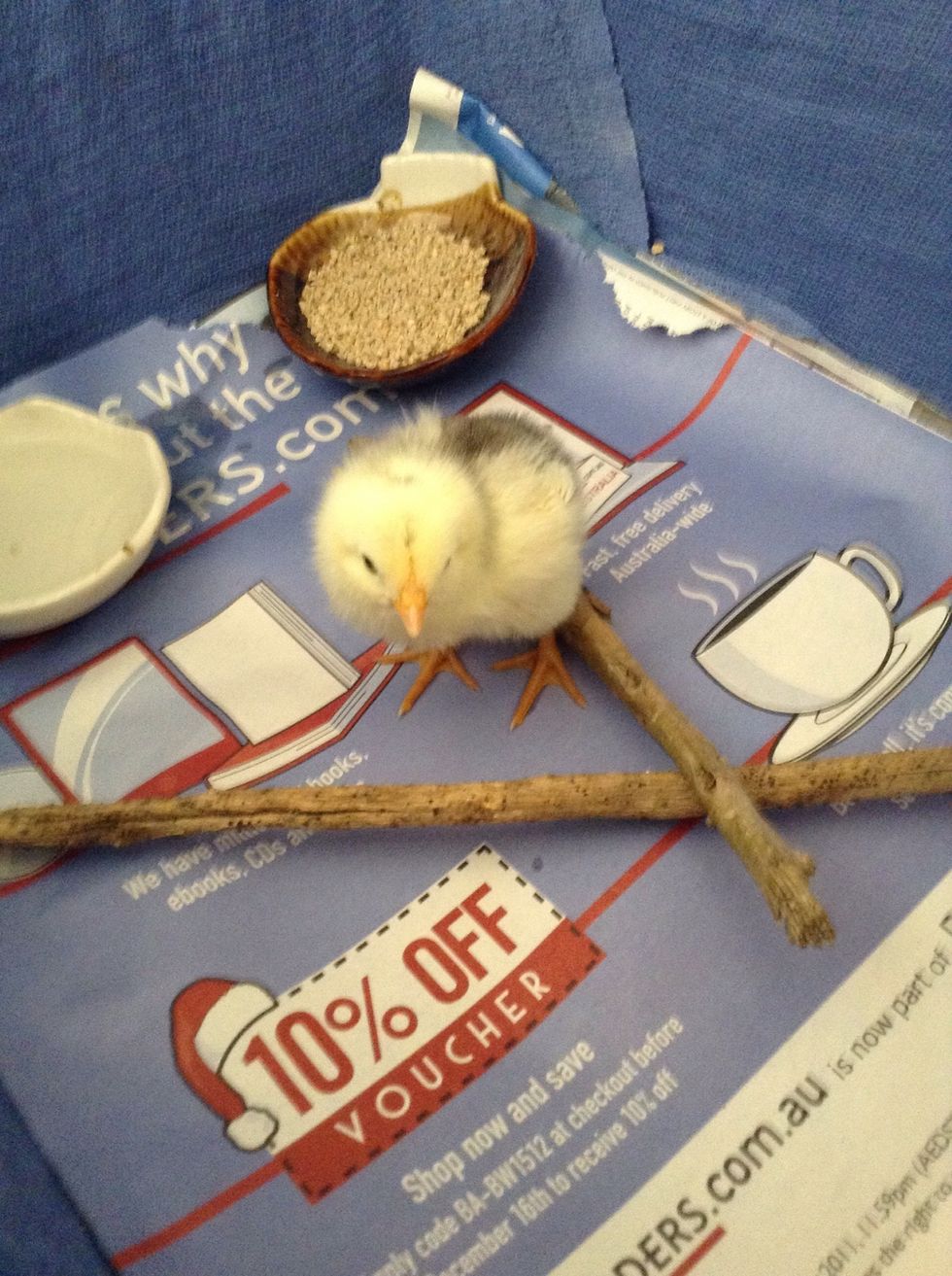 Zeus is happy with his/her clean home!
No Zeus, don't walk in your food!
By the way, if you want a pet chick, they can be quite loud, and need a lot of attention!
<3
The creator of this guide has not included tools
Lily ❤️
Comments, follows and likes are all noticed, and appreciated. I will answer any questions you have, you just need to ask ❤
Where children never grow up