Navigate your Internet browser to http://aims.uaex.edu. You should see a screen like this.
Enter your SPOT username (usually comes before the @ in your email address) and password.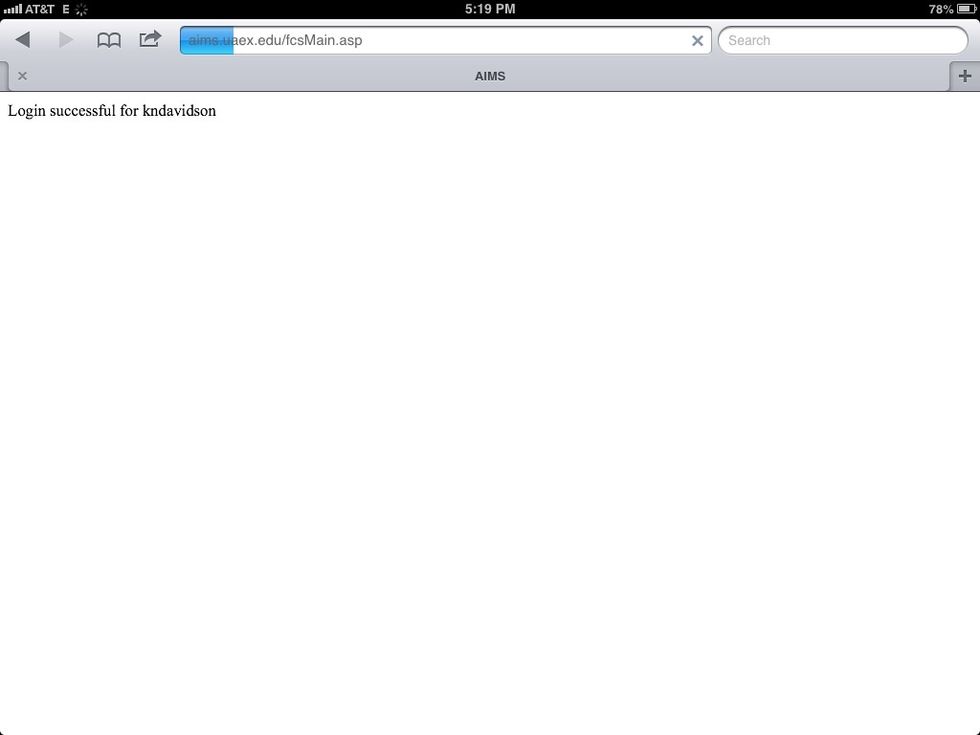 You should see "Login Successful". If you do not, check to make sure the Caps Lock is off. Contact the IT Call Center and have them "sync" your password.
You have successfully logged on to AIMS.