How to log-in to unf erezlife as a staff member.
Log-In to UNF eRezLife as a Staff Member.
34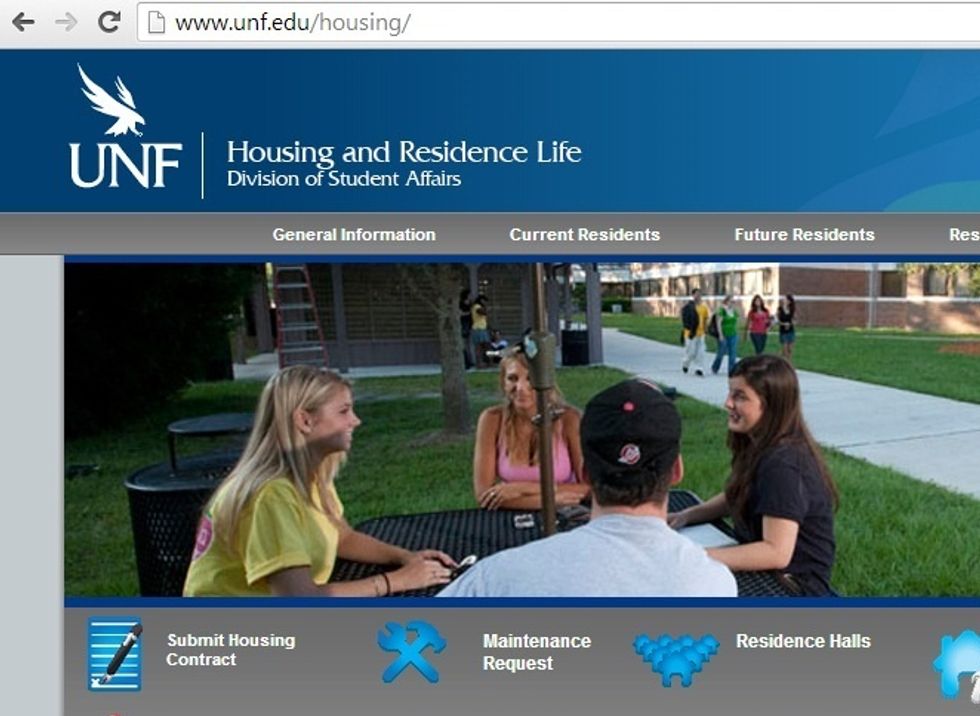 Go to the housing website: www.unf.edu/housing
On the tab on the left side of the page, click "Housing and Residence Life" then click "Meet the Staff"
Scroll to the bottom of the page and click on the hidden link of the "Resident Assistants" title.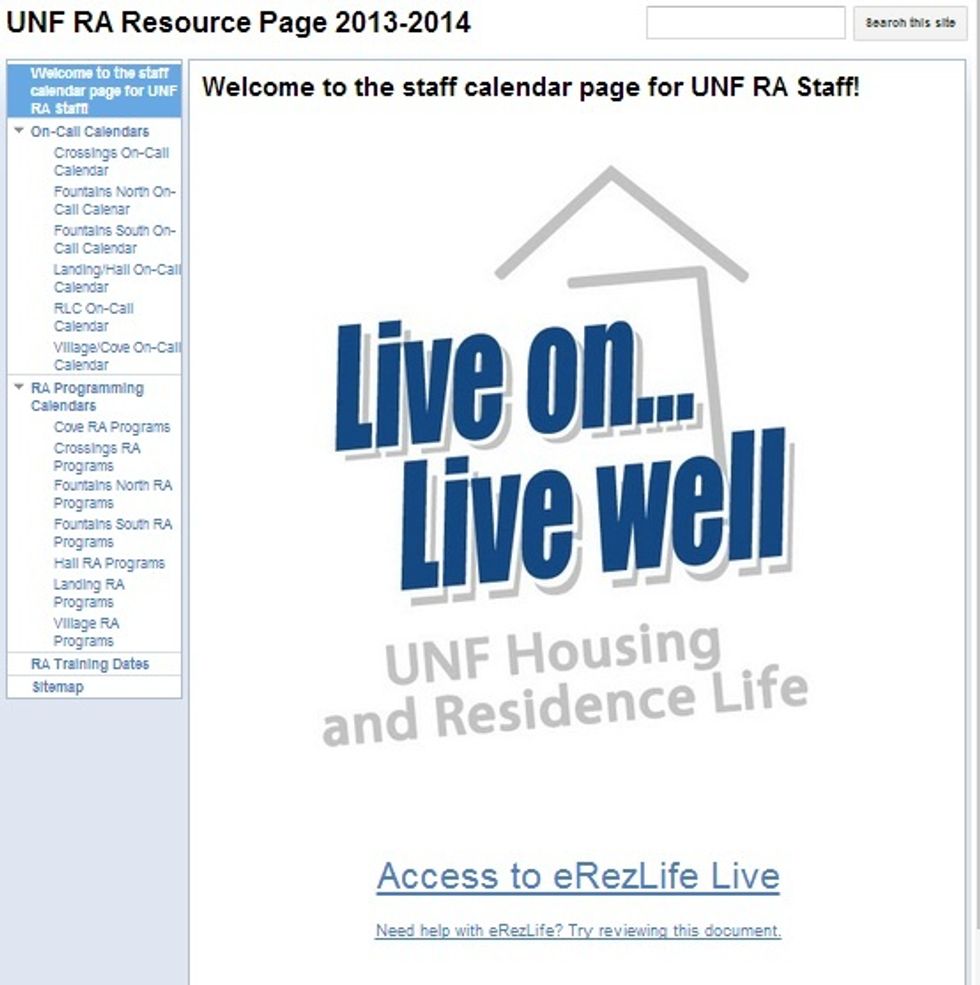 This will take you to the UNF RA Google Resource Page. Click "Access to eRezLife Live" at the bottom of the page.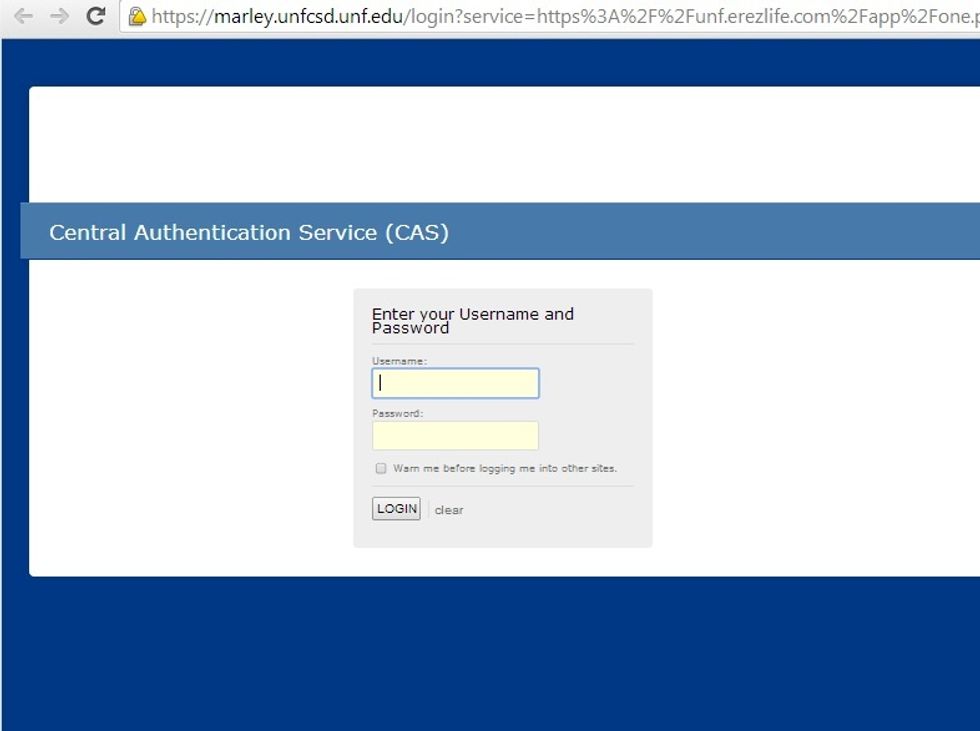 You should now be at the authentication page to log in. To enter the site submit your N number and MyWings password.
Having trouble logging on? Talk to your supervisor.
Computer
or tablet
or mobile phone