How to lock your ipod or iphone in portrait orientation
This guide will show you how to enable a feature that prevents your screen from twisting and turning whenever you do.
12
Note: If you cannot fully see the image, please press it to make it fullscreen. Tap it again to go back to the original size.
Double click your home button to display the multitasking bar.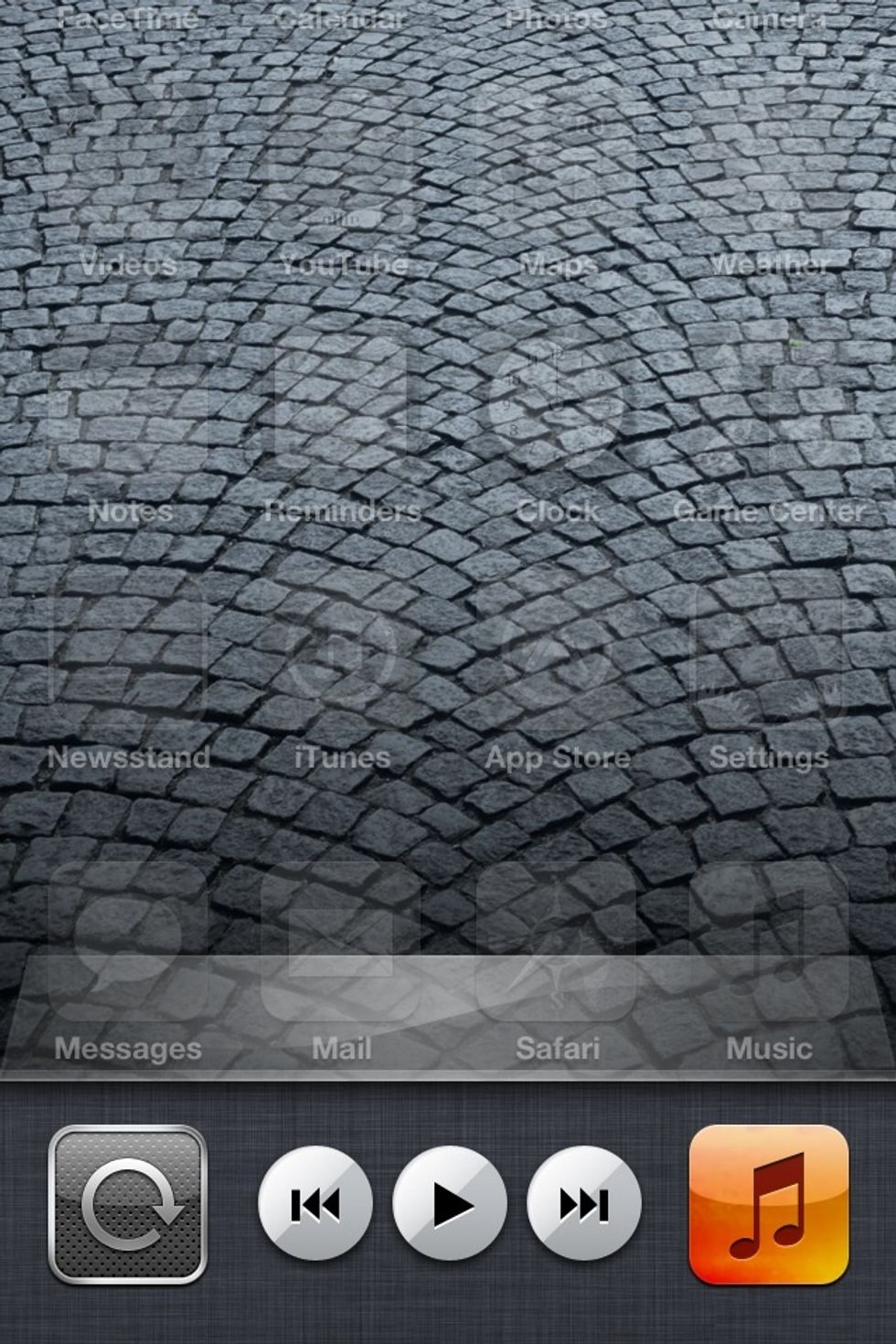 Swipe to the left so that this screen is displayed.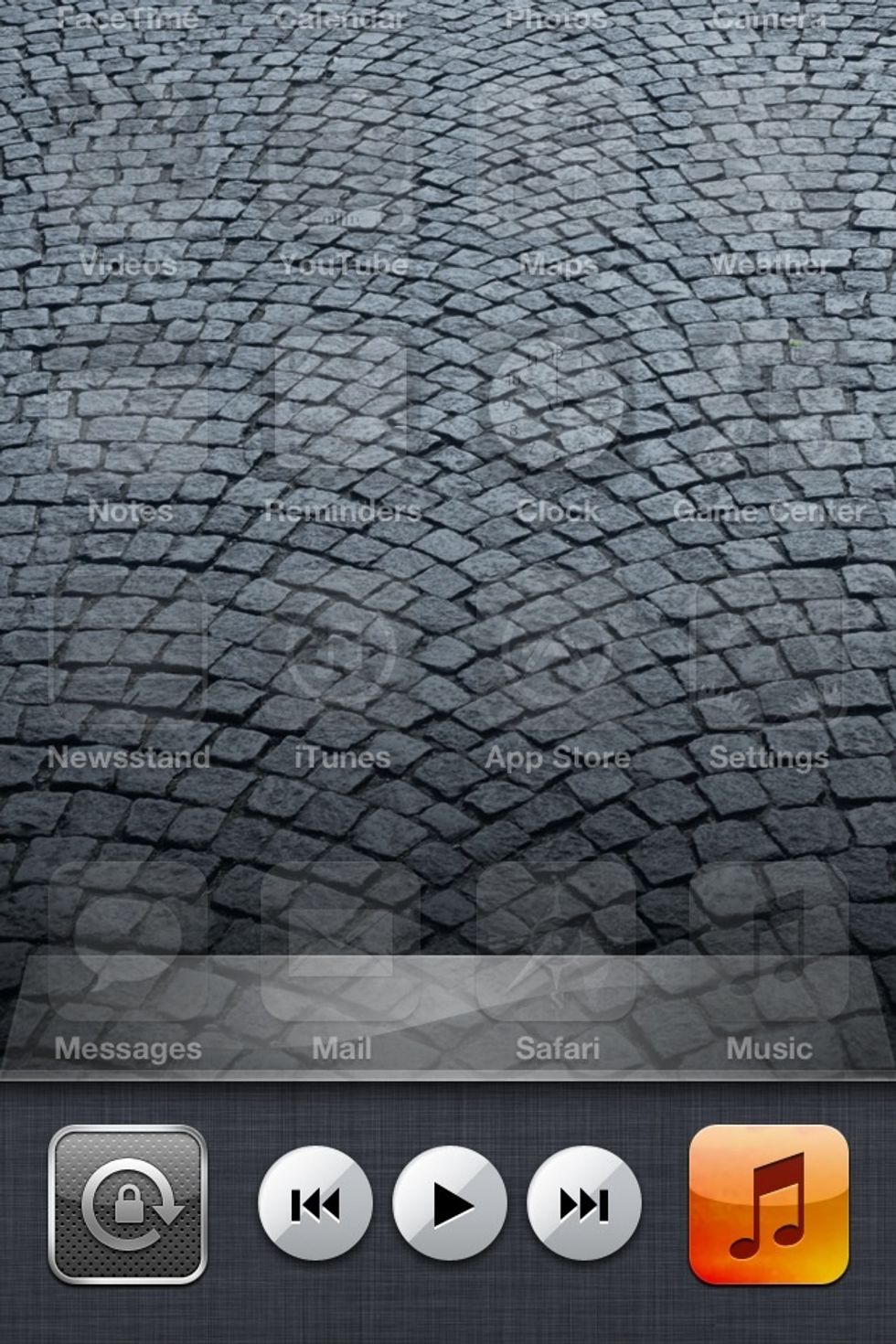 Press the lock button to put the iOS device into Portrait Orientation.
I went to a site to show you the difference. This is portrait mode.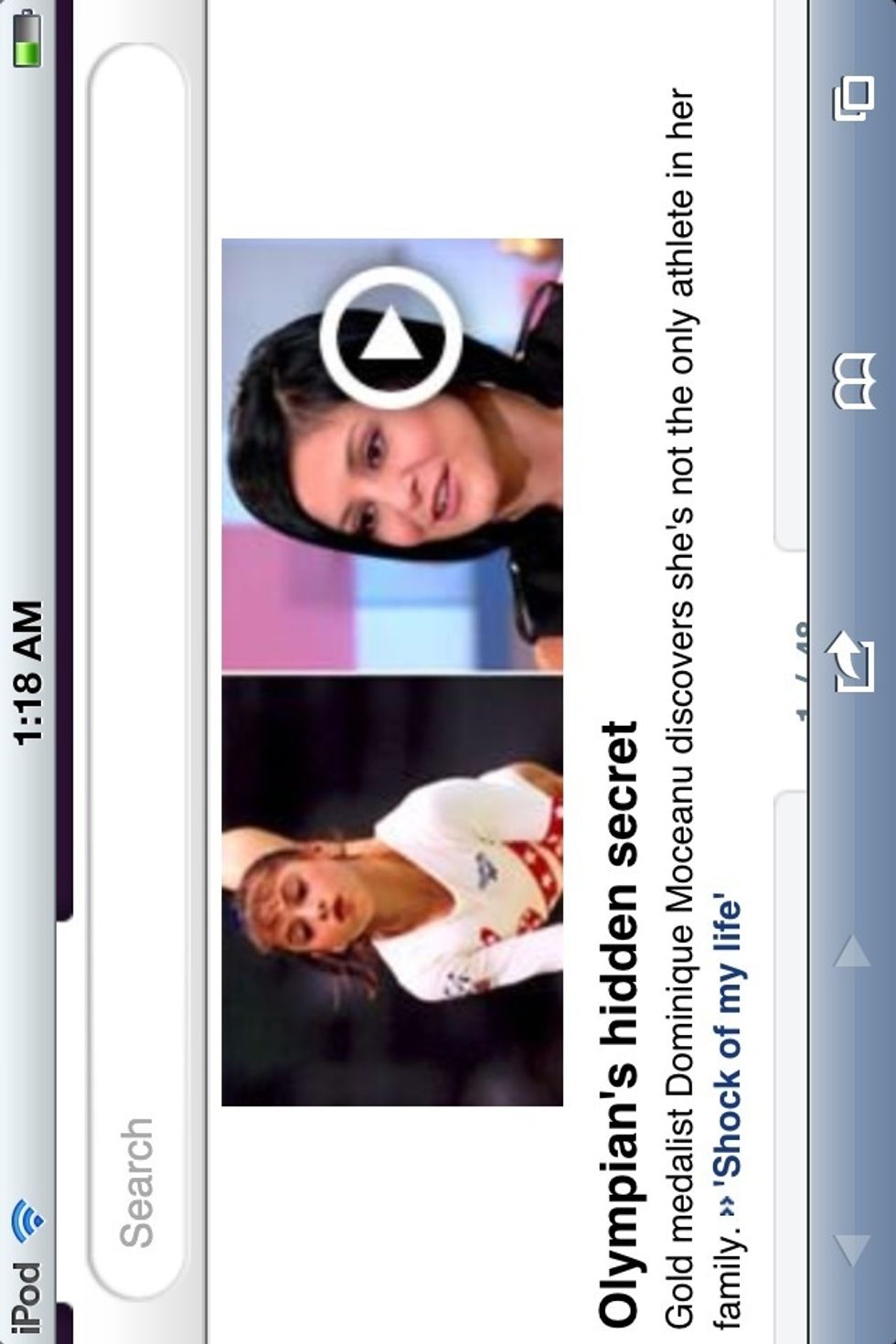 This is landscape mode. Now, which is easier to read when you're on your side, upside down, or any other way? The portrait mode, of course.
You have just learned how to lock your iPod or iPhone in Portrait Orientation.
The creator of this guide has not included tools
In the world, but not of it.