How to lock your iphone if your power button is broken
The power or home button on your iPhone broken ? It's okay, this guide will show you how to still use them but just a little differently & much much more.
189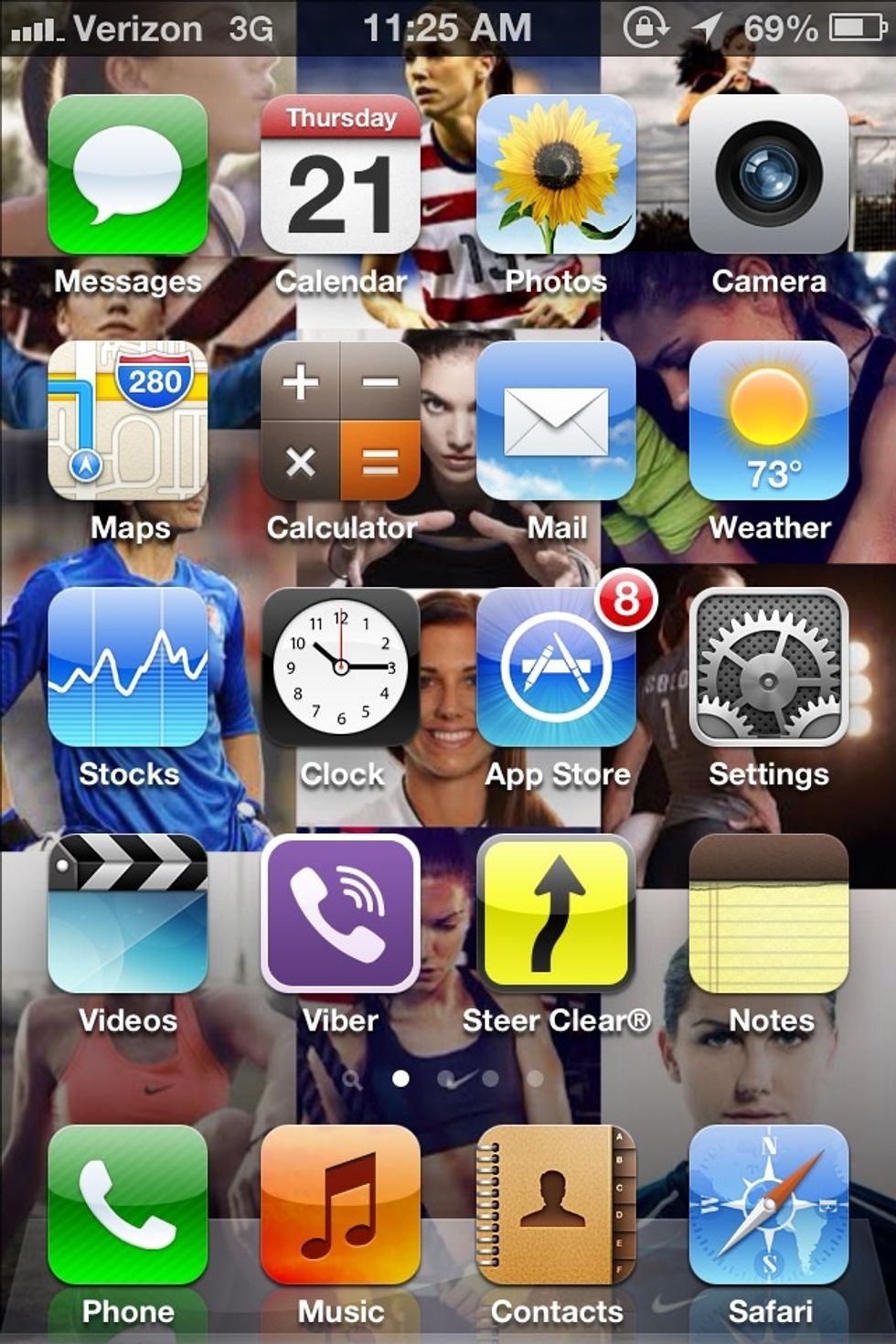 Go to your Home Screen & Go to your Settings.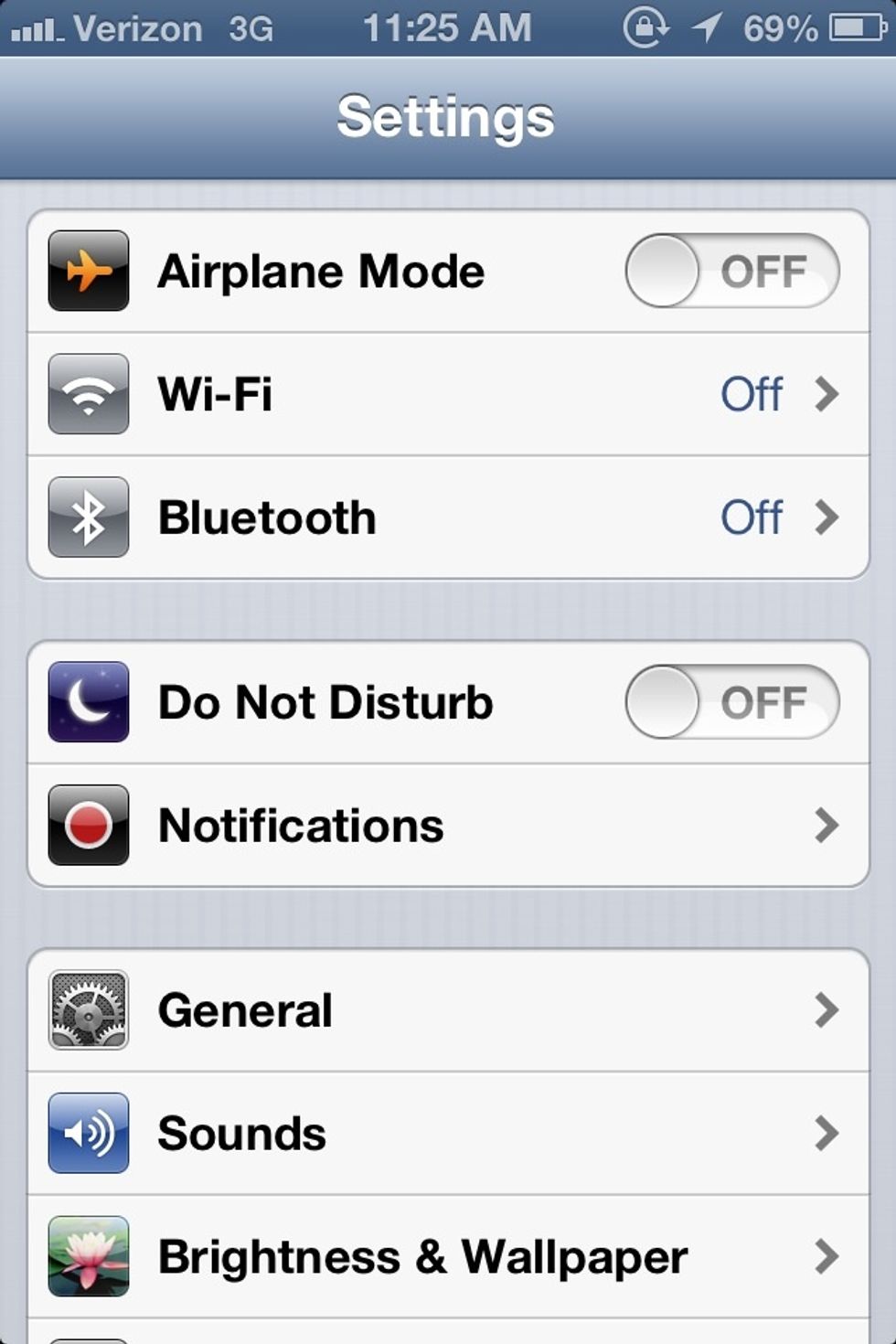 Once you're at the Settings, Go to General.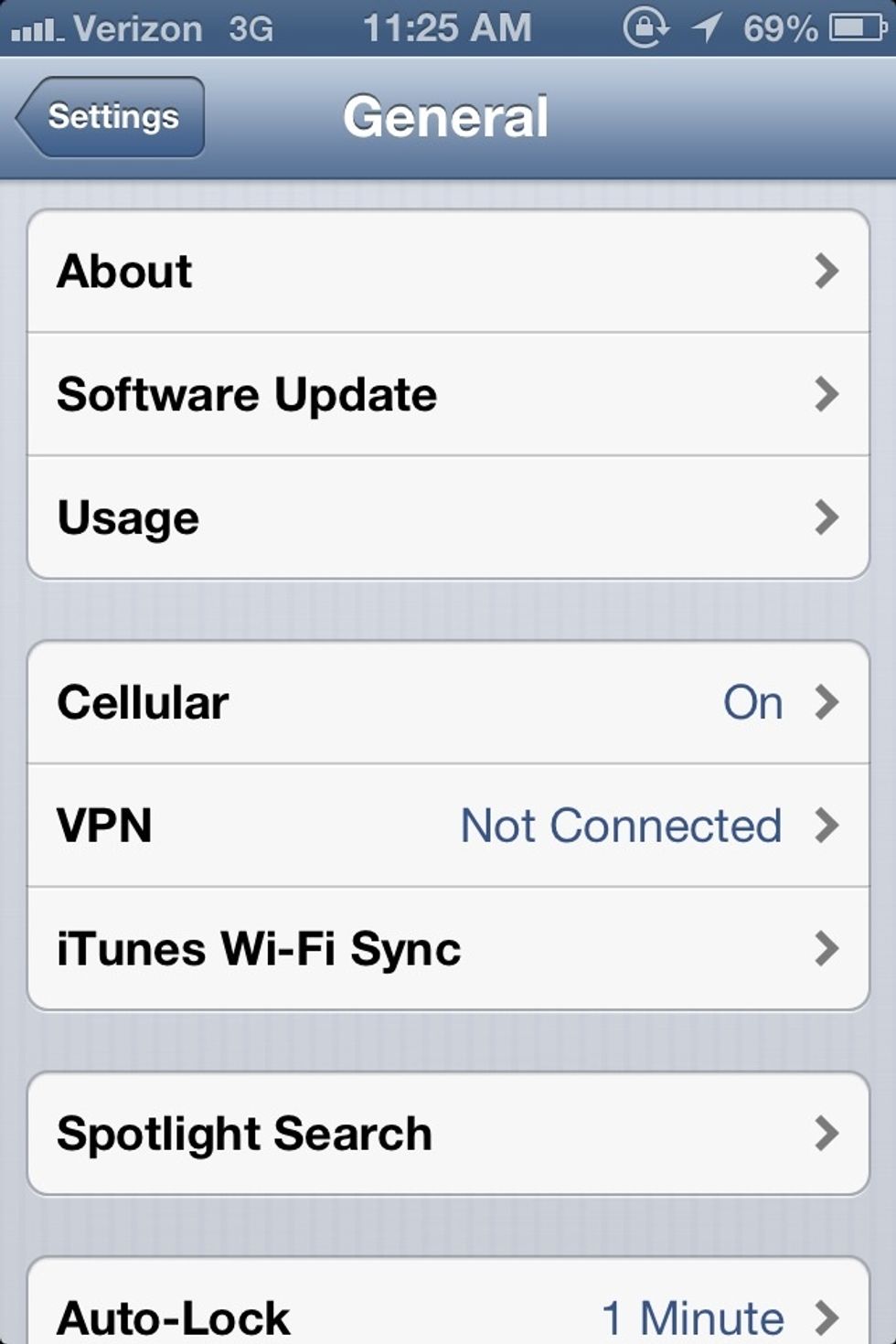 Once you're in the General Settings of your iPhone, you'll want to look for the Accessibility tab. Towards the bottom.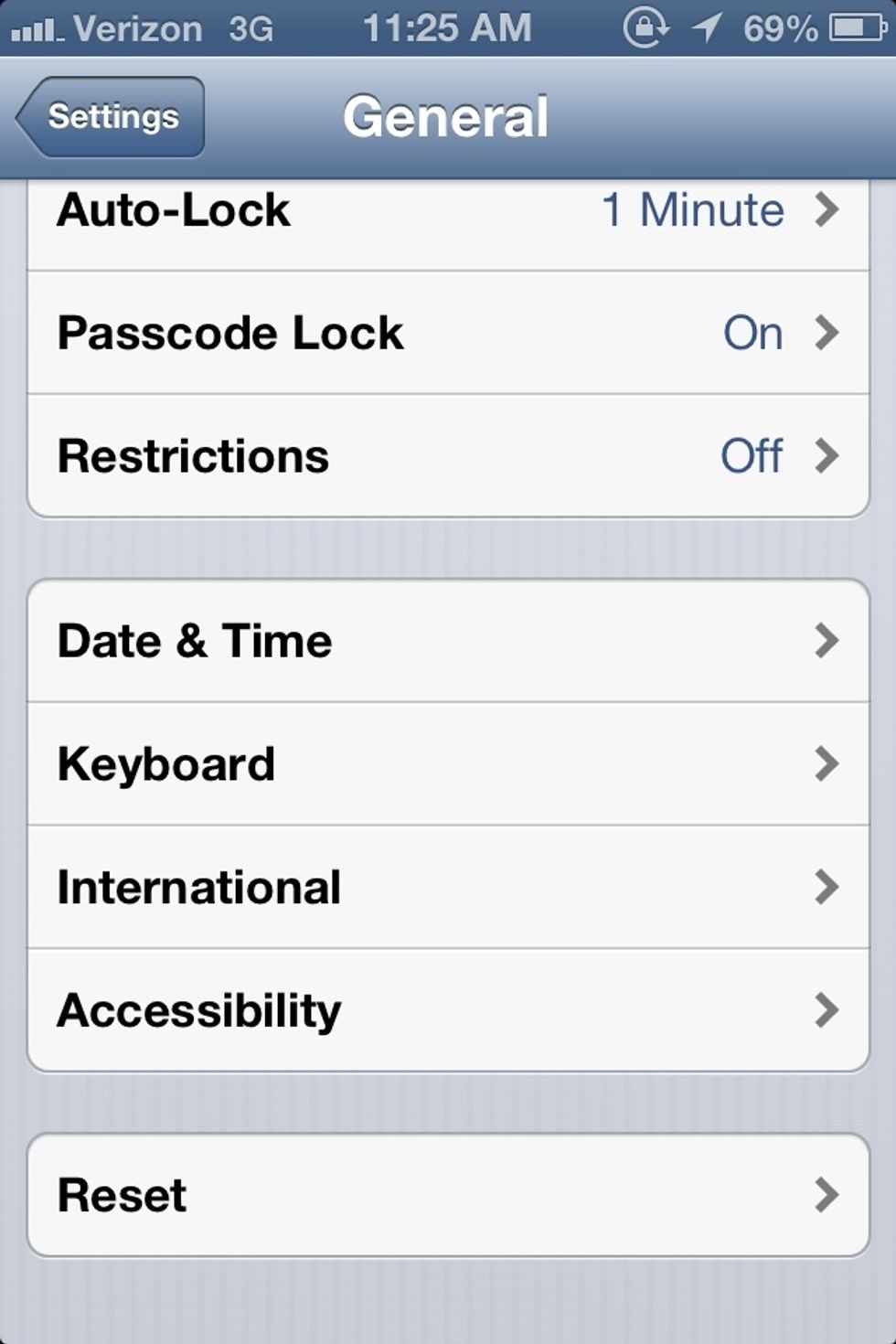 Go to the Accessibility tab.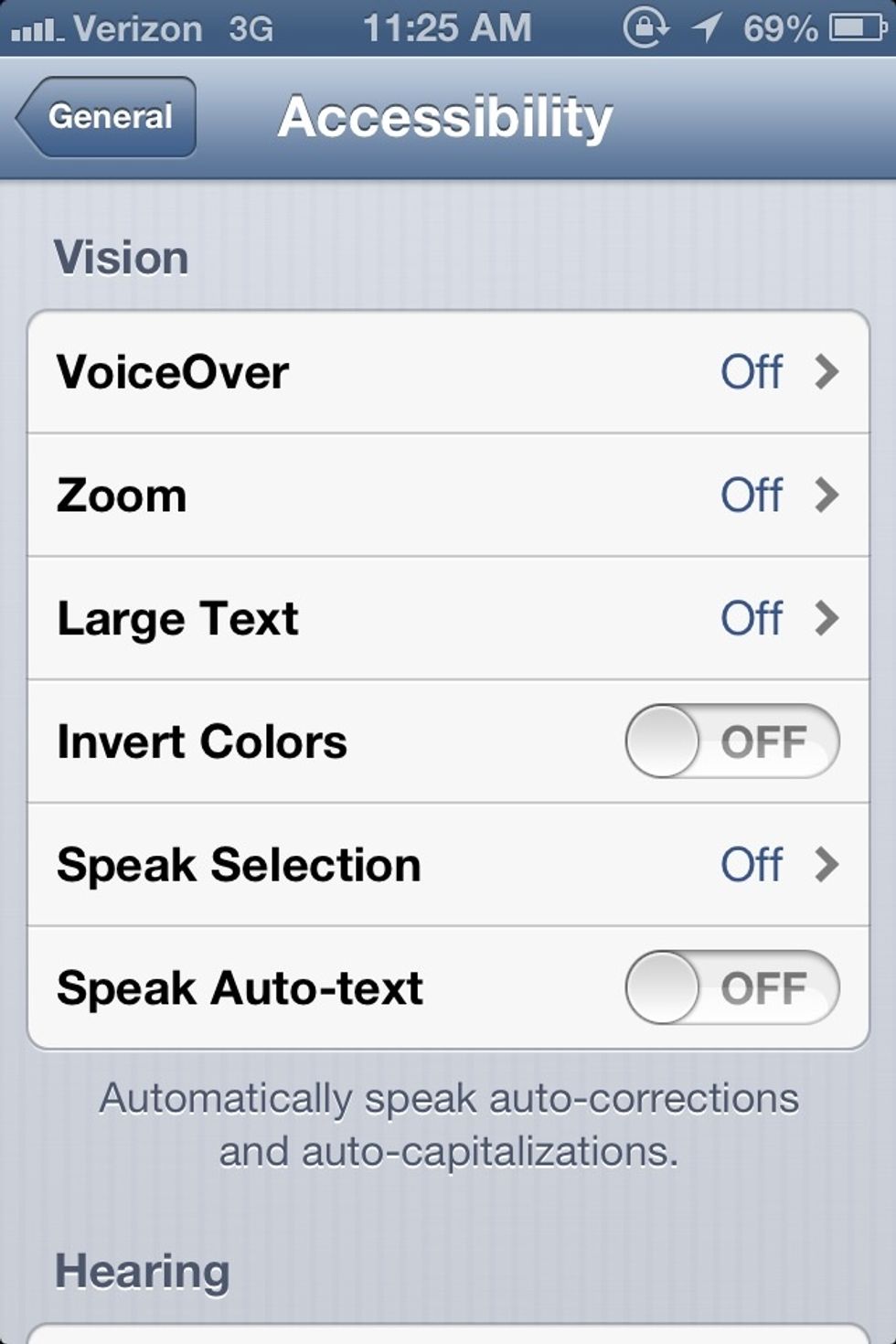 Once you're in the Accessibility tab, scroll down to the bottom to find the Physical & Motor section.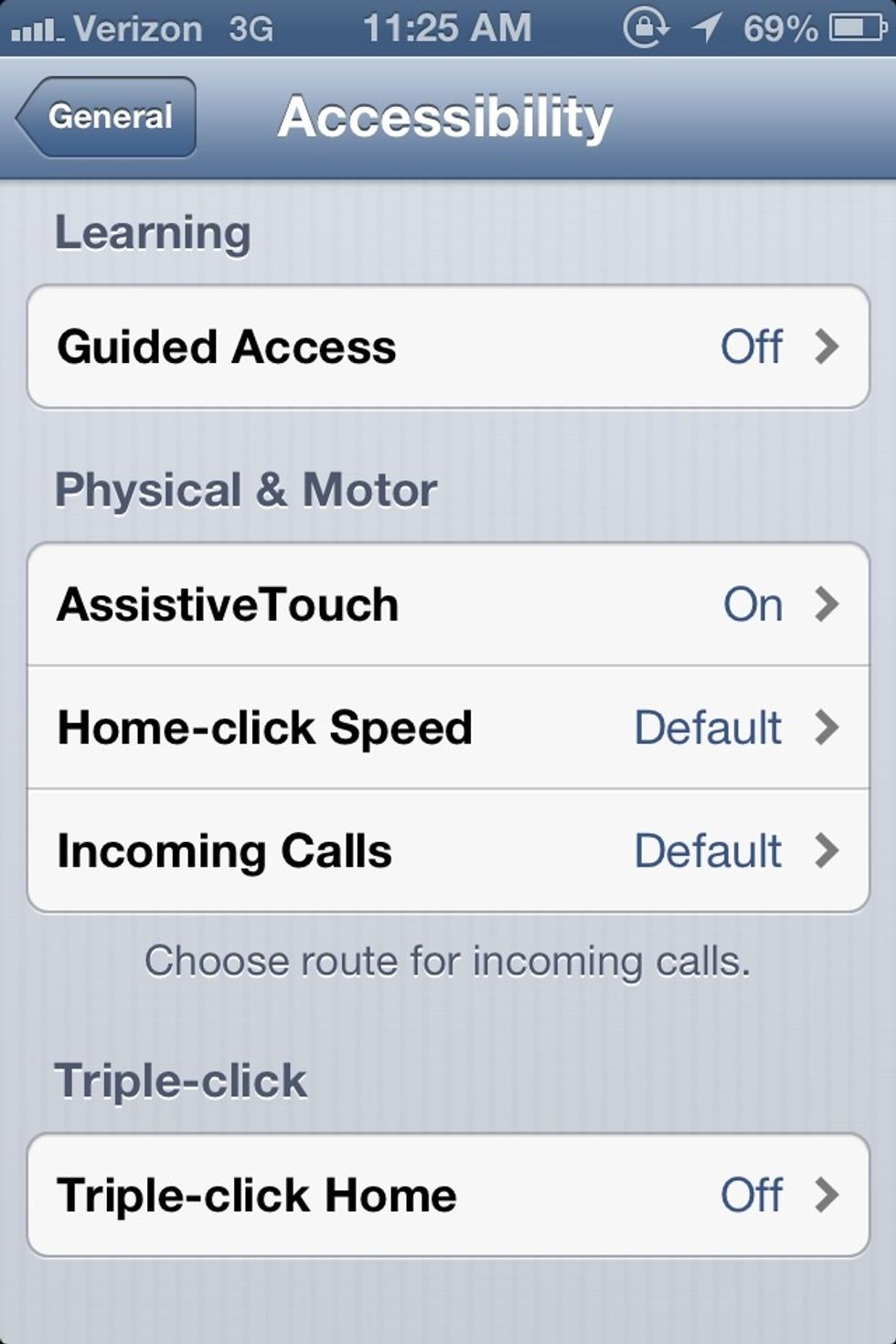 In the Physical & Motor section click on AssistiveTouch tab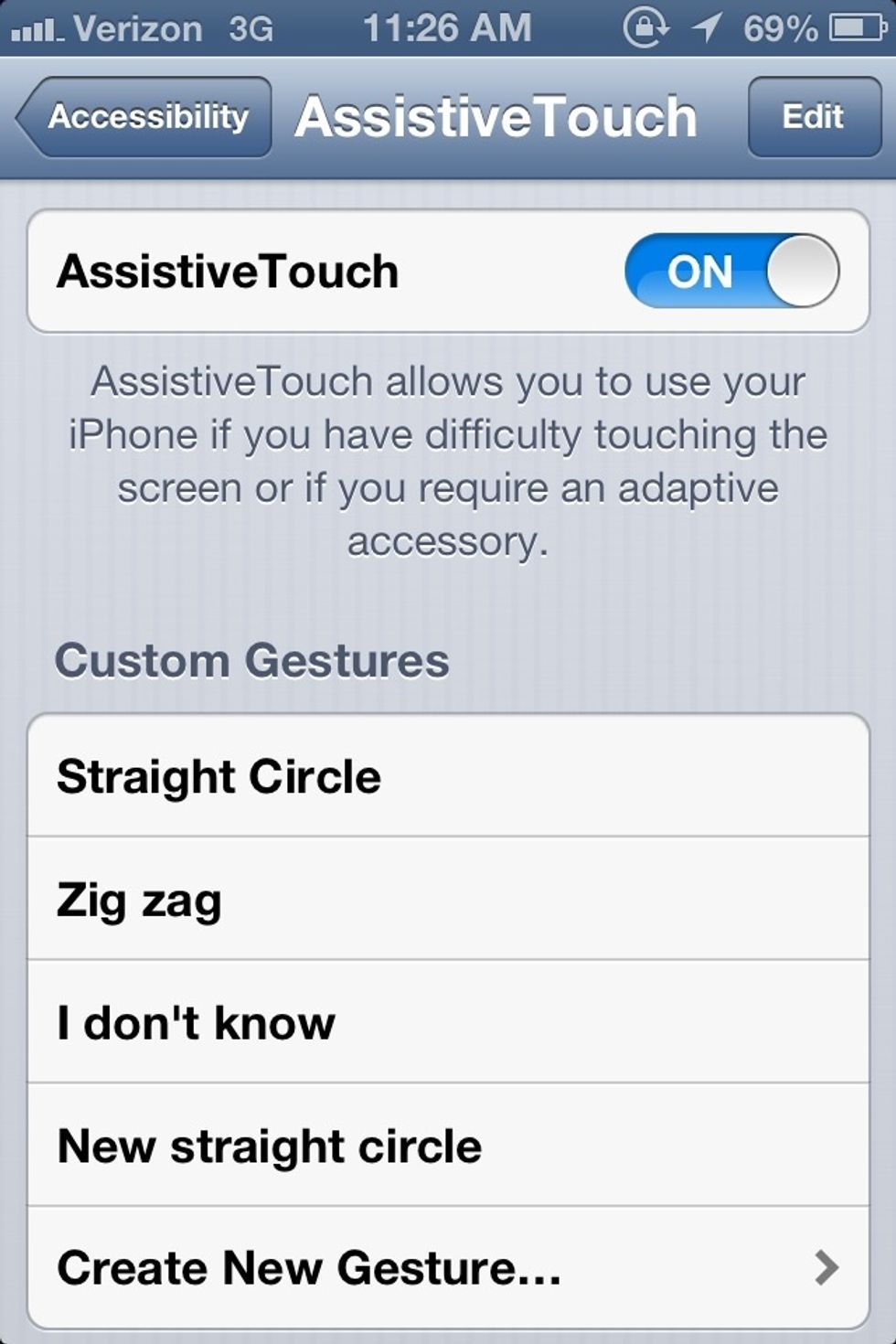 Turn the AssistiveTouch on. Then a small transparent square with a white circle in the middle with appear in the top right corner of your screen.
Unfortunately, when I use the AssistiveTouch Square on my screen to take a snapshot of my screen the square disappears to take the screenshot. So I have to explain it through text.
It's very easy to use. My power button is stuck so I use the AssistiveTouch. You just press on the square with the circle in it & it should have, Favorites, Voice Control, Device & Home buttons.
It expands out once you have clicked on it. But then click on Device. It will say rotate screen, lock screen, Volume up & Volume down & More. C
Click on Lock Screen & it will lock your screen or if you want to take a Screen Shot. Click on more & it should say Gestures, Screen Shot, Multitasking & Shake. Click on Screen Shot.
& There's your Screen Shot ! It does more. You can explore the AssistiveTouch & what else It can do. If you simply want to go back. There should be a little arrow in the middle & that's it.
If you have any questions about the AssistiveTouch or General iPhone questions just ask. I've been experimenting with the iPhone & found out many tricks to fix common problems. Enjoy !
I finally got a picture of the AssistiveTouch Button. Hope it gives you a better visual
The creator of this guide has not included tools
Tanya Torres
I like to experiment with things, so if you have any questions just ask. I'll gladly answer them in a guide.