This guide will show you how to lock the volume limit on your iOS device.
64
Need a way to prevent your child from permanently ruining their ears with loud music and shows piping through earphones?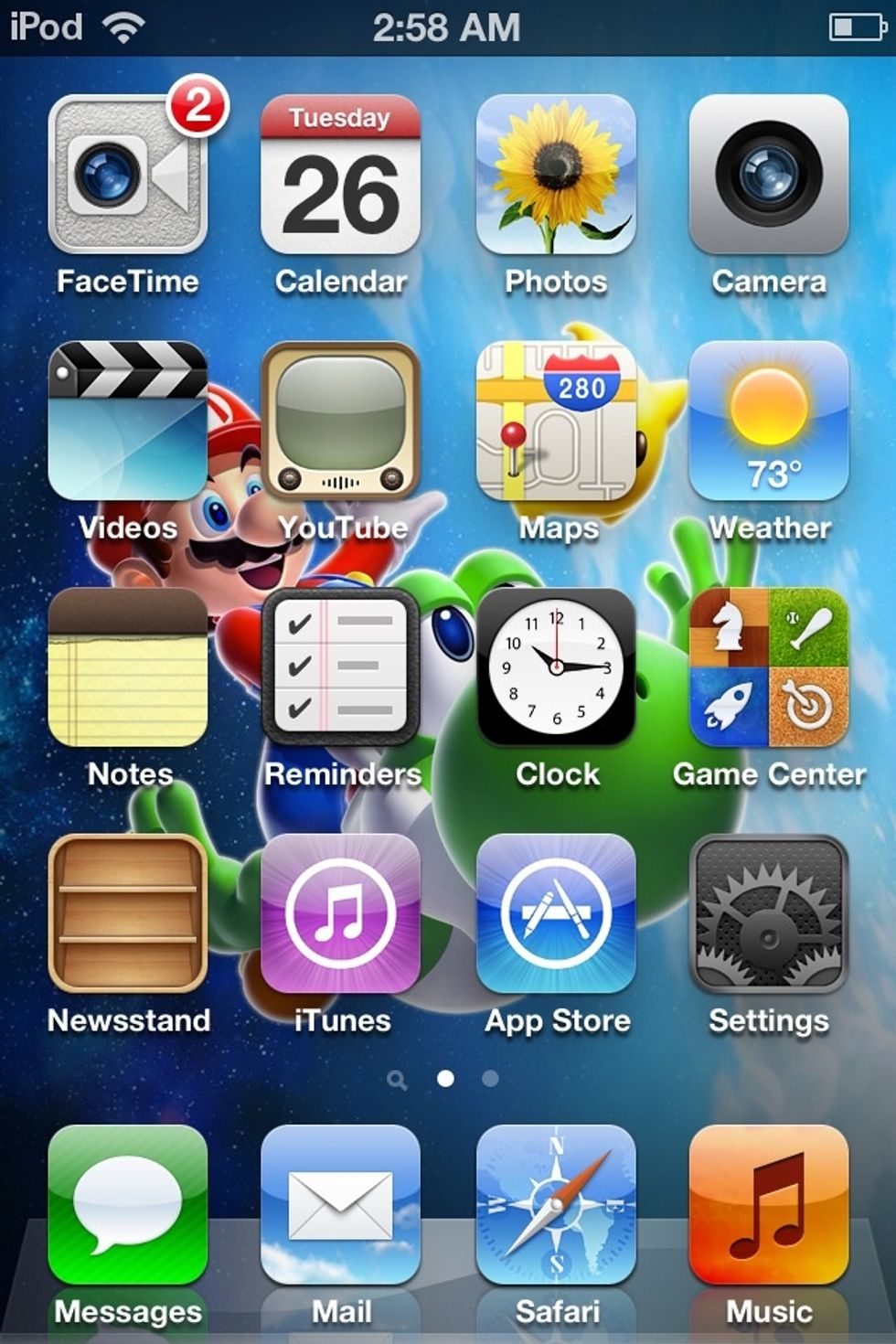 Go to Settings.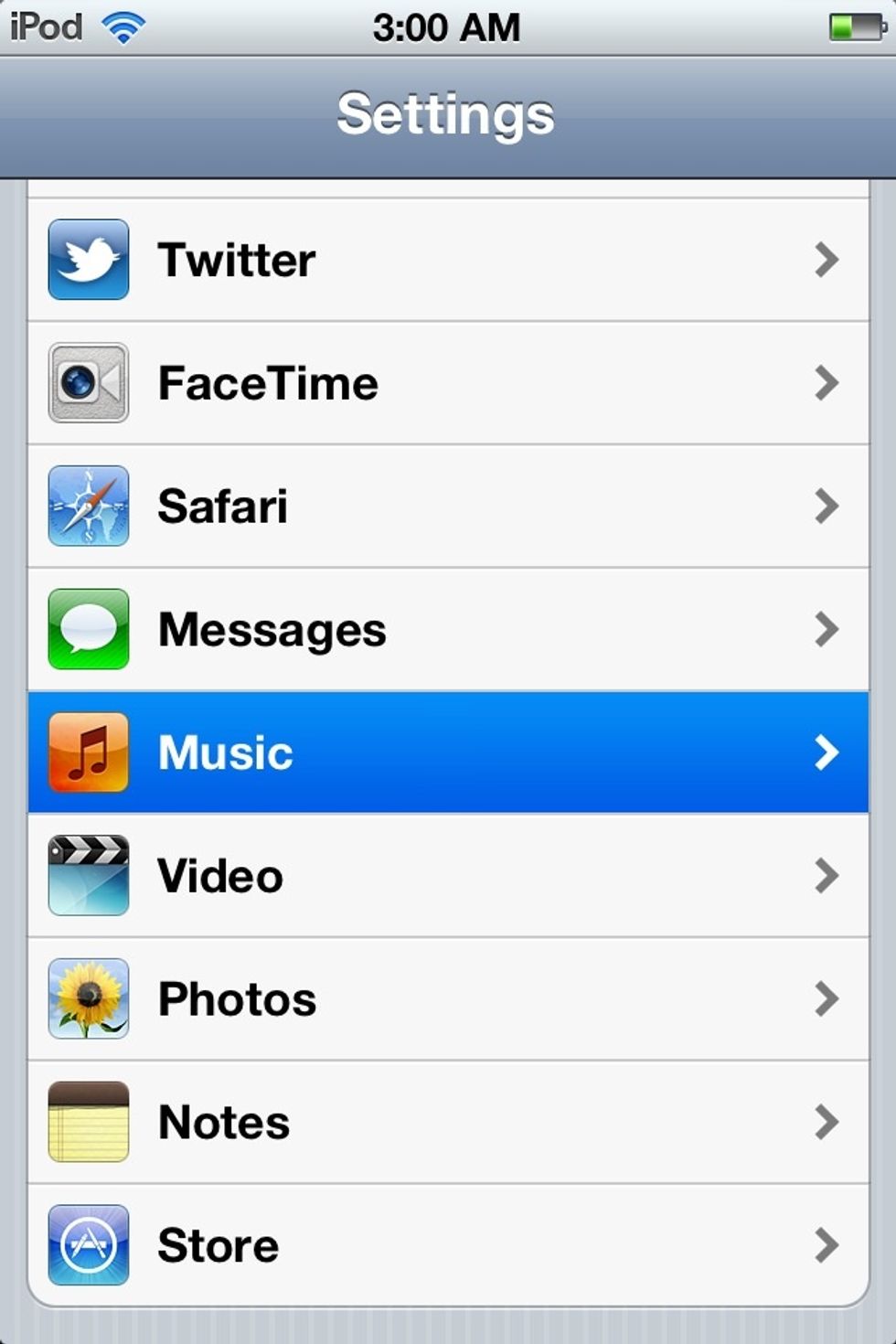 Go to Music.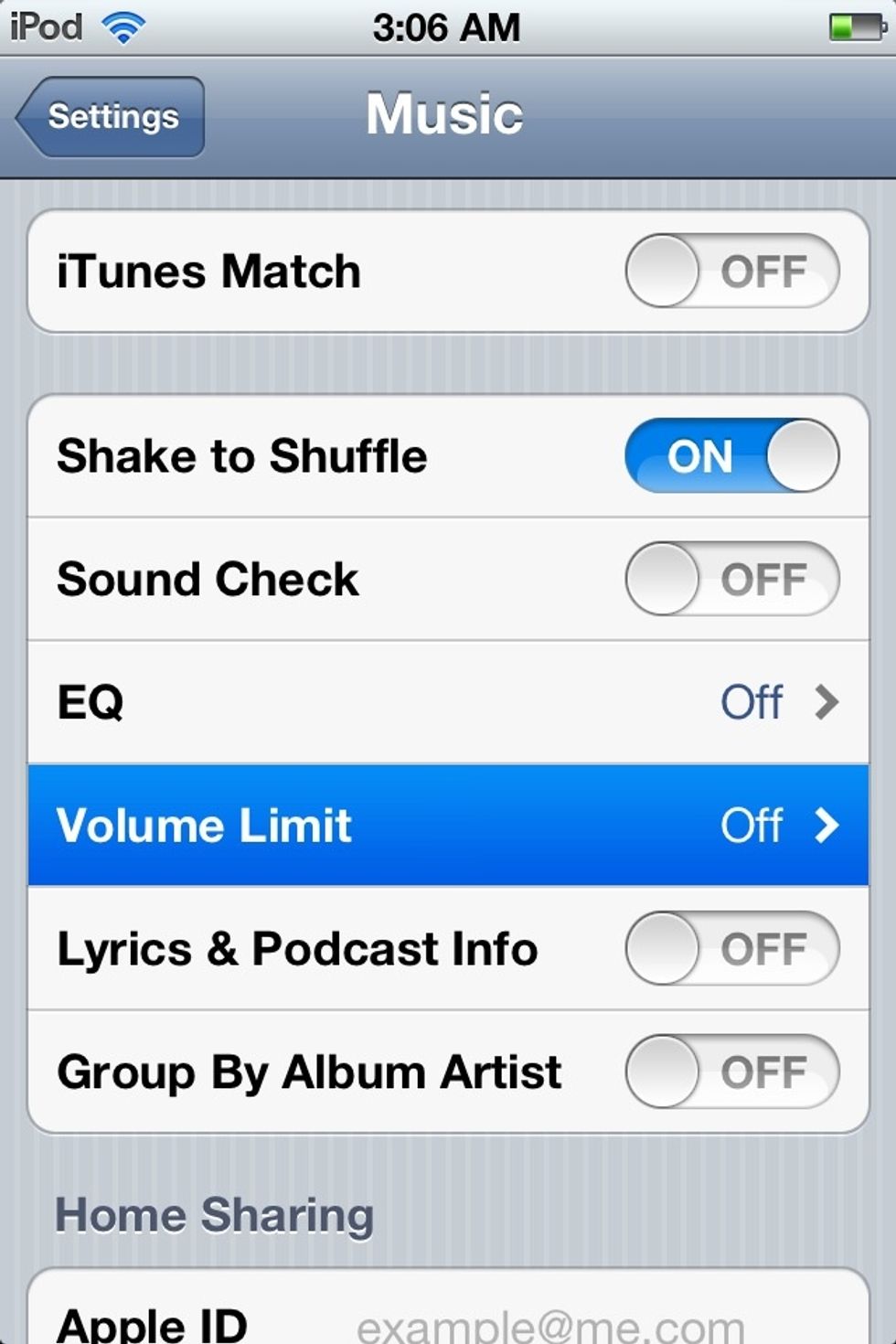 Go to Volume Limit.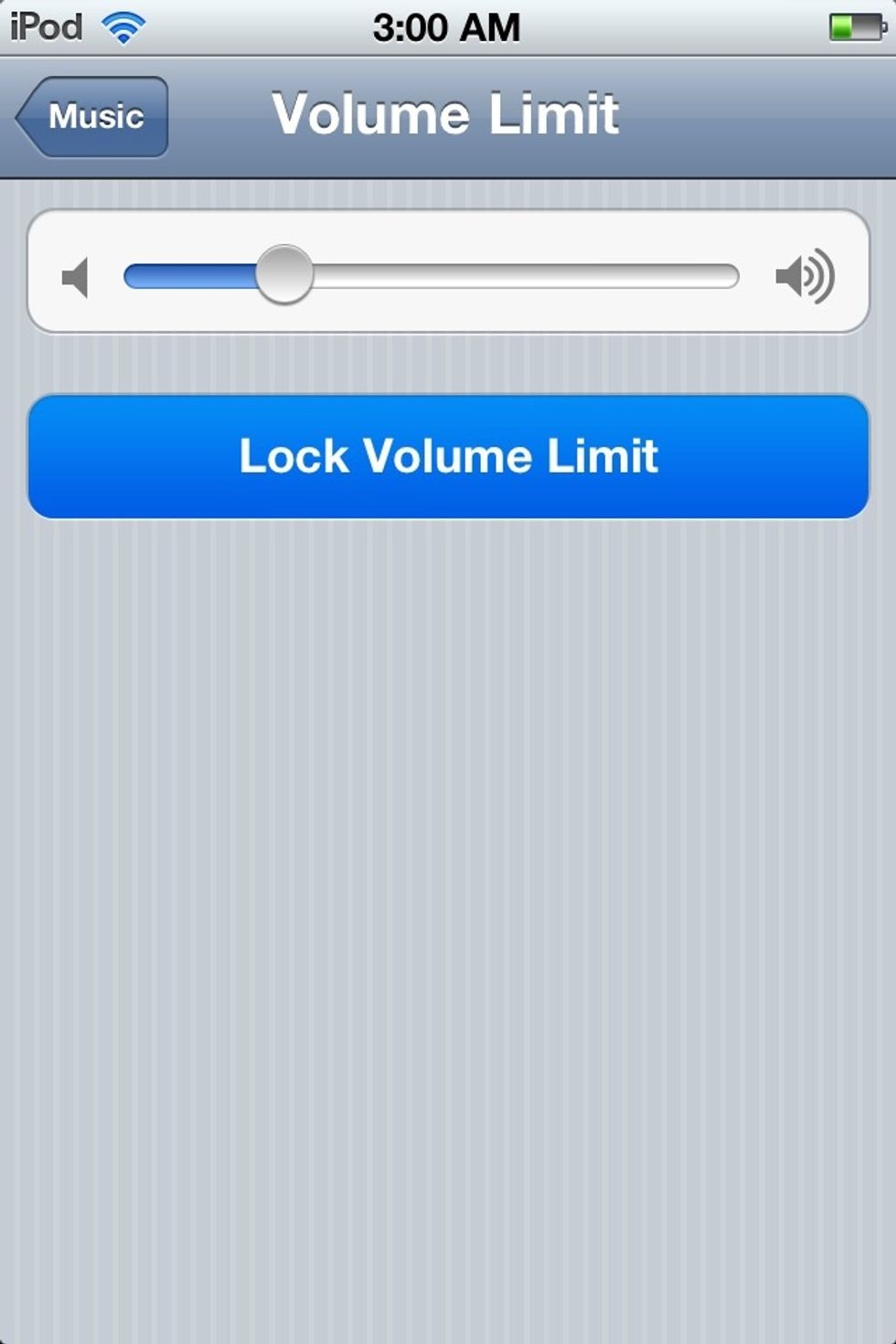 Switch the Volume Bar to whatever level you feel is right, then press Lock Volume Limit.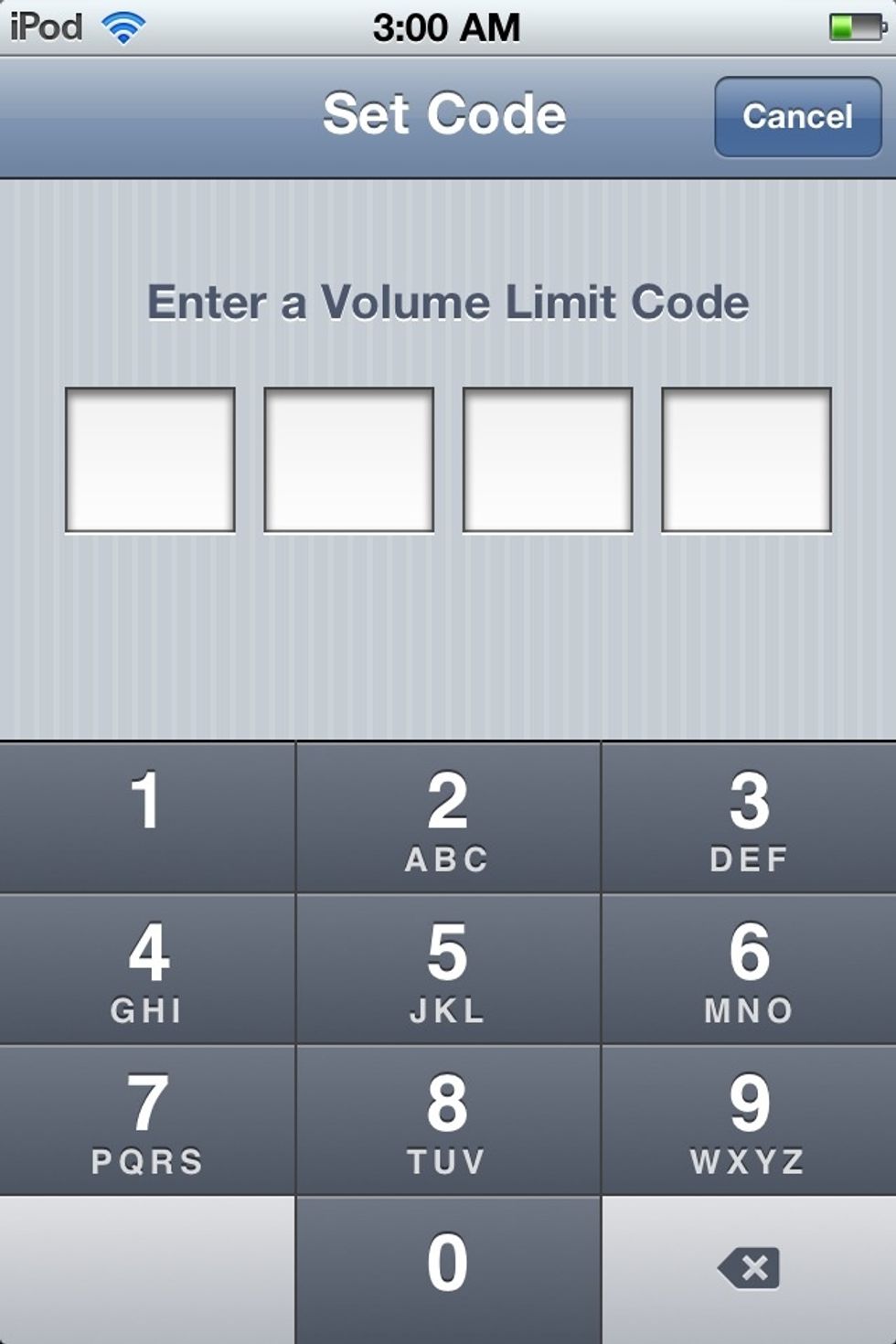 Enter a four letter code.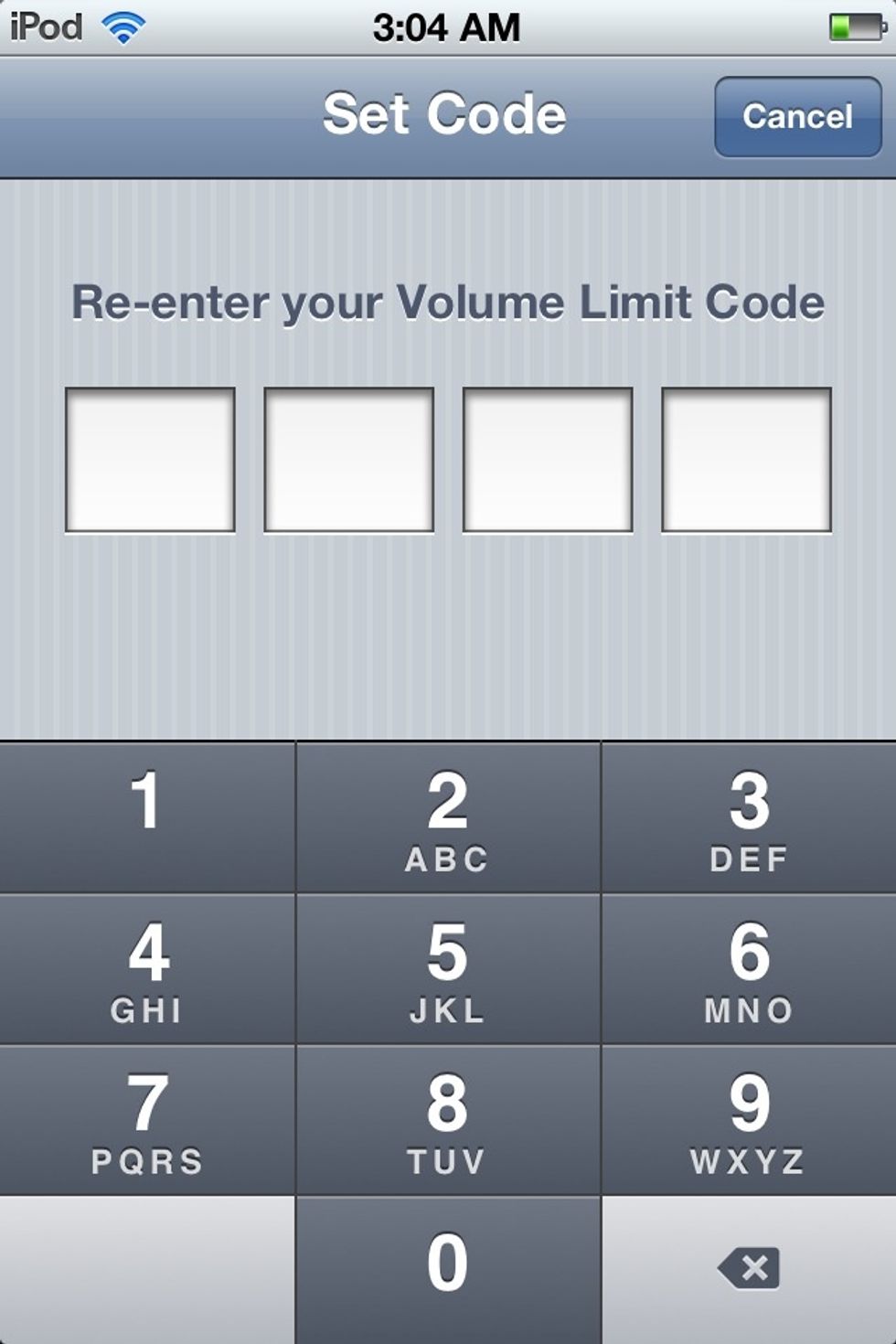 You will be asked to re-enter the code.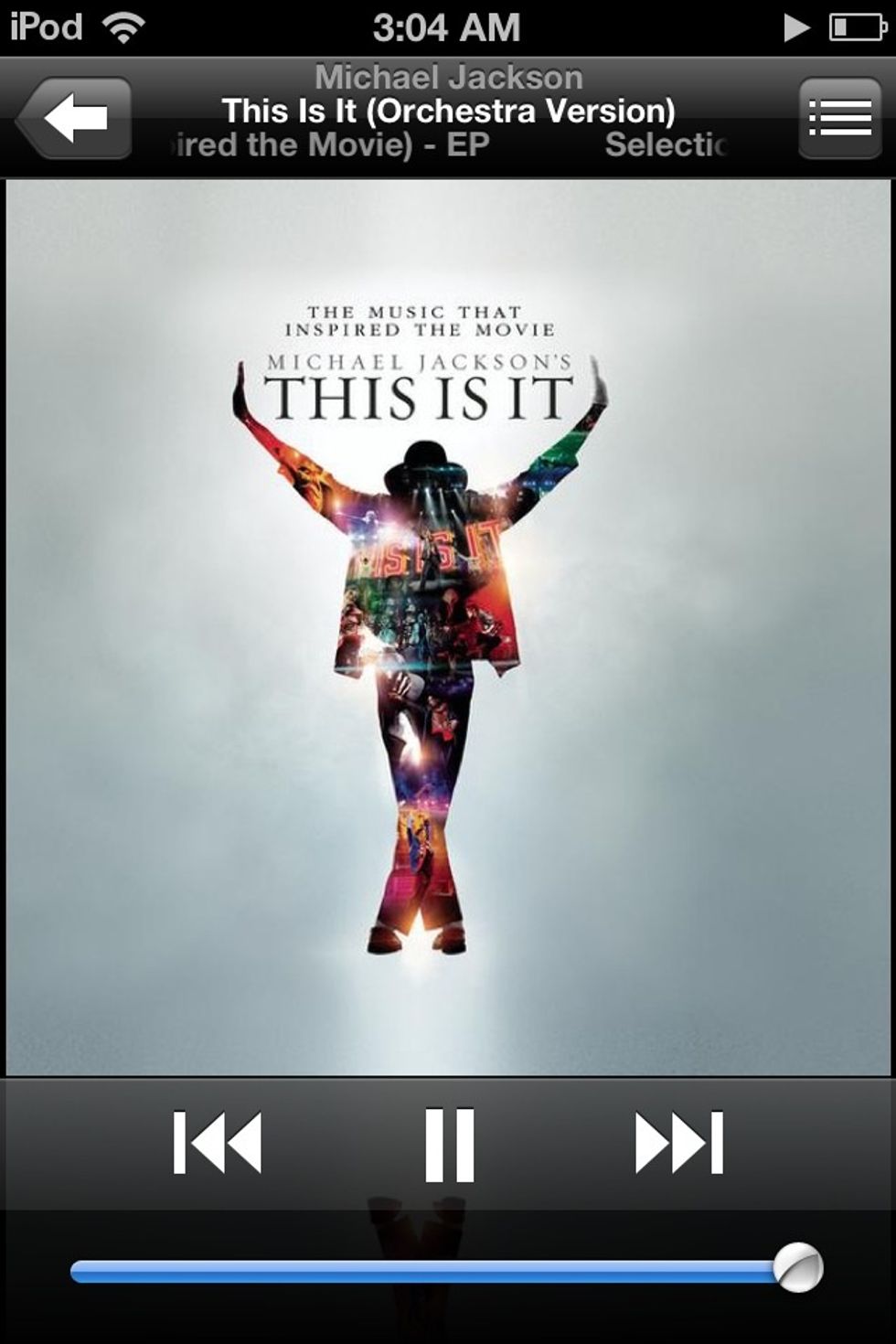 This works in the Music App.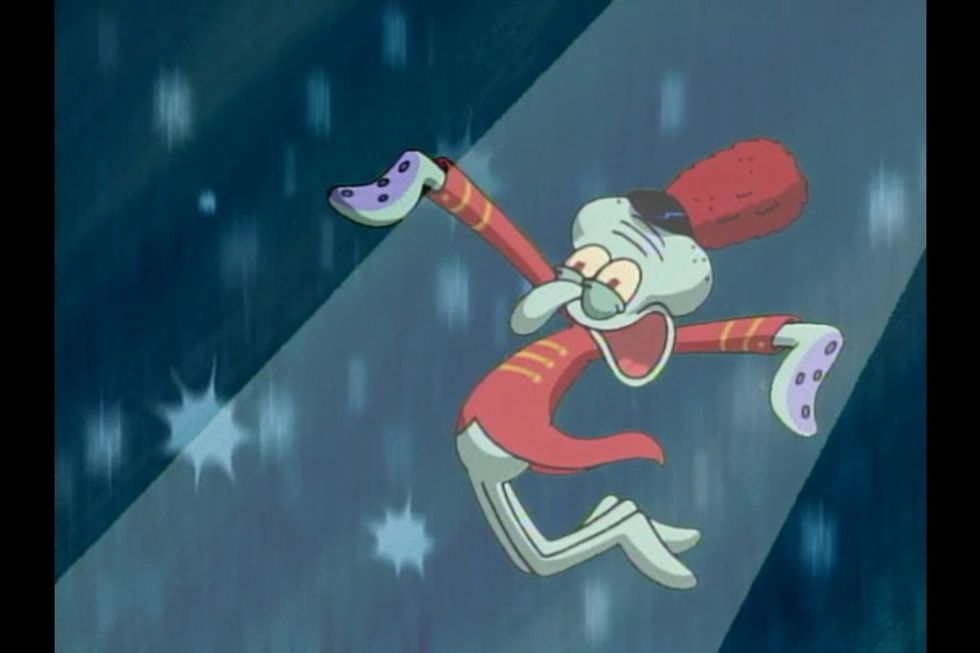 This works on any videos (YouTube, Camera, or the Videos app).
This does not work on games, but most, if not all gaming apps have an option to turn the game's sounds off.
The creator of this guide has not included tools
In the world, but not of it.