How to lobby an mp in the uk
An appvocacy.org guide for advocacy organisations on how to lobby UK Members of Parliament (equally suitable for lobbying Peers too, though MPs are highlighted here)
13
Think critically about the appropriateness of Parliamentary advocacy. What do you hope to achieve in your advocacy, and how would lobbying an MP help you to get there?
Consider action you hope the MP will take on your behalf e.g. 1) Tabling written/oral questions or a debate; 2) Contacting the government or foreign embassies; 3) Writing for publication in the press.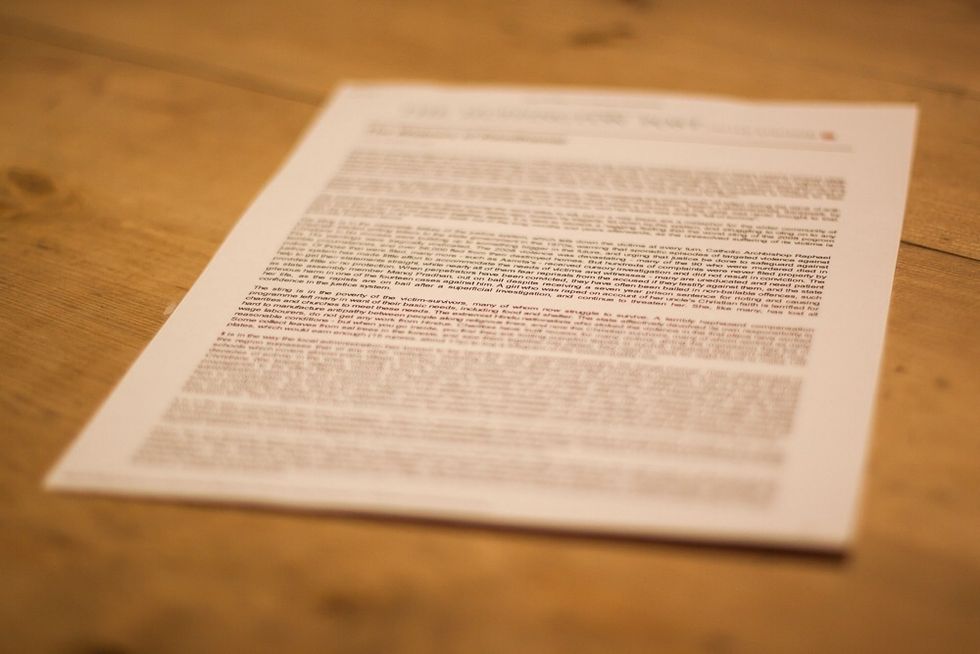 Prepare a short briefing with appropriate recommendations for action. A suggested maximum length for a briefing for an MP is two sides of an A4 page.
Research relevant Parliamentarians. See All Party Parliamentary Groups (APPGs), relevant parliamentary questions/debates and lists of Early Day Motions (EDMs). Parliament.uk is a good online resource.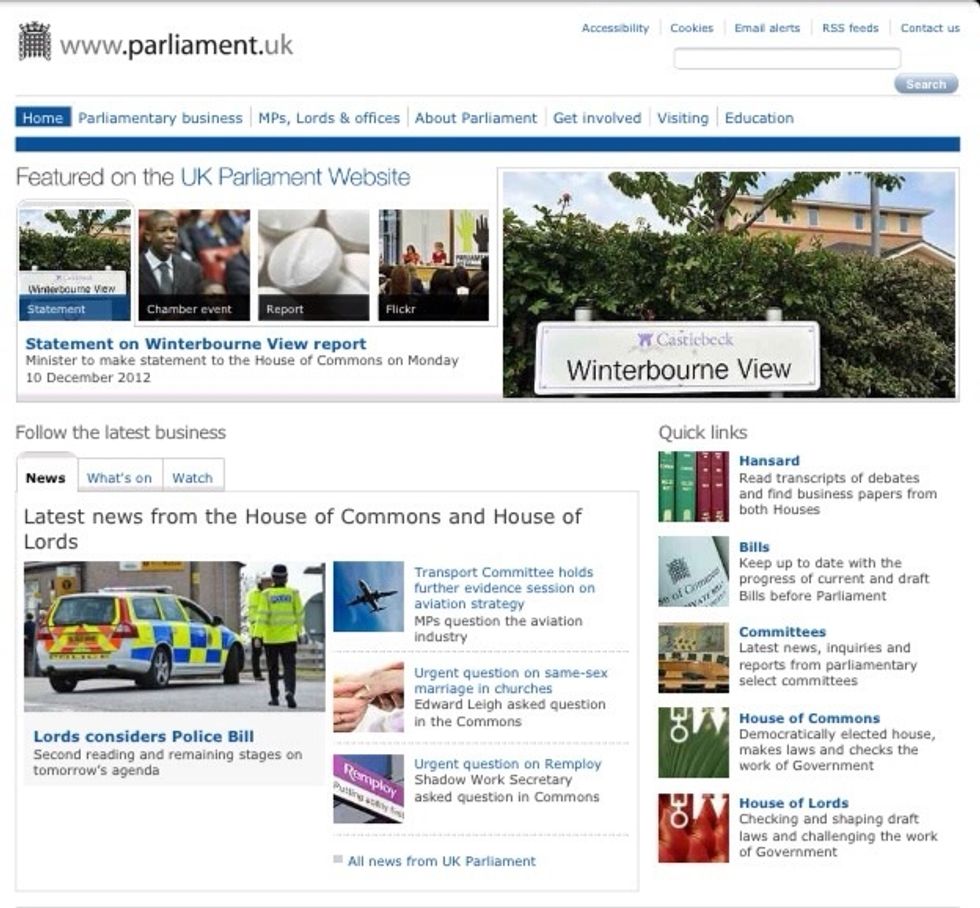 Contact the MP to request an appointment. Email, postal addresses and phone numbers are all available on parliament.uk. Be aware that Parliamentarians are always busy so flexibility is necessary.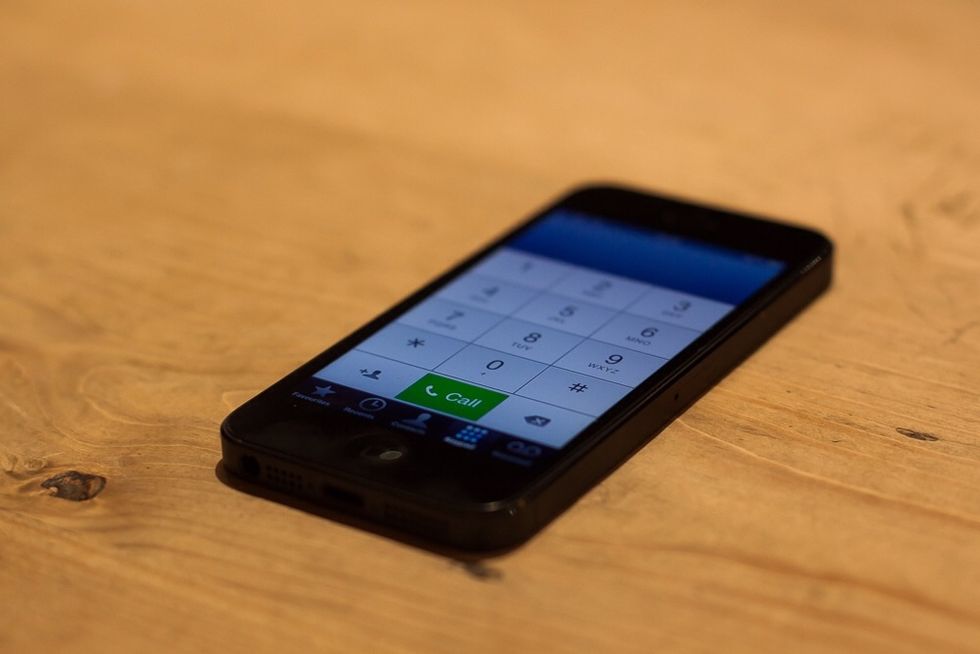 Follow up initial invitation with a phone call. This should be no more than a week later if you have yet to hear from the MP. The Parliament switchboard number is +44 20 7219 3000.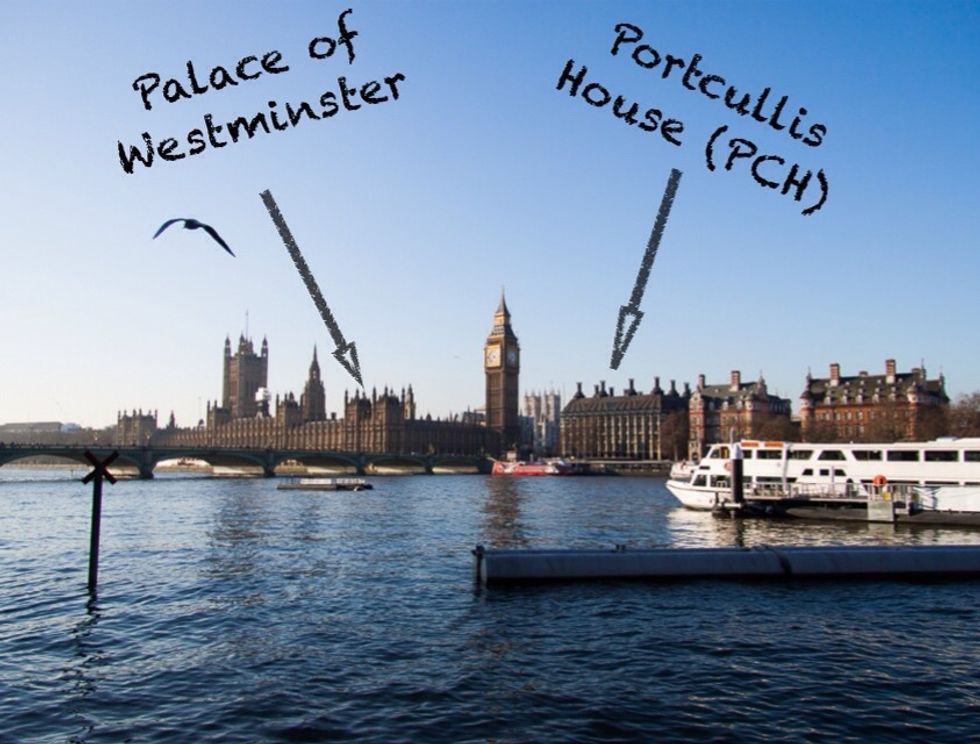 Meet with the MP. If in Westminster this will be in either the Palace of Westminster (Central Lobby via St Stephen's Entrance on Parliament Square) or in Portcullis House (via Victoria Embankment).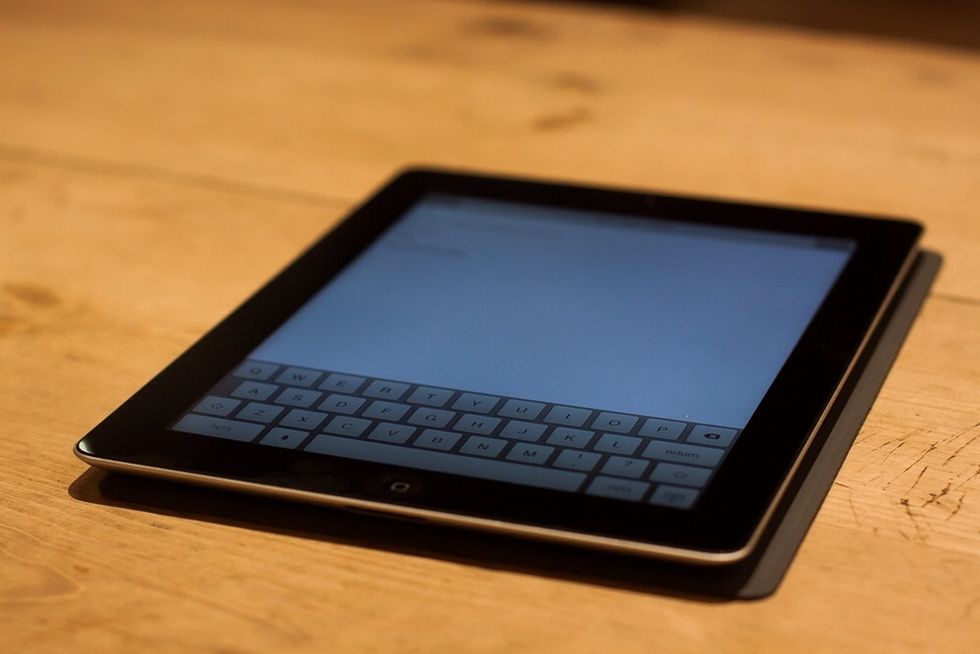 Follow-up the meeting with an email thanking the MP for their time and reiterating desired Parliamentary action.
1.0 Briefing + Recommendations