How to load pictures directly onto an ios device
Quickly and easily load pictures from your digital camera onto your iPad, iPhone, or iPod touch
15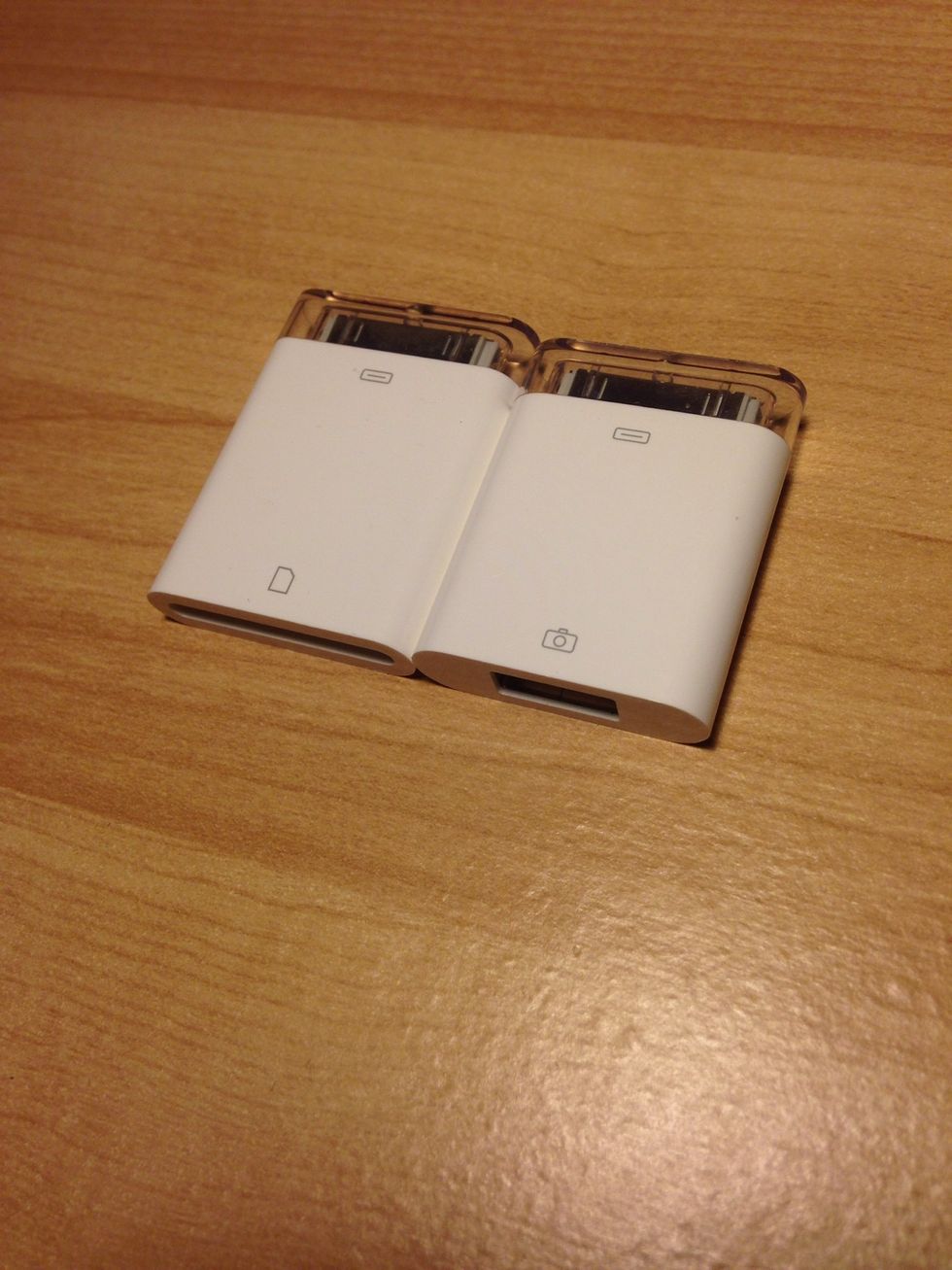 Purchase a Camera connection kit. The pair shown here was $30 from apple.
You can load photos from your camera using either it's SD card or USB cord.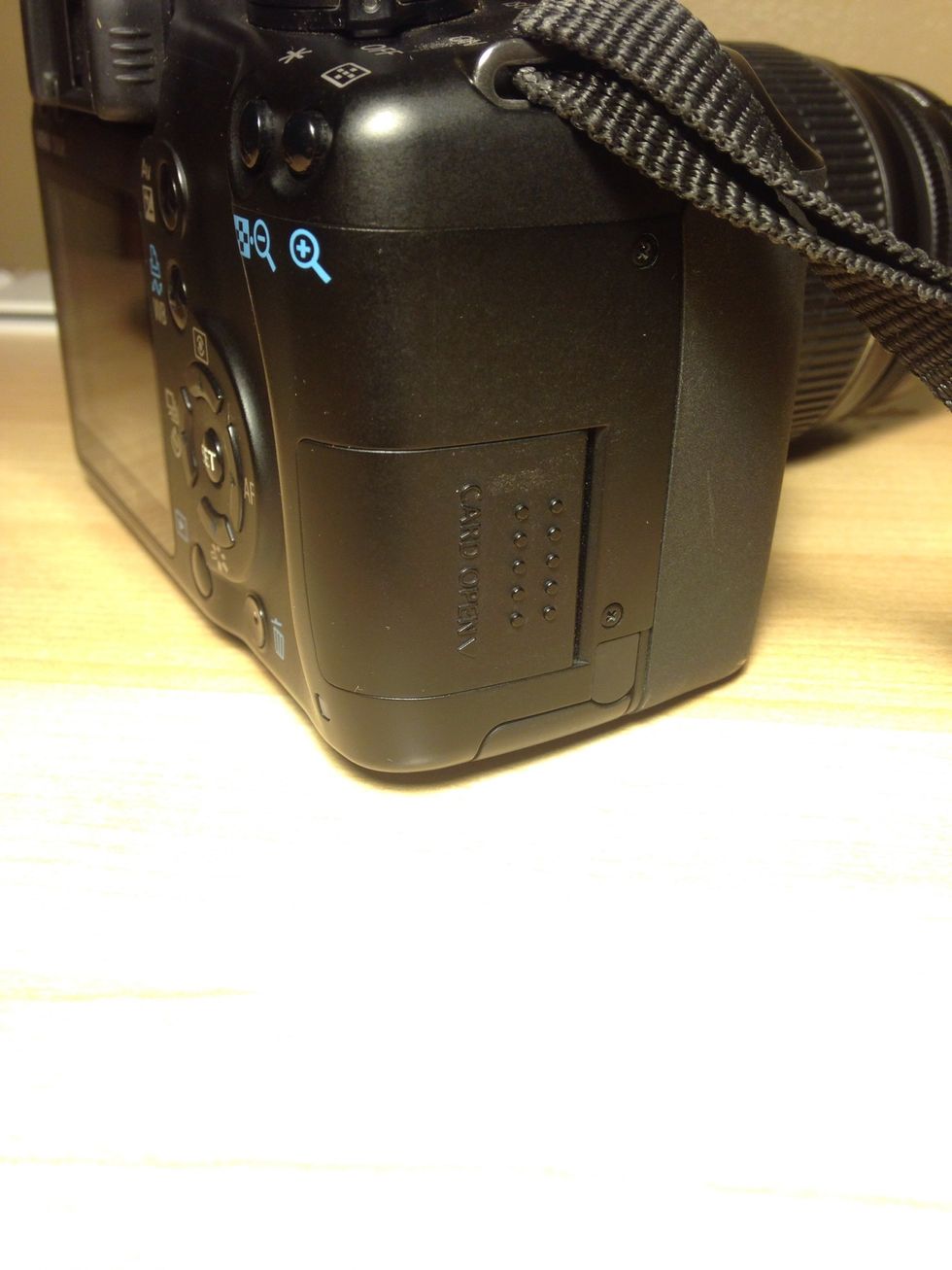 To load photos via your SD card, first locate the SD card slot on your camera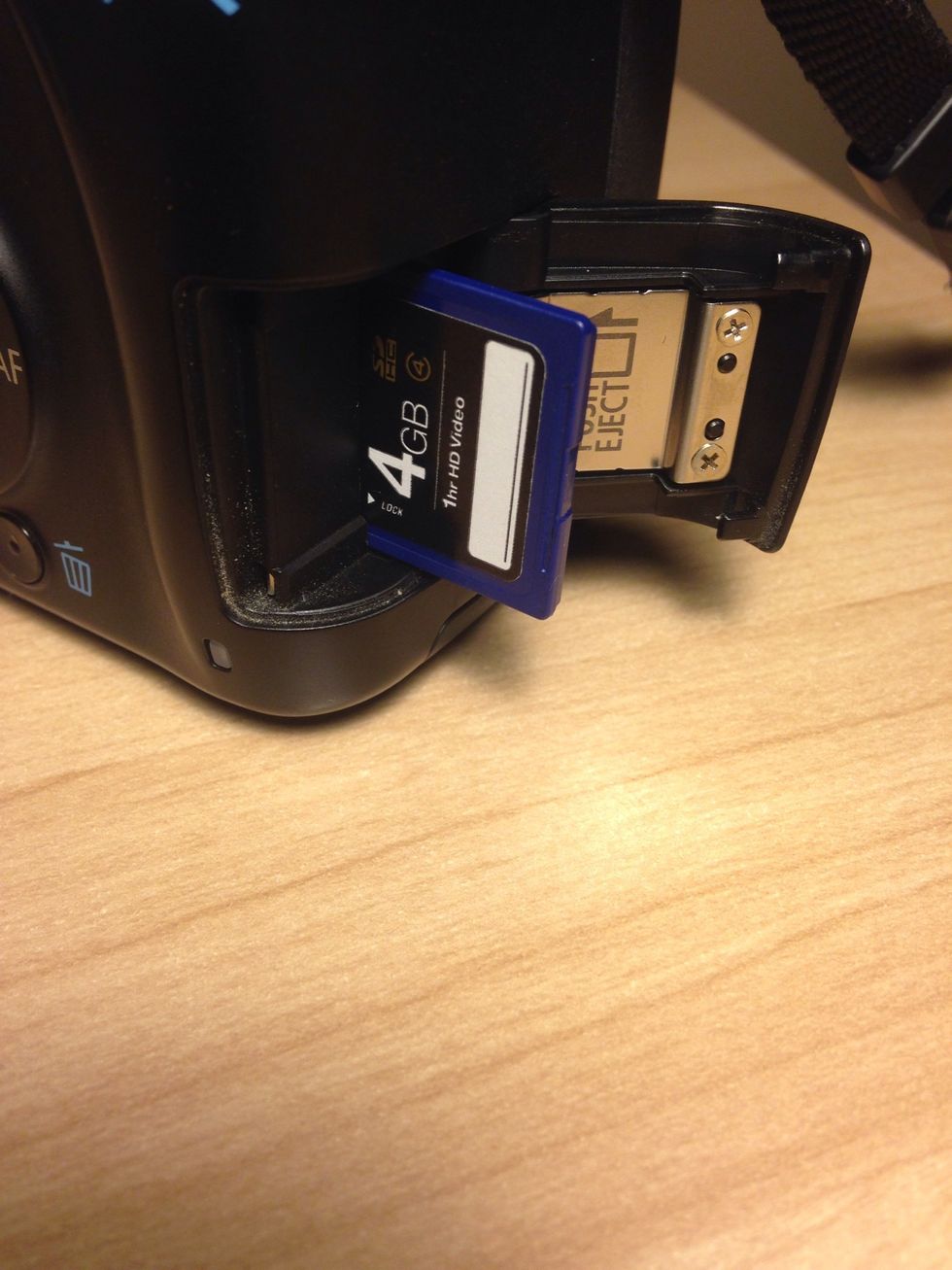 Remove the card. Many cameras will have you push the card in order to eject it.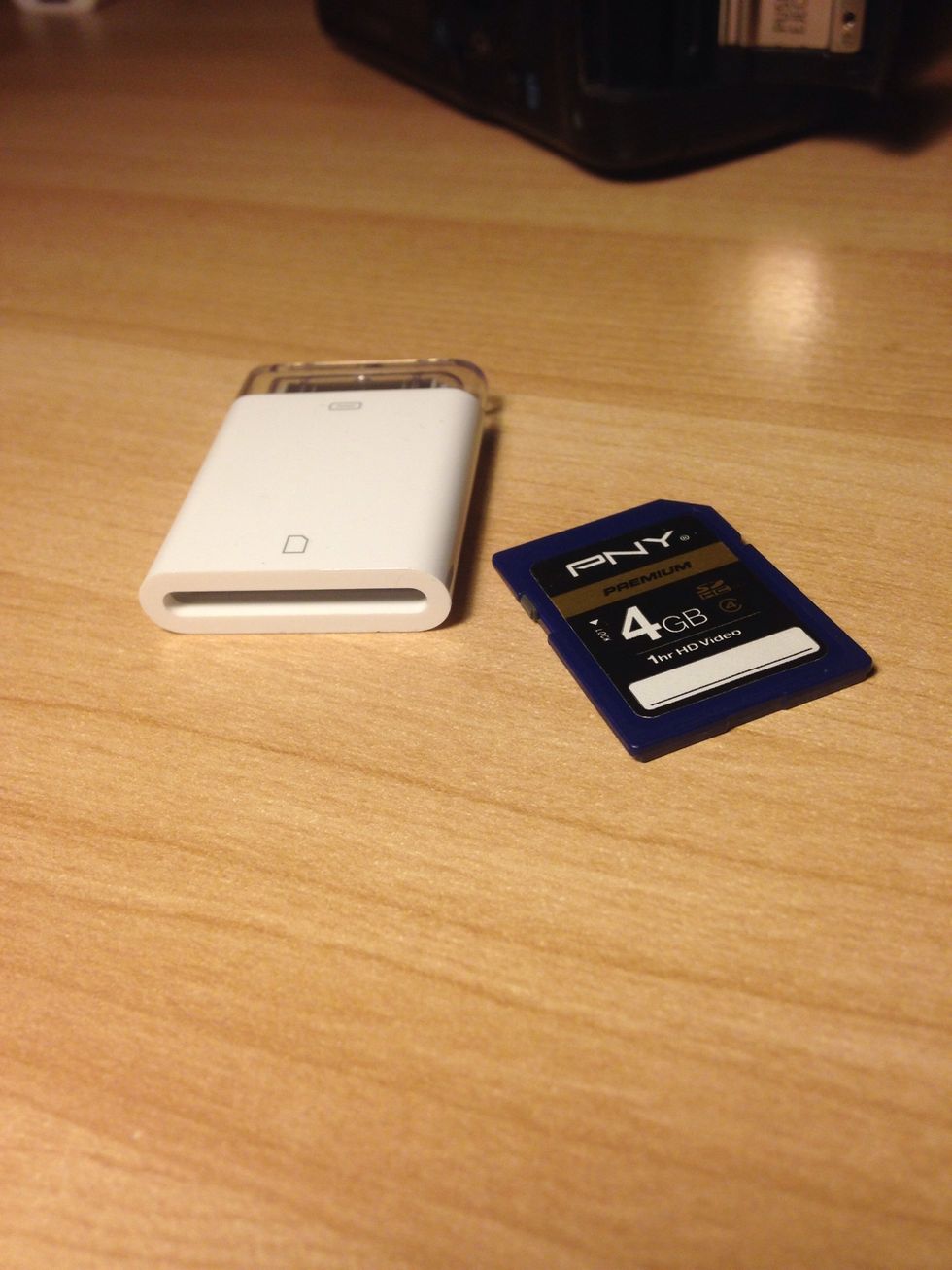 Find the connector with the SD card logo and slide the card into the connector
After uncapping the connector and unlocking your iOS device, insert the connector. After a few seconds the photos app should automatically open and begin the downloading process.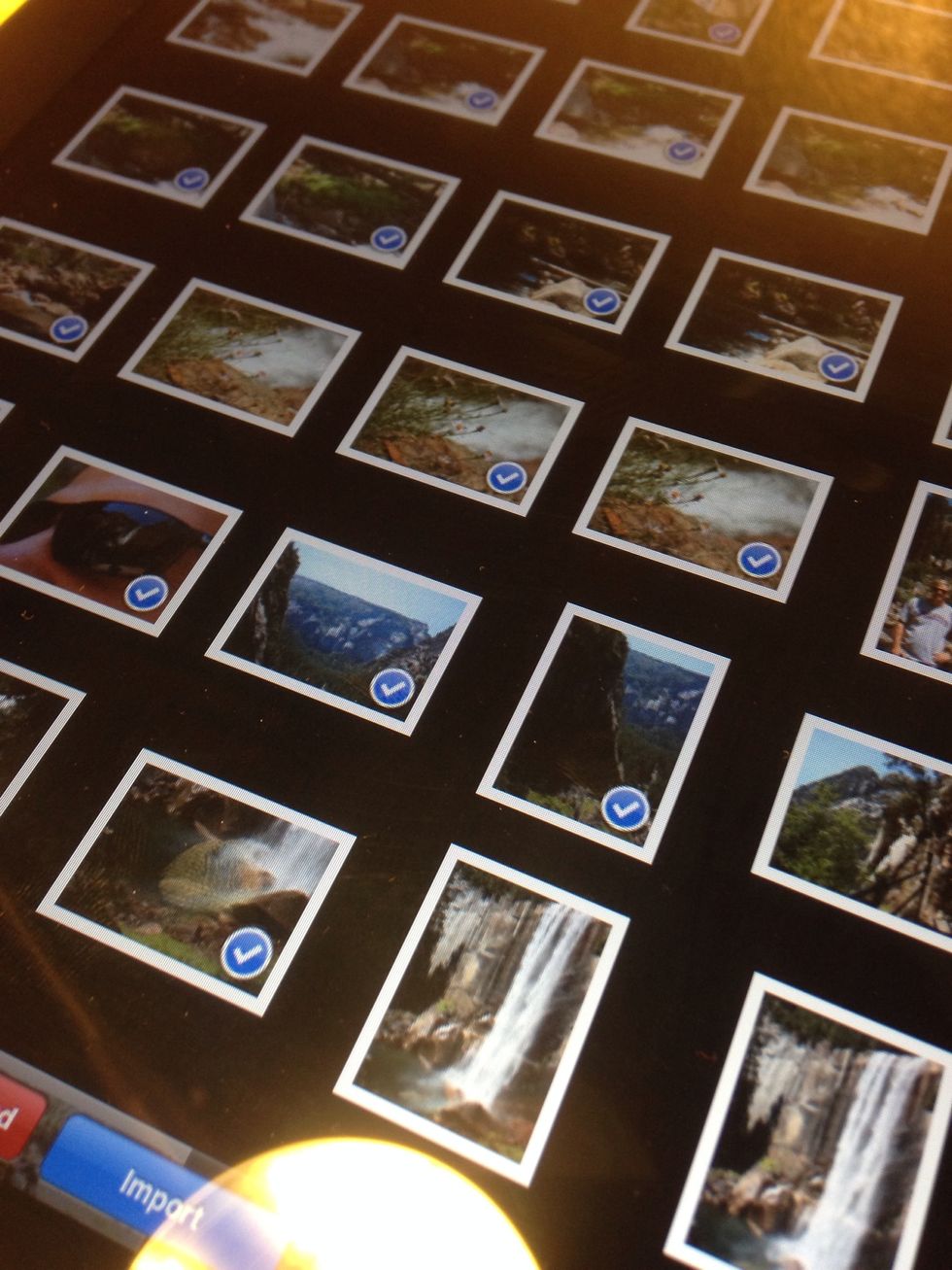 Select the pictures you want on your device by simply tapping on them. You should see a blue circle with a checkmark on each selected photo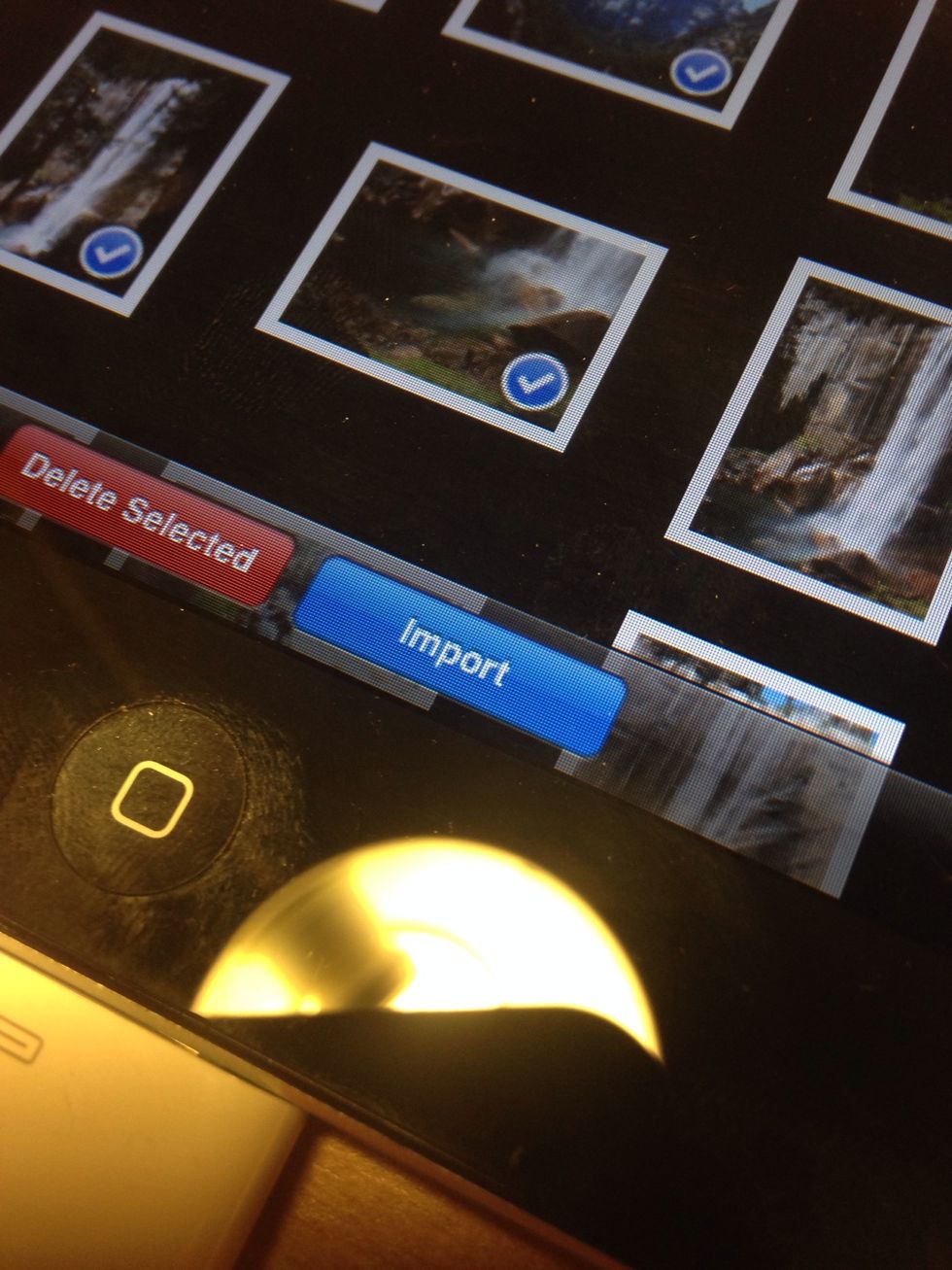 Once you have selected all of your photos click import
You can select to either import all of the photos on the ad card or only the ones you have selected. Once you have done this it will begin the import process. Go into Last Import to view your pictures
Using the USB cord is very similar. Simply connect the cord to your camera and then to the USB connector. Insert the connector into your device and follow steps 7-9 to import your photos.
Simply remove either connector to disconnect.
The creator of this guide has not included tools