How to load files to your idevice from your pc on the go
Load Files to Your iDevice From Your Pc on the Go
8
Imagine you need a file from your pc but you're not near your computer. Maybe it's a picture, video or audio file. Or maybe an important document on your pc you need for your job.
As long as you have your iPhone or iPad and an Internet connect (wifi or 3G/4G). You can get that file onto your iPhone from anywhere. Here's how.
To do this we need two things. First a way to access your pc from your mobile device. And secondly an online file sharing service.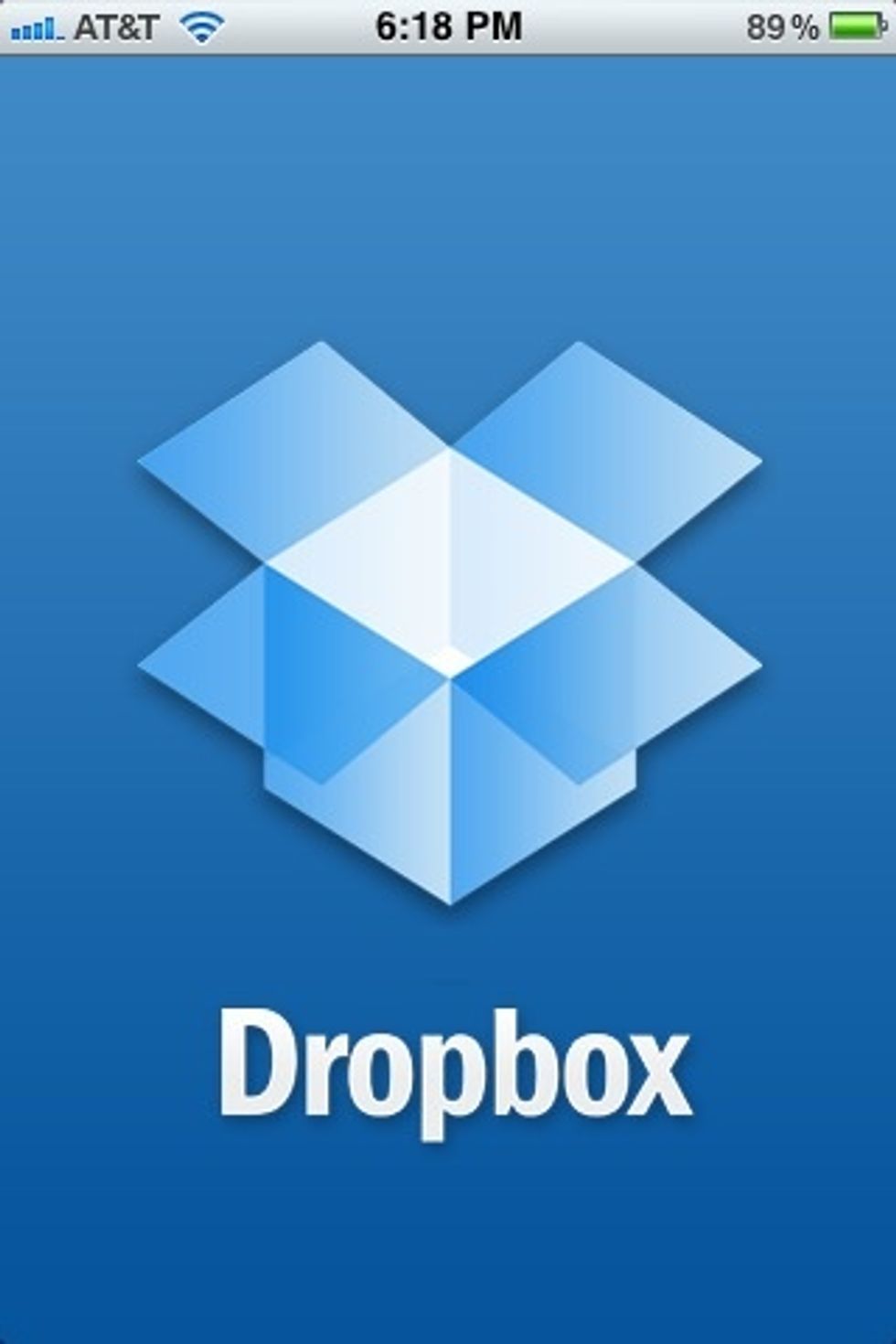 For the online file sharing I use Dropbox because the app works very well on my iPhone. You can use others if you like such as box.net.
Next you need a way to access your pc on your mobile device. To do this we'll use a remote desktop app. A free one called TeamViewer isn't bad.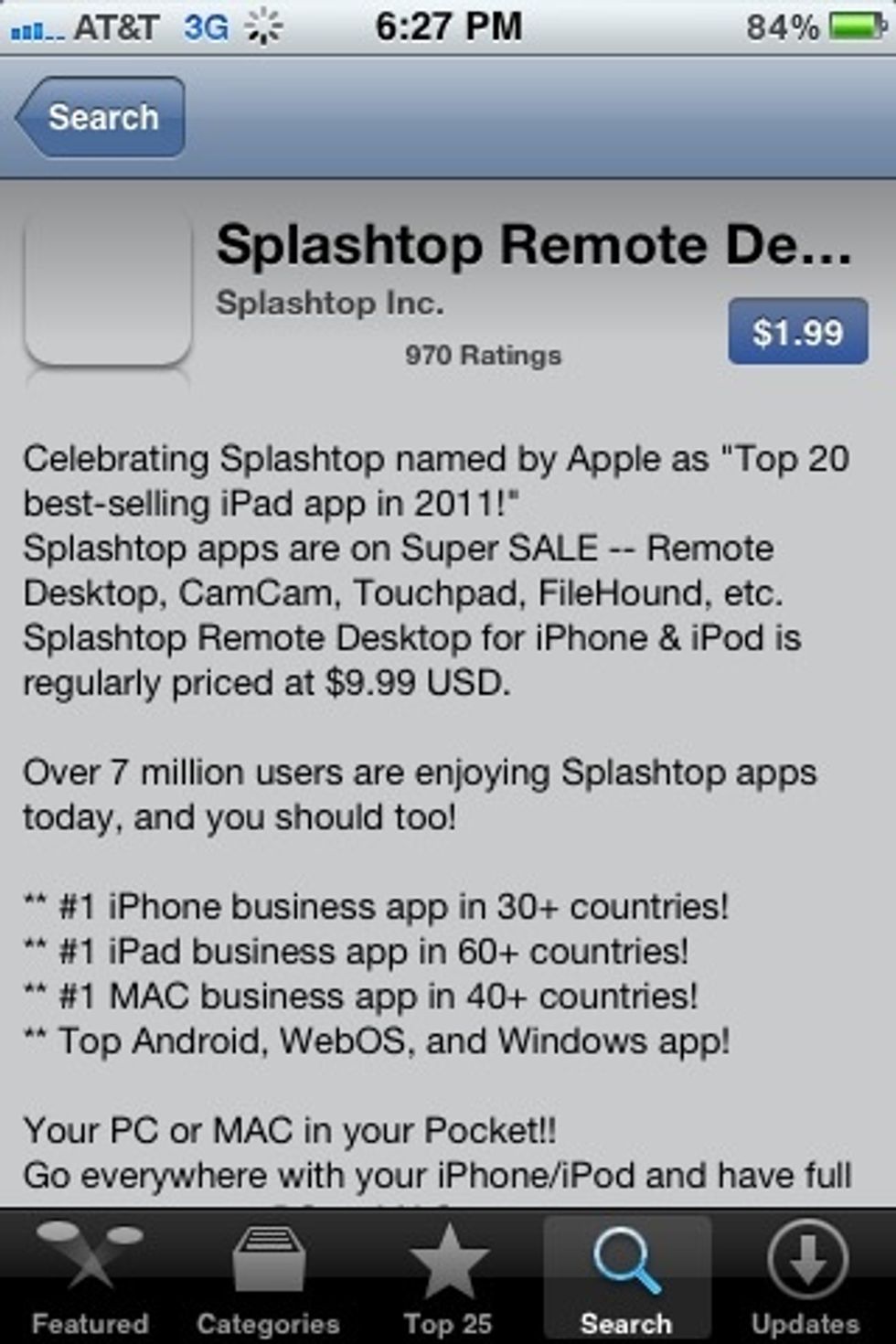 But I prefer one called Splashtop remote desktop. It cost $1.99 but it works very well do its well worth the $2. You have to sign into it with a google account.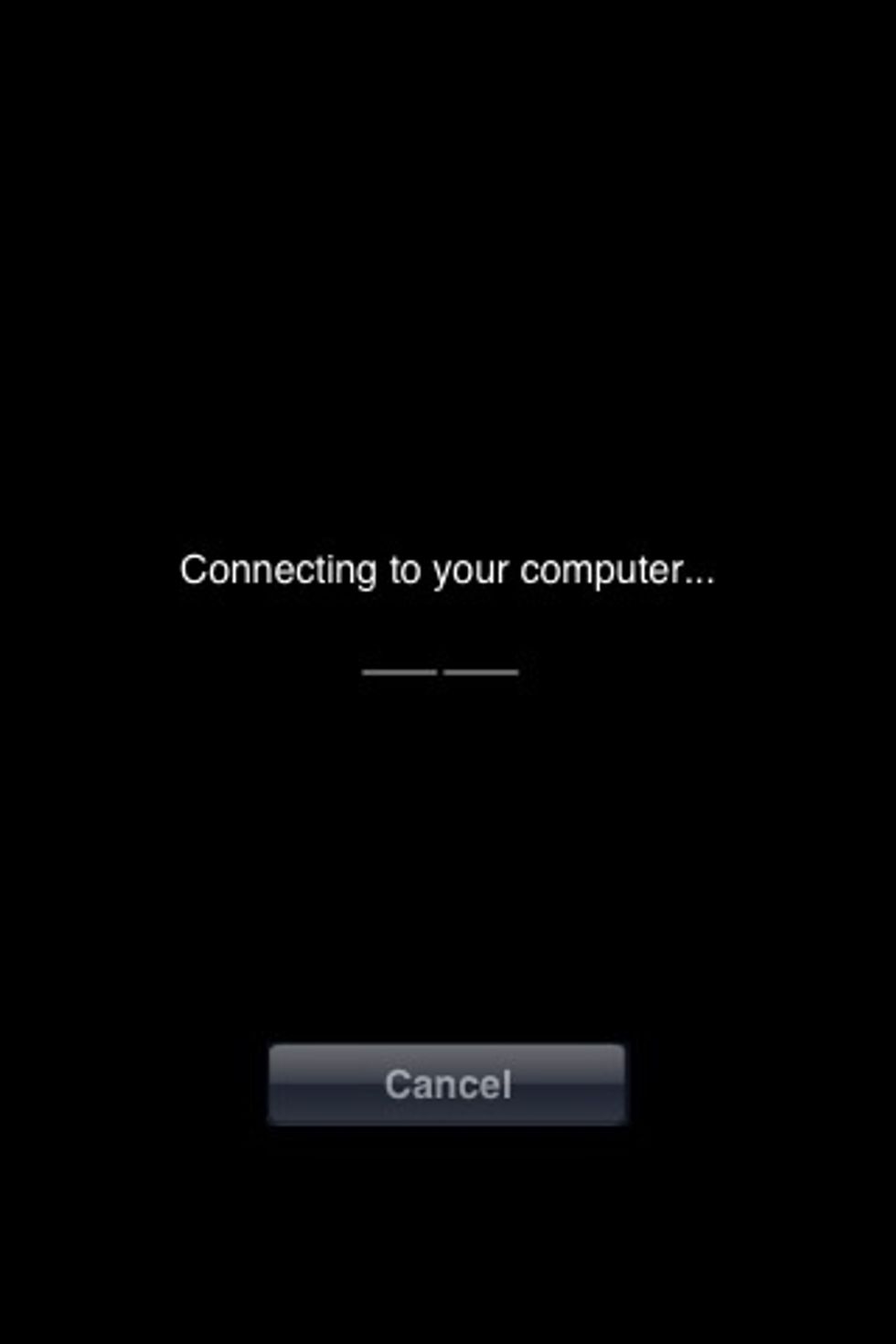 So install the require program to your pc to use Splashtop. Learn how to use it. Then use the app to connect to your pc.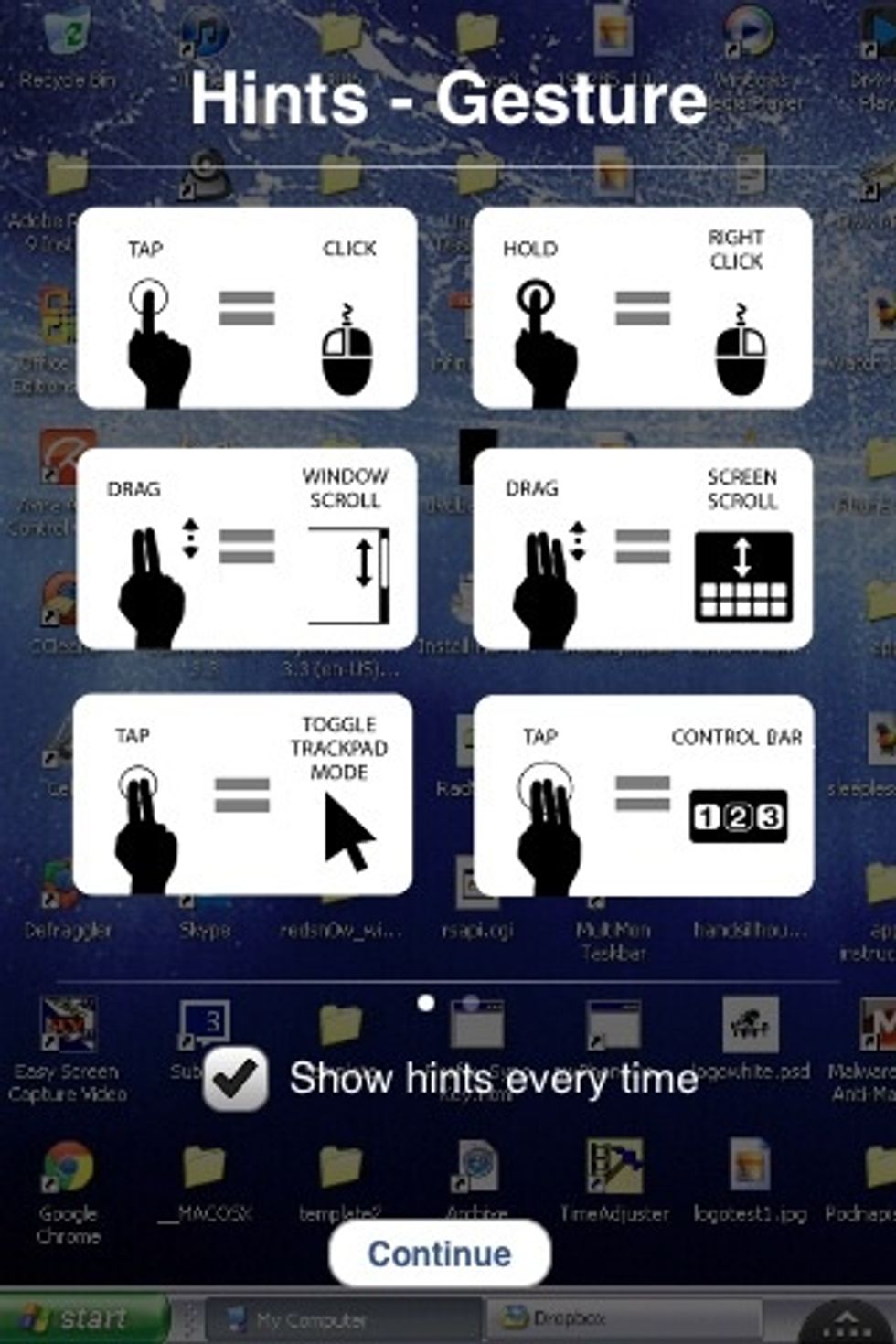 It's pretty straight forward. The opening screen in the app will explain the controls.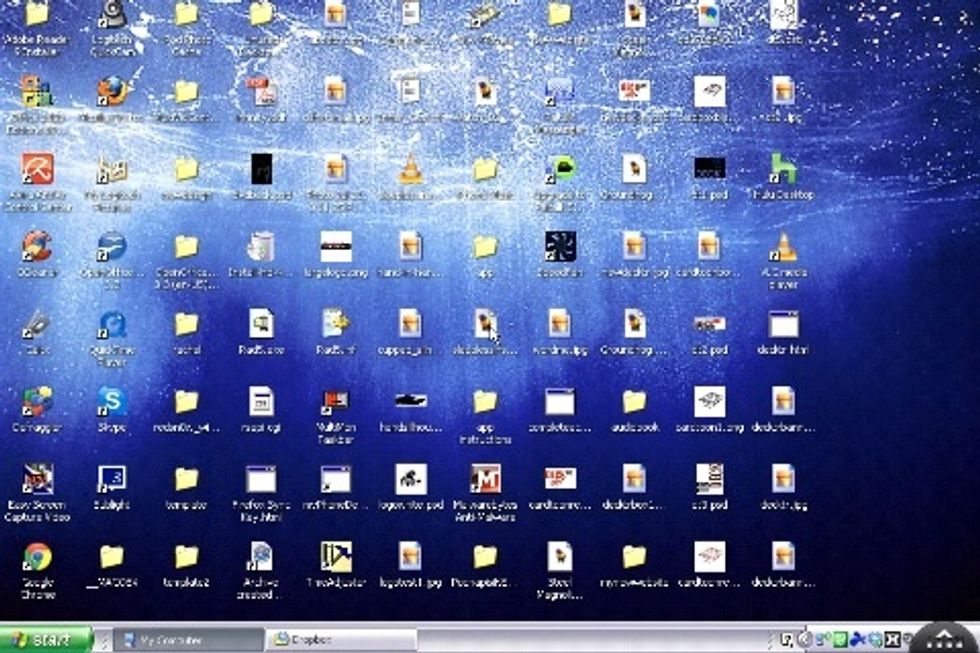 So now you'll see your pc screen on your iPhone or iPad and you'll be able to control and view anything on your pc. .
Open your online file sharing folder on your pc. In this case I opened my Dropbox folder.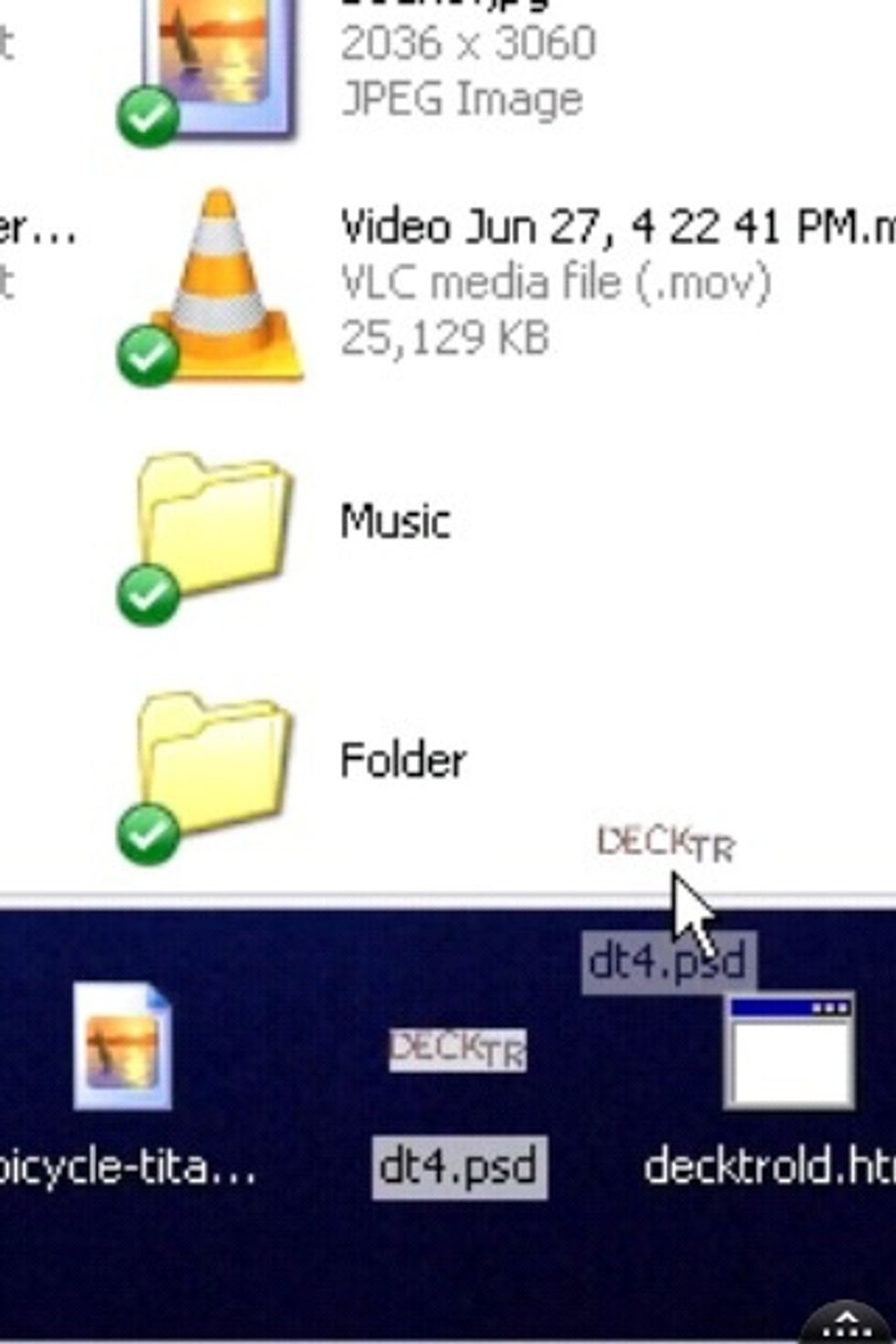 Drag and drop the file you need into your Dropbox folder. Or you can copy and paste it in there. Refer to the Splashtop controls to see how to do these actions.
Once the file is loaded into the Dropbox folder. Open the Dropbox app on your mobile device. You've just gotten a file from your pc to your device remotely.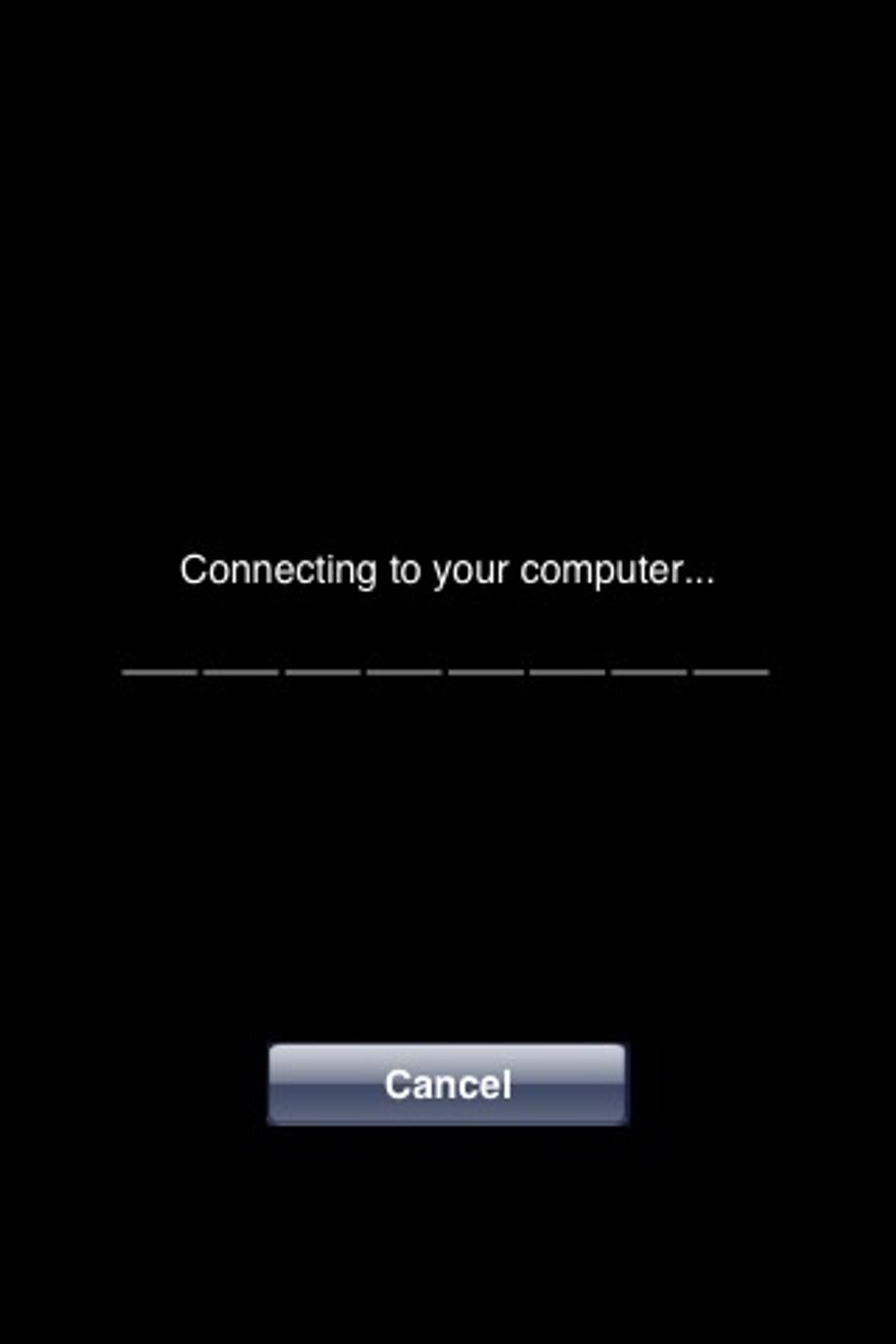 By the way. The Splashtop app does work with a 3G or 4G connection as well. It won't be quite as fast as a wifi connection but it does work pretty well.
That's all there is to it. I hope someone finds this useful.
The creator of this guide has not included tools
Ron Jaxon
I'm a semi professional magician. Graphic designer. I've been deaf almost 20 years but i can hear now thanks to the cochlear implant I got almost 2 years ago.