Goal 1: I will give my 100% effort always. Goal 2: I will be confident with myself. Goal 3: I will enjoy every little aspect of life.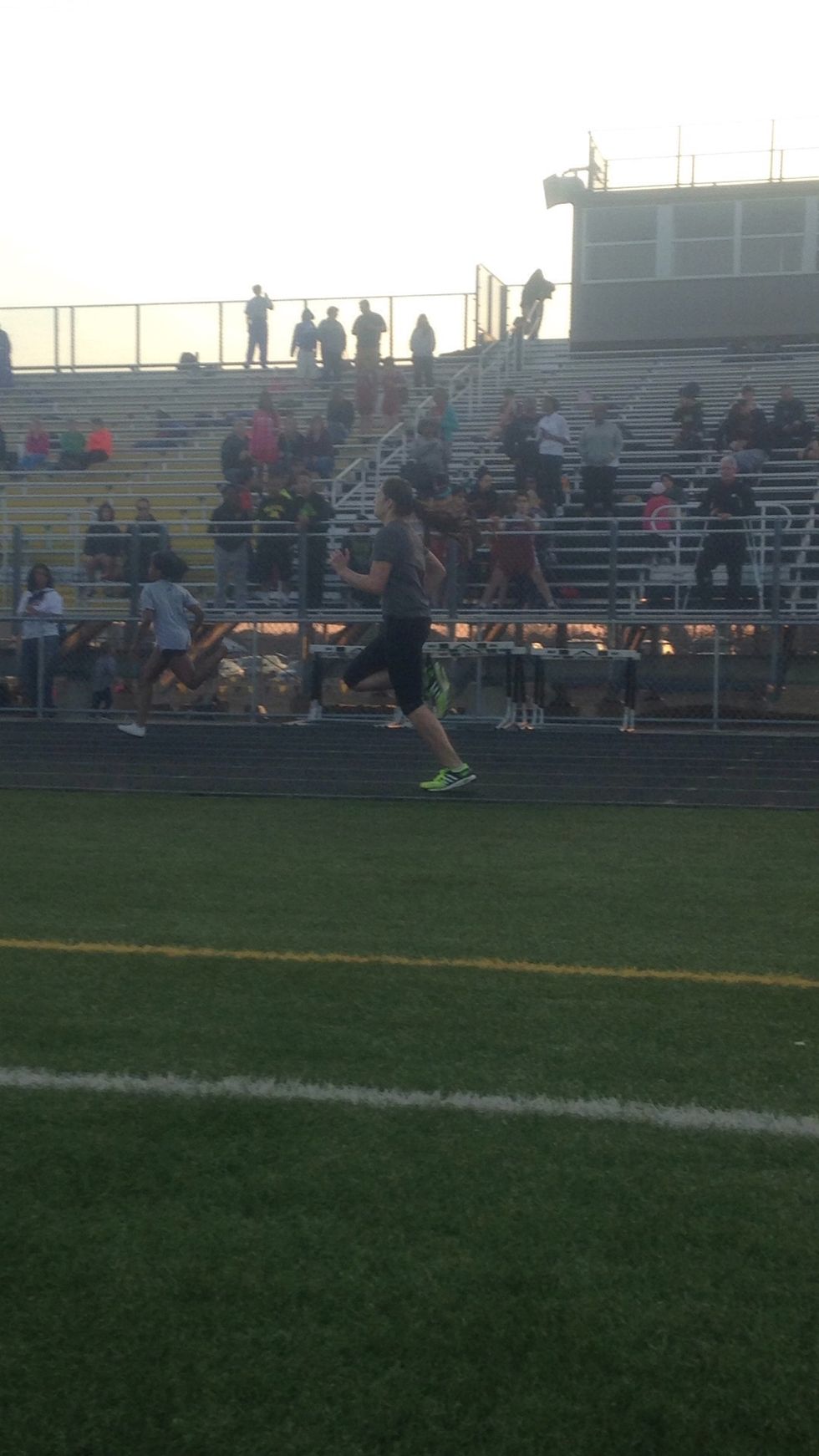 My first goal is to always give my 100% on every aspect in my life.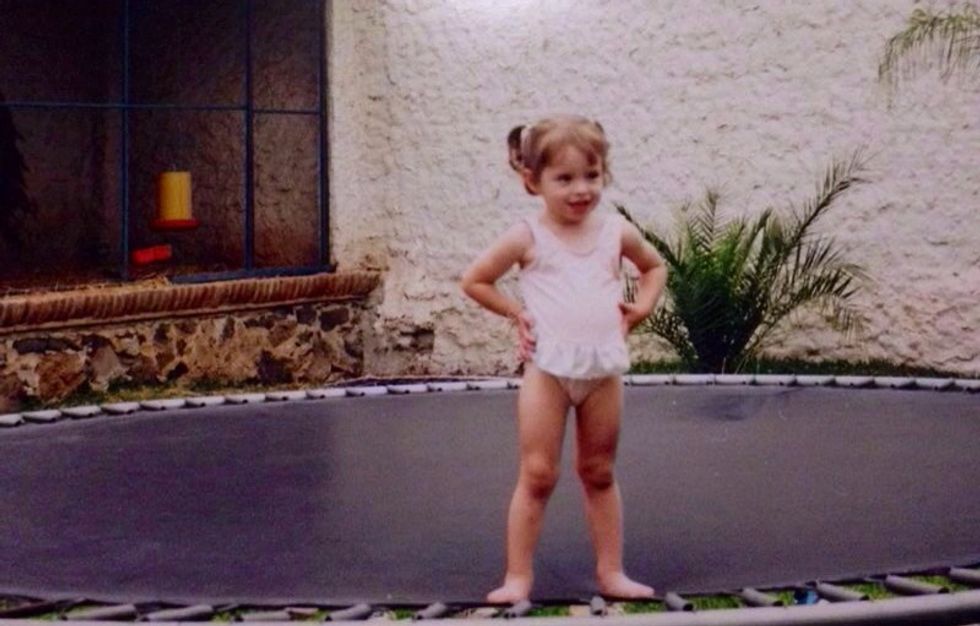 I will achieve this by not giving up on anything, and trying my best on every task.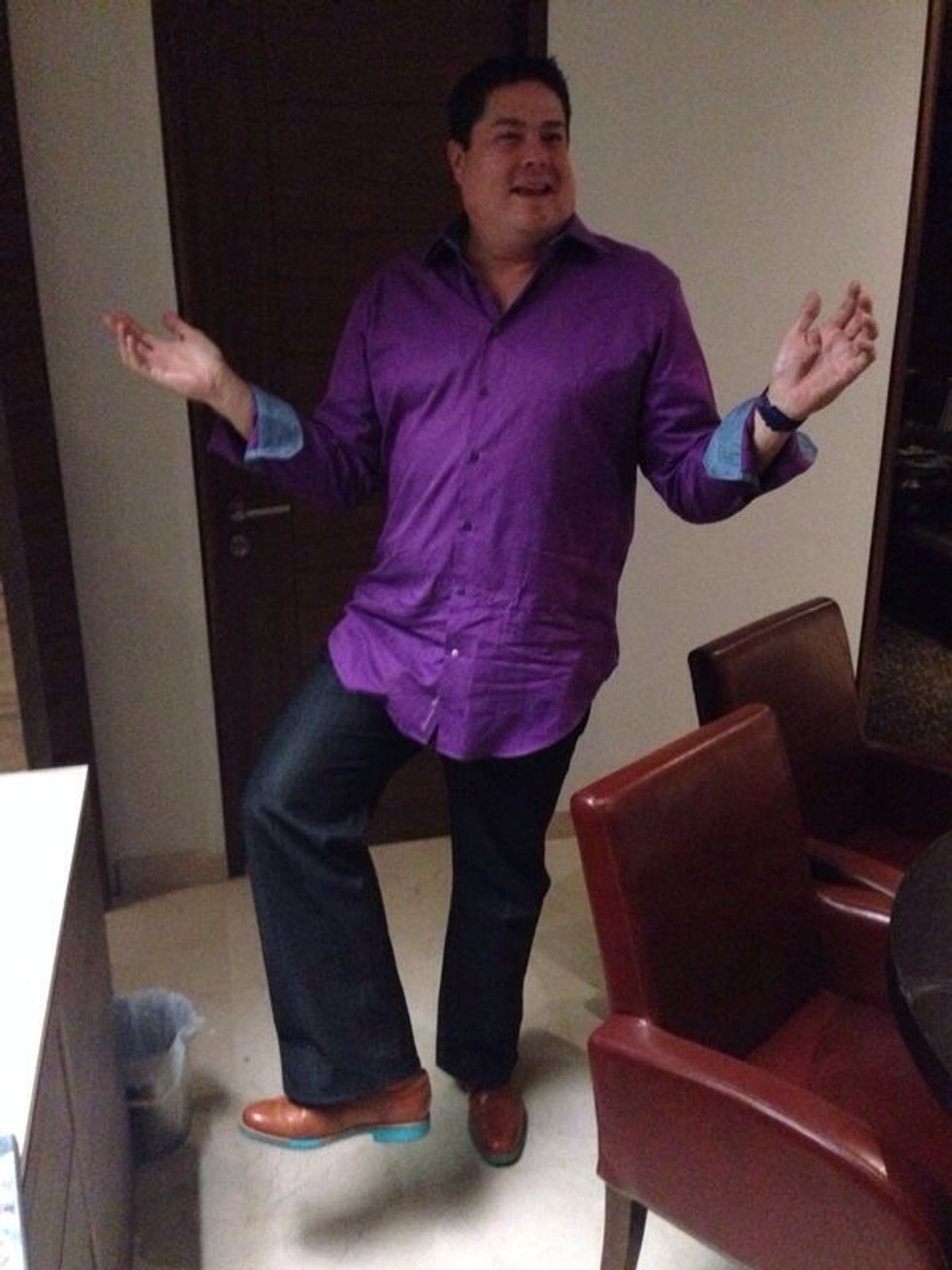 My second goal is to be confident with myself.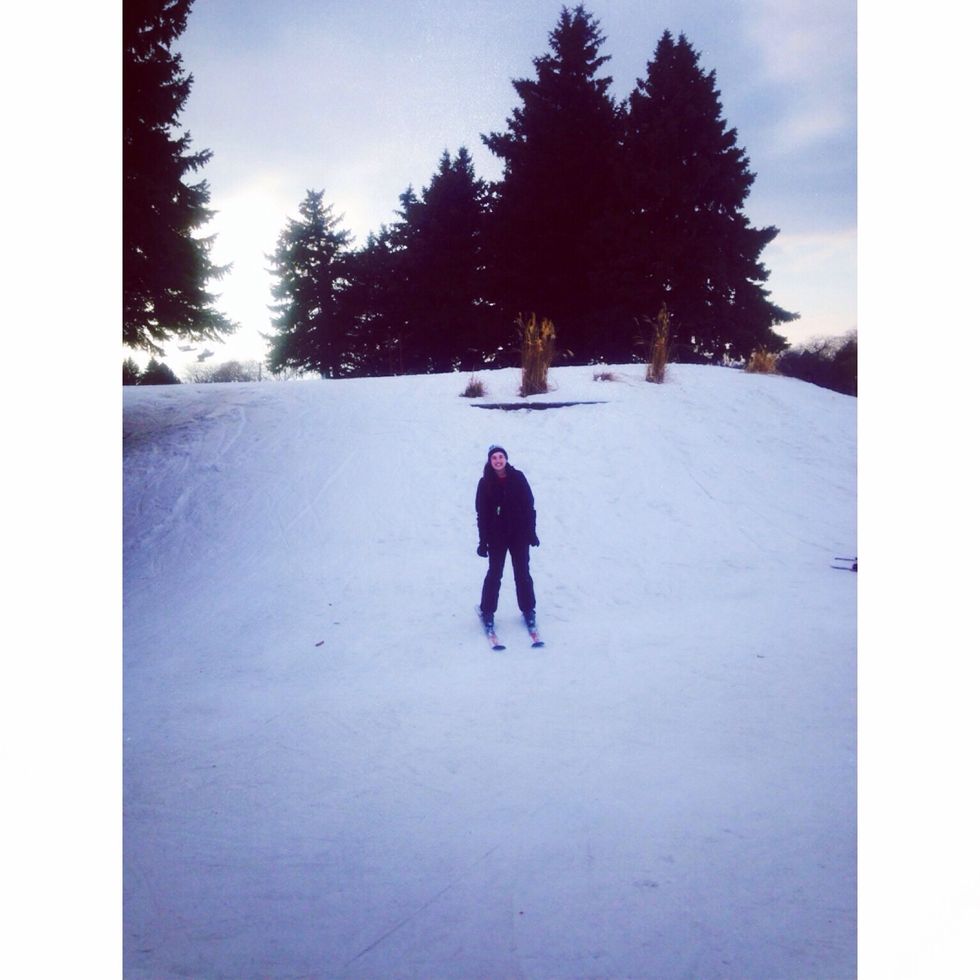 Being confident with myself will help me achieve success because I won't let anybody give me less than what I deserve.
My third goal is to enjoy every little aspect on life.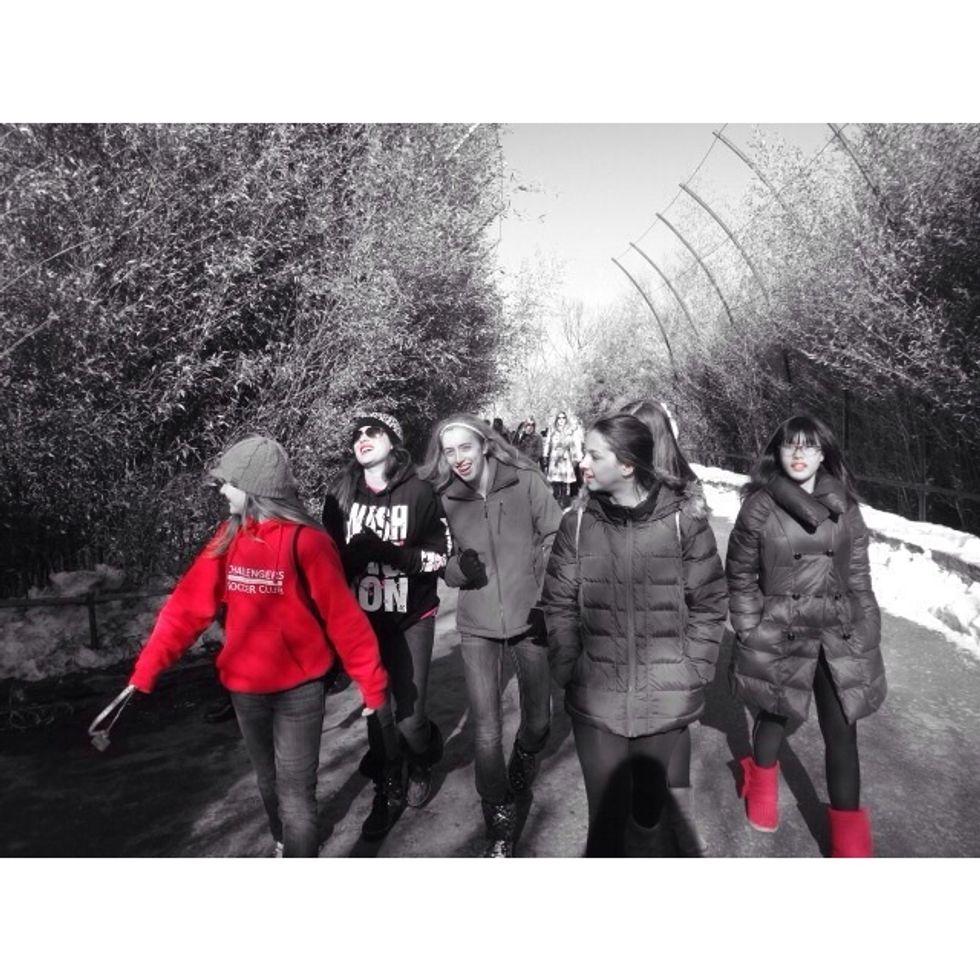 Enjoying every aspect in life will help me obtain success."Don't walk behind me; I may not lead. Don't walk in front of me; I may not follow. Just walk beside me and be my friend."-Albert Camus
"The love of family and the admiration of friends is much more important than wealth and privilege."-Charles Kuralt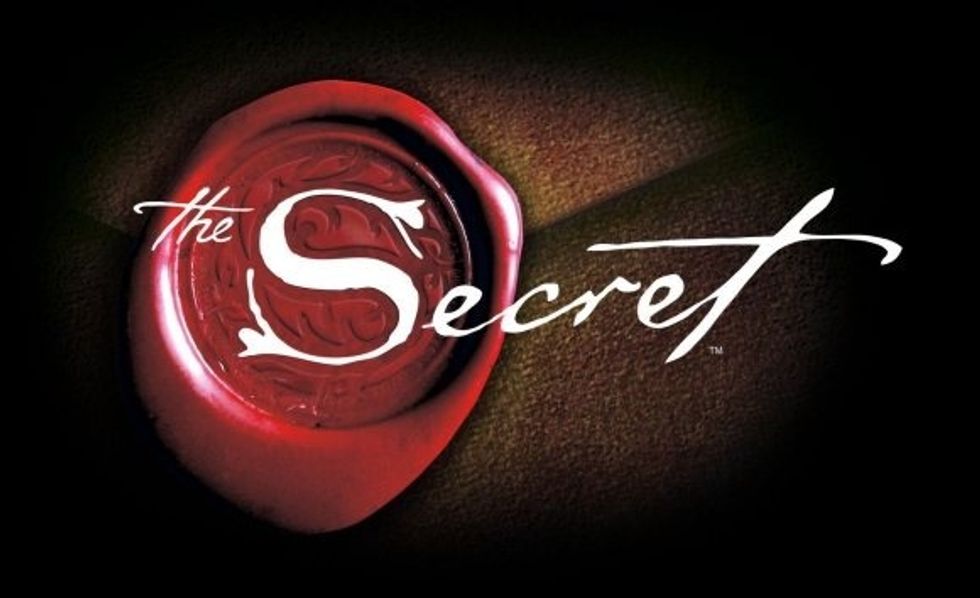 The secret is one of the books that have inspired me to always have a positive mind, which can help you to reach success.
http://youtu.be/nij7jRgNdgU This song have been helping me through hard times with my family and/or friends.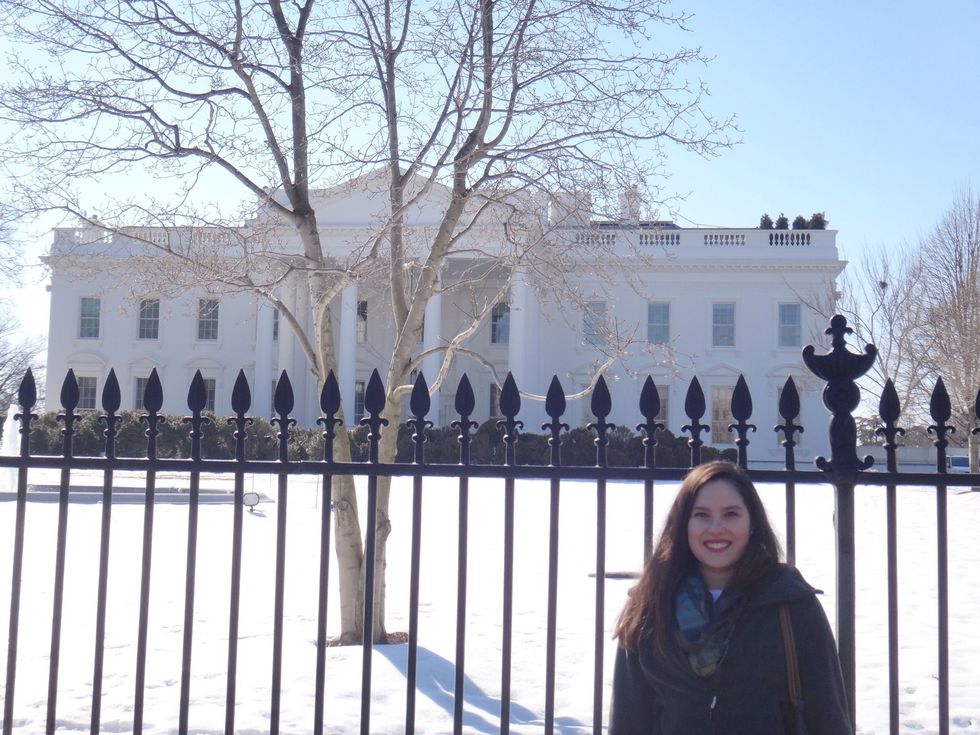 "Success comes with attitude."-me. This is my guide to success, now do yours💪.
Family
Clear values
Support
Videos
Quotes
Friends
Books
Religion