Que show music stored in iTunes
Pull up shows specific playlist. Under show name. Go to intro for intro.
Make sure all mics are muted.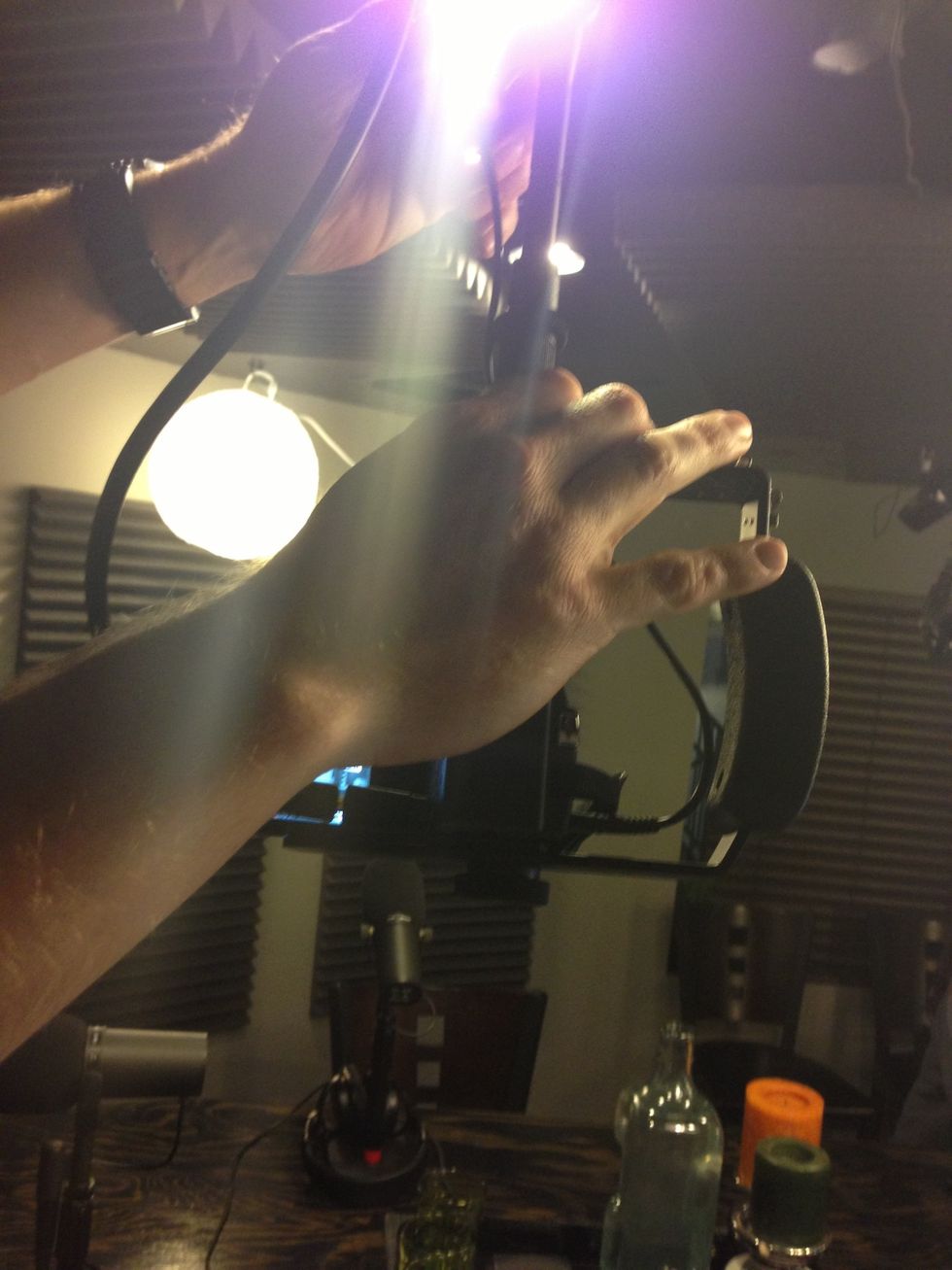 Adjust camera to make sure head is centered in the shot.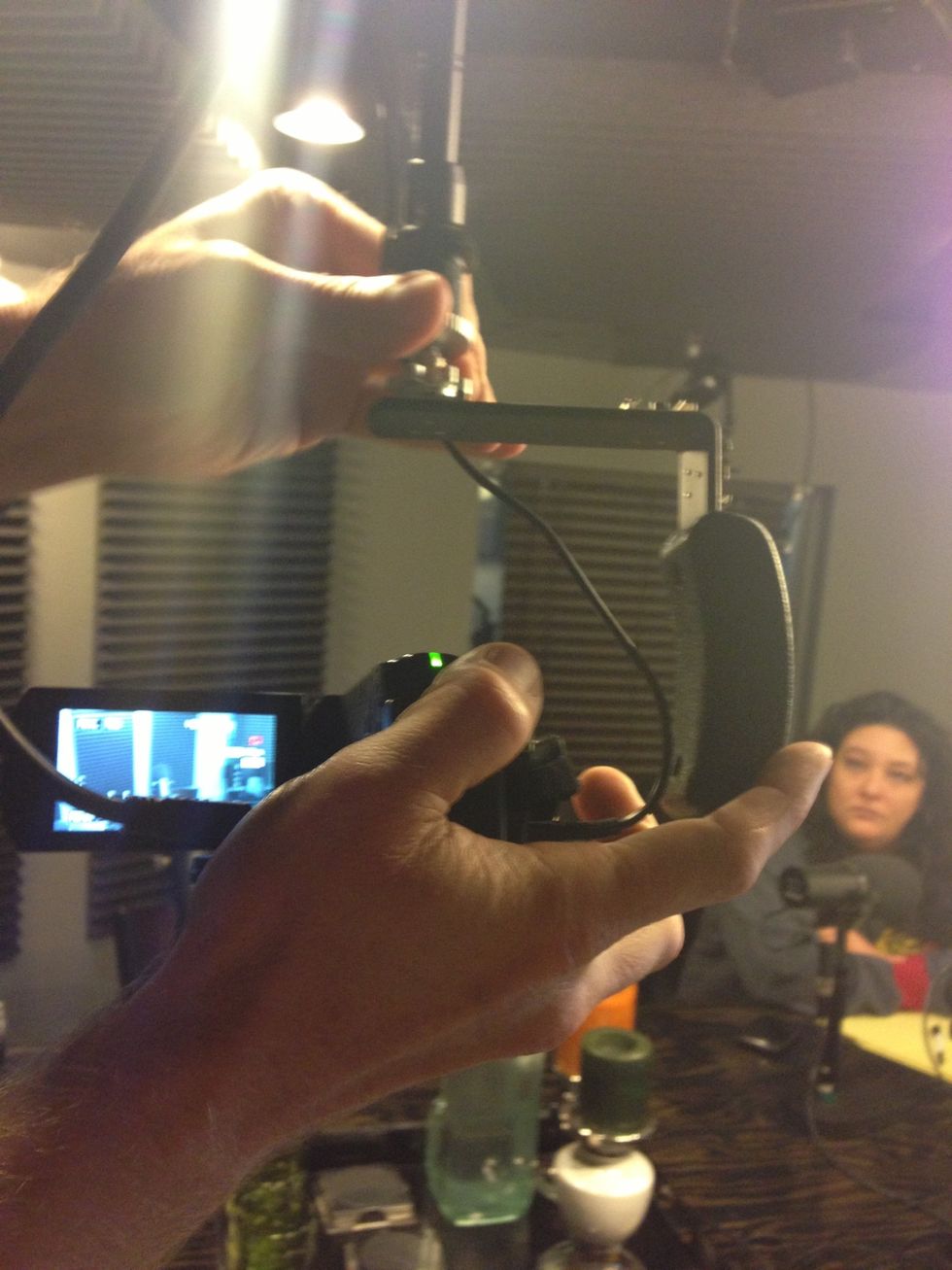 Adjusting.
Test to make sure coming through.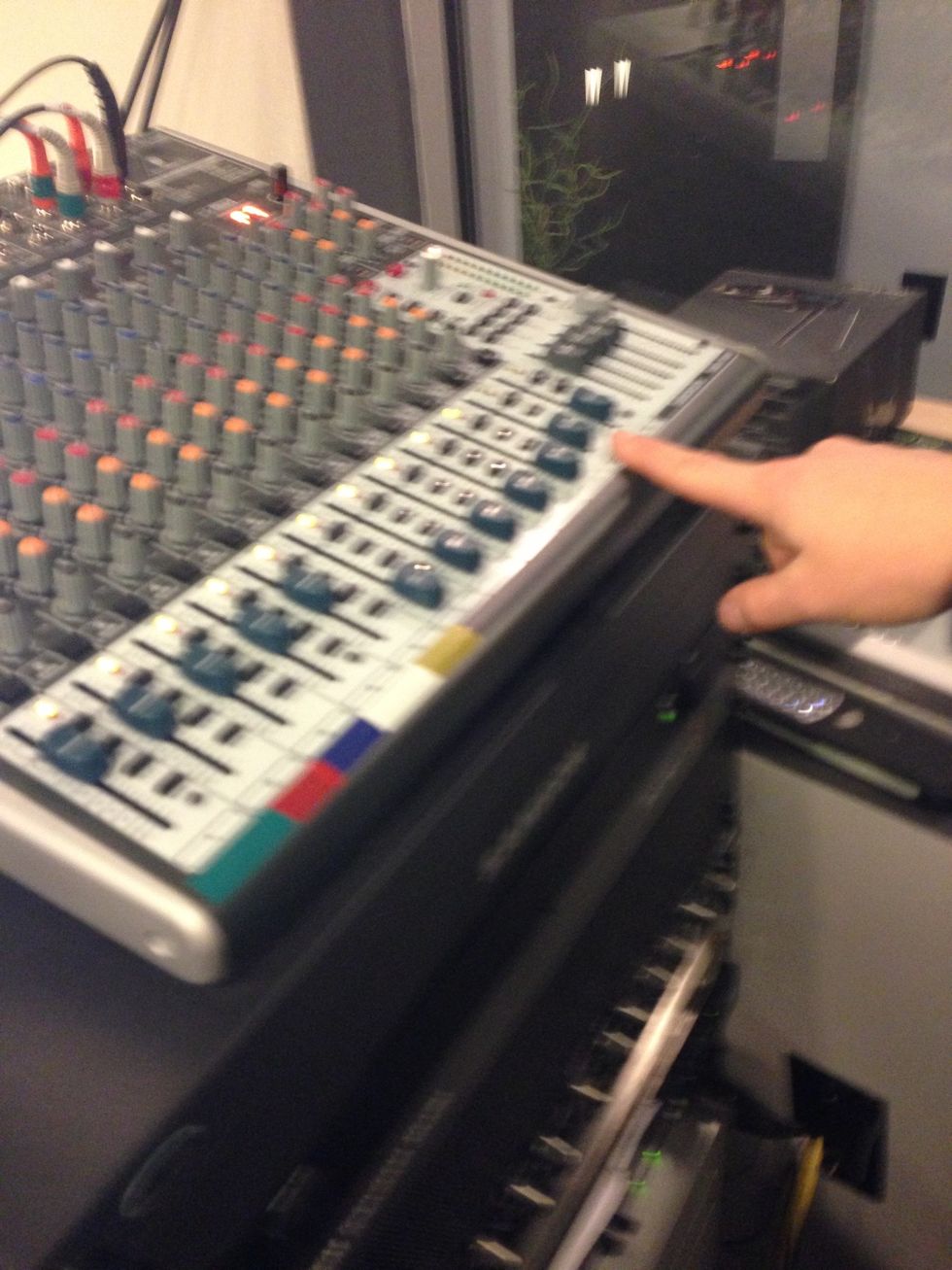 Levels set on what ever channel it's coming through.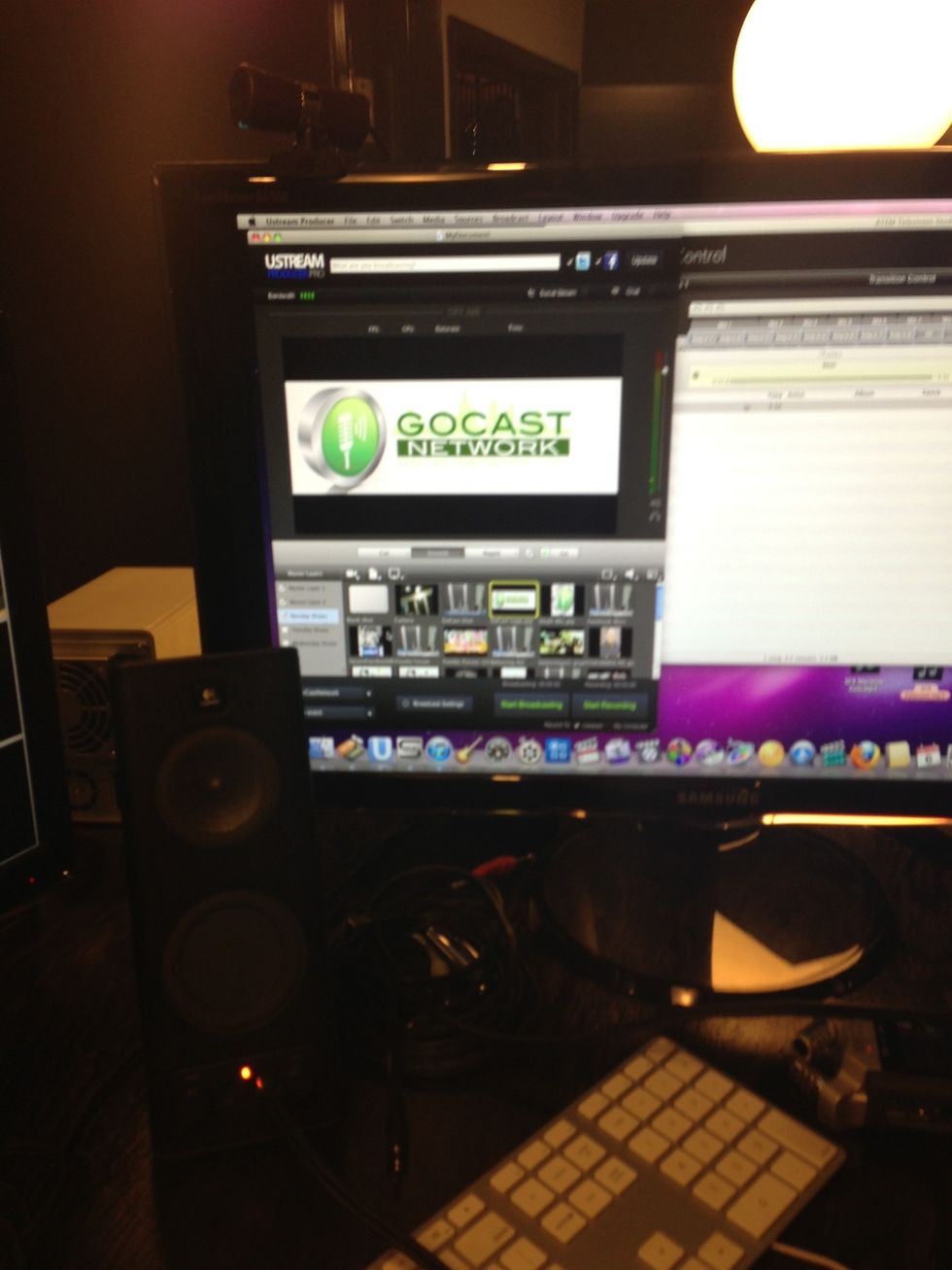 Start out on GoCast logo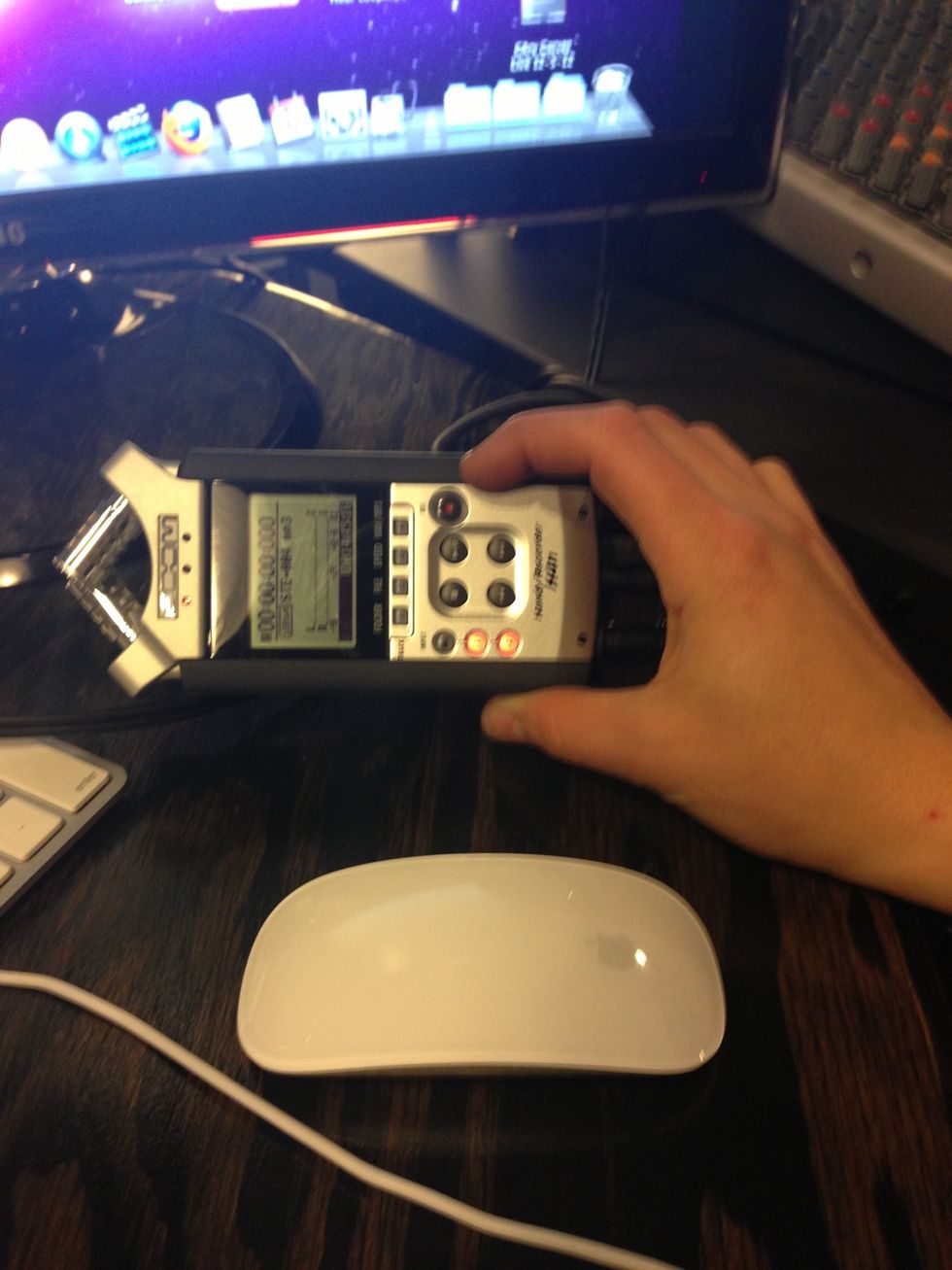 Que Zoom...when blinking its que'd up. Press record before you start broadcasting.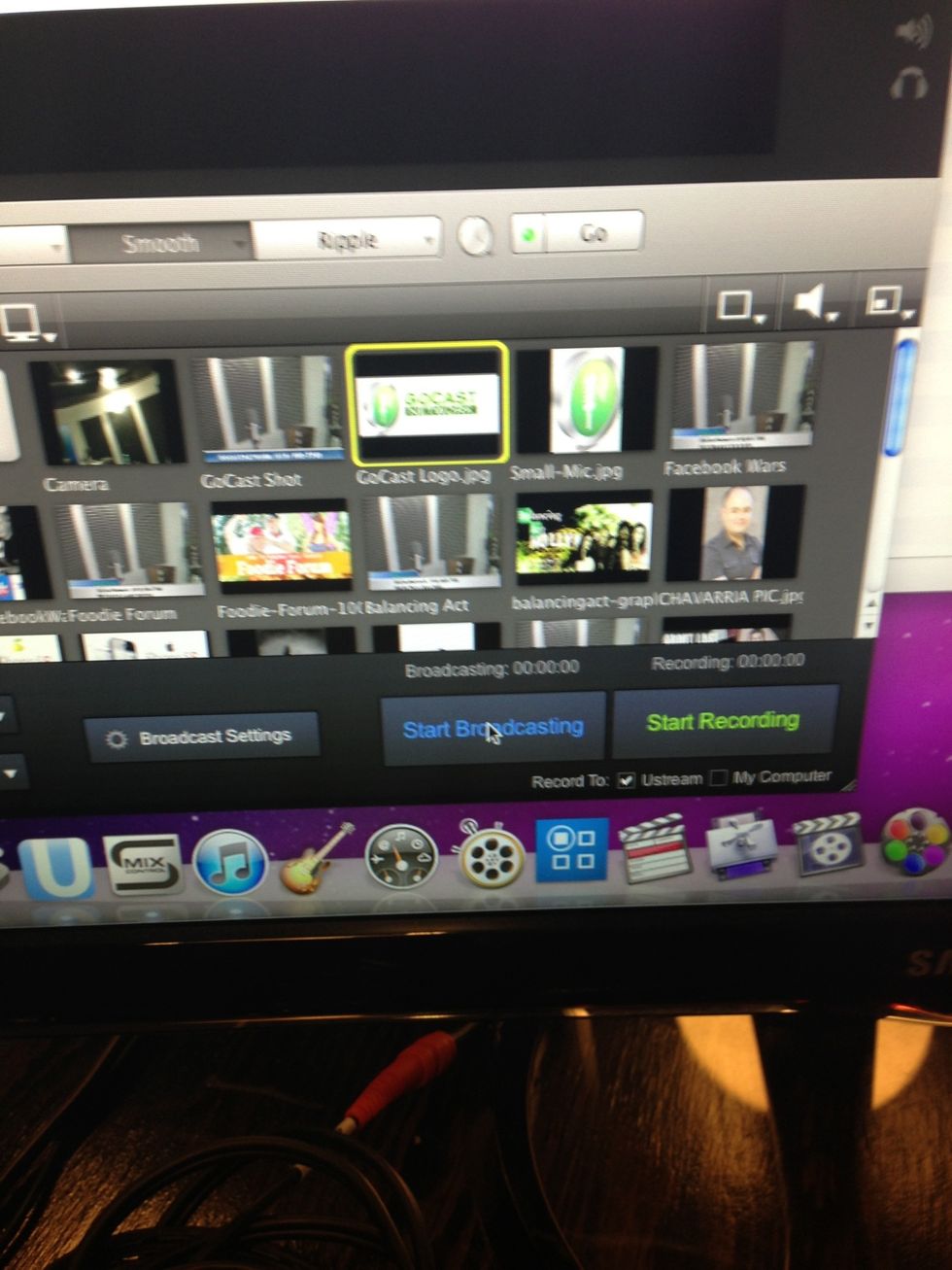 Start broadcast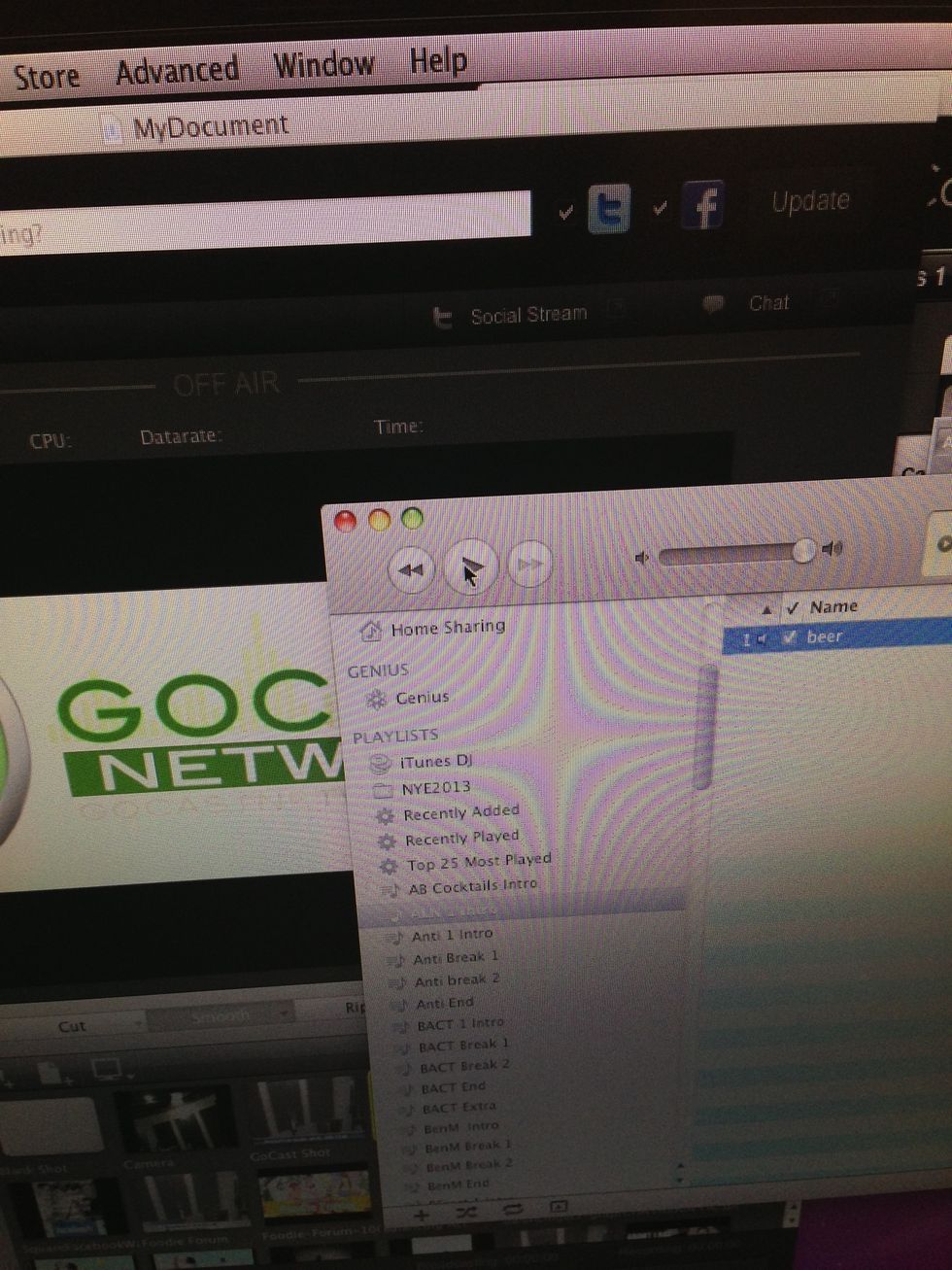 Start music and let play for 15 seconds.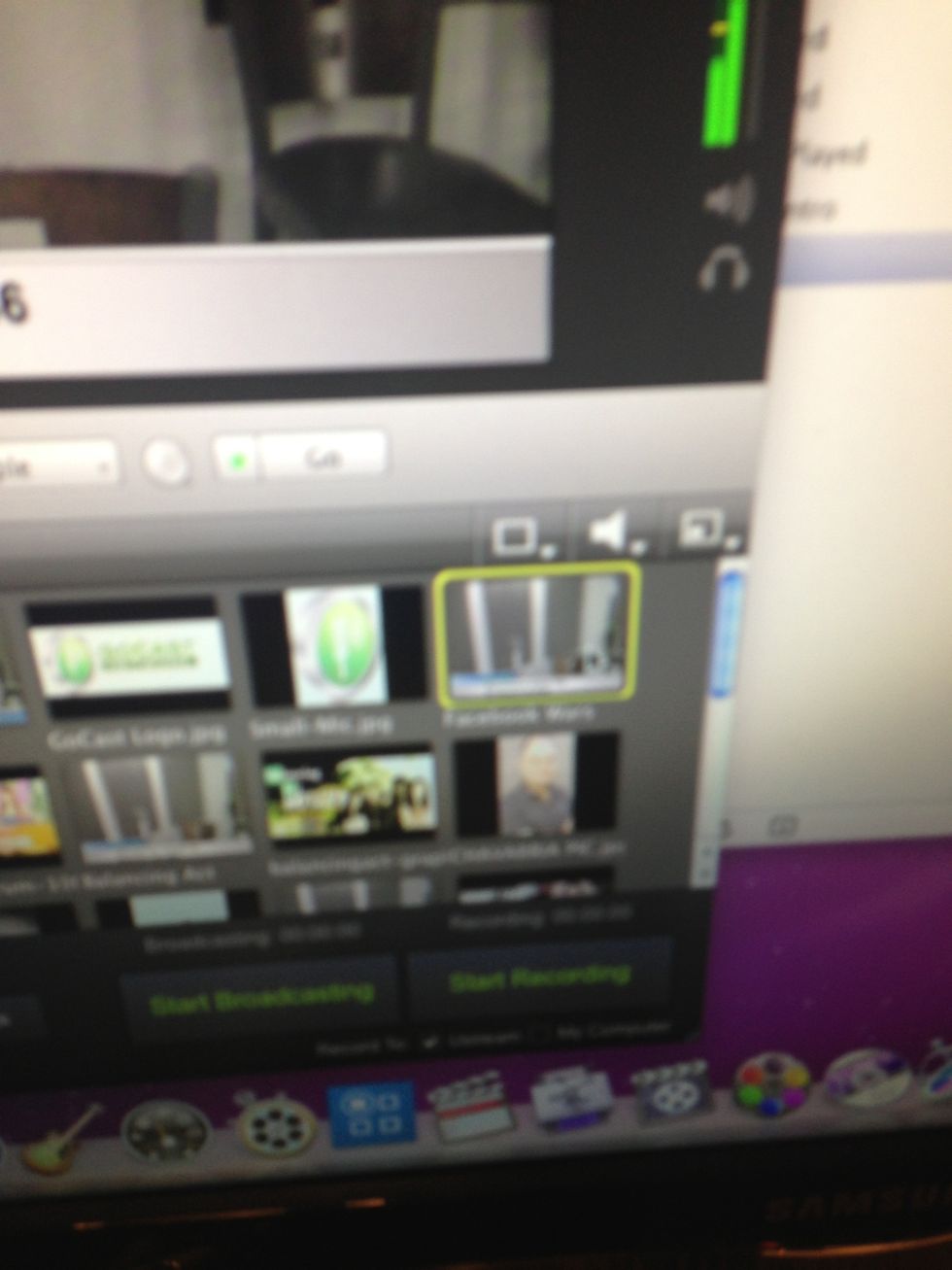 Go to live camera shot.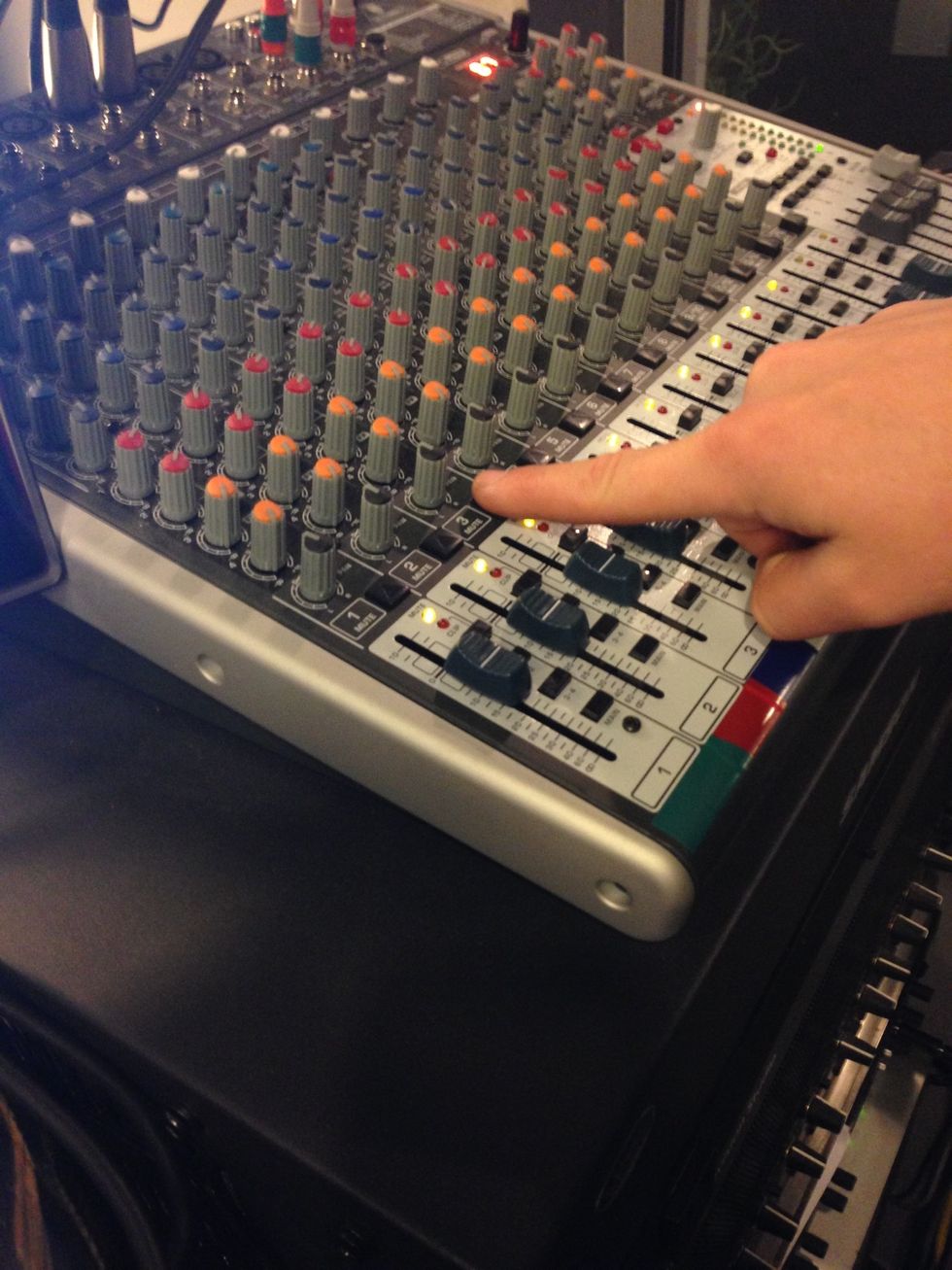 Unmute mic's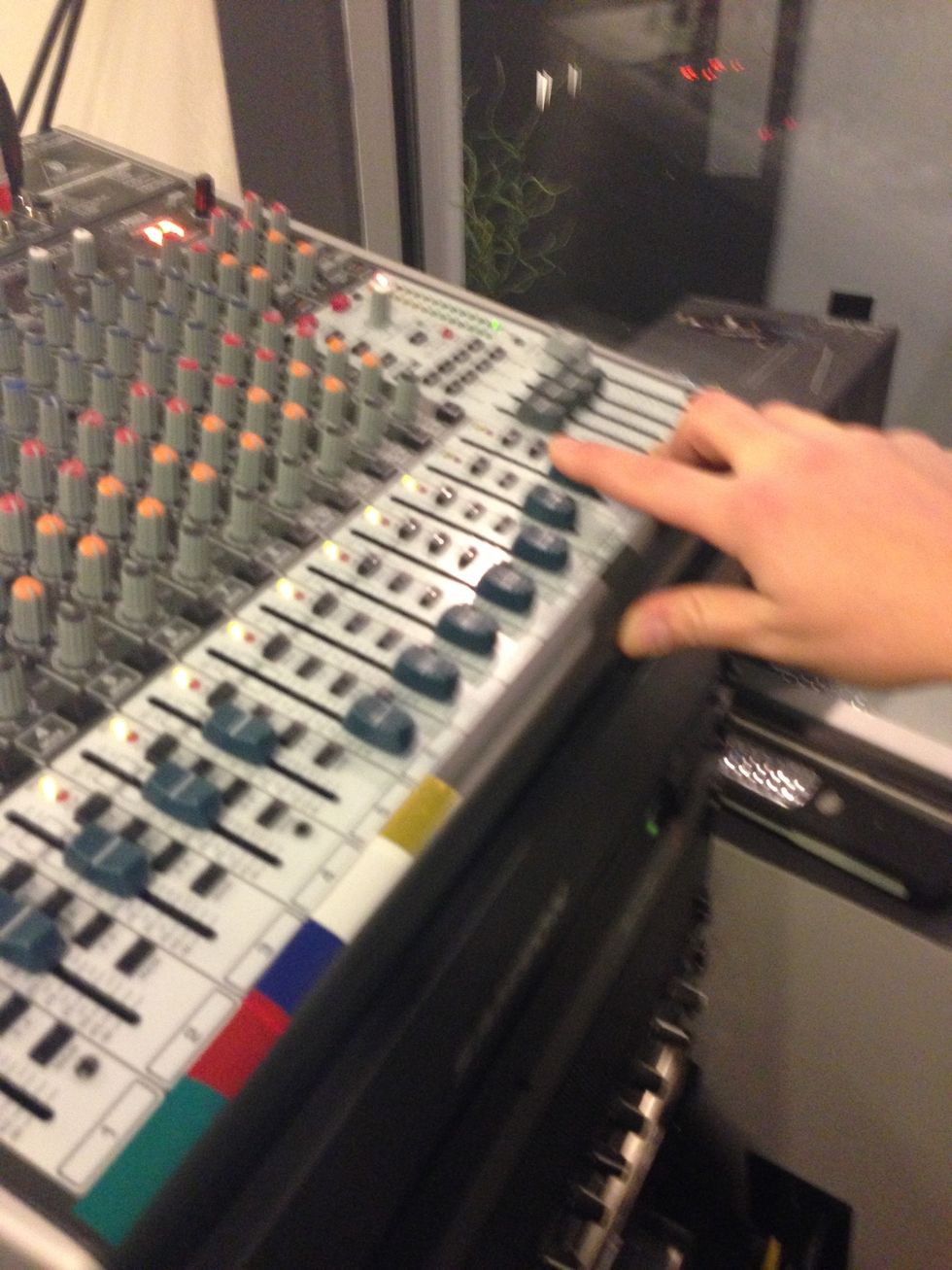 Drop sound levels on music and bring in talent.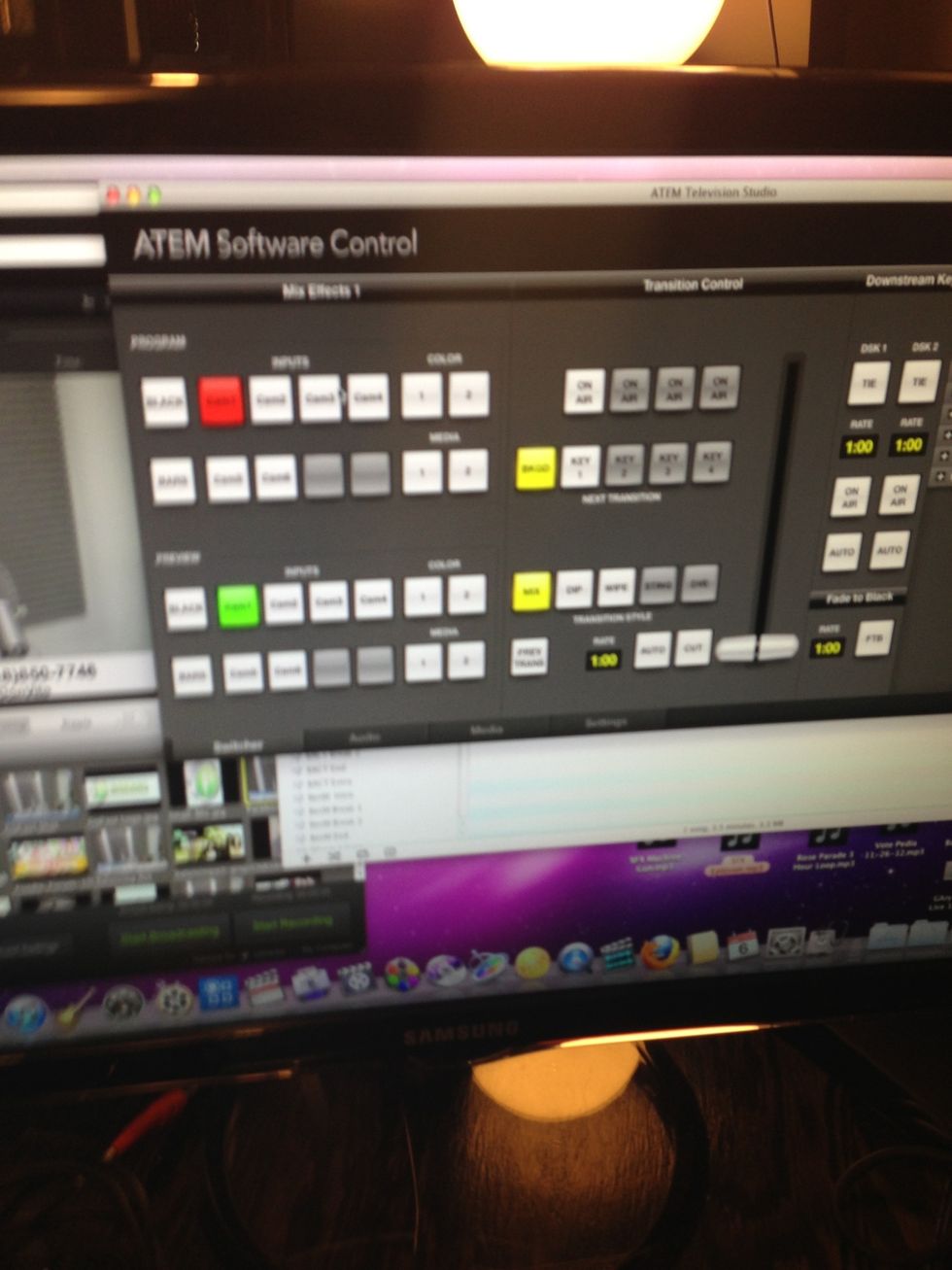 Go to ATM mix control. Camera keys are 1,2,3,4 for matching cameras.
Switch through cameras during show. Always watch Audio.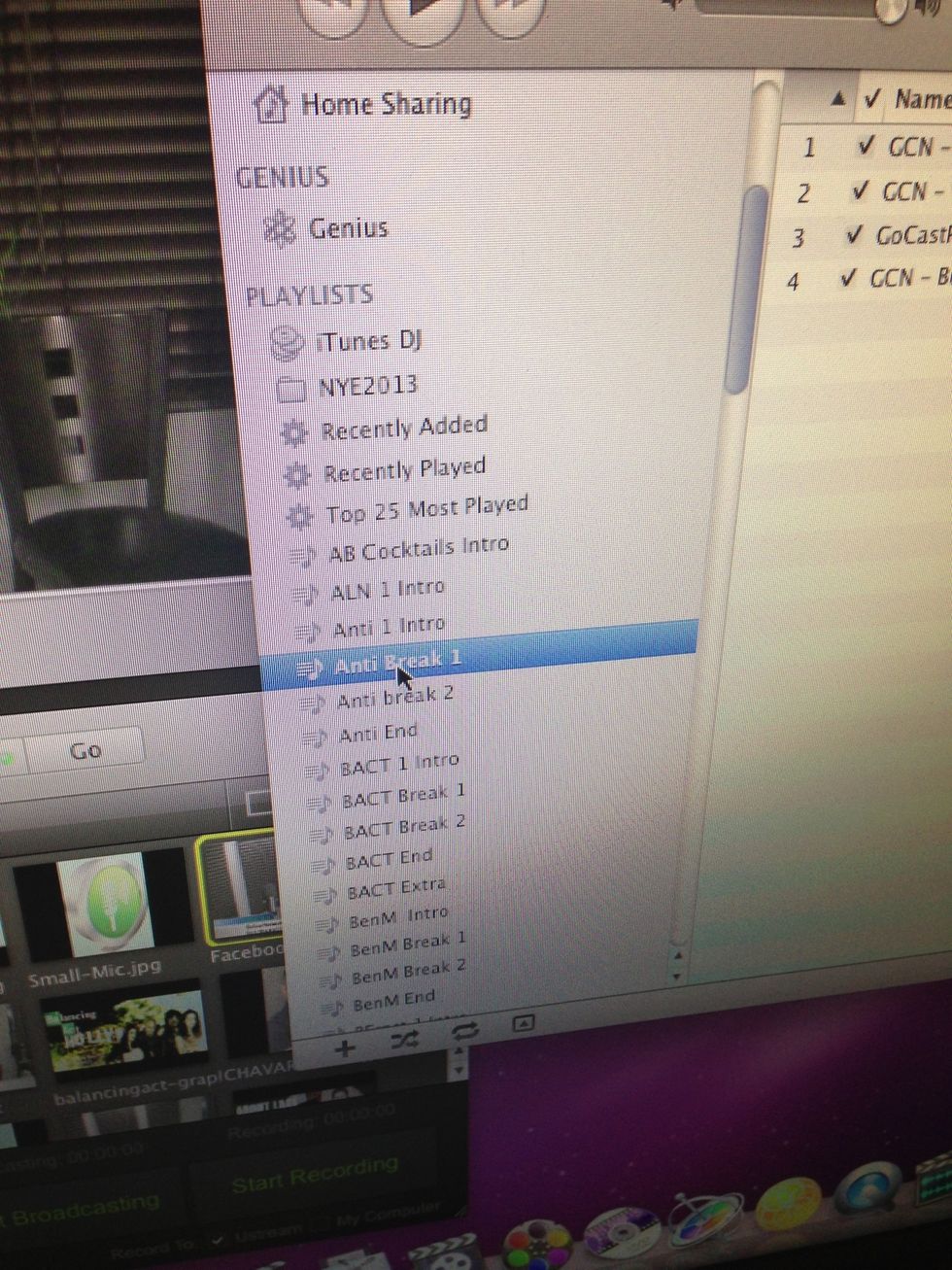 Going to break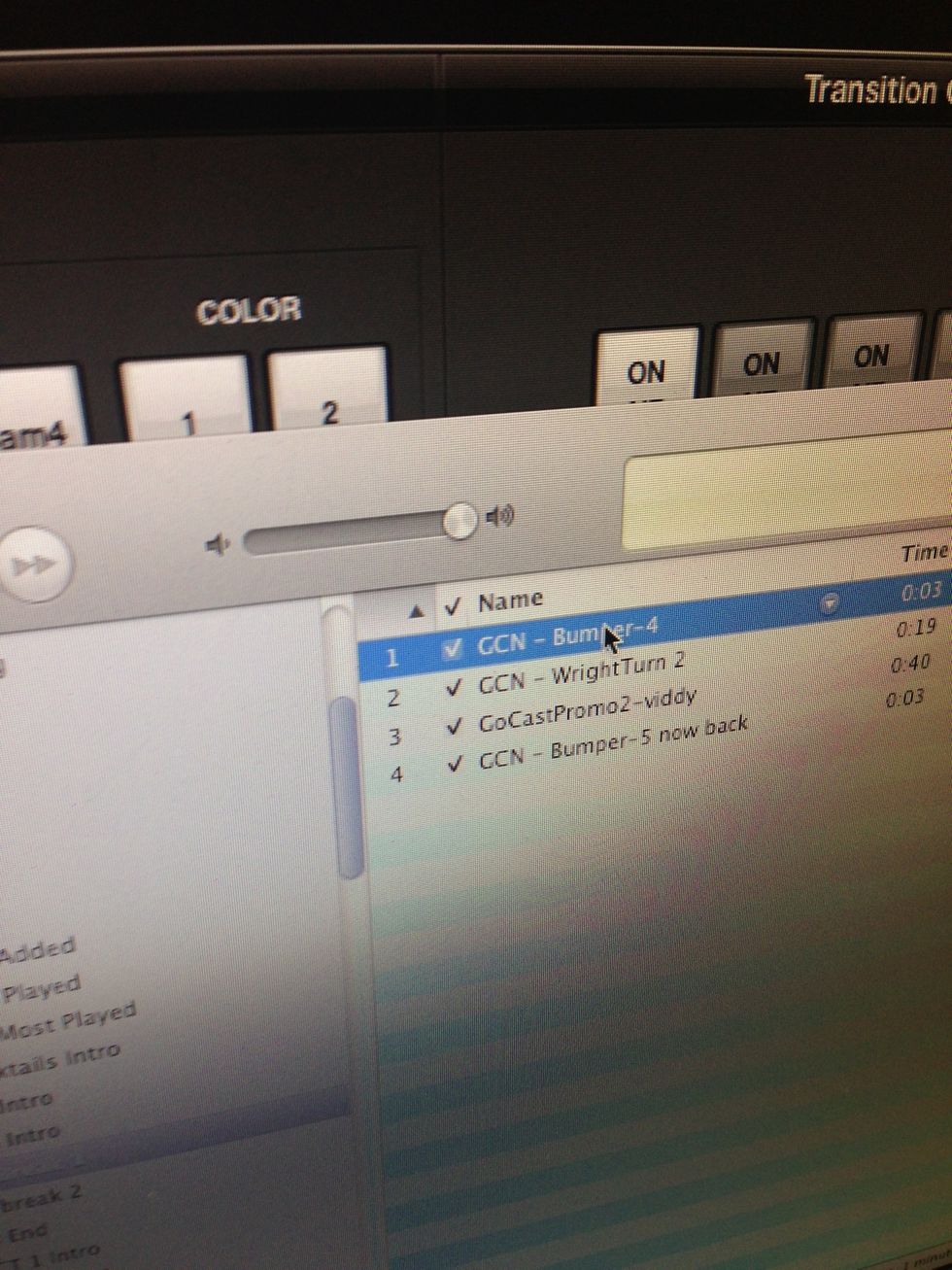 Que break music.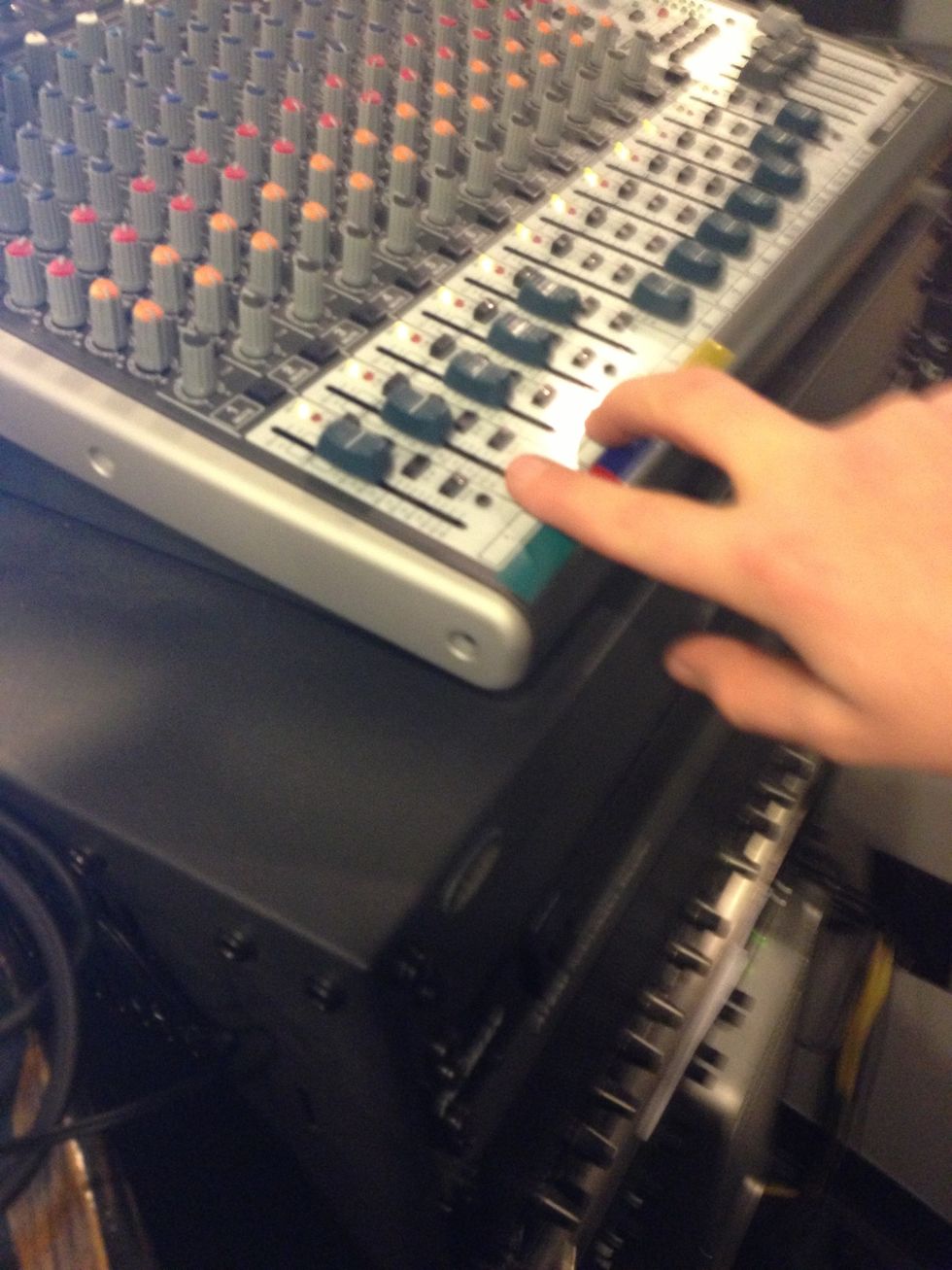 Mute mic's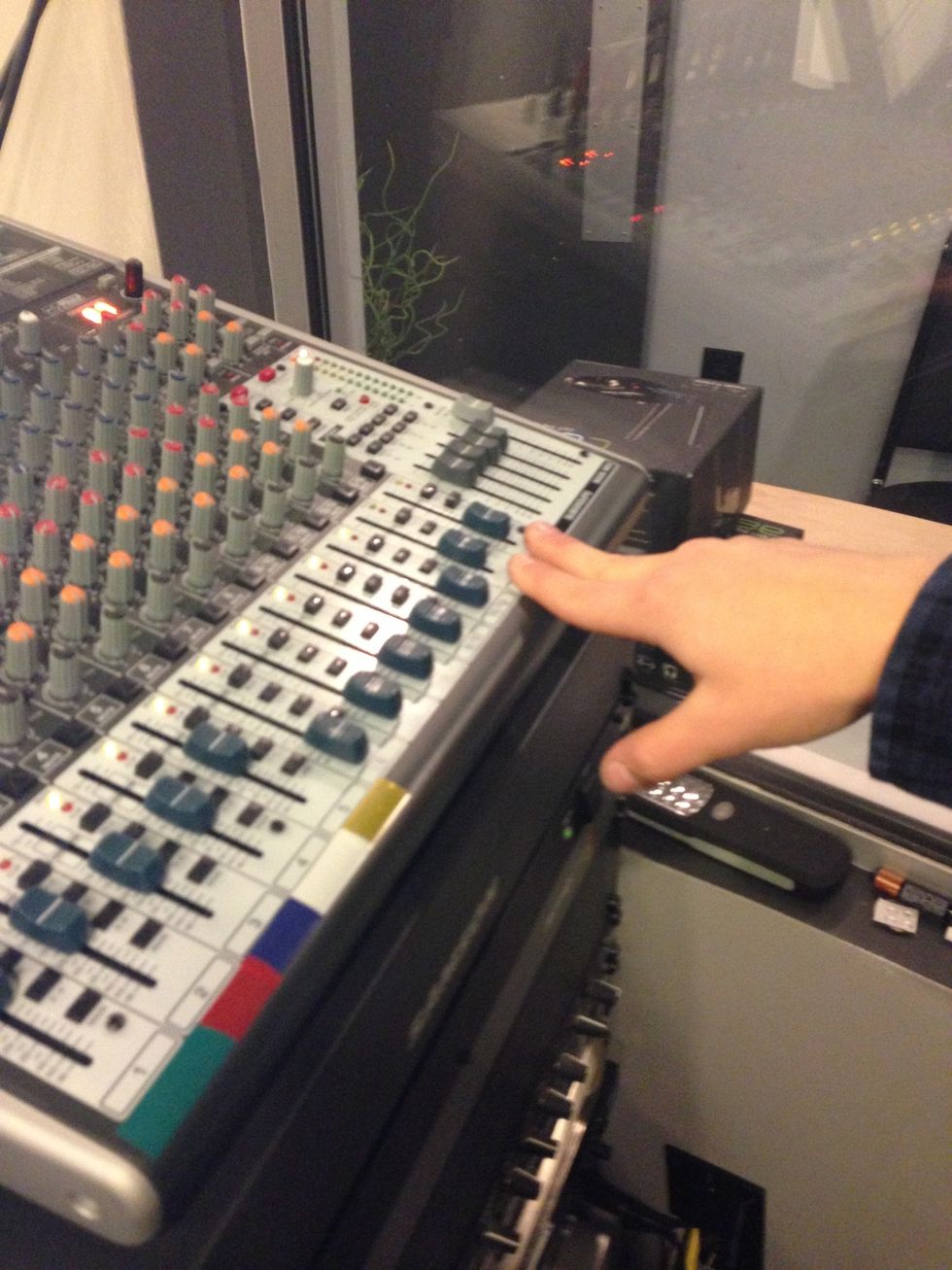 Levels up on break music & play break tracks.
Pull up show art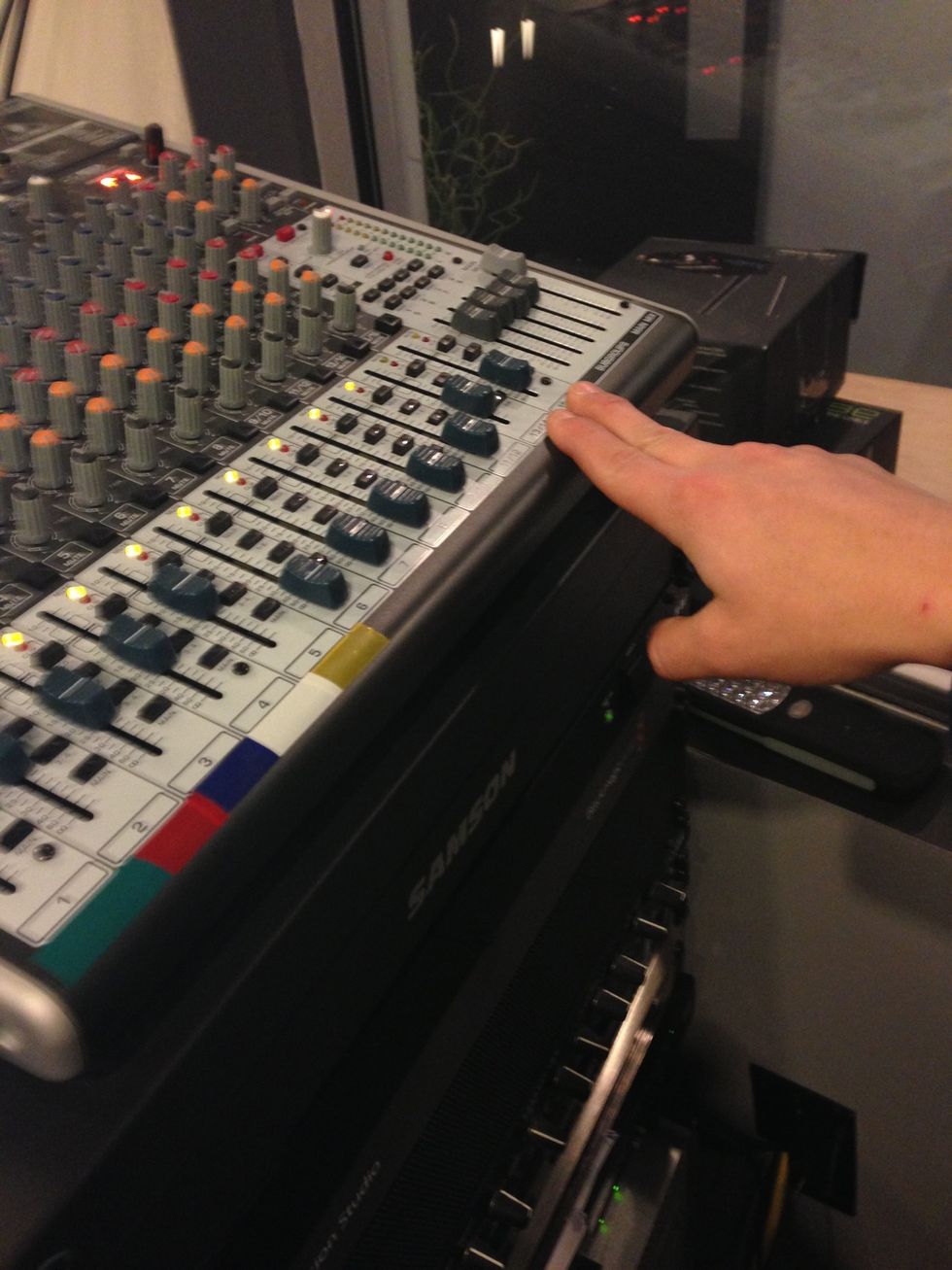 Levels down.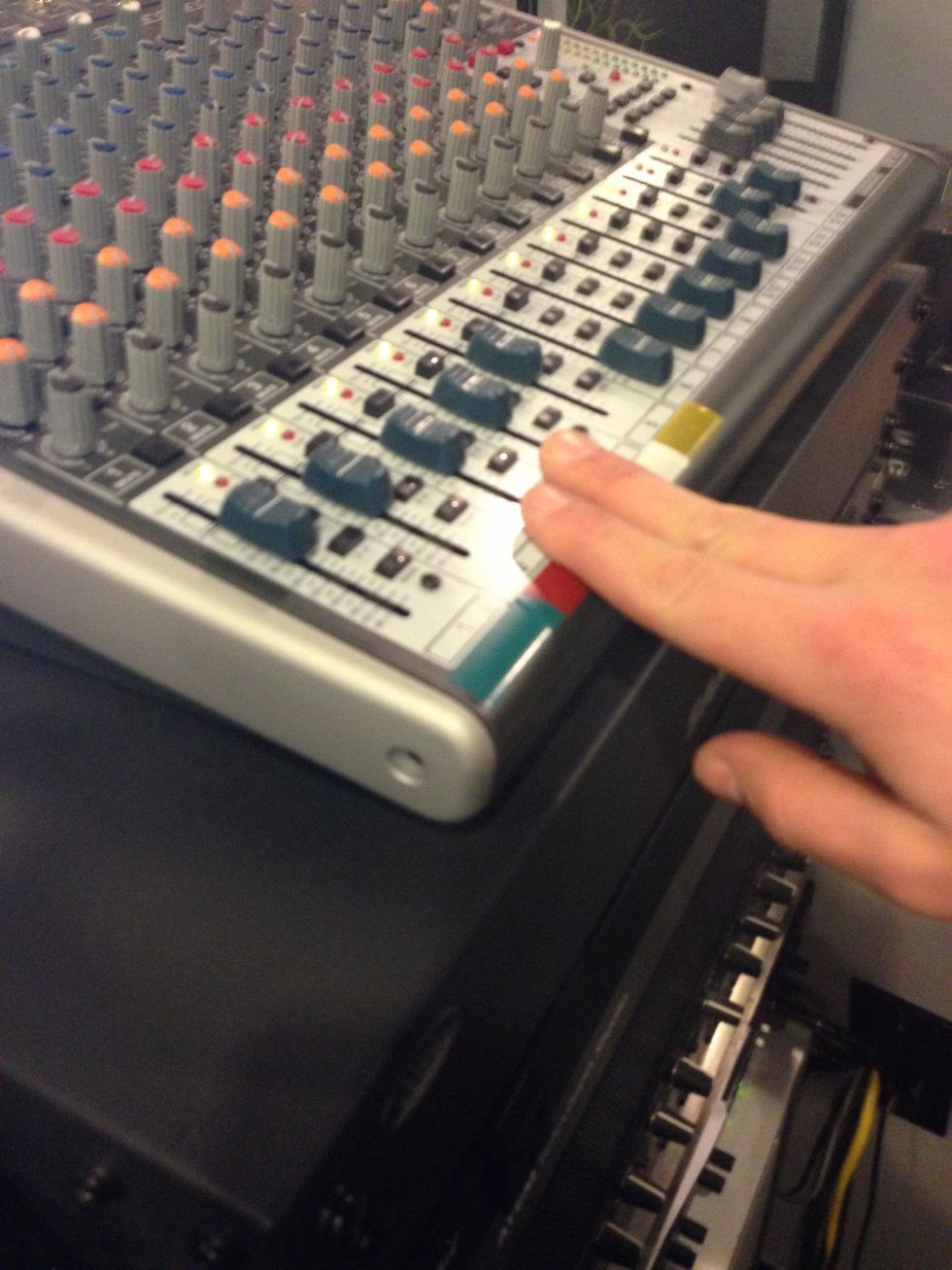 Mic's back on.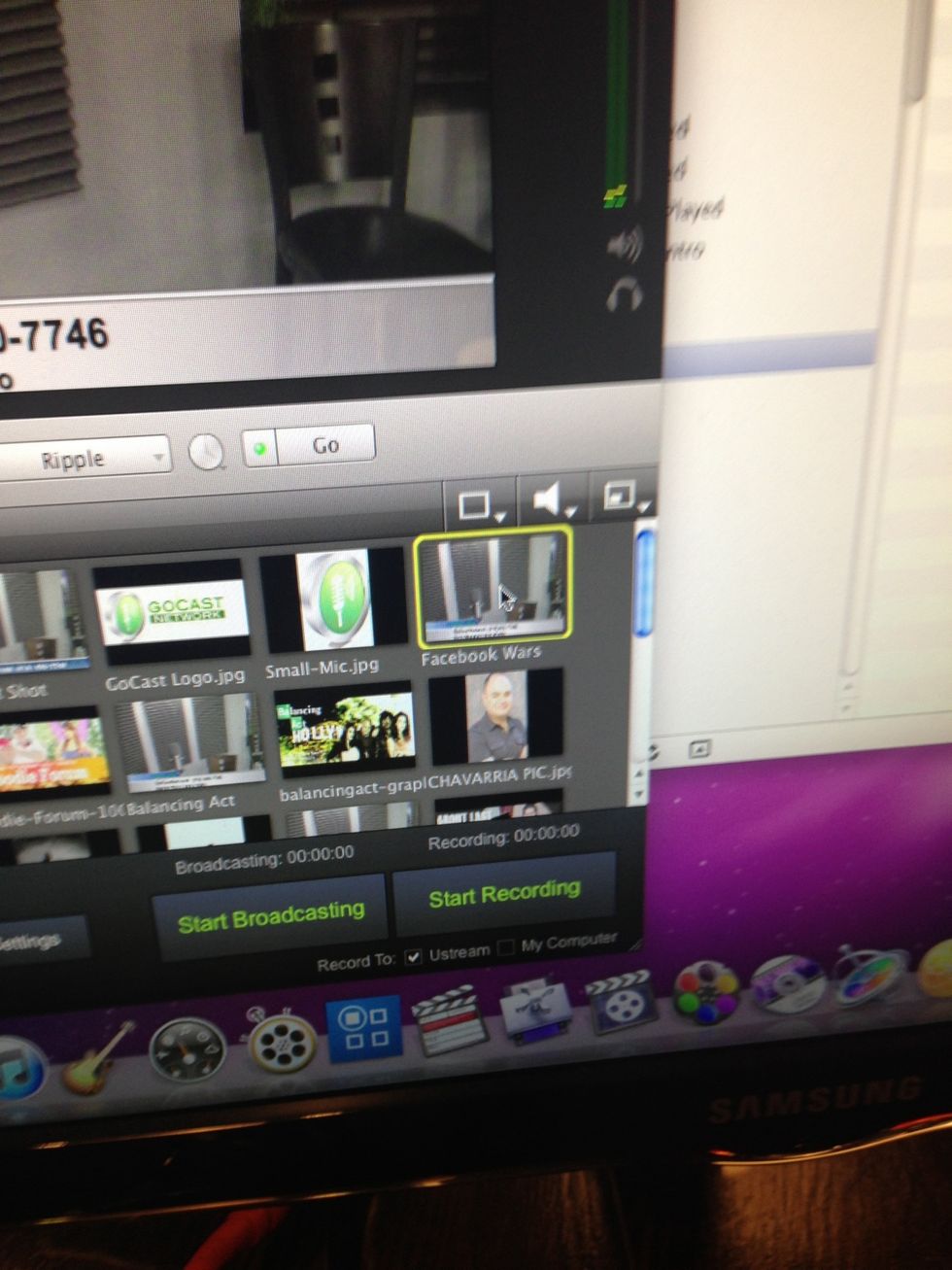 Cameras back on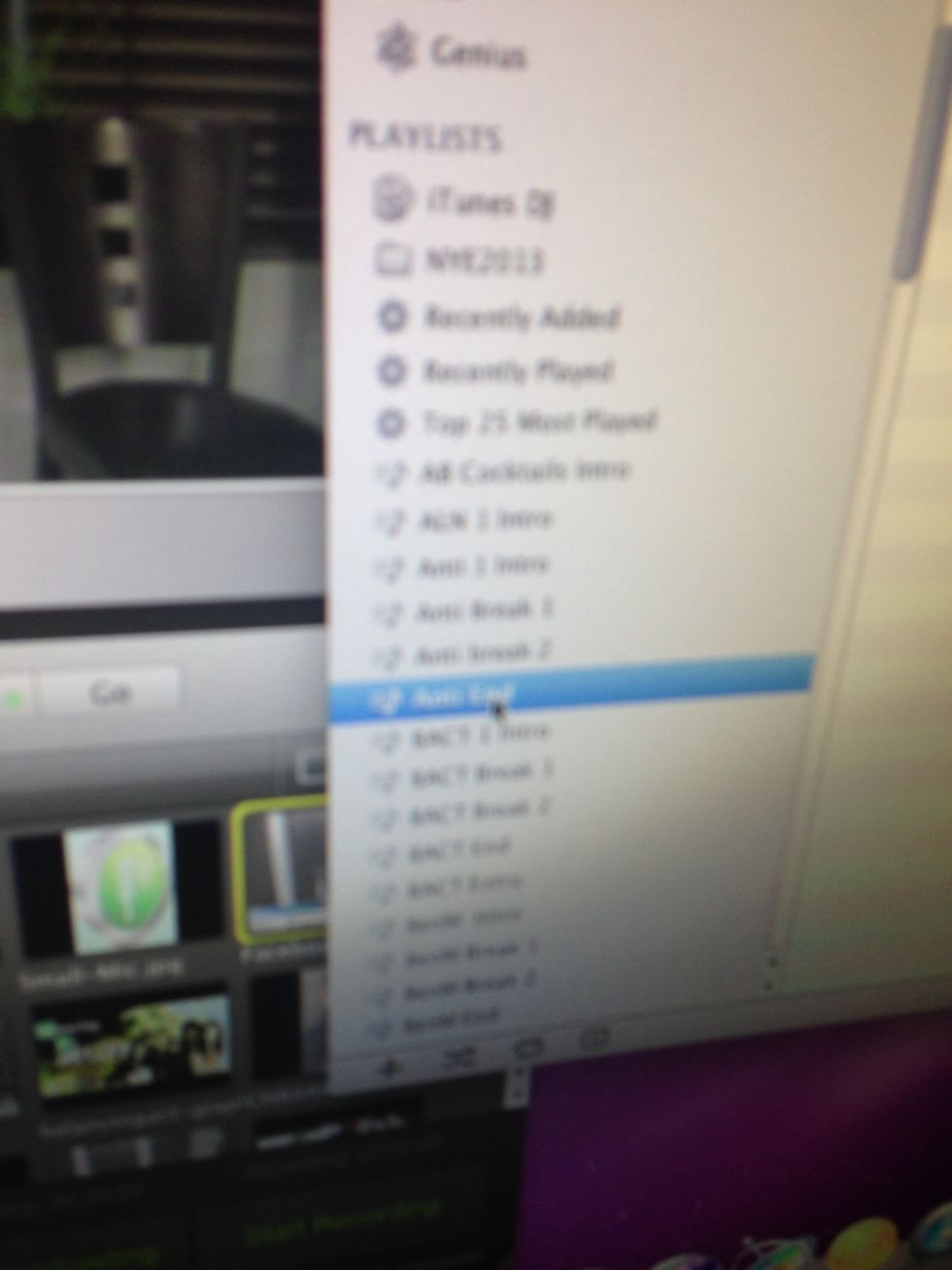 Que ending music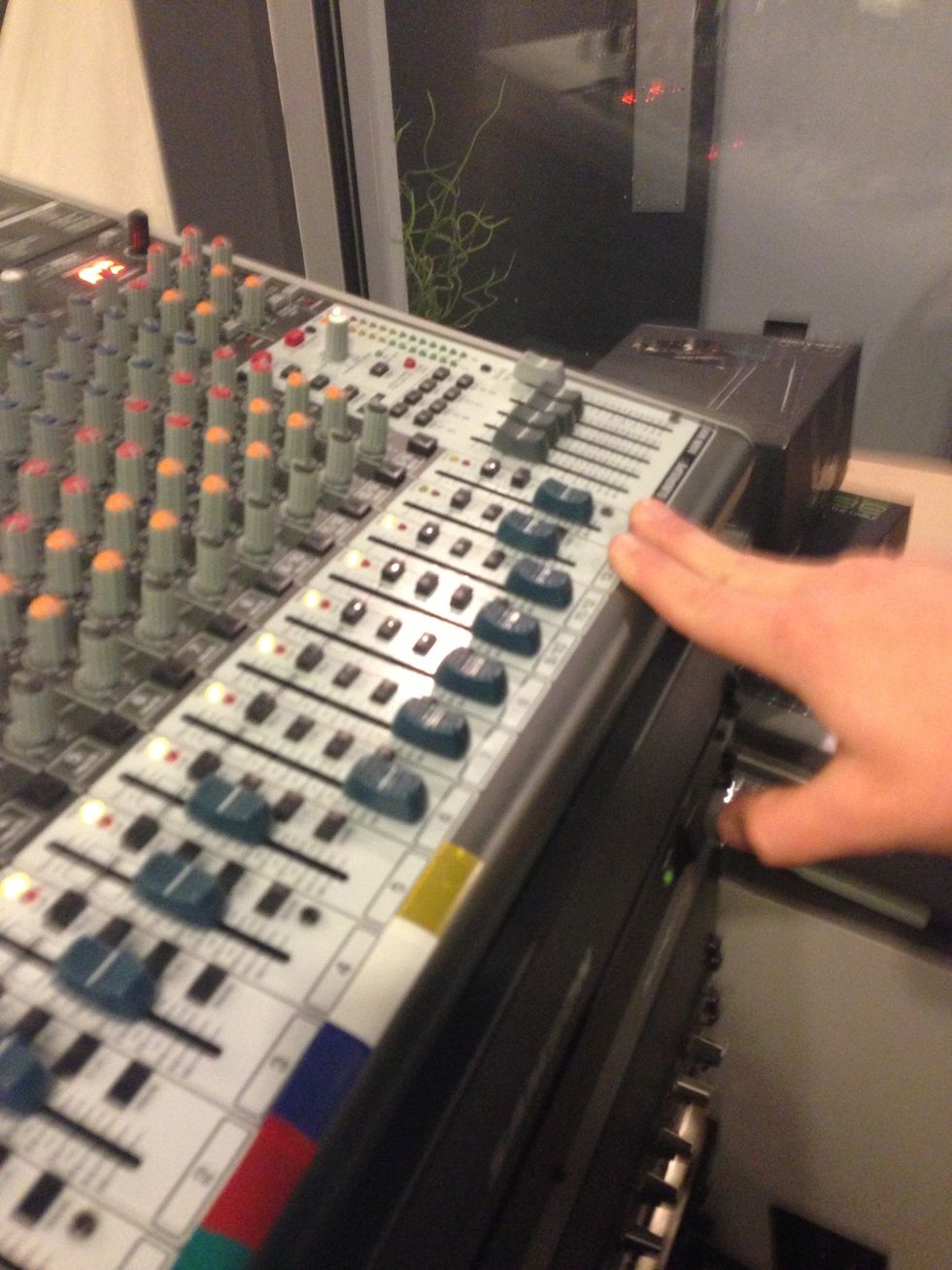 Fade music in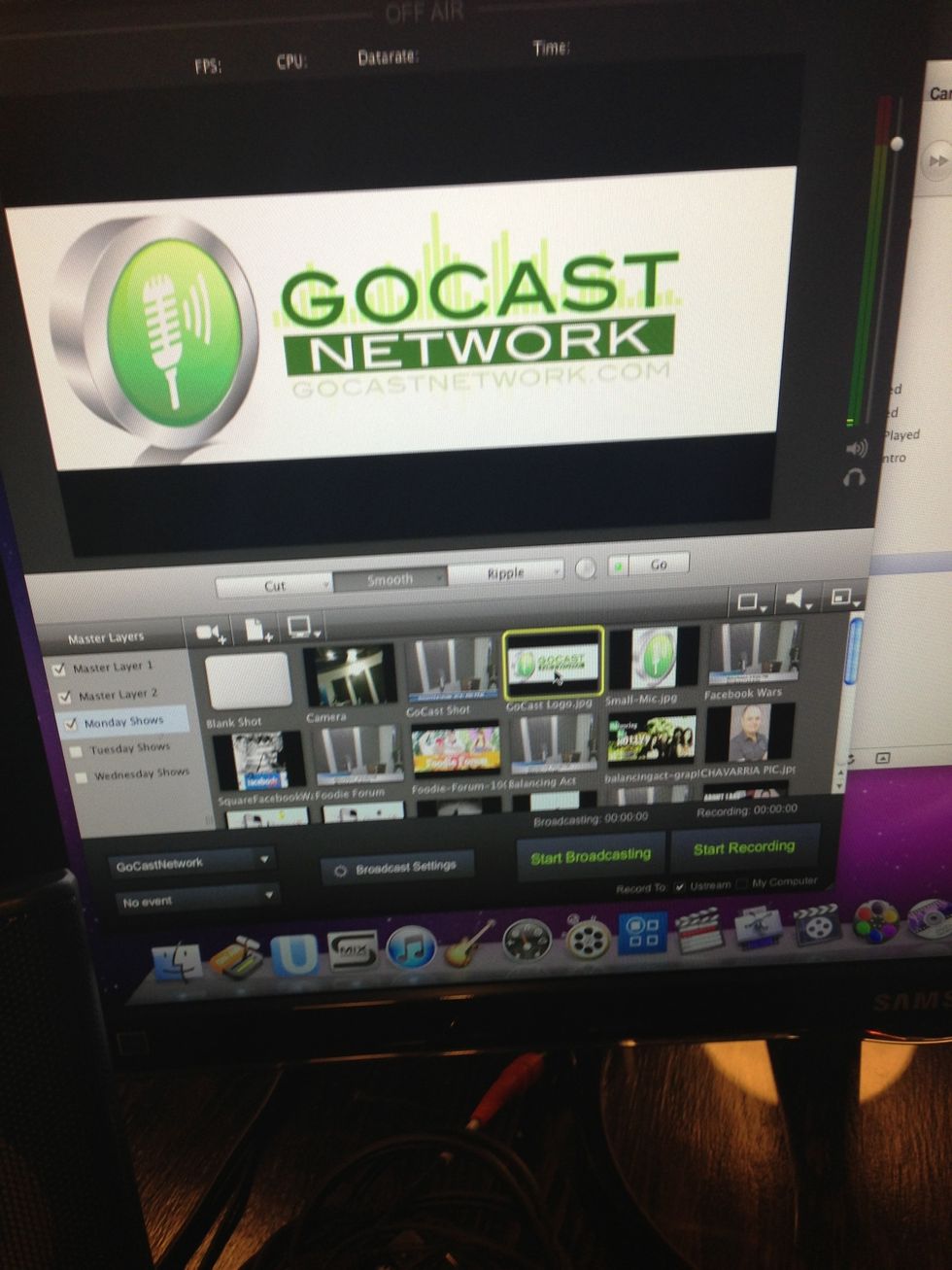 Pull up logo screen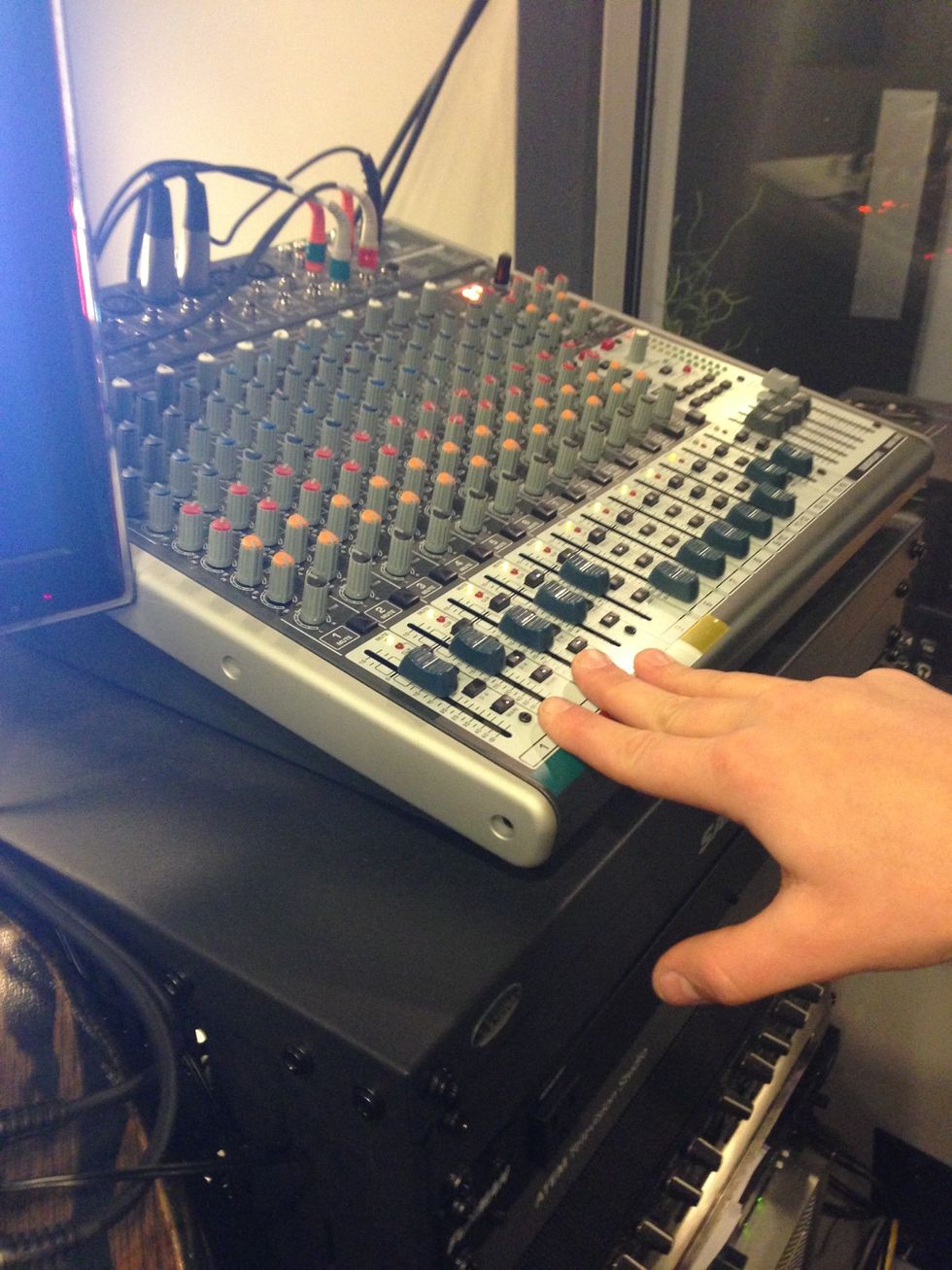 Fade out music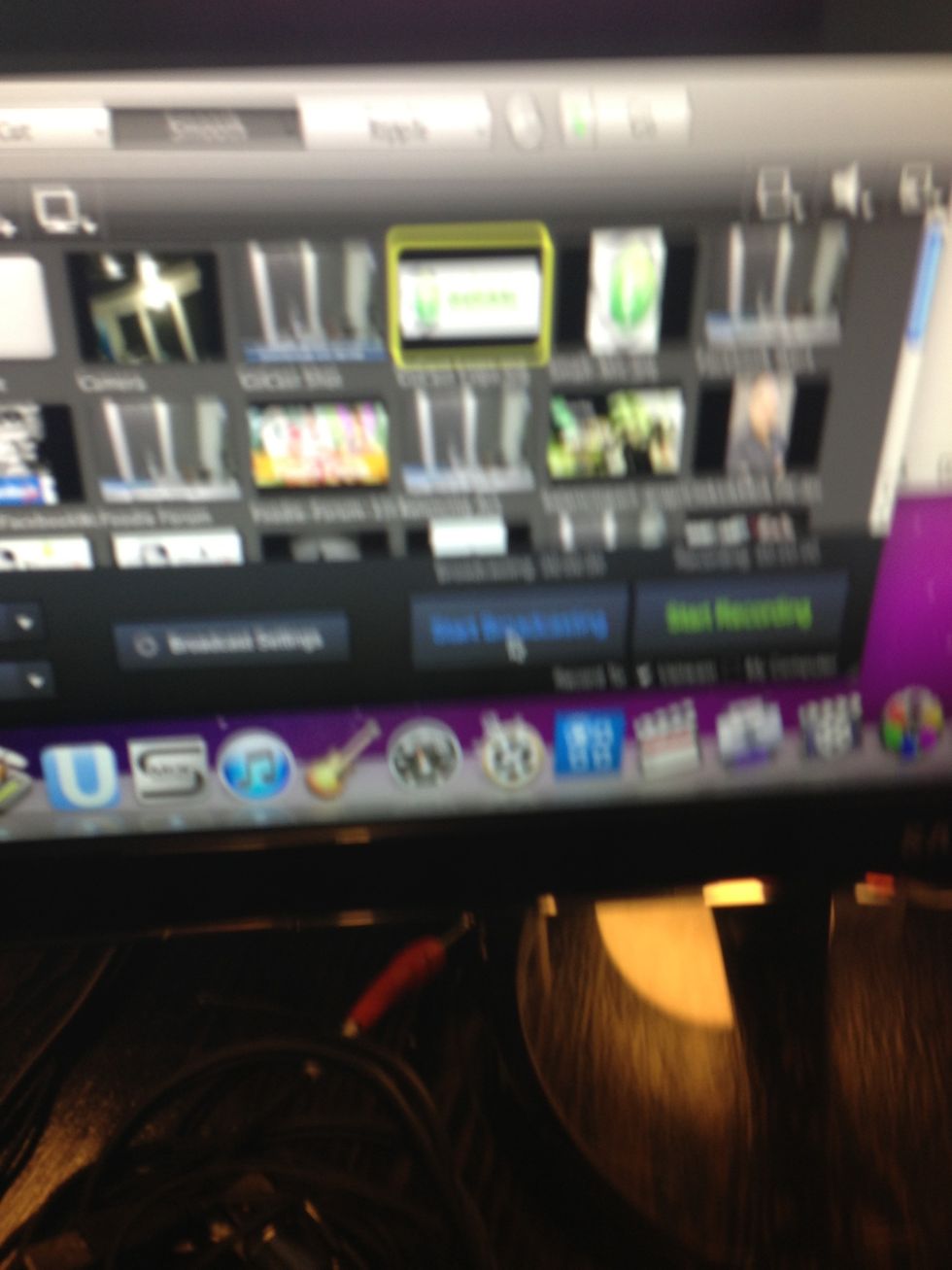 Stop Broadcast
Hit Stop on ZOOM
The creator of this guide has not included tools
Huntington Beach, California