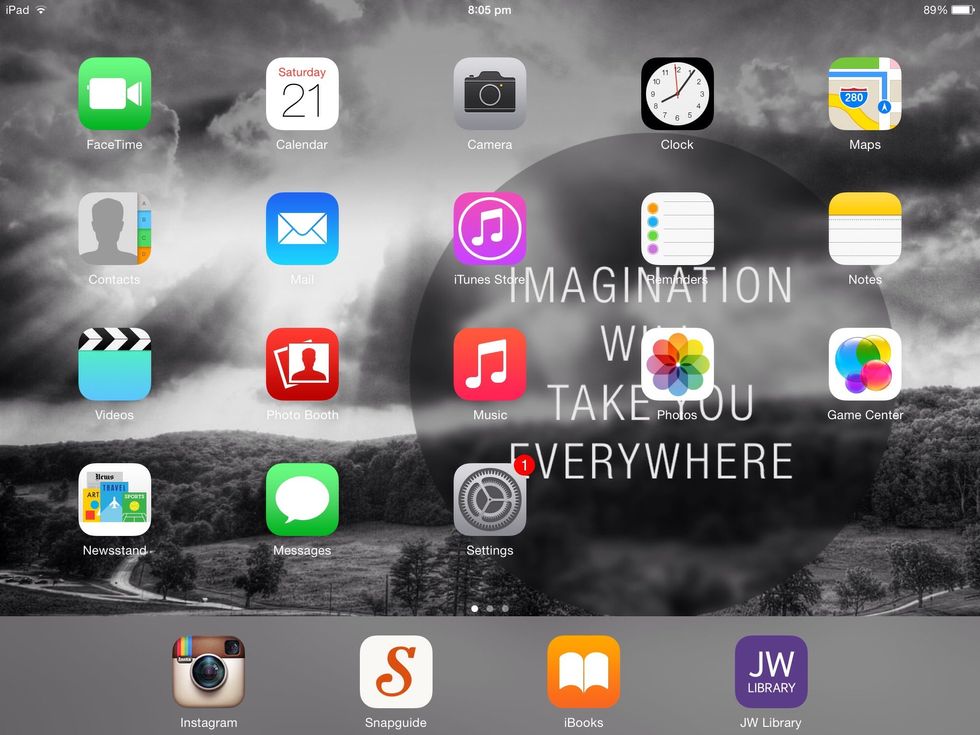 You'll need the music app. It should come with the device. Press on it.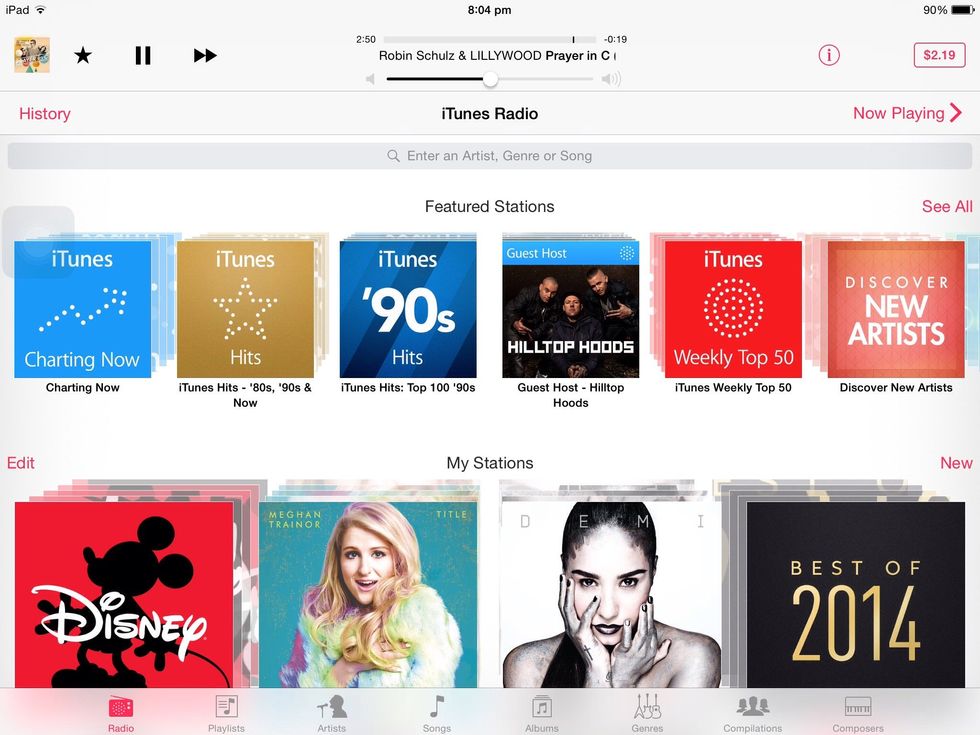 It'll come up to their page I already have radios but that was really easy to figure out. Your smart enough to find out how to do that.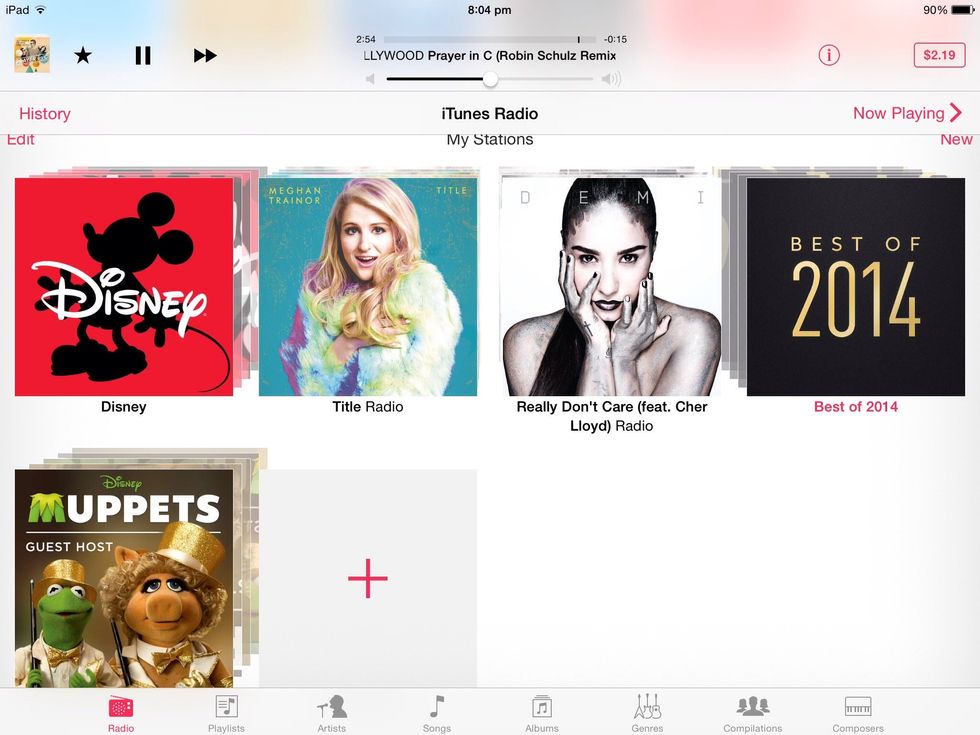 Press on the album of choice. My choice was Best Of 2014.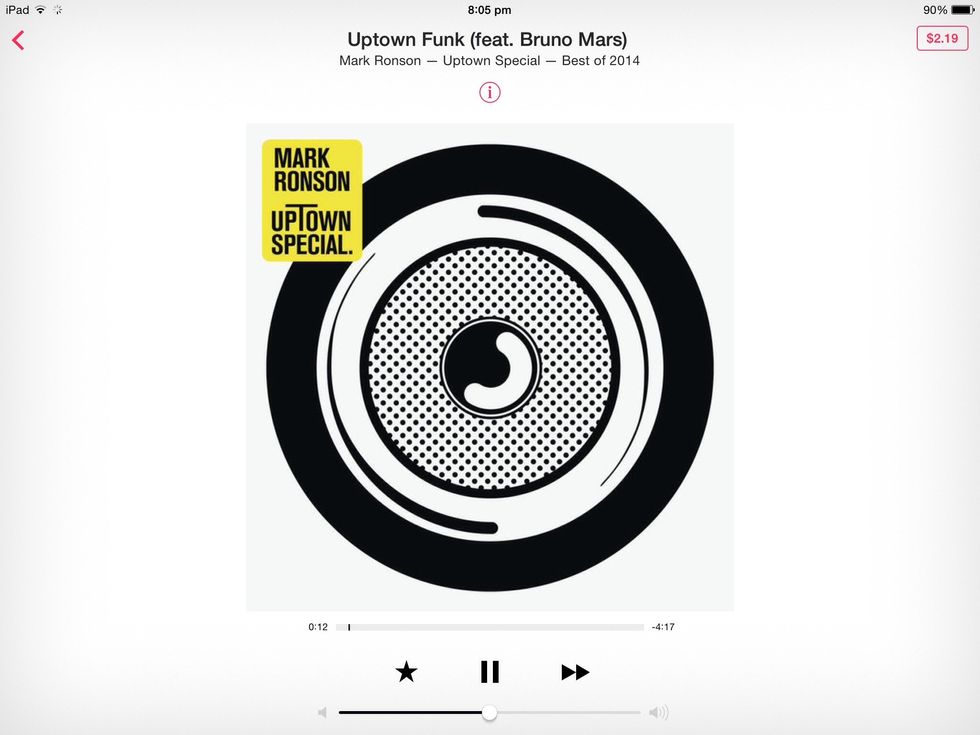 Now you can listen to the songs that relate to that album.
Note: you have to have wifi/ internet for this app to work.
I hope you liked this how to😄
Music app
A ipad/ ipod/ iphone