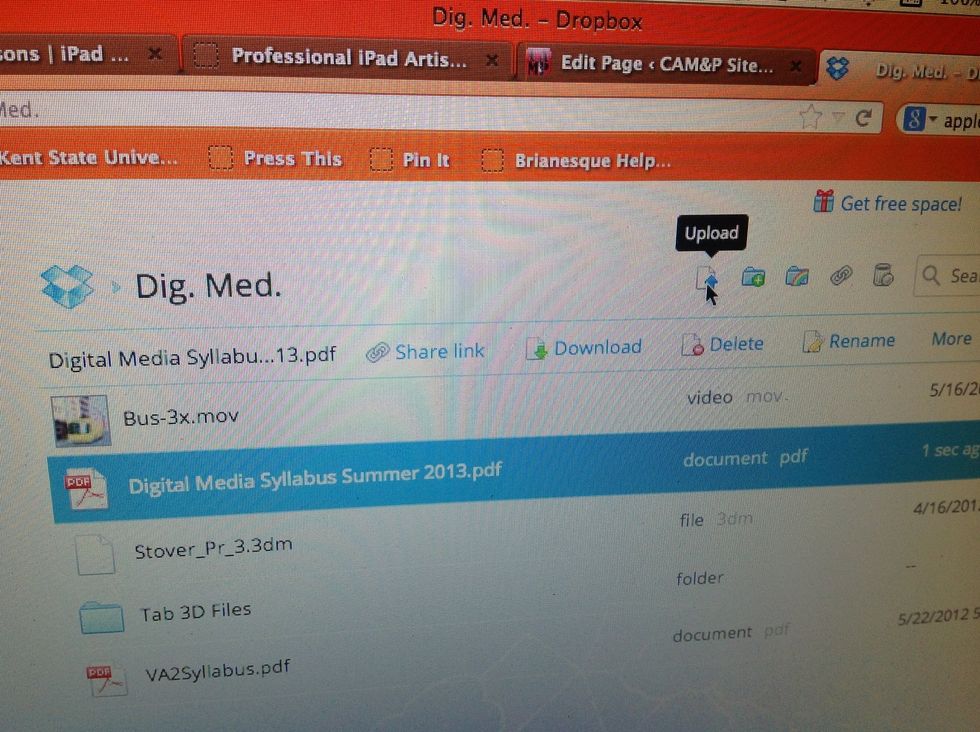 Upload your PDF document to a Dropbox folder.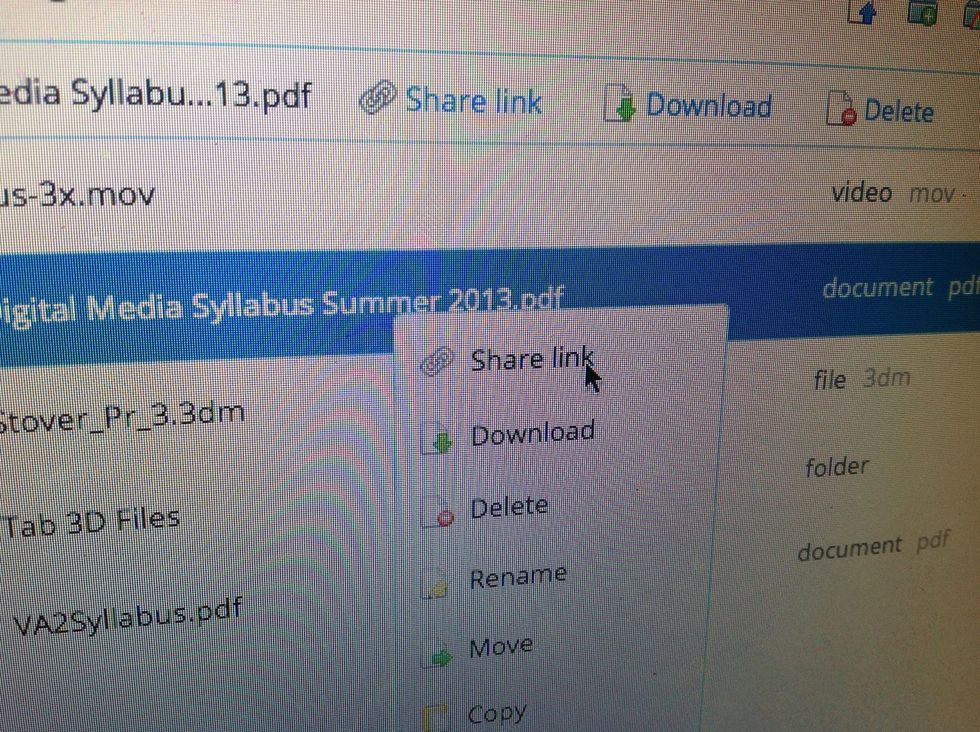 Right click and select "Share Link".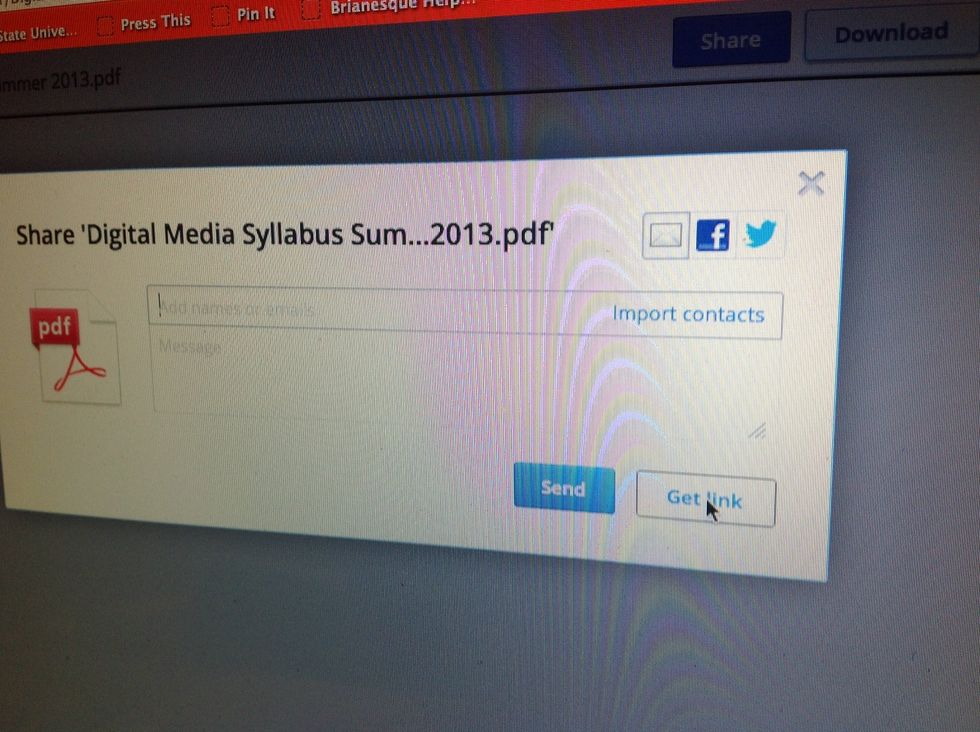 Ignore the invitation to add e-mail addresses and look for the "Get Link" button in the lower right-hand corner.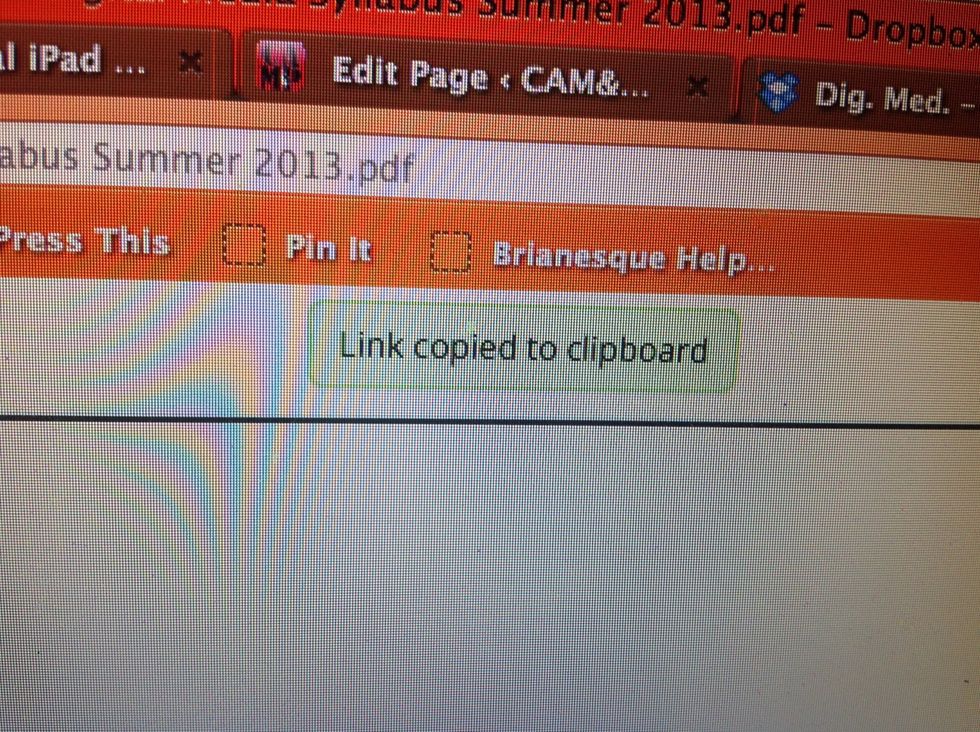 Click this and the link will automatically be "copied". You can now paste the address to this PDF wherever you want the link to be.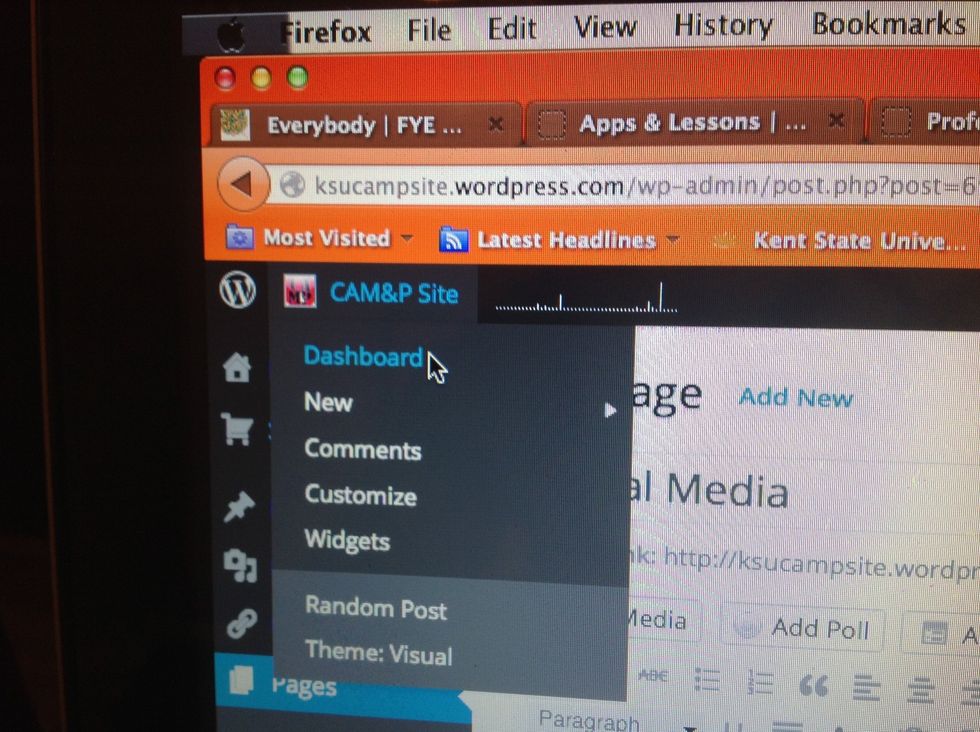 Login to Wordpress, find your blog, and open the Dashboard.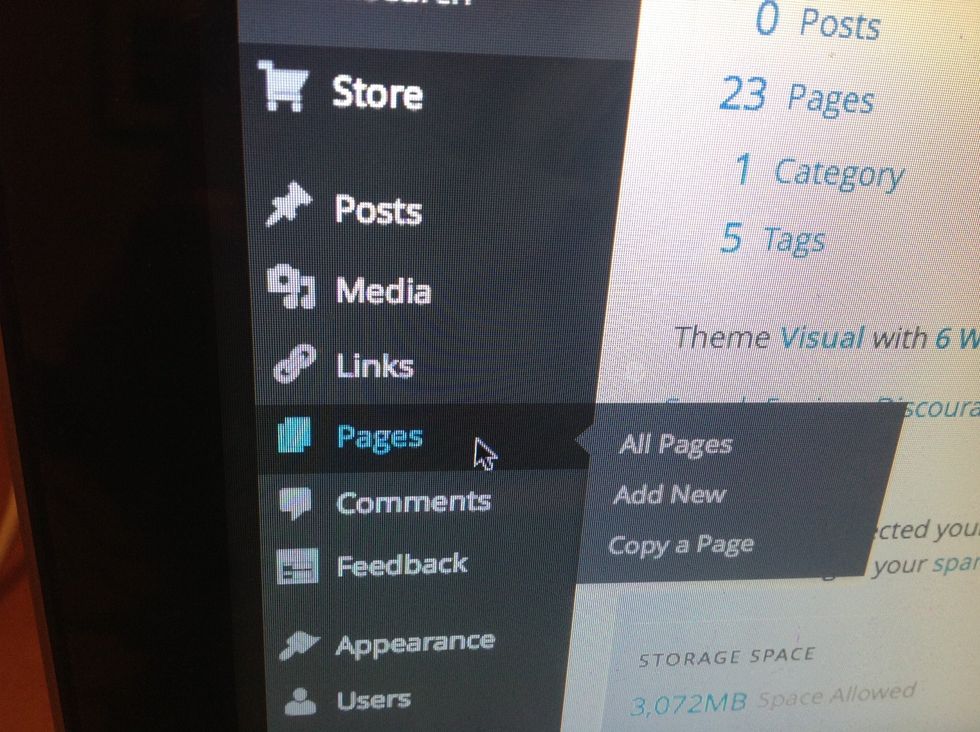 Click on "Pages" or "All Pages".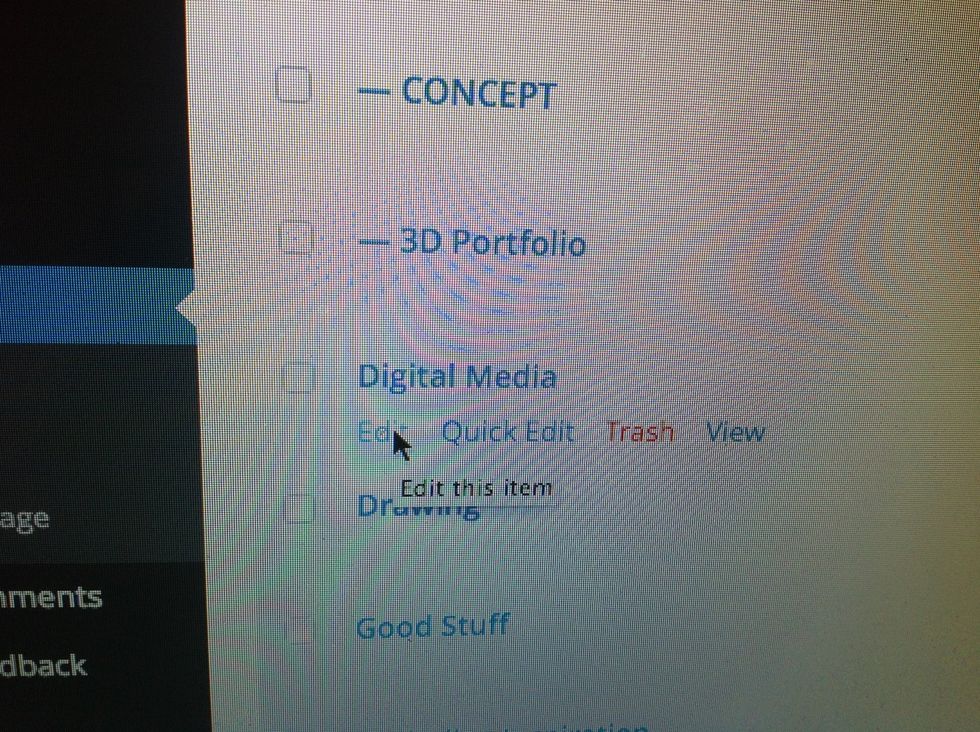 Scroll to the page you want to add your link to and select "Edit".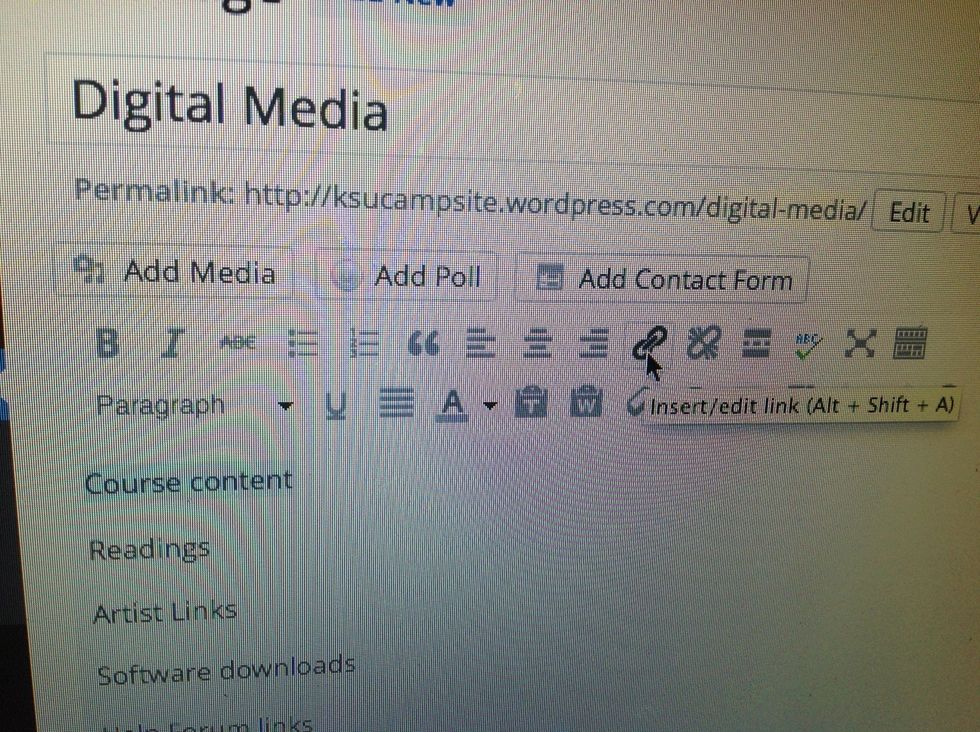 Type and/or highlight the text of the word you want to be the link. Choose the link icon that looks like a chain to add your link.
Click in the URL blank and choose "paste" to insert your URL. A common mistake, shown here, is to end up with "http:/" written twice. Double check your address and choose "Add Link".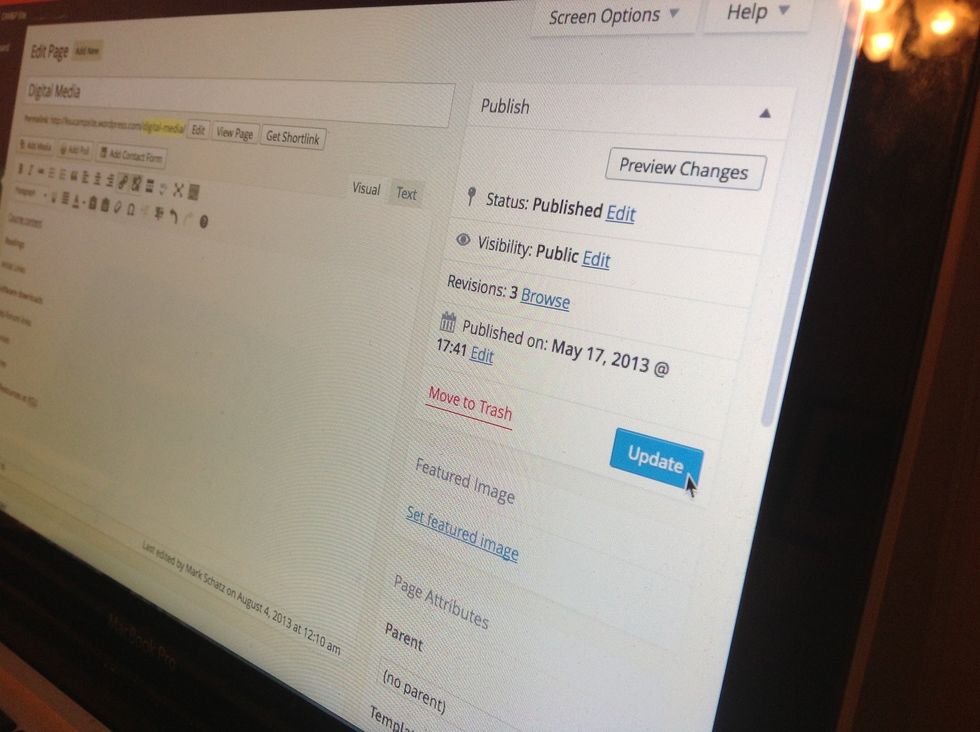 You can preview the page before updating. If you like how it works, don't forget to return to this page and click "Update" to save your changes.
The creator of this guide has not included tools