How to line your waterline with eyeliner
Lining your waterlines are easy! After this guide you'll be a pro.
27
First, get familiar with your waterline
This is your bottom waterline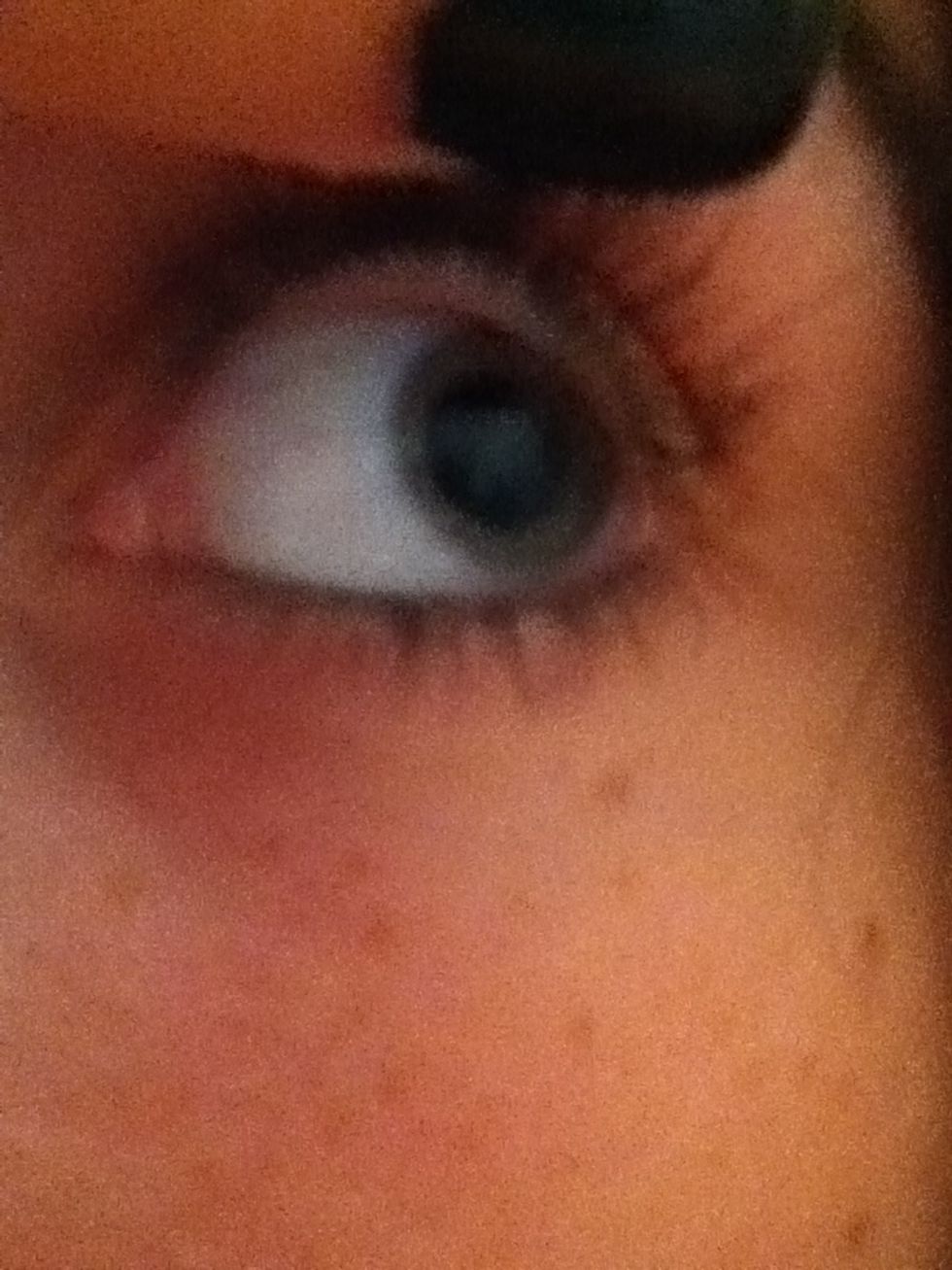 This is your top waterline
So now that you've been acquainted, grab your eyeliner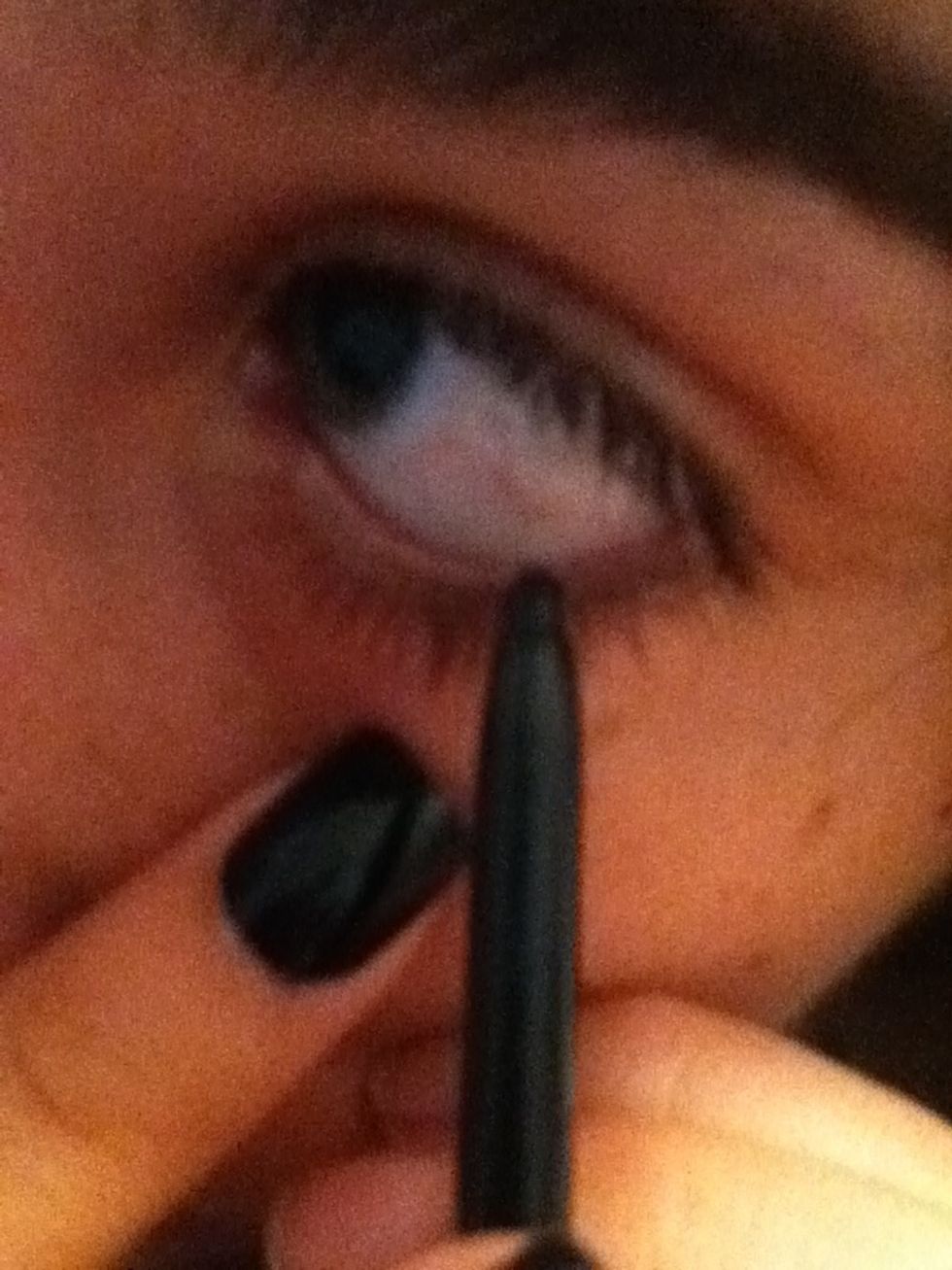 Pull down below your eye, so it's easier to line your waterline.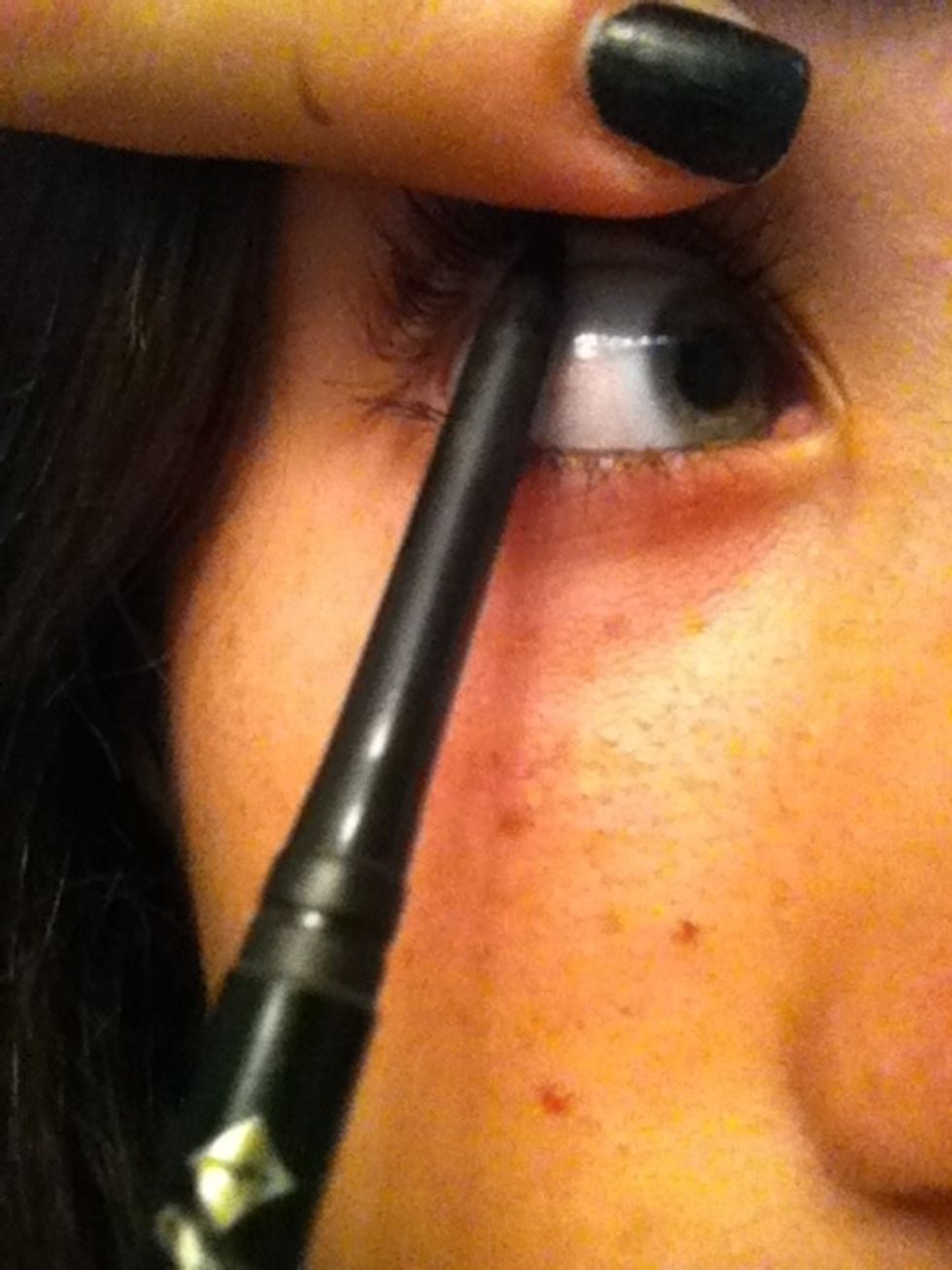 For easier access to your top waterline, which can be more difficult to line, pull your lashes upward so your top waterline is revealed.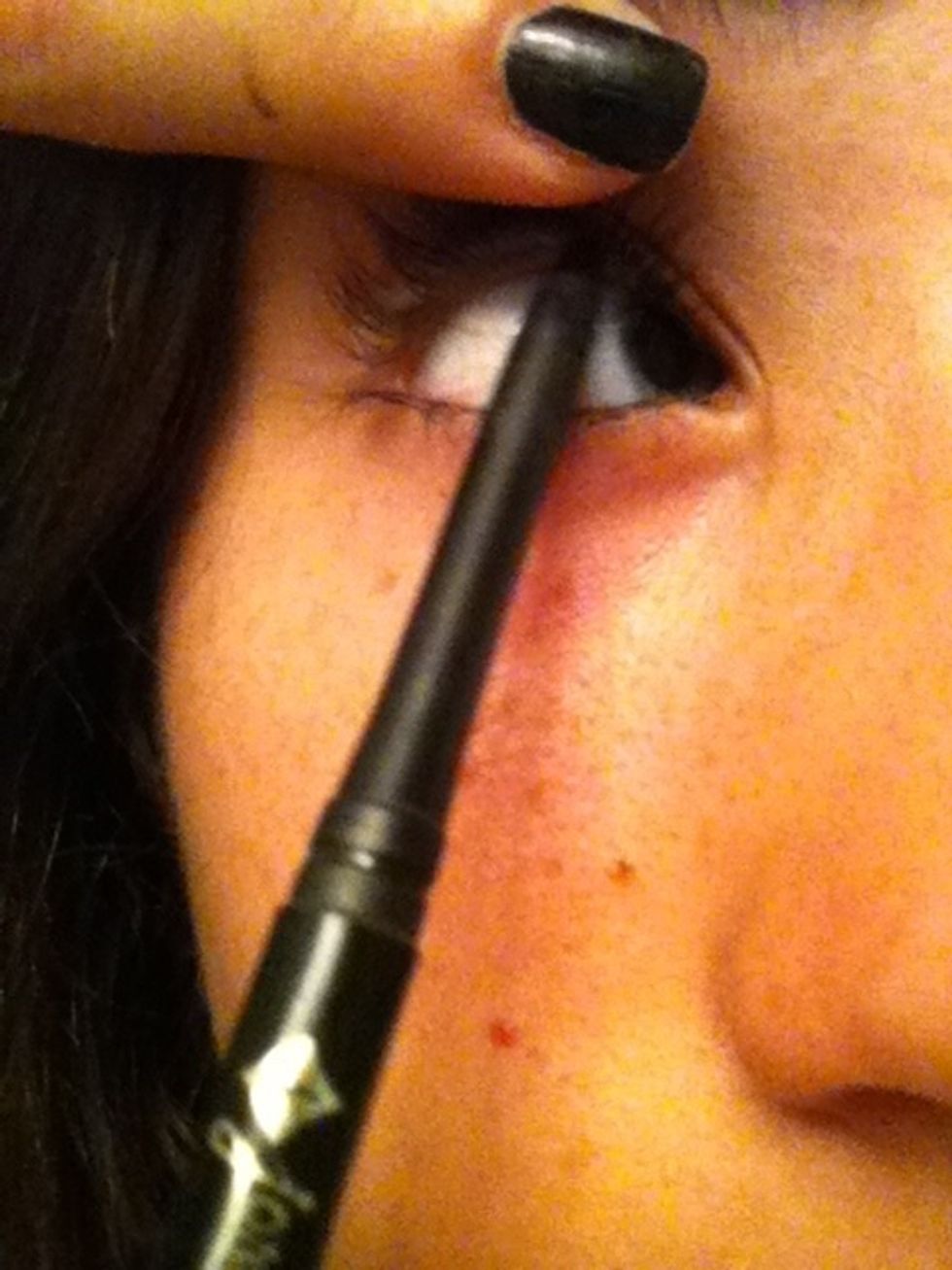 Line as you would for the bottom.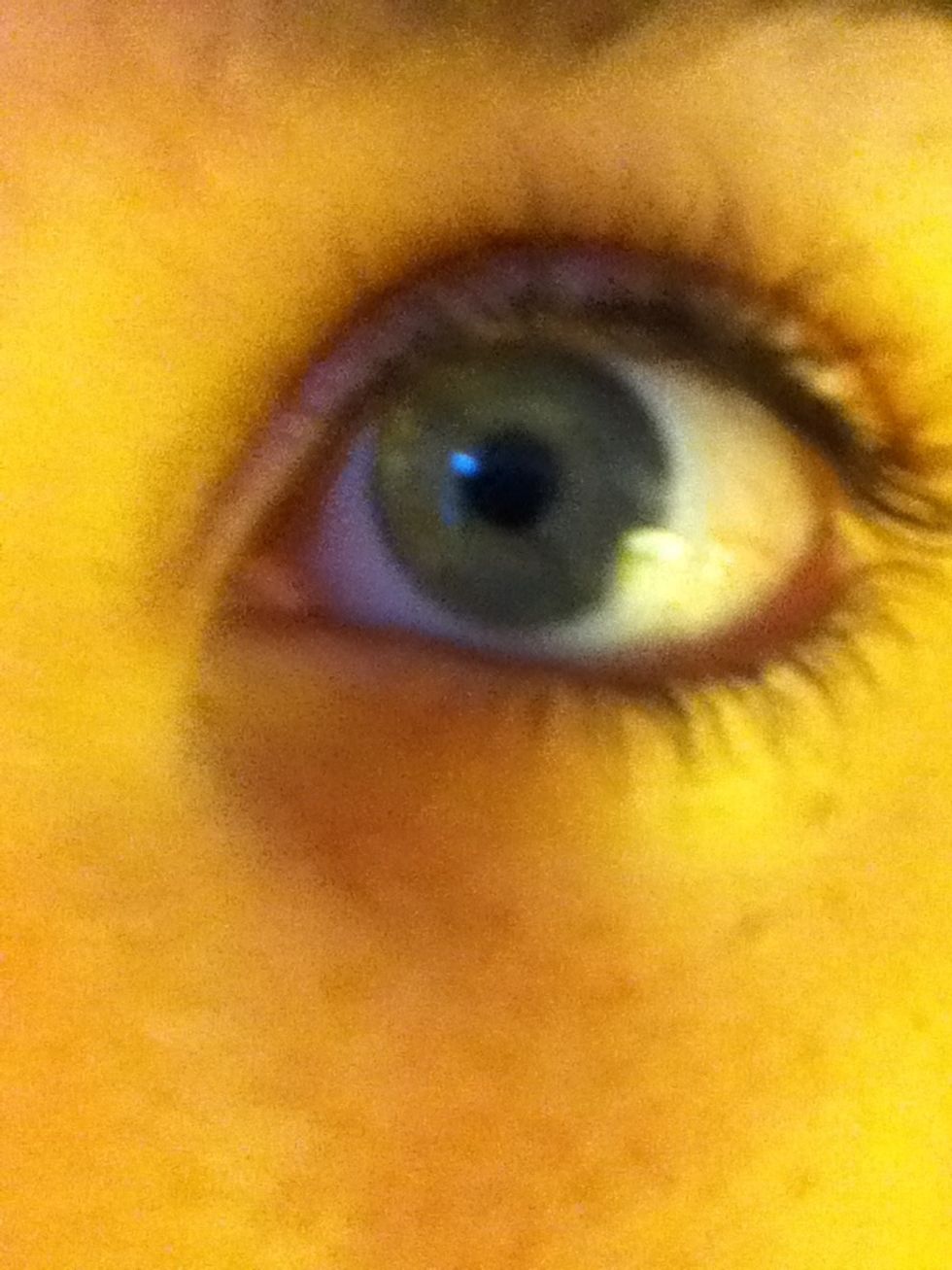 Congratulations, you've successfully lined your waterline. Add mascara and/or eyeshadow for a complete look!
SHOUTOUT TO MAMMA M FOR MODELING
Eyeliner of your preference