This quick guide will show you how to line a fluted tart mold with a pastry dough or pie crust.
60
Assemble all the supplies needed. For the pastry dough, use your favorite tart dough recipe such as pâte sucrée, pâte sablée, pâte brisée, or plain pie crust.
Roll out the pasty on a floured work surface.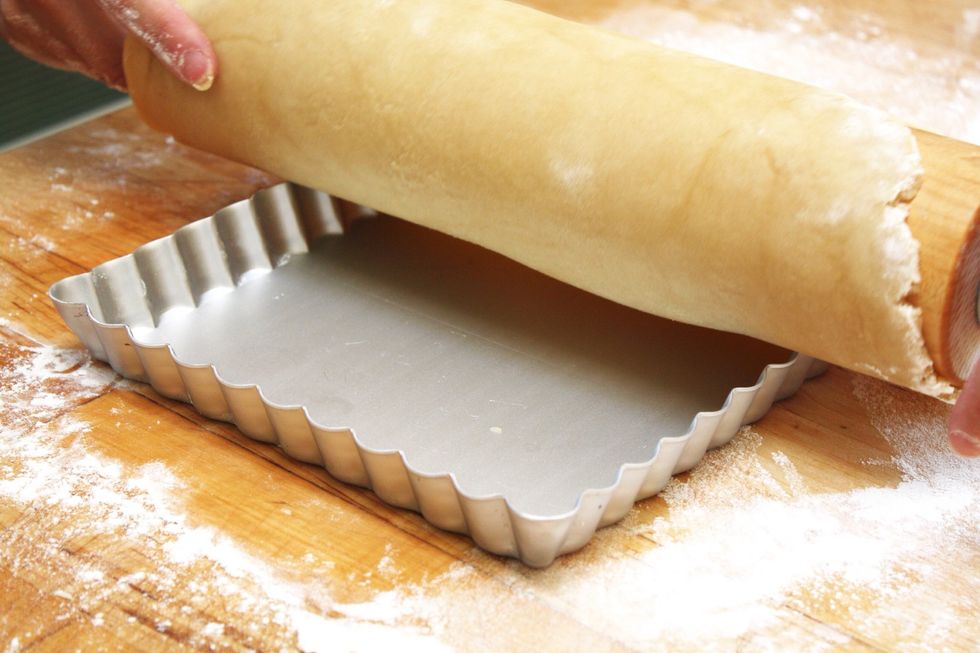 Roll the dough around a rolling pin for easy moving, and unroll over the tart mold.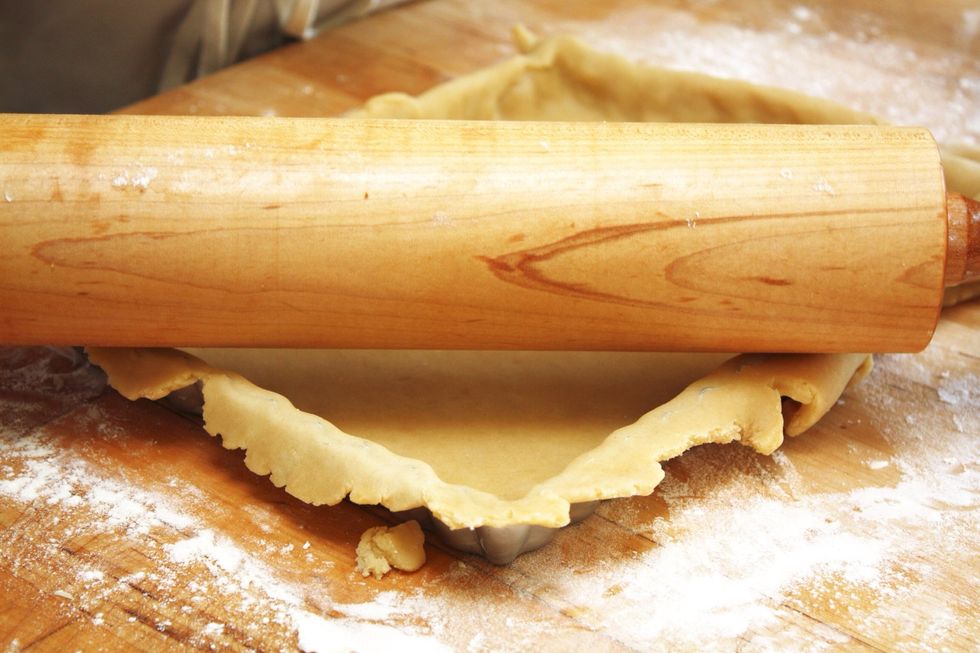 Lightly press down the corners and the bottom of the pan to lay in the dough and press excess toward the outside edge. Roll the pin over the dough to trim off extra. Gather trimmings for other use.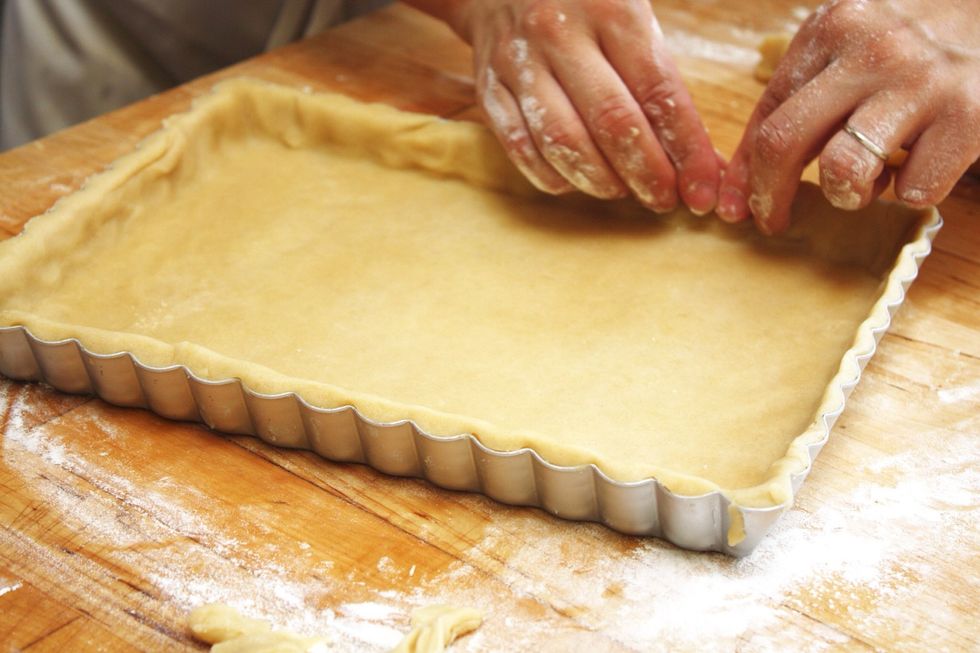 Use your fingers to press the pastry dough in the flutes and create an even edge all around.
The lined tart mold is ready for the filling.
Pastry dough
Tart Mold
Rolling Pin
Flour, as needed
Renee Shelton
By Renee Shelton: Butcher, baker, bibliophile, and creator of PastrySampler.com. Making life a little sweeter one day at a time.