How to lime party salad a.k.a green stuff
My Mom made this every year for Thanksgiving and Christmas. We called it "Green Stuff"
296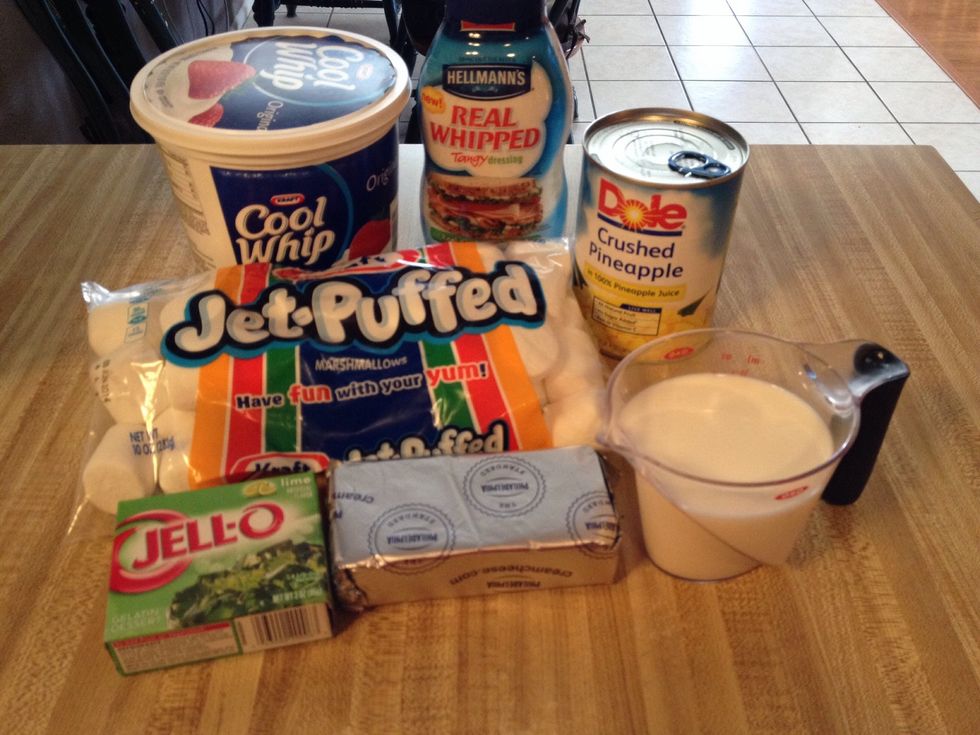 See supply tab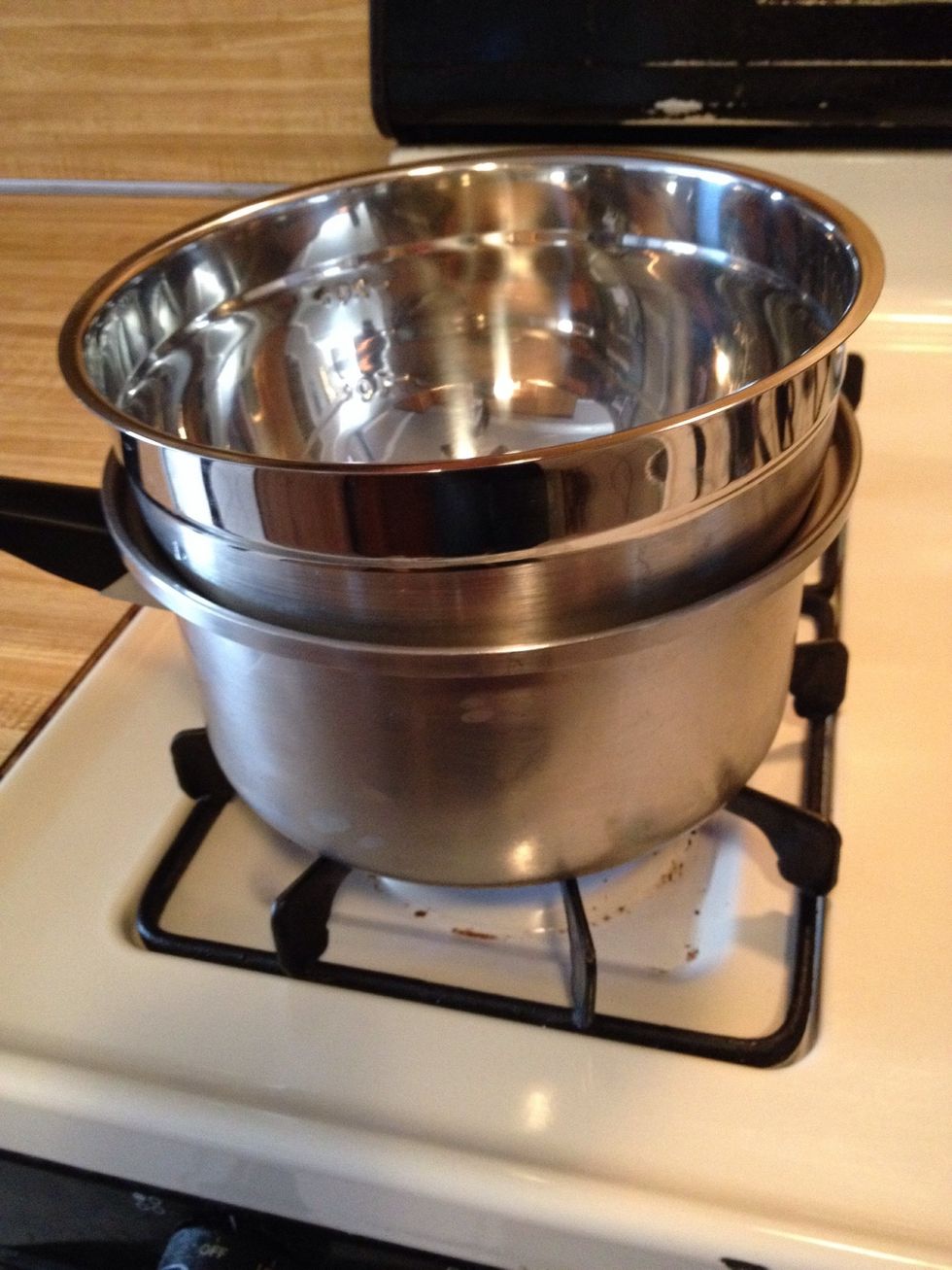 Get double boiler ready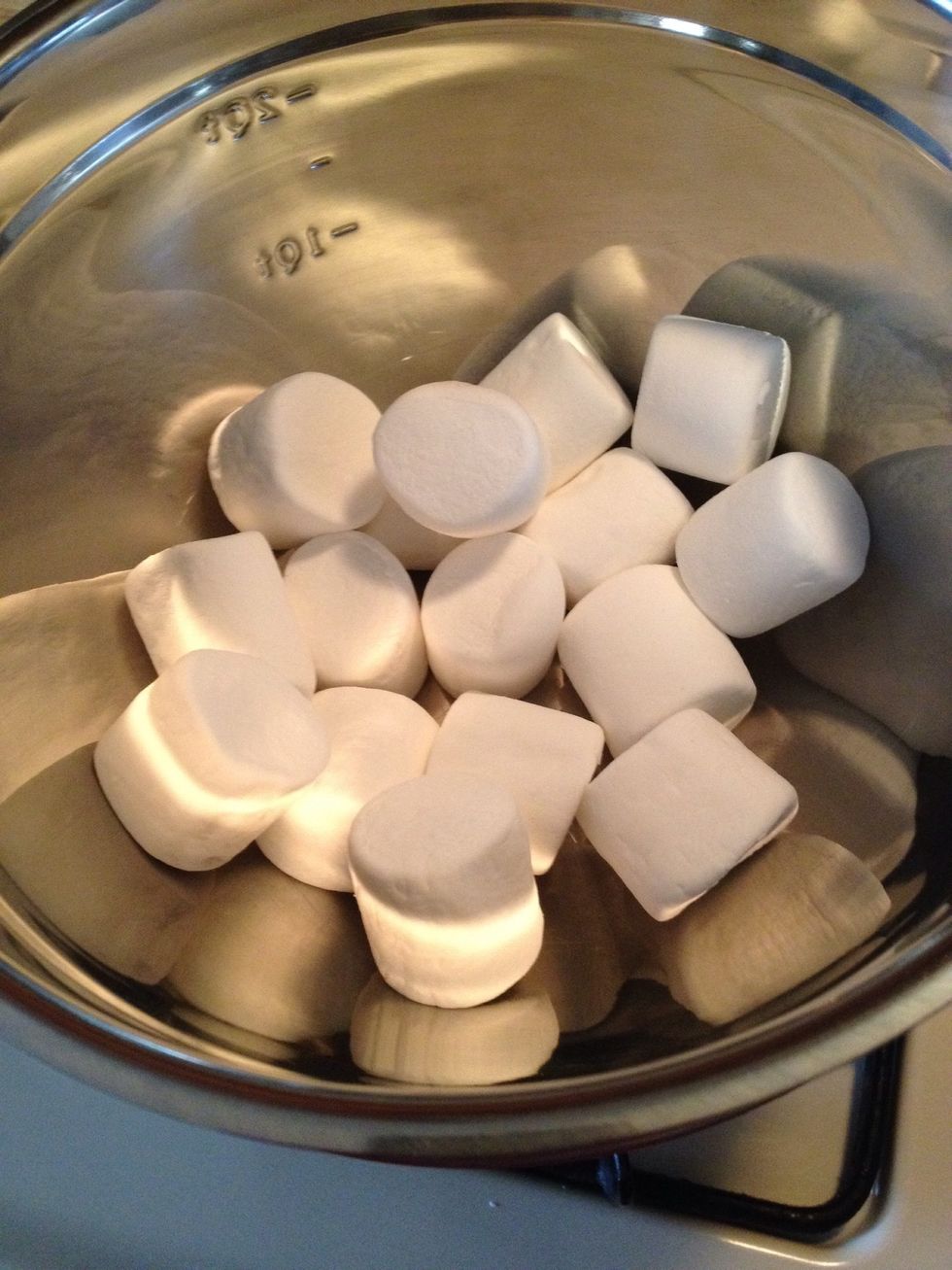 Put 16 large marshmallows in pan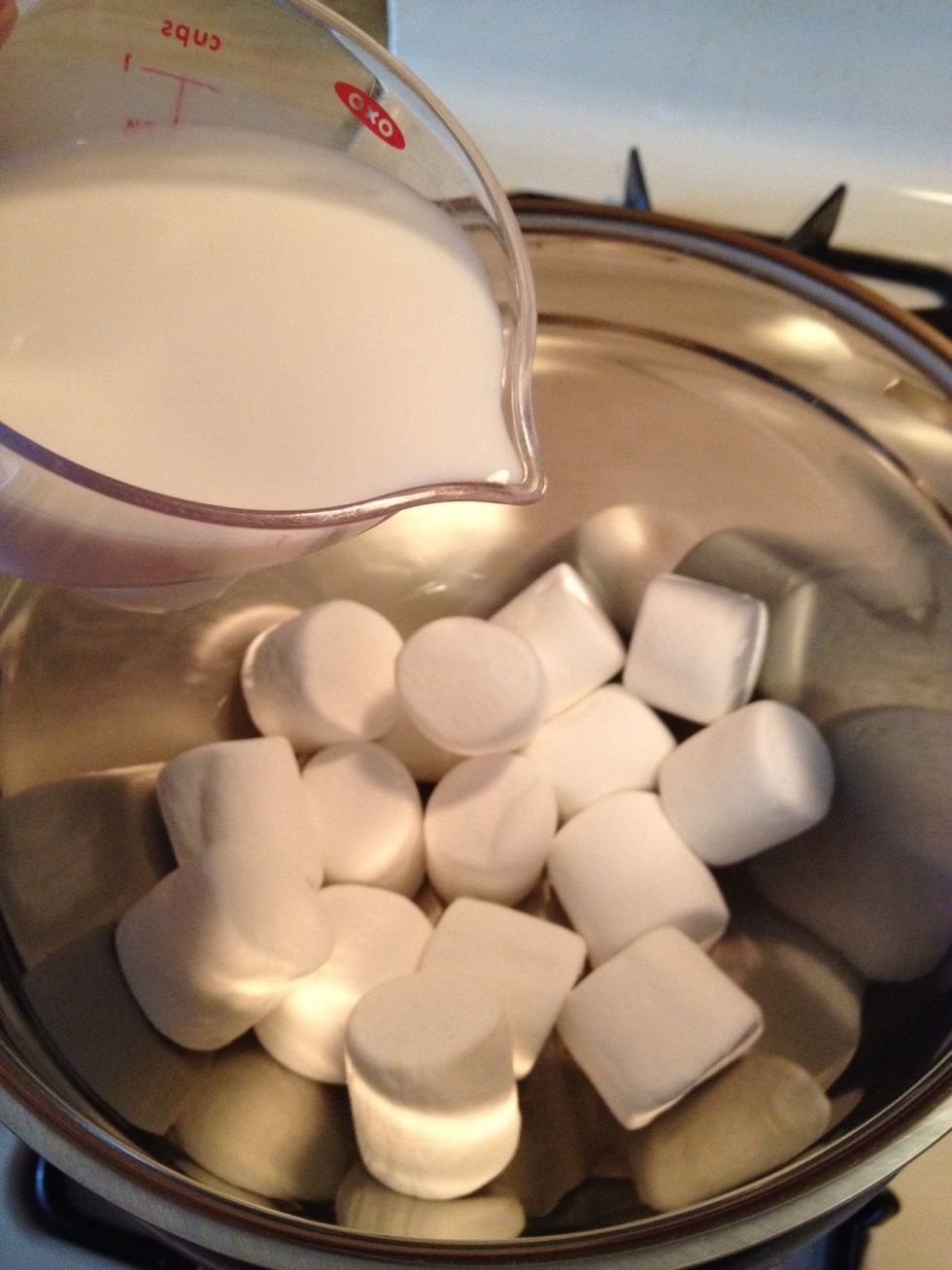 Add 1 cup milk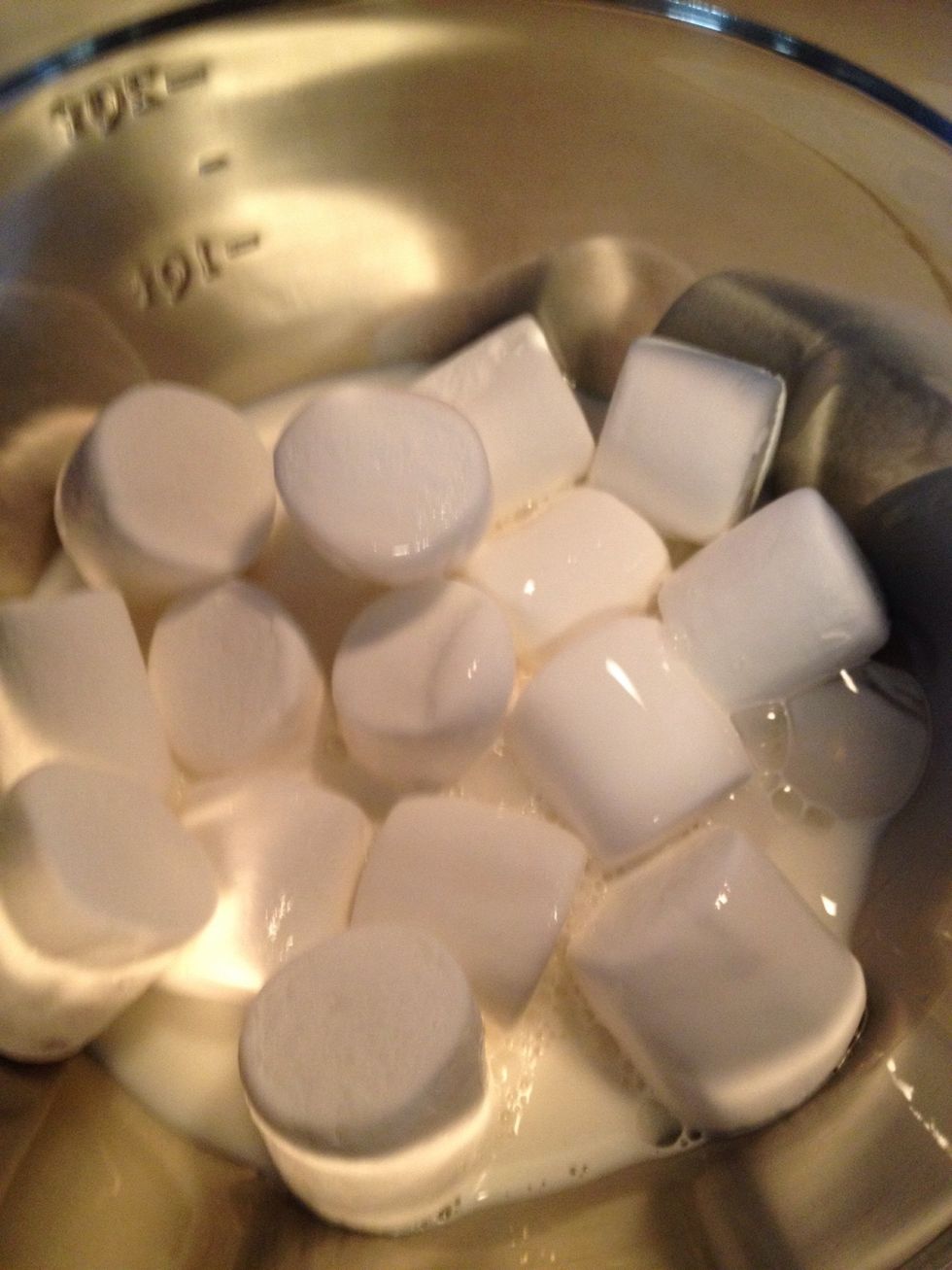 Melt marshamellows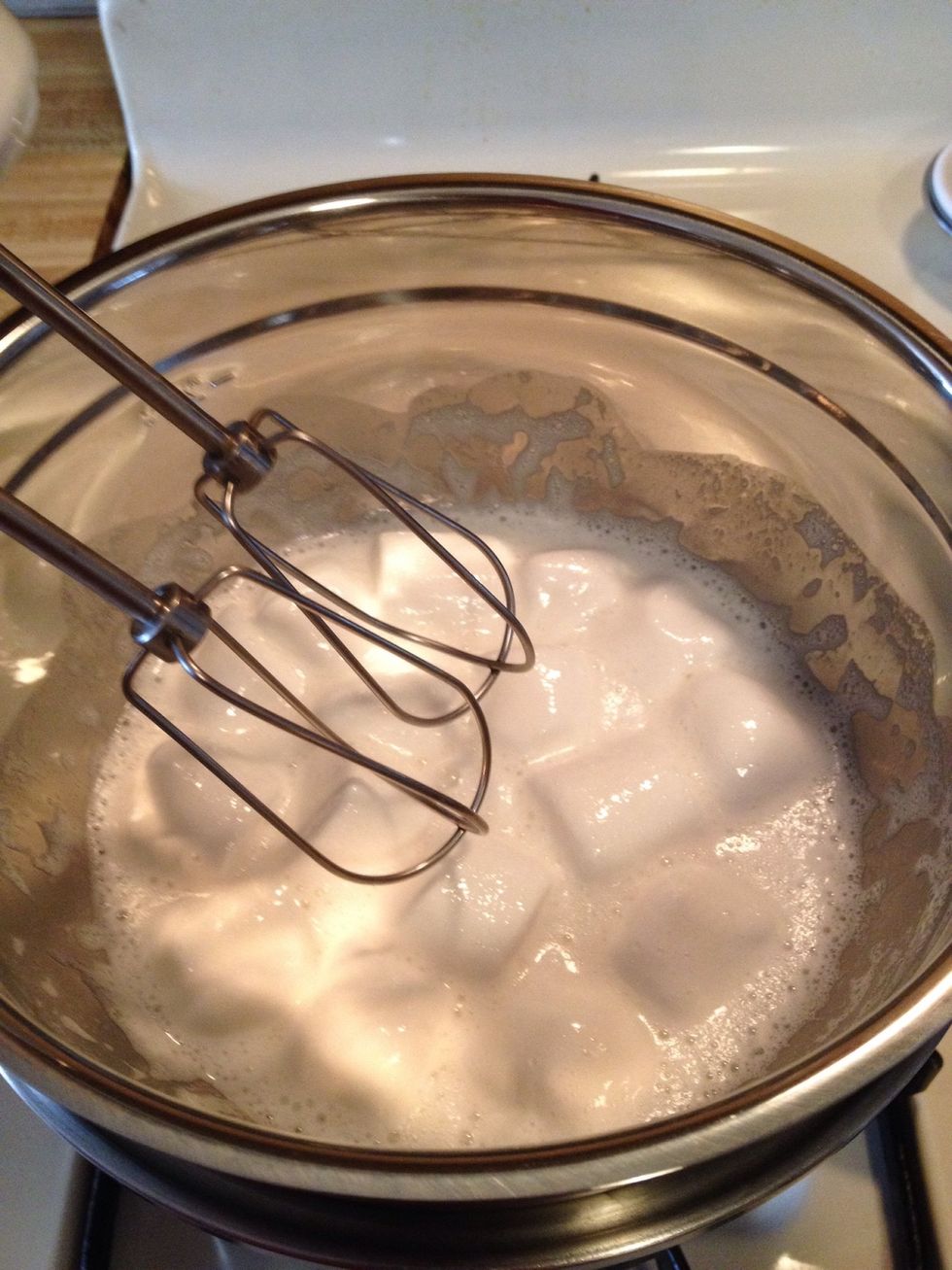 I used a mixer to blend marshmellows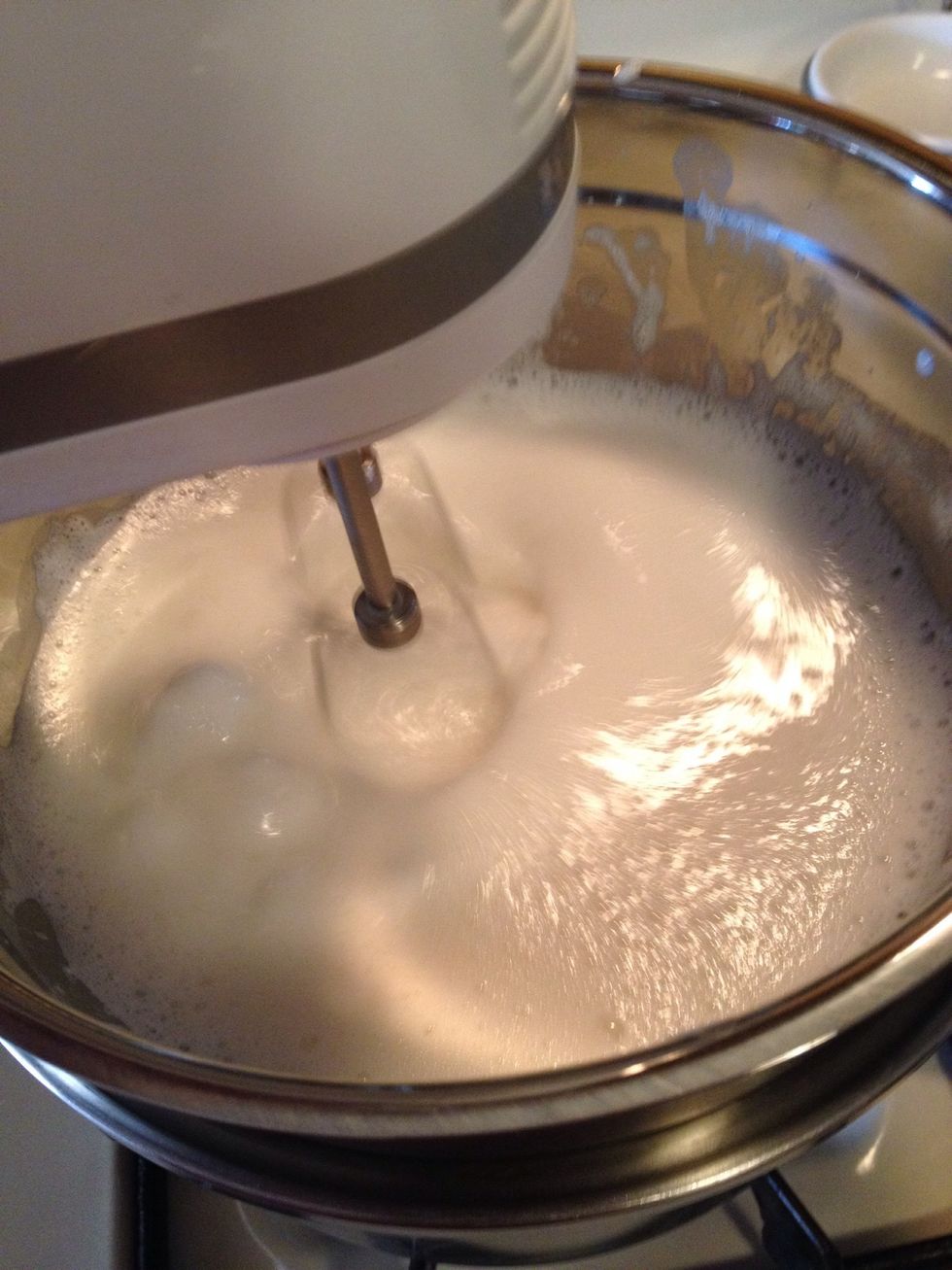 Mix until smooth and well blended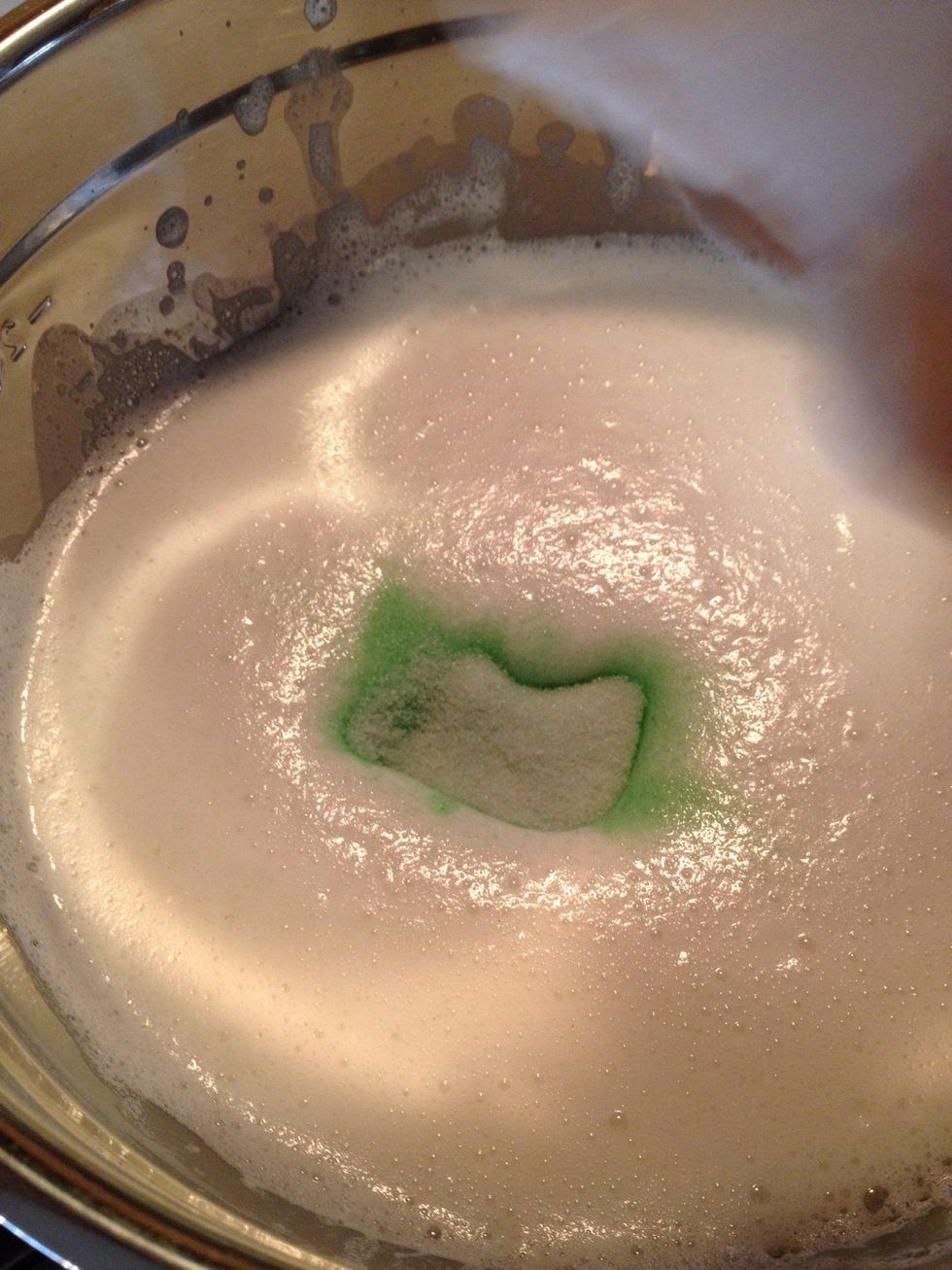 Add 1 package of lime gelatin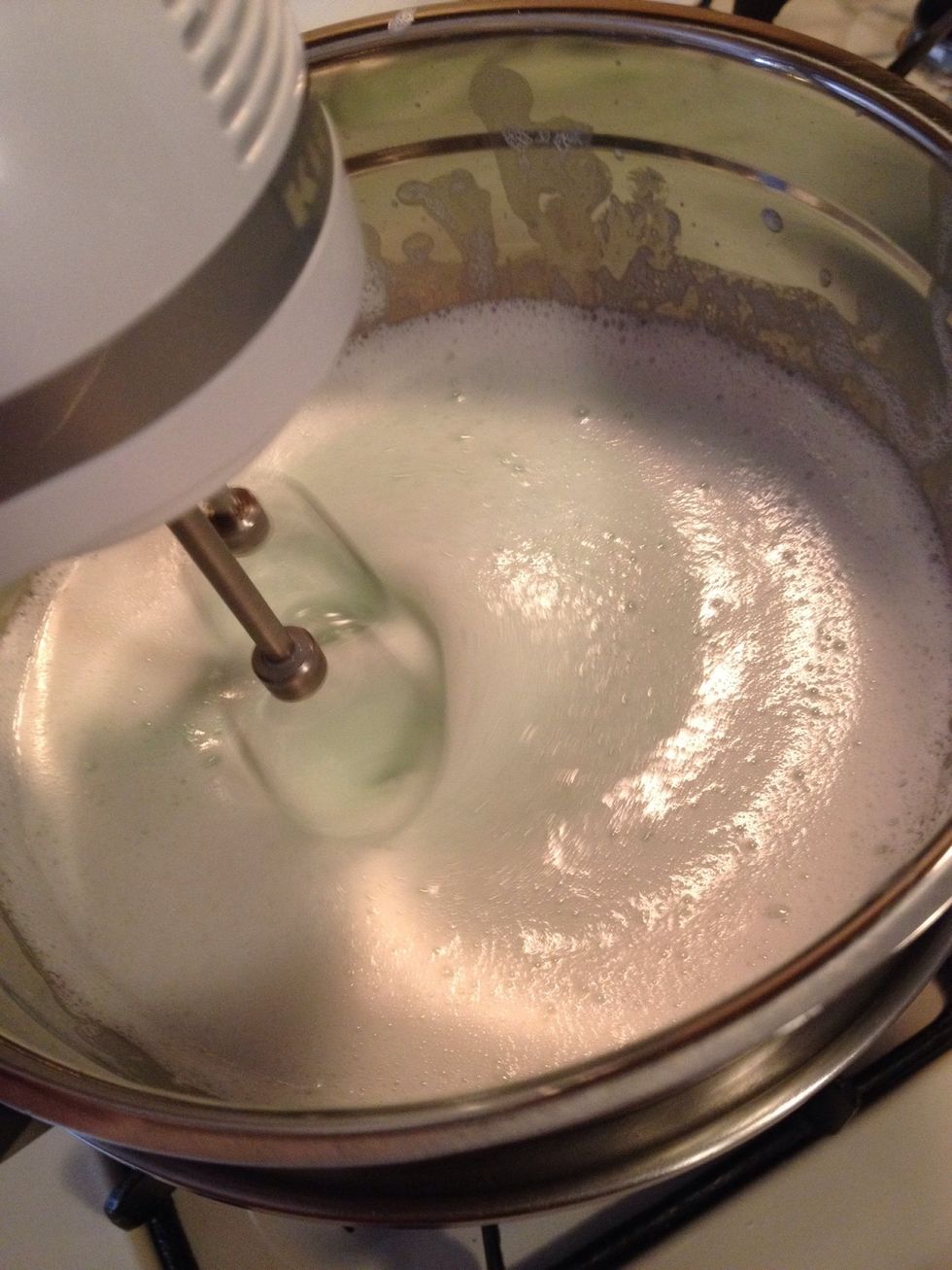 Blend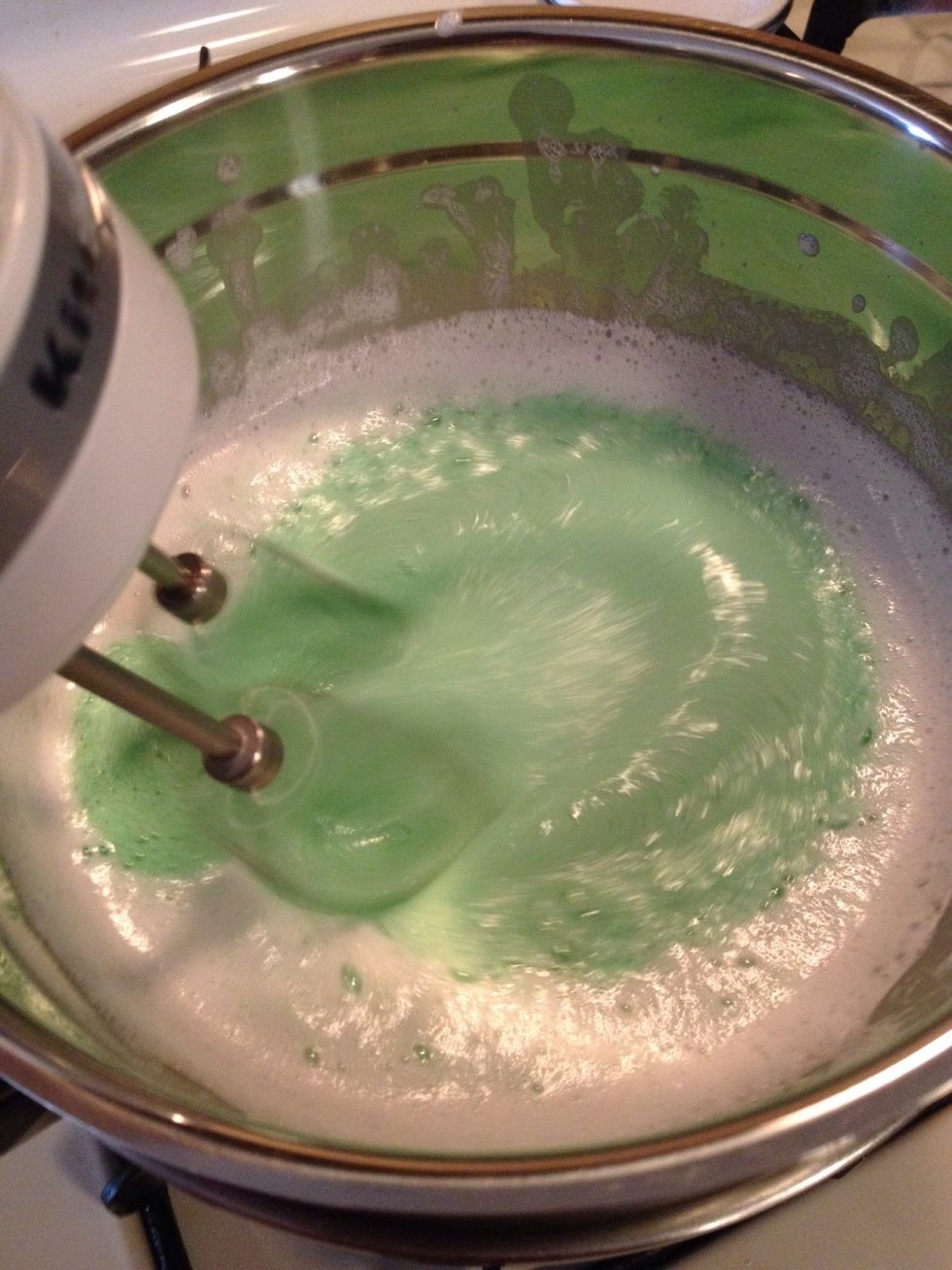 I used mixer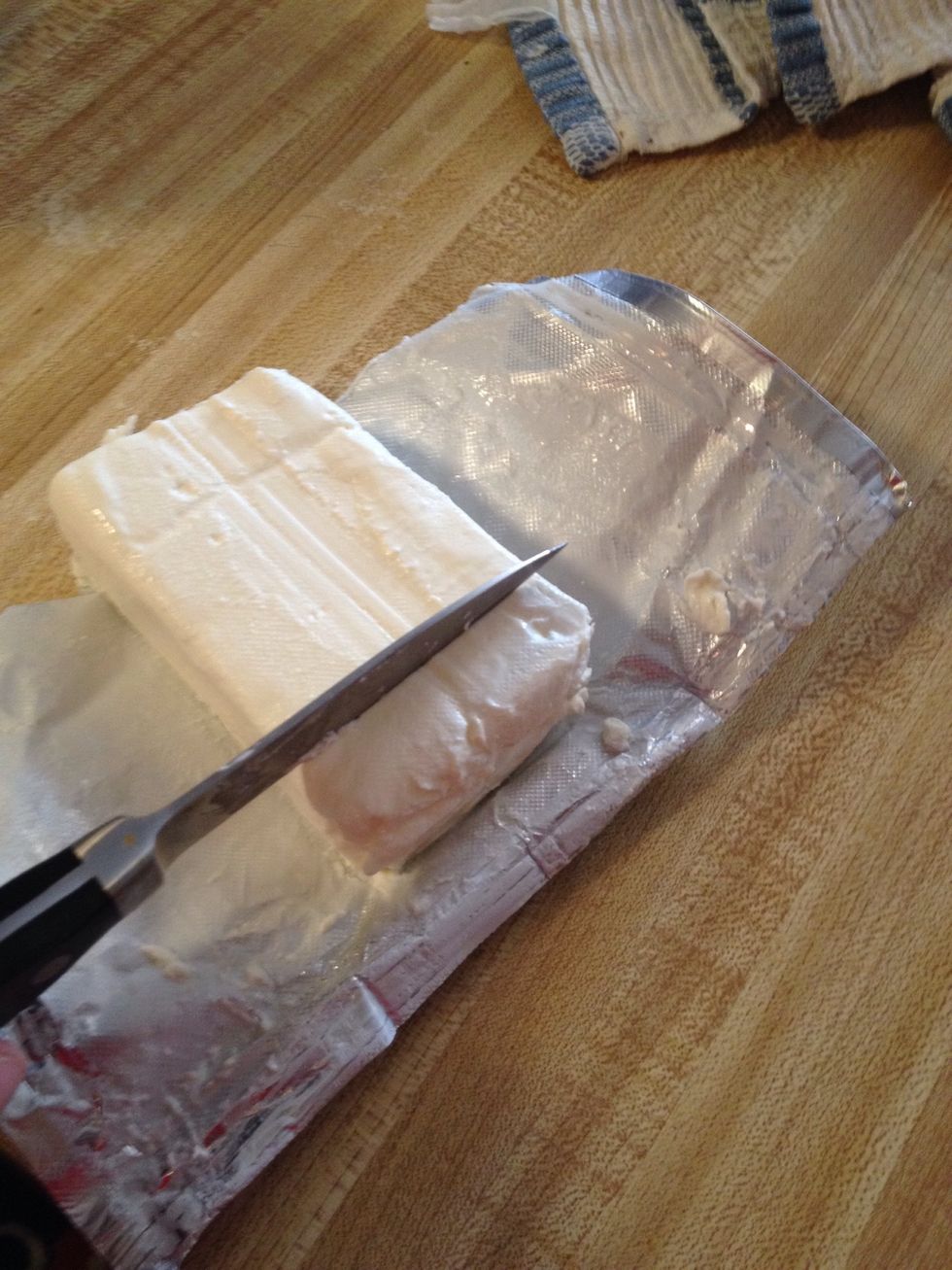 Add 6 oz soften cream cheese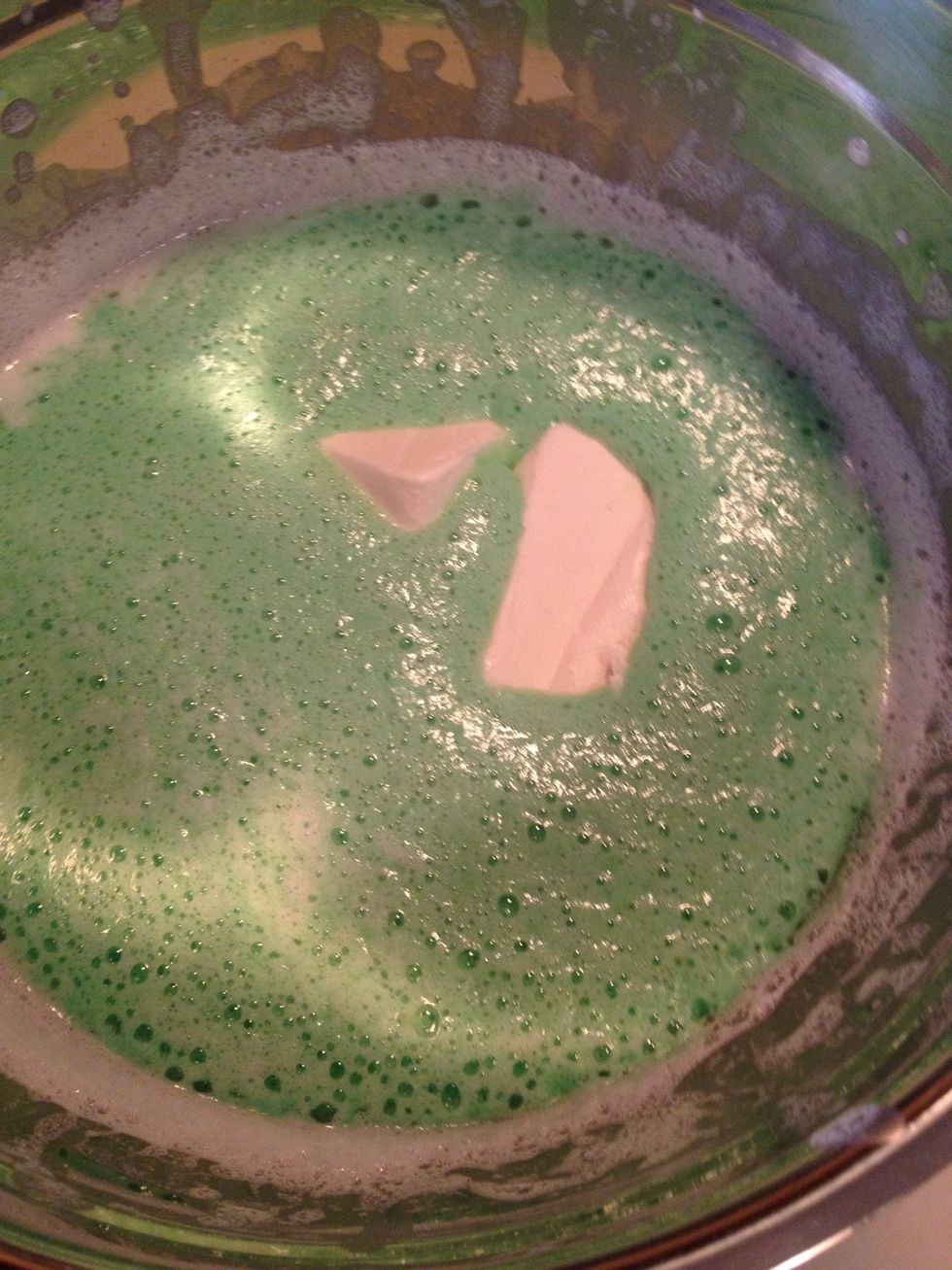 Melt cream cheese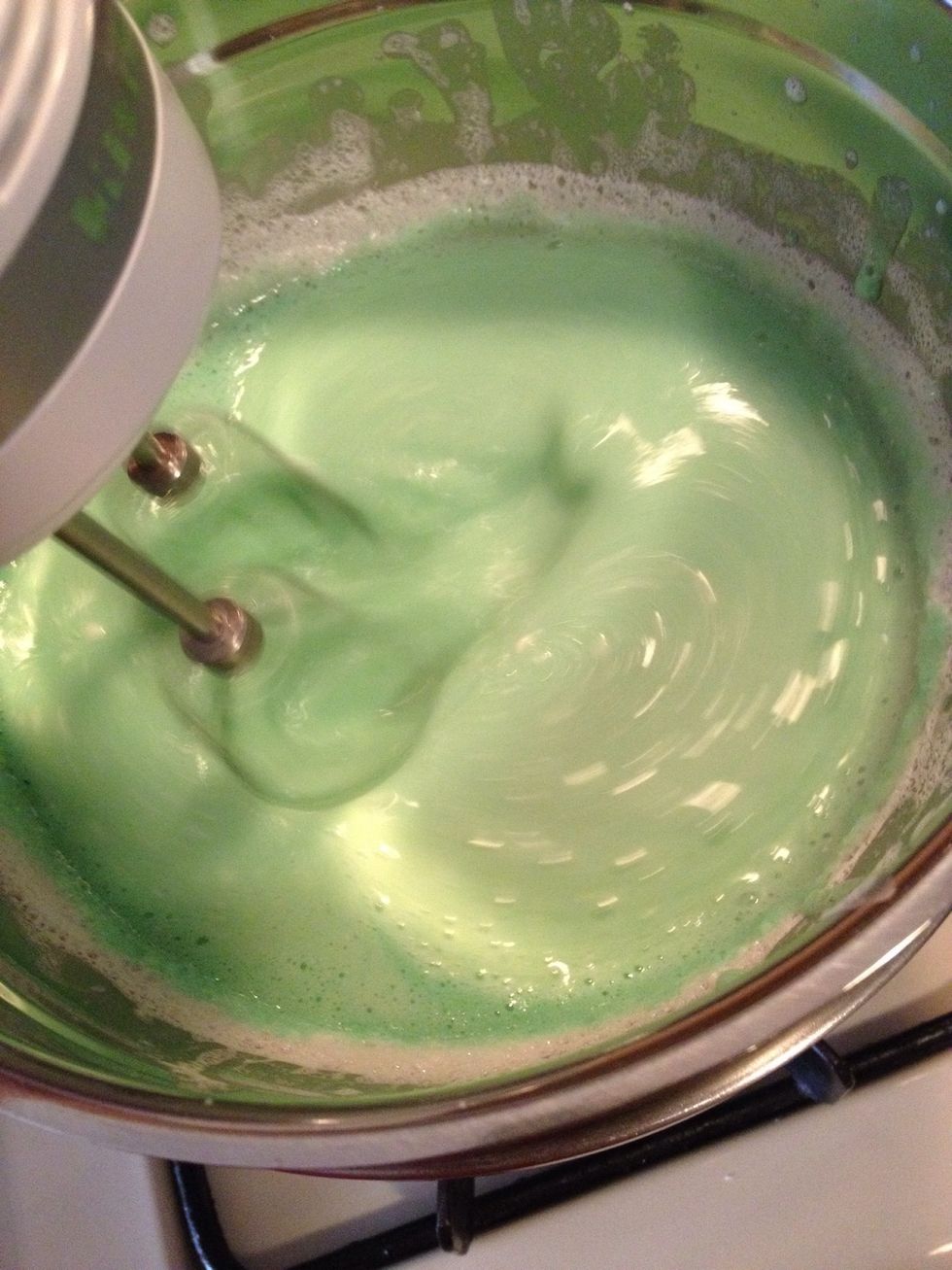 Blend until cream cheese is well blended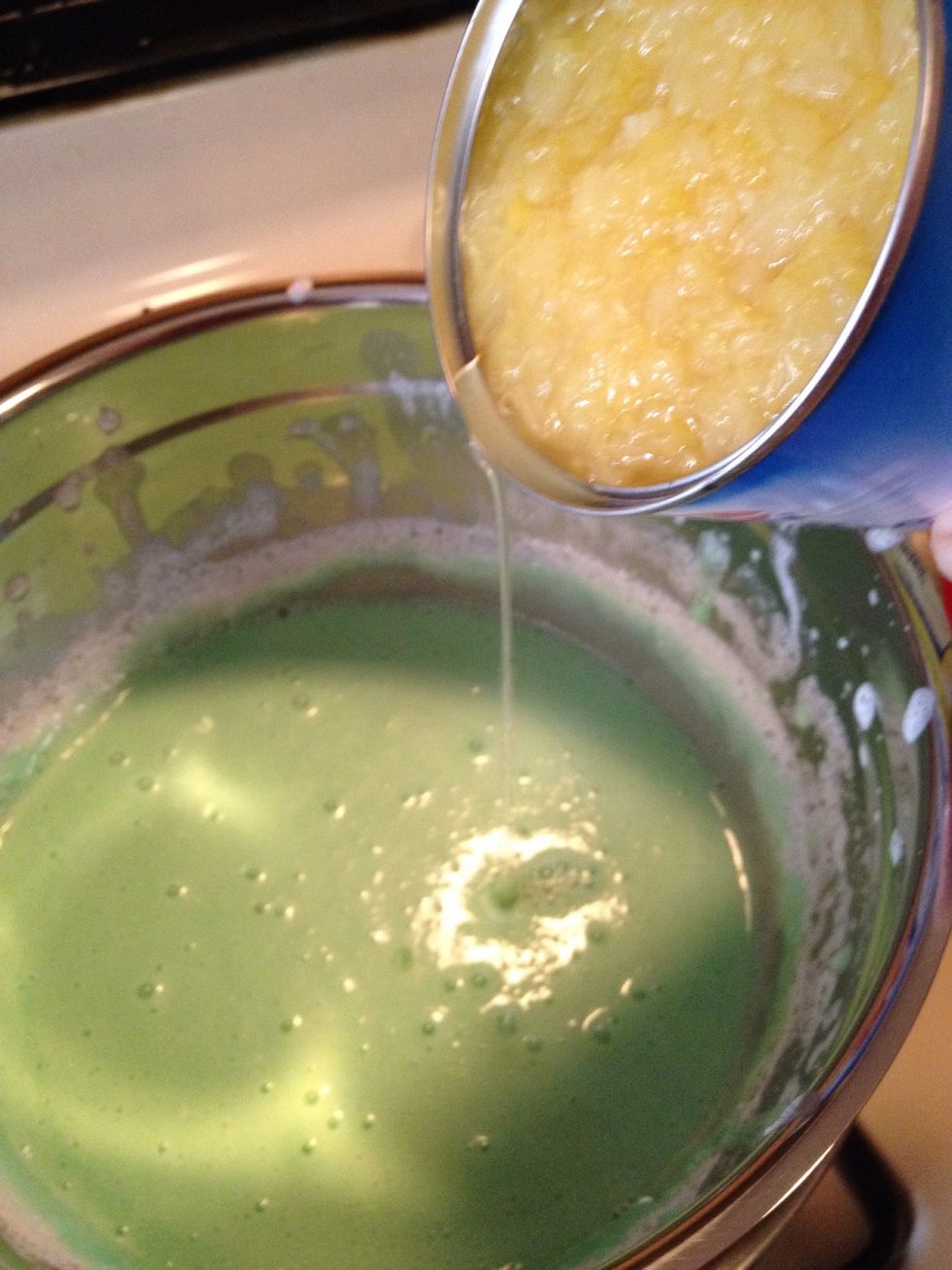 Take off boiler add can of crushed pineapple
Mix well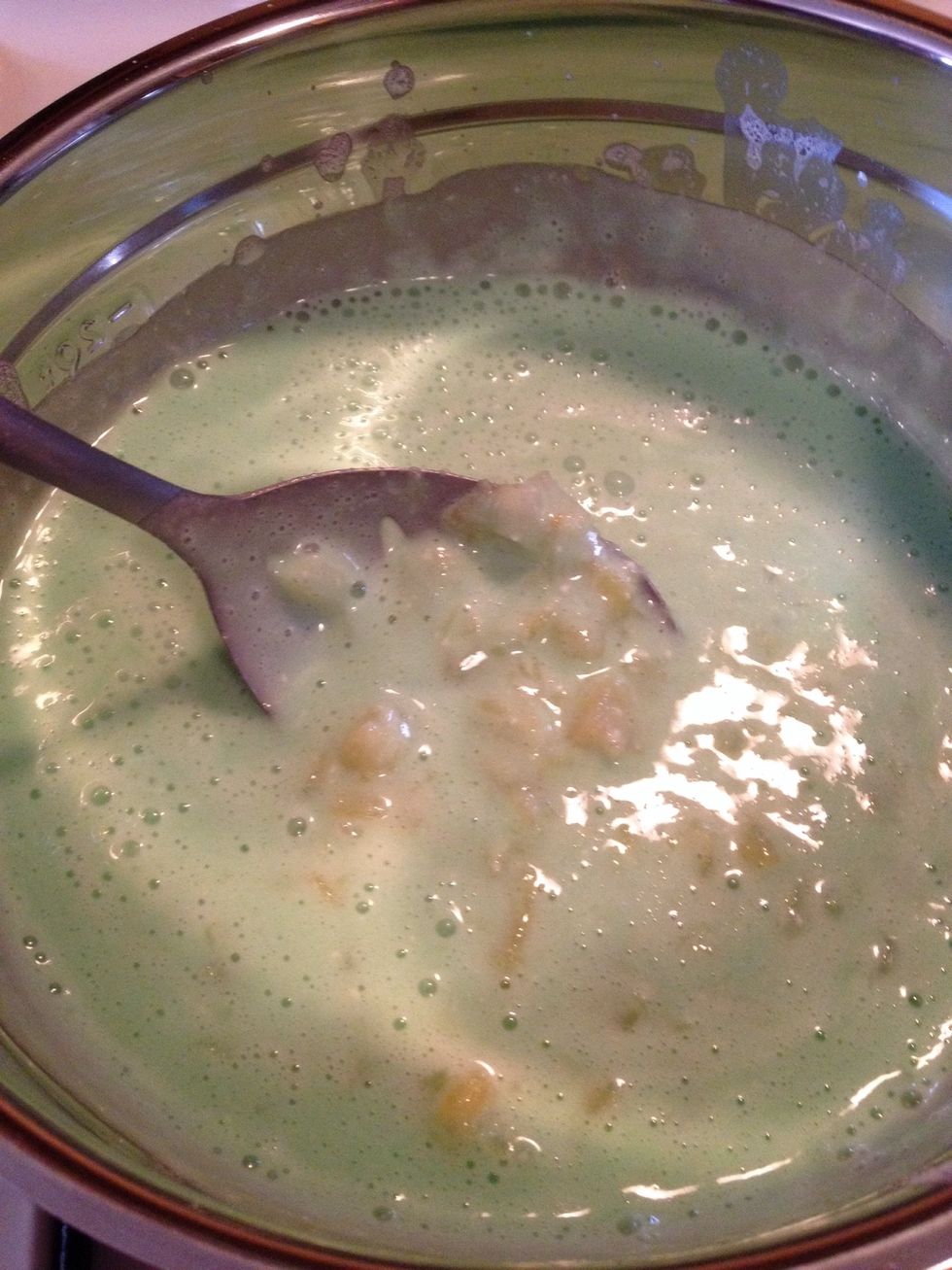 Let cool for about 5 minutes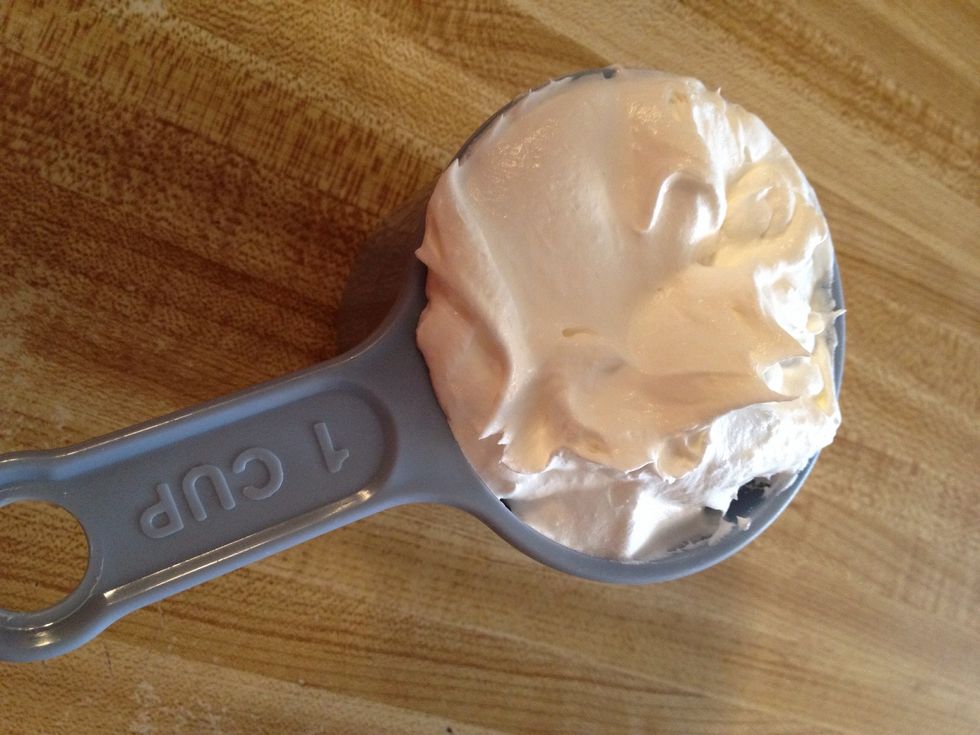 Add 1 cup whipped cream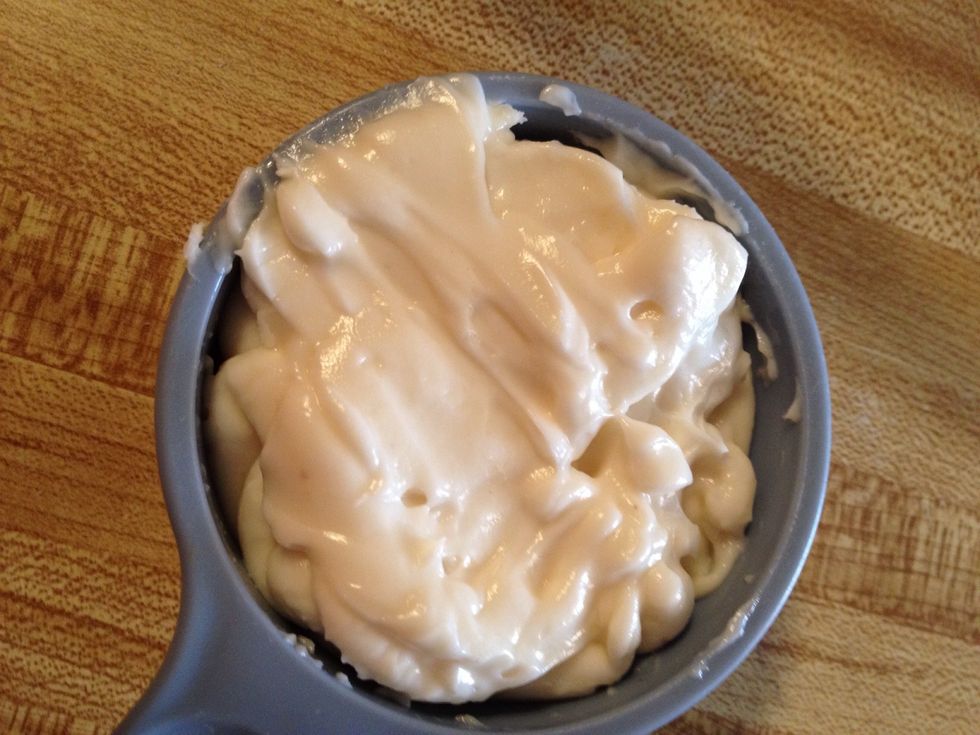 Add 2/3 cup mayonnaise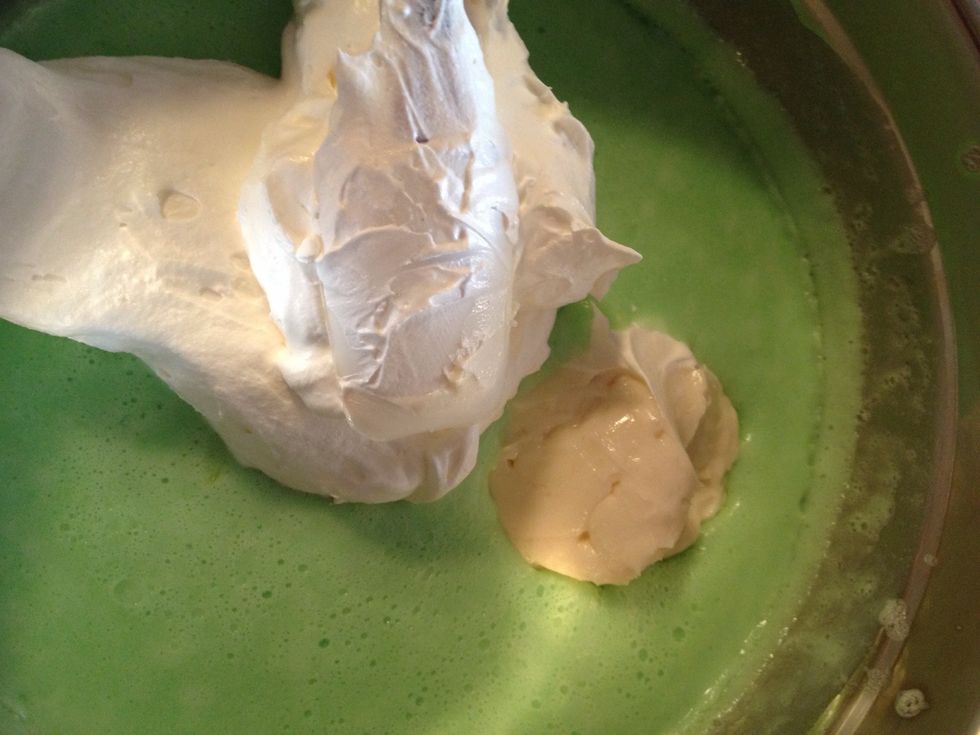 Mix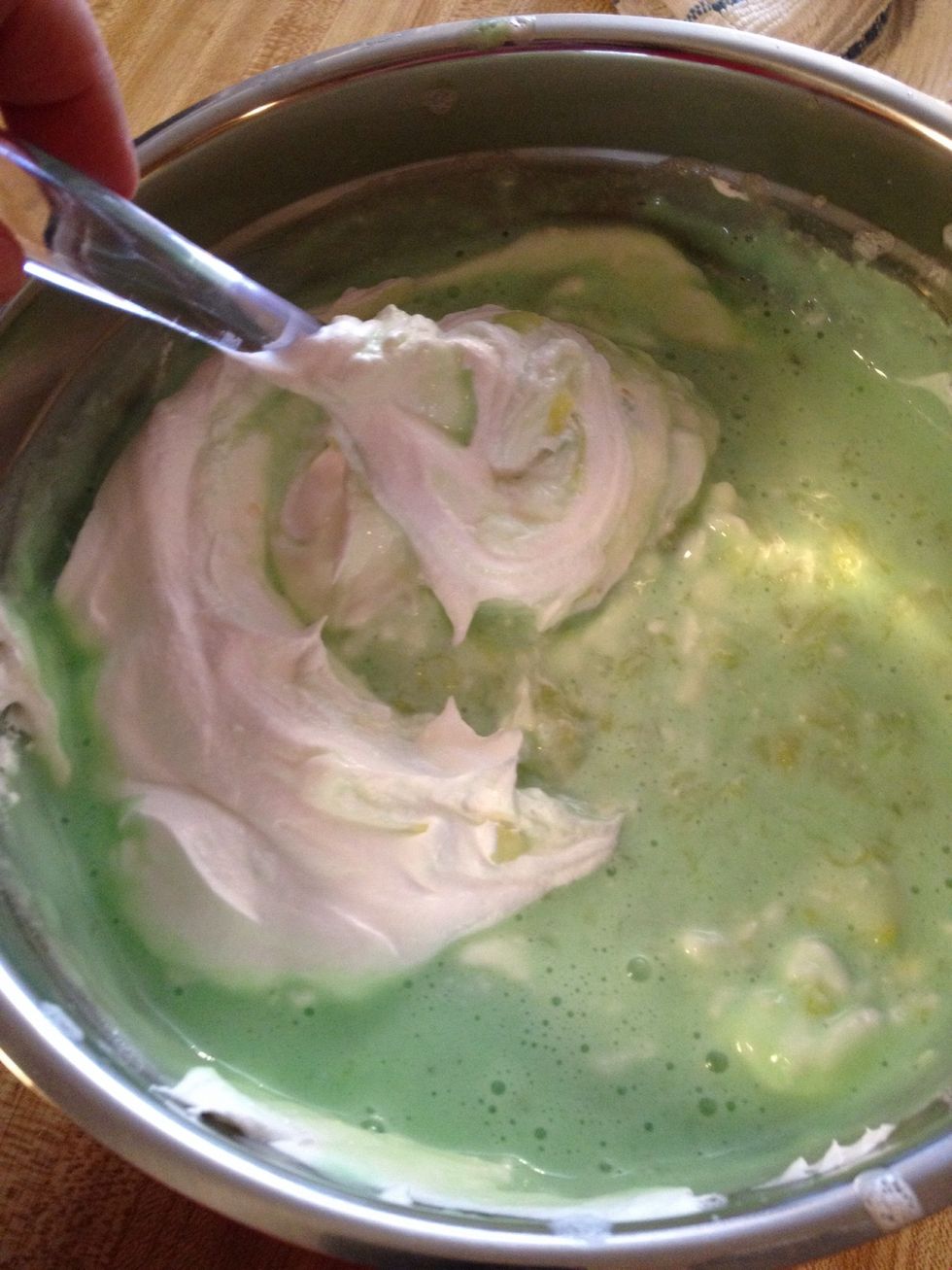 Mix until well blended use spatula or mixer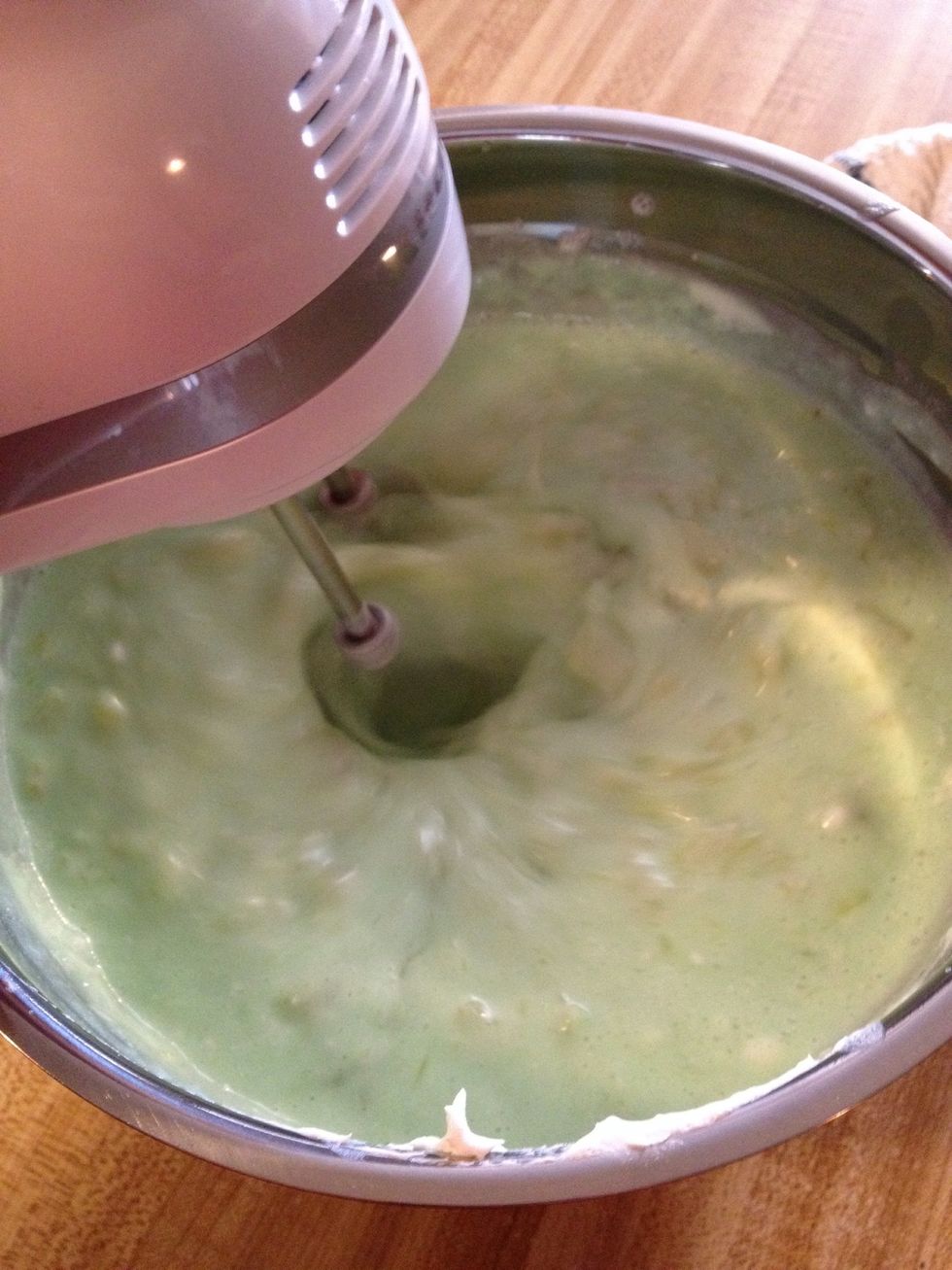 Mix until well blended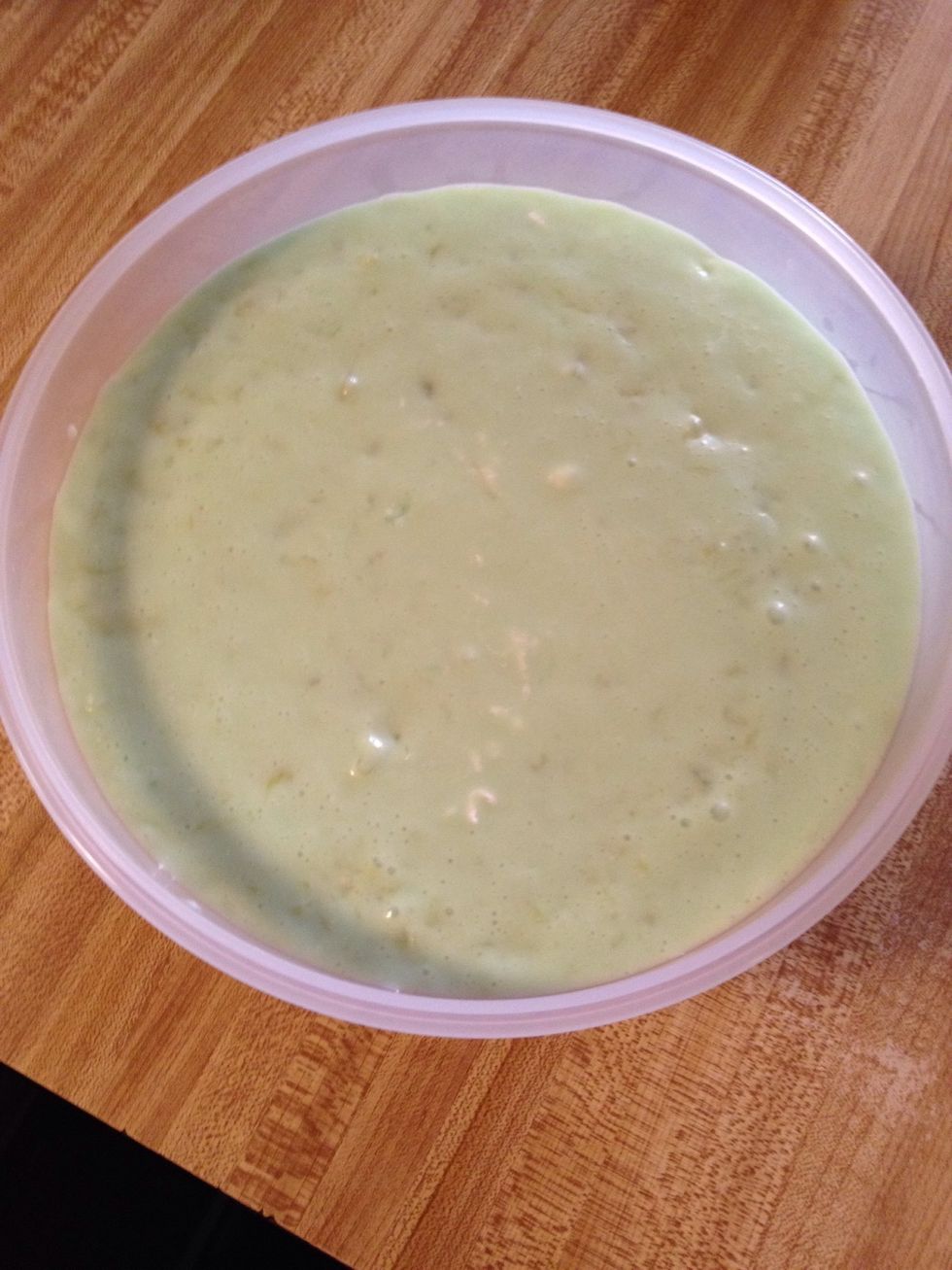 Pour into bowl or a mold. Chill overnight.
Optional - add a handful of diced pecans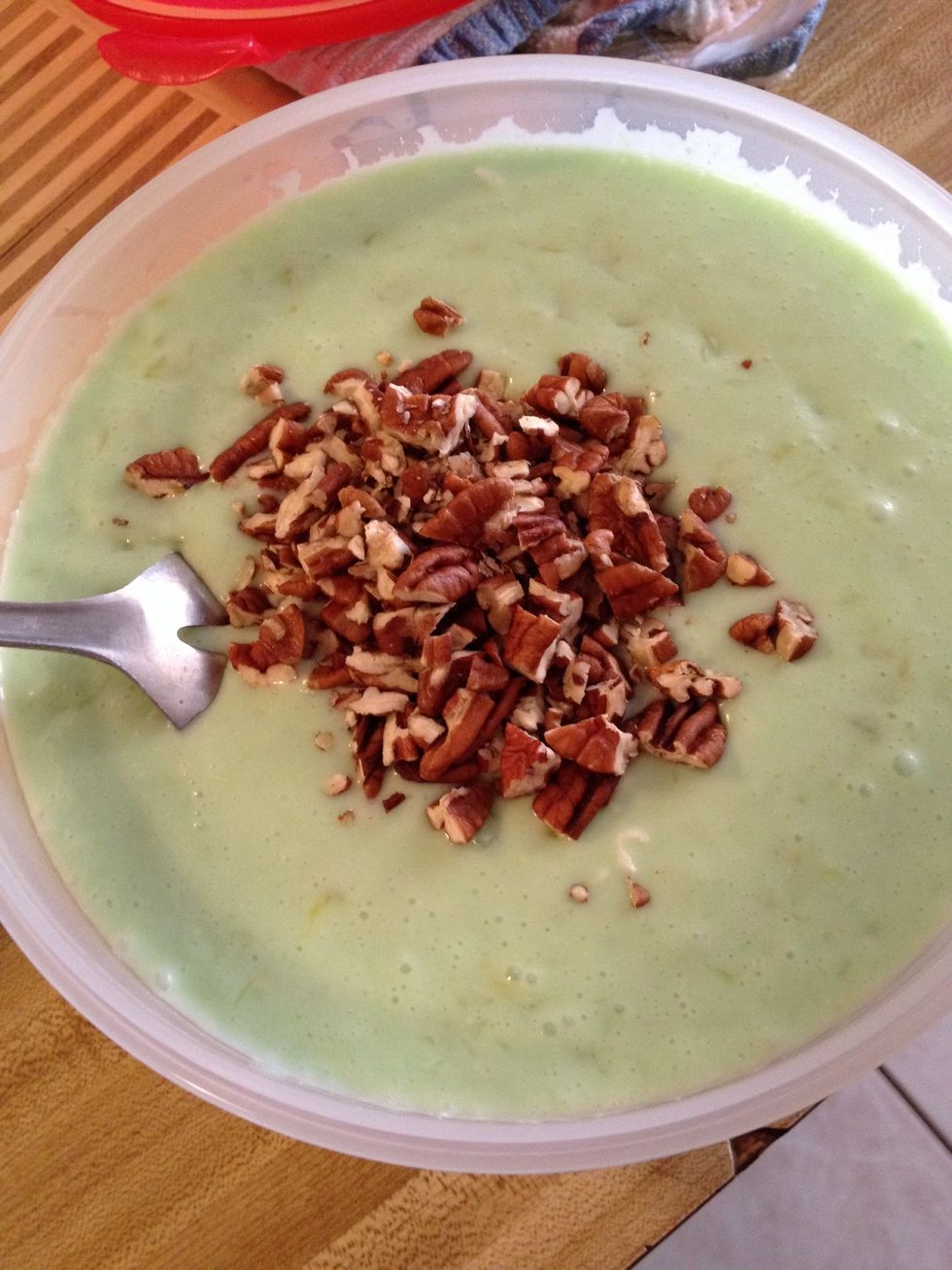 Mix well. Put in fridge to chill. I make the day before to chill completely.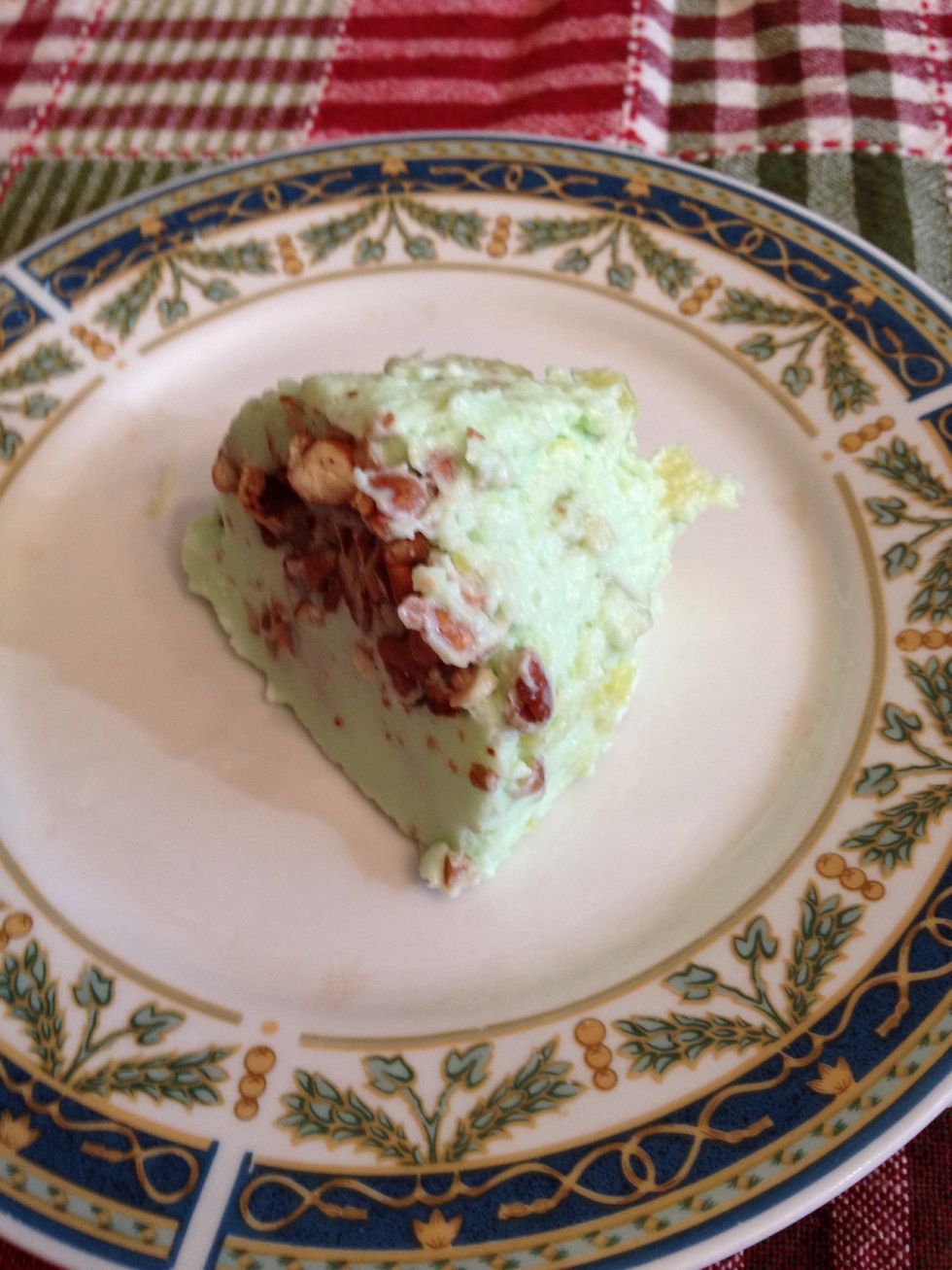 Lime Party Salad
1/4 lb marshmallows about 16
1 cup of milk
1 pkg of lime gelatin 3 oz
6 oz pkg cream cheese
20 oz canned drained crushed pineapple
1 cup whipping cream whipped
2/3 cup mayonnaise
Handful of chopped pecans optional