Visit the ancient village of Agira through some representative images.
A print of Agira of the XVIII century.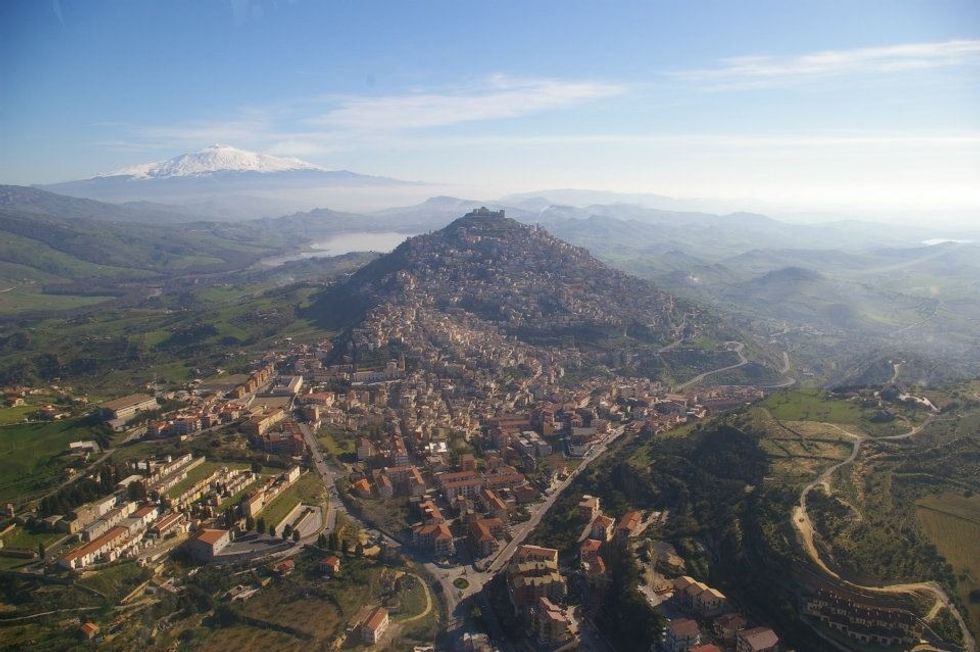 Agira today, aerial view. In the background the Pozzillo Lake and Mount Etna.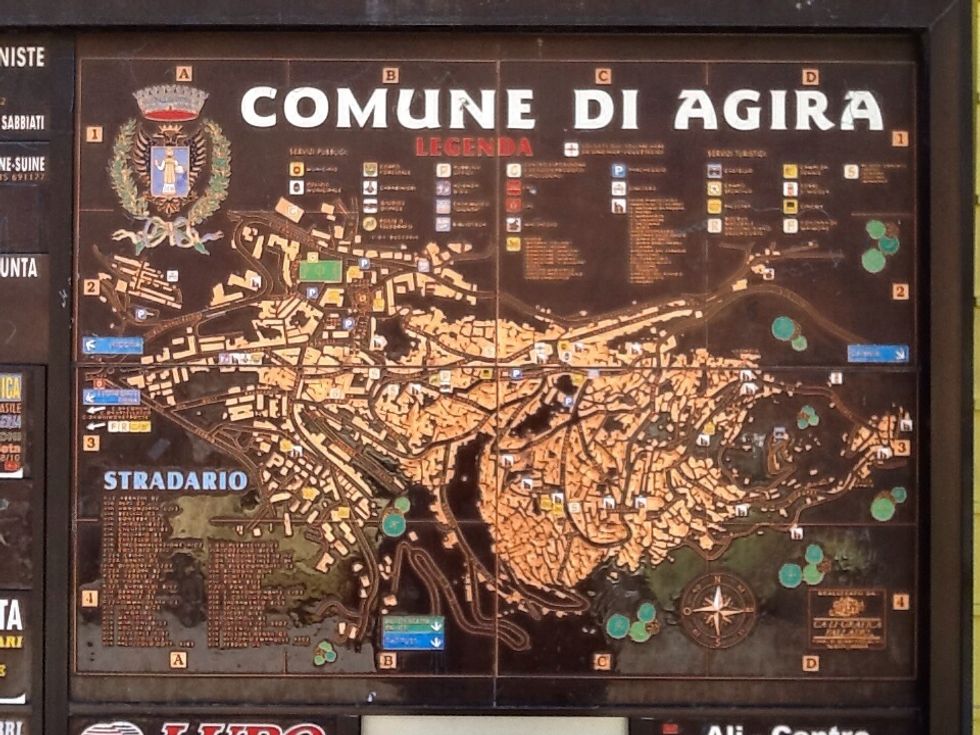 Map and Street Map for tourists.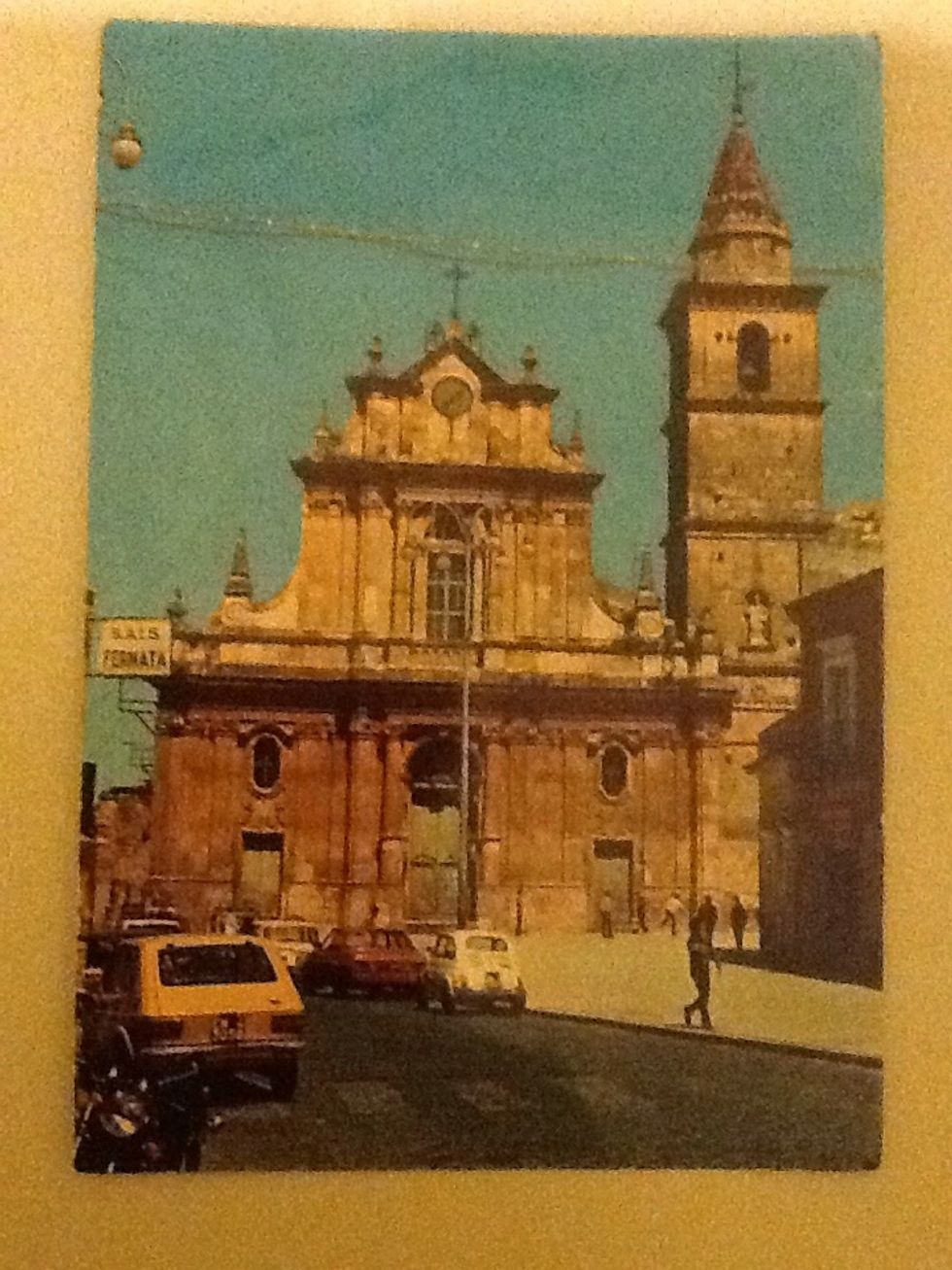 The center of Agira in the 70s.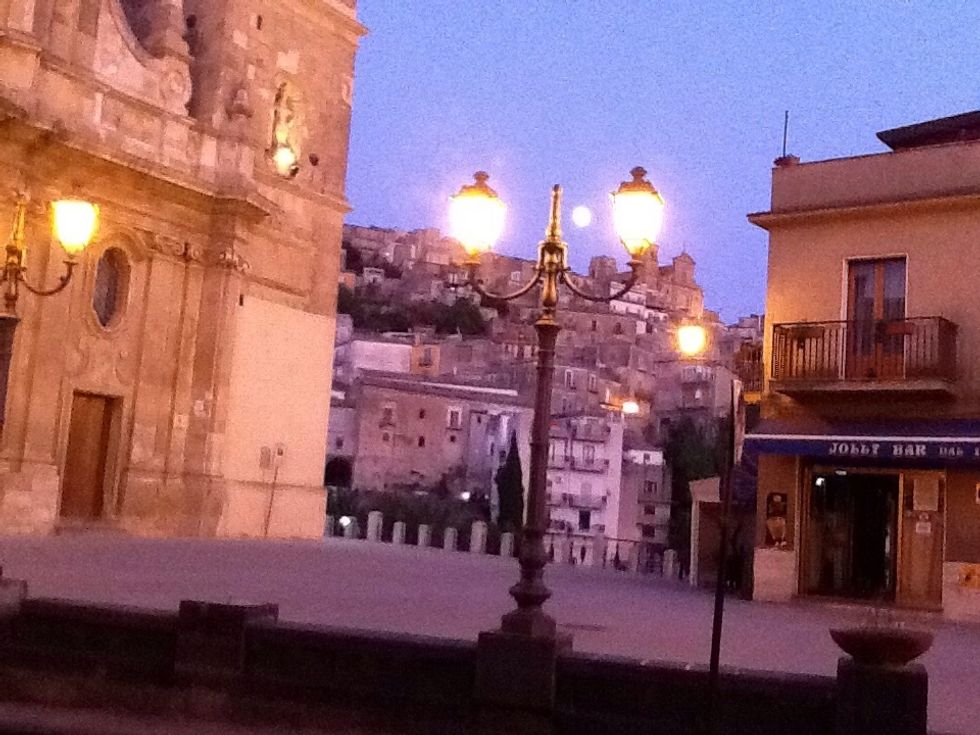 The center of Agira today.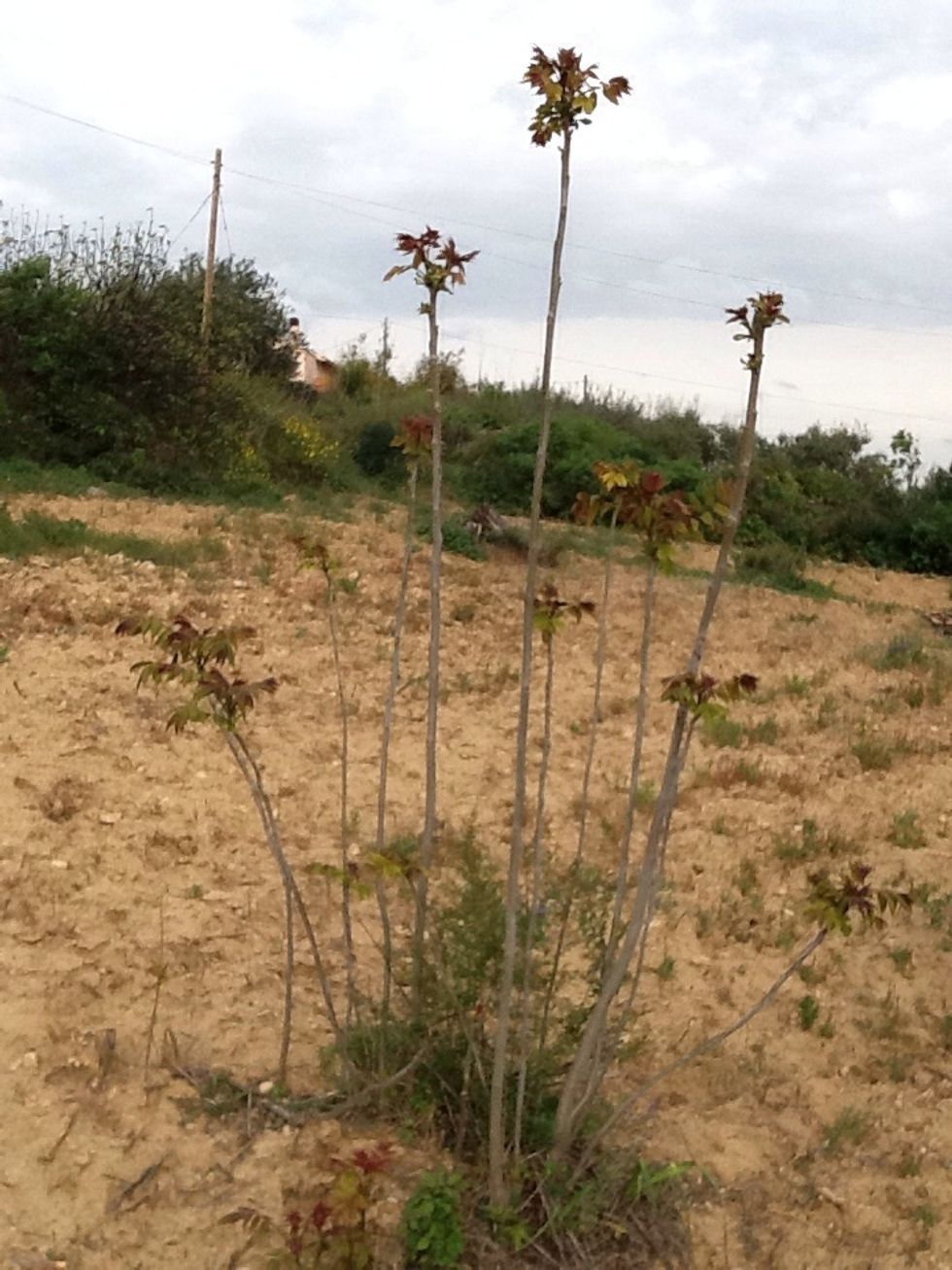 The fields of Agira.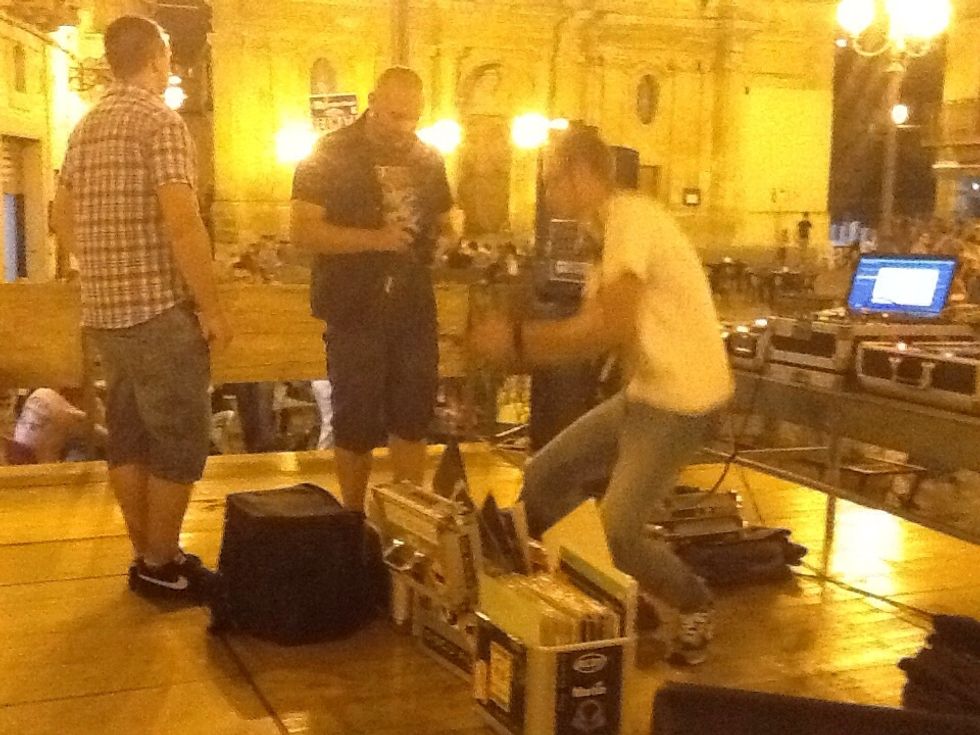 Entertainment in Piazza Garibaldi, the center of Agira.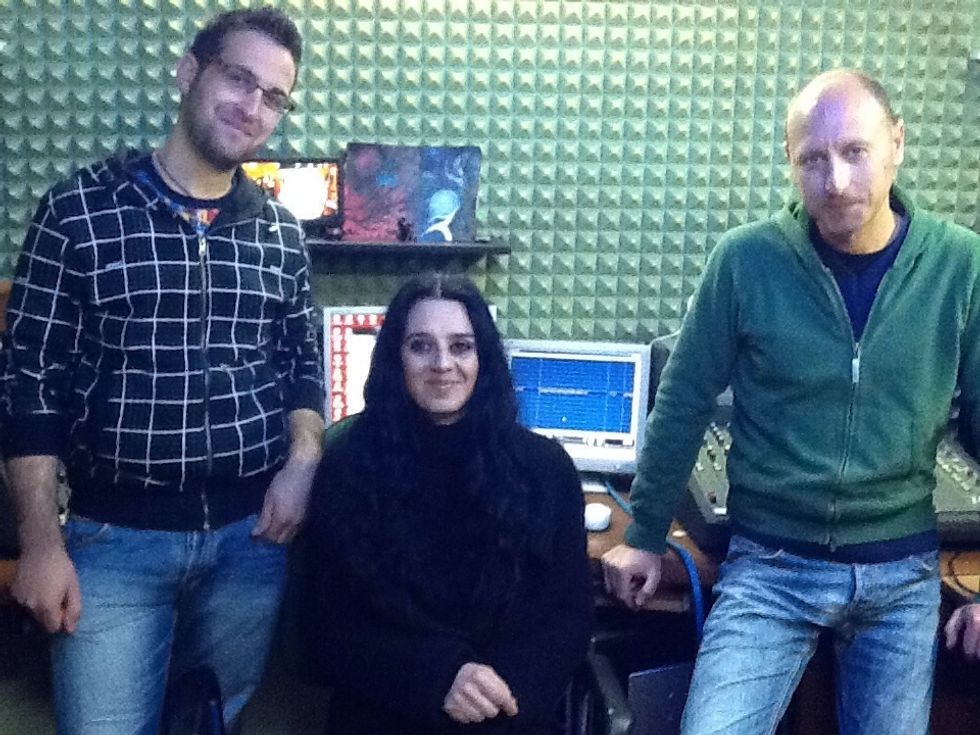 Studies of Agira Radio, which broadcasts from 1976. It was founded by me and some of my friends.
The new outlet Fashion Sicily near Agira.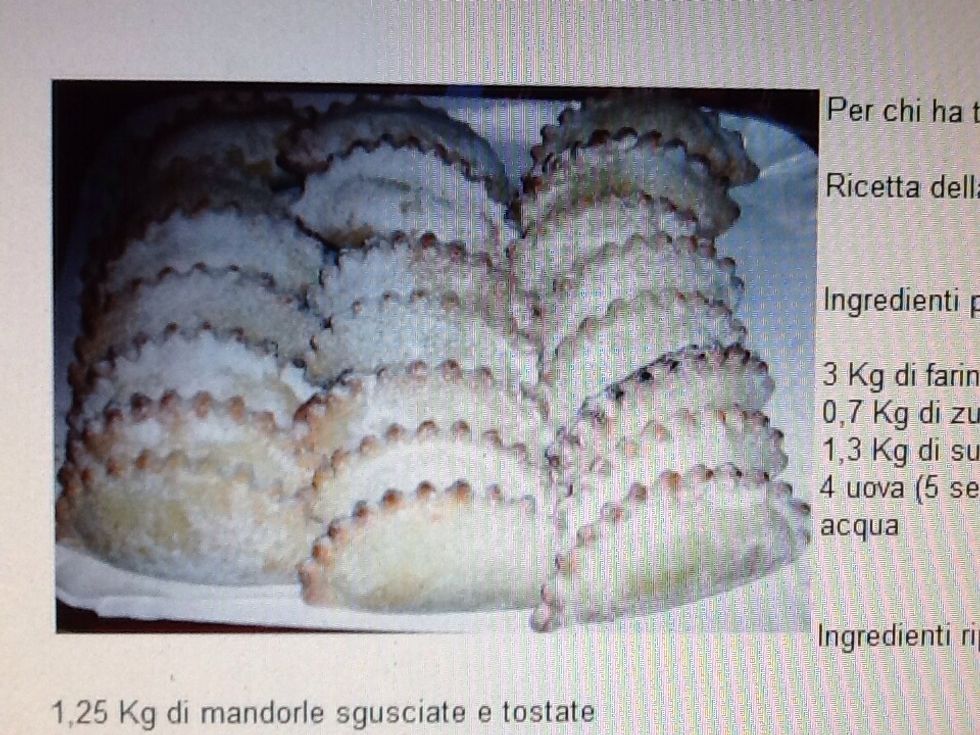 Dulcis in fundo: "Cassateddi", a typical dessert of Agira.
The creator of this guide has not included tools