How to lemon sorbet/sherbet
We keep our icecream machine in the freezer at all times, in case we feel like making a new batch. This is a super delicious treat with less calories than real icecream.
18
Just when I had made up my mind I realized we hardly had any (white) sugar. The supplies list is according to the original recipe but I used white treacle and glucose syrup as well, to get 150 ml.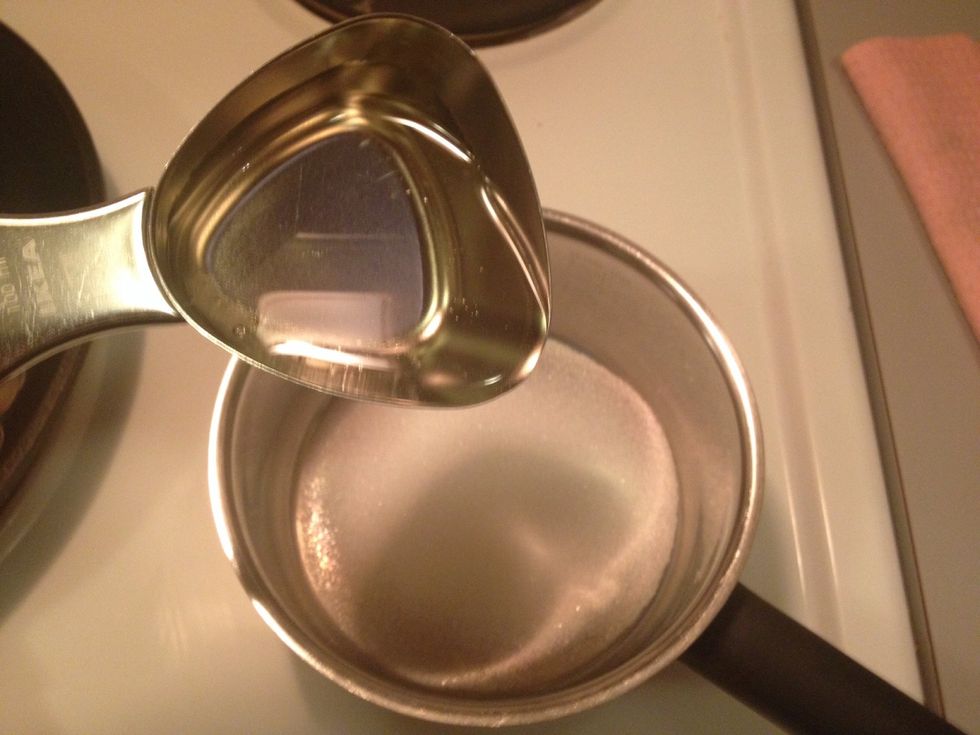 Here I have added the white sugar and here comes the glucose syrup (which you can ignore).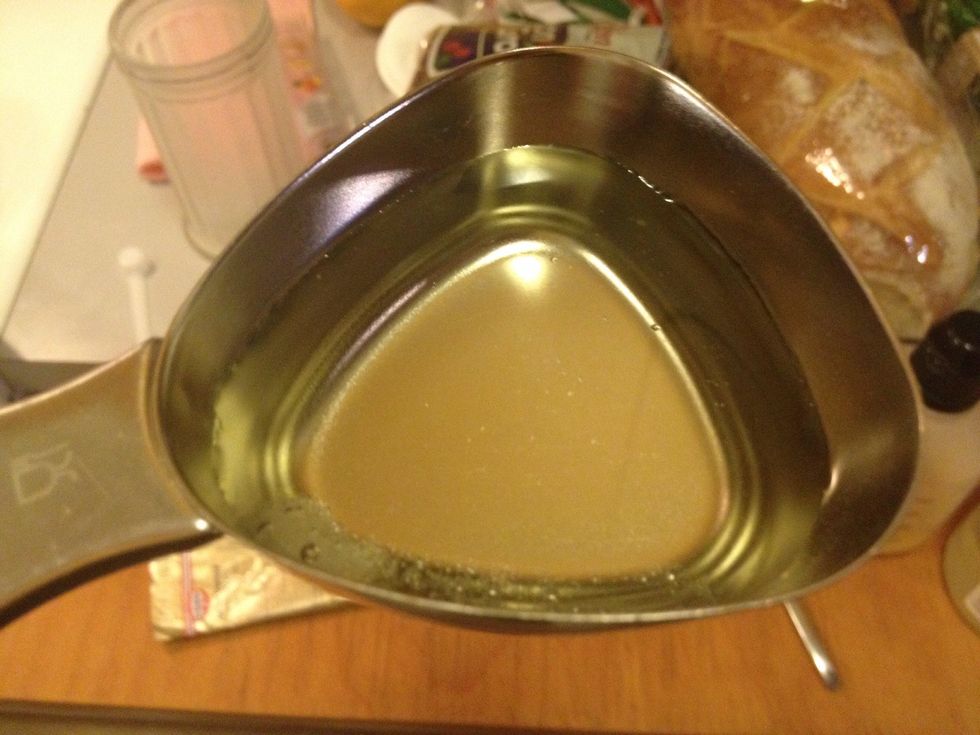 And here we have the white treacle (also to ignore if you have 150 ml sugar).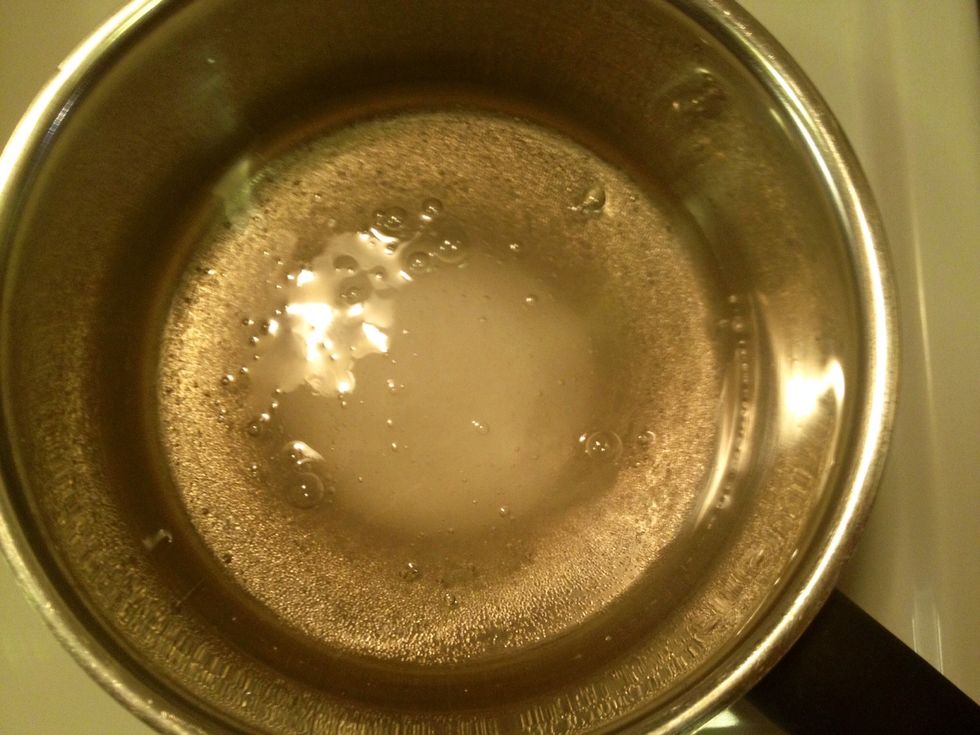 Add water and heat it up.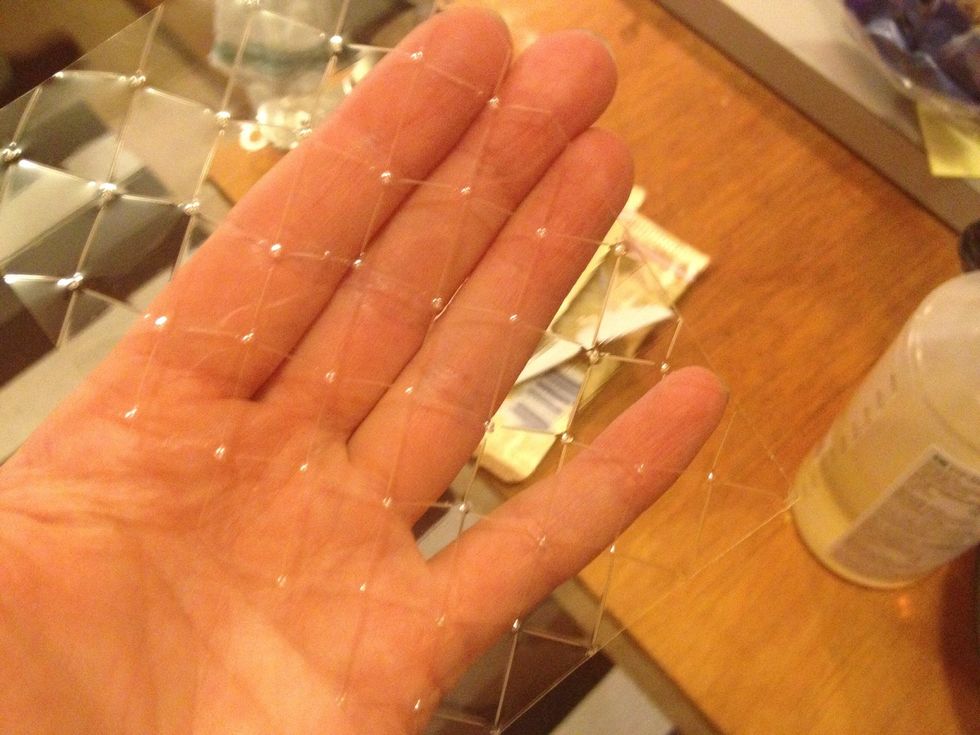 Here we have the sheet of gelatine.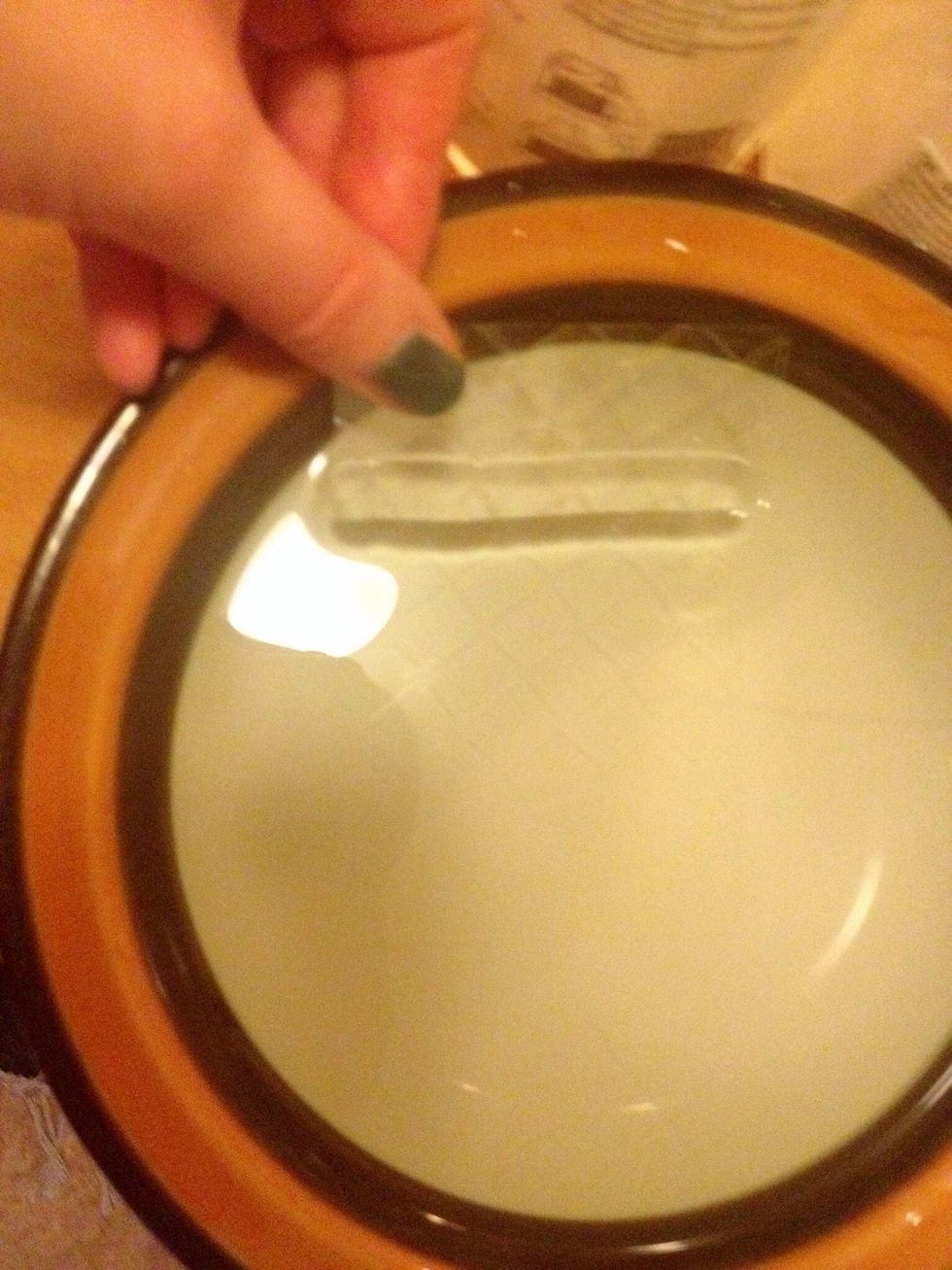 Place the gelatine in cold water for 5 minutes (sorry for the blurry photo).
Once the water & sugar mix is boiling, remove from the heat.
Add the gelatine sheet...
...and the basil leaves.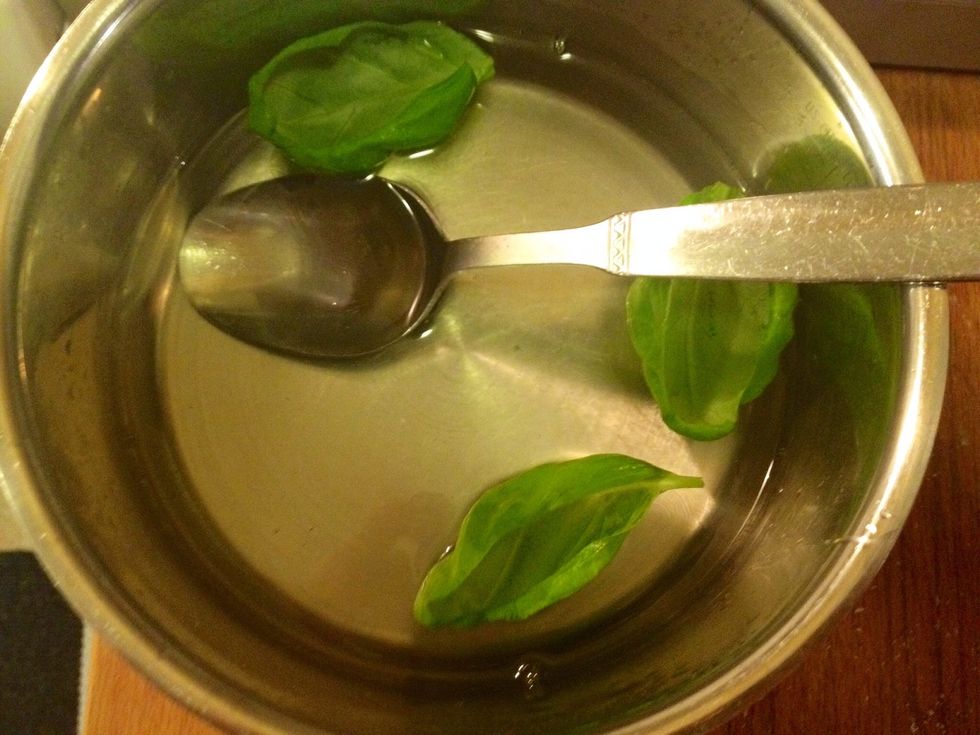 Stir and allow to cool somewhat before moving on to the next step.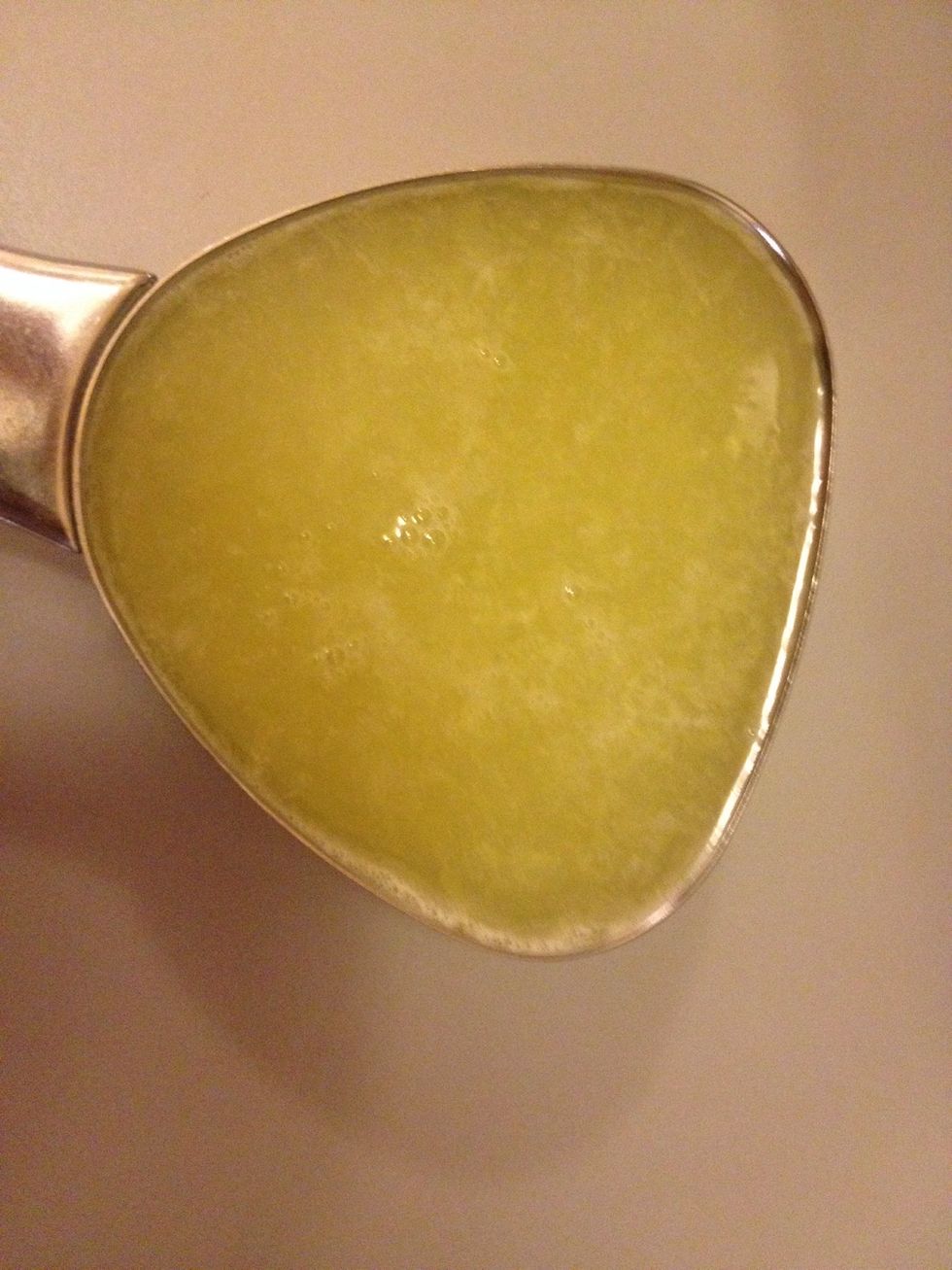 Juice 2 lemons (or possibly less depending on the size).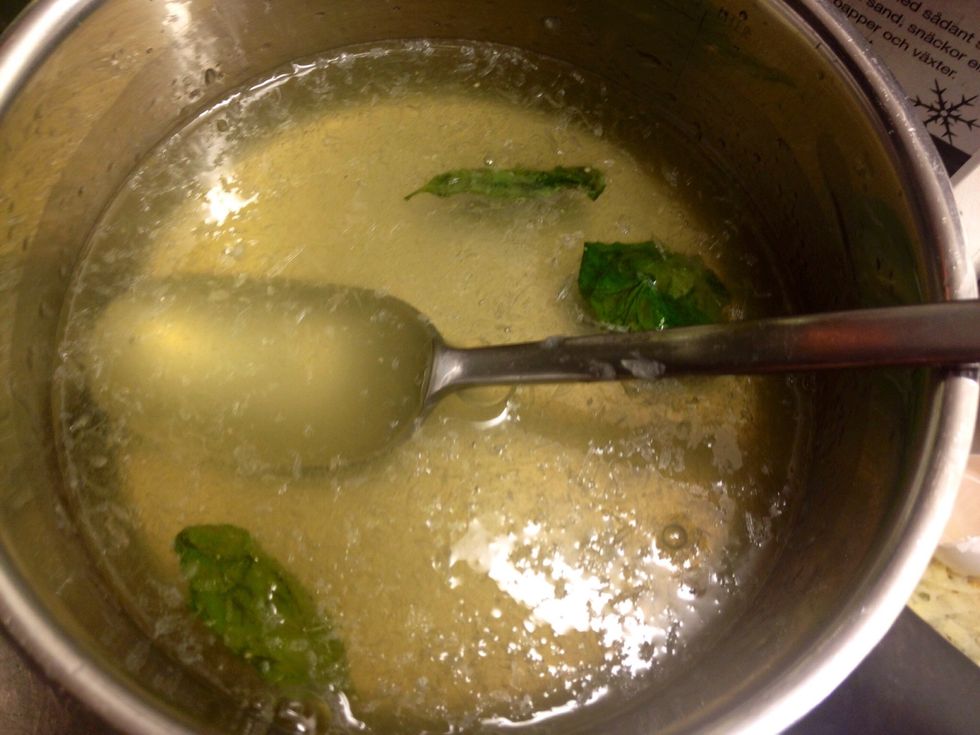 Add the juice to the sorbet base as well as the milk.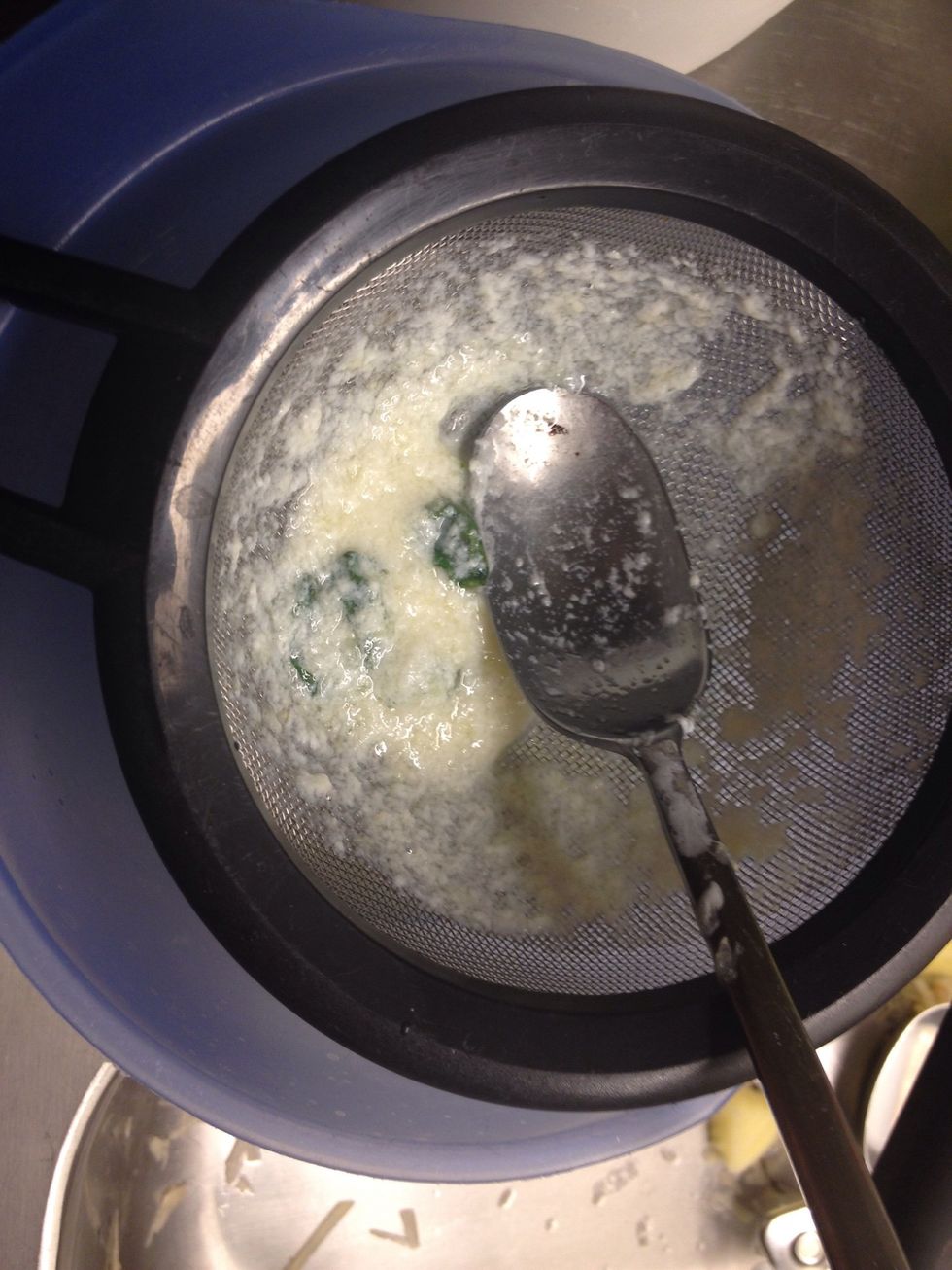 After adding the milk, use a strainer to remove any lumps and the basil. As you can see it got curdled which I really wasn't aiming for but it turned out alright after I strained it.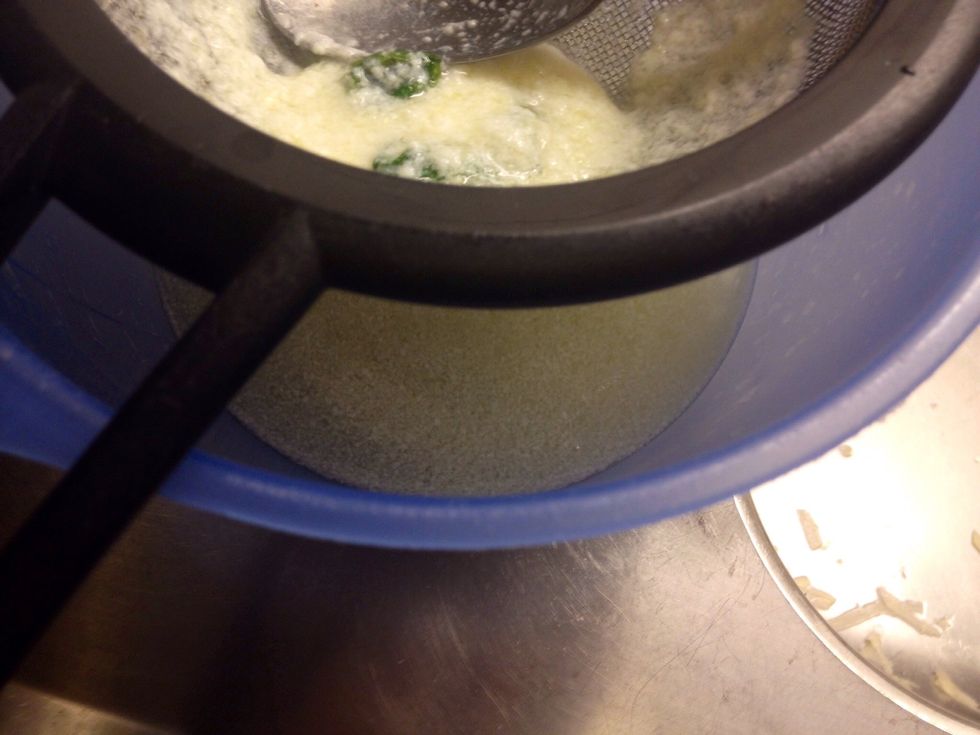 In the blue bowl you see the texture of the sorbet base.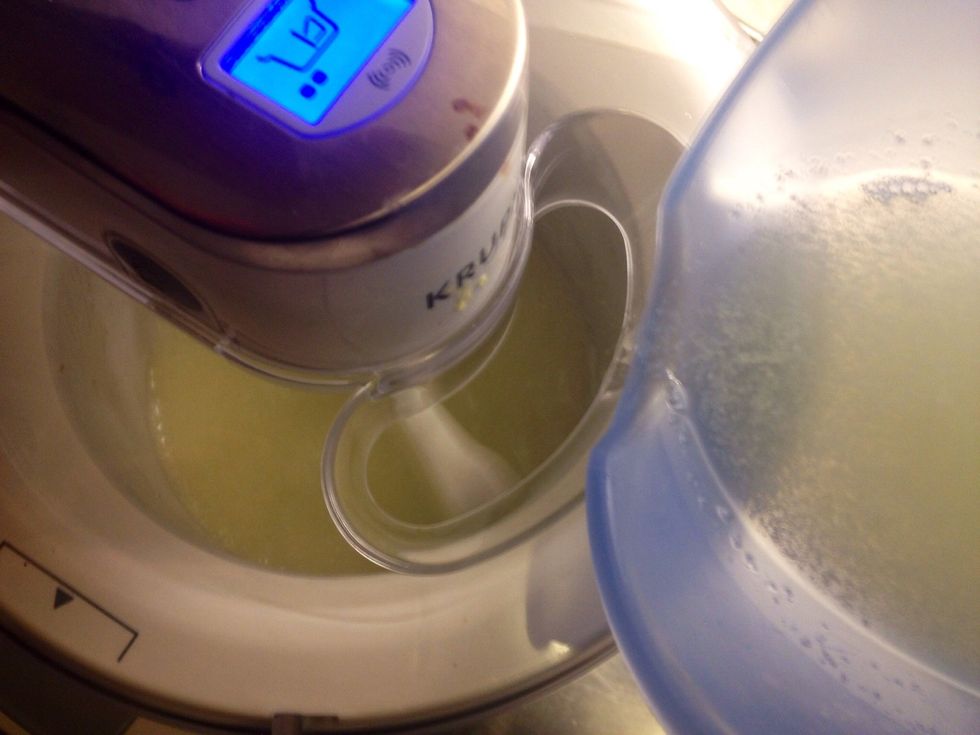 Pour the sorbet base into the icecream machine. Do the dishes while waiting for the machine to do its magic.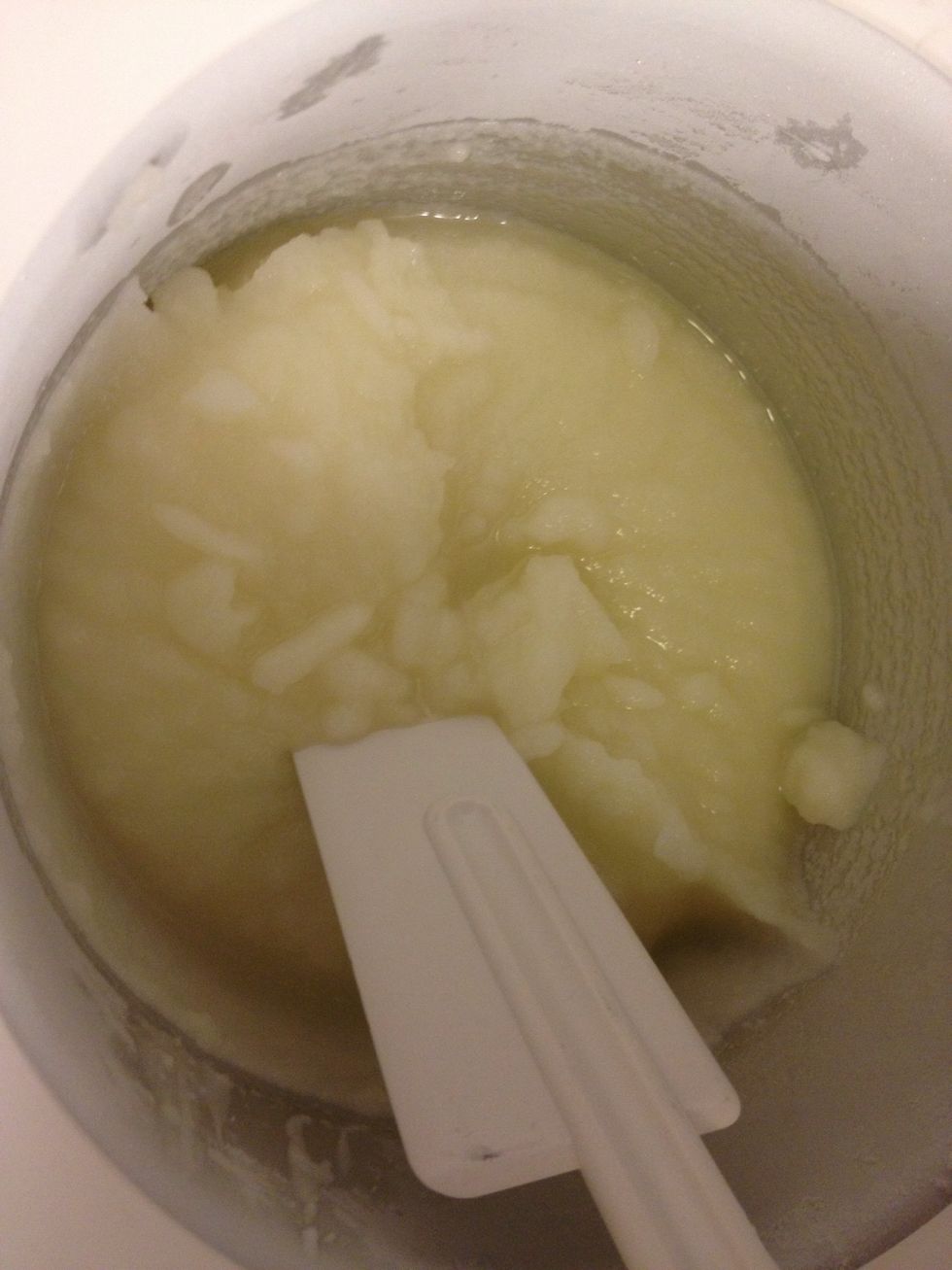 My machine stopped after about 25 minutes, some machines take longer.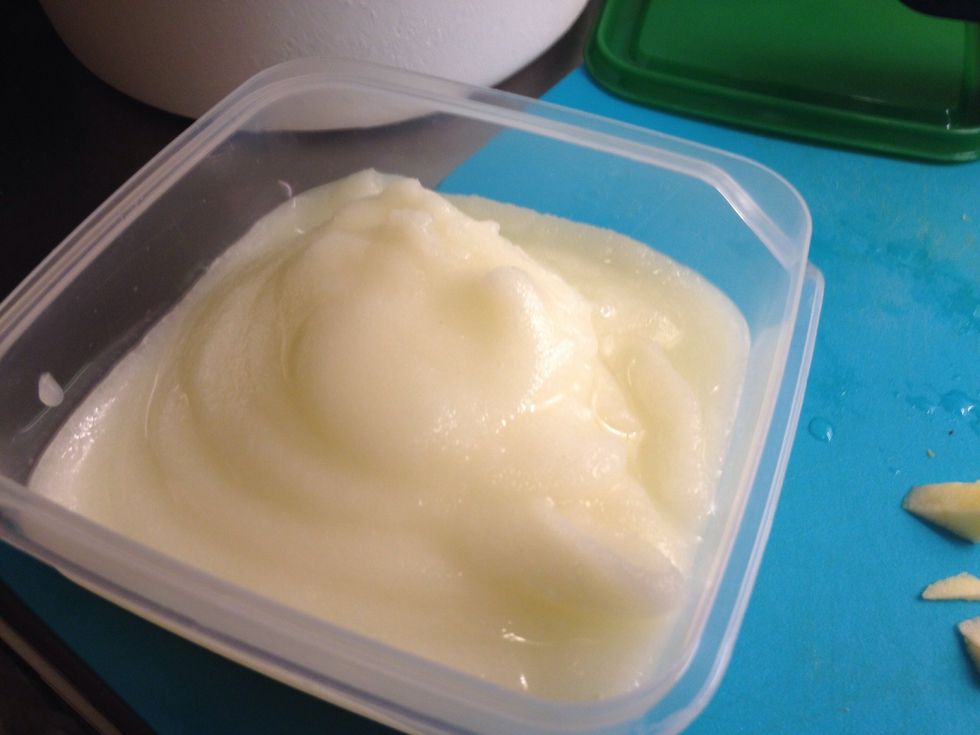 I moved the sorbet into a container and put it in the freezer. We kept it there a couple of hours.
Serve the sorbet in a martini glass or similar, and decorate it with basil leaves.
100.0ml Lemon juice
150.0ml Sugar
3.0 Basil leaves
100.0ml Water
1.0 Gelatin leaf
100.0ml Milk
Karin Siöö
Lives in Sweden. Gets inspiration from trips, blogs & international students I meet at work.