How to lemon frozen cheesecake & brandy blueberries
Lemon and blueberries, great combination. What a way to end the holidays!
15
The recipe comes from the Swedish recipe app Mitt Kök.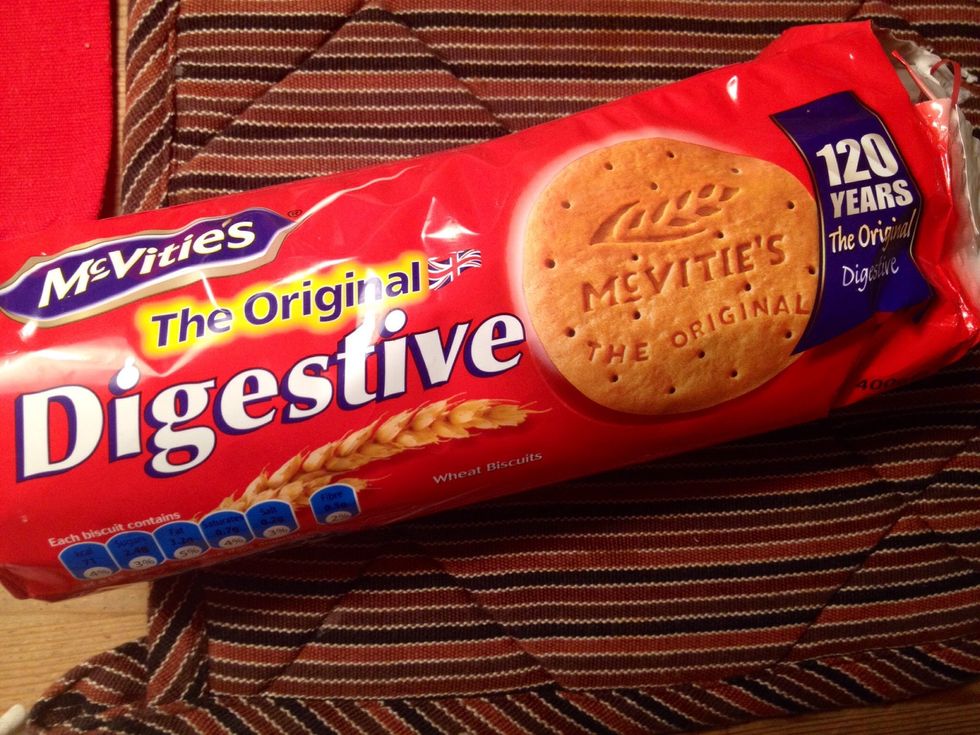 Begin with crushing the digestive biscuits. If you cannot find this type (of buttery biscuits) use another kind that goes well with the flavors.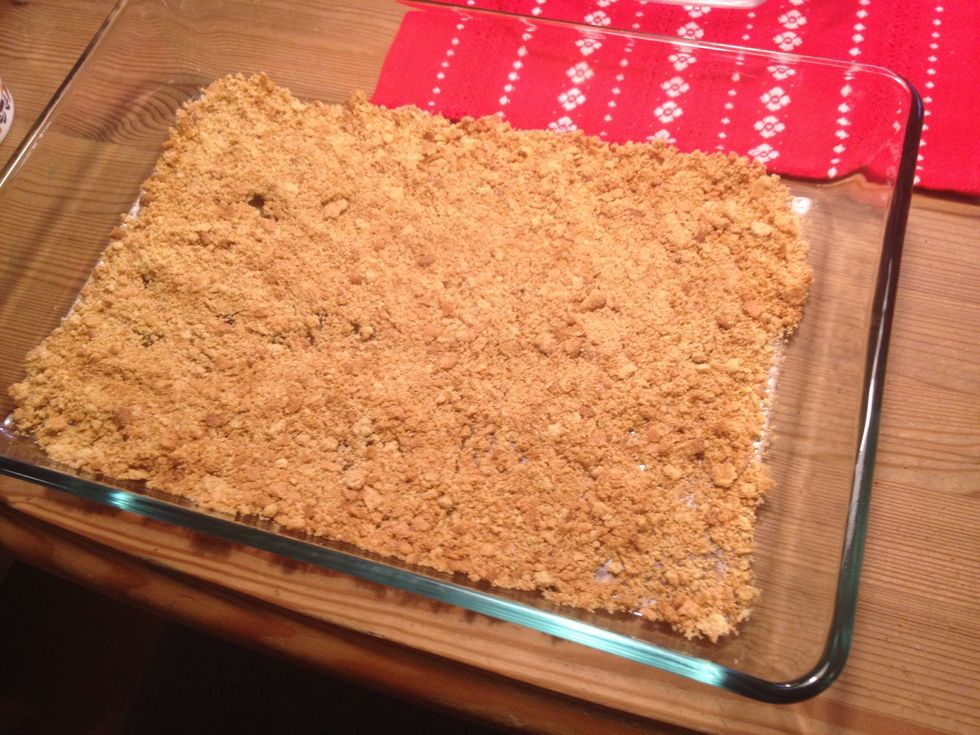 Spread the crumbled biscuits in a dish big enough to fit the cheesecake batter. Set aside.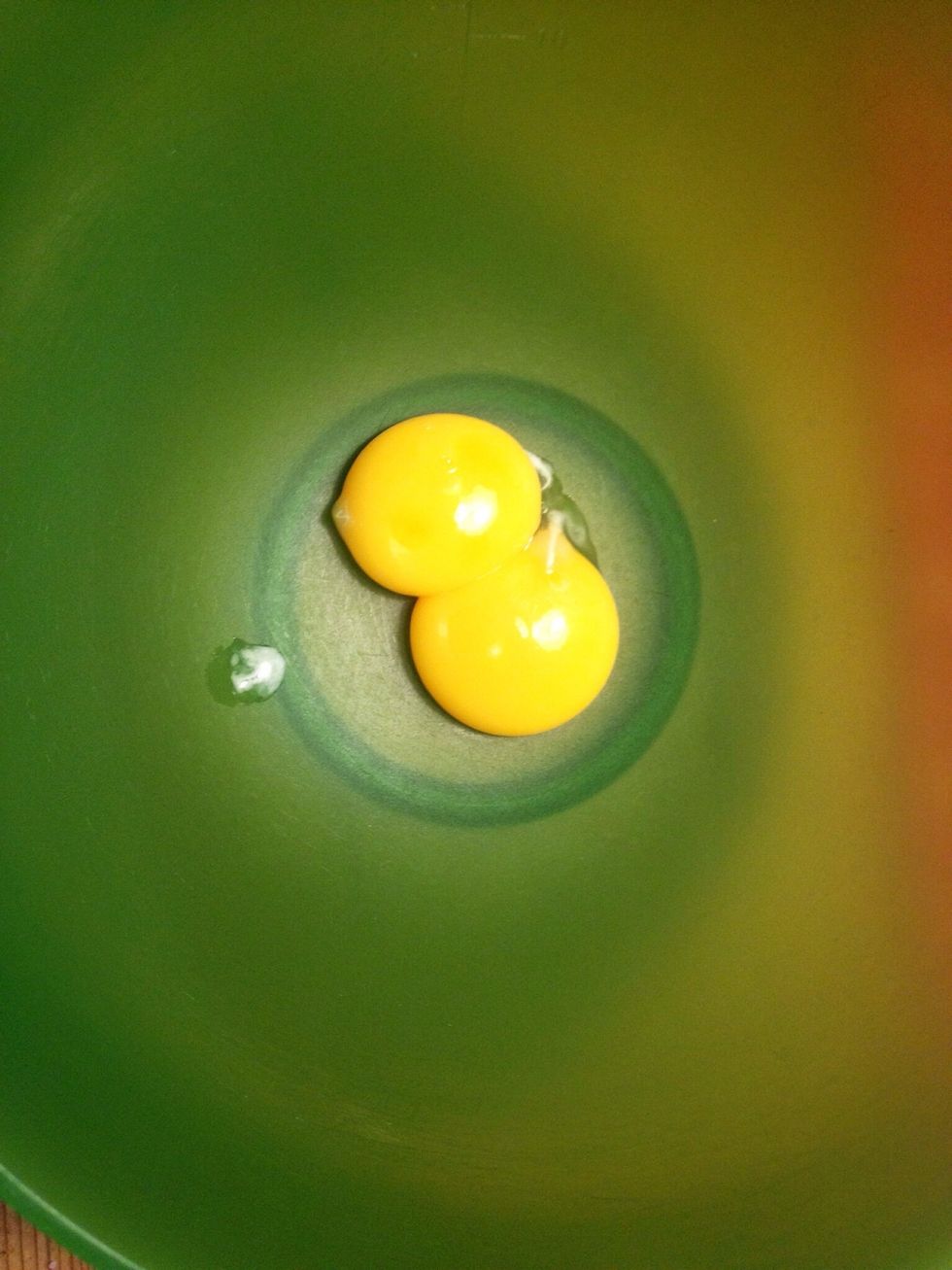 Whisk the egg yolks, save the egg whites for later.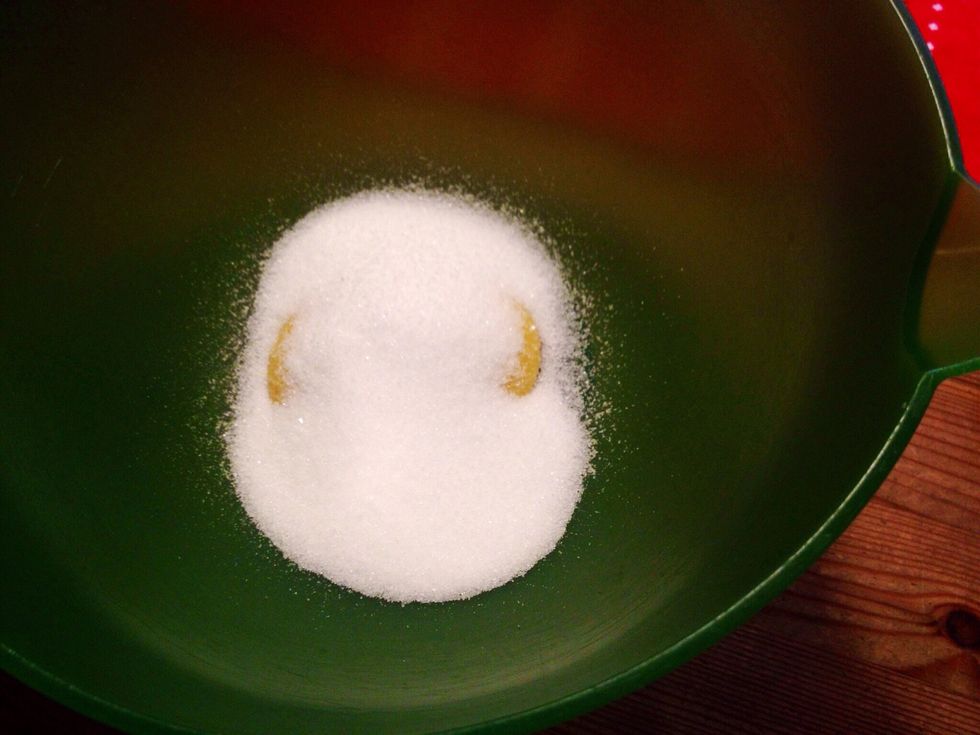 ..with the sugar. You are supposed to just whisk eggs and sugar but I also added the cream cheese (by mistake). However it worked out fine anyway 😉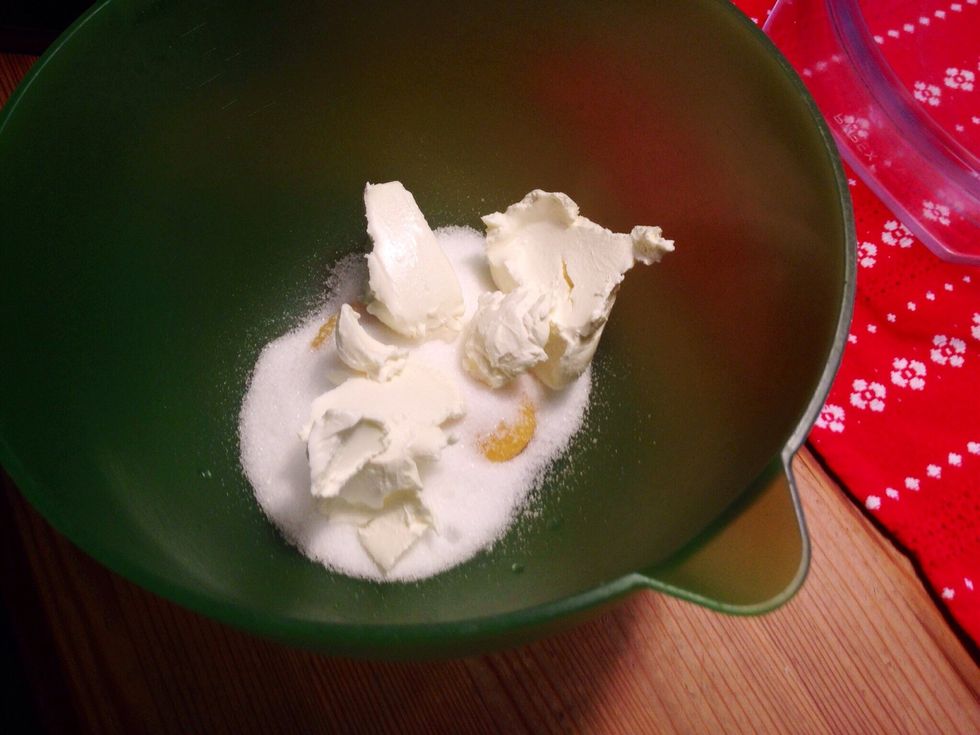 So here's the eggs, sugar and cream cheese. Go ahead and whisk!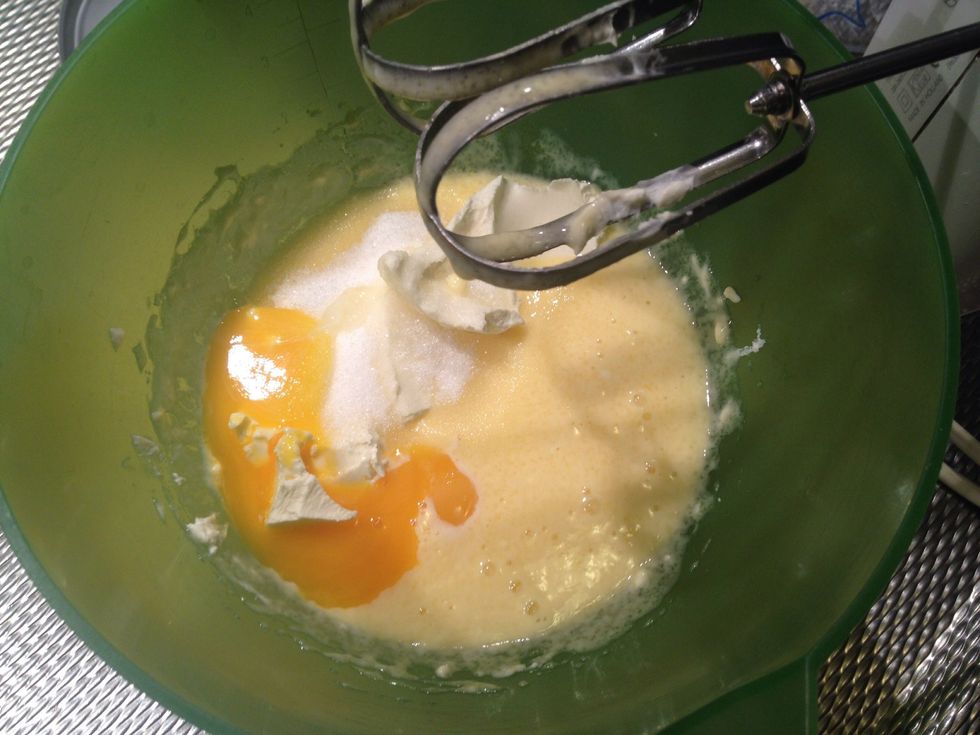 The batter should get fluffy. However, at this stage (after I had already whisked the batter) I decided to make a bigger batch. I added some more cream cheese and more egg yolks.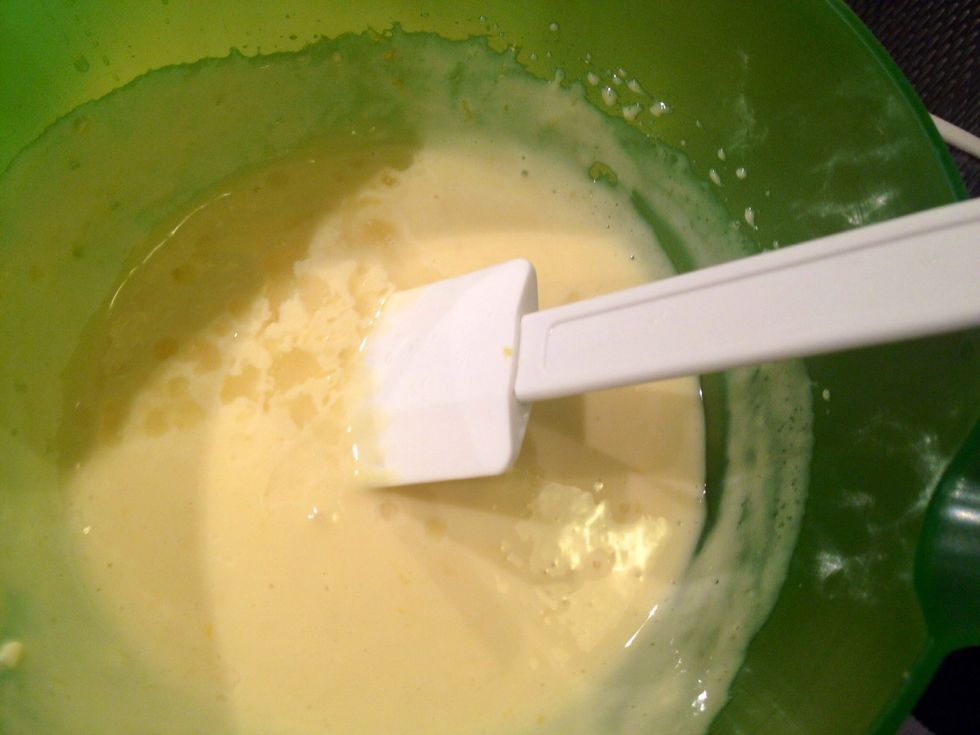 When you have whisked the batter add lemon peel and lemon juice.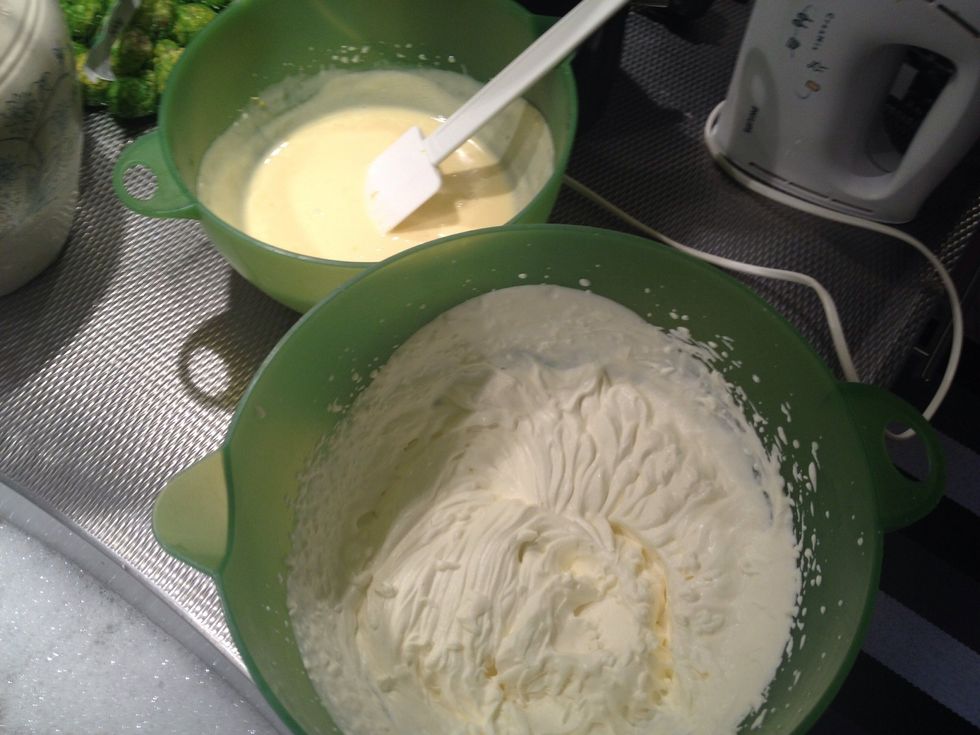 Then add whisked cream..
..and gently blend the cream into the batter.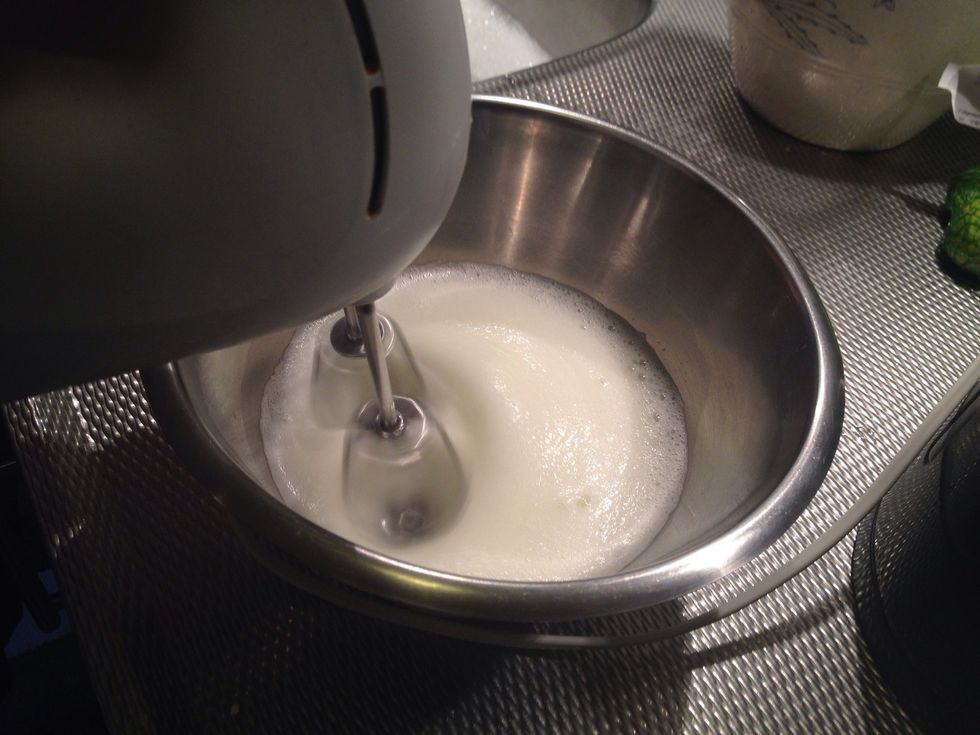 Now whisk the egg whites fluffy.
Don't stop until the egg whites look like the content in the bowl to the left.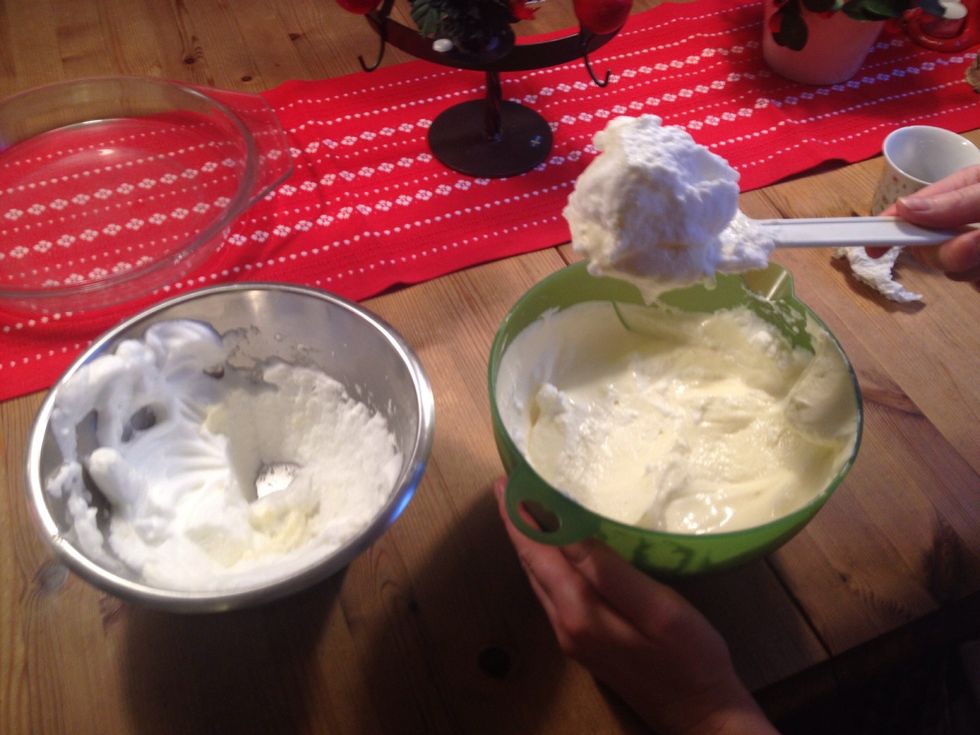 Gently fold the egg whites into the batter.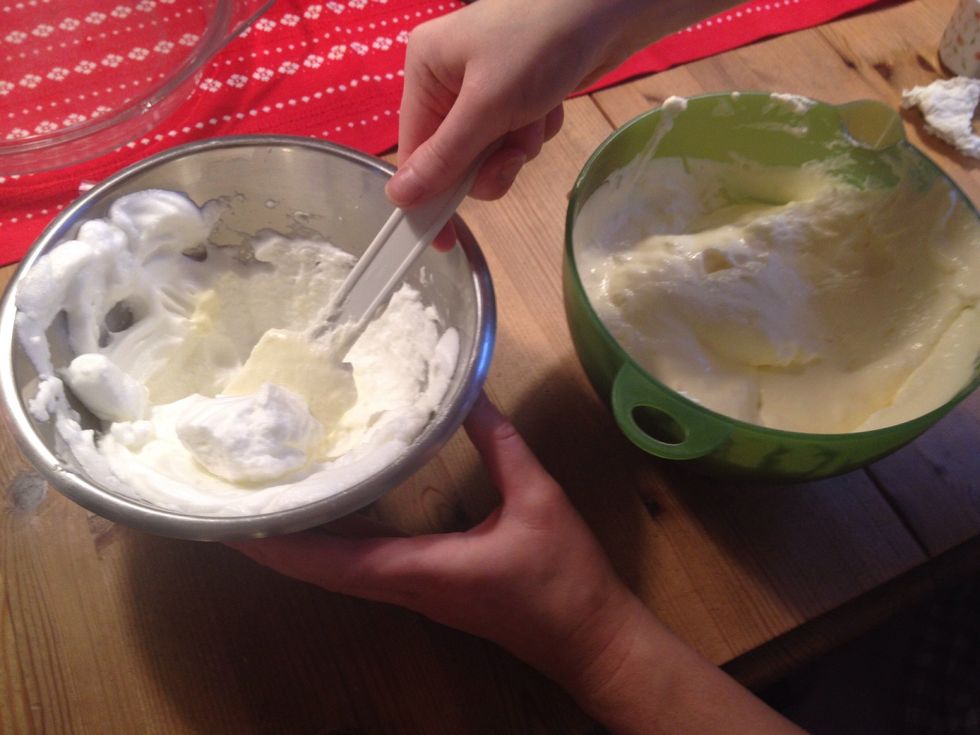 Like so.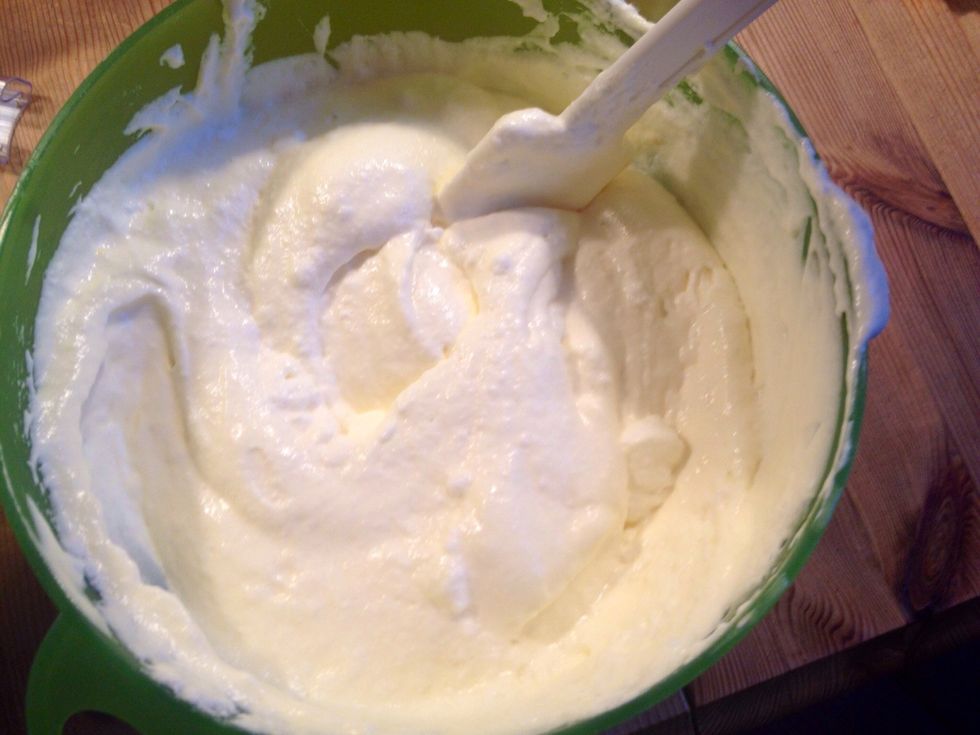 Don't overdo it or the air will disappear from the egg whites.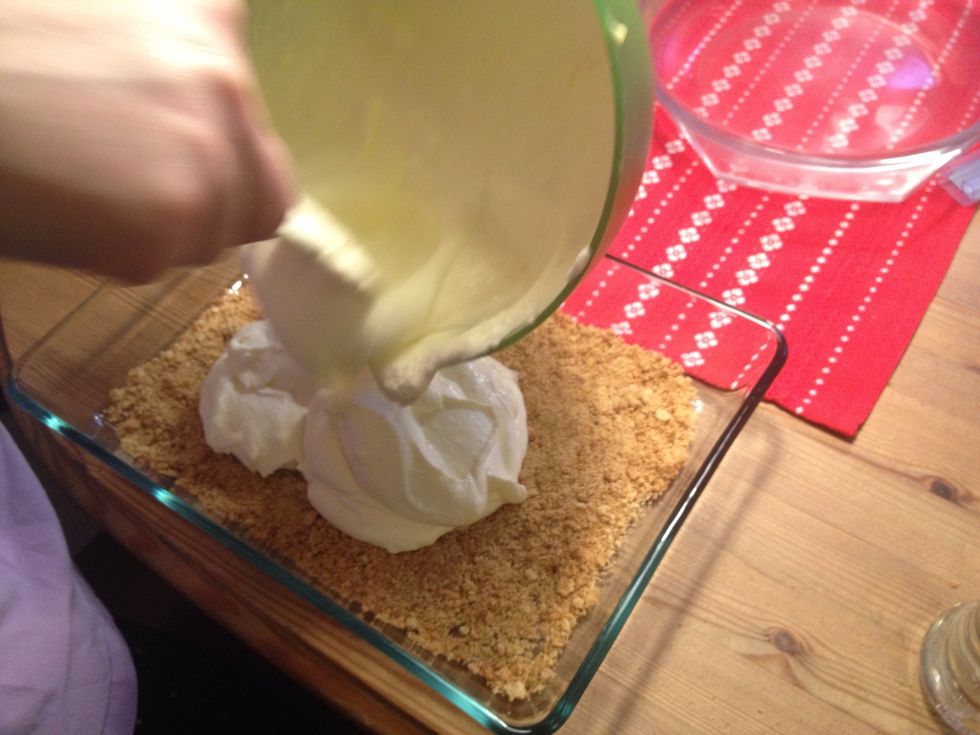 Pour the batter on top of the crushed biscuits.
Gently spread out the batter and put in the freezer for at least 4 hours.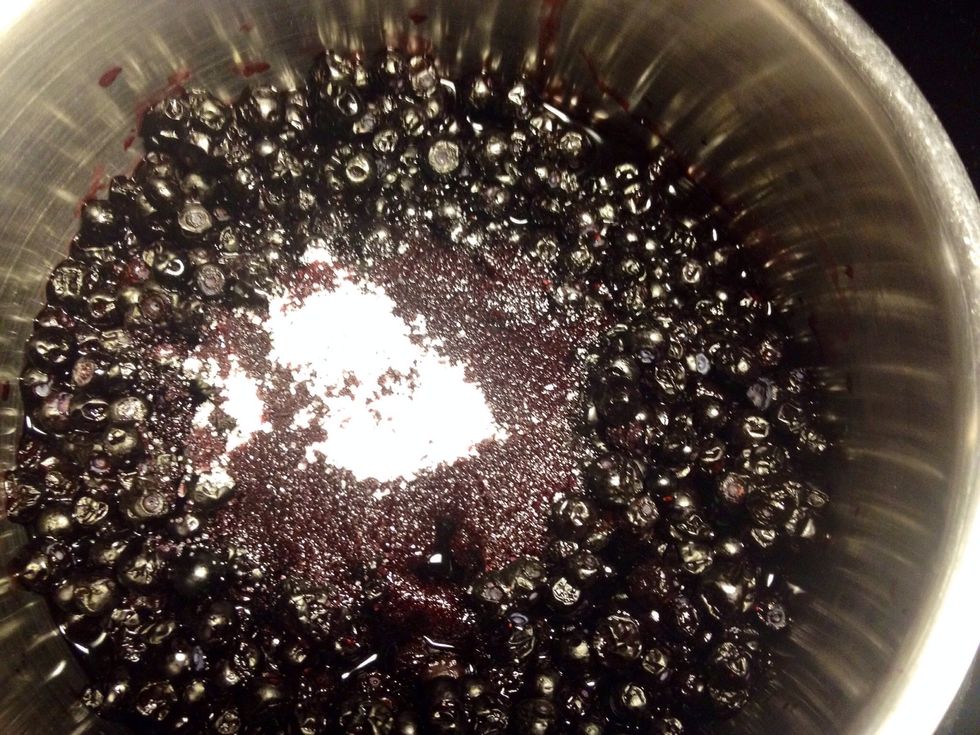 When you're about to serve the cheesecake, mix blueberries with sugar in a pan. Stir and allow to simmer for 10 minutes.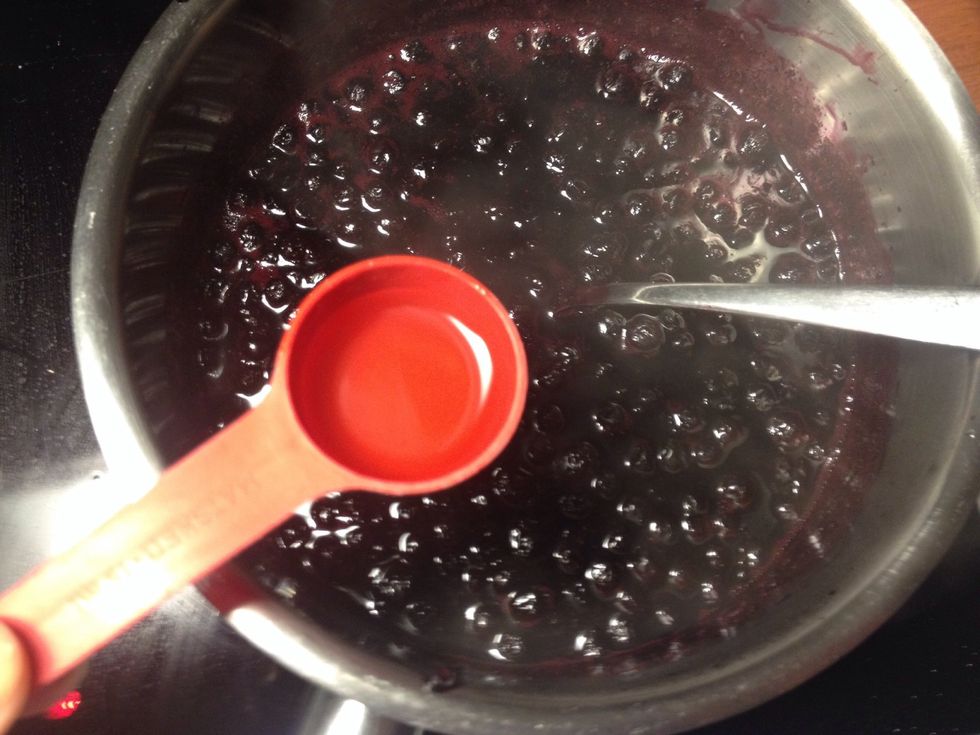 Then add the brandy/cognac and let simmer for another 2-3 minutes.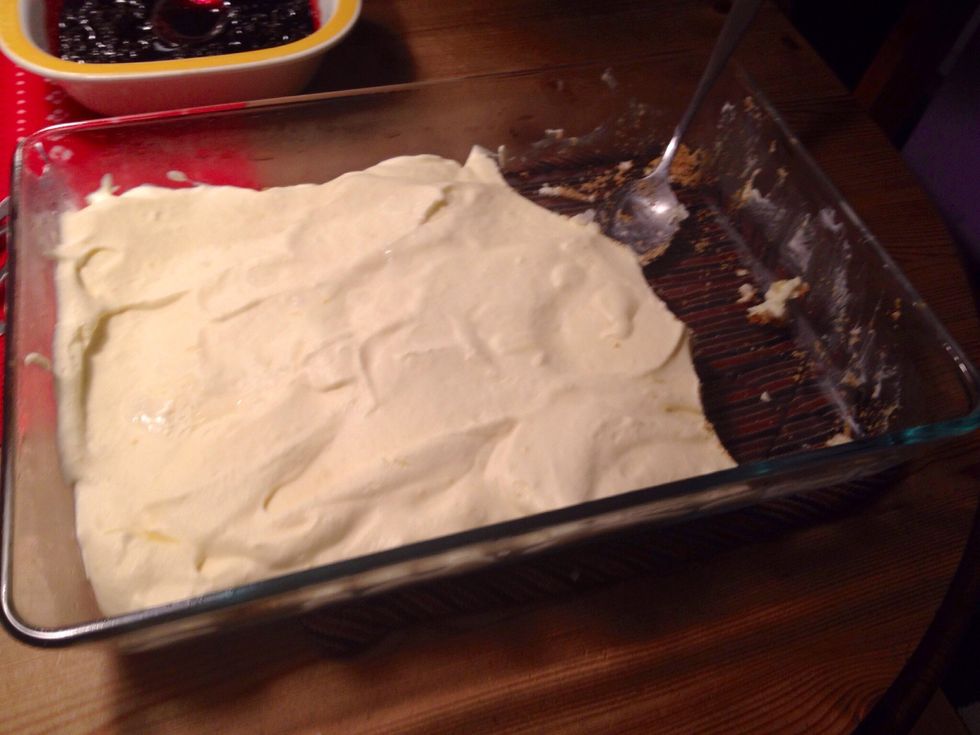 Take out the cheesecake about 10-15 min before serving.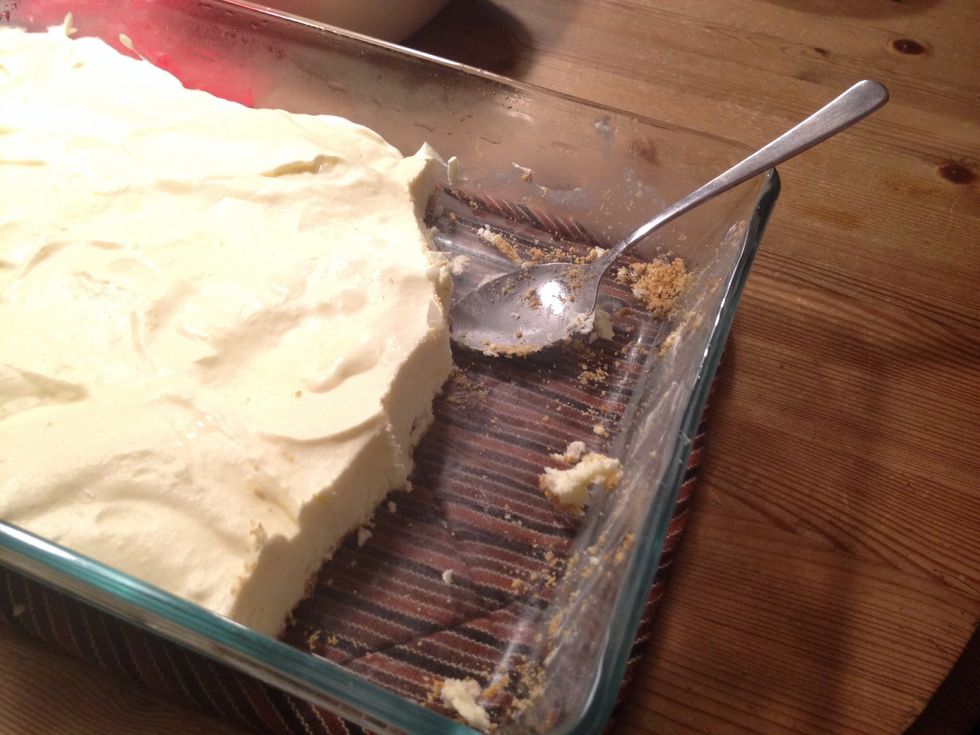 Take out the cheesecake about 10-15 min before serving. As you can see I didn't manage to take a photo before someone had taken a couple of pieces...
Enjoy the cheesecake with the brandy blueberries.
4.0 (Organic) eggs
100.0ml Sugar
200.0g (Philadelphia) cream cheese
1.0 Lemon (the peel) & some juice
300.0ml Whipped cream
150.0g Digestive biscuits
400.0ml Blueberries
50.0ml Sugar
4.0Tbsp Brandy/cognac
Karin Siöö
Lives in Sweden. Gets inspiration from trips, blogs & international students I meet at work.