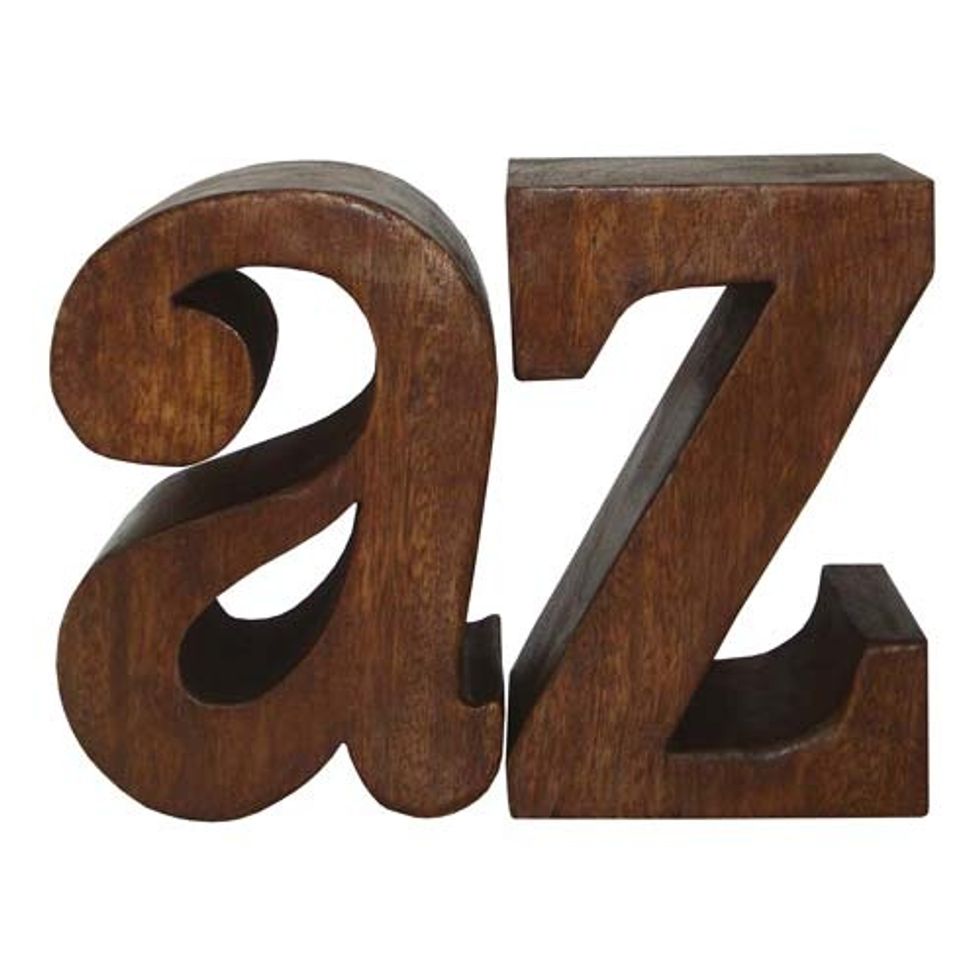 Step 1: Master the basics. Try learning the alphabet in Italian to get used to some of the sounds. Most letters of the Italian alphabet are shared with English alphabet, but pronunciation is different
Italian Alphabet. A=Ai, B=Bi, C=Ci, D=Di, E=E, F=Effe, G=Gi, H=Acca, I=I, L=Elle, M=Emme, N=Enne, O=O, P=Pi, Q=Cu, R=Erre, S=Esse, T=Ti, U=U, V=Vi/Vu, Z = Zeta.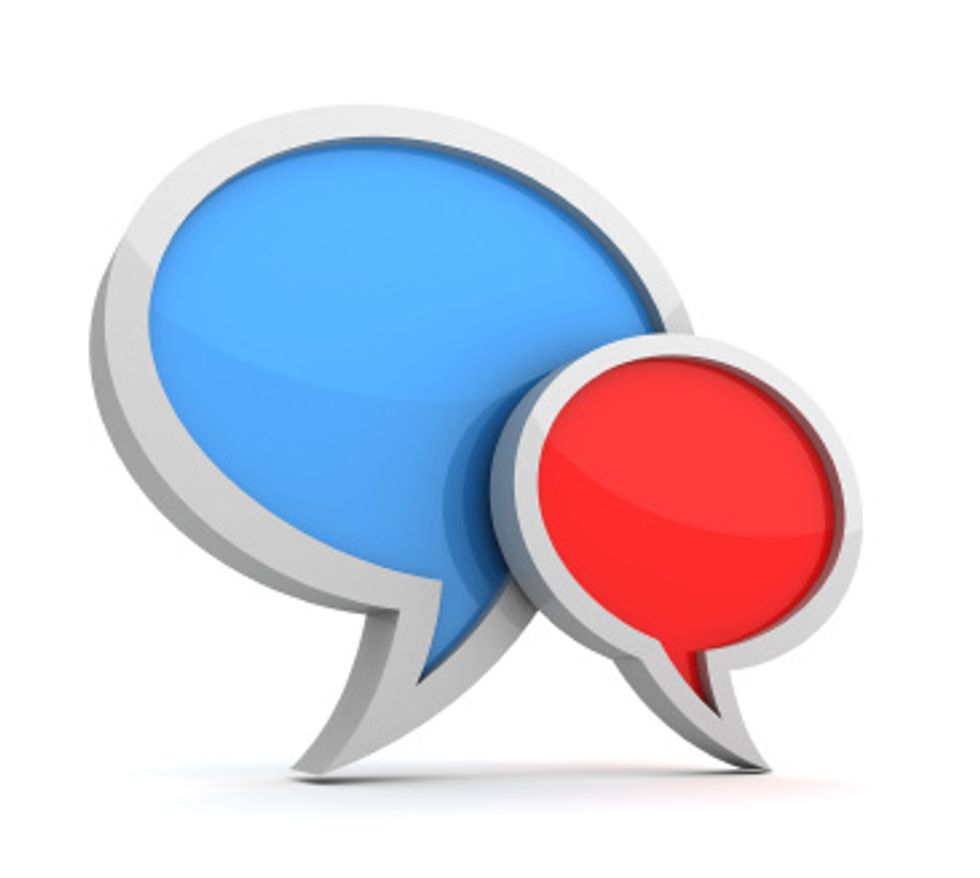 Learn some basic Phrases: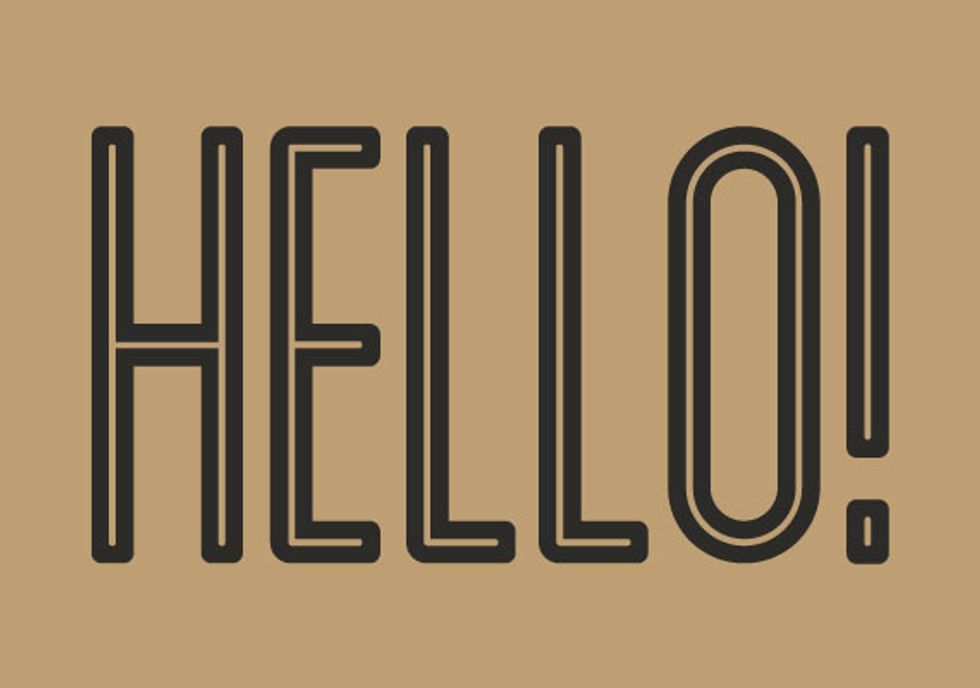 Ciao ("Hi / Hello / Bye") Buon Giorno ("Hello/Good Morning/Afternoon")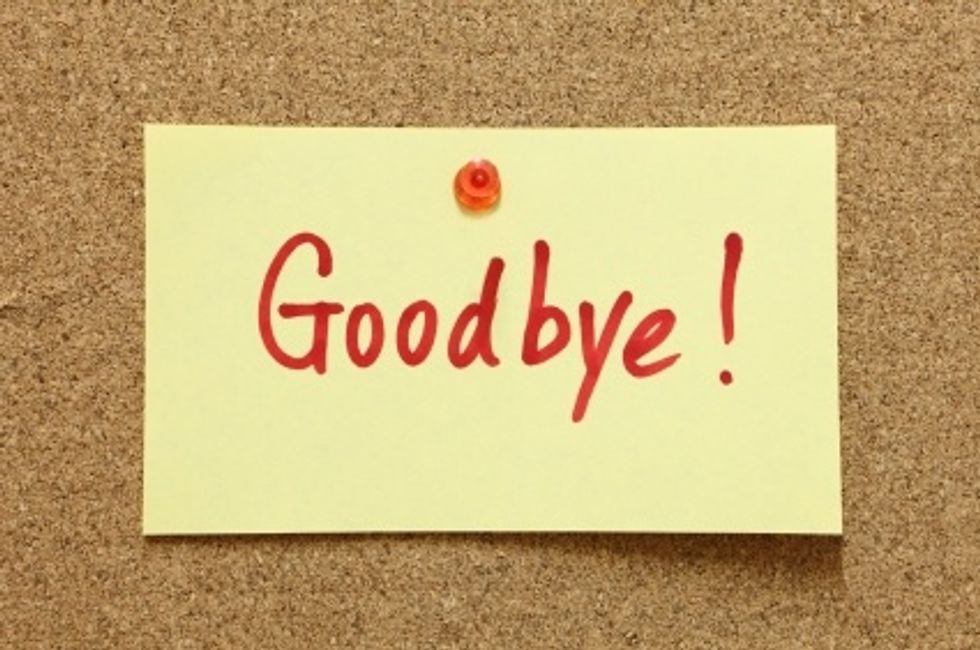 Arrivederci ("Goodbye") Ciao ("Bye")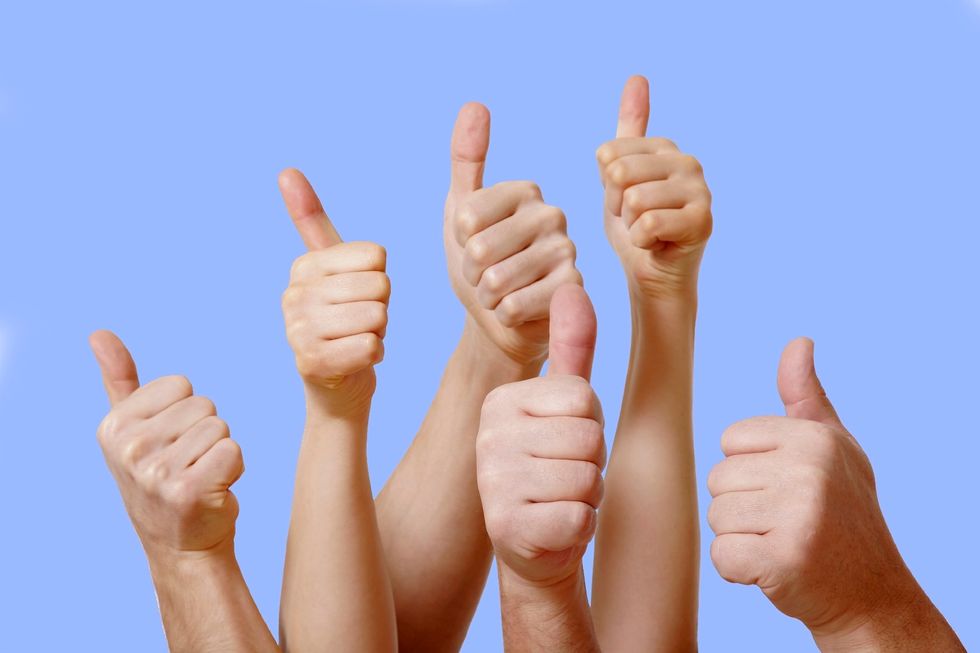 Come Sta? ("How are You?") Sto Bene ("I am Fine / Well")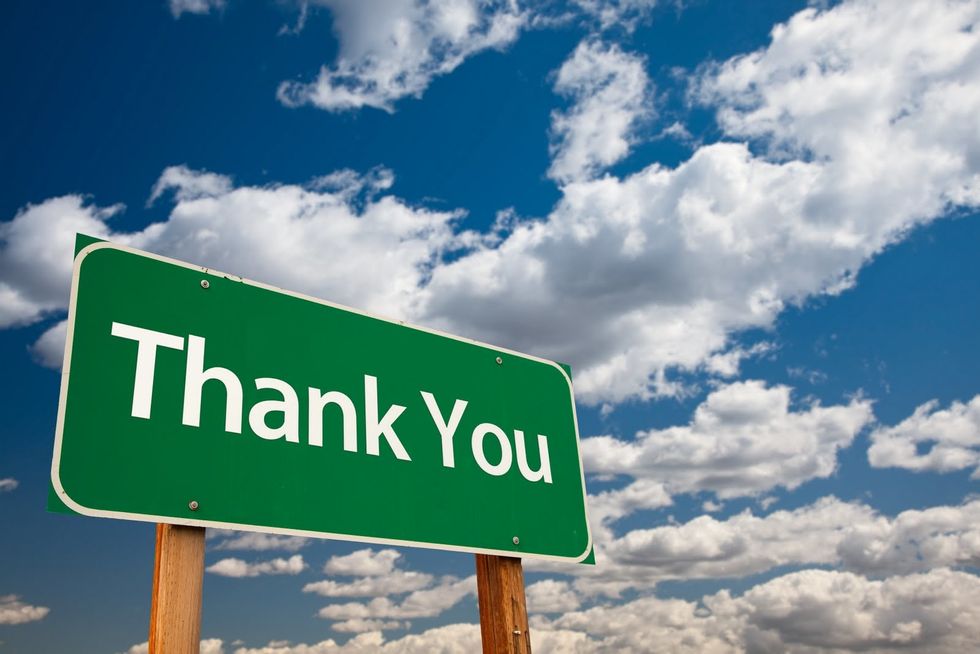 Grazie ("Thank you") Prego ("You're Welcome")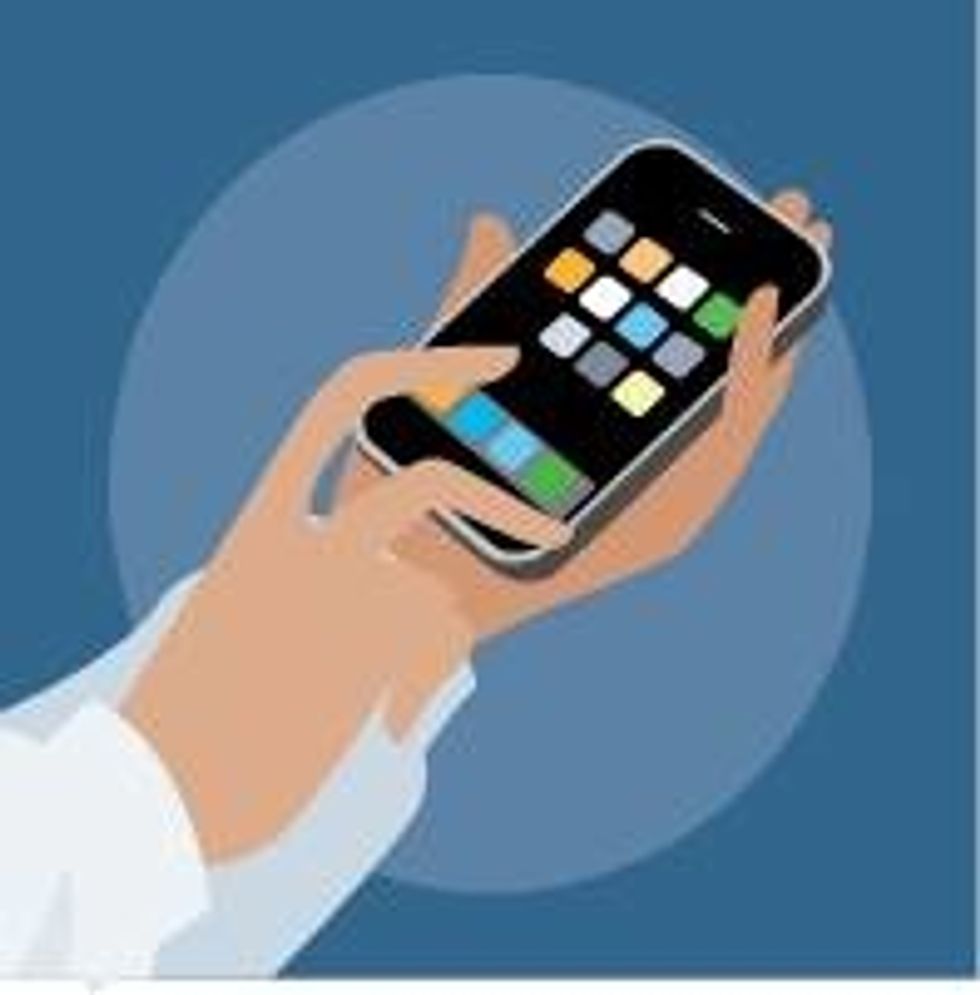 If you have a smartphone device there are many Language Apps out there that can help you learn the basics and master the beginings of learning a new language!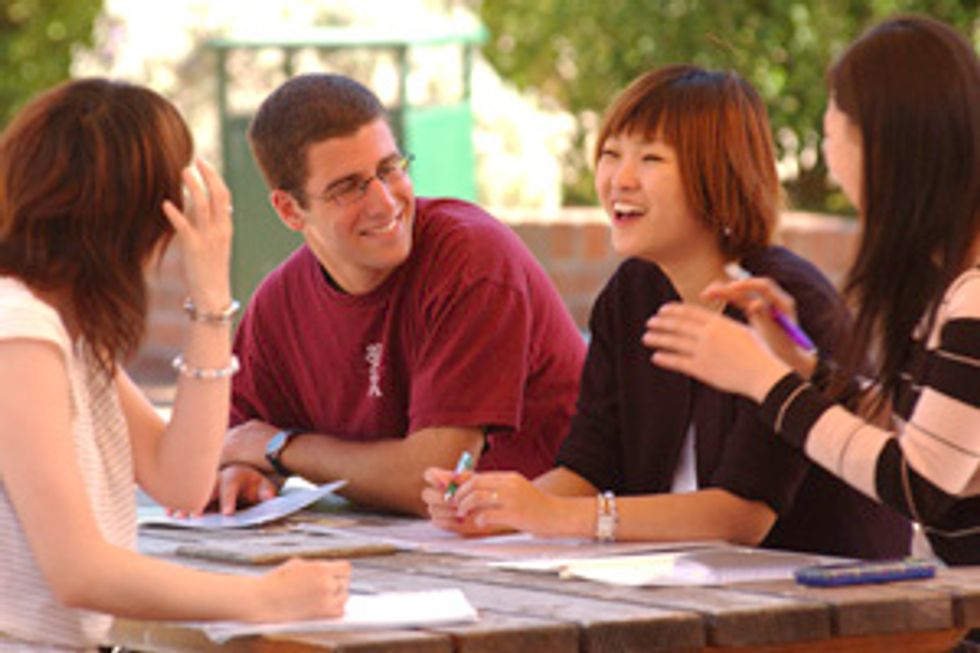 Make friends with people who are fluent speakers. Conversing with people who are fluent in Italian is the best way to improve your language skills. Join Go Connect and we can help you meet new people!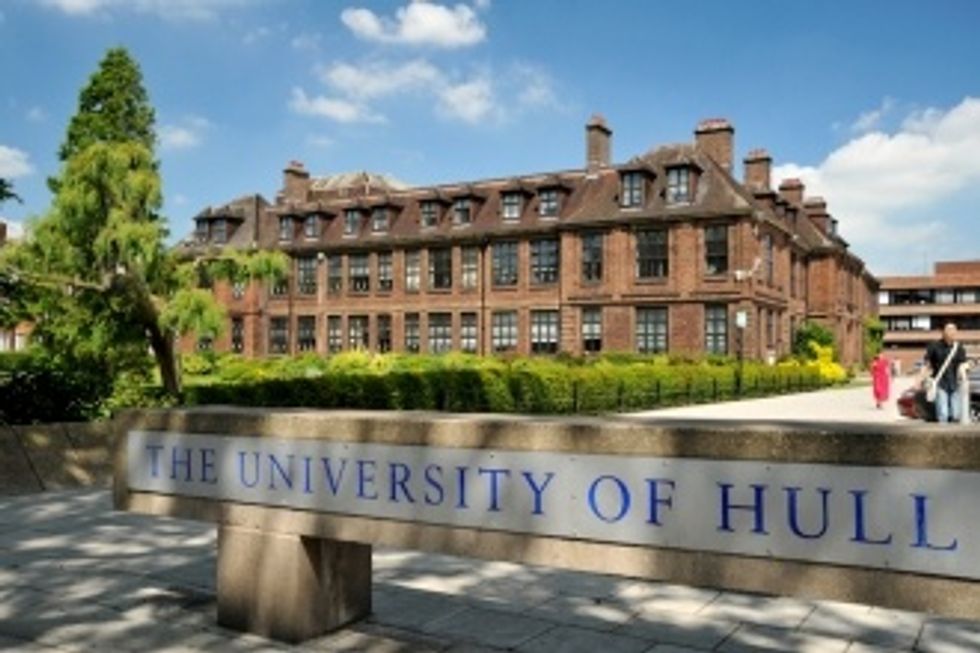 If you want to know more info on Language Courses at University of Hull visit; http://www2.hull.ac.uk/fass/modern-languages/passport.aspx