Learn the Secret to Couponing to the Extreme!
5
Clip the coupons.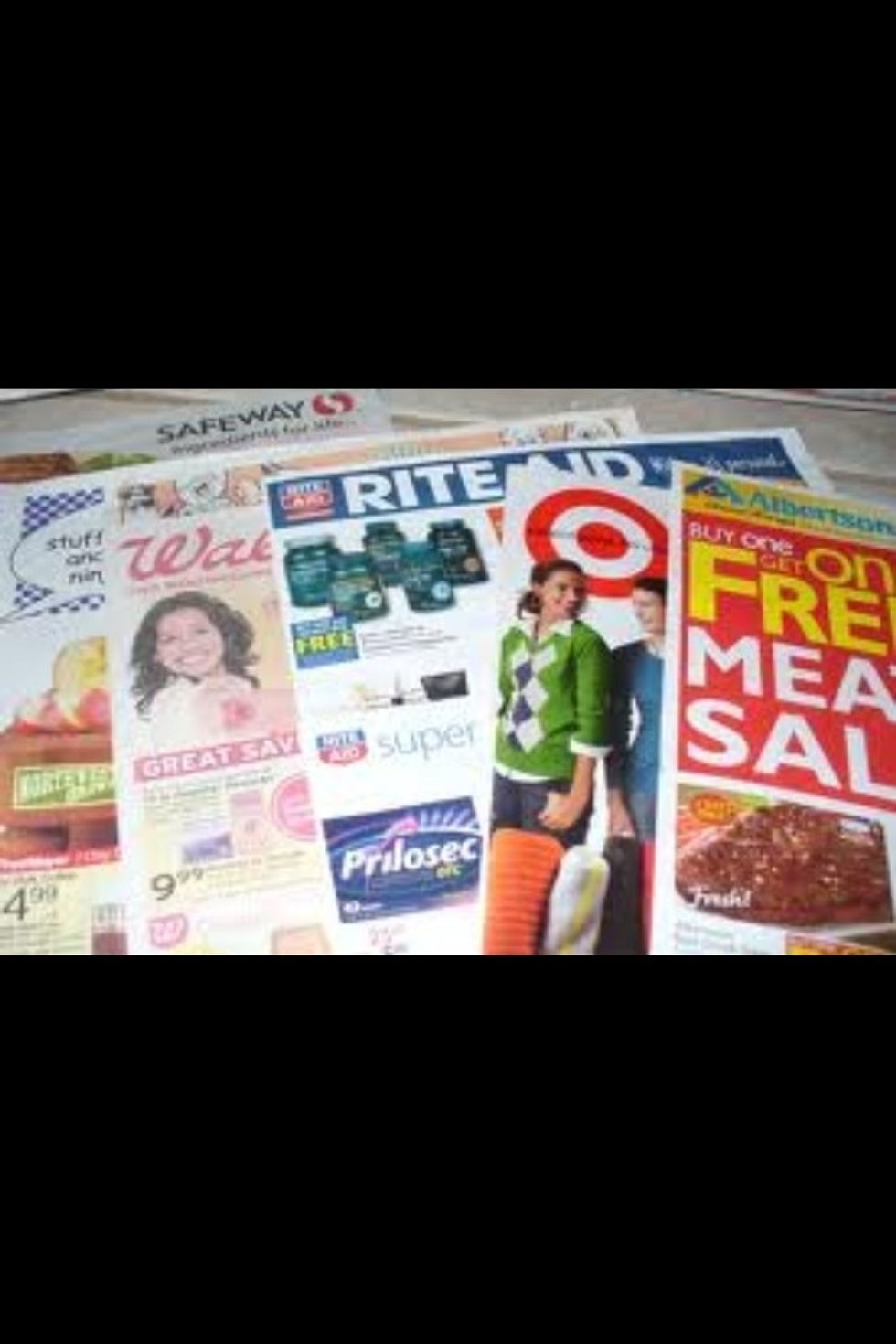 Go through the weekly ads for the best deals.
Let's say this is your coupon. $5.00 off Bounty paper towels.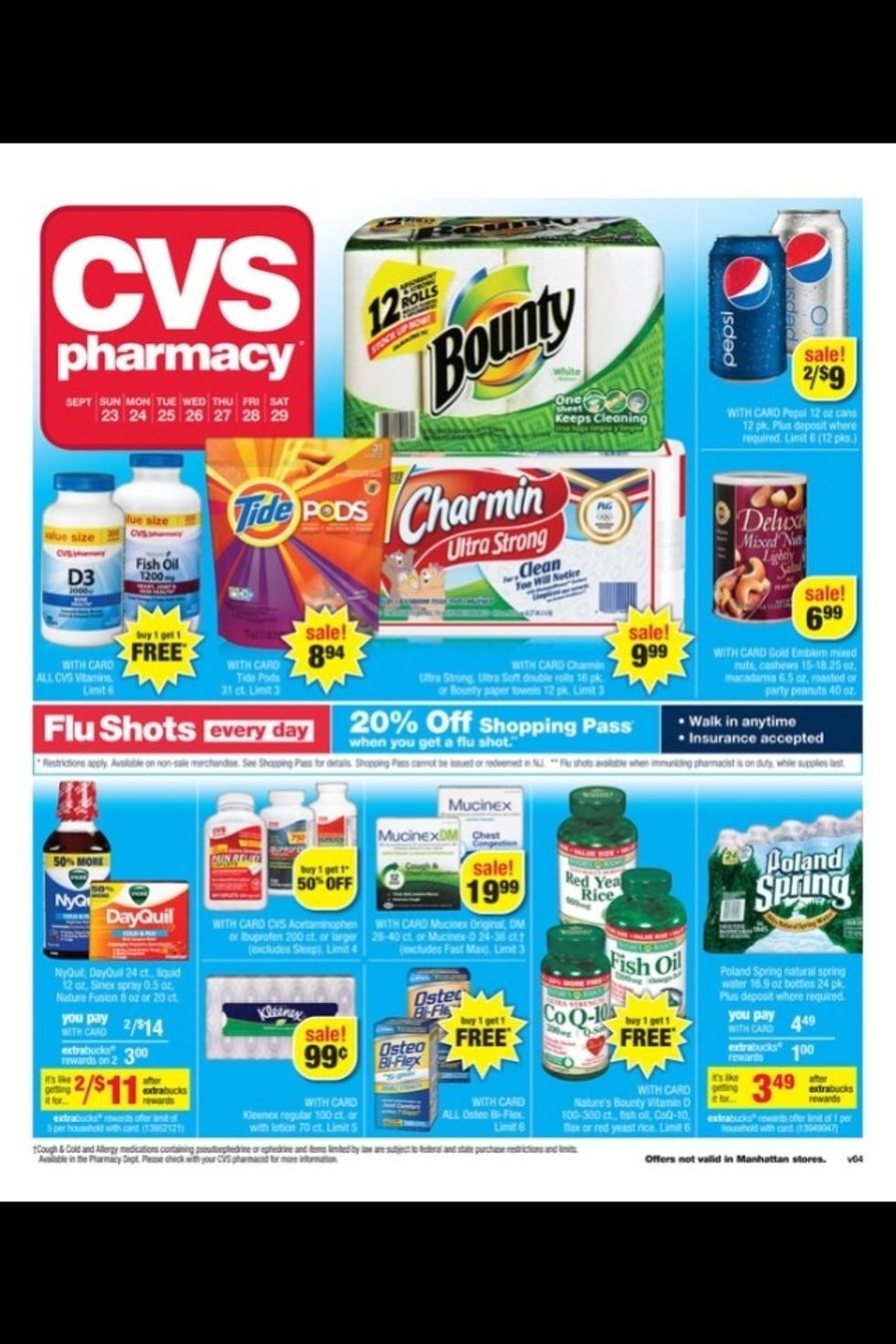 So you see Bounty on sale with this ad. $9.99 for 12 rolls. With $5.00 coupon that's only $4.99.😀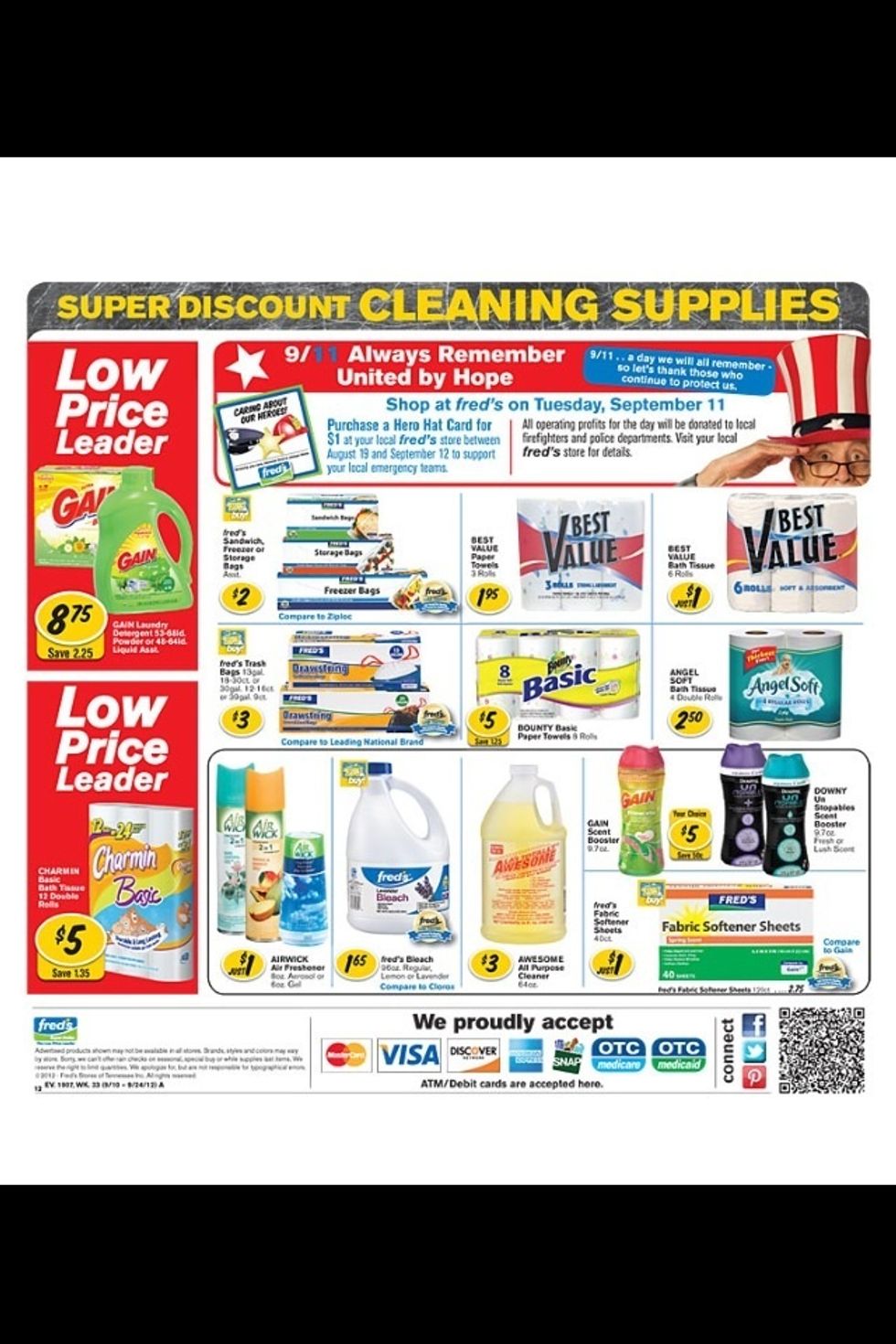 Okay..here's Bounty $5.00 for 8 rolls. With $5.00 coupon, they're all free! 😊
But wait! This ad has Bounty 8 rolls for $4.48. My $5.00 coupon will give an overage of 52 cents. Yippee! 😍 See how easy it is?
Lucy Hudnall
If you can't explain it to a 6 year old, you don't understand it yourself. -Albert Einstein