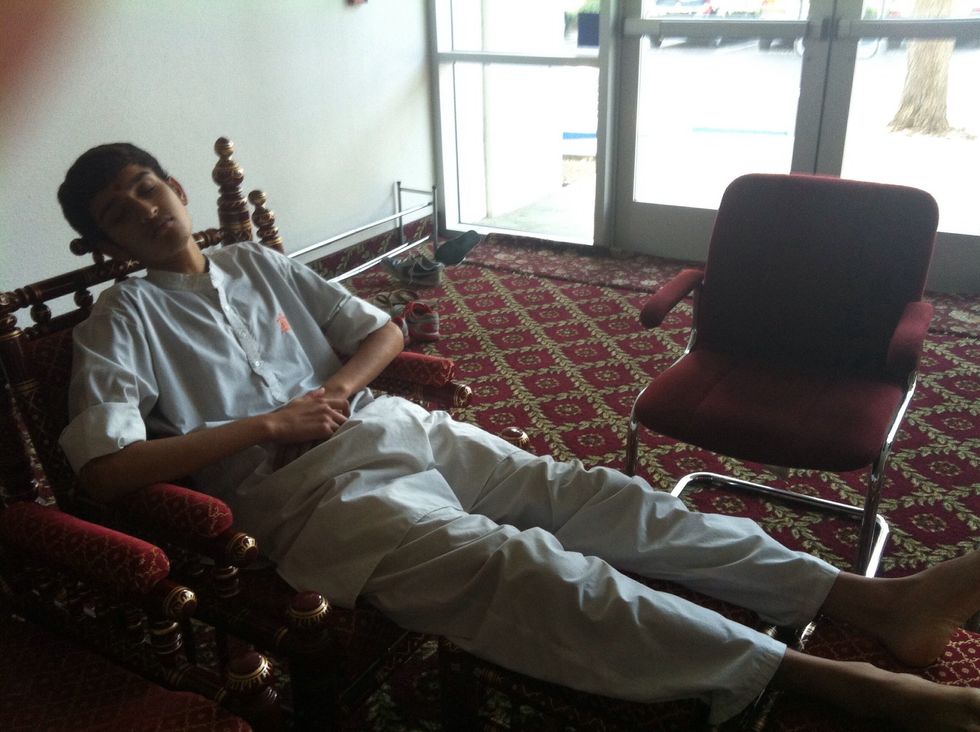 Wake up early in the morning after having a good sleep.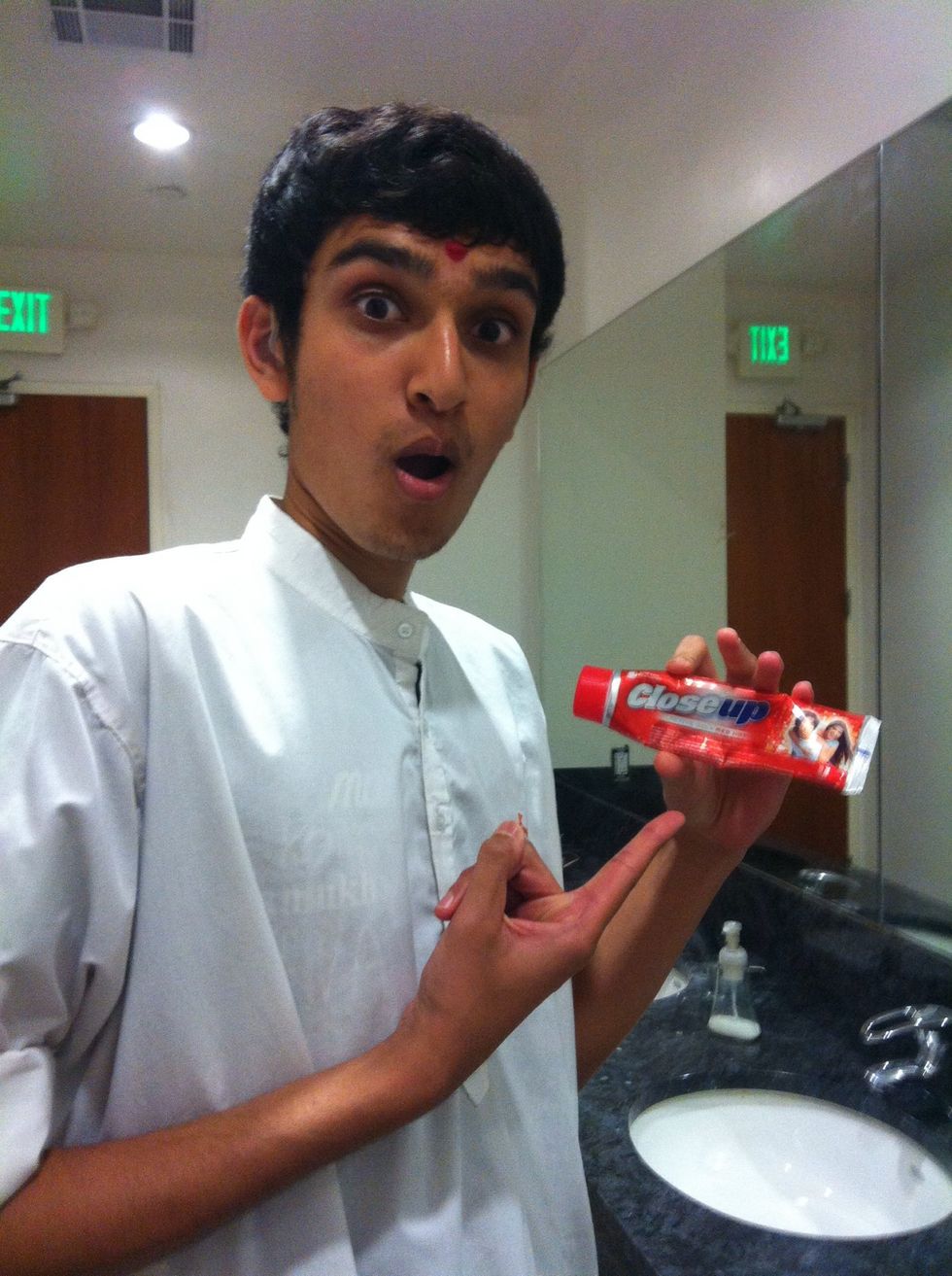 Brush your teeth using good quality toothpaste and a toothbrush.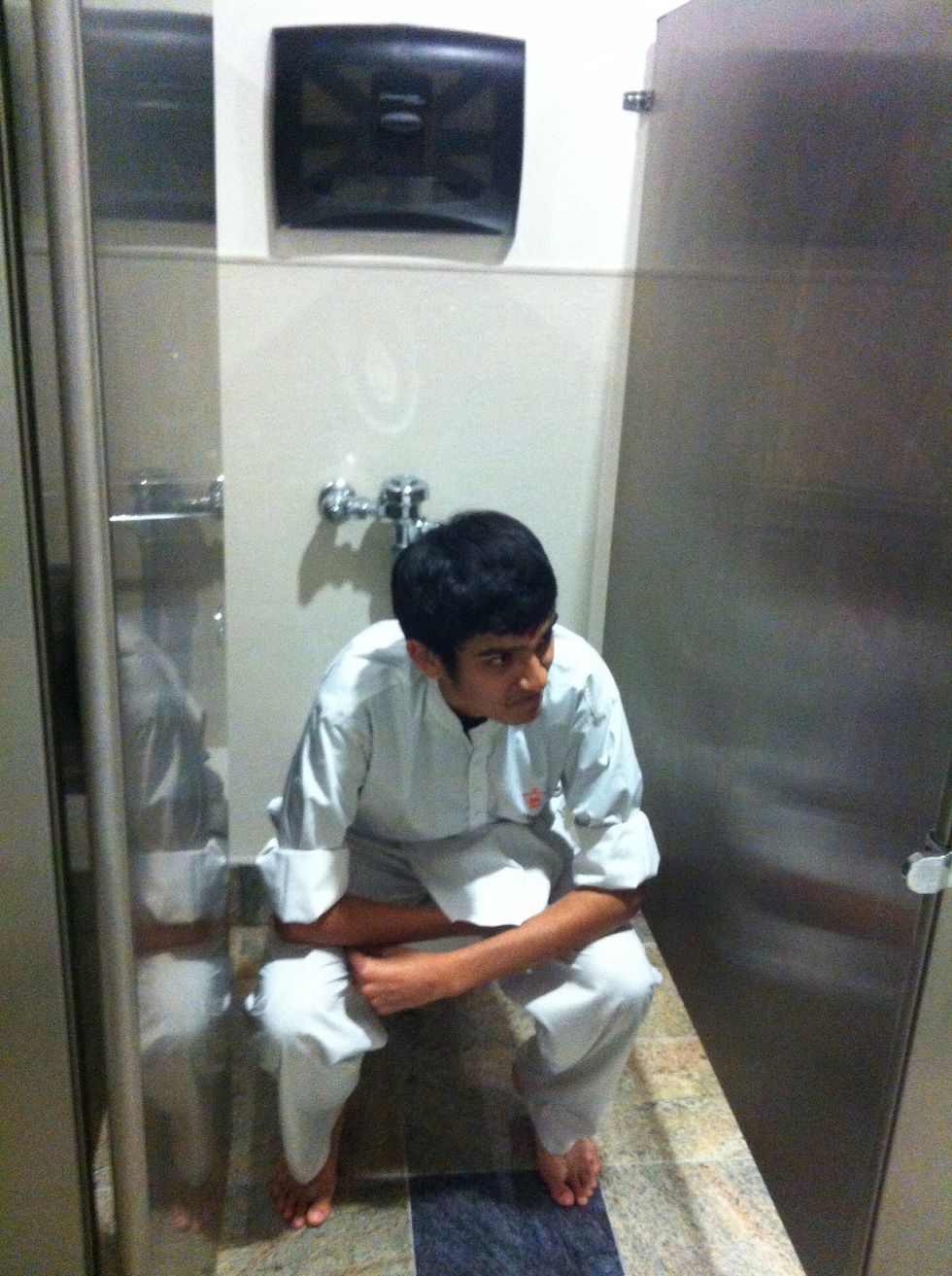 Take a dump before you shower.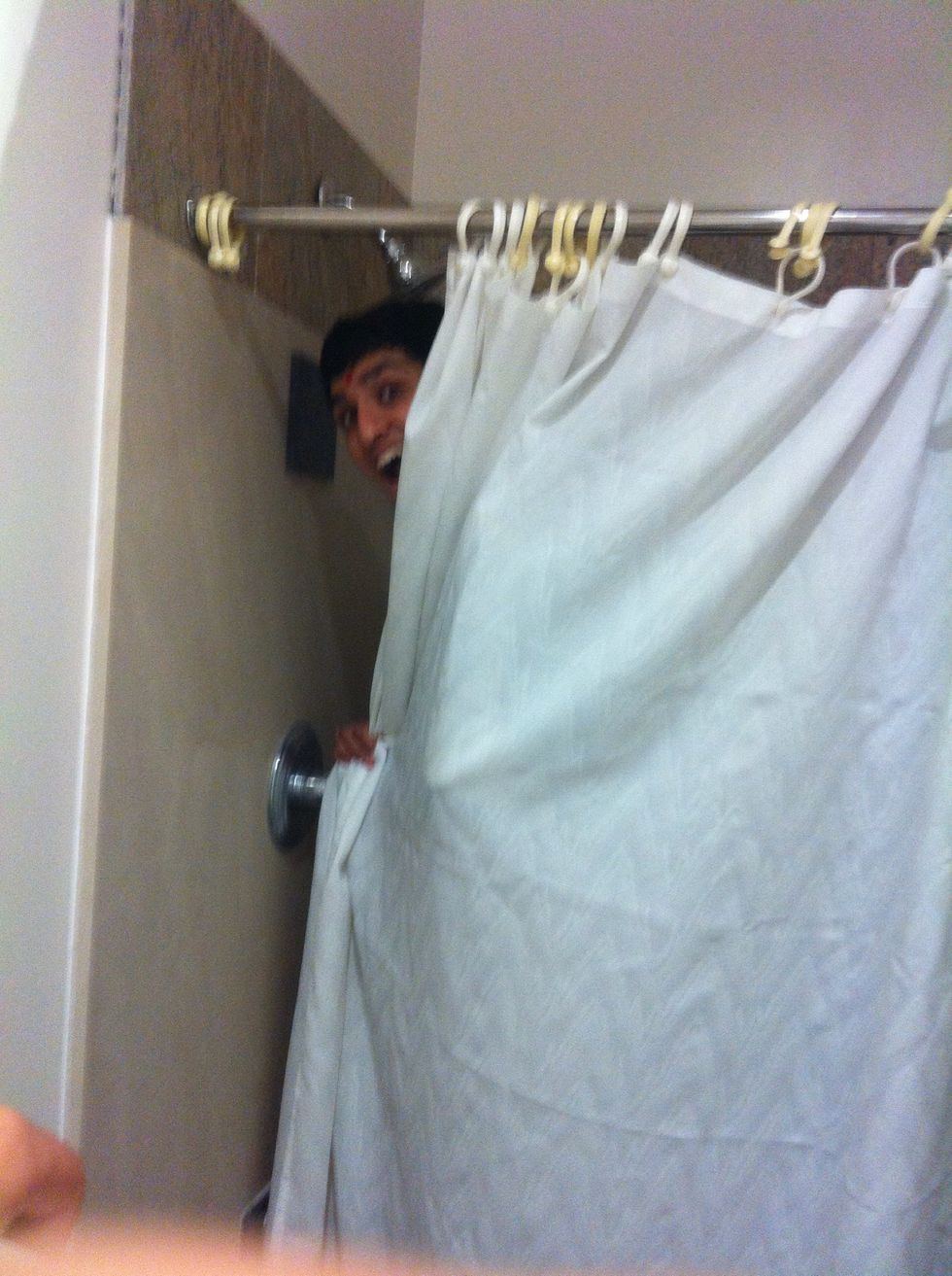 Take a shower using soap and clean your body.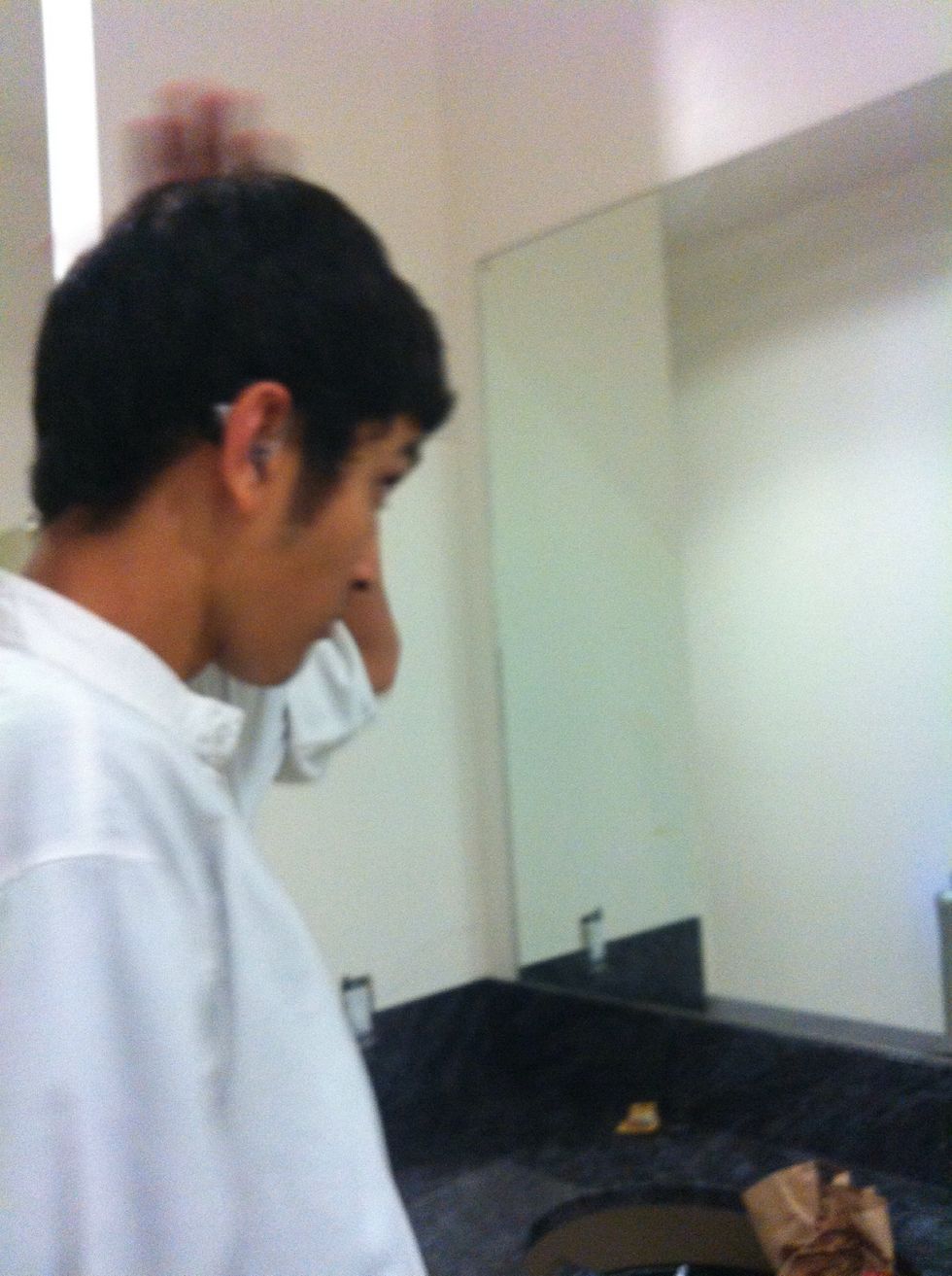 Comb your hair. Look nice for Bhagwan.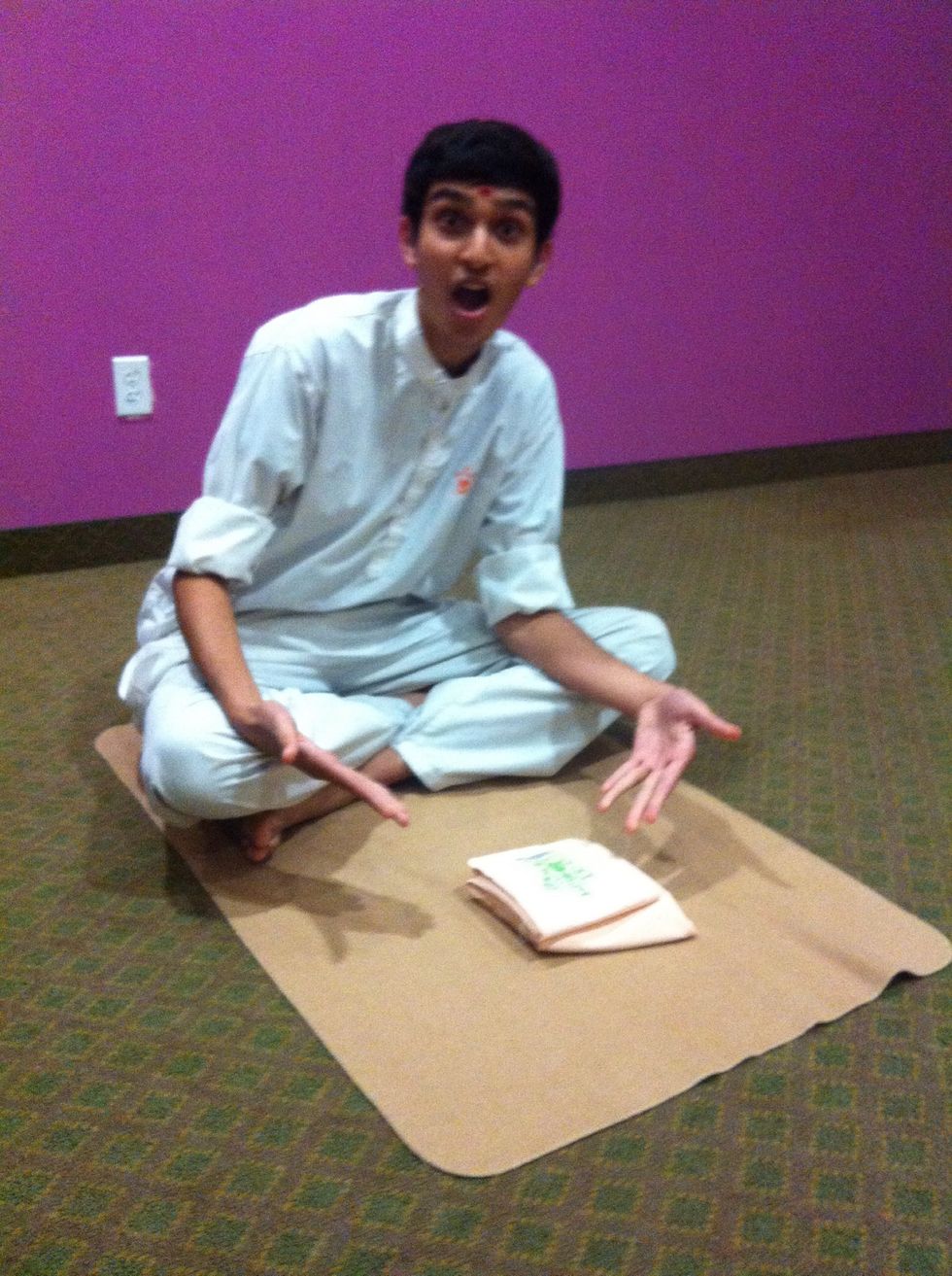 Open up your puja. Start by setting the mat.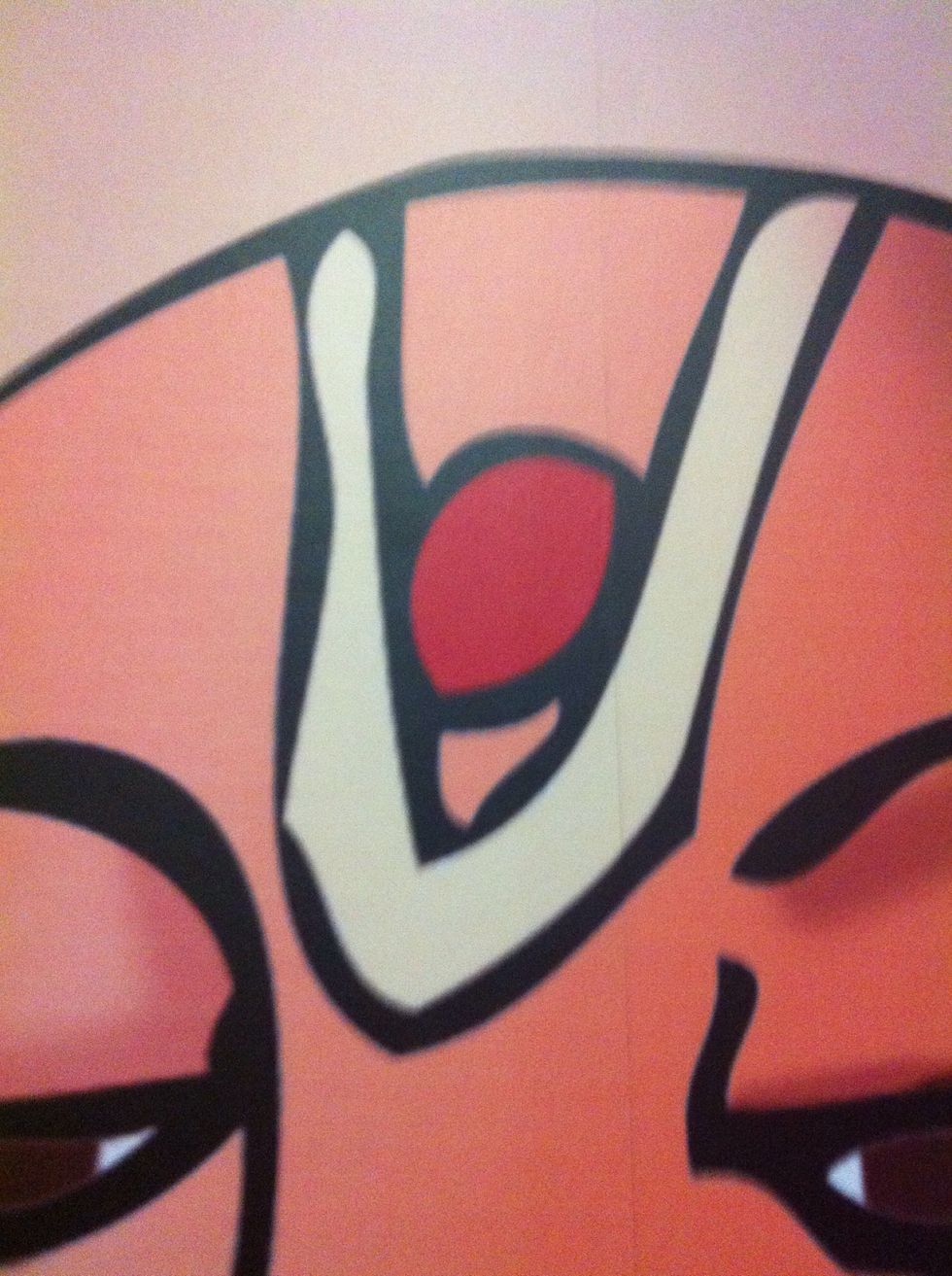 Do your tilak chandlo using your tilak chandlo set.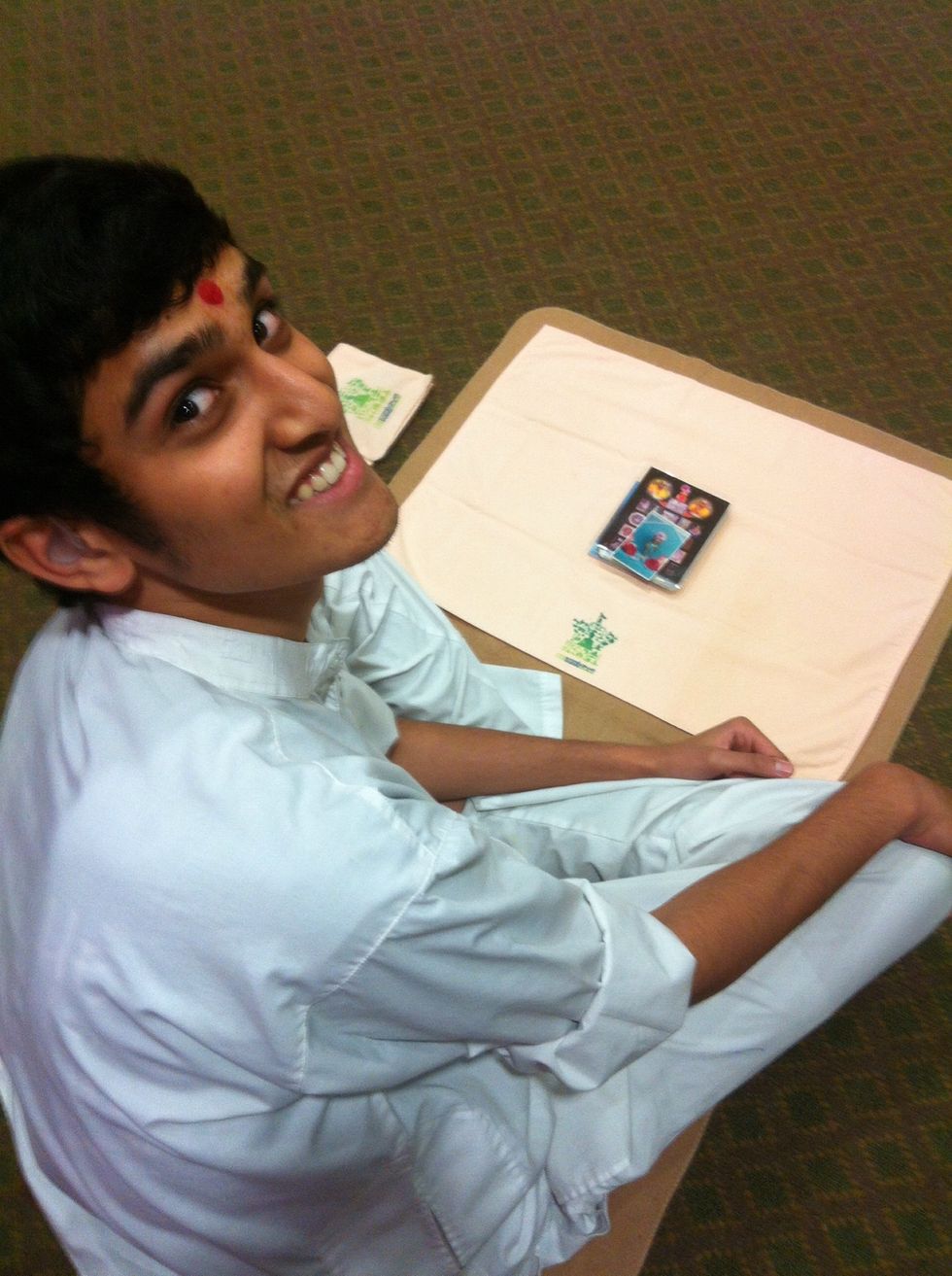 Start setting up your murtis.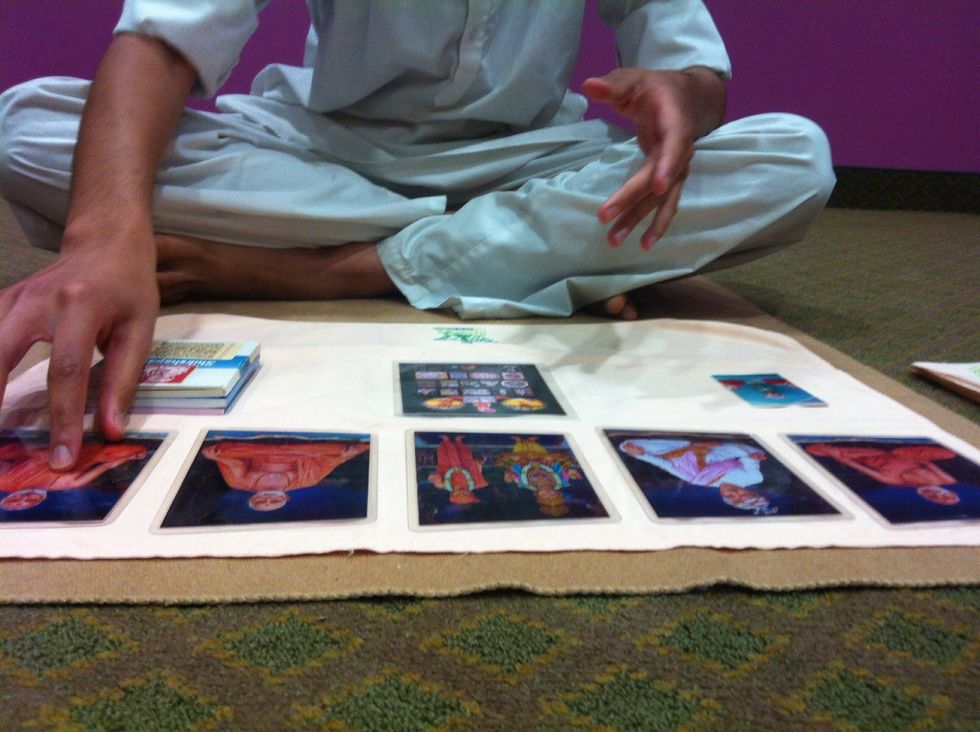 Set your murtis nicely and neatly.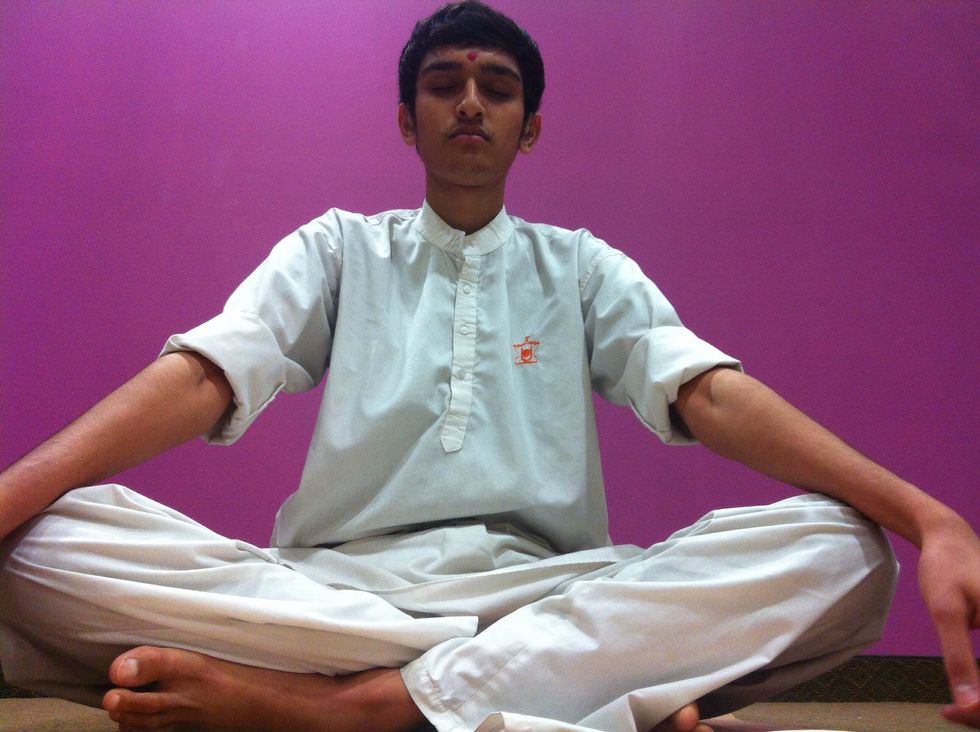 Do a deep and intense dhyana. Think about Bhagwan. Extreme penance.
Do mala. Between 3 and 108 are recommended.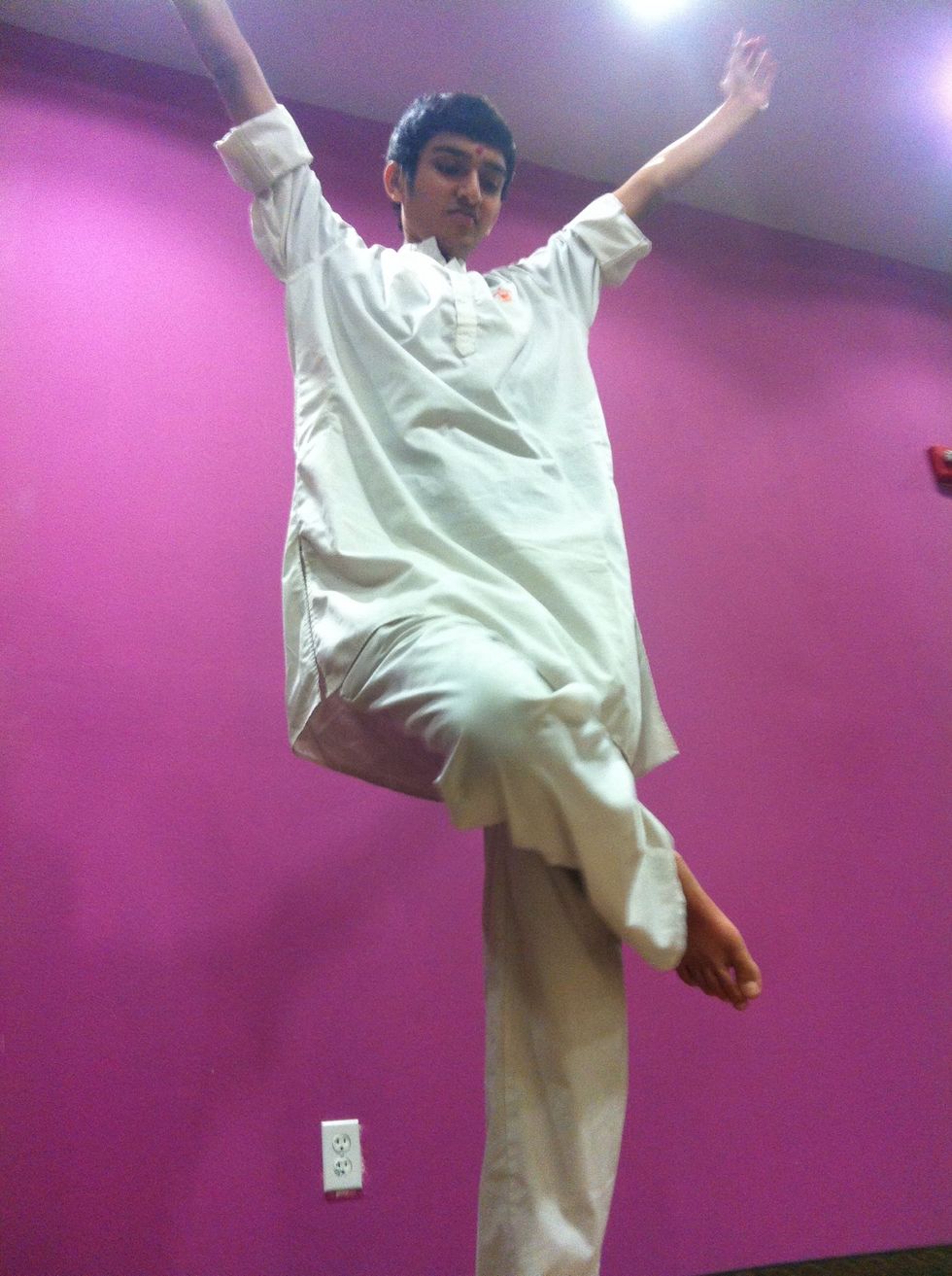 Do tapni mala. This is in honor of Neelkanth Varni.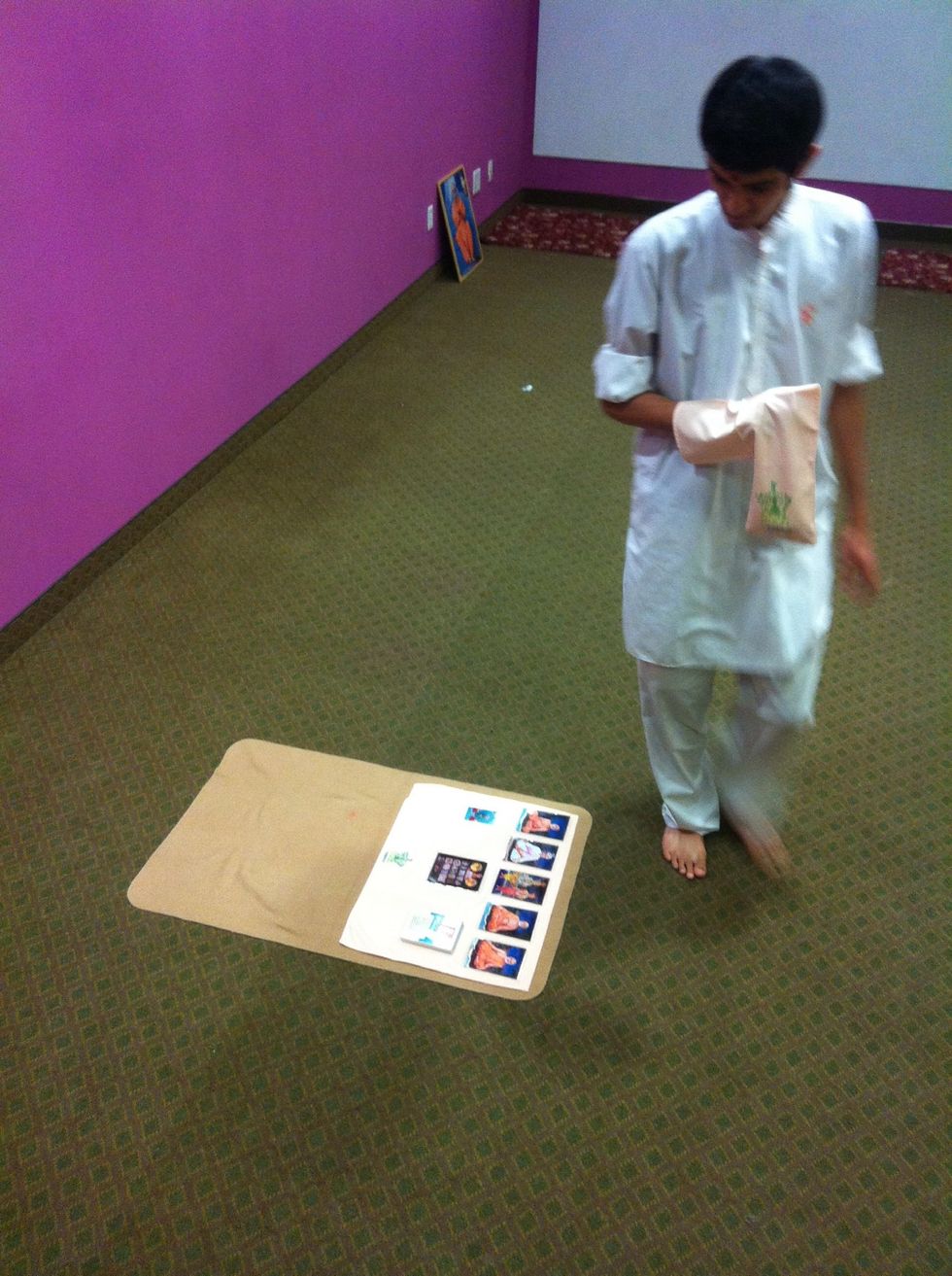 Do 11 pradakshinas.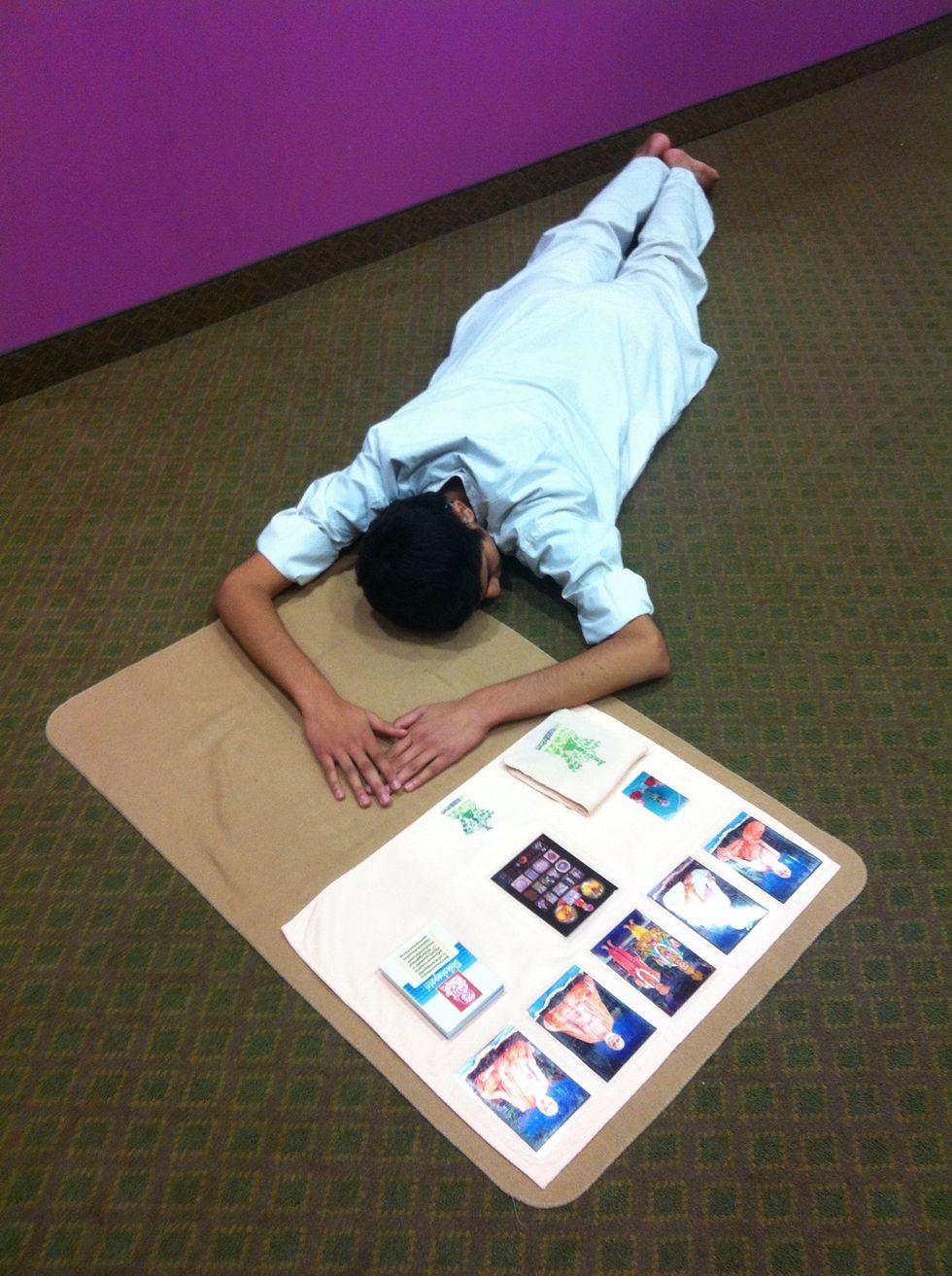 Do 5 dandavats. Do one more to ask for forgiveness.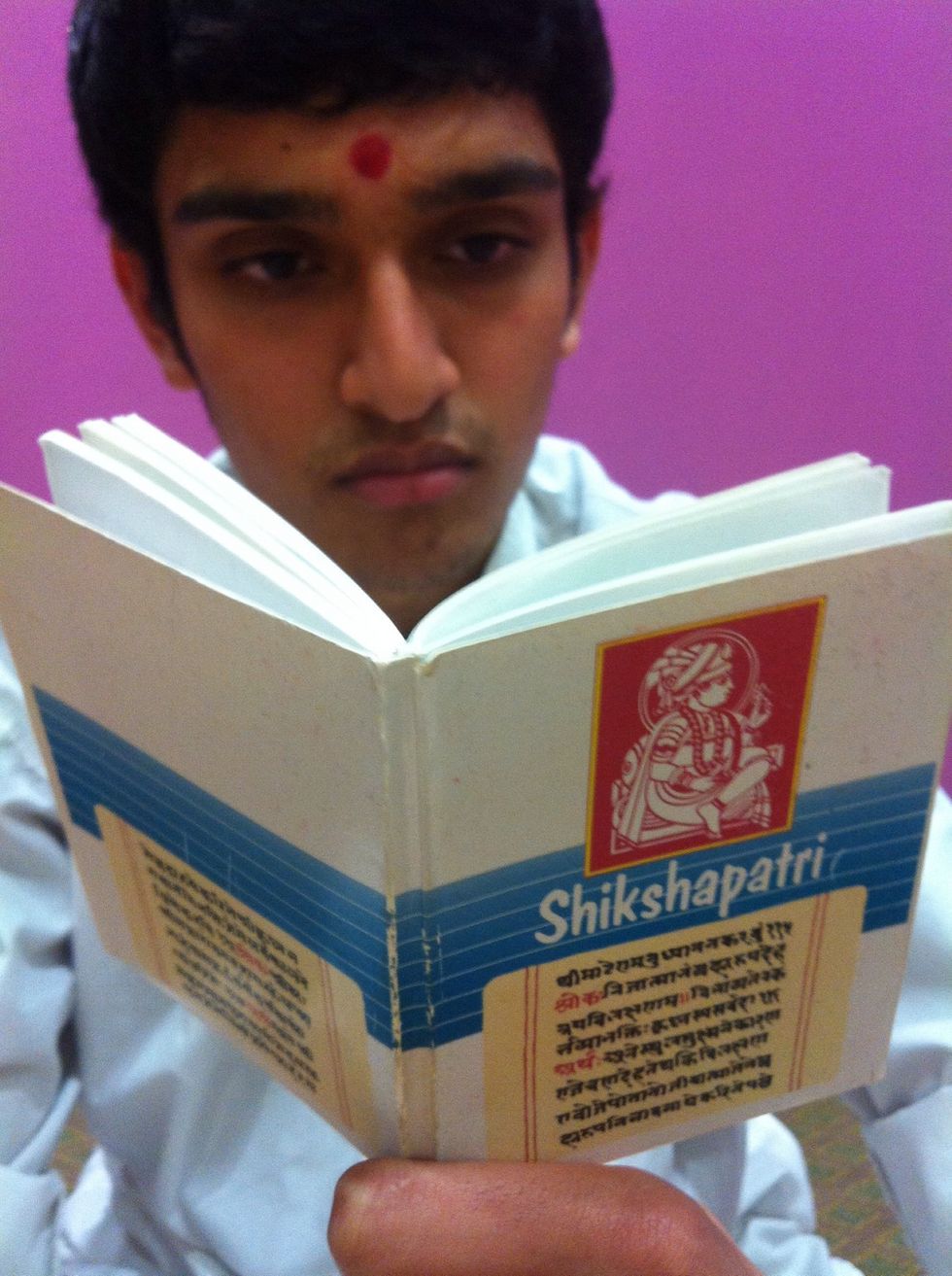 Read 5 shloka from the Shikshapatri. Also read from the Vachanamrut.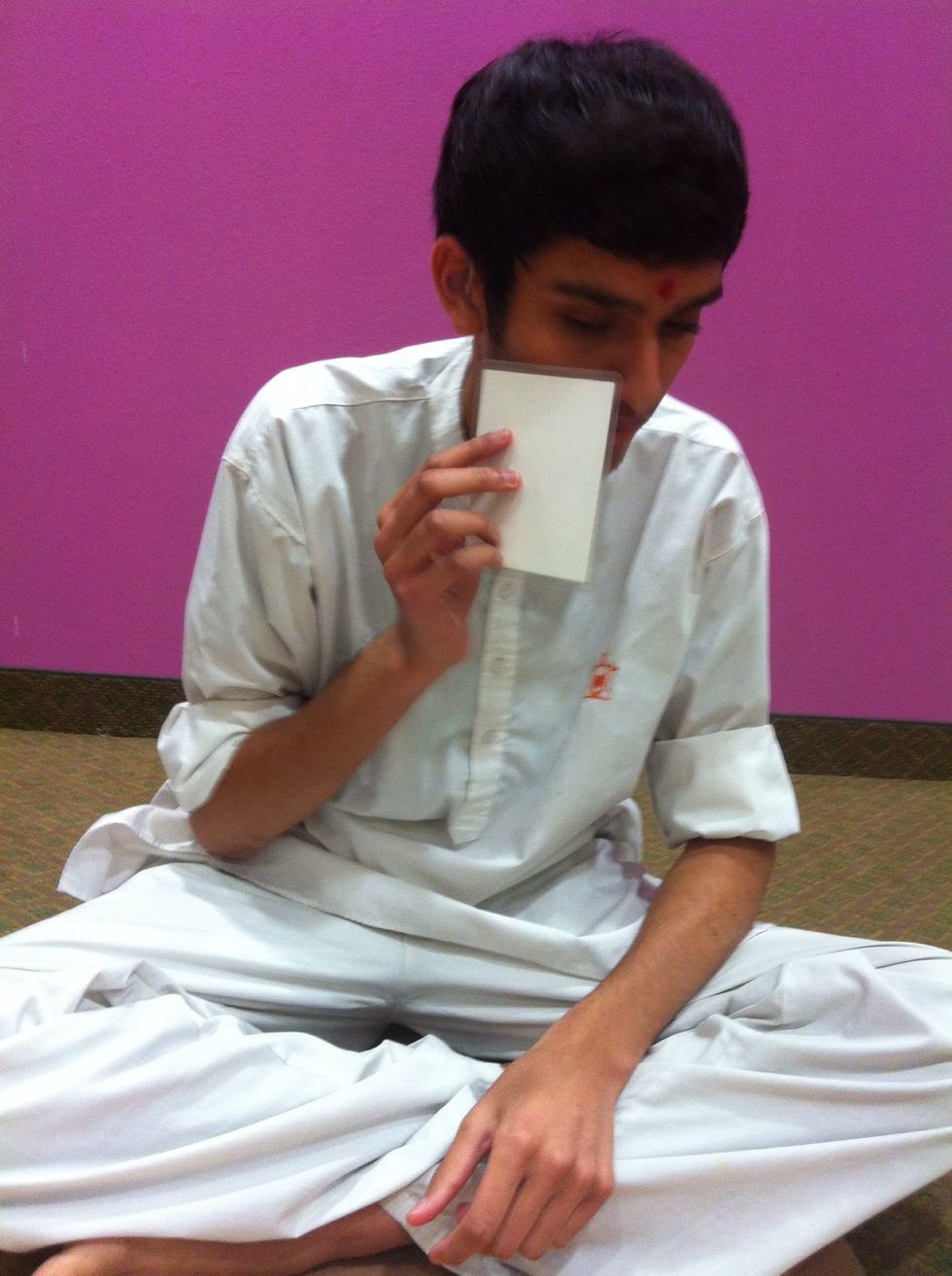 Do ending dhyana and say bye to Bhagwan. Ask him to come back the next time you do Puja.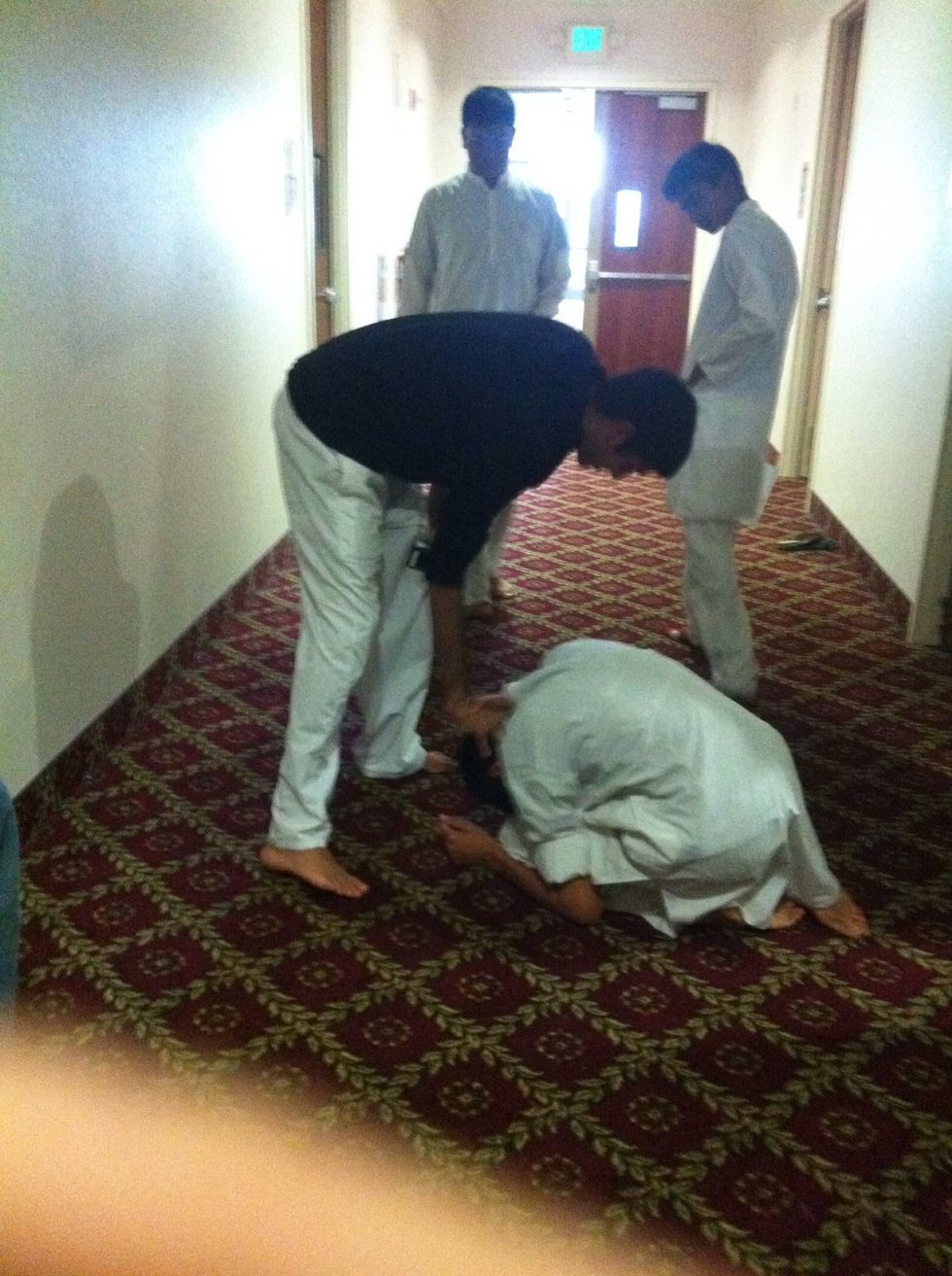 Page lag everyone you see. (Featuring Nimit-das)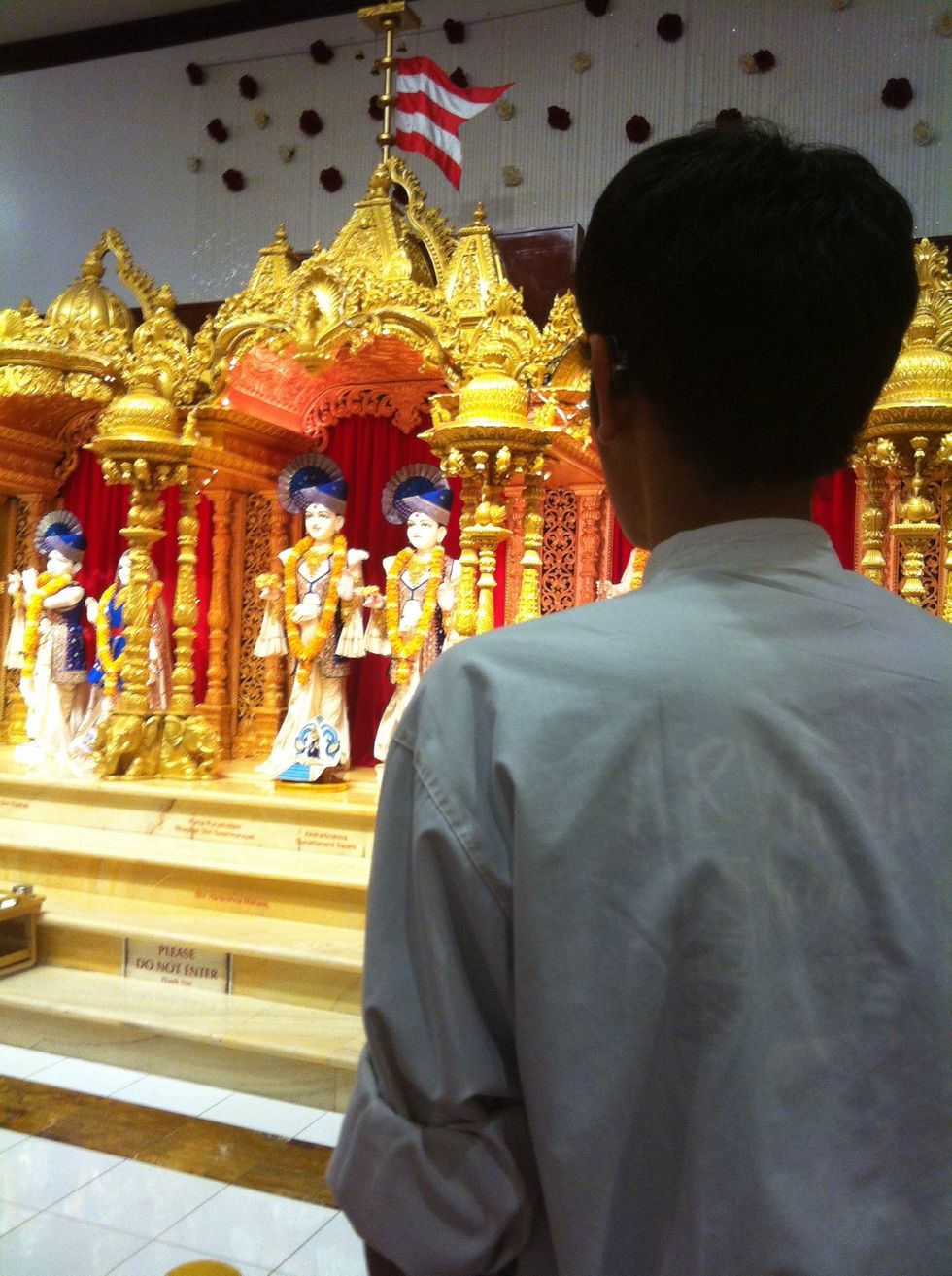 Do darshan of your ghar Mandir or Mandir murtis if you are @ Mandir.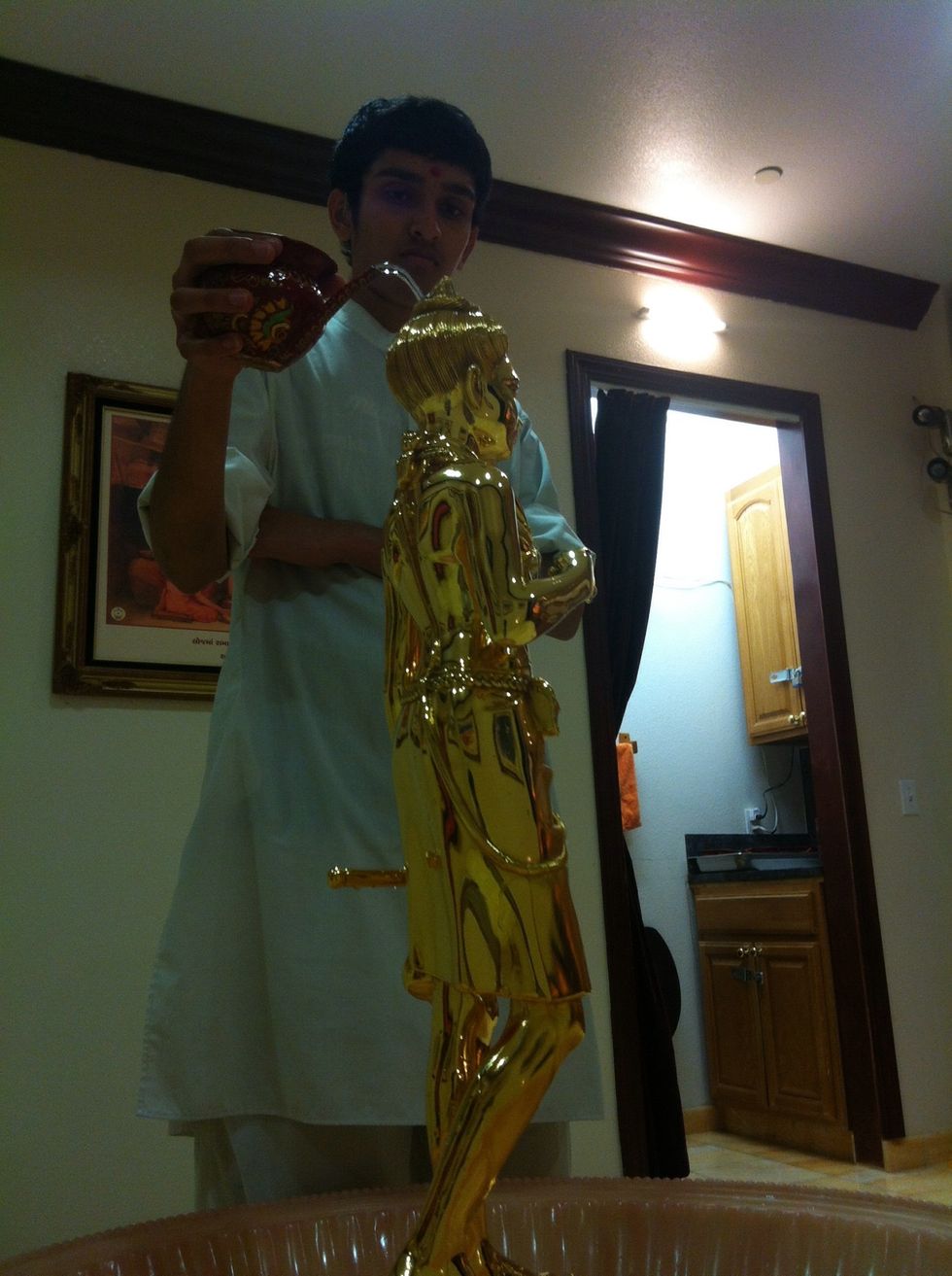 Do Abhishekh if you are at Mandir.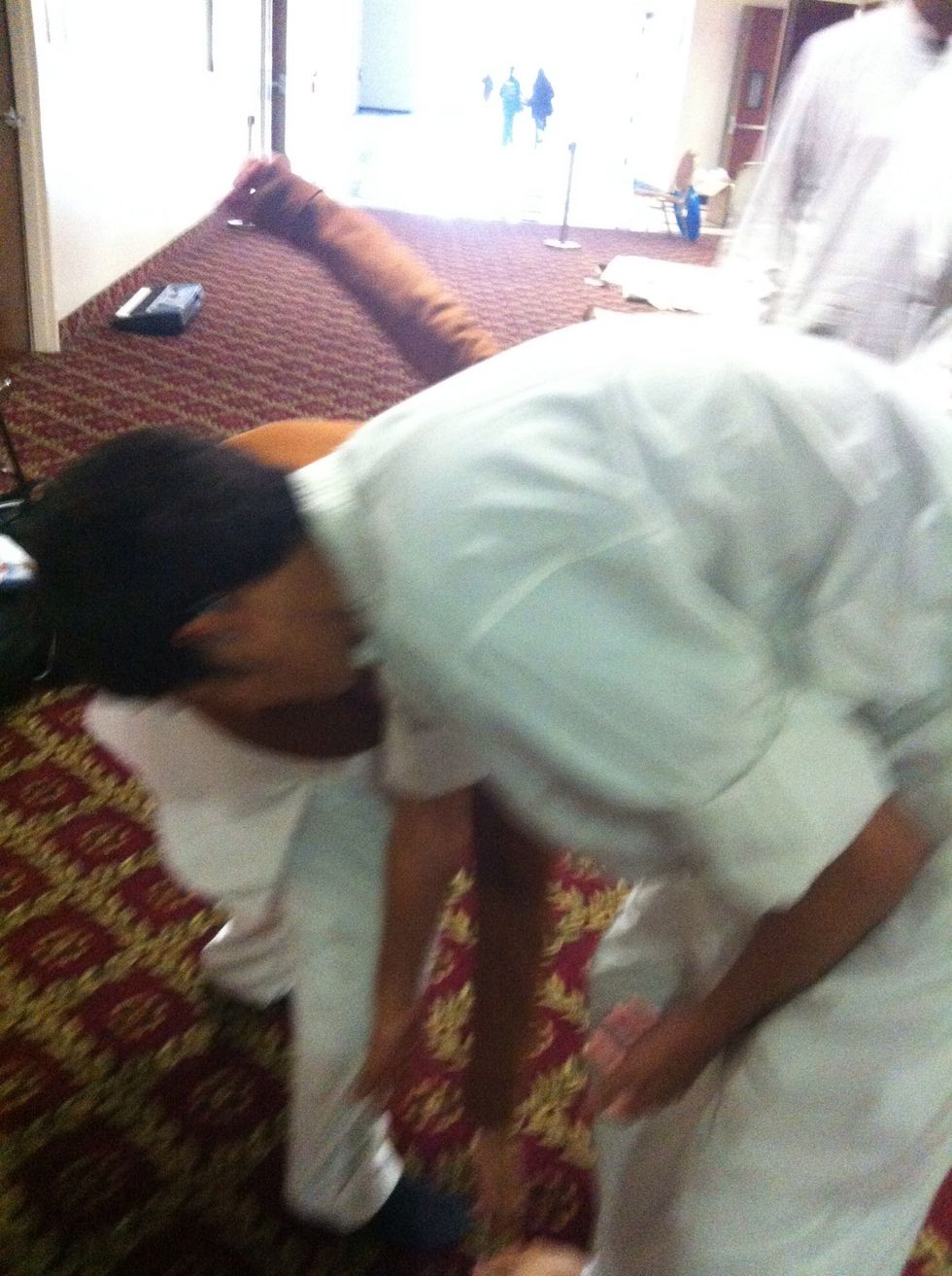 Page lag everyone else (Featuring tilak)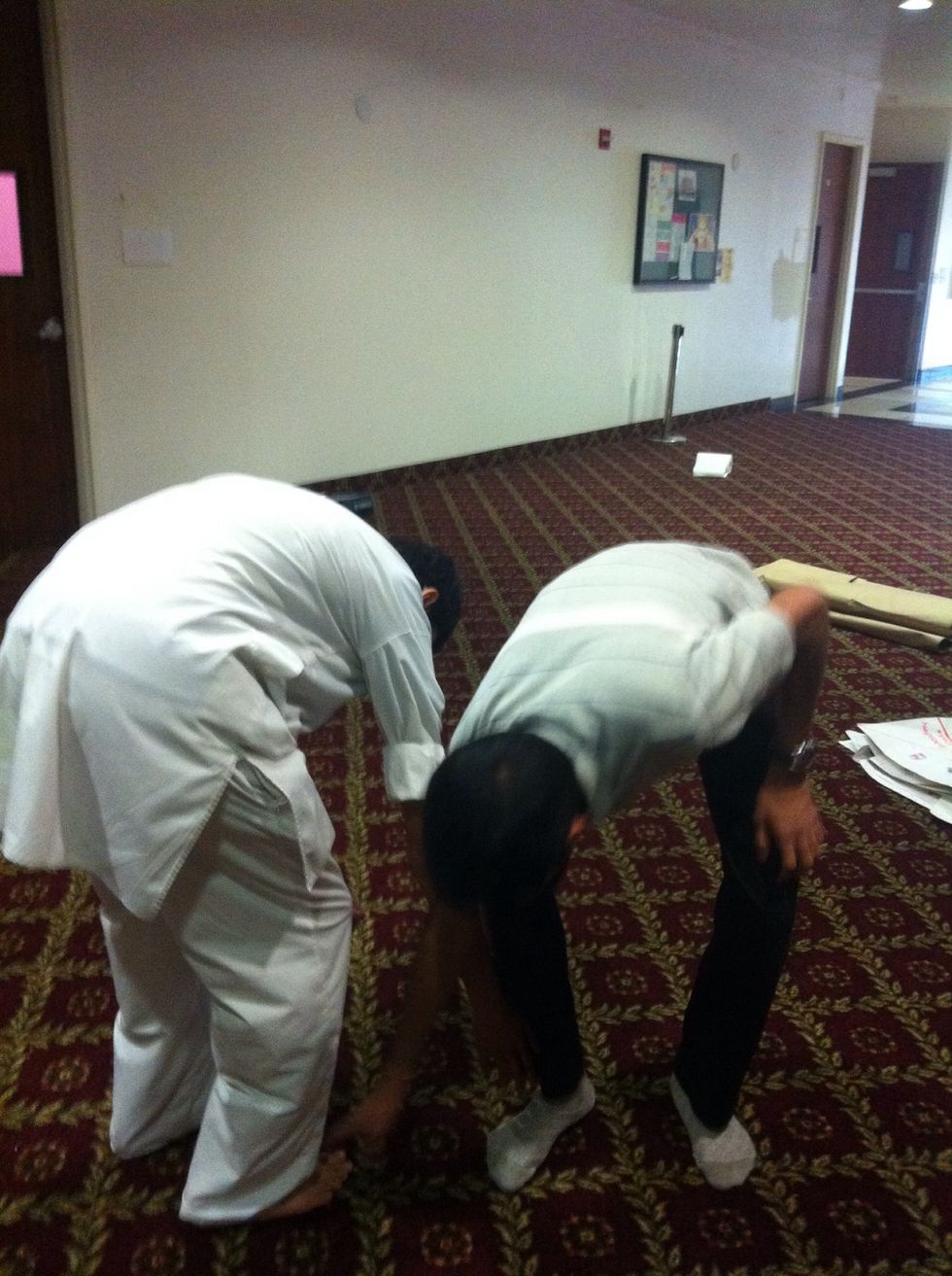 Page lag everyone else (Feautring vikash)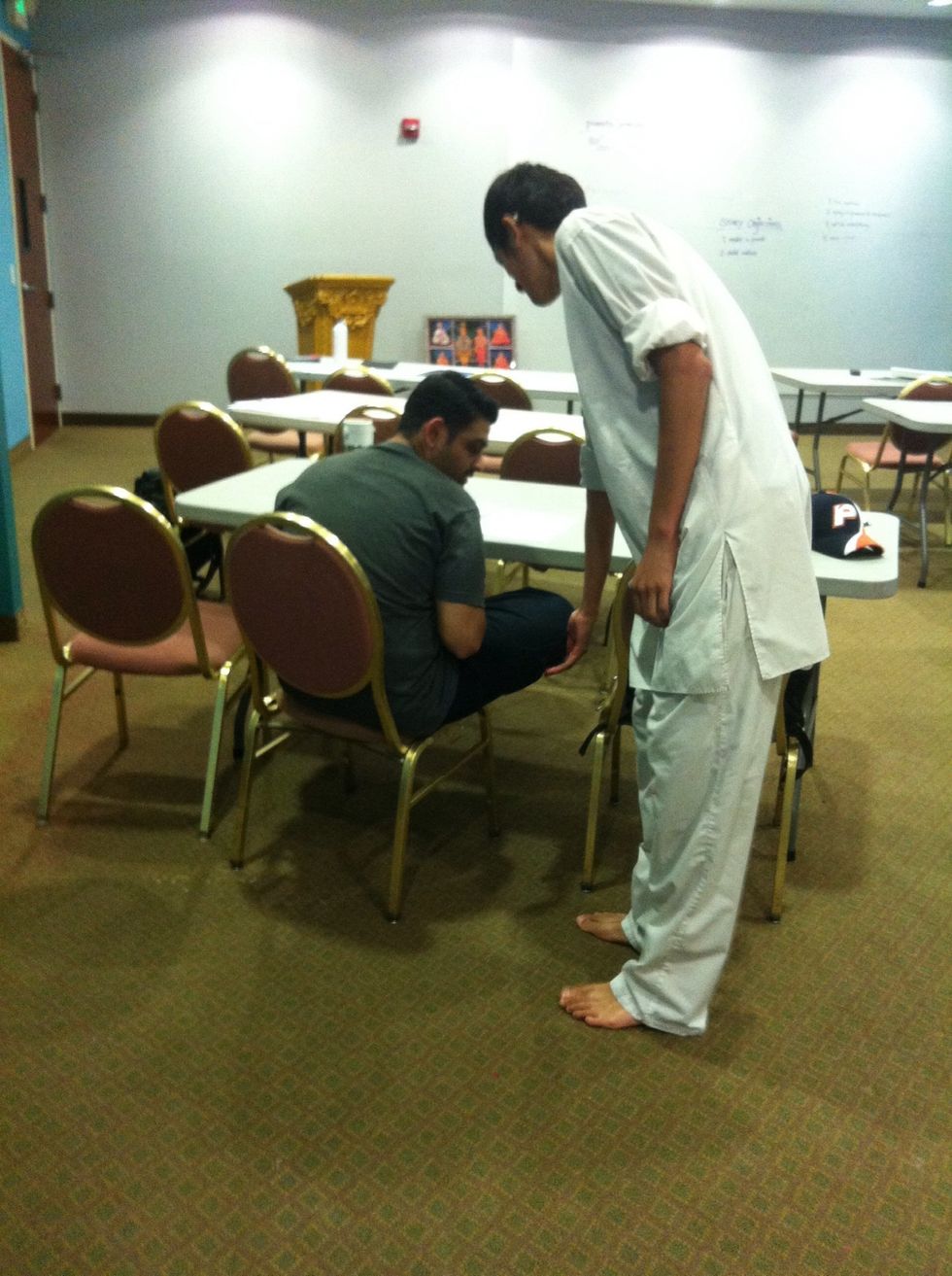 Page lag everyone else (featuring Rajendra Bhai)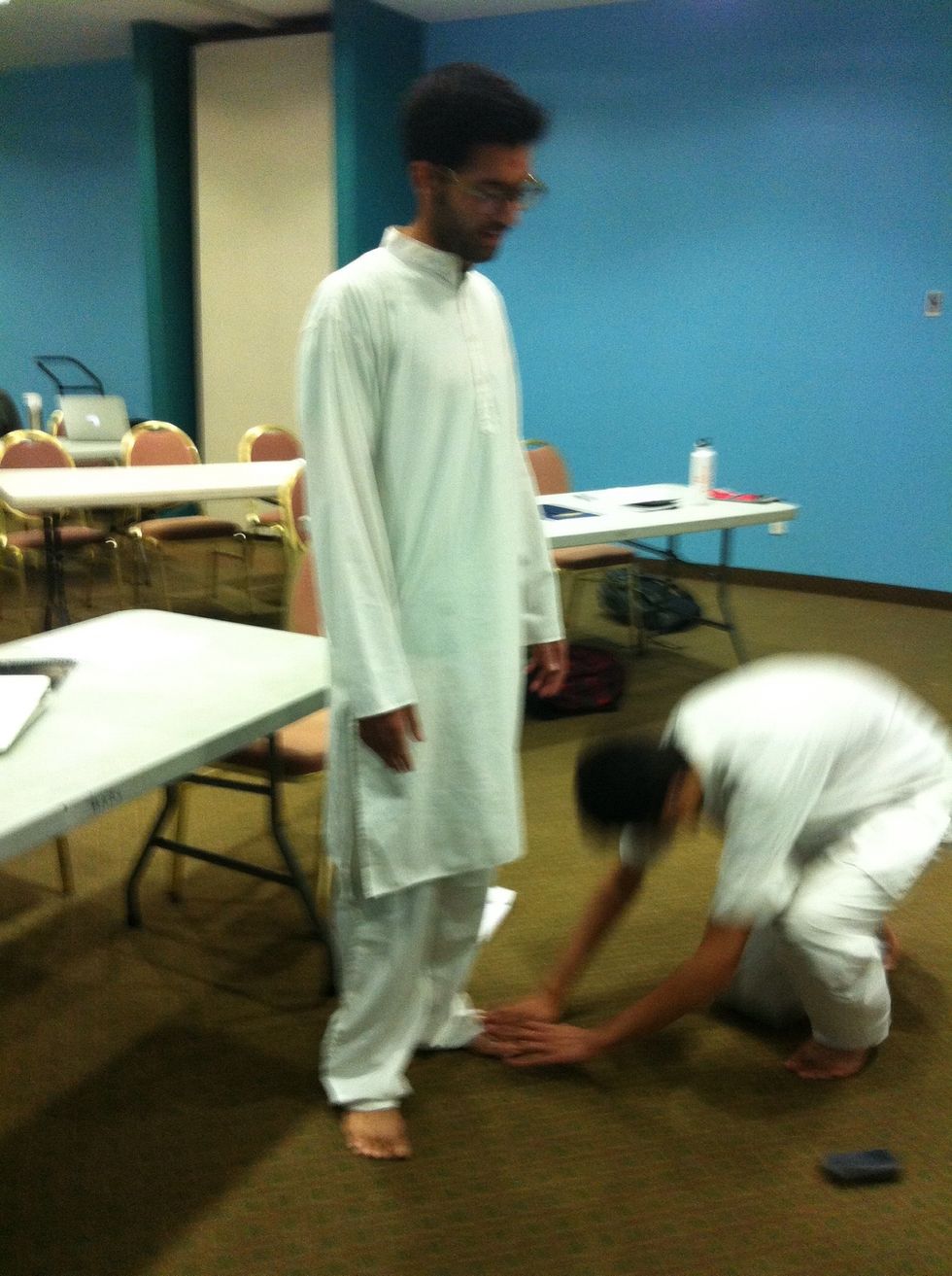 Last but not least, page lag Milan Bhai!!! Do not forget this step.
1.0 Puja
1.0bnch Clothes
1.0bnch Towel
1.0 Toothbrush
1.0 Toothpaste
1.0 Tilak Chandlo
Aakash Adesara
Founder and President @AspireThenInspire | Developer | Photographer | Artist | Graphic Designer | Black Belt | Avid Blogger FollowBack Guaranteed!