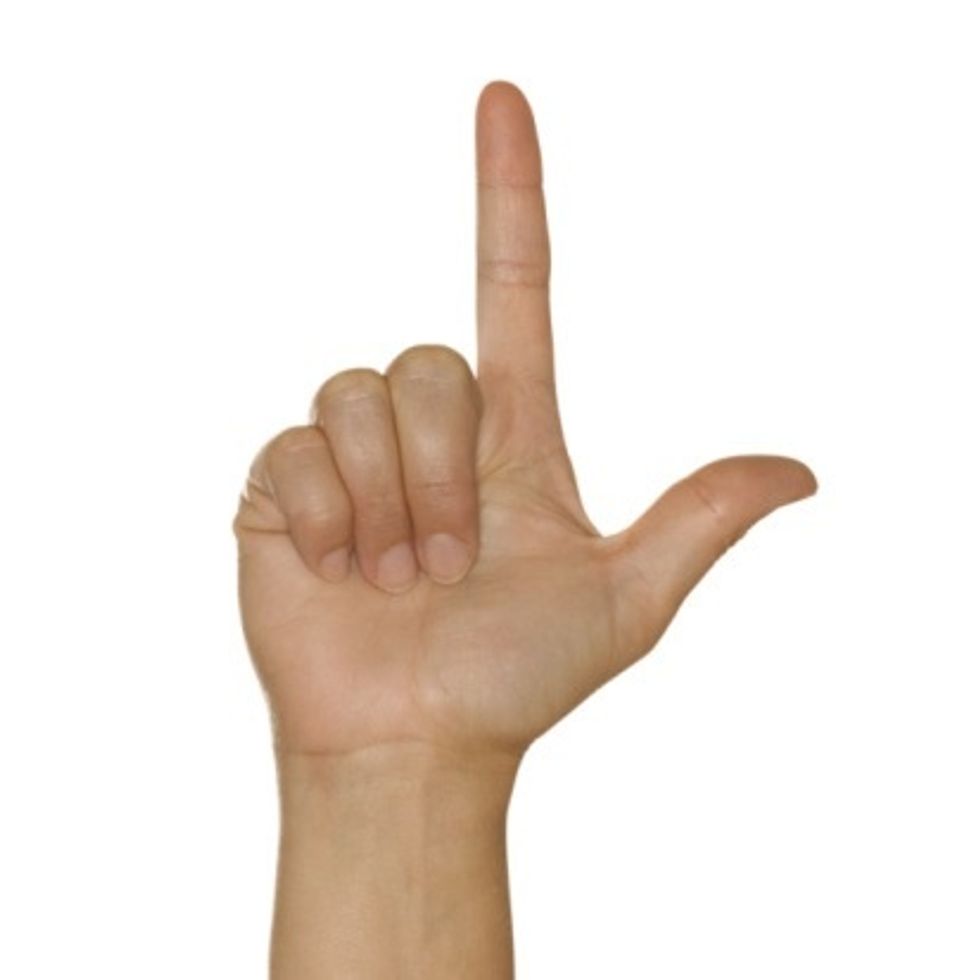 This is number one. When signalling the number, always remember to use your pointer finger and have your thumb to the right.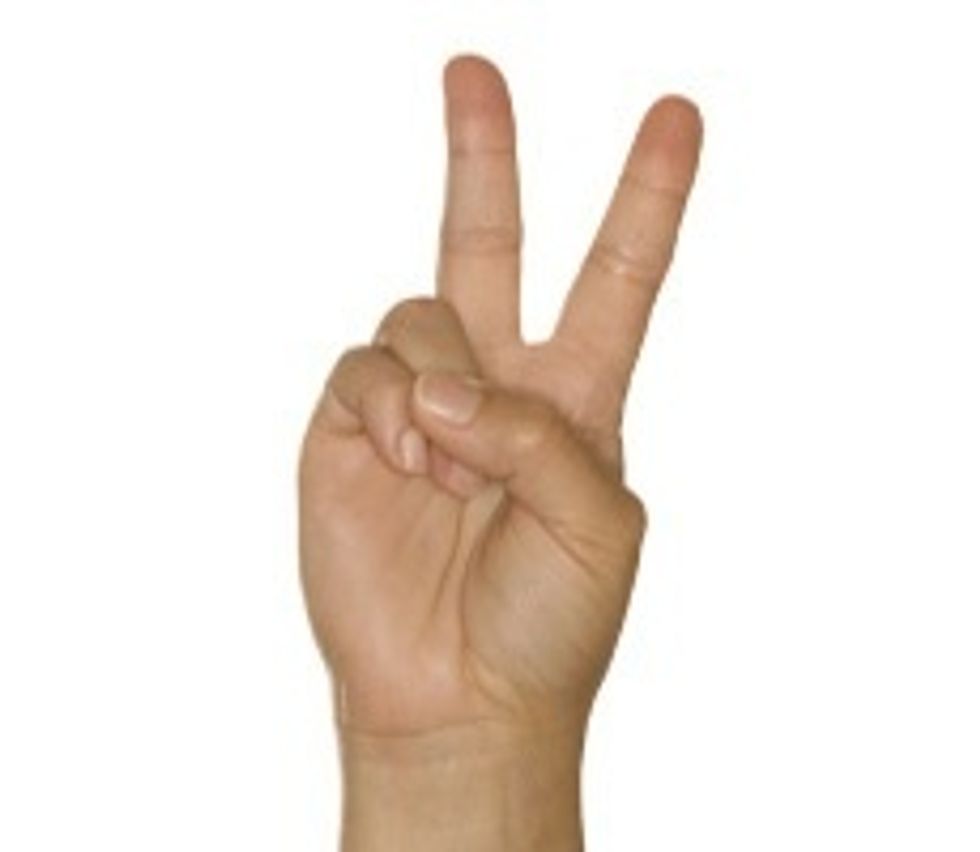 Number two.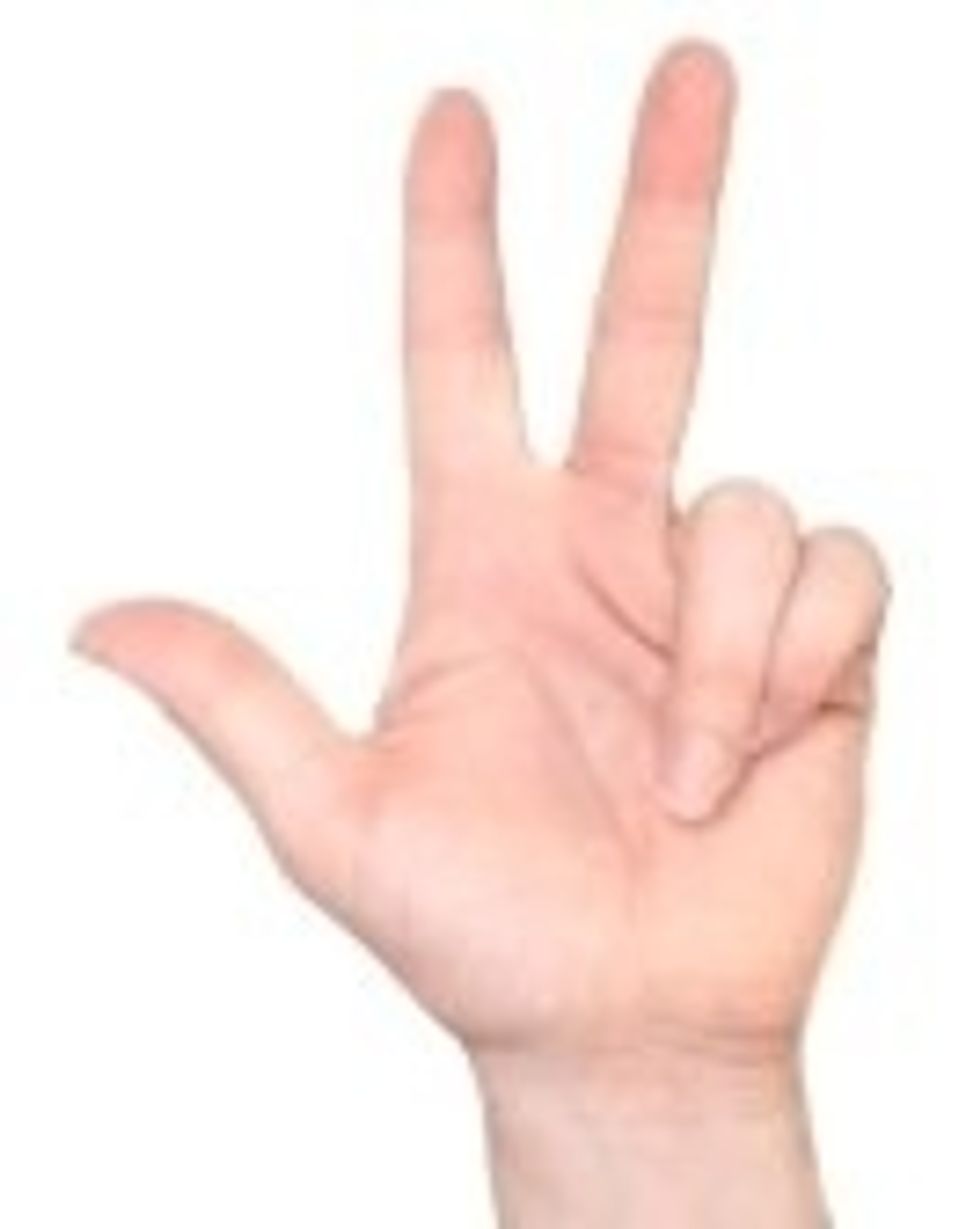 Three.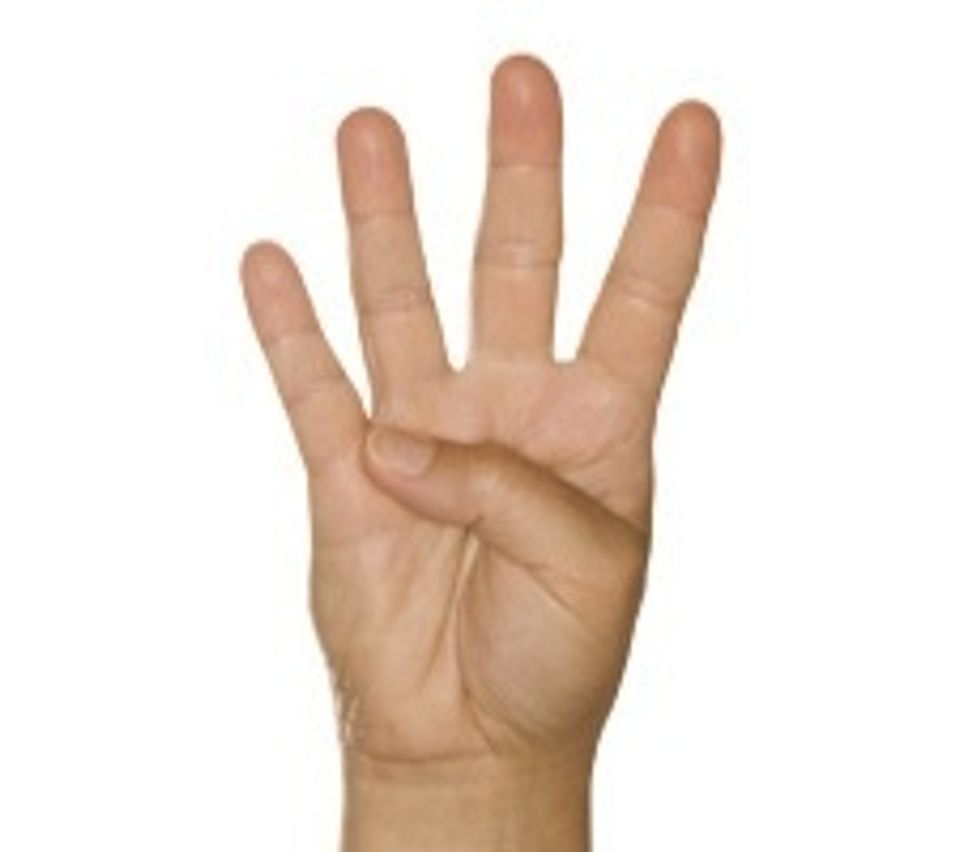 Four.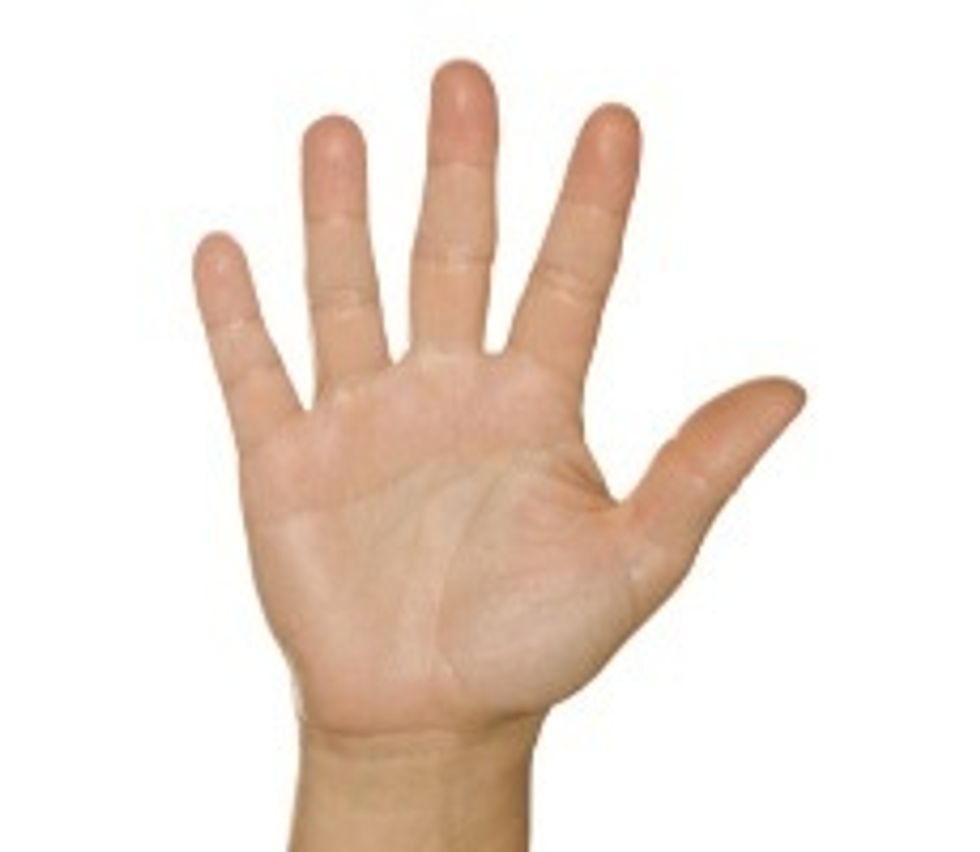 Five.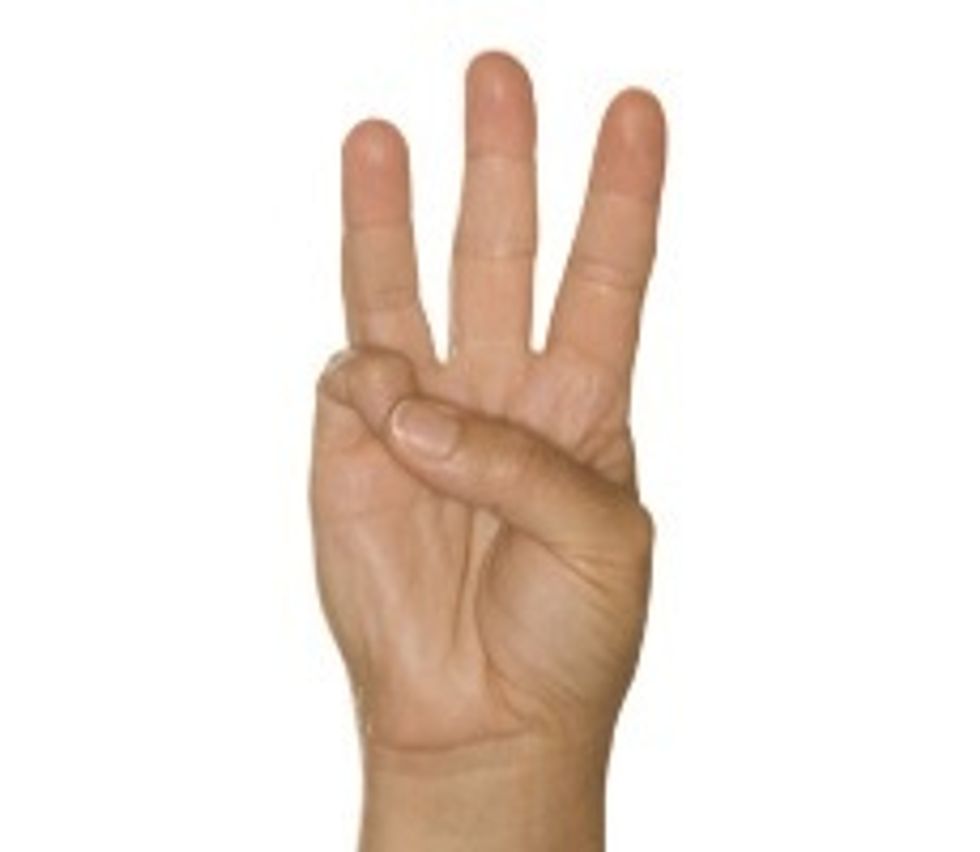 Number 6. You may think this is the same as 3, but you have to press your thumb on top of your little finger.
Seven.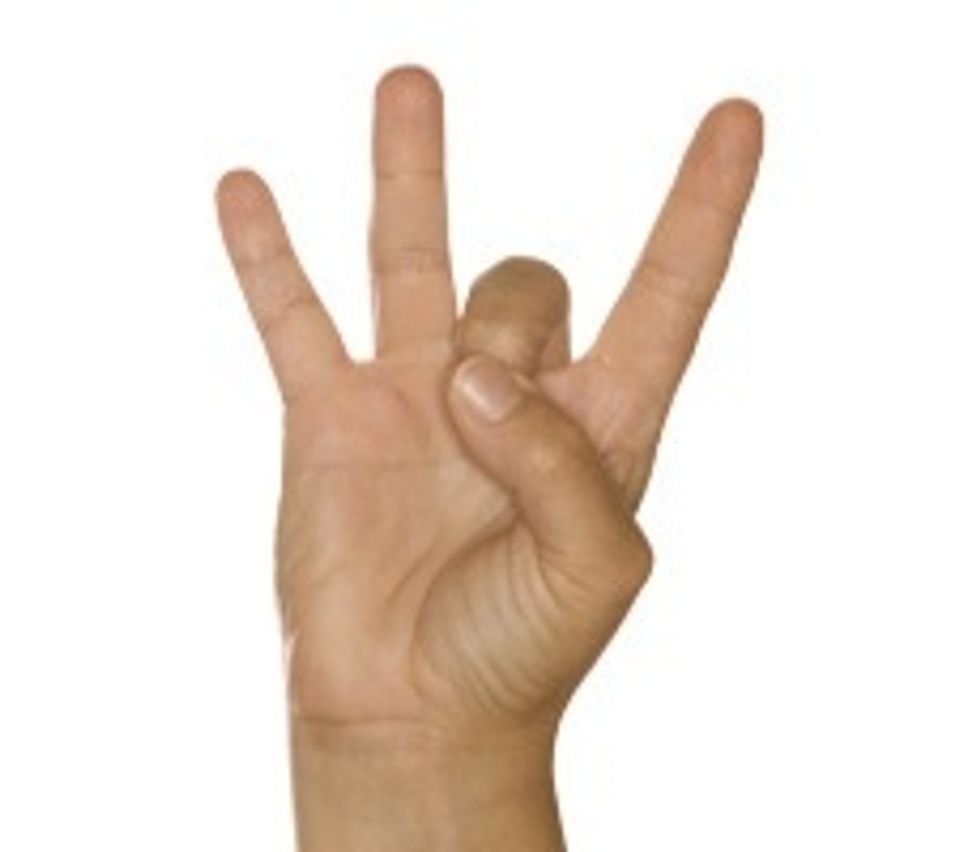 8. This one is difficult because it can be a challenge to keep your other fingers straight.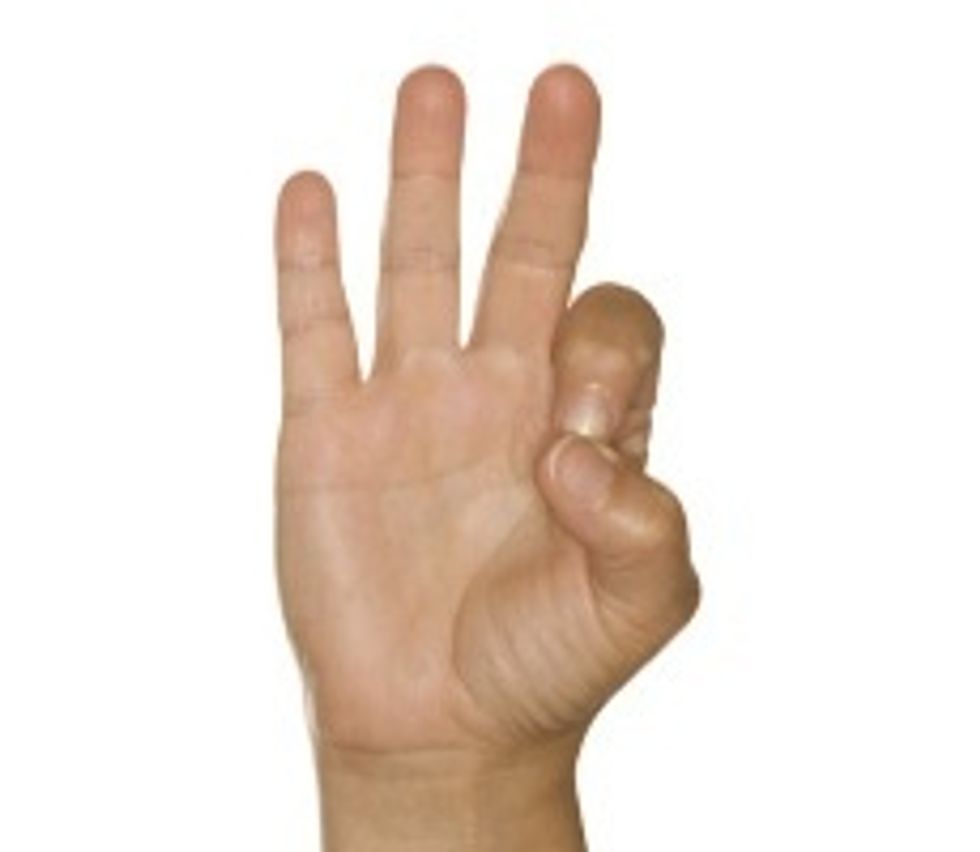 Nine.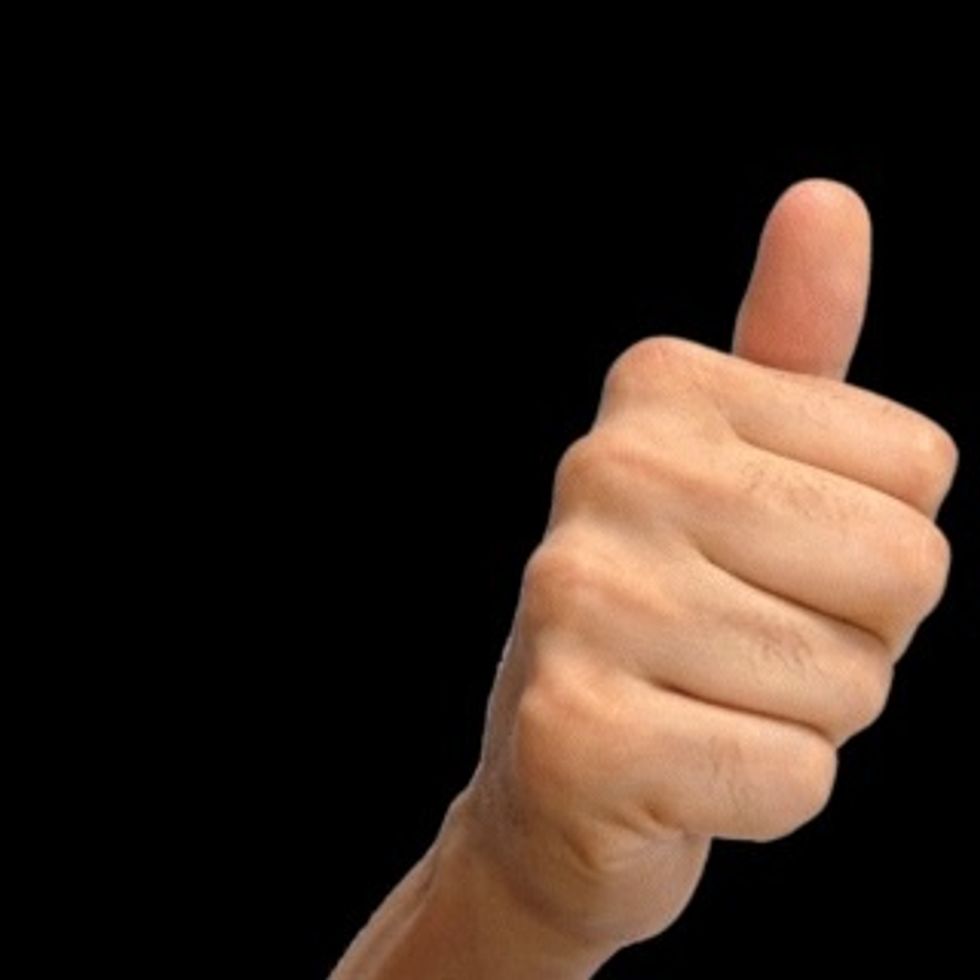 10. For ten, swing your wrist forward and back once.
The creator of this guide has not included tools
style="margin-bottom:60px;">