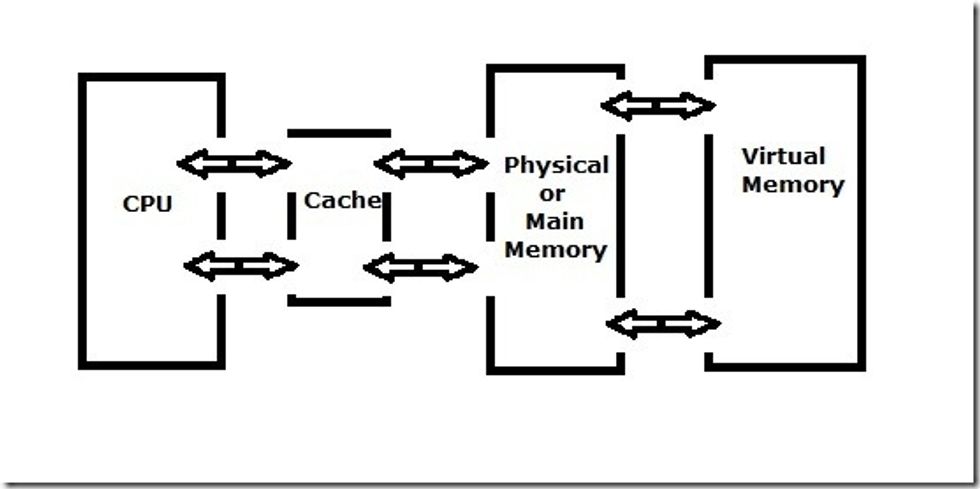 Virtual memory is a feature of an operating system (OS) that allows a computer to compensate for shortages of physical memory by temporarily transferring pages of data.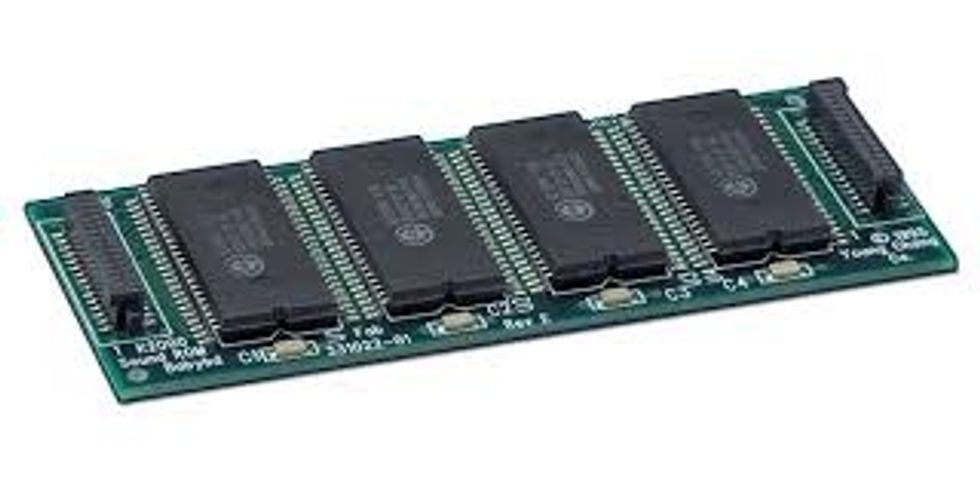 Rom is (read only memory) it is used to store memory and unlike the Ram it can be stored with out power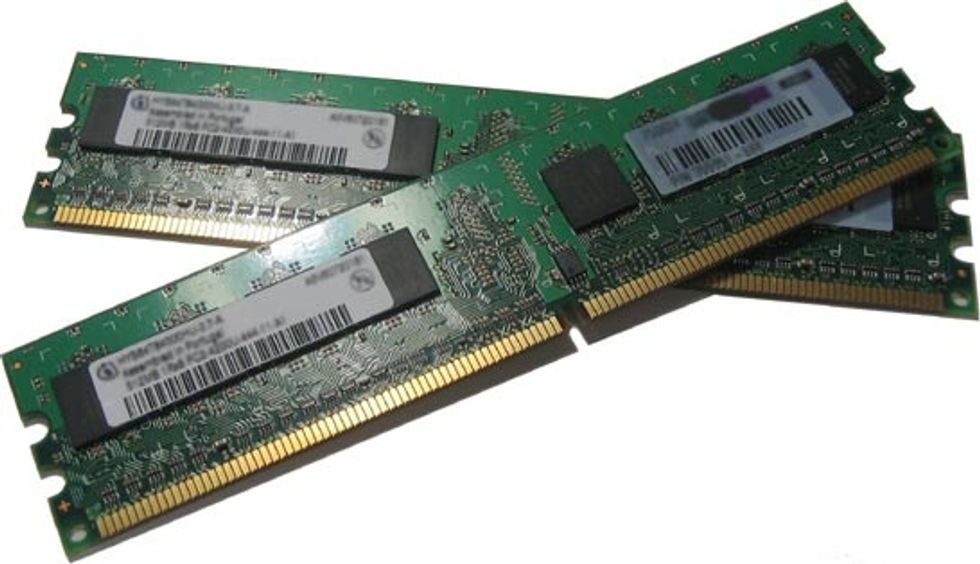 Ram is the (random access memory) it is used to increase the speed of the computer to open up applications and files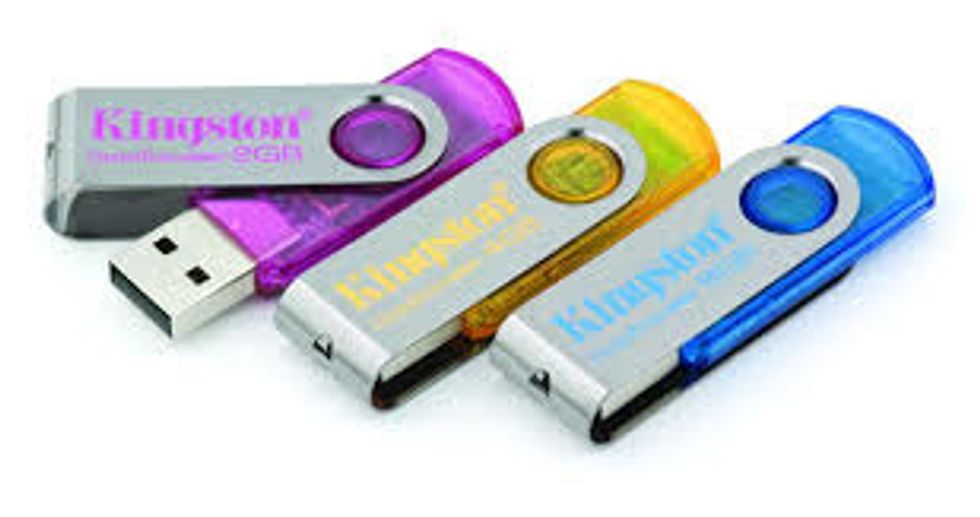 flash drives are a usb that can store memory from the computer and makes it able to download it onto another computer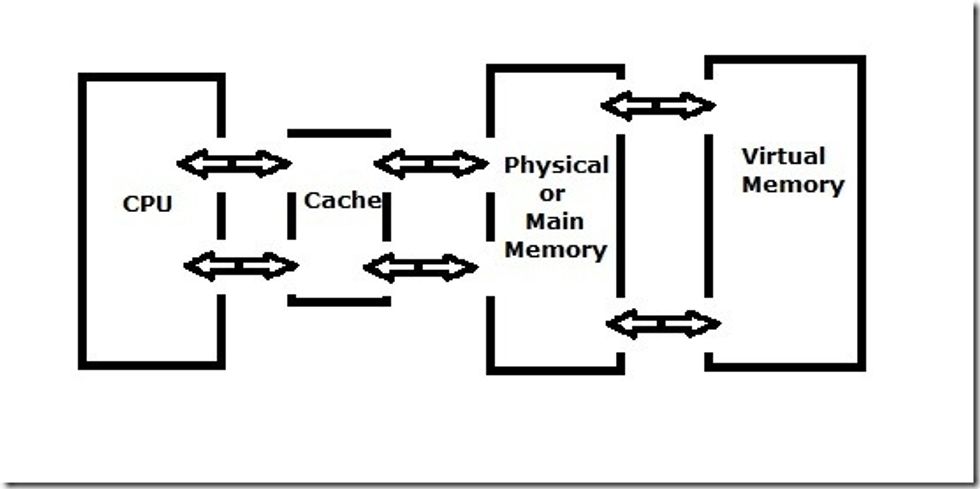 virtual memory can be used when physical memory runs out. this doesn't speed up your computer but makes it less likely to crash.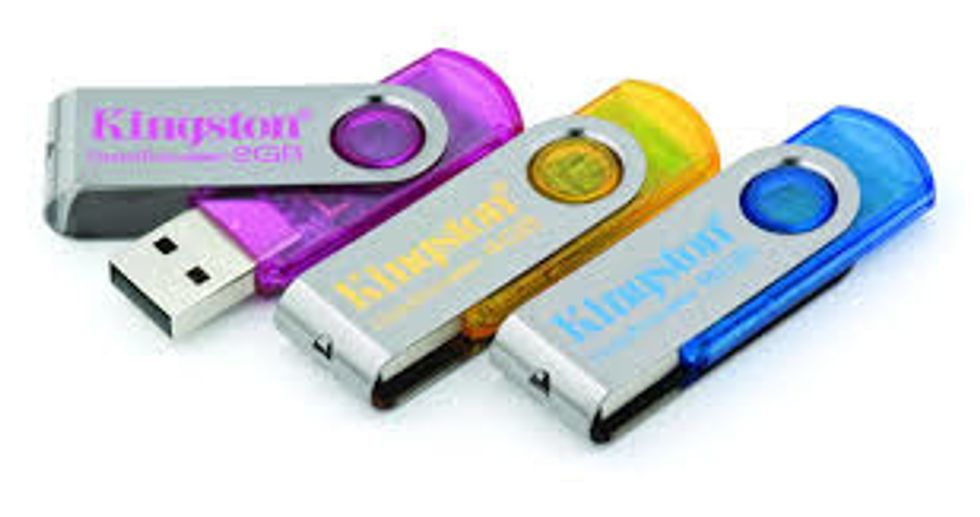 A USB flash drive (USB stands for Universal Serial Bus) is a popular way to store digital information. Flash drives are an easy way to share data (information).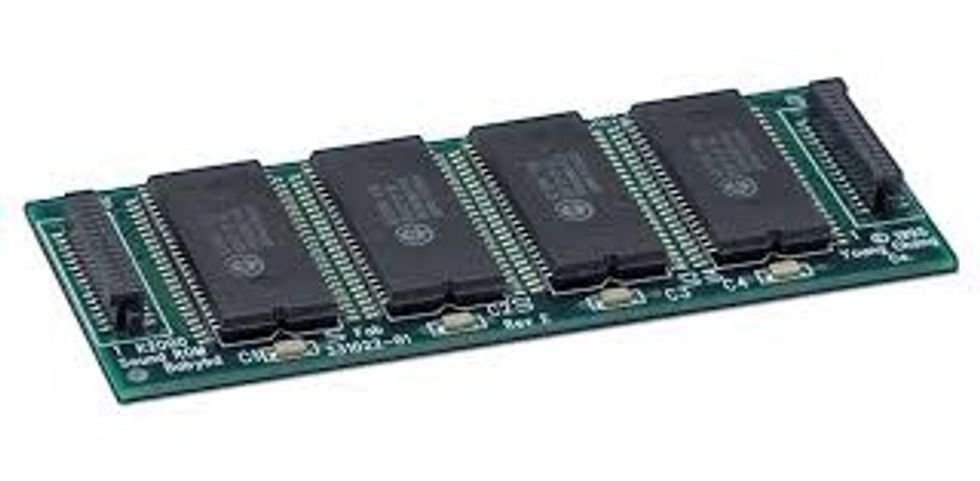 ROM is a special kind of memory which stores the instructions which the computer uses when it 'boots up' - the BIOS (basic input output system). It allows it to check the type of hard disk installed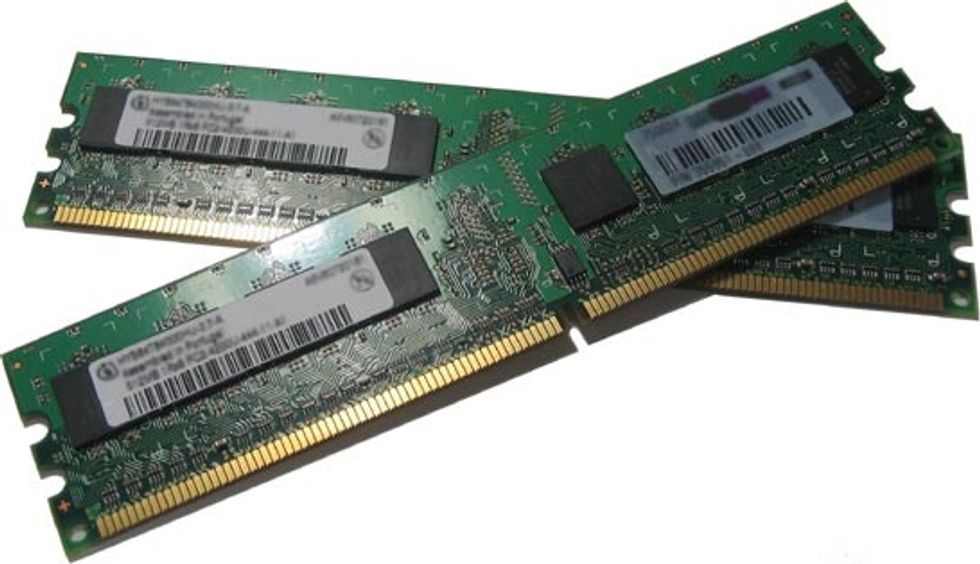 As well as storing the data you are working on, RAM also stores the modules that are needed to make your applications work. For example, when you open up your favorite word processing application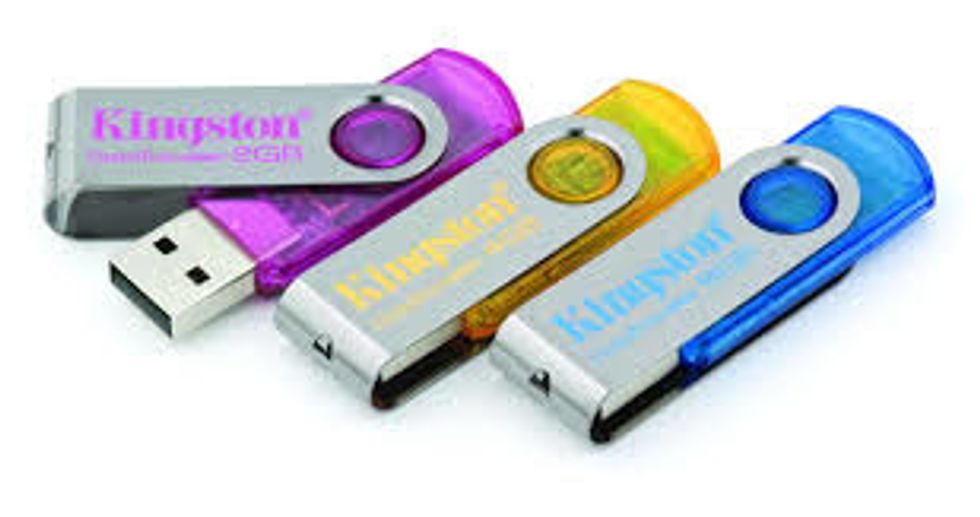 Flash memory is a type of non-volatile storage. It retains its information even without power. So it is ideal for devices such as cameras, solid state drives and so on.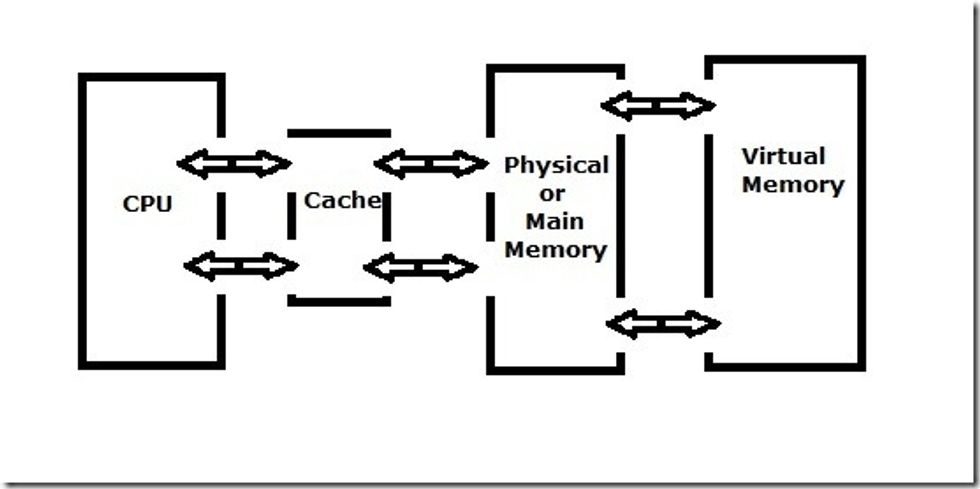 When the computer is running short of physical primary memory e.g. too many applications open, the memory manager has a choice. It can either shut down applications or it can try and scrounge more
The creator of this guide has not included tools