How to learn how to make rainbowloom bracelets - no loom!
Learn How to Make RainbowLoom Bracelets - No Loom!
3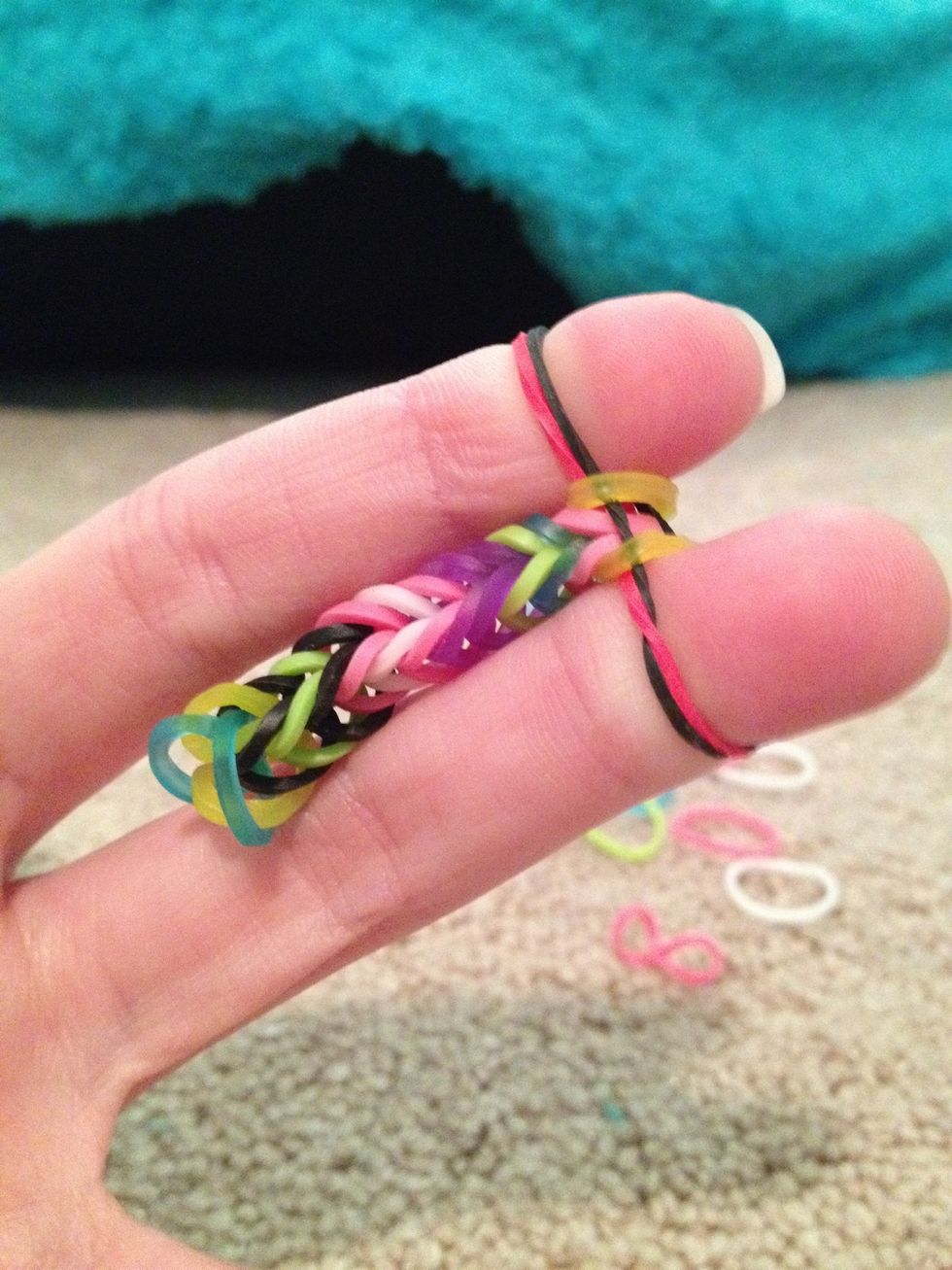 This is what your bracelet should start to look like. Make sure its long enough to go around your wrist!
There you go! Like I said, you can get the small rubber bands at places like CVS/craft stores. Clips may come with the bands/be found at craft stores, but if not you can use a hairclip like I did!
some loom bands (with clips) at CVS pharmacy 😊
lots of mini rubber bands
a hair clip or anything else you can use to
connect the ends of your bracelet together
Sarah C
Hi there! My guides usually relate to technology, gaming, life hacks, organization, and some other around the house stuff. I really appreciate feedback!