You spend a lot of time studying?? You quickly get bored and it's impossible to concentrate? Here are some tips that can help you with this problem!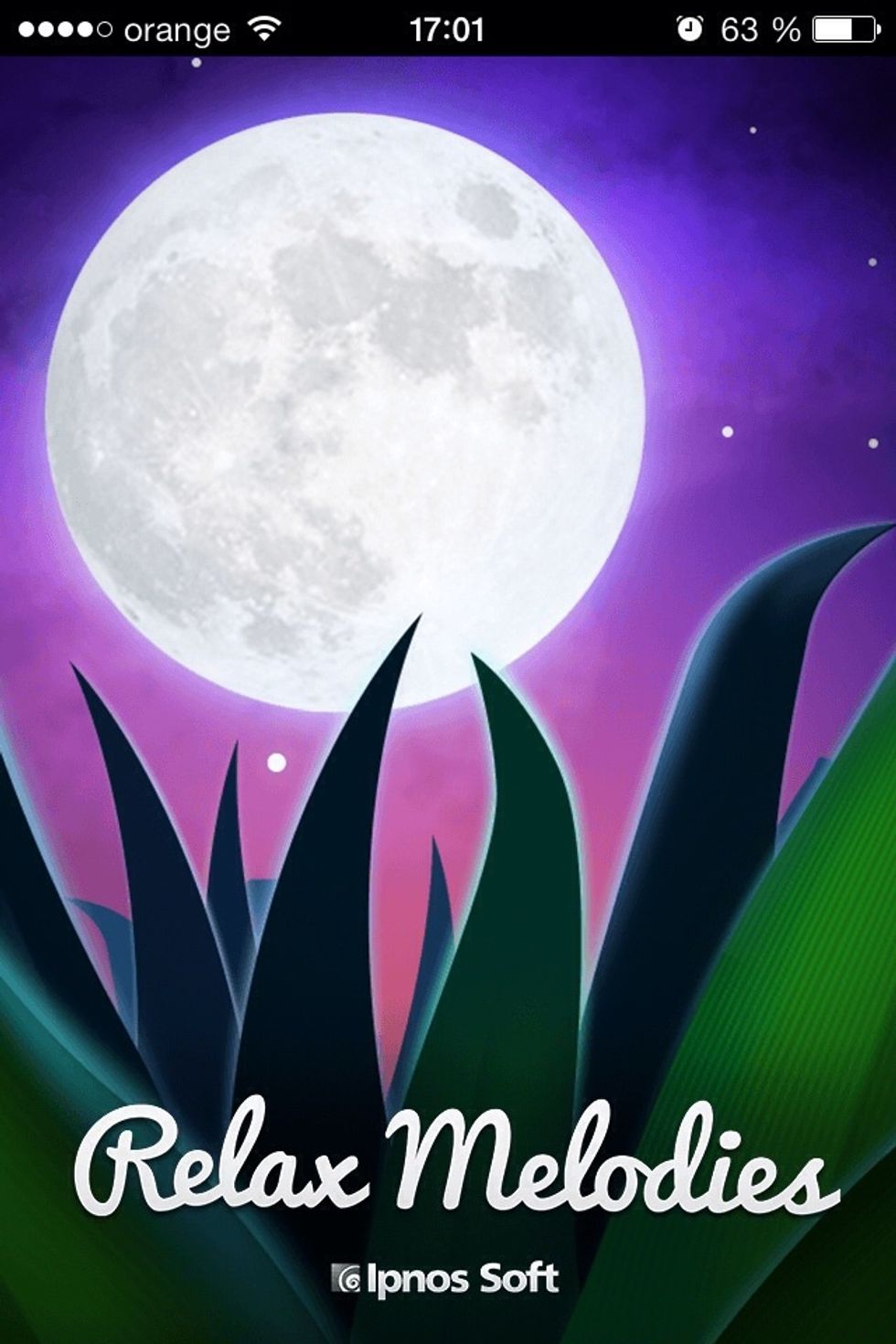 Firstly in the AppStore/Google Play exists an app called Relaxing Melodies by Ipnos Soft this app costs 2,99$ (Im not sure) but you can wait until the price will be 0$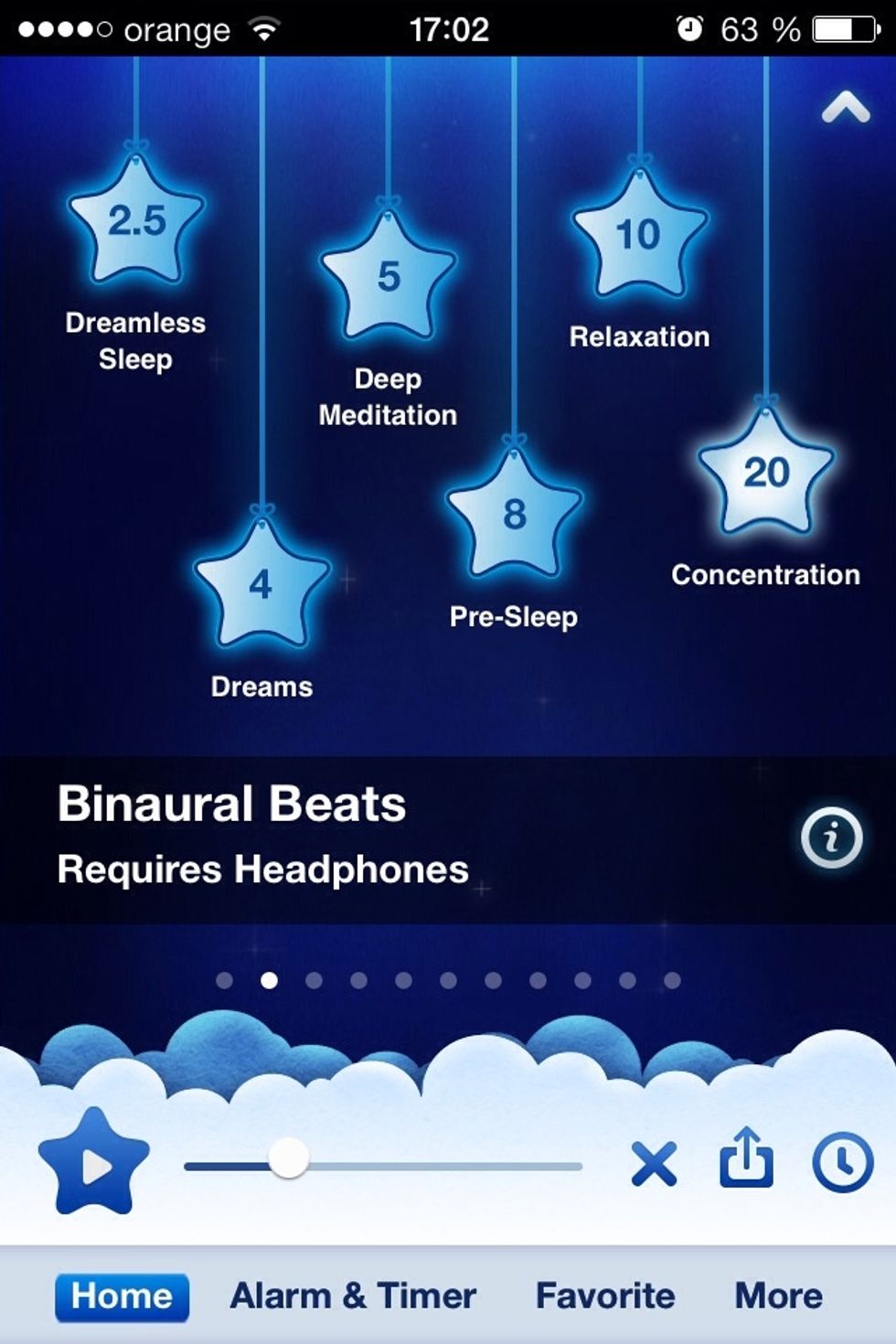 If you purchased that app flick to Binaural beats!! Here is a panel and you can choose Concentration star (Requires good earphones) in addition that app will help you to sleep very easy and feel relax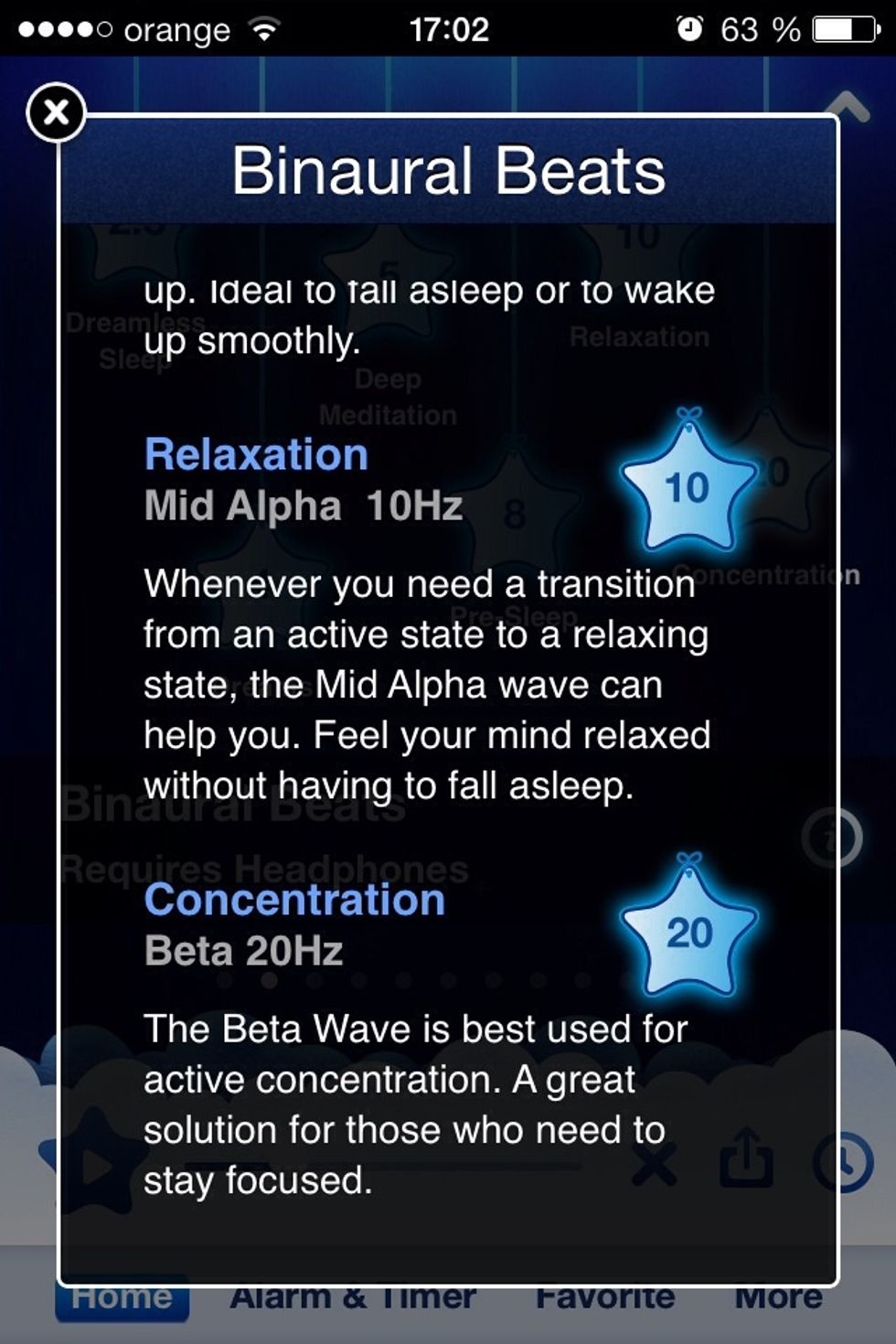 Here is some information about Binaural beats and Concentration wave. Tap the concentration beat and listen (with good quality earphones) when you learn at something. I think that app will help you!
Another good tip that will help you at studying is the highlighter. The highlighter must be yellow (yellow is a strong colour and you will remember important questions about your lesson)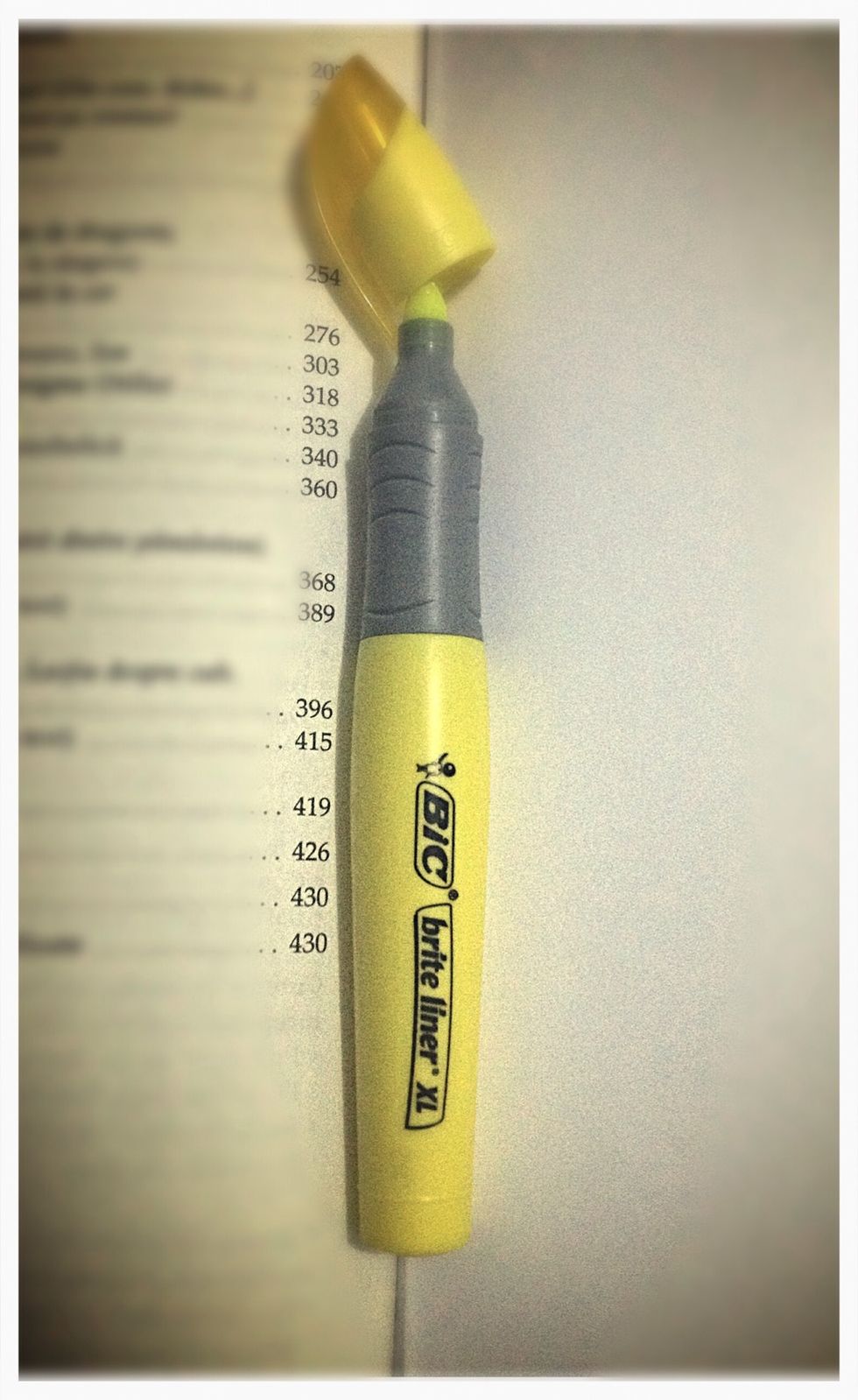 The highlighter don't need to be very expensive! Here the colour is important not the brand!
Another way to improve your learning is to record your lessons with your phone and listen the lessons when you want or when have enough time!!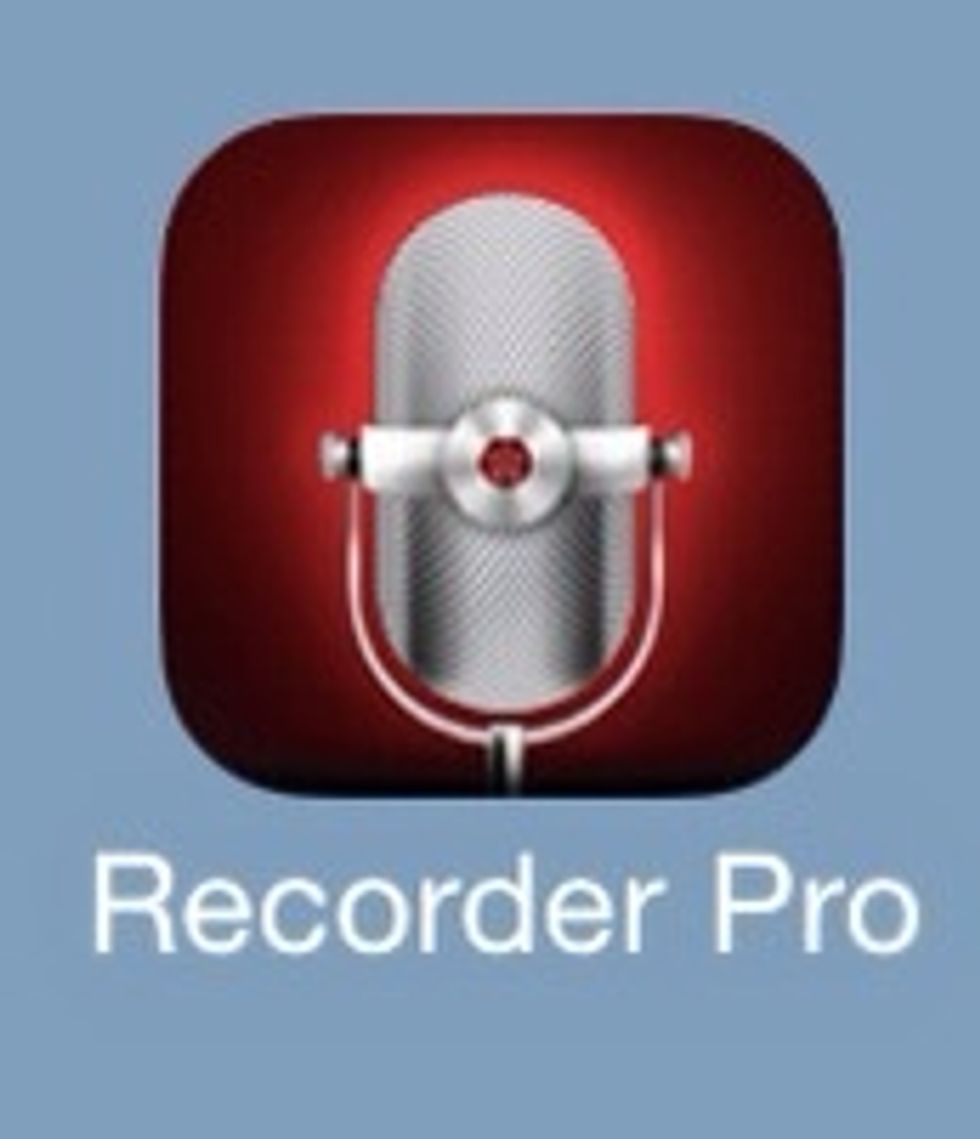 In the AppStore search Recorder Pro (costs 2$) I think it's a best app that will help you to organise your records, the sound quality is very good and you can sync with iCloud account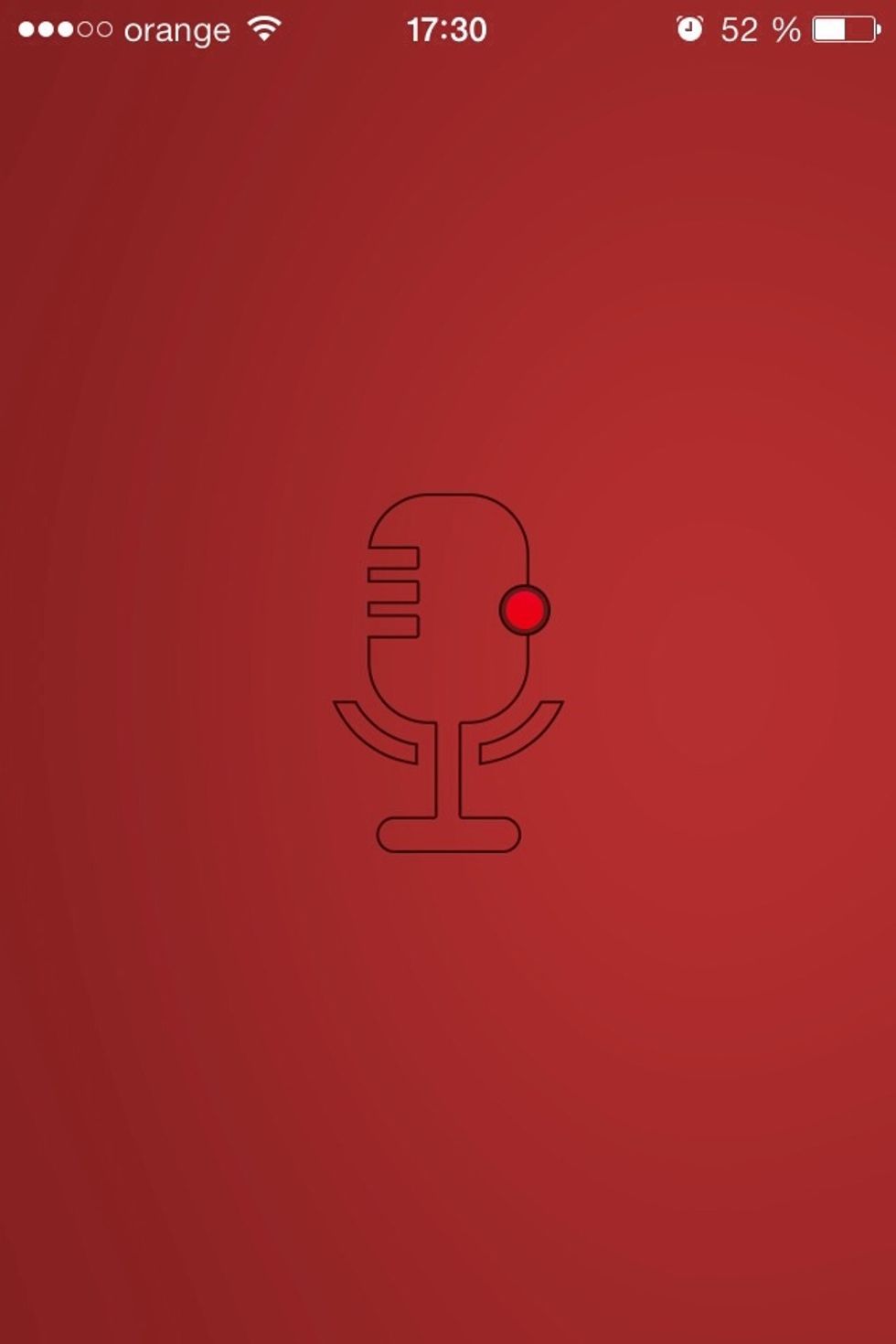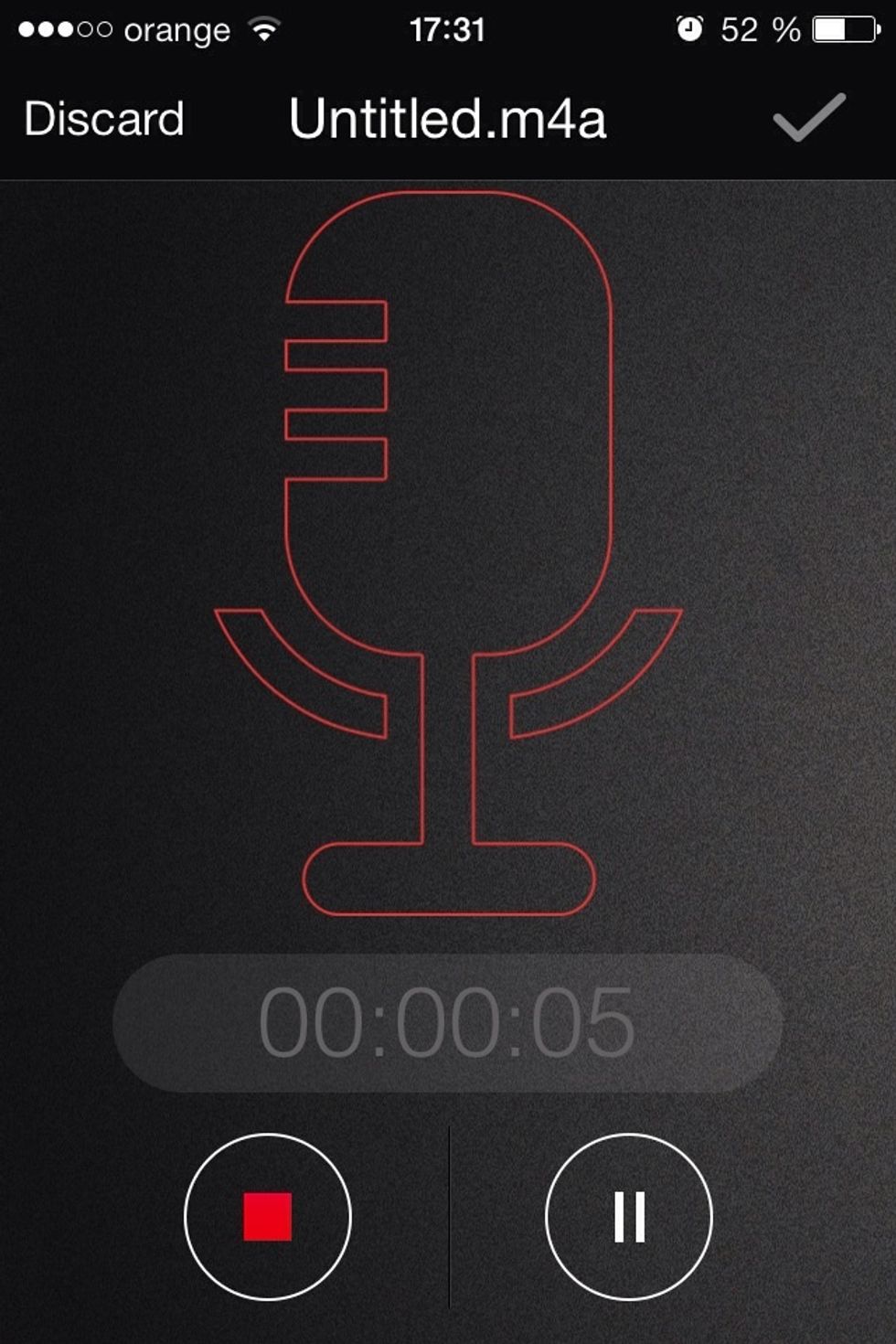 That app have enough functions and it's very simple to use! and is specially designed to fit perfectly with the new iOS 7
Another point to improve your learning is... LWF (learning with friends) The learning with your best friend probably it's the best choice, in the park/nature you will learn a lot informations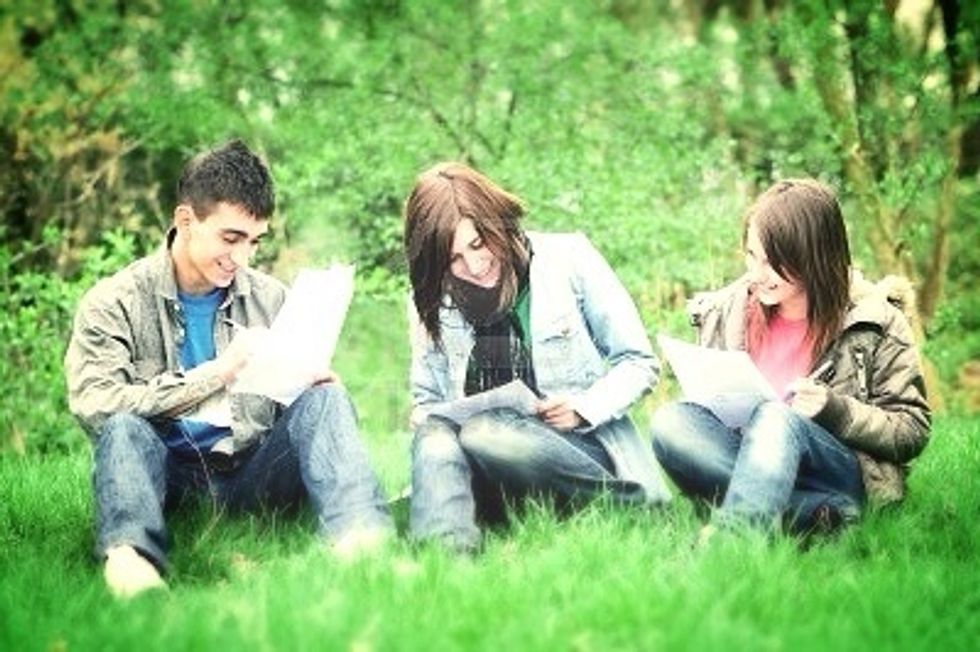 Sooo hurry up and grab your best friend to study! The learning together process is very recommended by qualified psychologists and science humans!
The last point to check it's.. BE ORGANISED! In your phone you have some apps like Memento's or Notes! With these apps you can better organise your free time!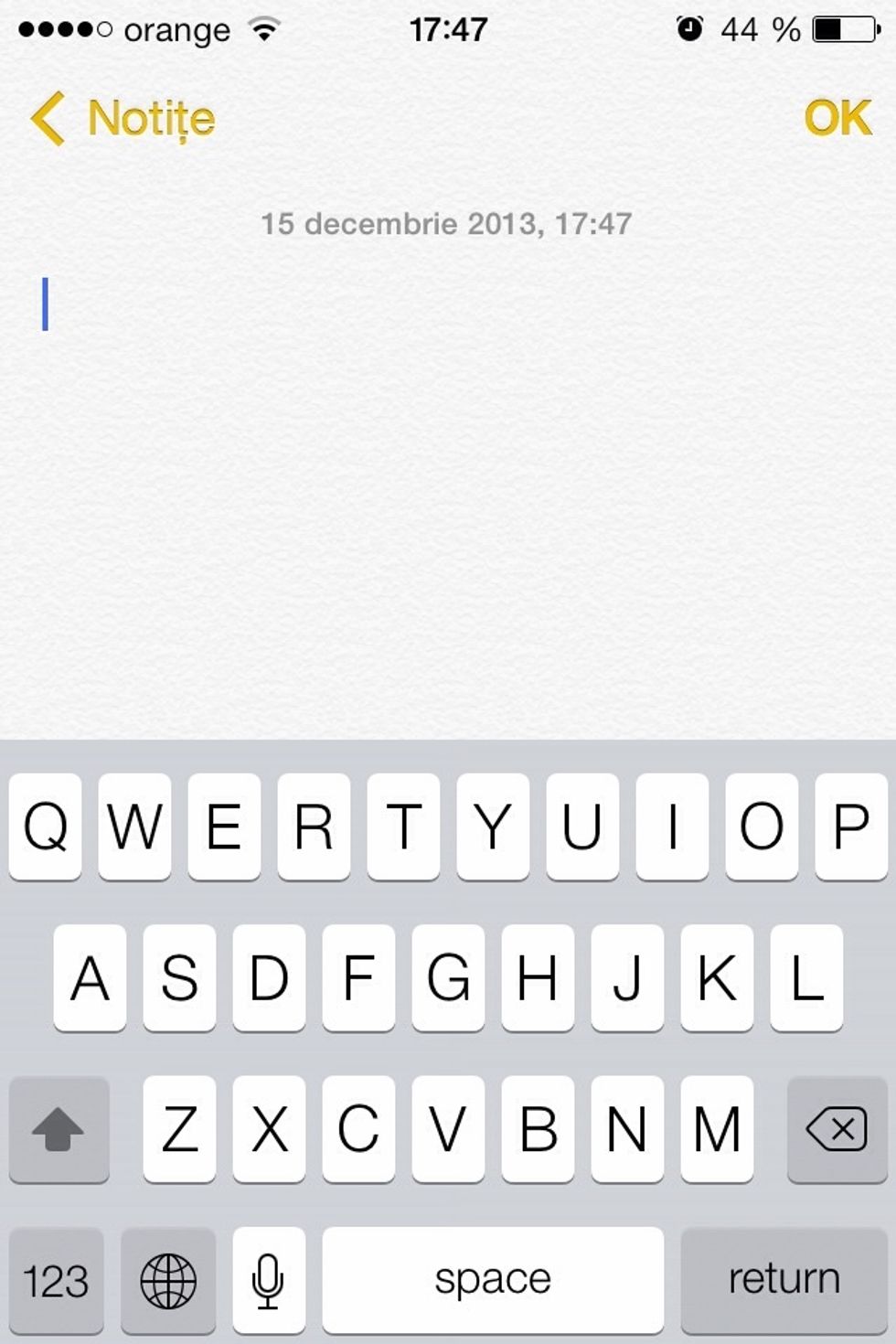 With Notes you can write what you must to do today, tomorrow. I think it's the better place to organise your time Also in the Notes you can write important opinions of the lessons that you learned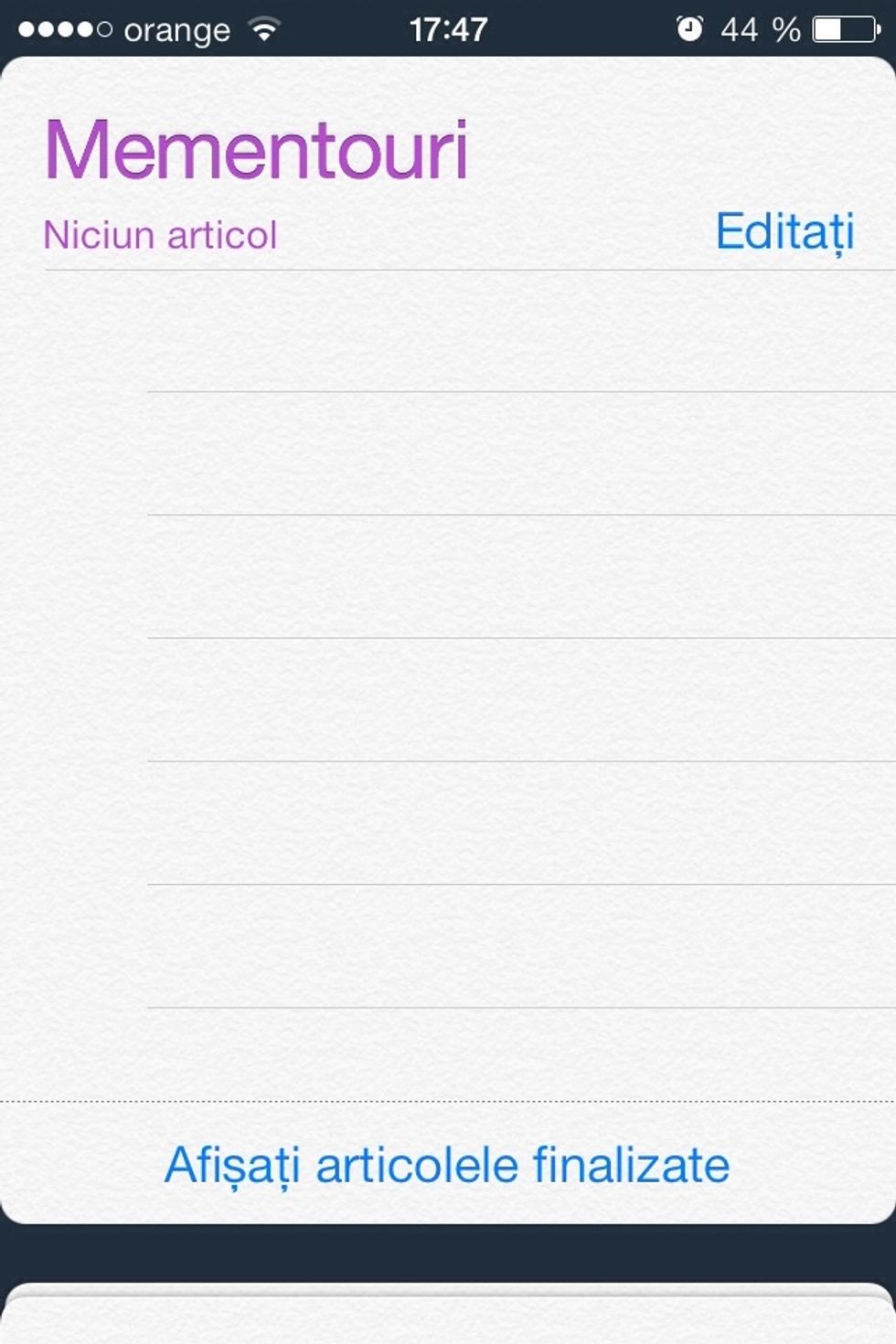 The Memento can help you to remember when you have to study for a term paper, homework's, exams, projects and it's very important to be prepared!! Soo.. Good luck, hope you enjoyed!!
The creator of this guide has not included tools