In one of my other guides I shared an app to help learn ASL. But that app is no longer available. Thankfully Marlee Matlin has just released a great ASL app.
Of course I've been a fan of Marlee for a long time. Ever since I first saw her in the movie Children of a lesser god. She's been on a variety of shows and today on the series switched at birth.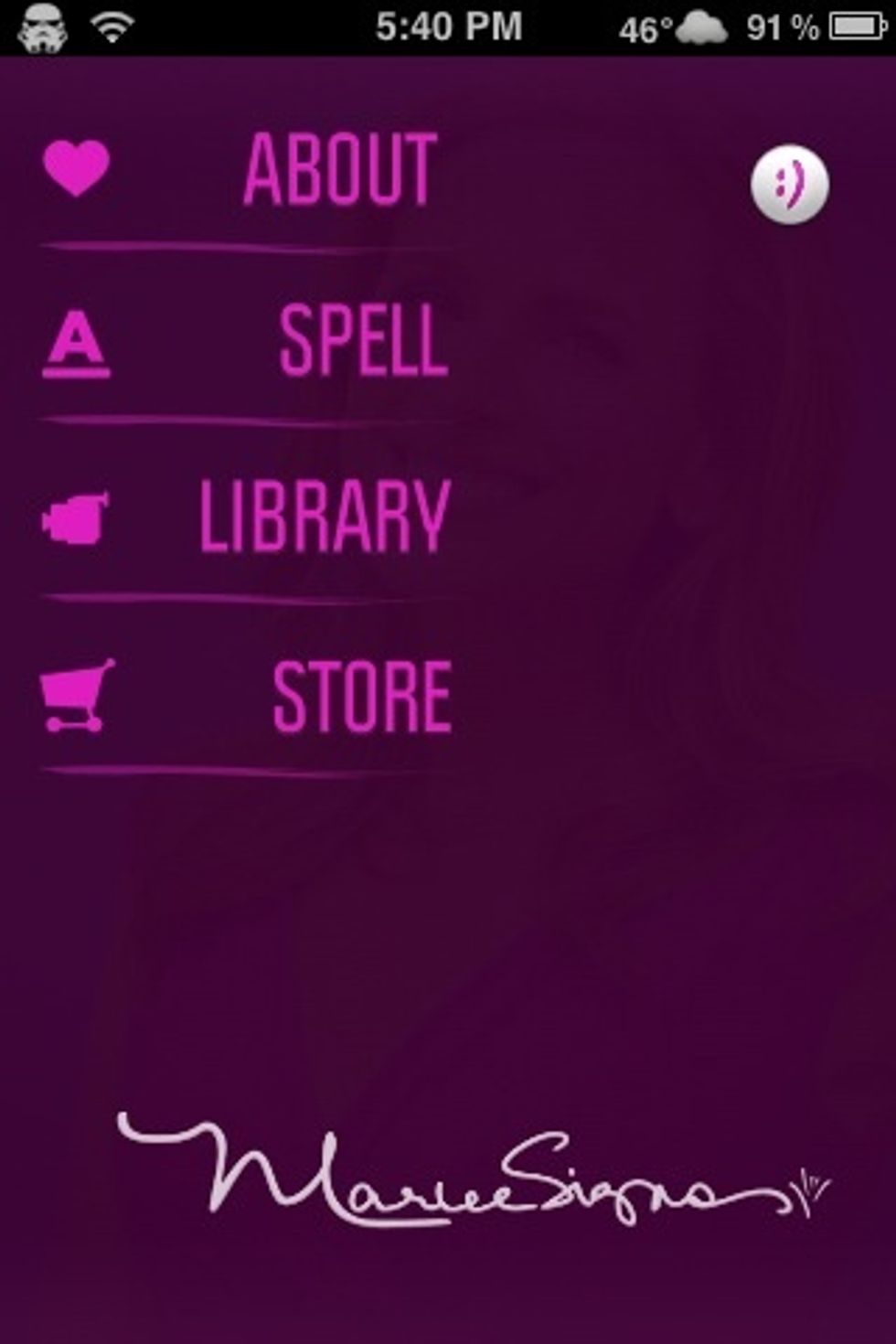 Here's the menu. Lets look in the library section first.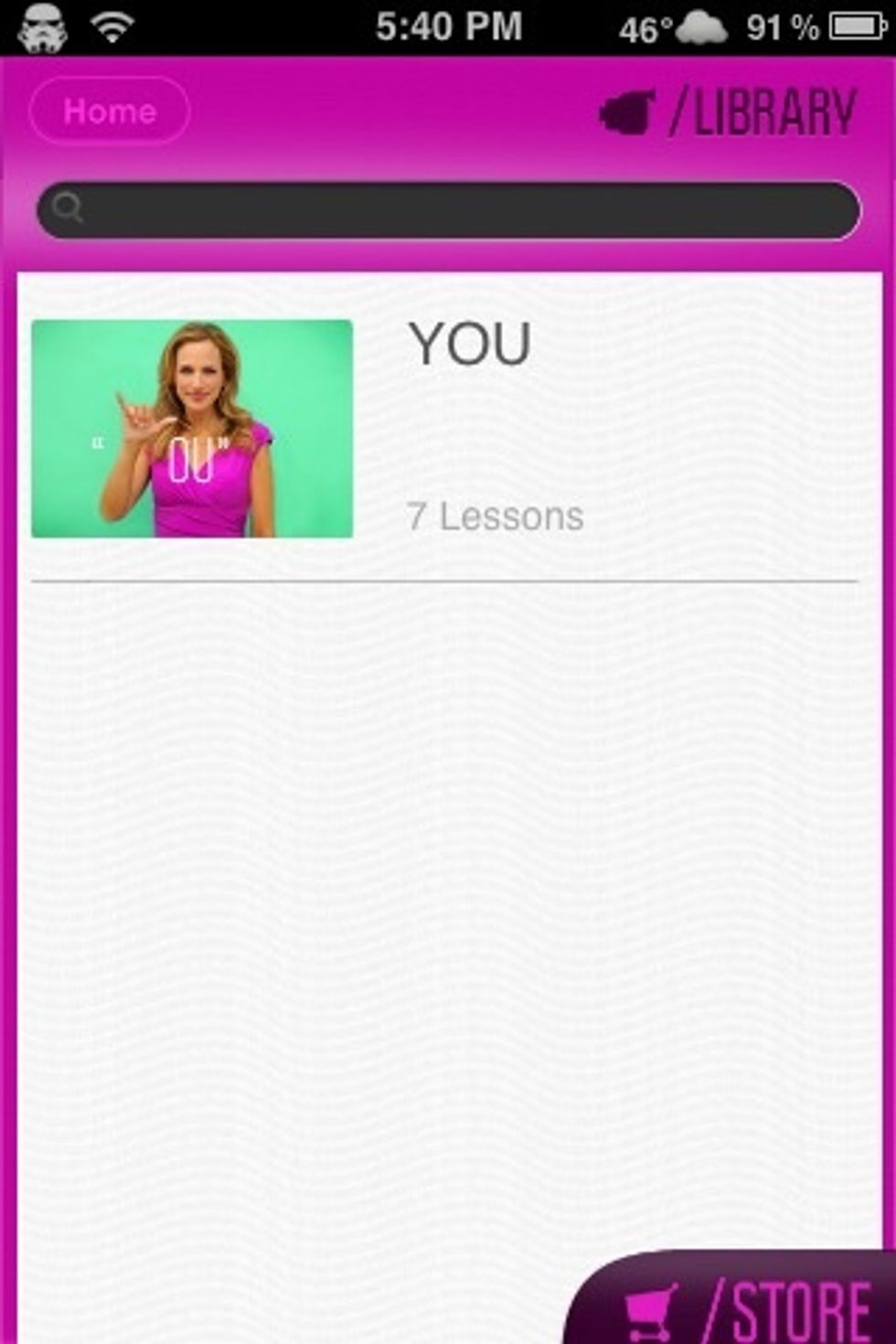 Here's the first lesson that comes with the app.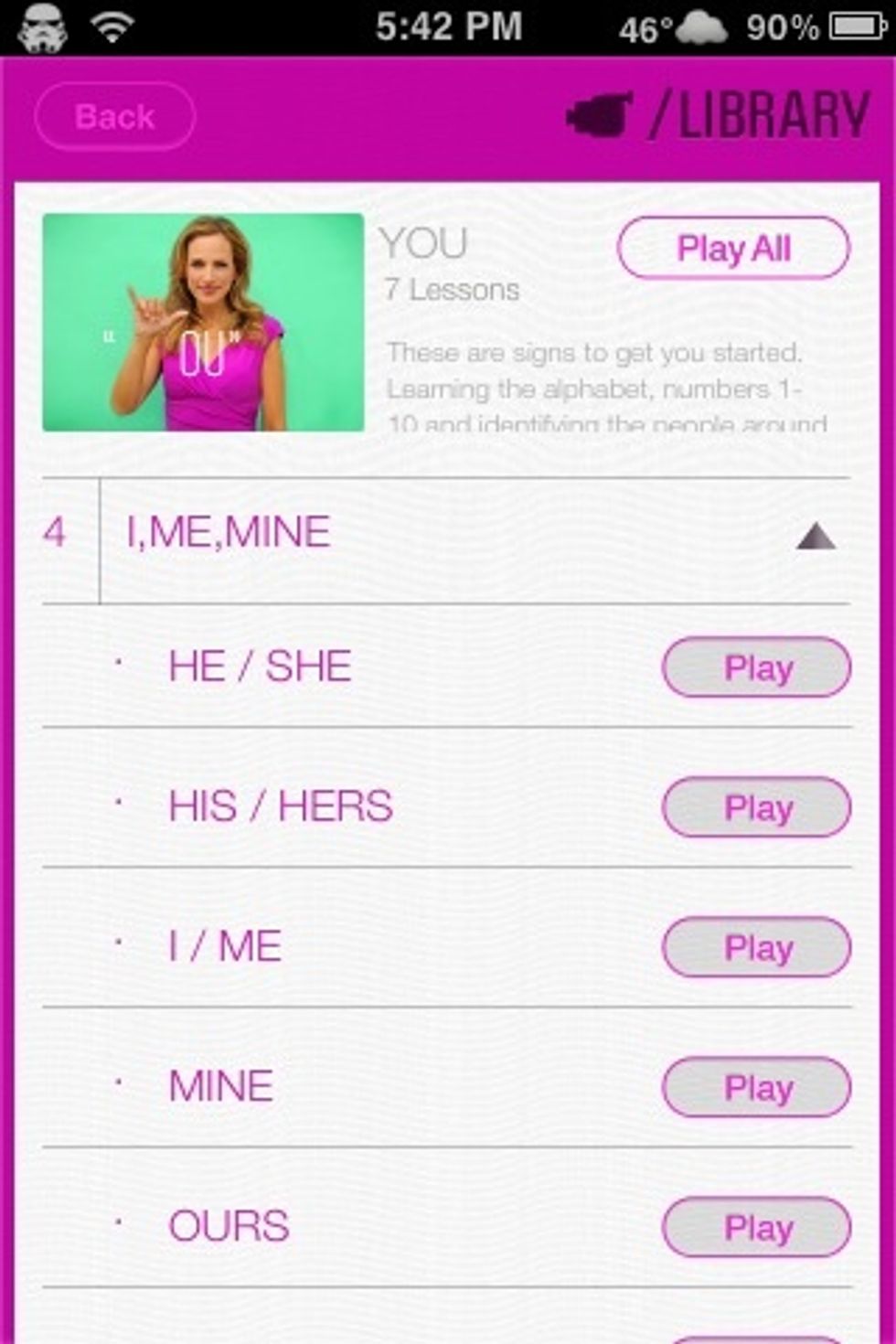 Open the lesson you'll find categories.
For example if you open the alphabet category you'll find the list of alphabet videos.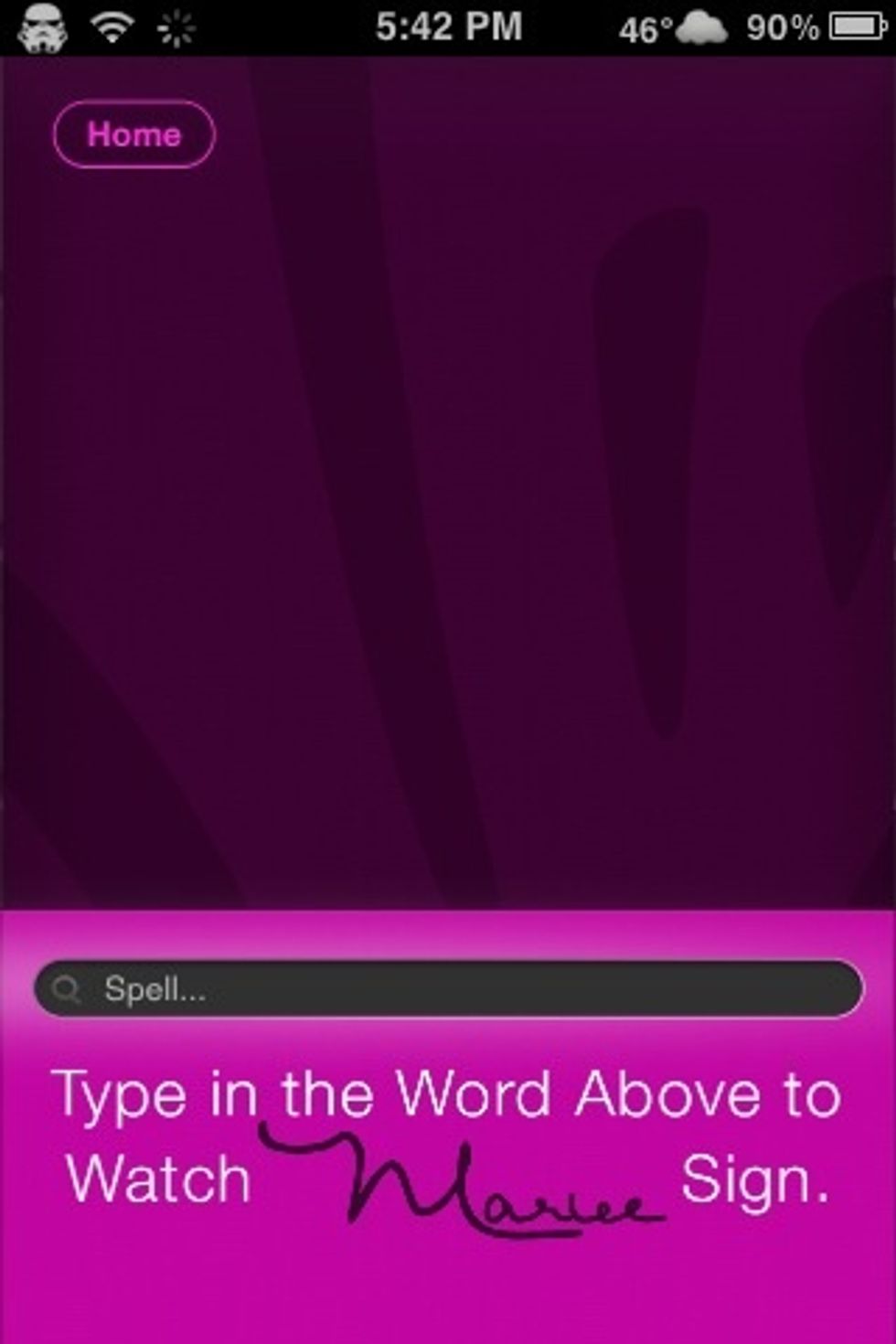 For finger spelling you can type out a word and it'll show you how to fingerspell it.
Now lets talk about the store where you buy lessons. At first I was a little put off by the fact that you had to pay $2 for lessons. But now I'm glad they did it this way. Why you ask?
For one thing people are more likely to take the time to actually use what they pay for. It's only $2 a lesson but spending that encourages you to use it and take your time.
I recommend one lesson per month. Master one then move on. Each lesson contains a good selection of words and phrases to learn. This is much cheaper than an ASL book with the benefit of video.
The creator of this guide has not included tools
Ron Jaxon
I'm a semi professional magician. Graphic designer. I've been deaf almost 20 years but i can hear now thanks to the cochlear implant I got almost 2 years ago.