Learning a new language is NOT easy, you need time & dedication to learn. With the right frame of mind and these tips you can learn like I did :)
5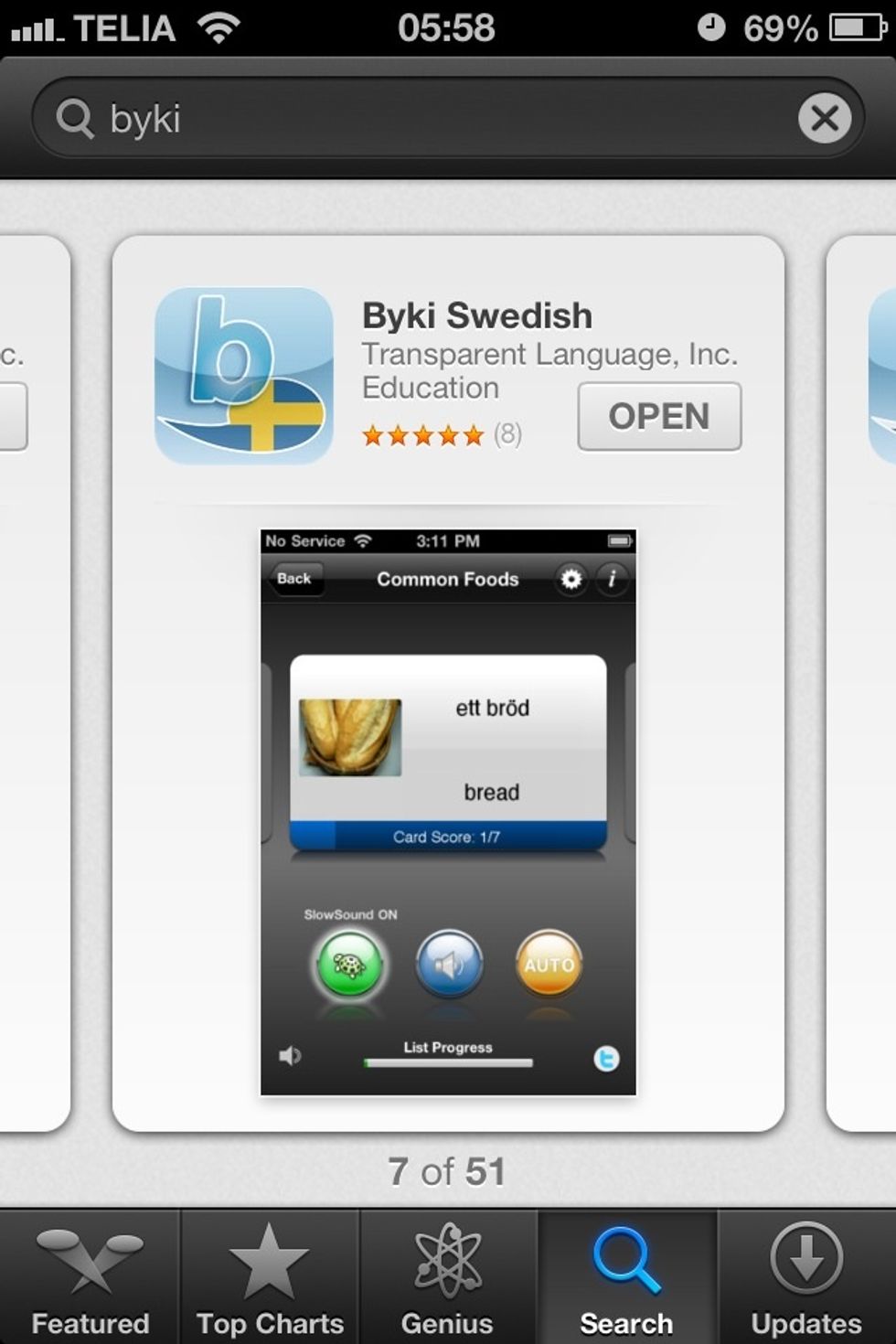 Firstly I would recommend downloading Byki language packs. They were such a great way for me to learn in my own time at my own pace. They have 51 apps worth of language check it out! :)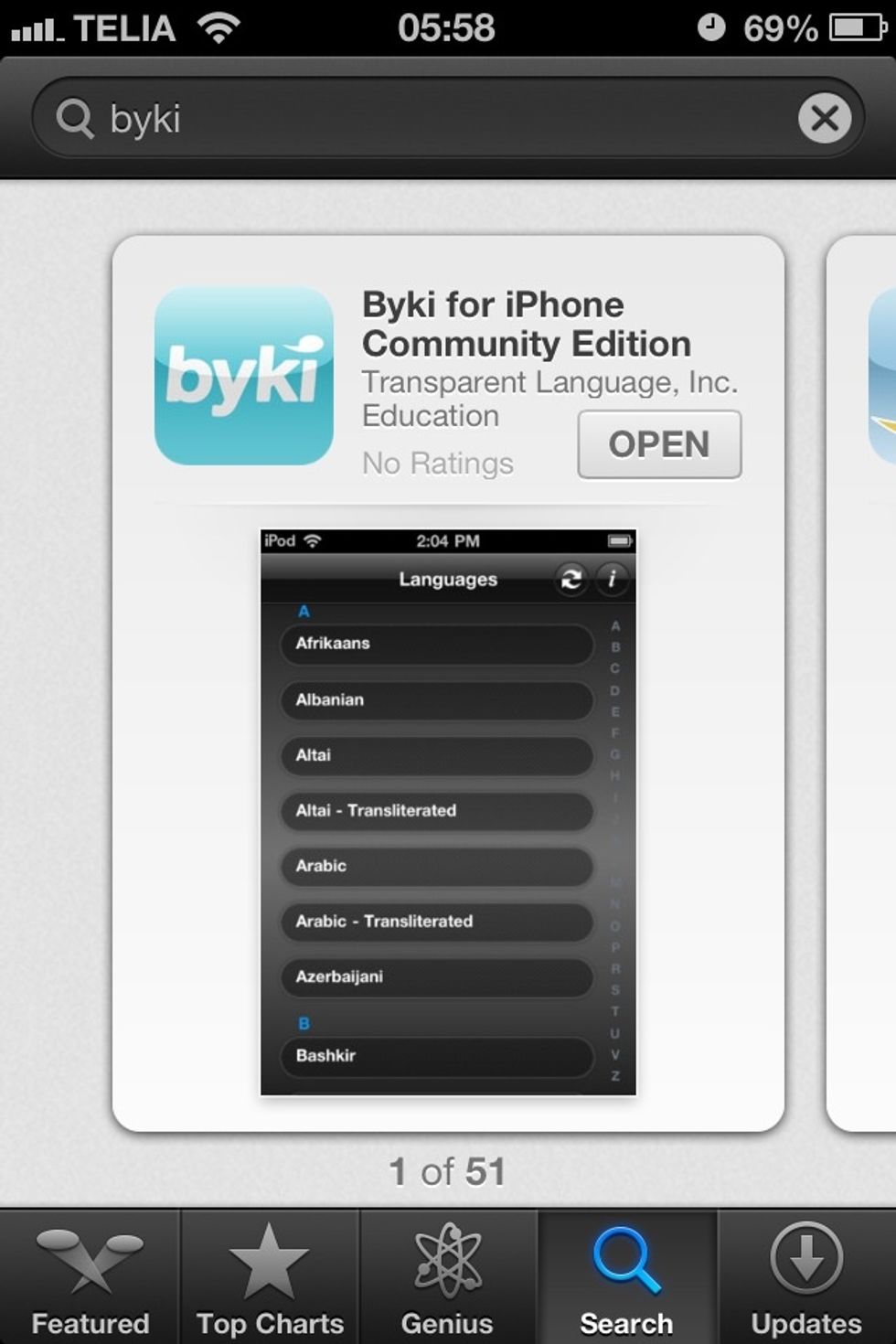 I would also recommend downloading this app too (free). The community edition lets you download additional language packs to your already paid app. I have over 100 downloads from it :)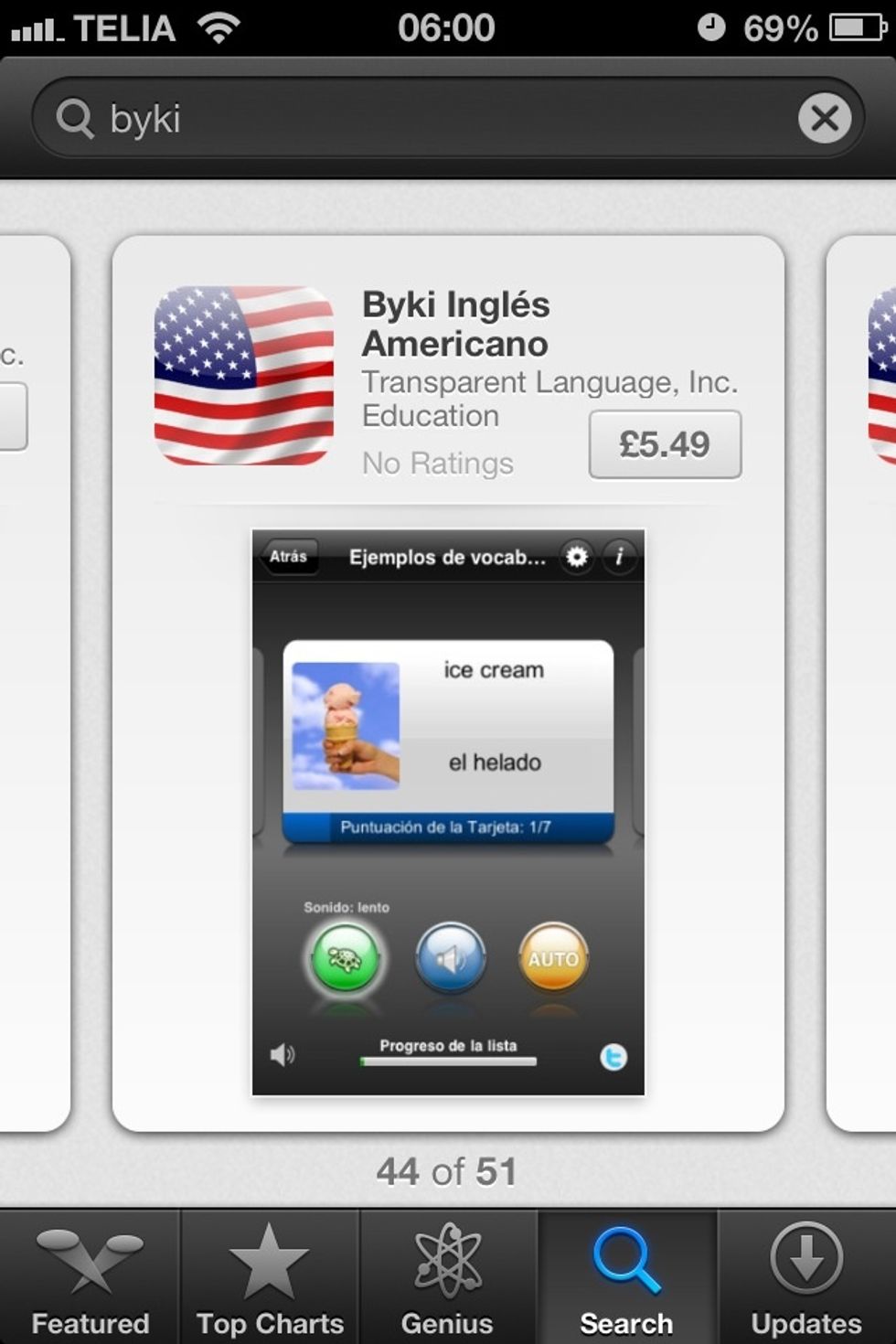 Although the language app is £5.49 it is totally worth it. It's much cheaper than Rosetta Stone (£500!!) and the cheap language apps are crap. They also have apps from another language to English.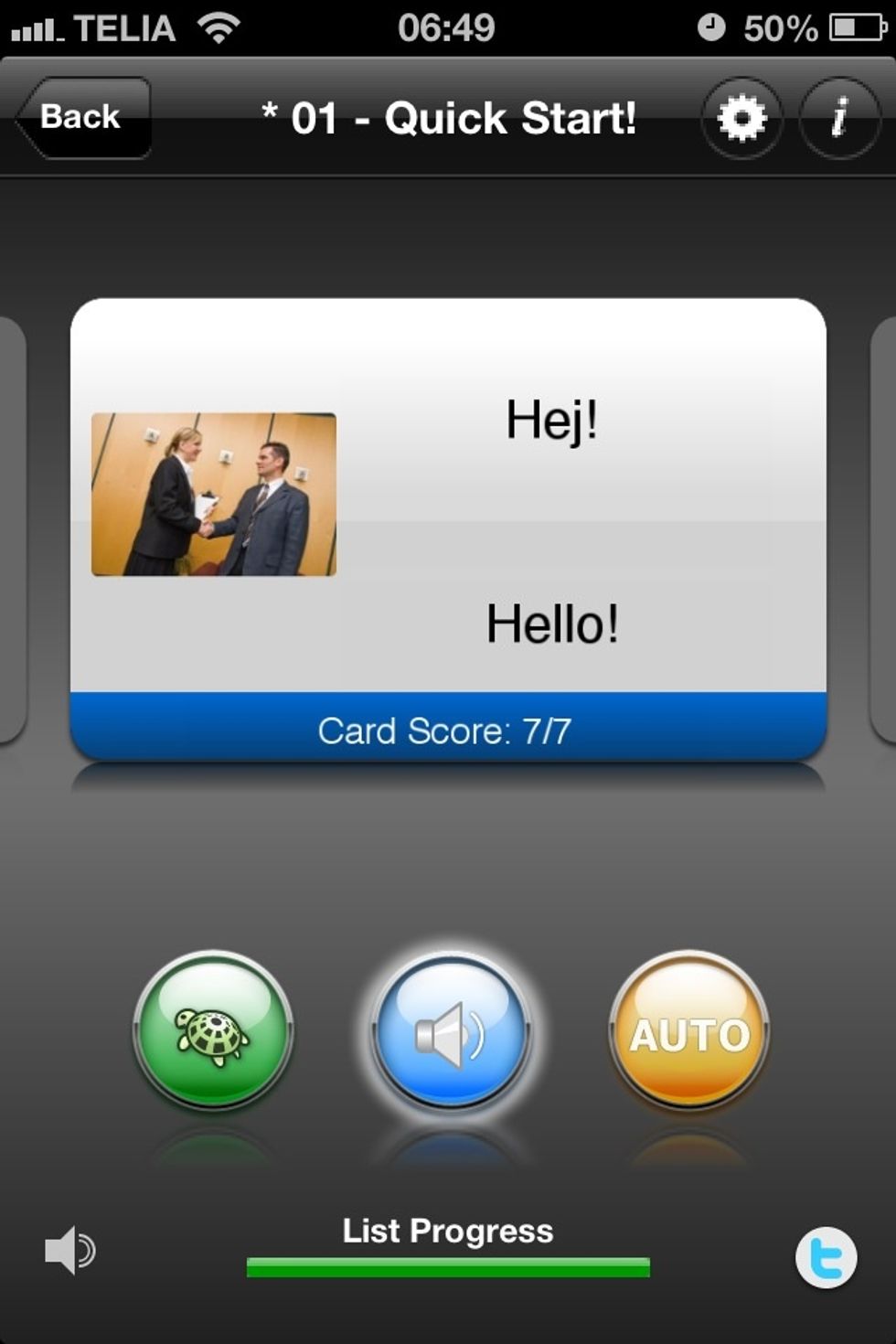 So here is how the app works. You get a list of cards per round about 8-10 and you get shown them, plus new language & english voice. The green button slows the voice down to he's pronunciation.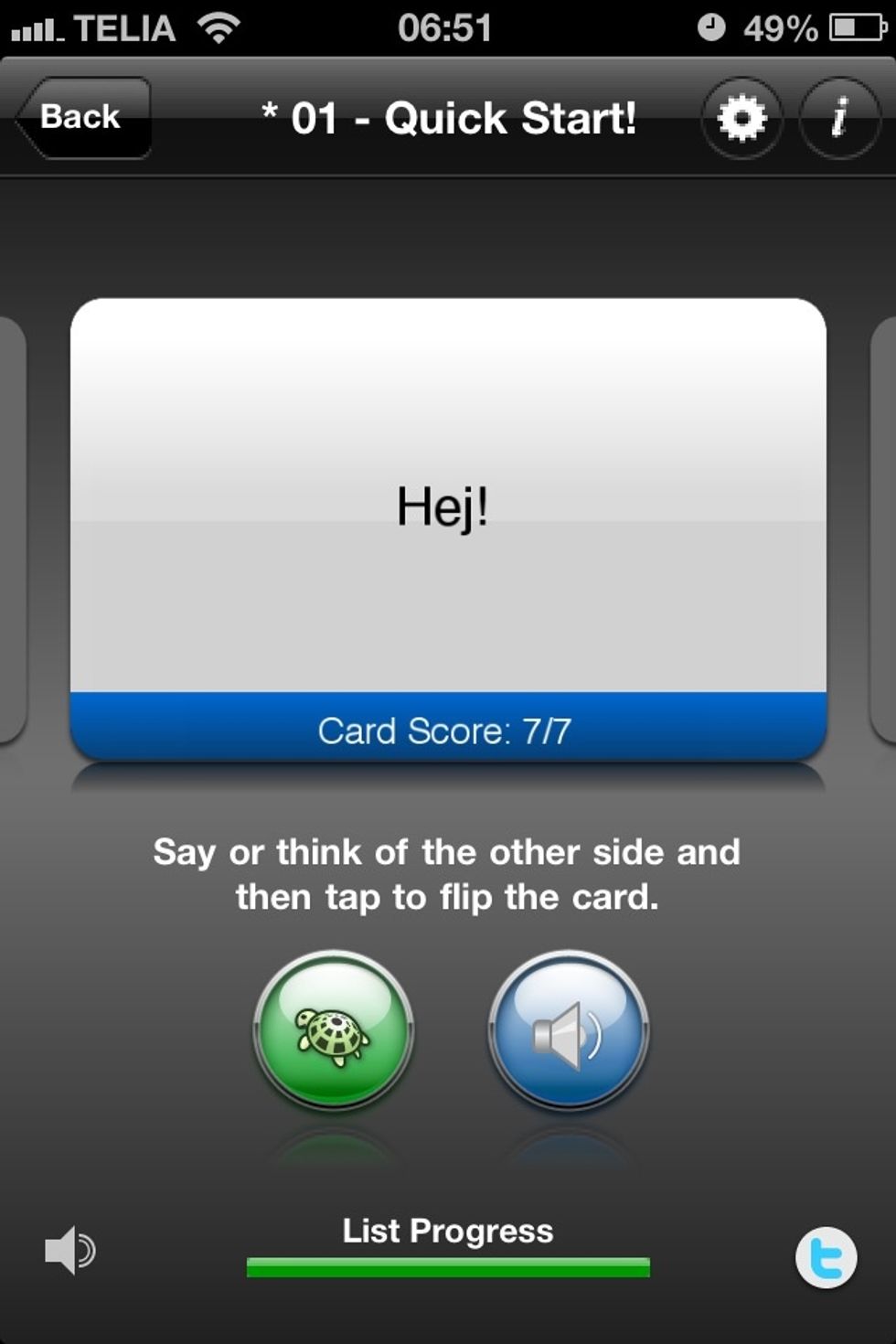 Then you get the language chosen in the app (this is Swedish) and you have to guess the English version.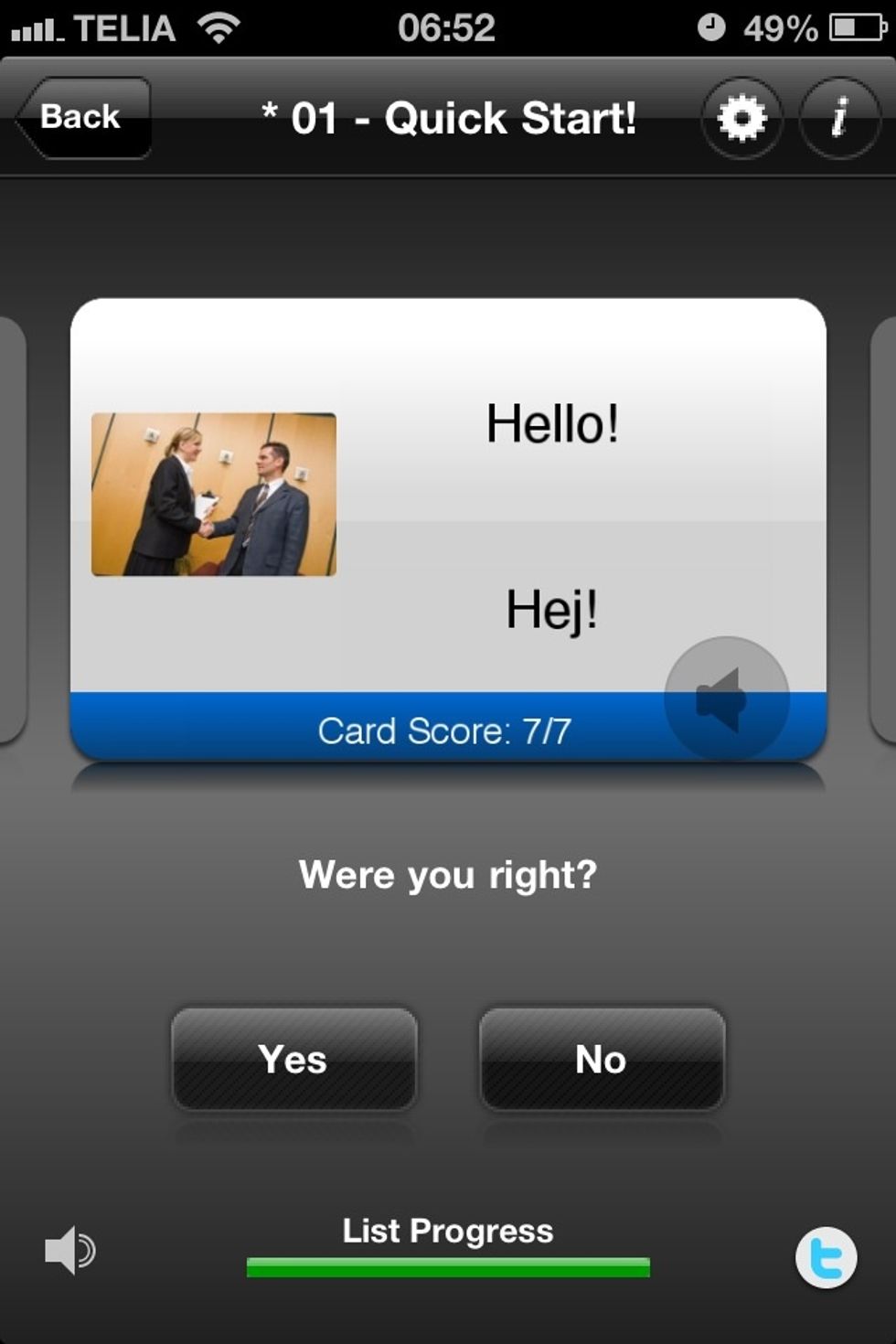 You tap the card if you remembered or even if you didn't. Answer the question HONESTLY there is no point in cutting corners you'll just be hindering yourself.
Next round is your language verses new language.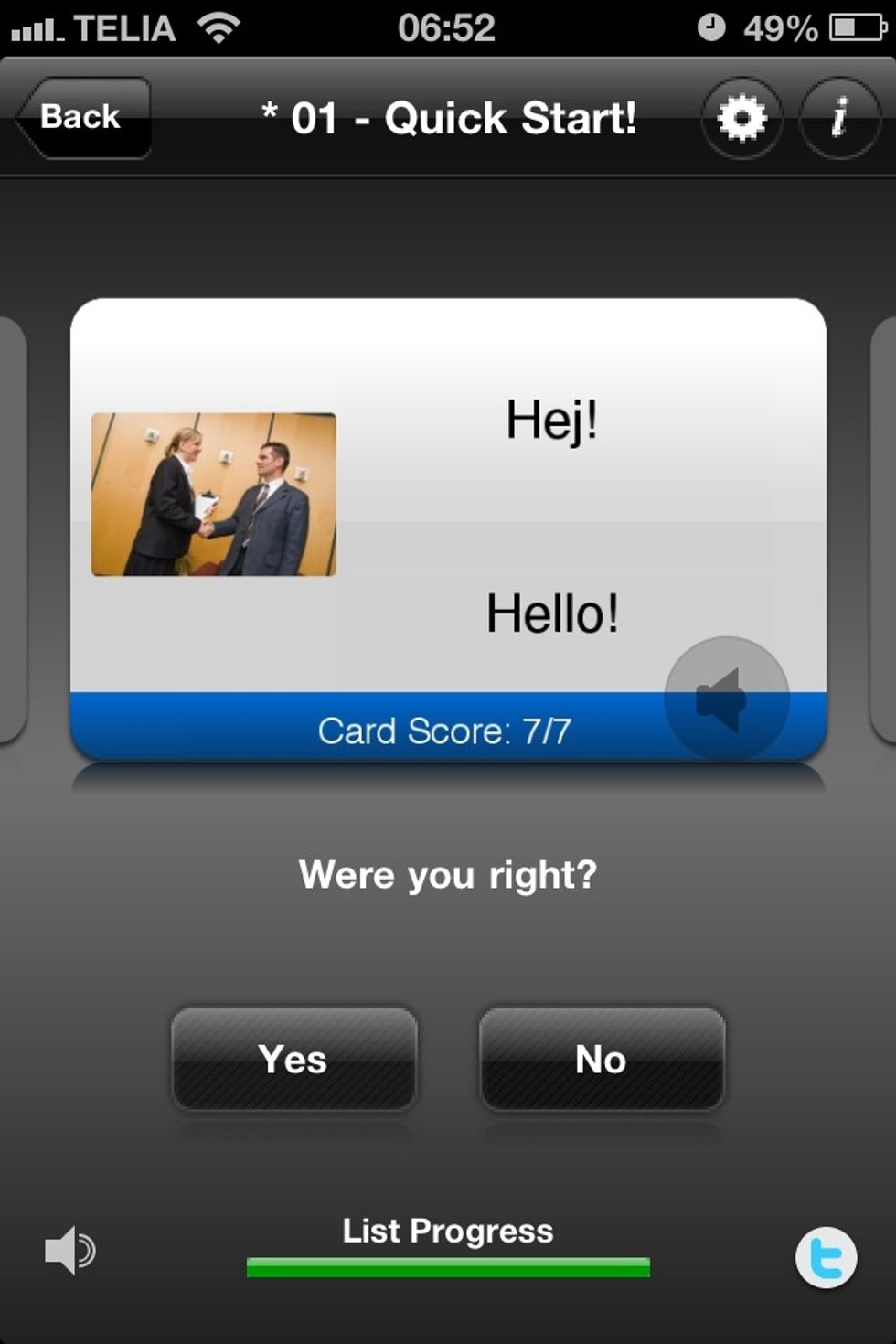 And again tap for answers :).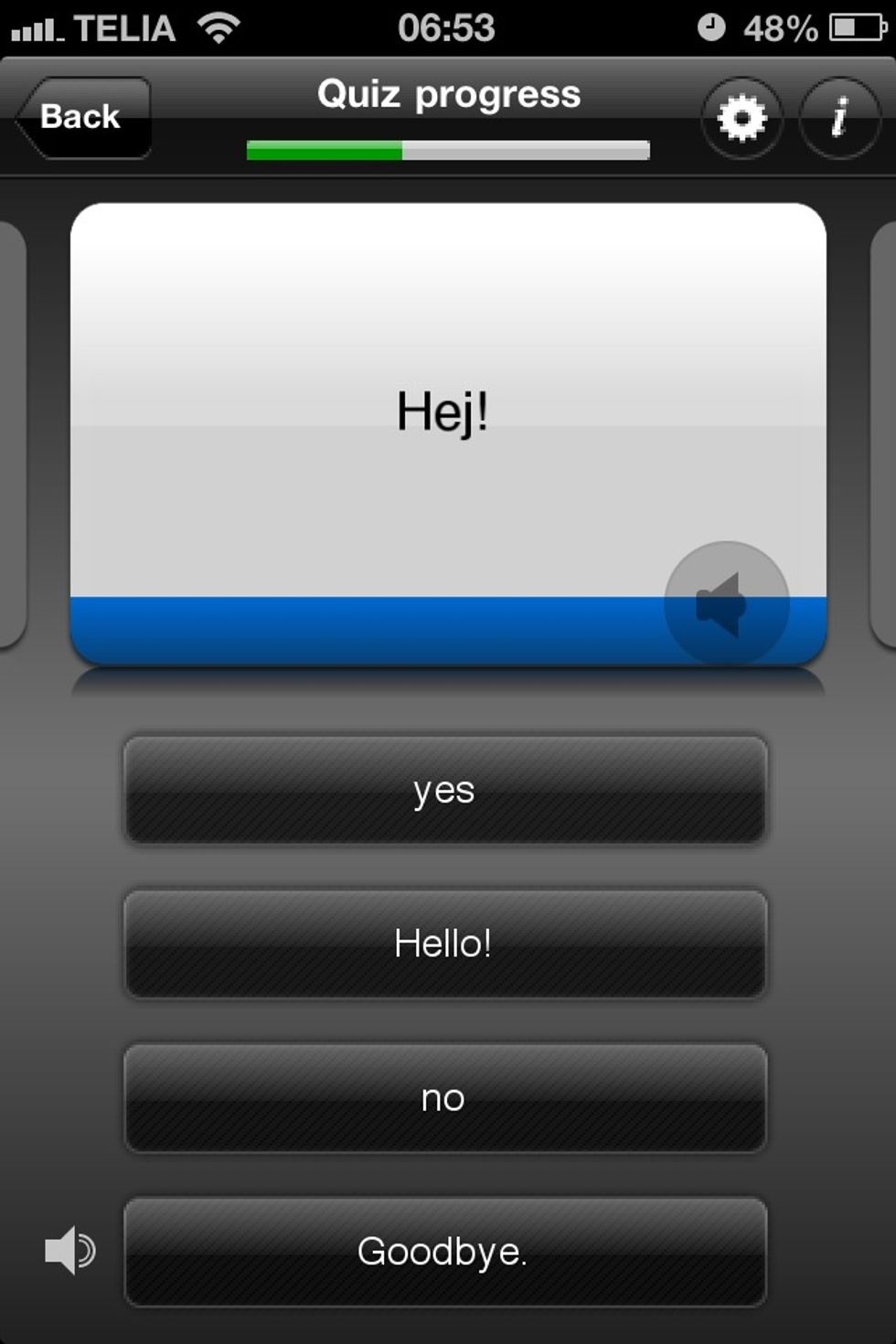 You take a quiz at the end, multiple choice and really easy.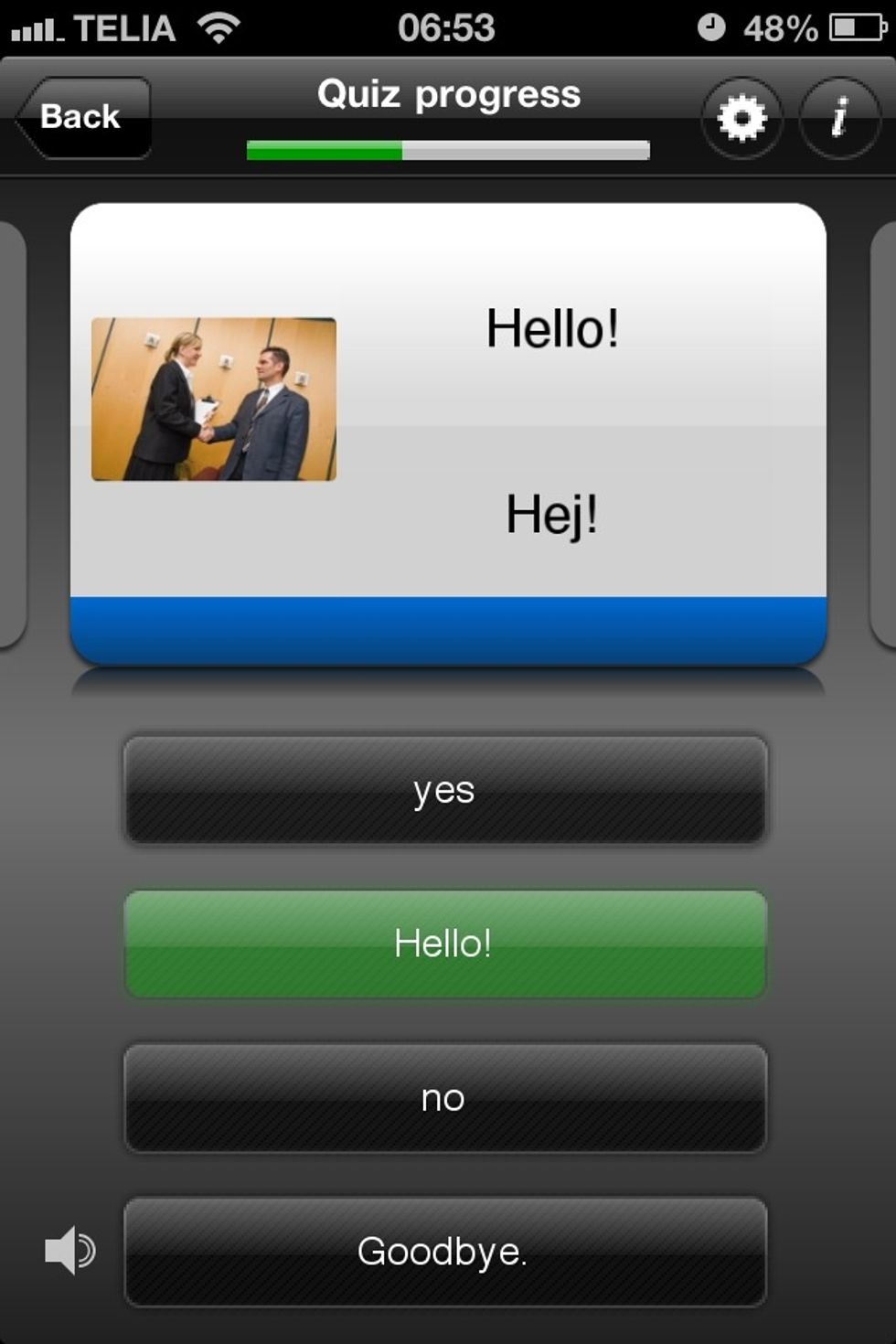 Click your answer and done. This is done for all cards.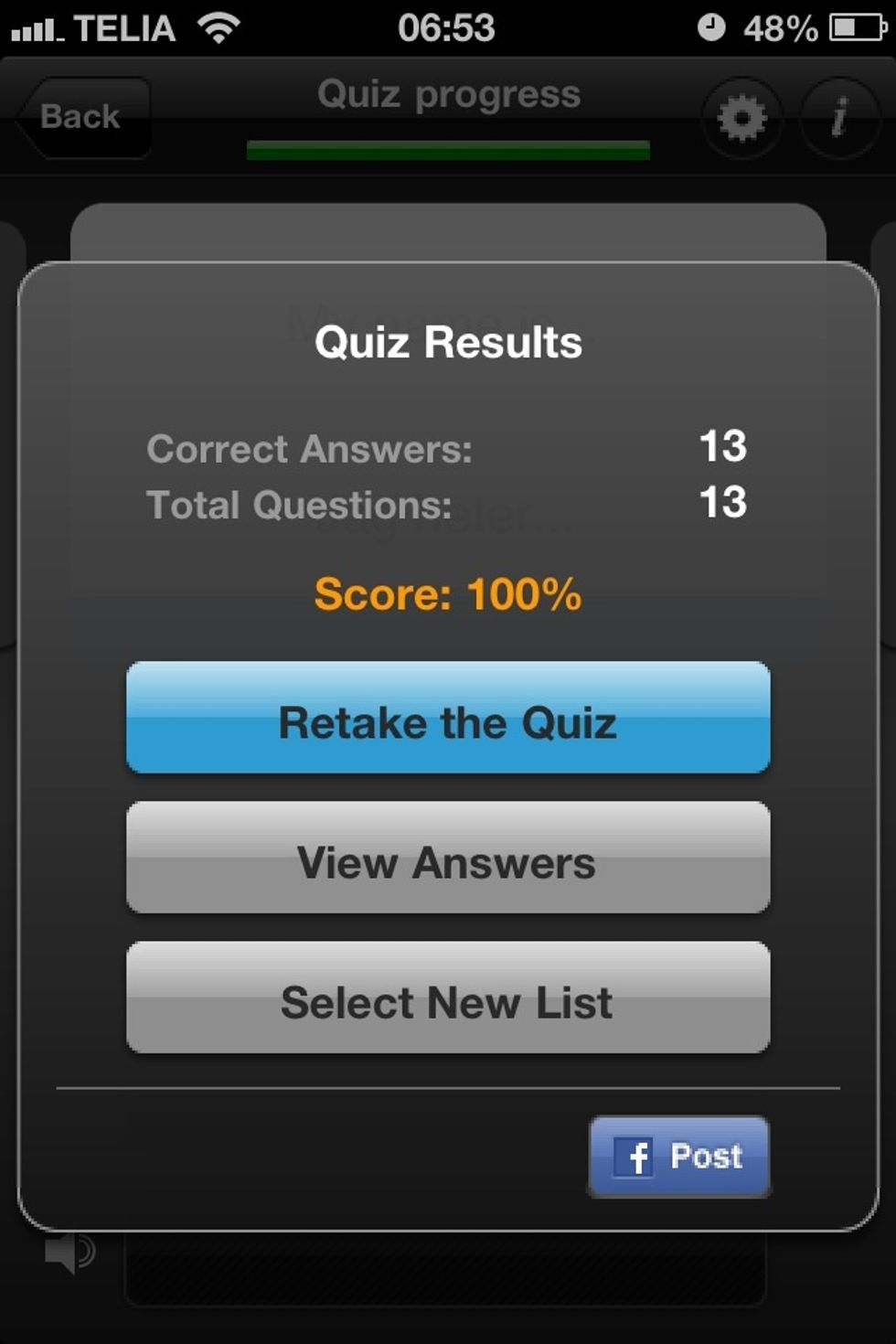 Then you get your results and monitor your progress! It is such a great app and if you're feeling rusty just go back and do it again :).
There's TONS of different lists - don't feel overwhelmed start with the quick starts and work your way up. You can also download new lists for free to add versatility.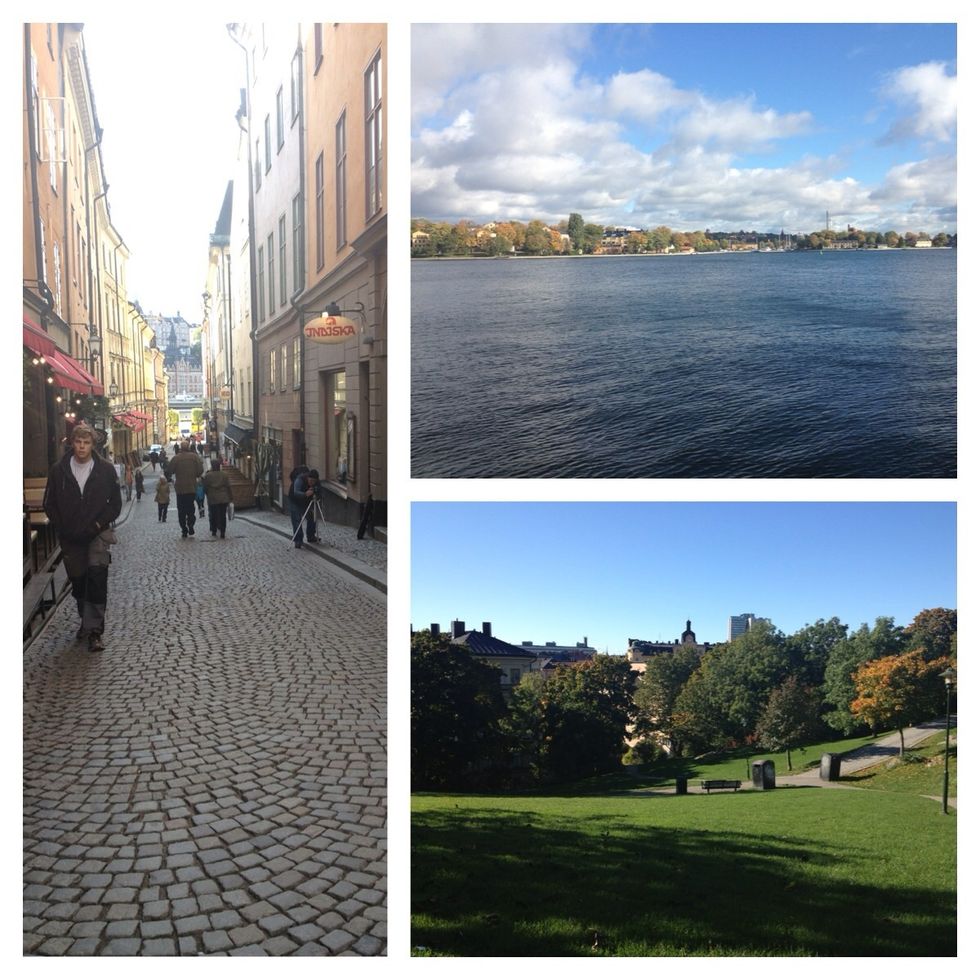 Next tip: If you can, try and spend some time in the country of the language you want to learn. You will learn more mannerisms and culture lessons this way. Plus it's probably quite beautiful :)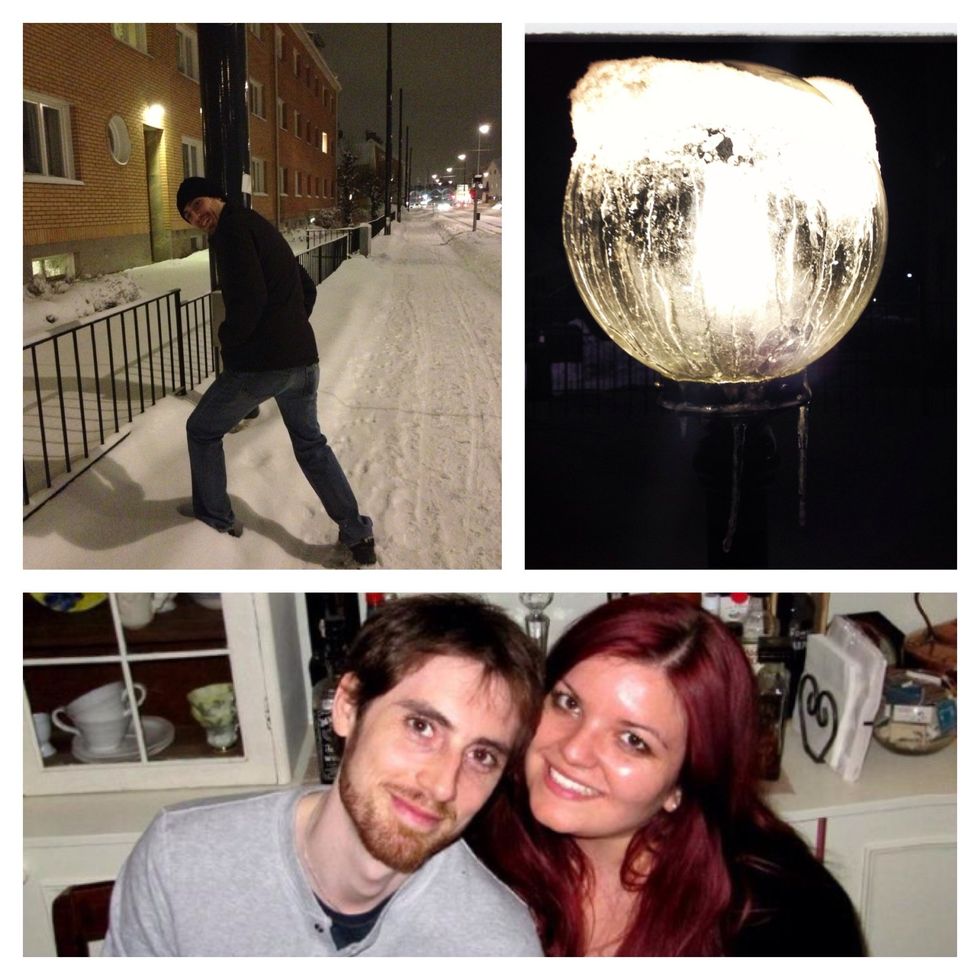 Try and spend some time with someone that speaks the language, they can be a great teacher too. This is winter in Sweden at -15oC with icicles!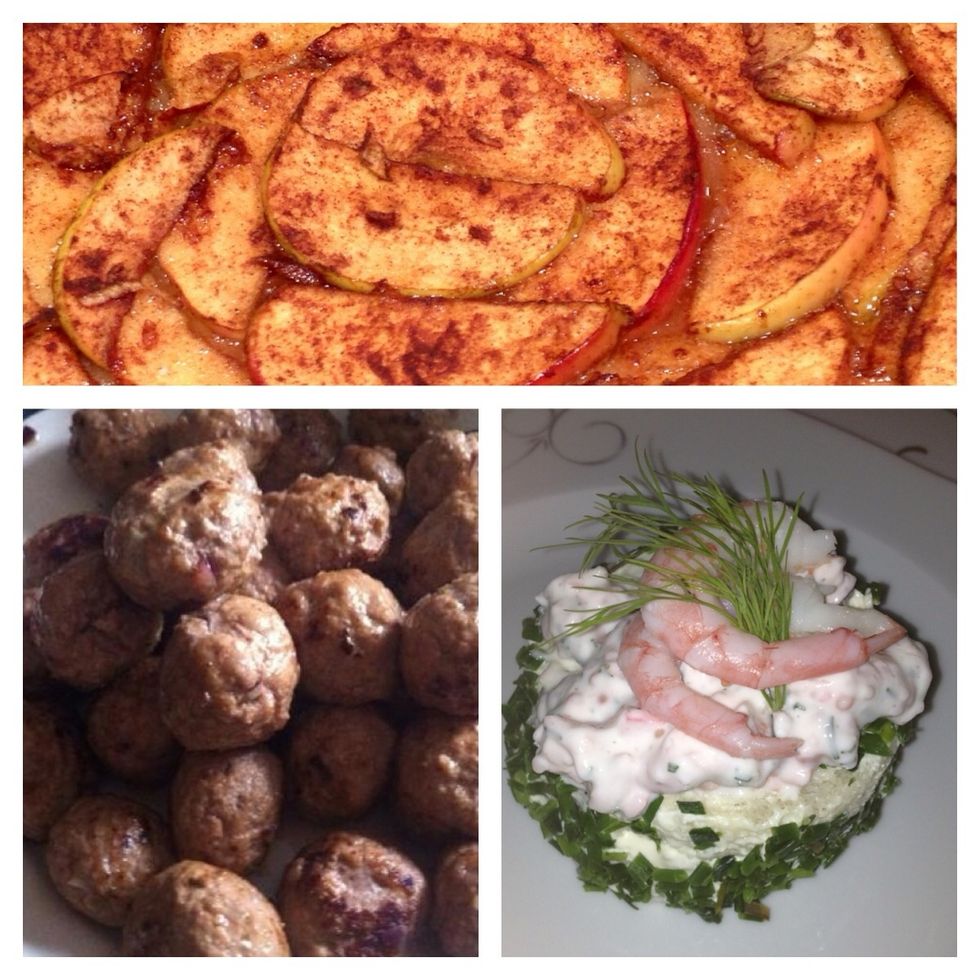 You might even want to try some cultural recipes :), learn the names of all of the ingredients!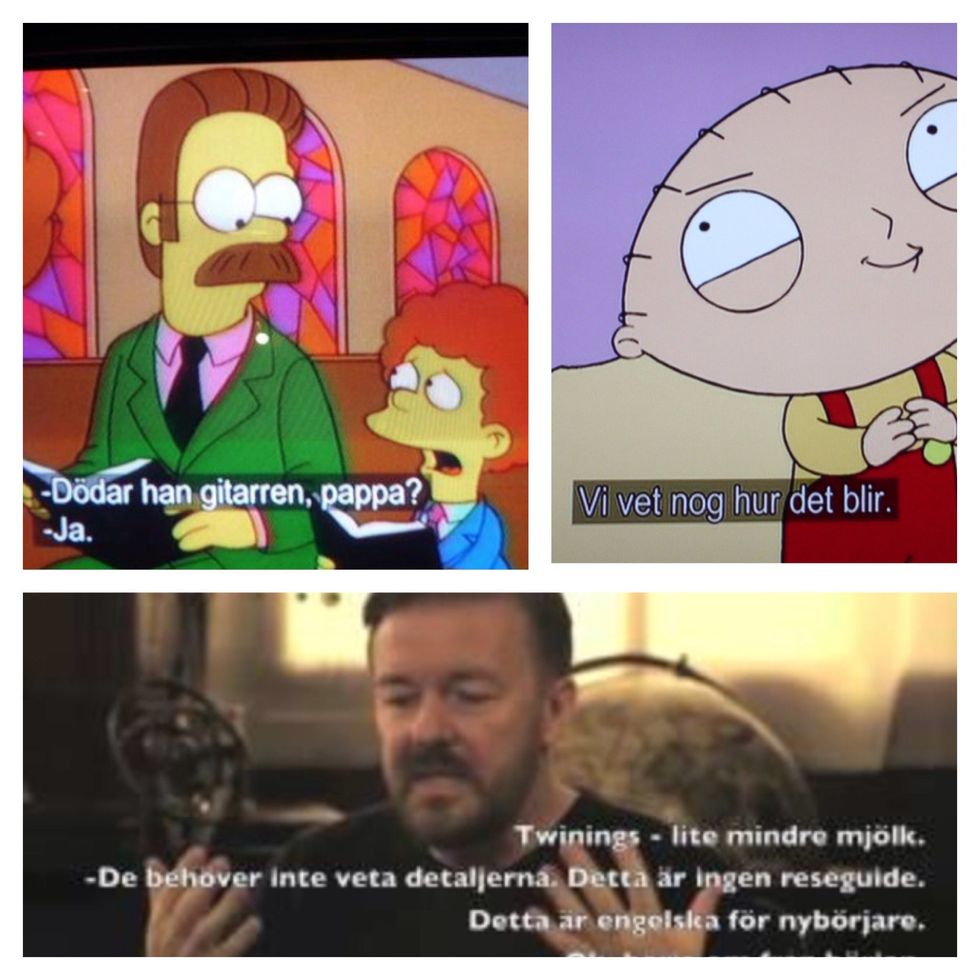 Okay so back to learning ;). Download subtitles in the language you want to learn. I learnt SO much this way. With the help of the apps (and my bf) pronunciation was easier to learn.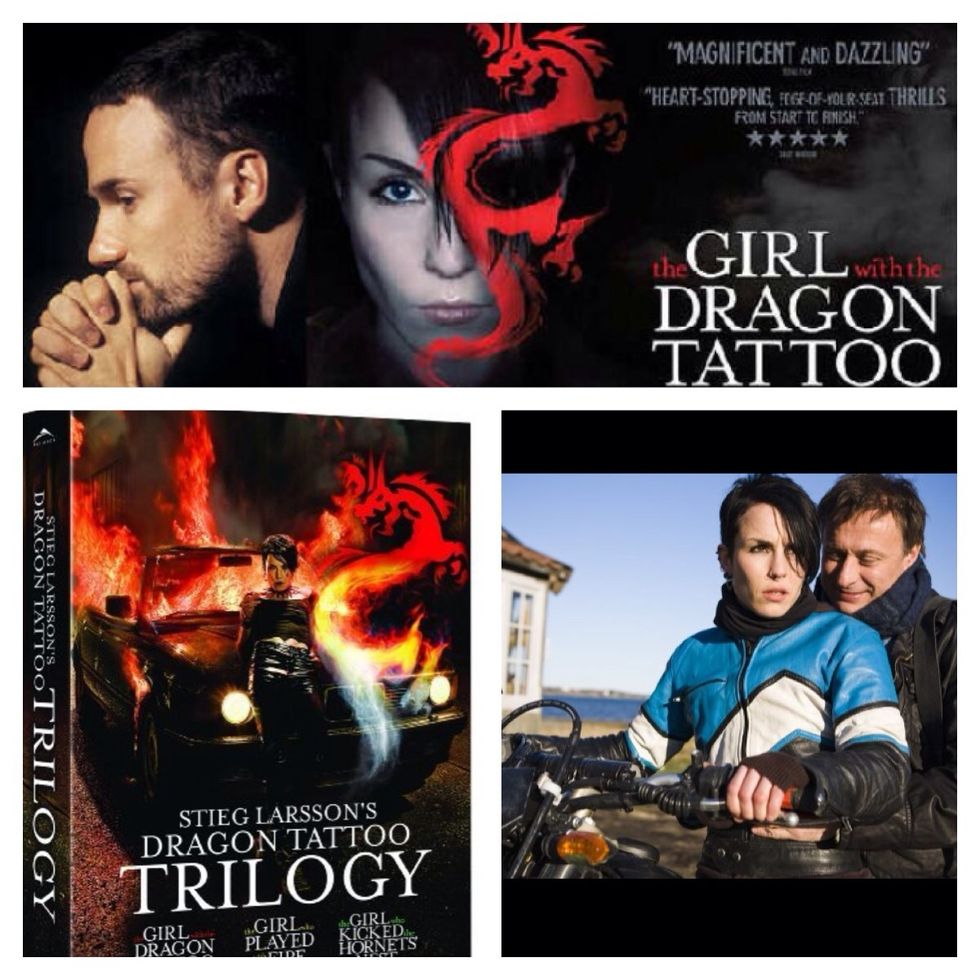 Then when you're ready, watch a film in the language you want to learn (pick a good one!) with english (or your first language) subtitles. This is quite advanced and more difficult :).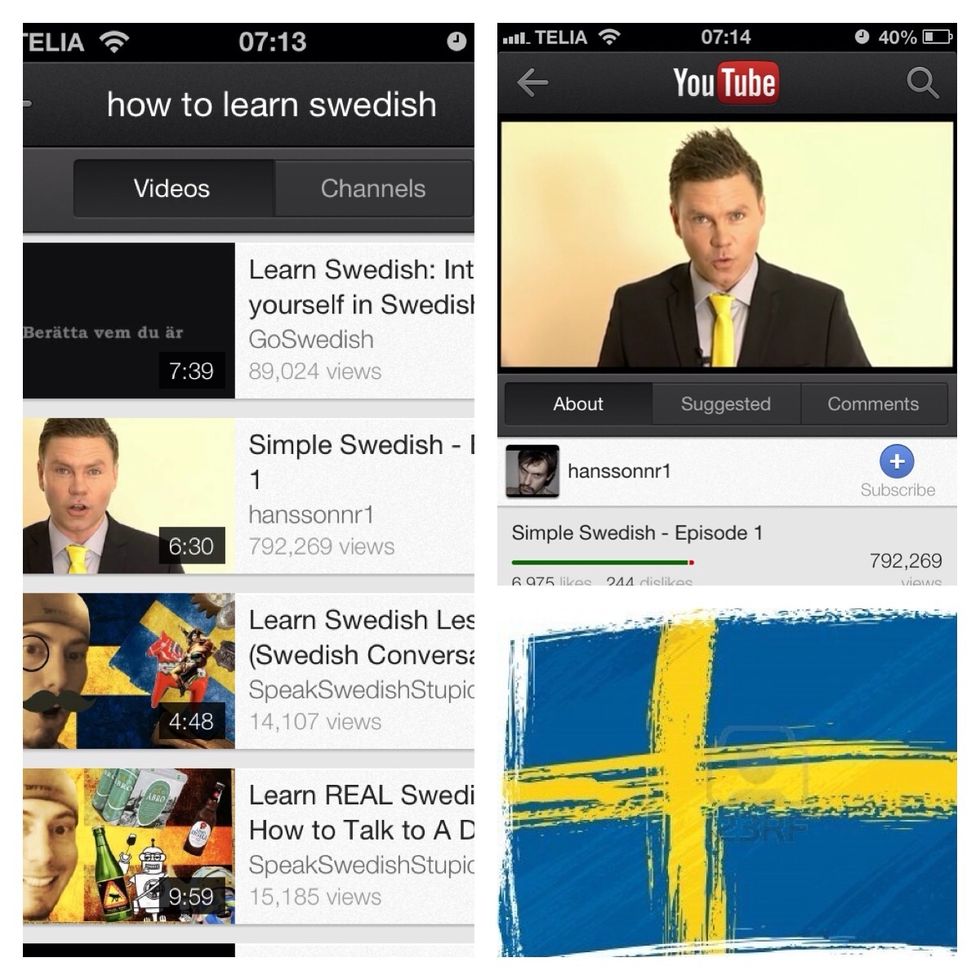 I know that YouTube also has alot of language learning videos. I haven't tried these out myself so I can't recommend any sorry - but this would really help pronunciation :).
Finally I would recommend buying a dictionary. This is helpful and is really good for writing and spelling in your new language and helps identify letters and sounds in your new alphabet :).
With hard work determination and will power you will learn your new language in no time! Please leave any suggestions, tips or questions in the comment bar. I hope you all liked my guide :)
The creator of this guide has not included tools