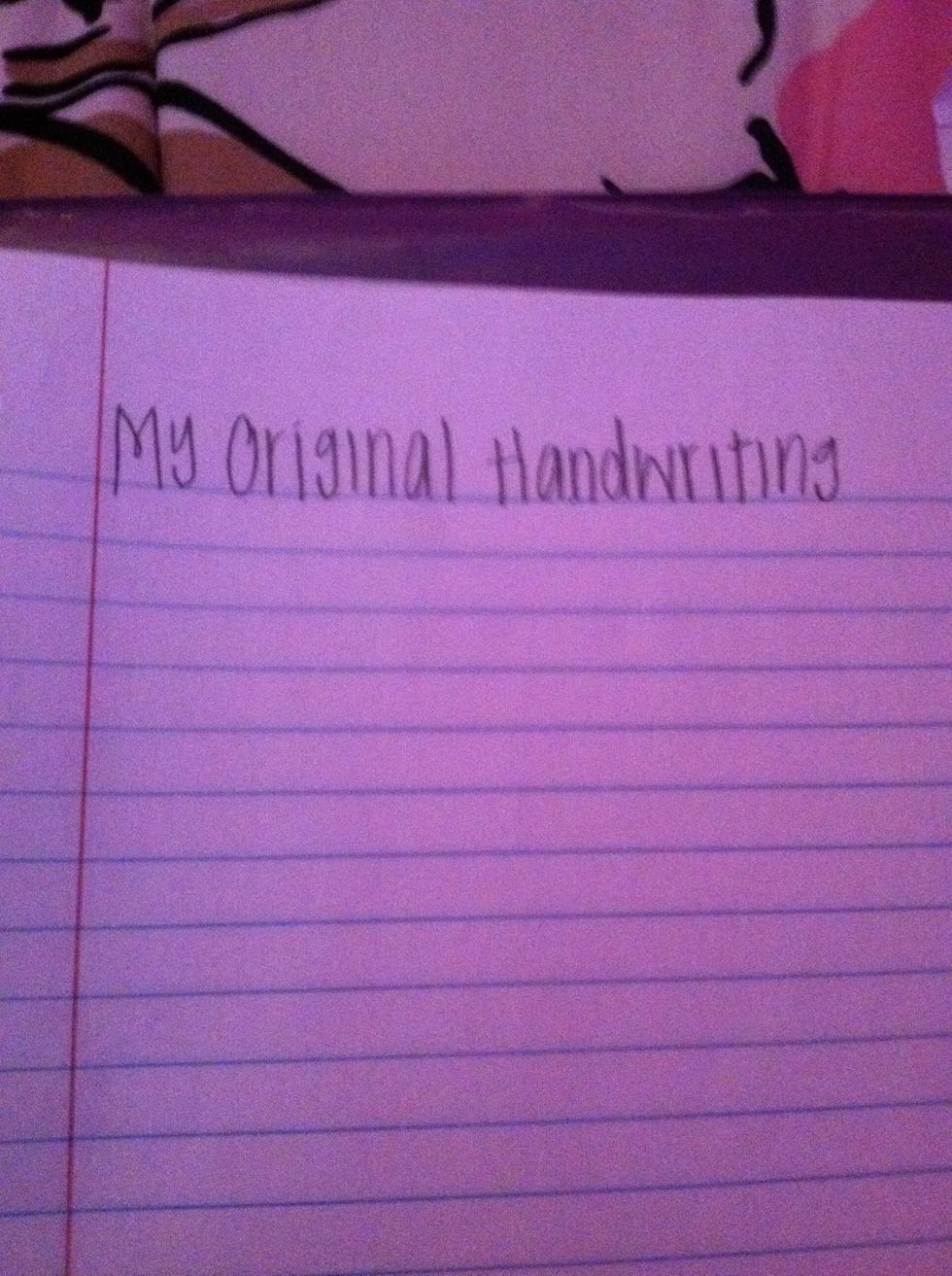 Let's just say I wanted to change my handwriting to this.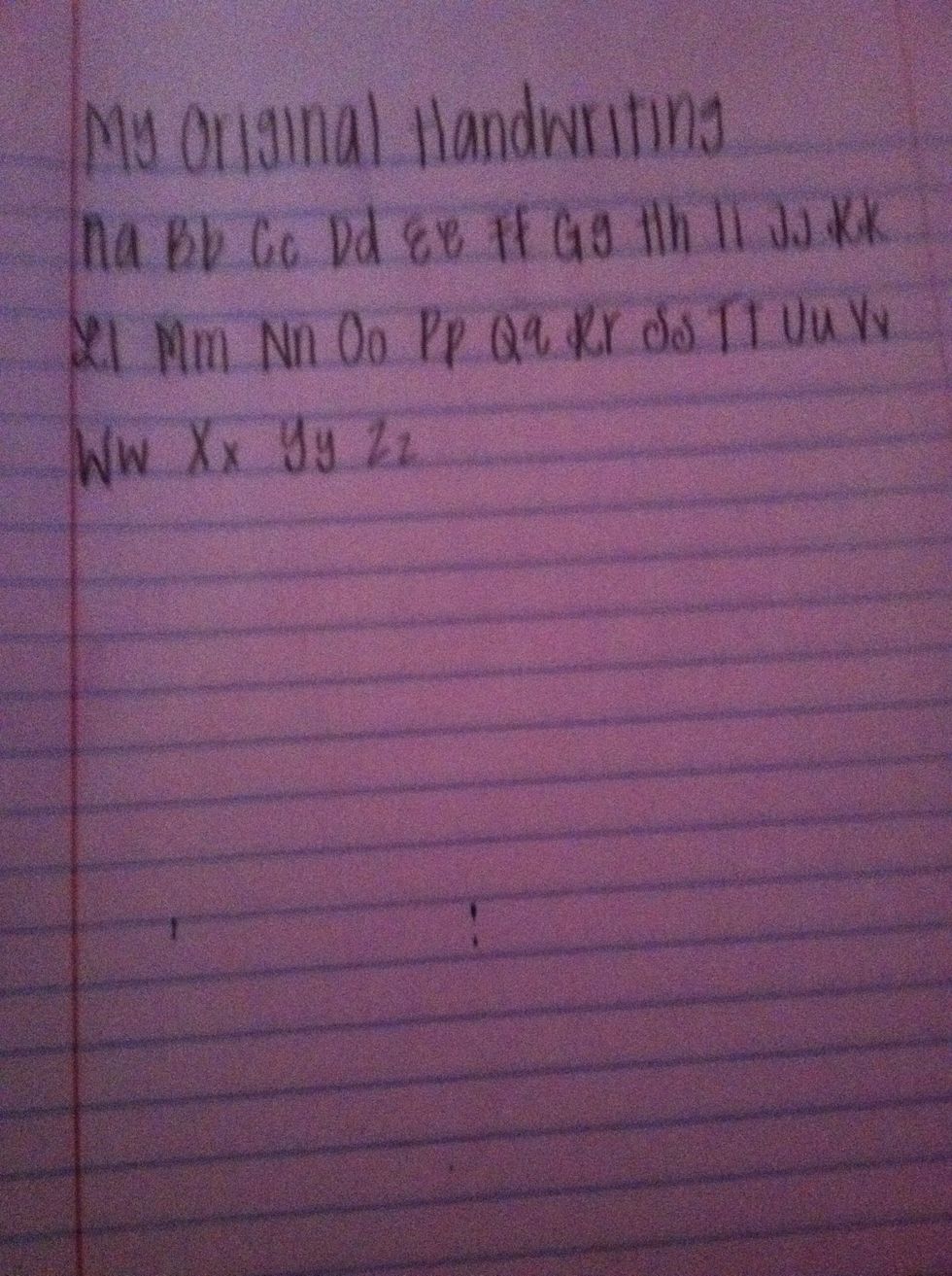 Take a minute and write out exactly what you want each letter to look like, uppercase and lowercase.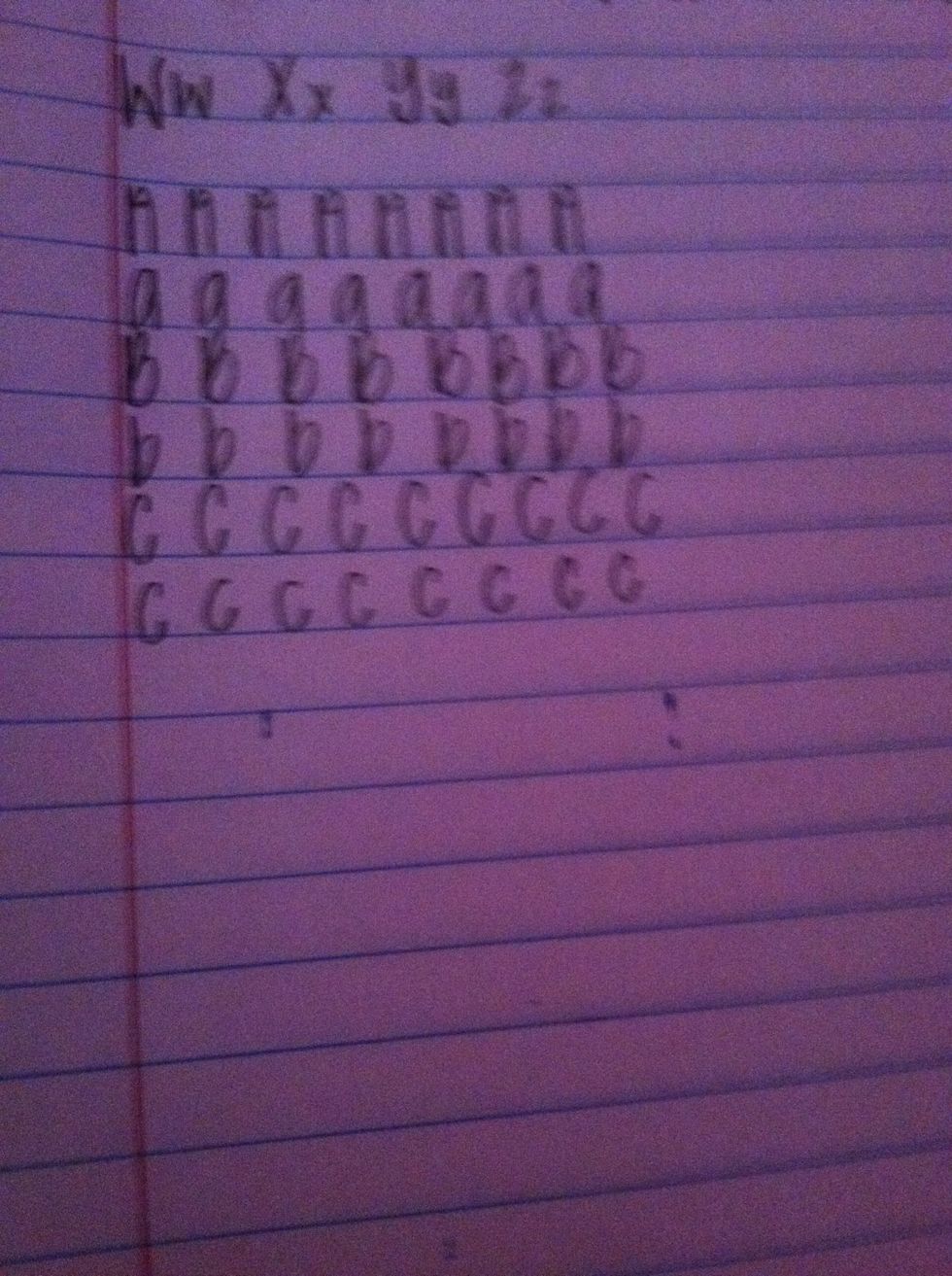 Write each letter (both upper and lower case) at least halfway down the line slowly; if you're getting sloppy you're probably going too fast.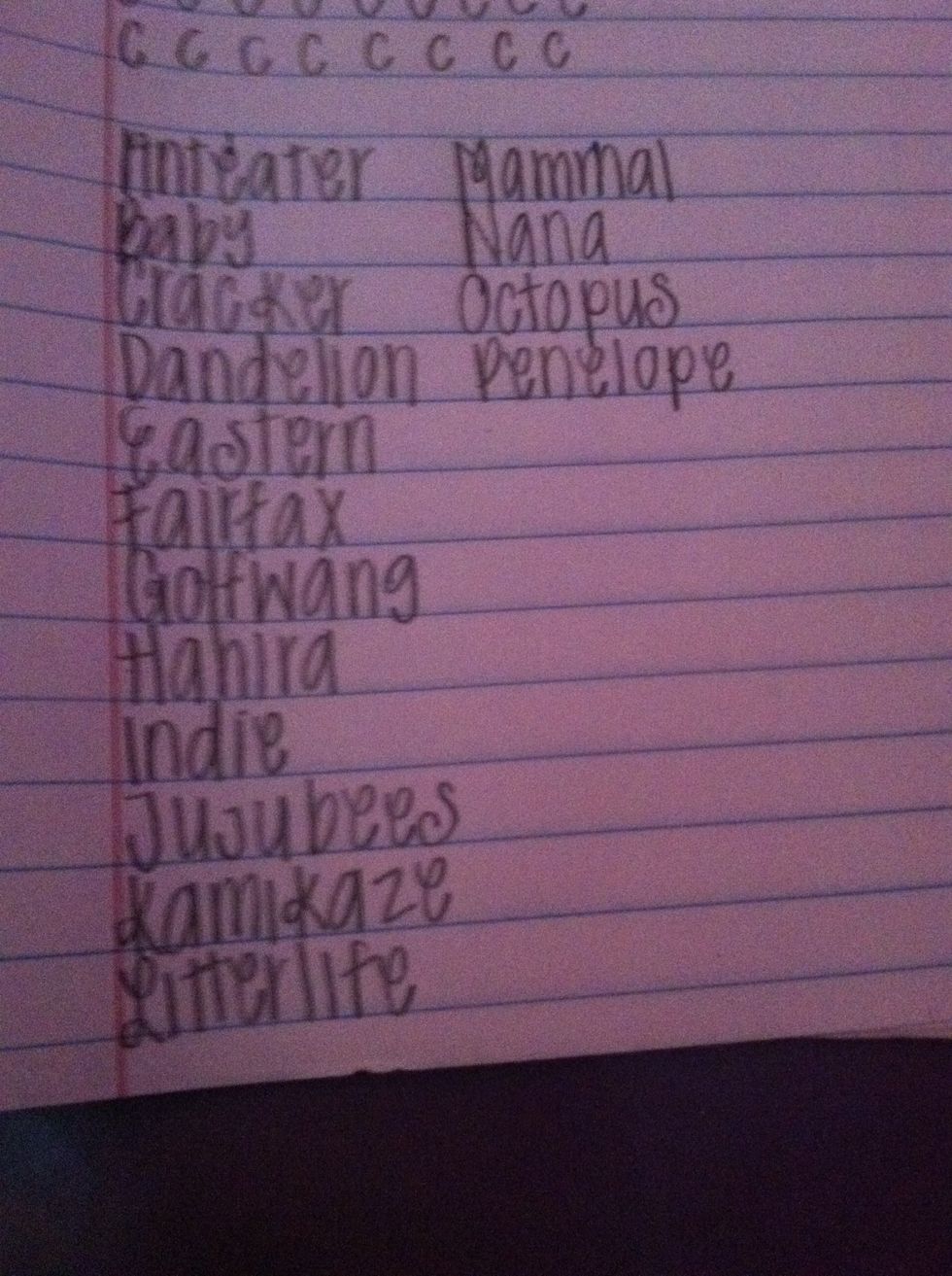 Then, write words in alphabetical order a little quicker, to see how your hand moves under a more natural speed. For extra practice, use words that require upper and lowercase of the selected letter.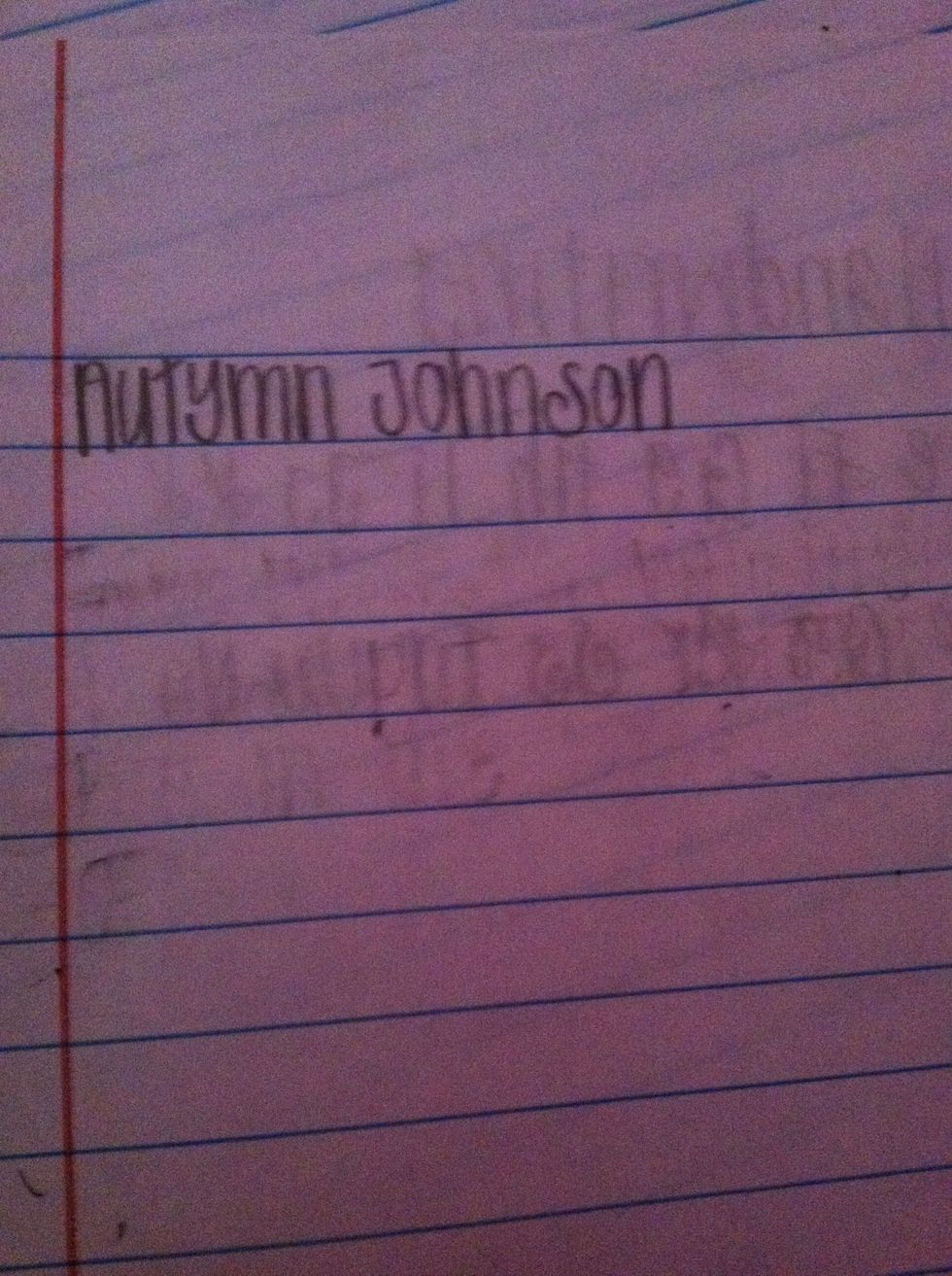 At normal speed, write your name. If it doesn't look how you want it to, keep writing it at the same speed and make the improvements necessary.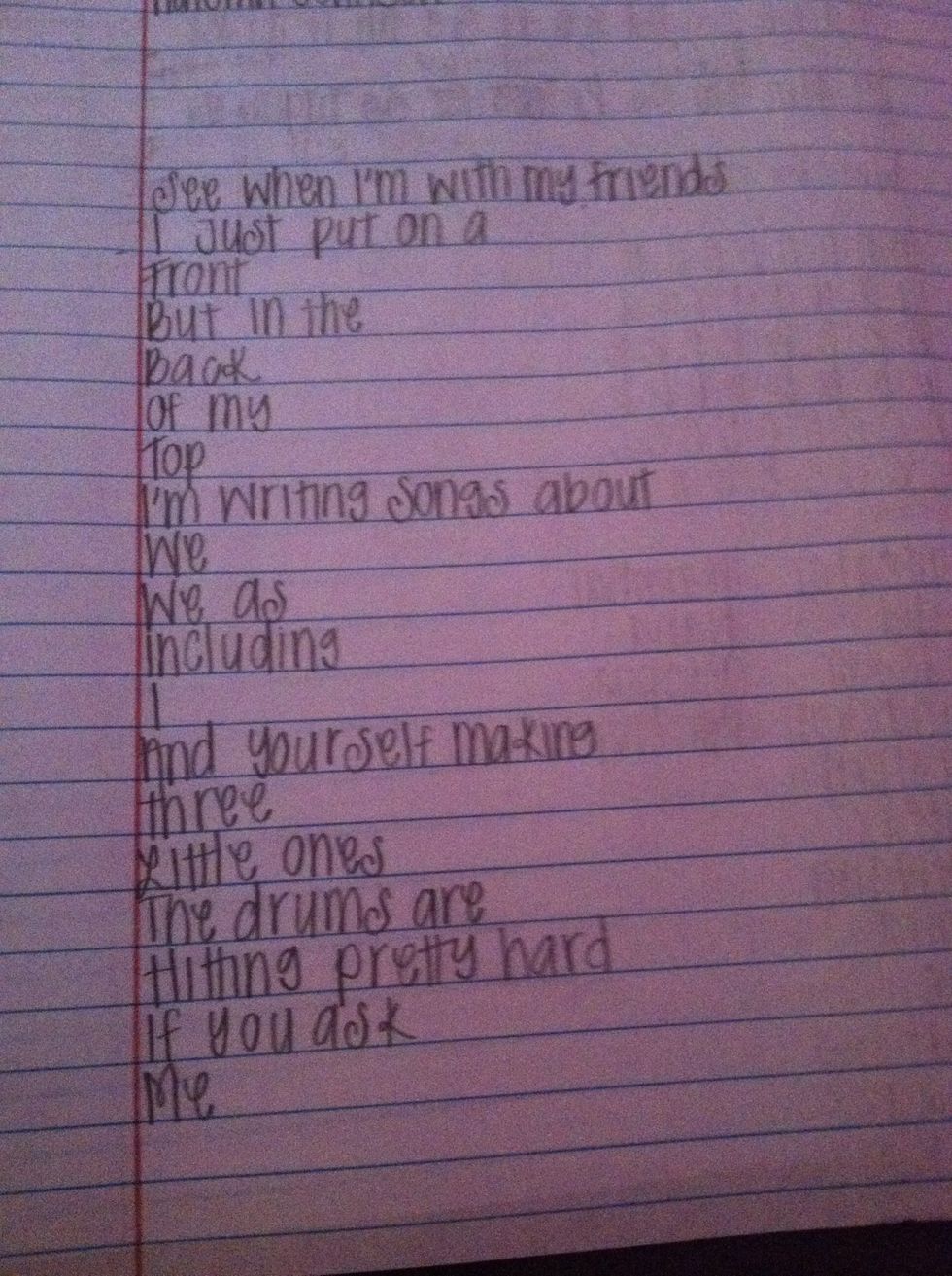 After you've done all the boring stuff, write your absolute favorite song lyrics of all time as quickly as possible. If you find yourself going slower on certain letters, practice those more.
PRACTICE EVERYDAY. I taught myself to write after having practically illegible handwriting, so it is very possible. Feel free to ask questions!!!✌️💋😊
Paper (Preferably lined)
Pencil