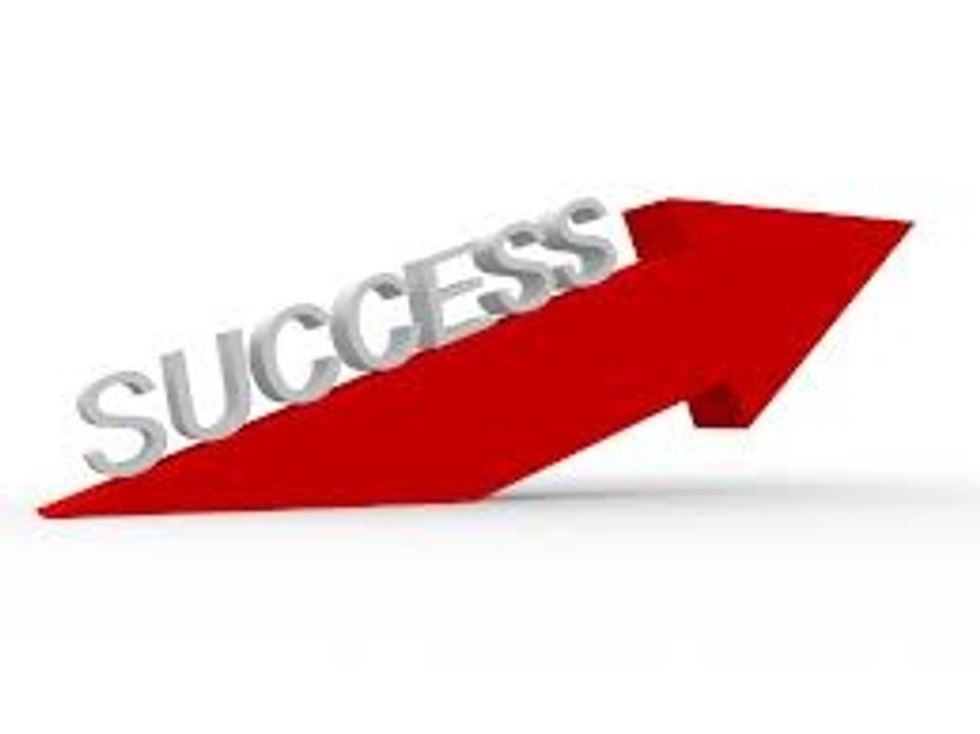 Goal 1: I will continue to be happy with my life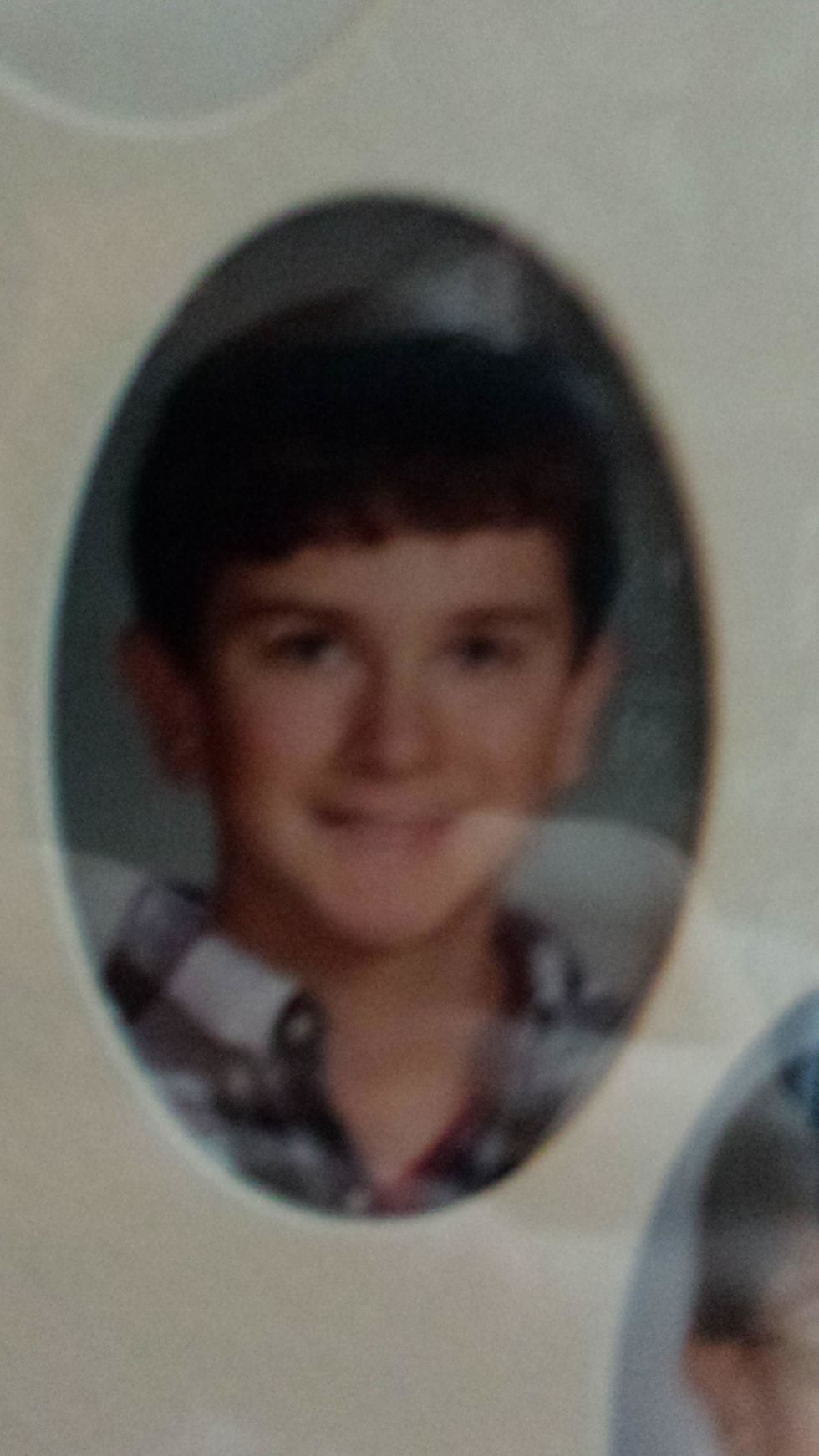 Goal 2: I will strive to reach or pass my mental and physical capabilities.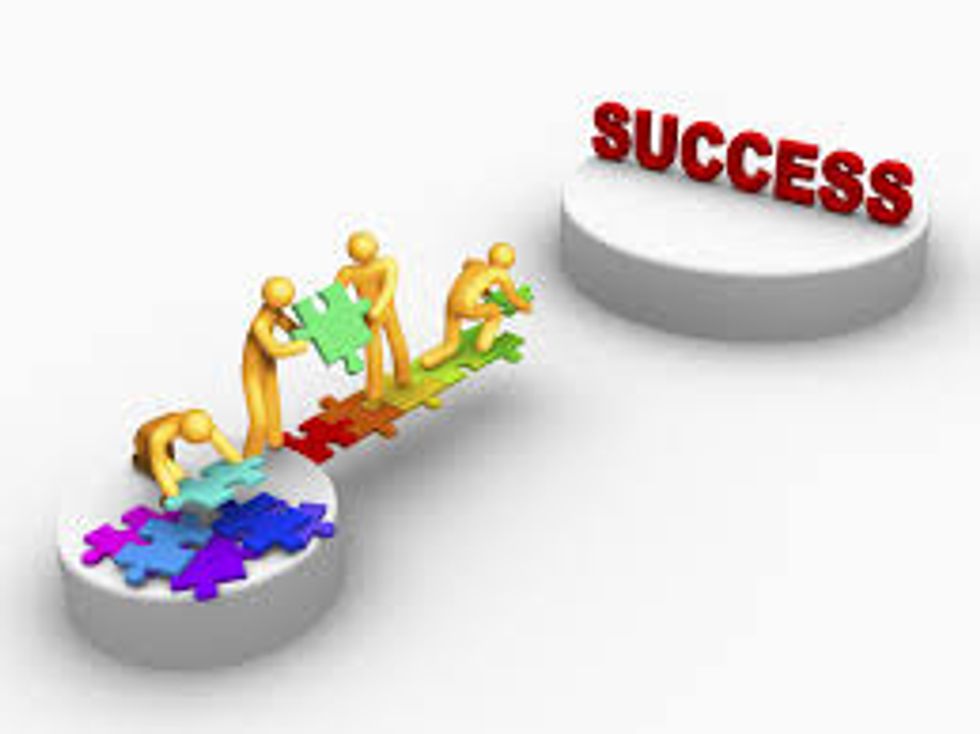 Goal 3: I will never let go of who I am in the inside and on the outside.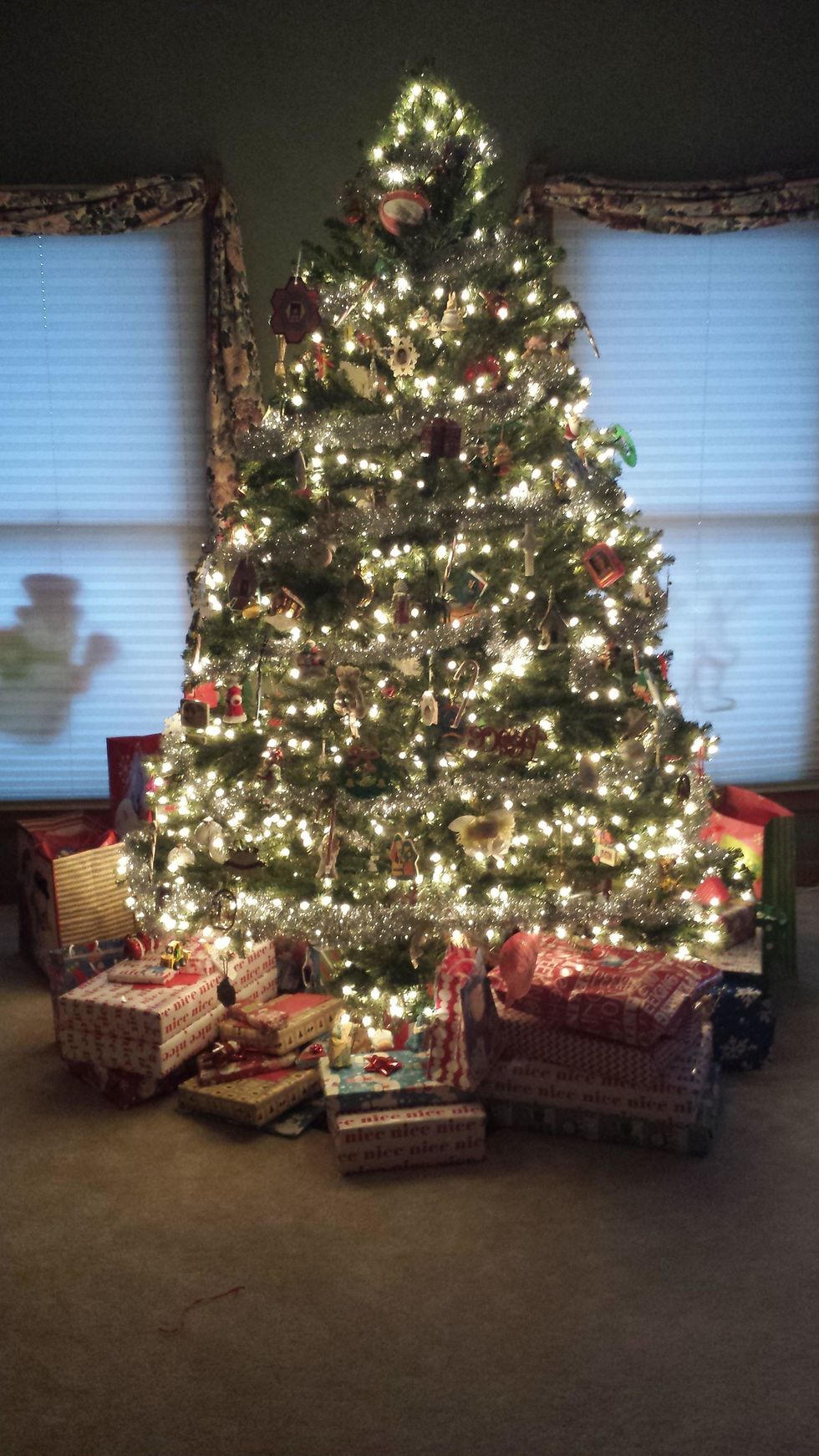 This is my Christmas tree. Each ornament on it represents how far I have come in my life. During the holiday season it reminds me of my successes.
Pharrell Williams on Success: https://www.youtube.com/watch?v=jviOTC4bVVo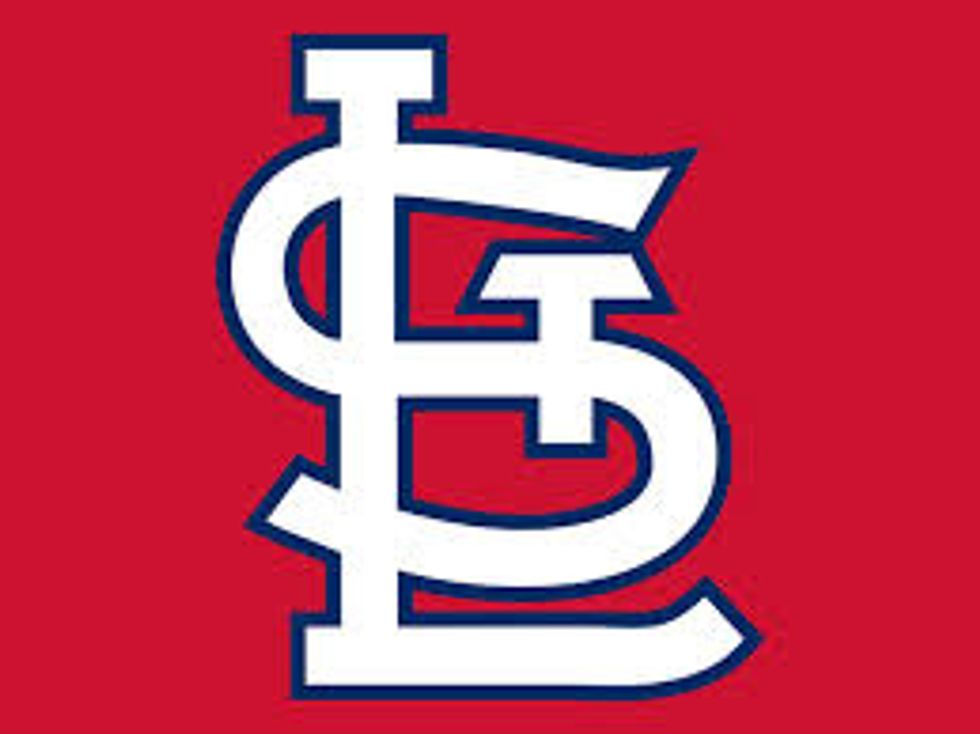 " In order to succeed, your desire for success should be greater than your fear of failure." Bill Cosby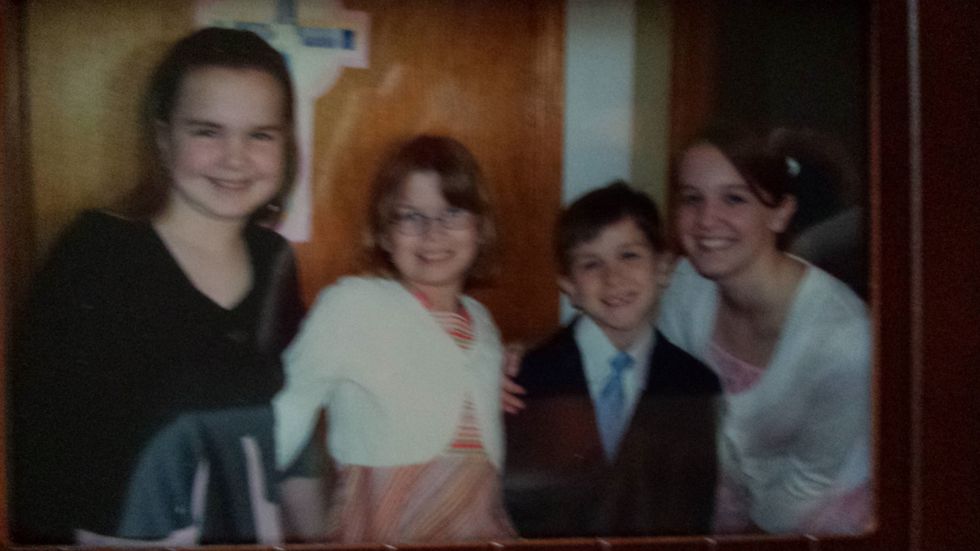 "Success consists of going from failure to failure without loss of enthusiasm." Winston Churchill
From Struggle Comes Success: https://www.youtube.com/watch?v=ObD0F0vJSJA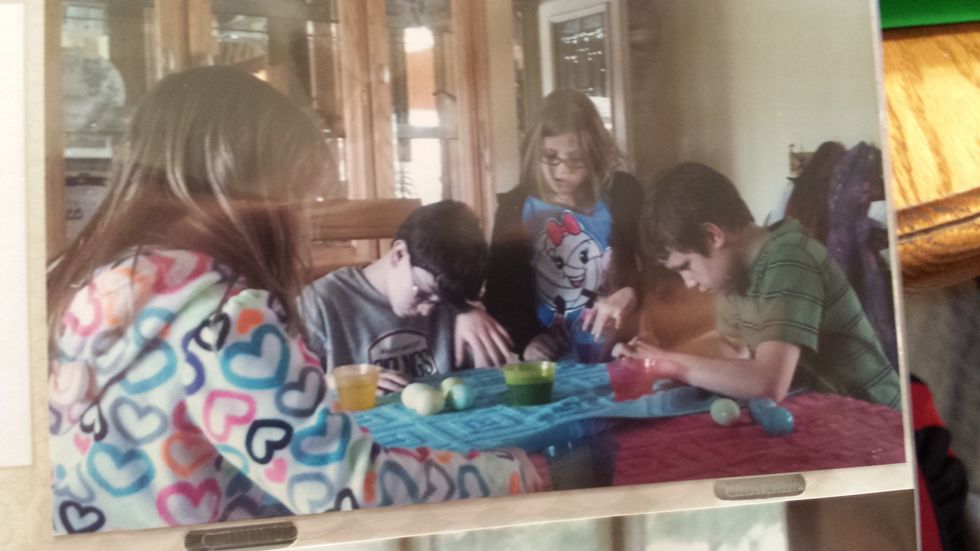 My family is my strength. I can interact with them without the fear of failure. When I am around them, I am....me.
"I don't know the key to success, but the key to failure is trying to please everybody." Bill Cosby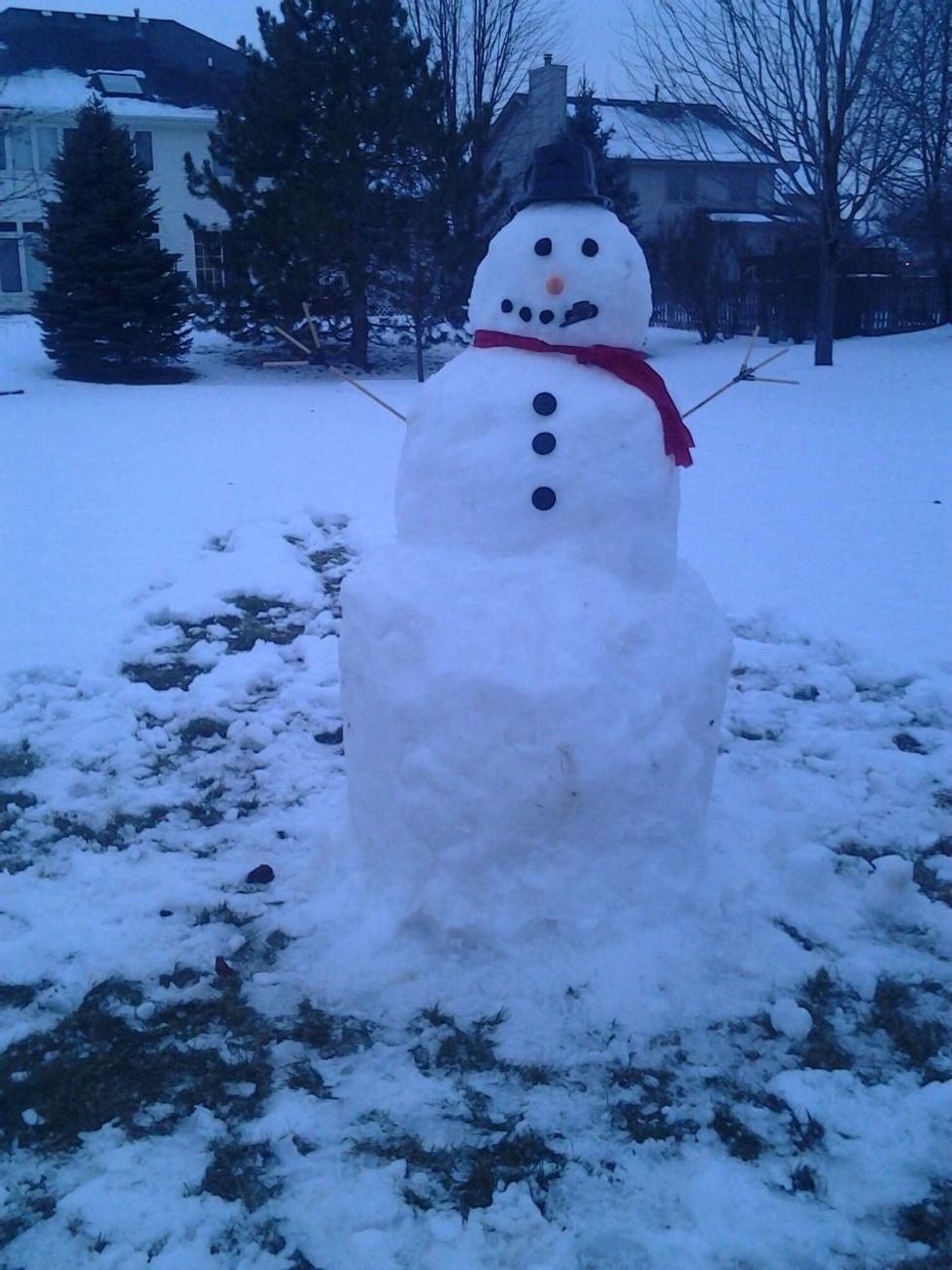 This is a snowman. Each layer is a different thing in my life. The bottom represents the adversity I have faced. The middle is the perseverance I have shown. The top shows the success in my life.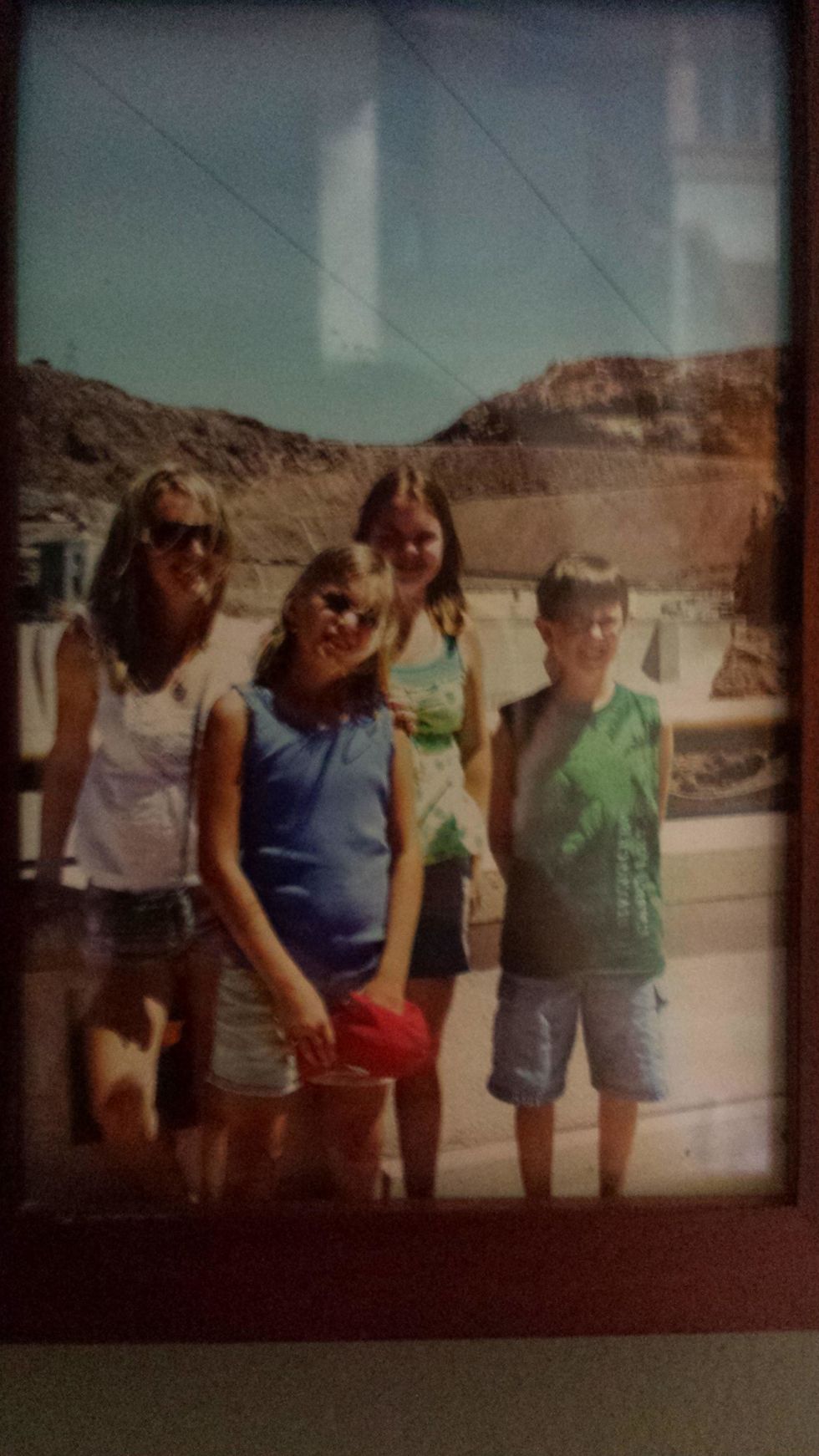 "Success cannot be defined-it can only be achieved..." Me
https://www.youtube.com/watch?v=III3G1egUcU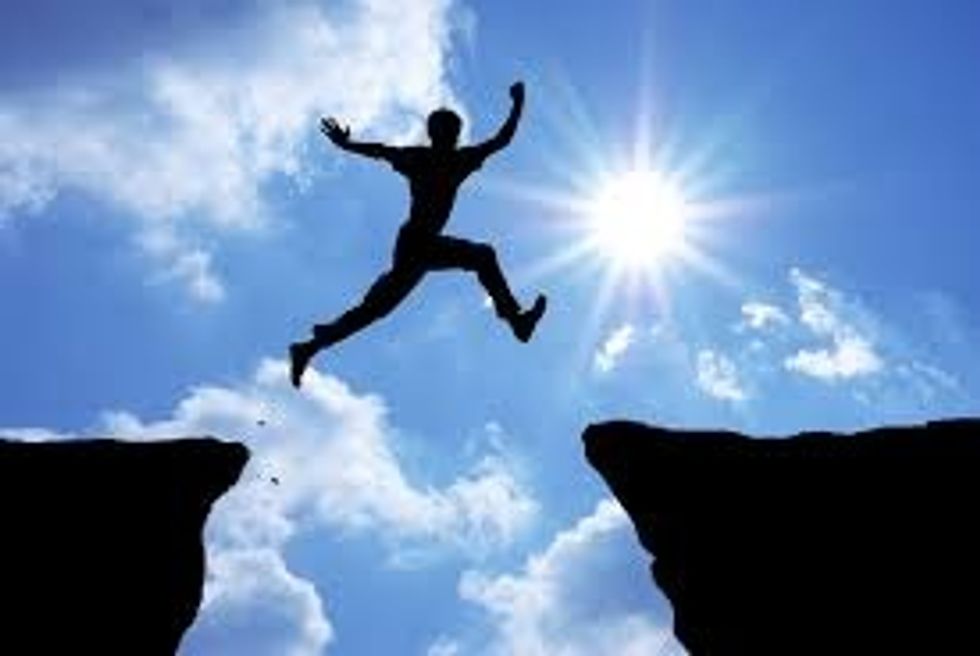 Now it's your turn to take a leap--maybe you will reach success....
Family
Pictures
Videos
Quotes