Use Launch Center Pro to control actions on your iPhone.
13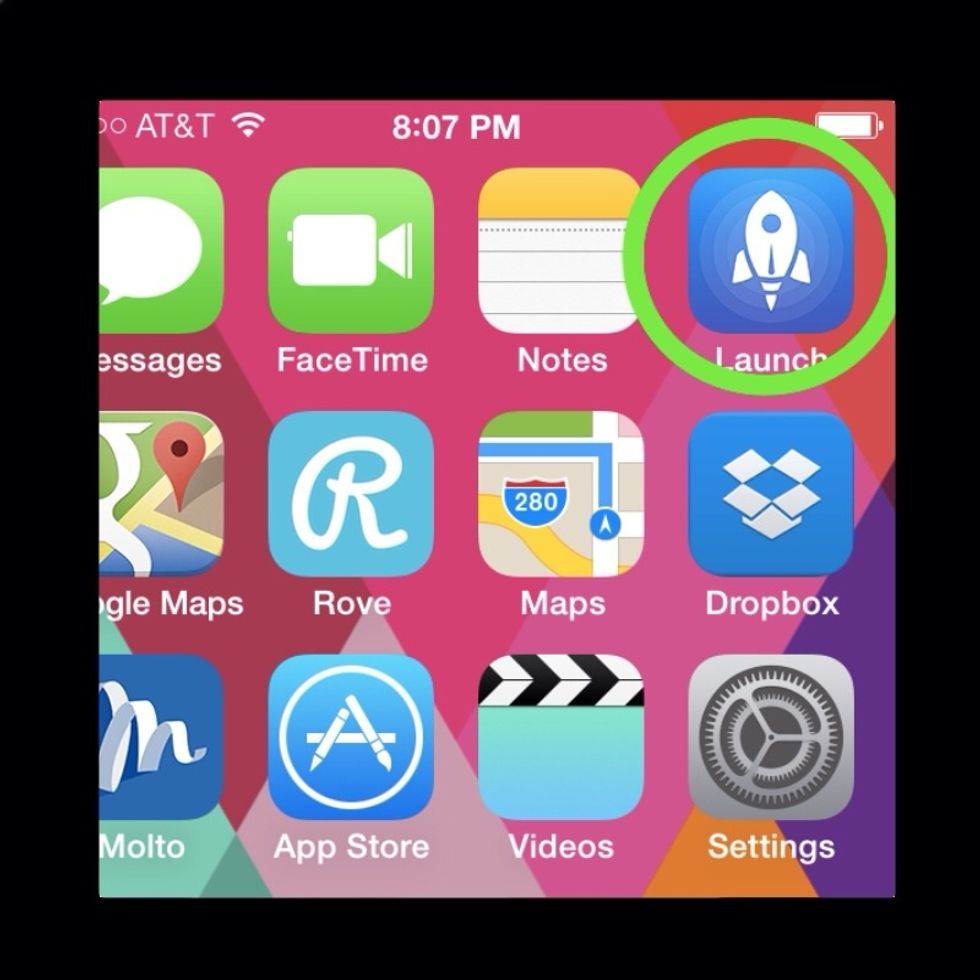 Open Launch Center Pro.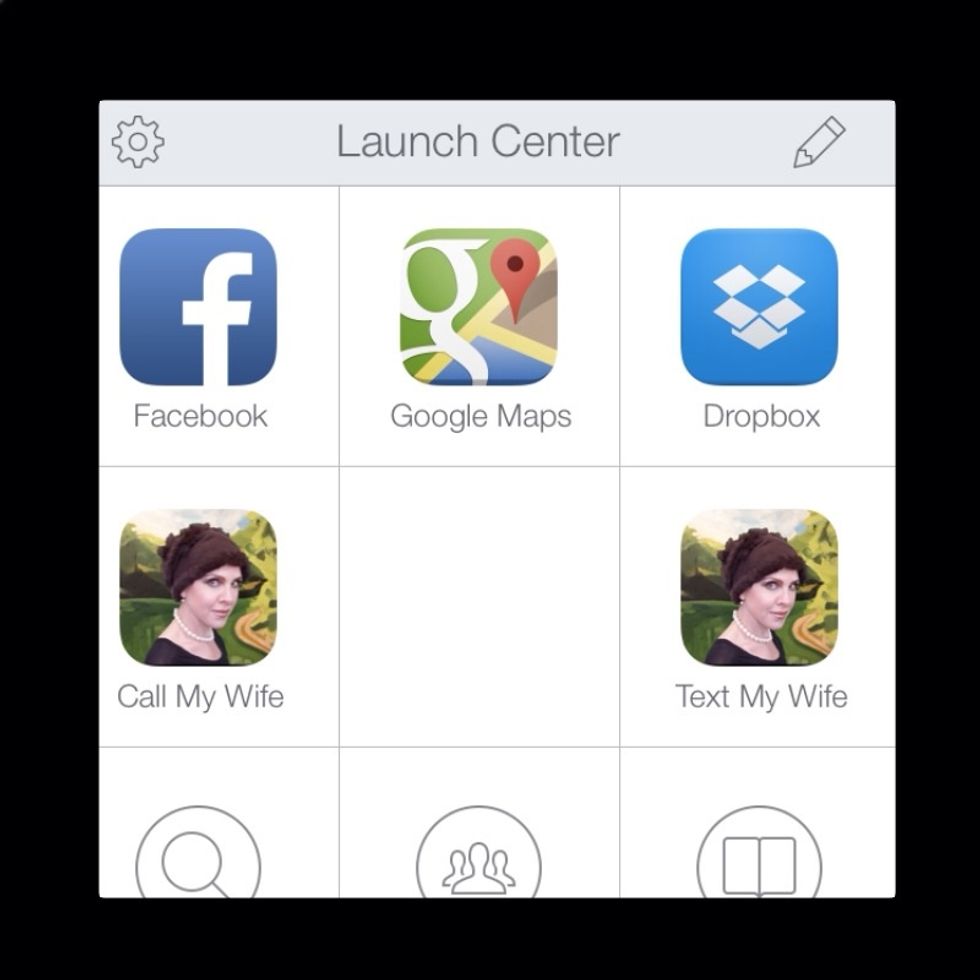 Inside, you can set up individual and group actions for accessing applications on your iPhone. Click the pencil icon to create a new action.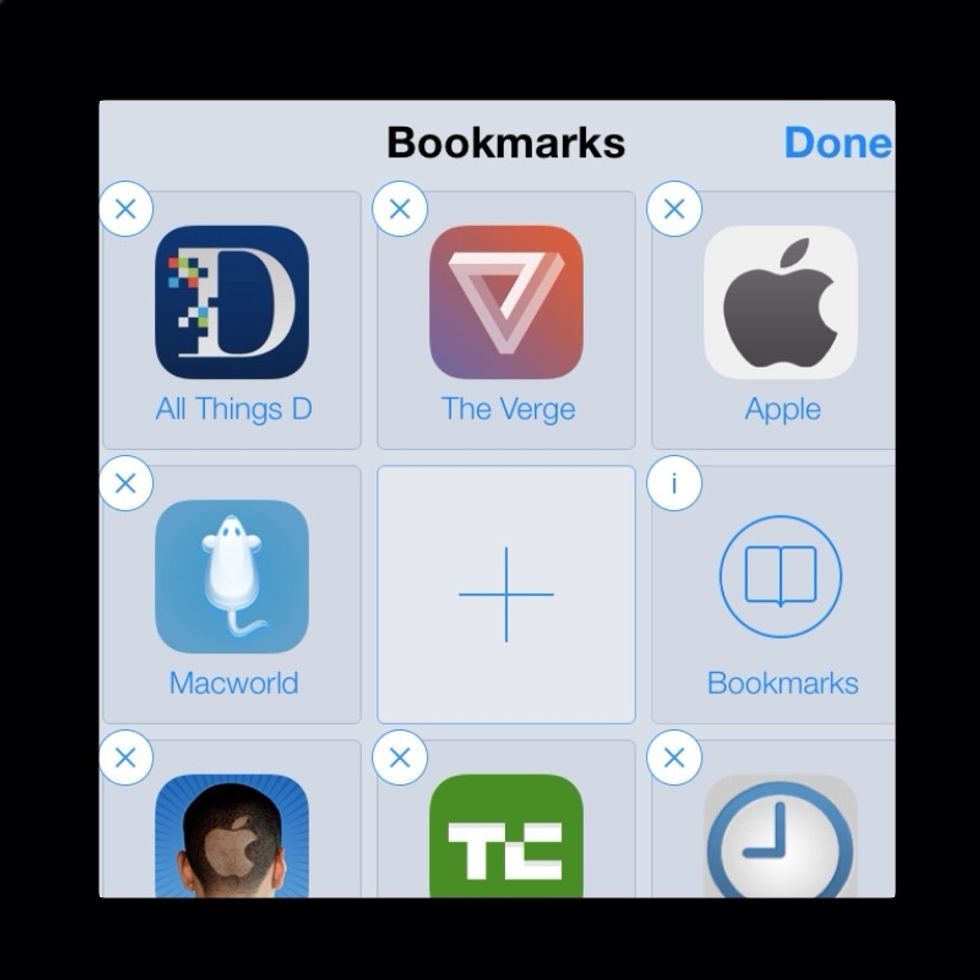 Look for a + symbol to create a new action.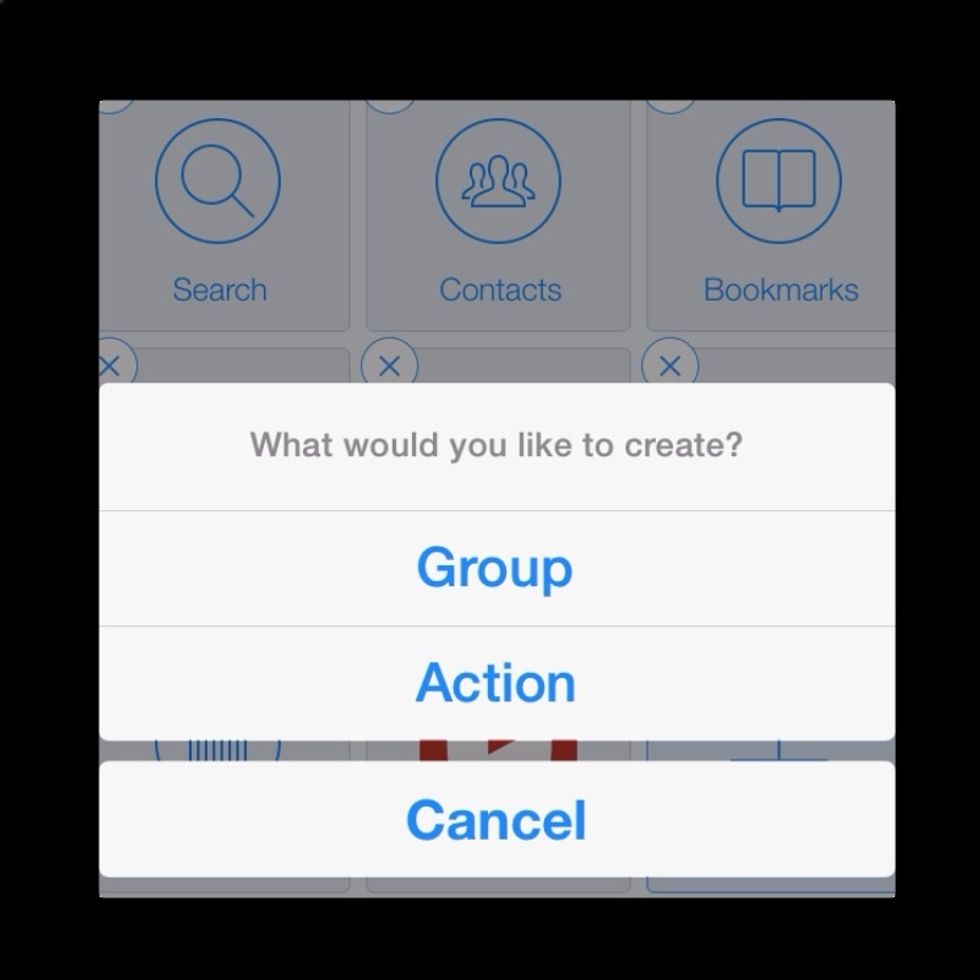 Select "action."
Select "action composer." (The name and URL will be added automatically.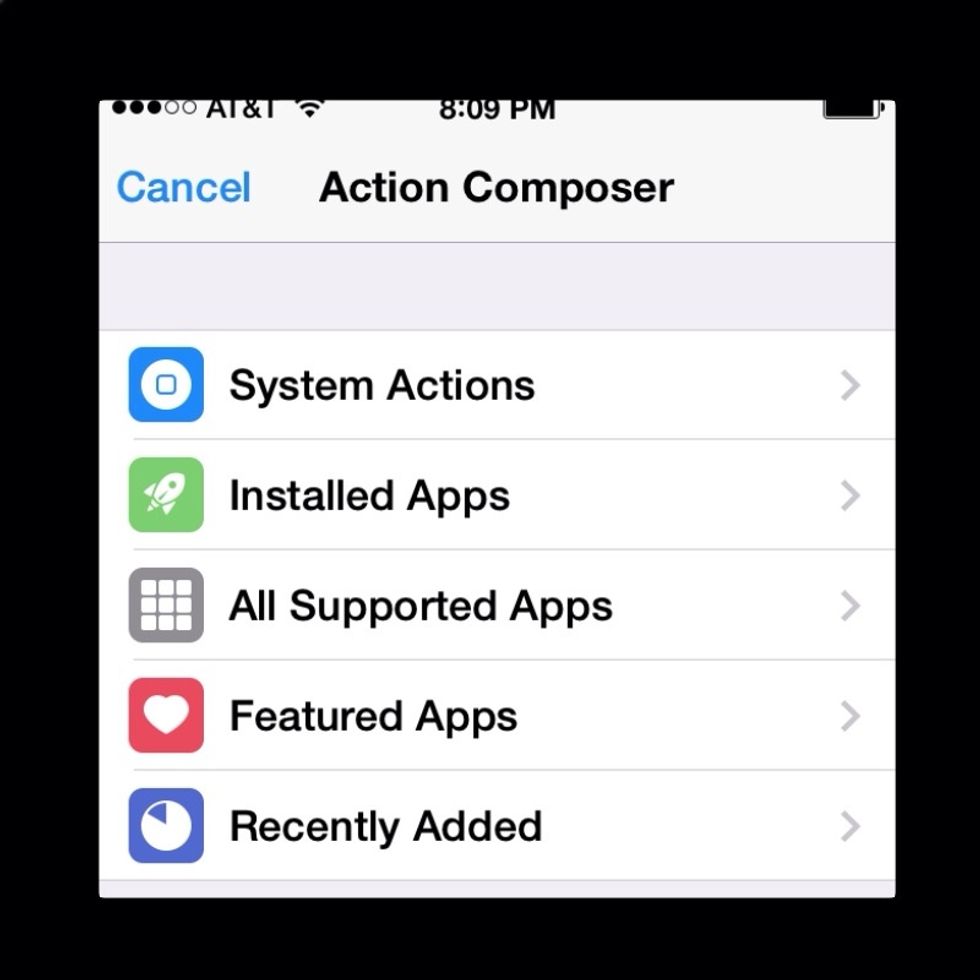 Select an application from the lists provided.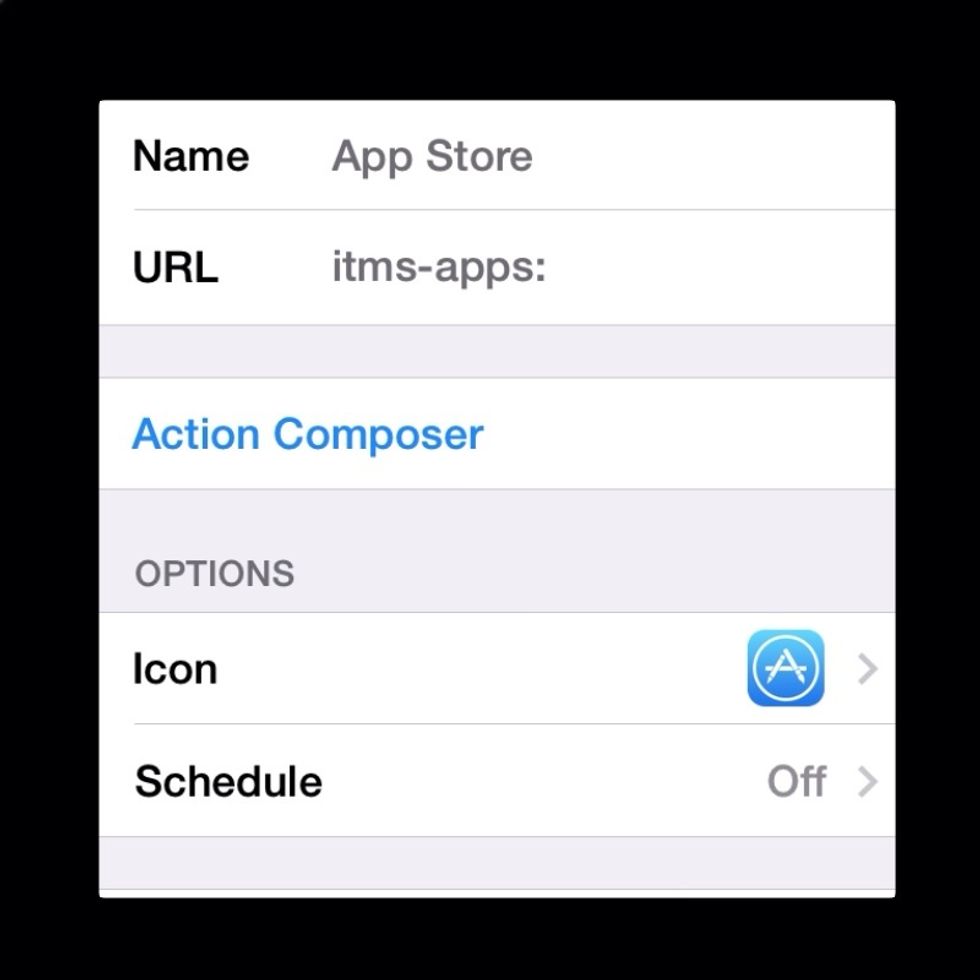 Your entry will look like this when you are done.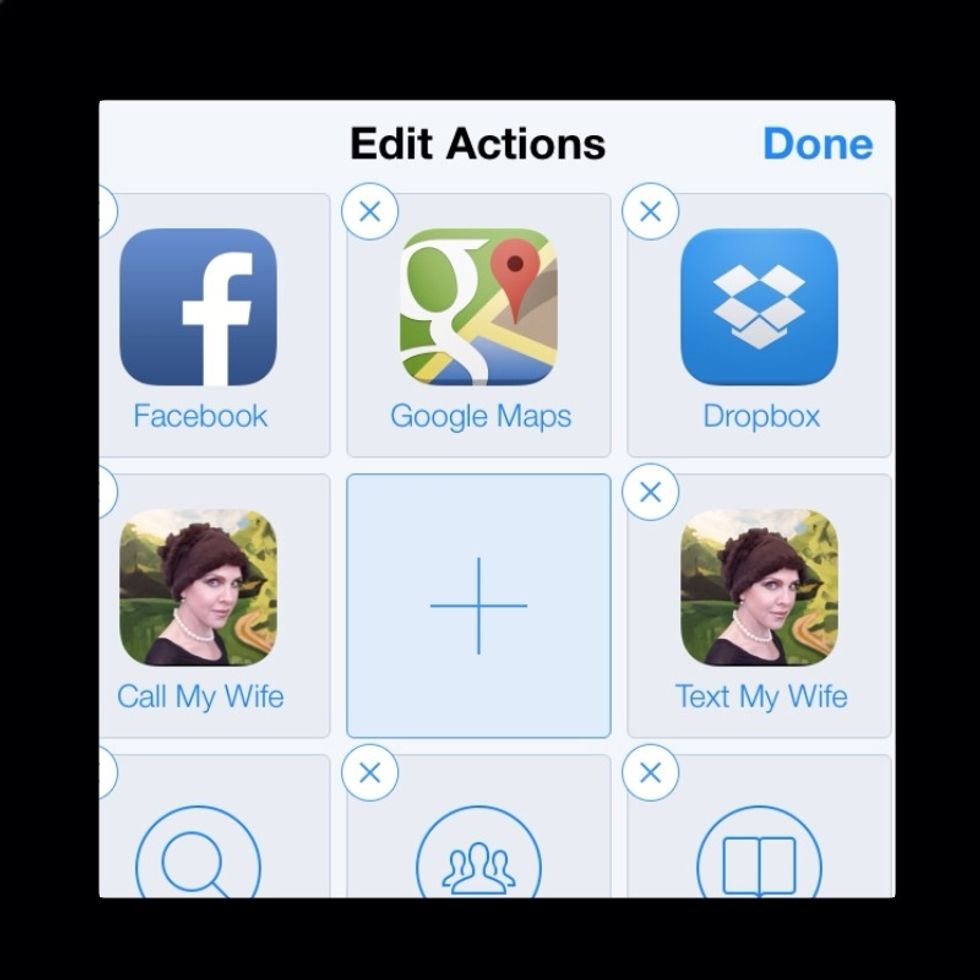 Click edit again and select the "+" symbol.
Select "group" from the pop up menu.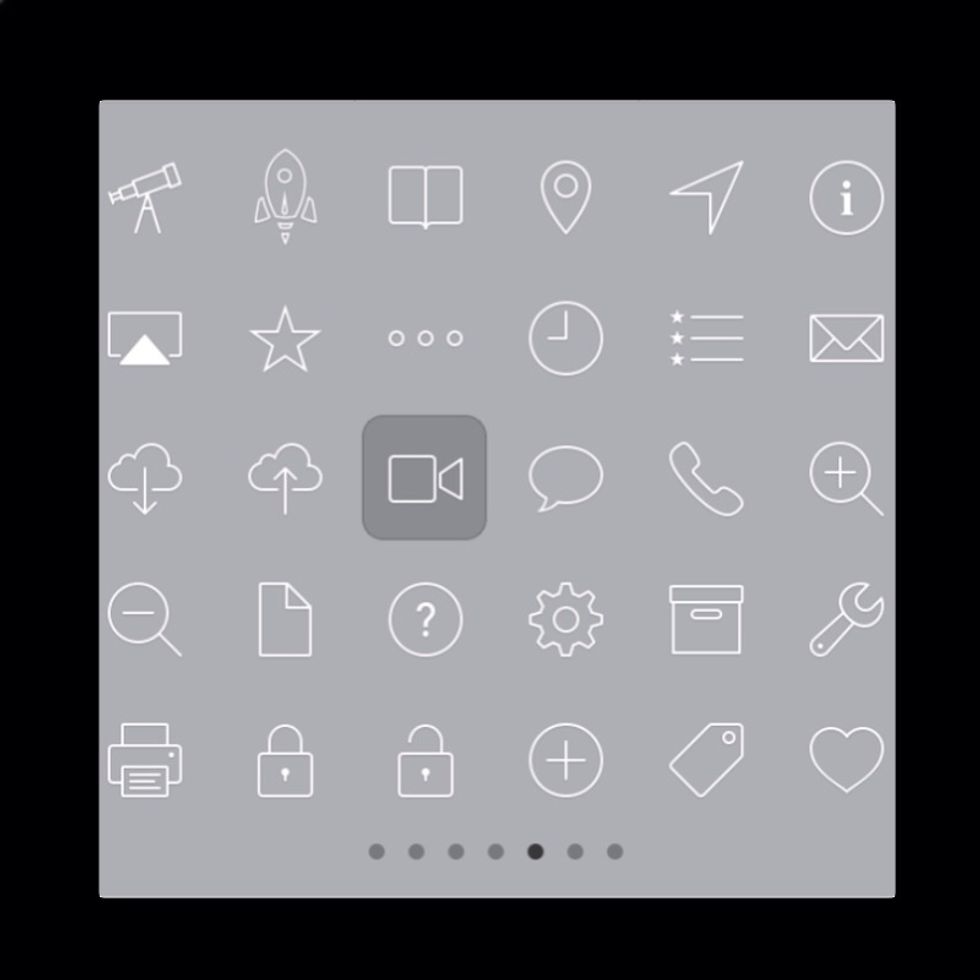 Choose a "glyph" to represent your group action.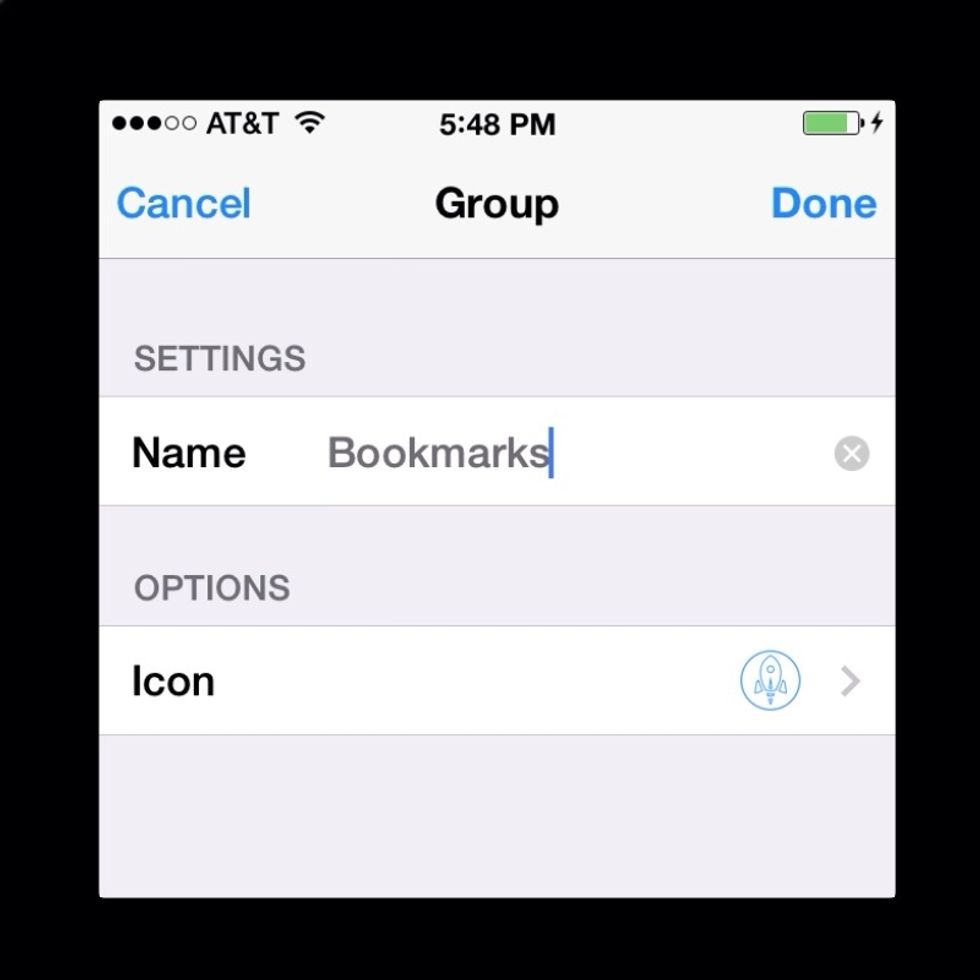 Add a group name.
Launch Center Pro is $4.99 in the App Store.
style="margin-bottom:60px;">