How to launch a nearpod homework
Join a Nearpod presentation from home or even on the go and explore it at your own pace!
24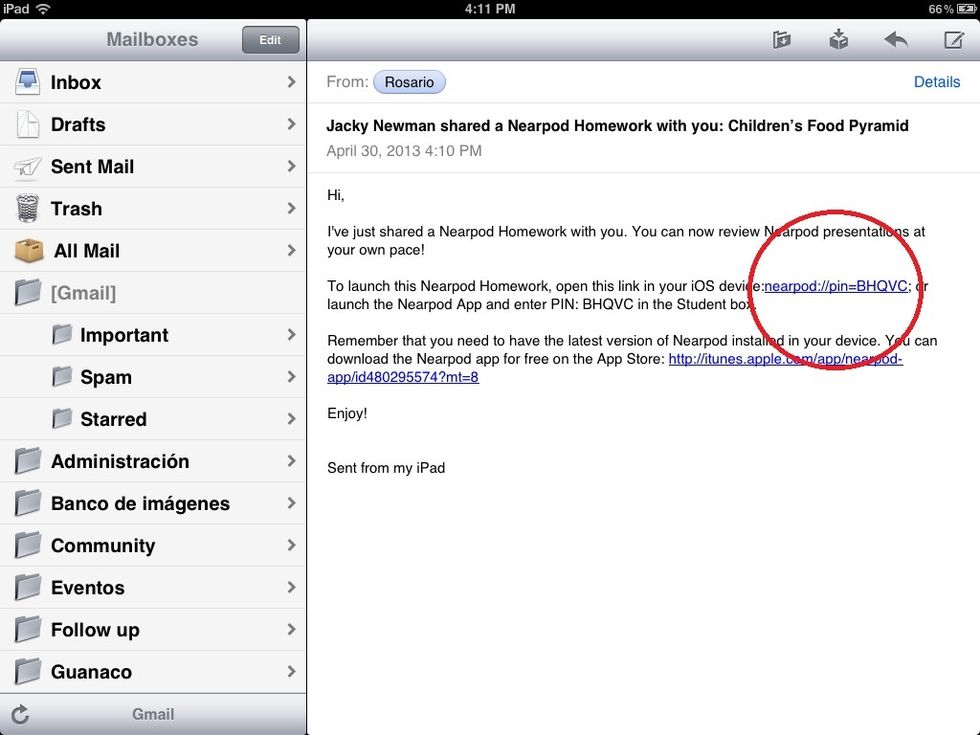 After the teacher has sent a Homework assignement, students should check their email inbox and tap on the link that was sent via email.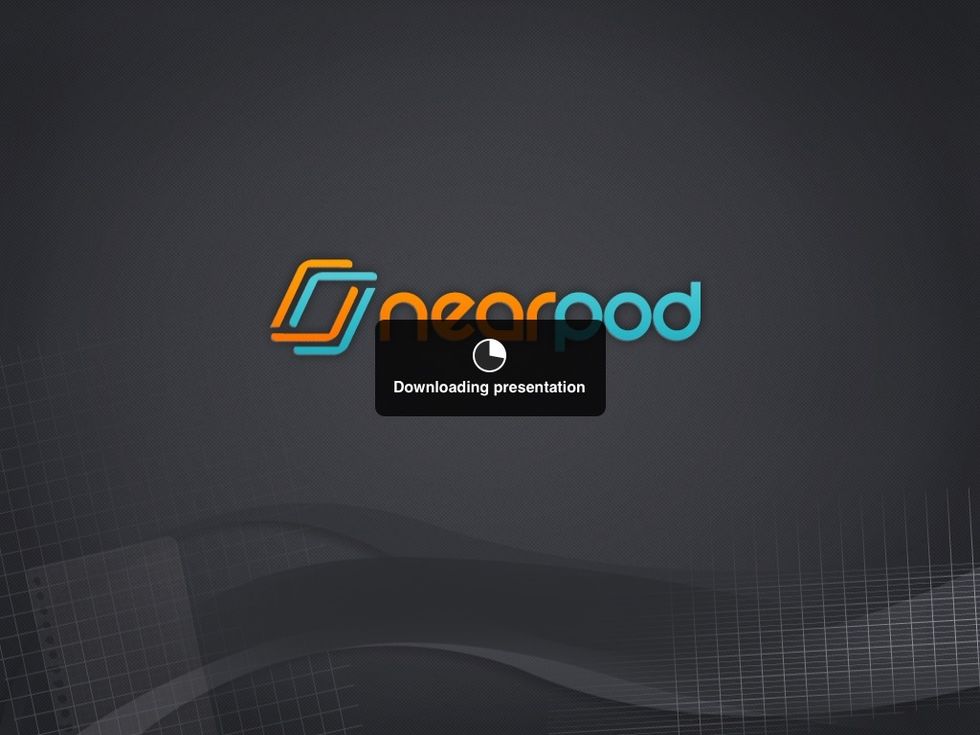 Nearpod in Homework mode launches automatically. Students should wait until Nearpod downloads the NPP.
When this screen propmts, students are ready to start this self-paced experience!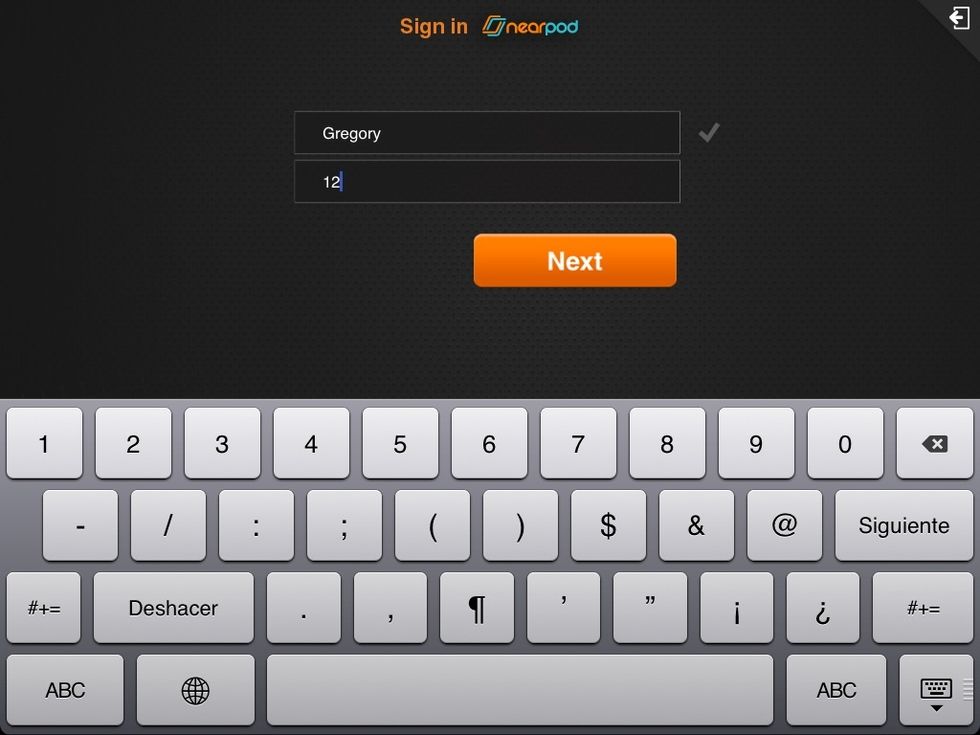 Students need to complete all the fields when logging in as this information is relevant for the teacher who will access the report later on.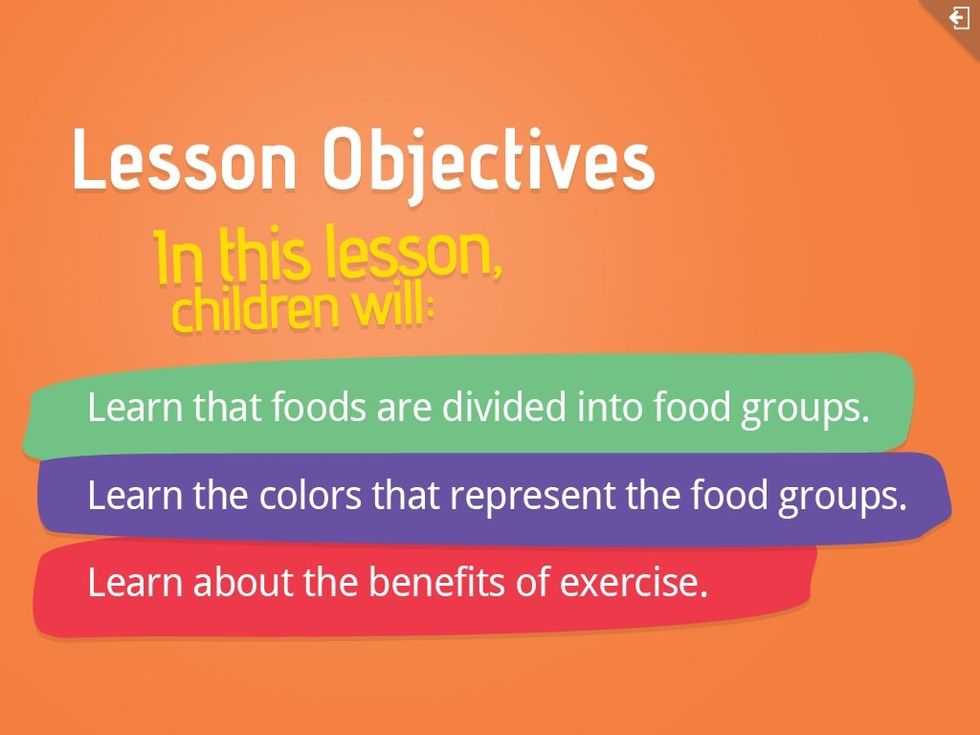 They have to swipe the slides to advance through the presentation at their own pace.
Responses for Quizzes, Polls and Q&As should be submitted as usual.
Students can Explore Slideshows at their own pace moving back and forth between the images.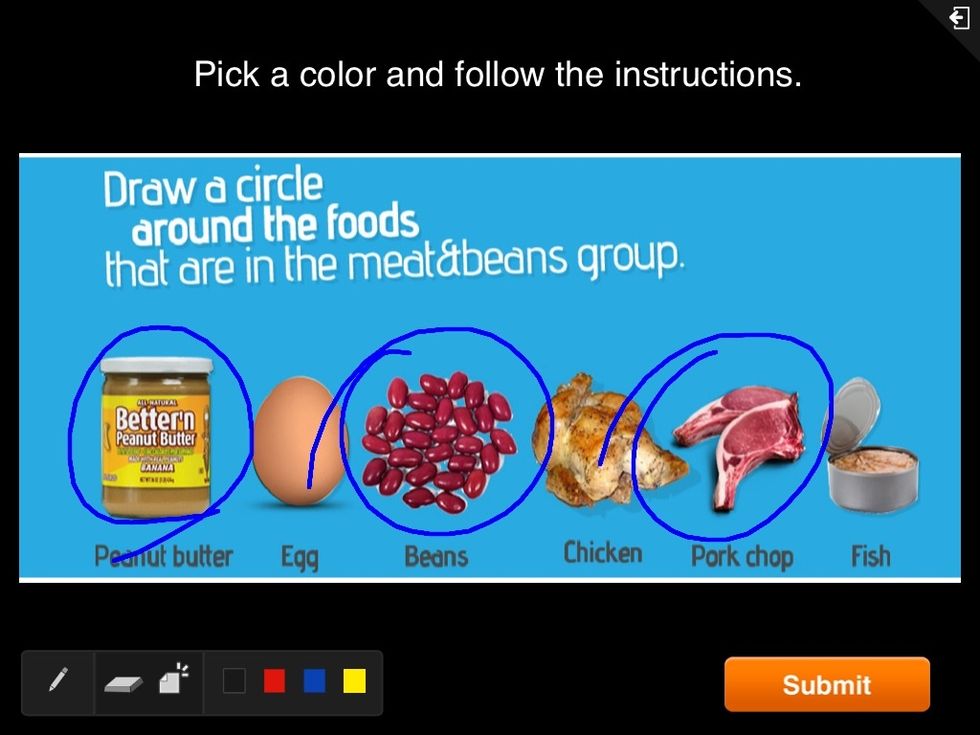 They can send their drawings to the teacher . . .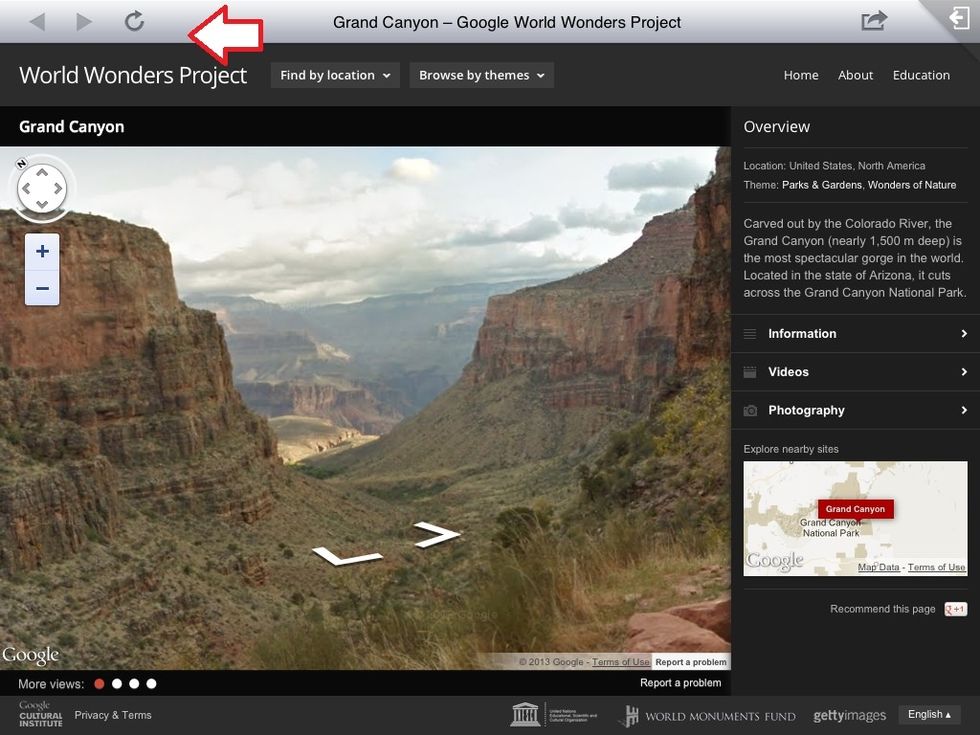 And navigate through different web pages using the bar at the top of the screen to explore everything!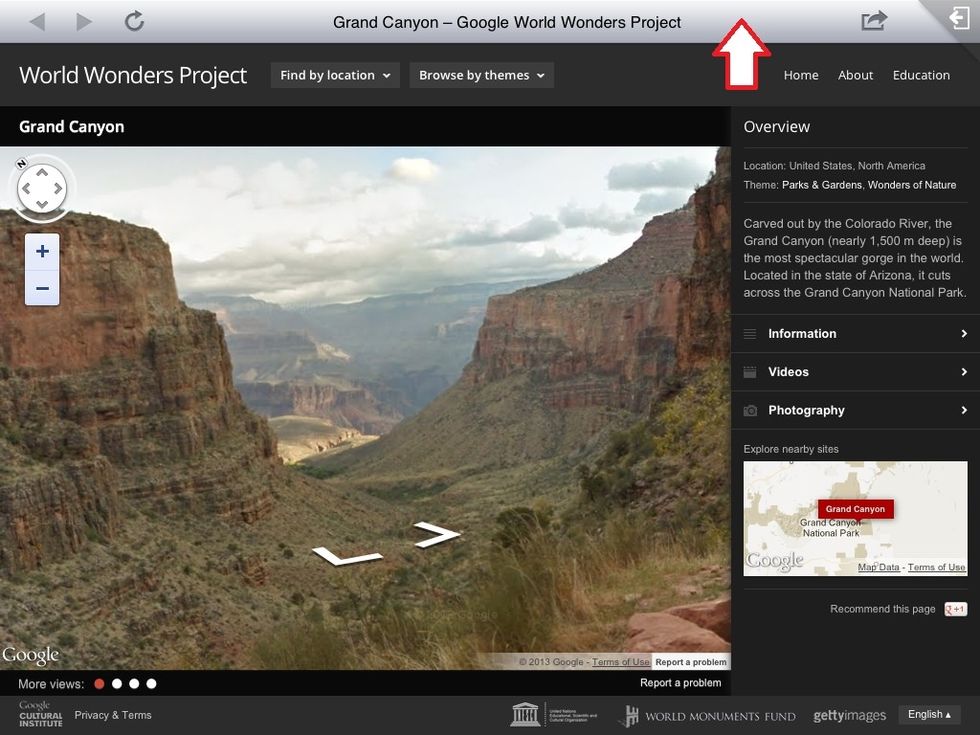 They can advance through the rest of the presentation by swiping at the top of the web browser (as indicated).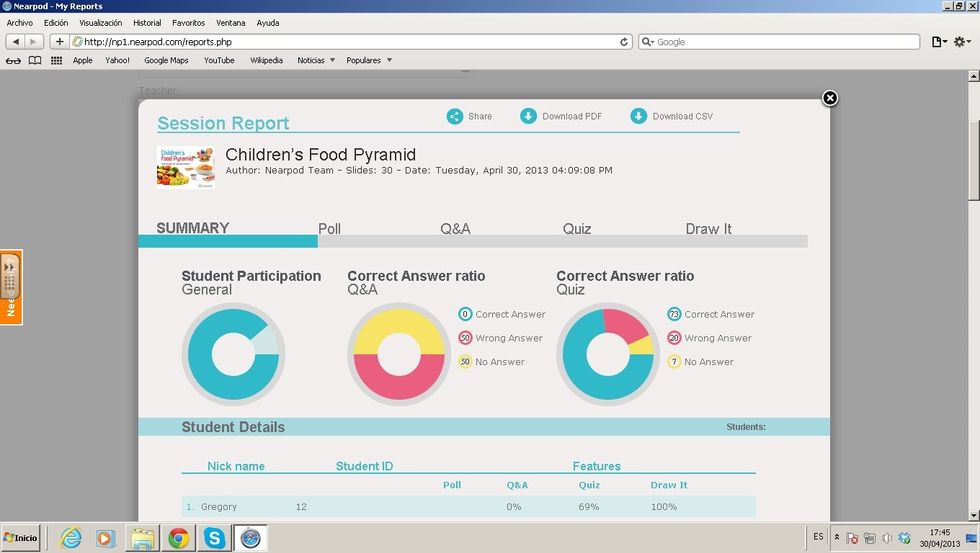 Teachers can later run the corresponding report to access all homework data and assess each student's performance.
1.0 iPad, iPhone or iPod touch with the Nearpod app
Nearpod'S Guides
An innovative and interactive classroom tool to create, engage and assess. An all-in-one solution for the 21st century teachers!