Label Clothing Items With Fabric Paints.
4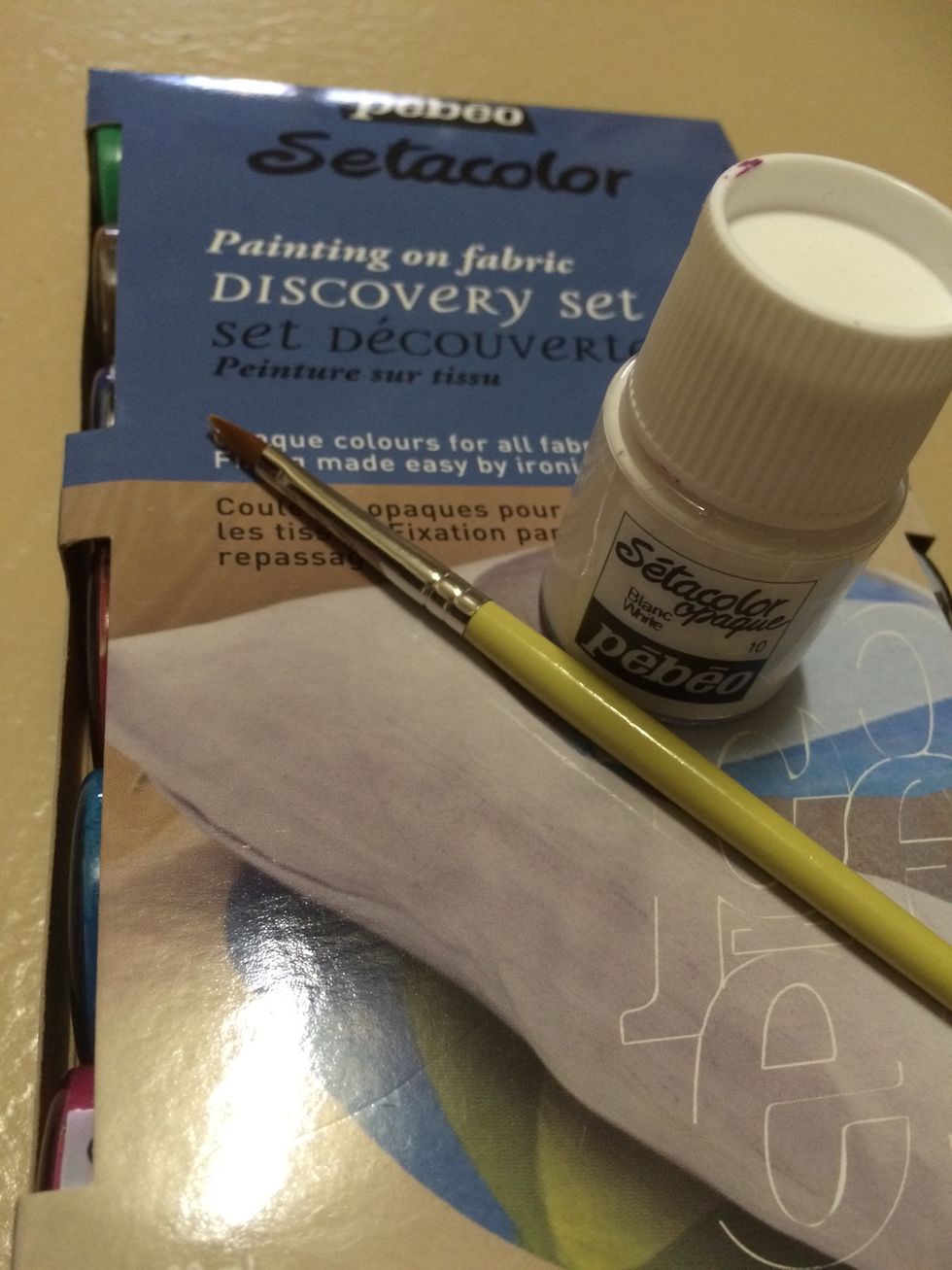 All you will need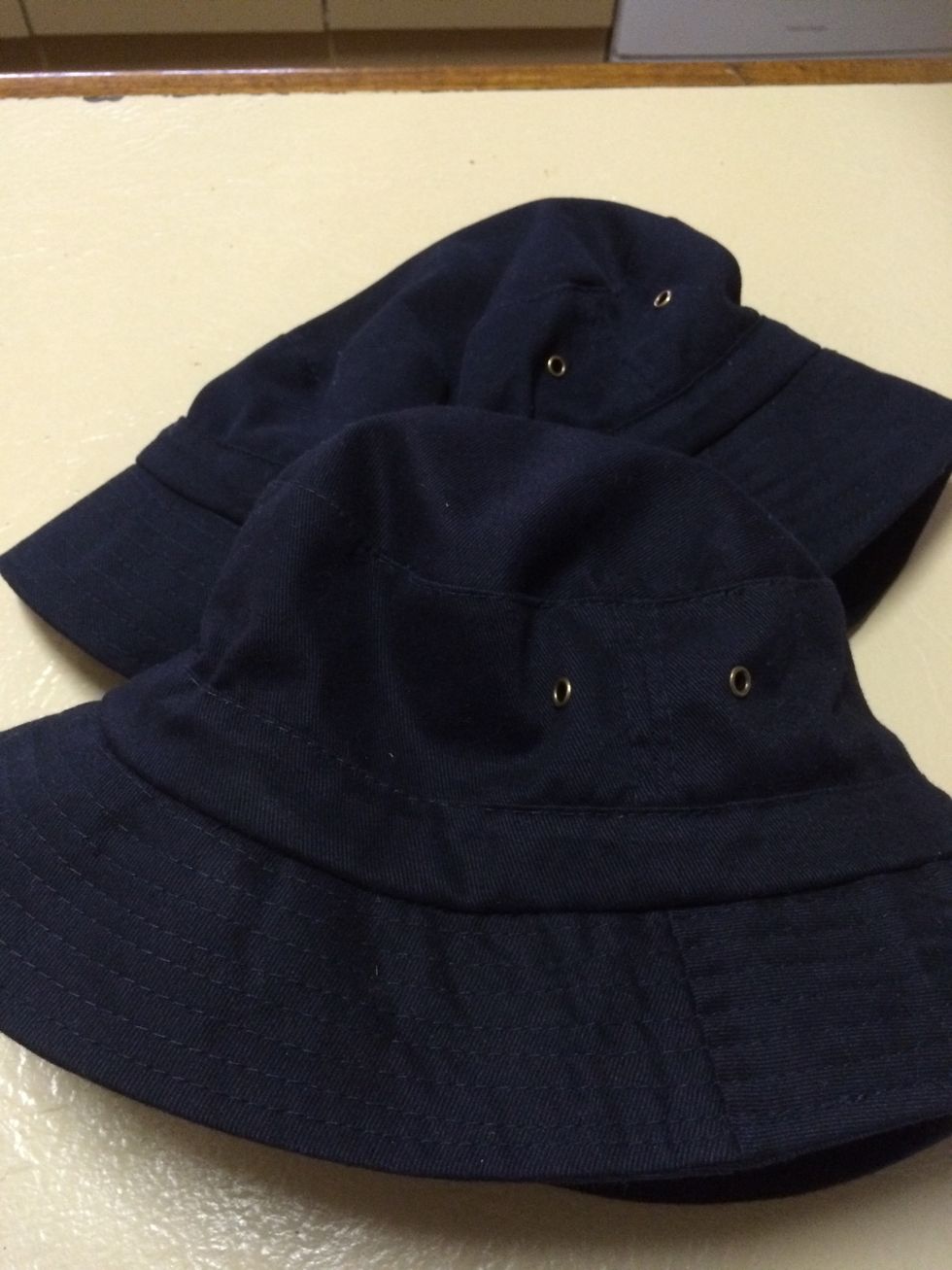 My neighbour didn't have access to an embroidery machine so she asked if I could label her children's school hats.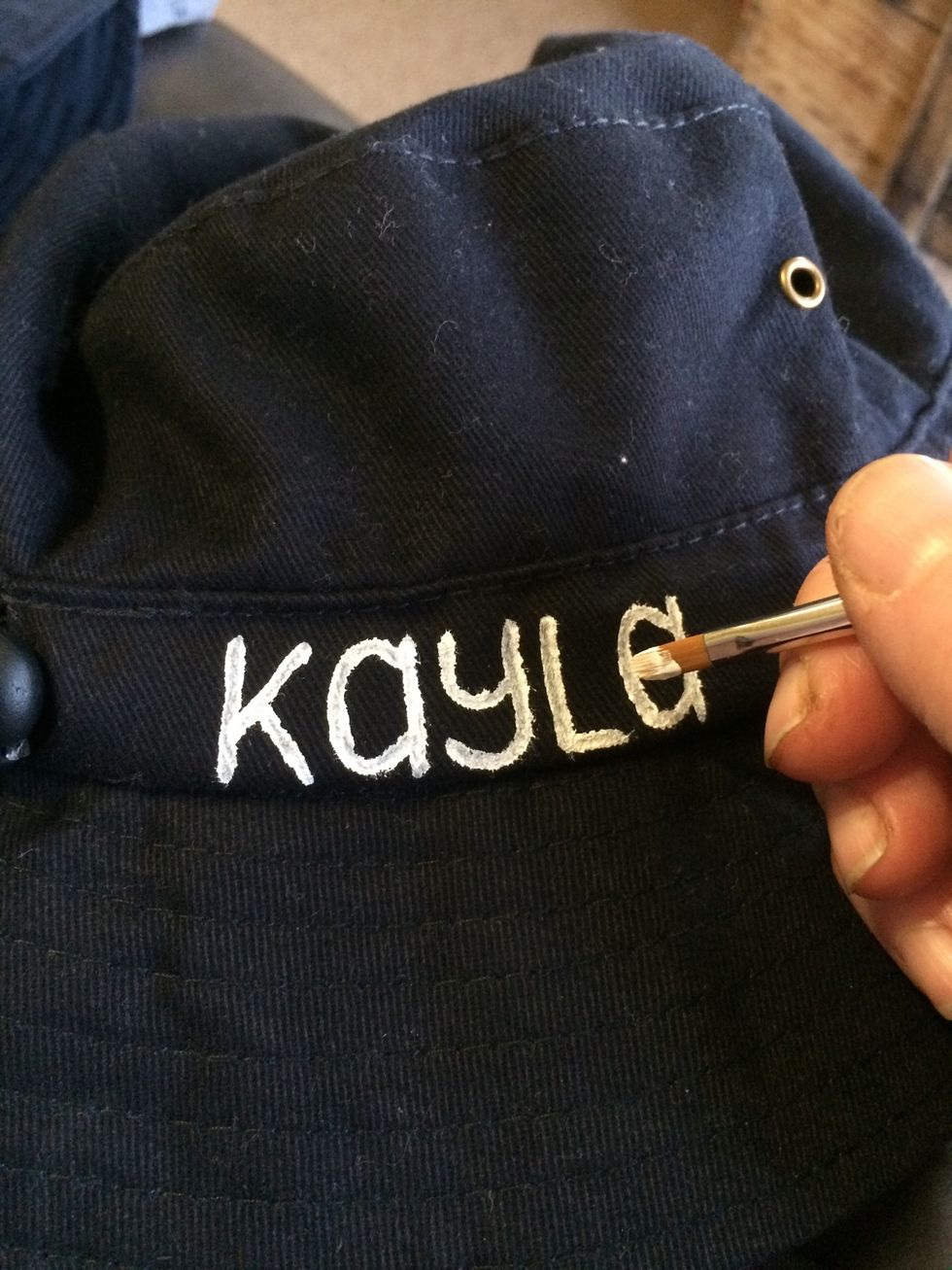 Very slowly and carefully I painted the letters onto the hats using quite a small bush.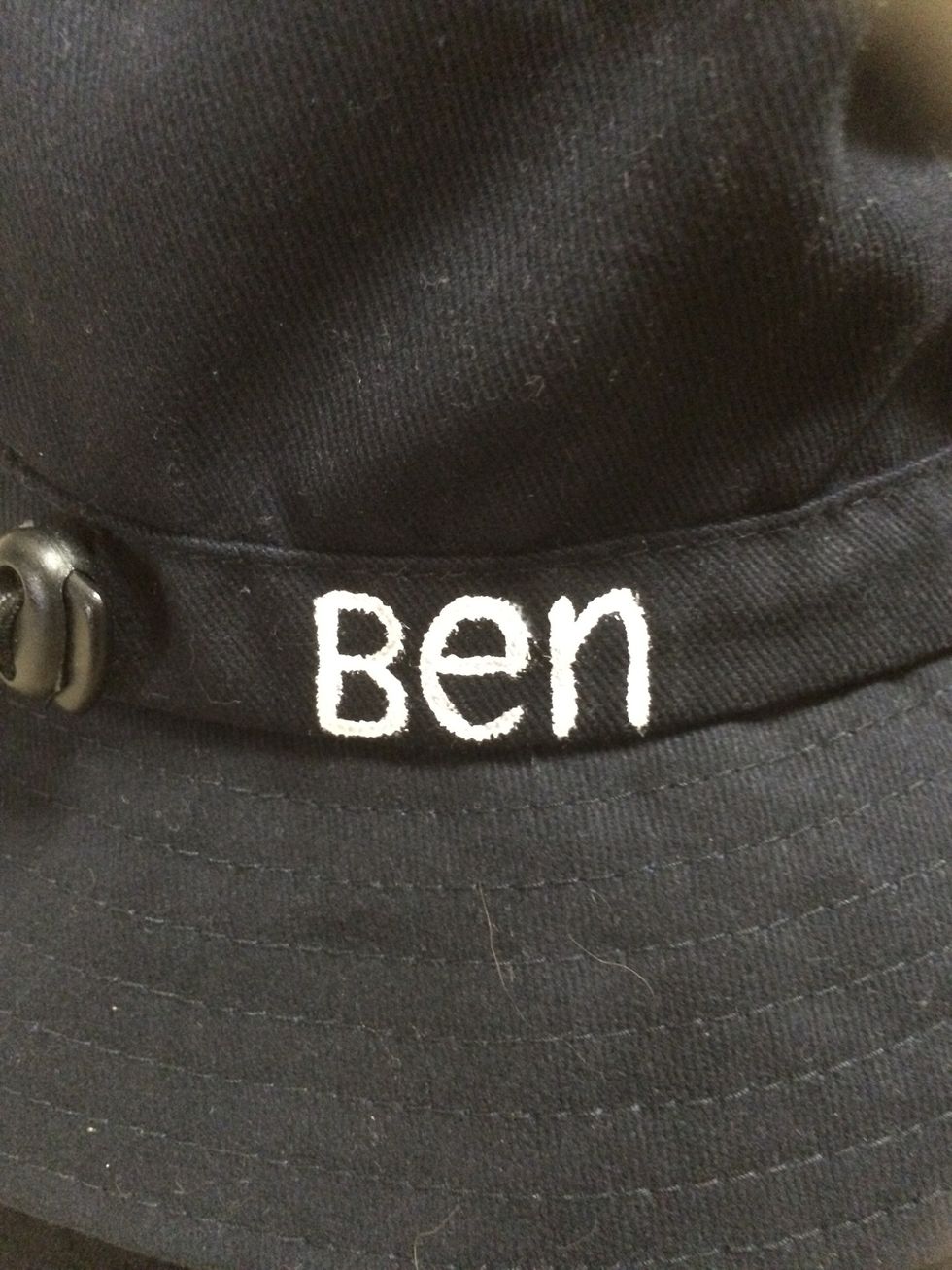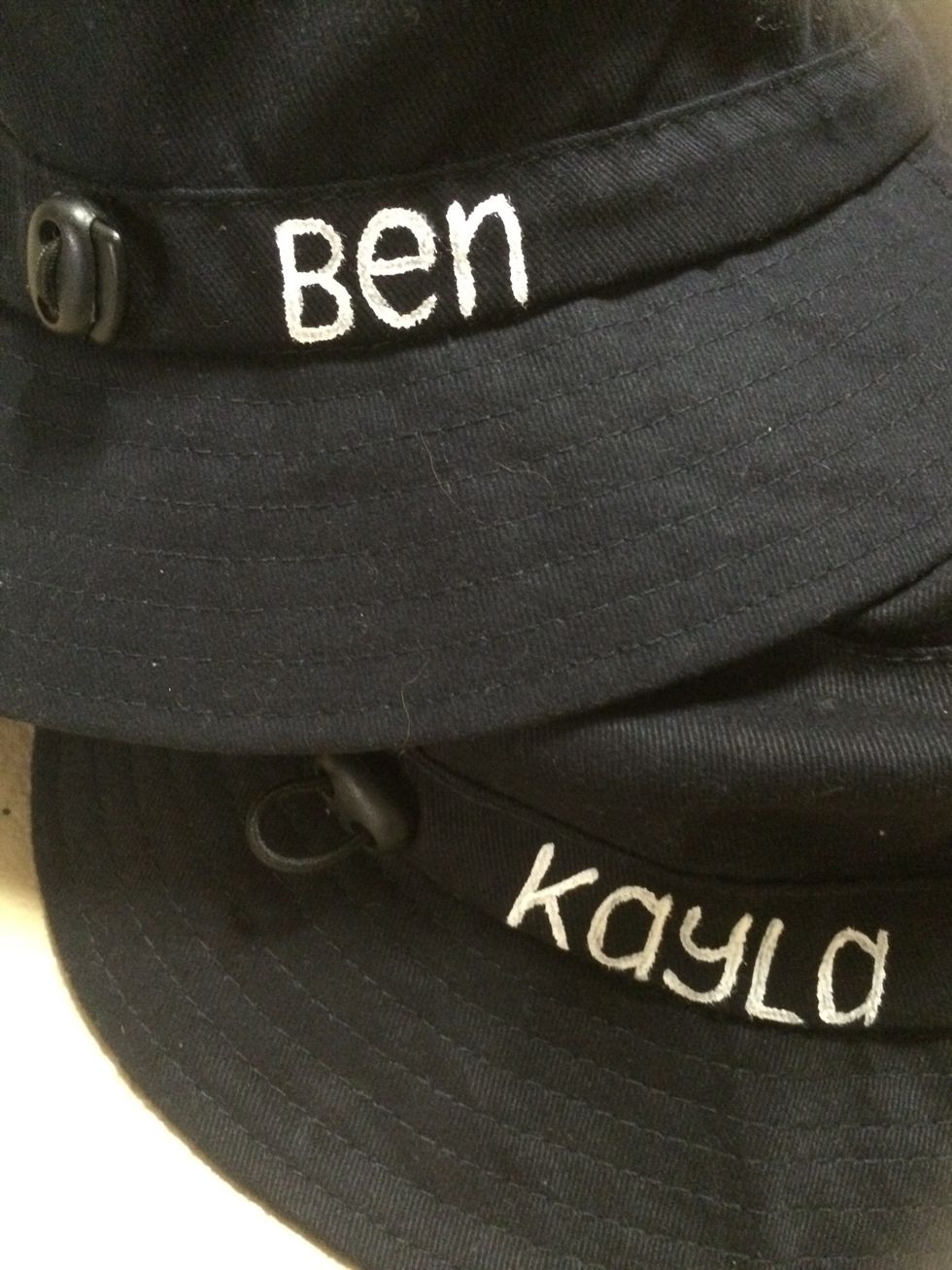 The finished hats. This turned out really well I think she will be happy with them.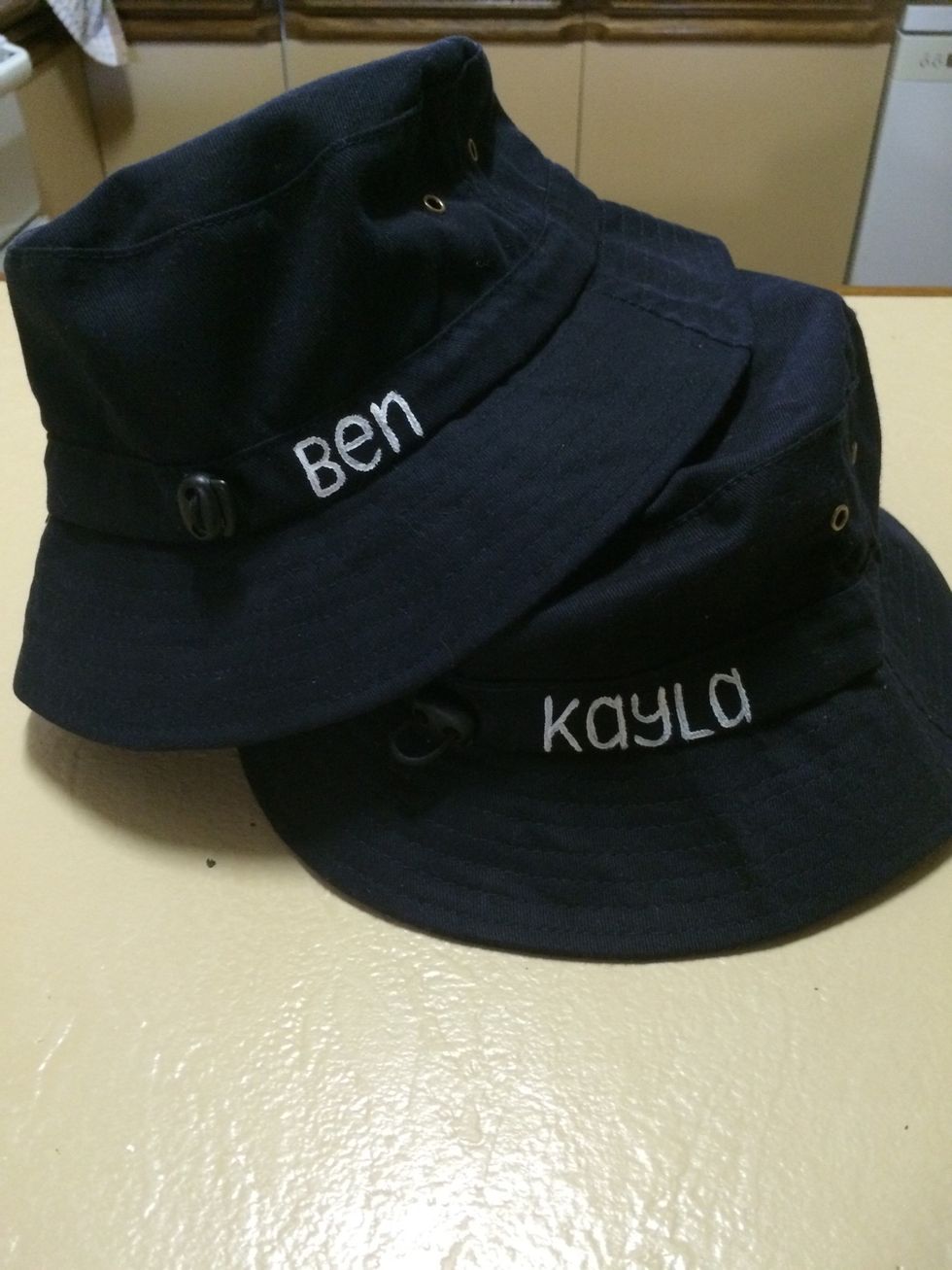 I think I might have to do this on my kids hats aswell. It actually looks good.
Pebeo setacolor fabric paints
Paint brush