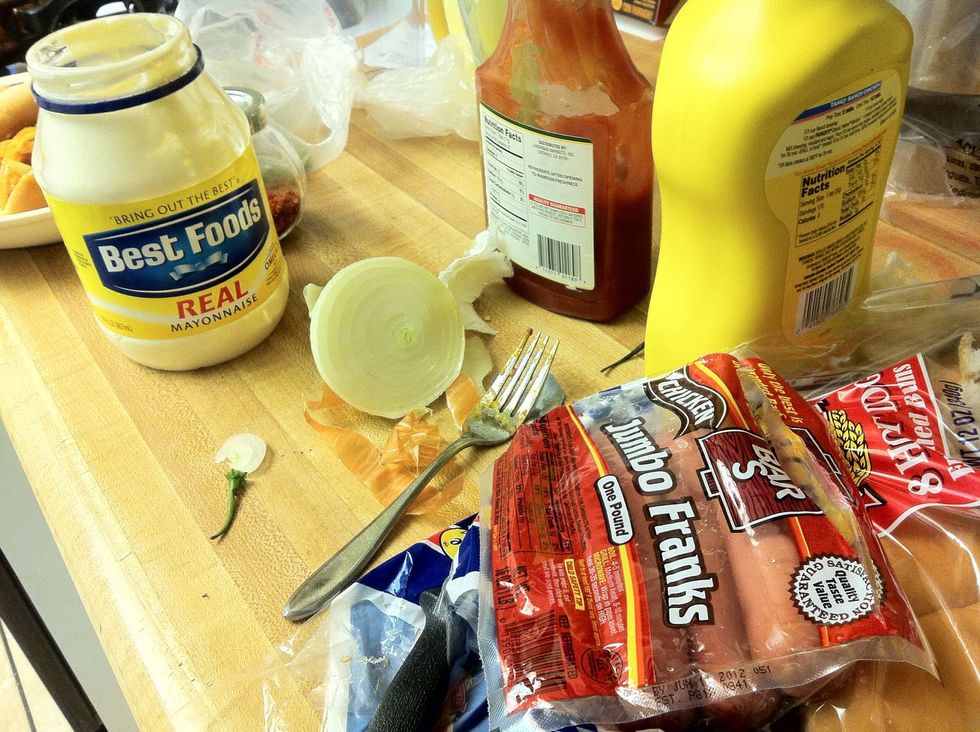 Get your ingredients ready! (Supplies listed)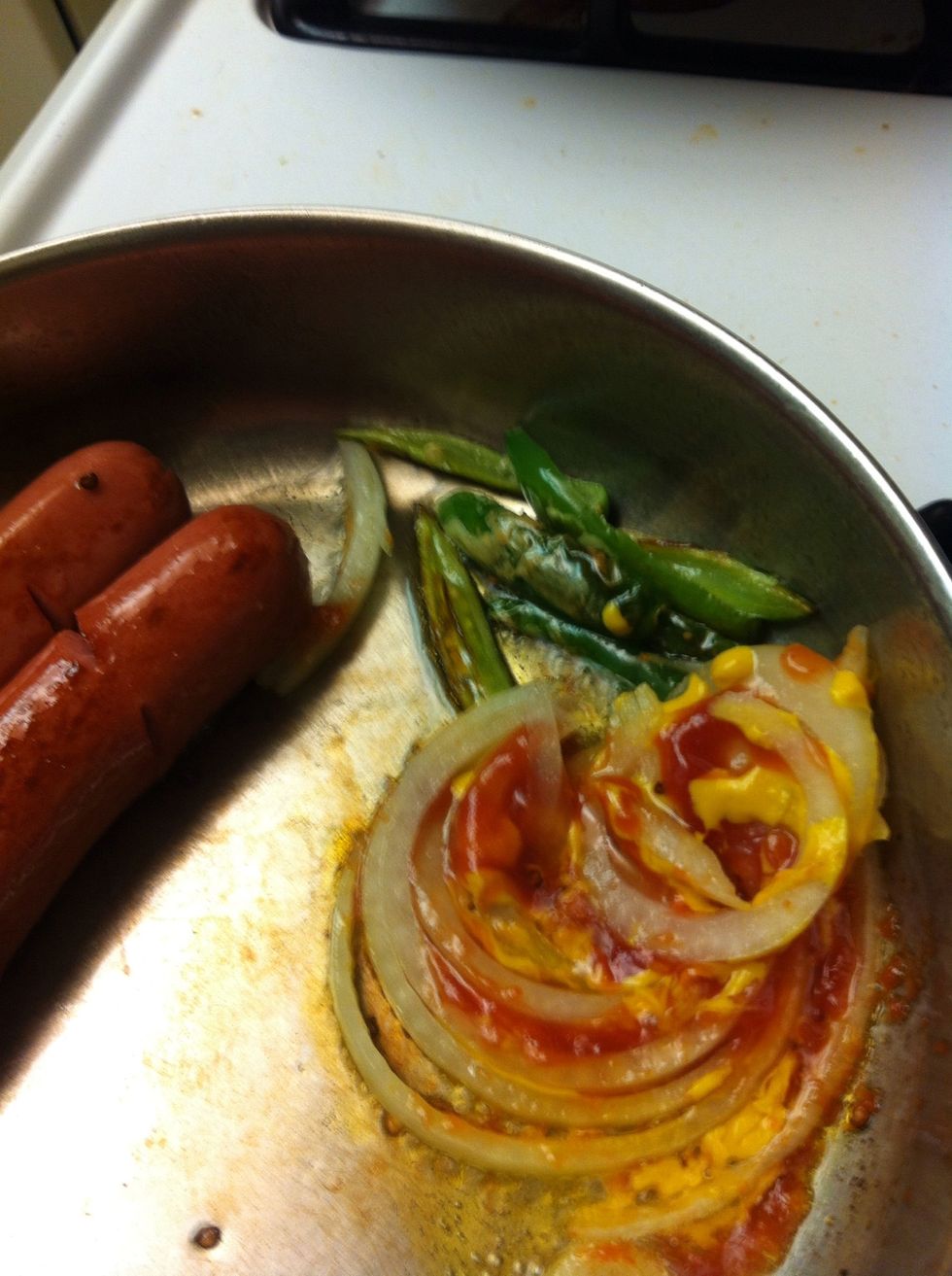 THIS IS THE IMPORTANT PART OF THIS STYLE OF HOT DOG: The trick is to grill the onions with Ketchup and Mustard!!! You'll start to smell beautiful L.A. ;)
BEWARE: The Serrano chilies DO get hotter when grilled. I used two per hot dog but for people who can't eat alot of chili, I recommend using 1/hot dog.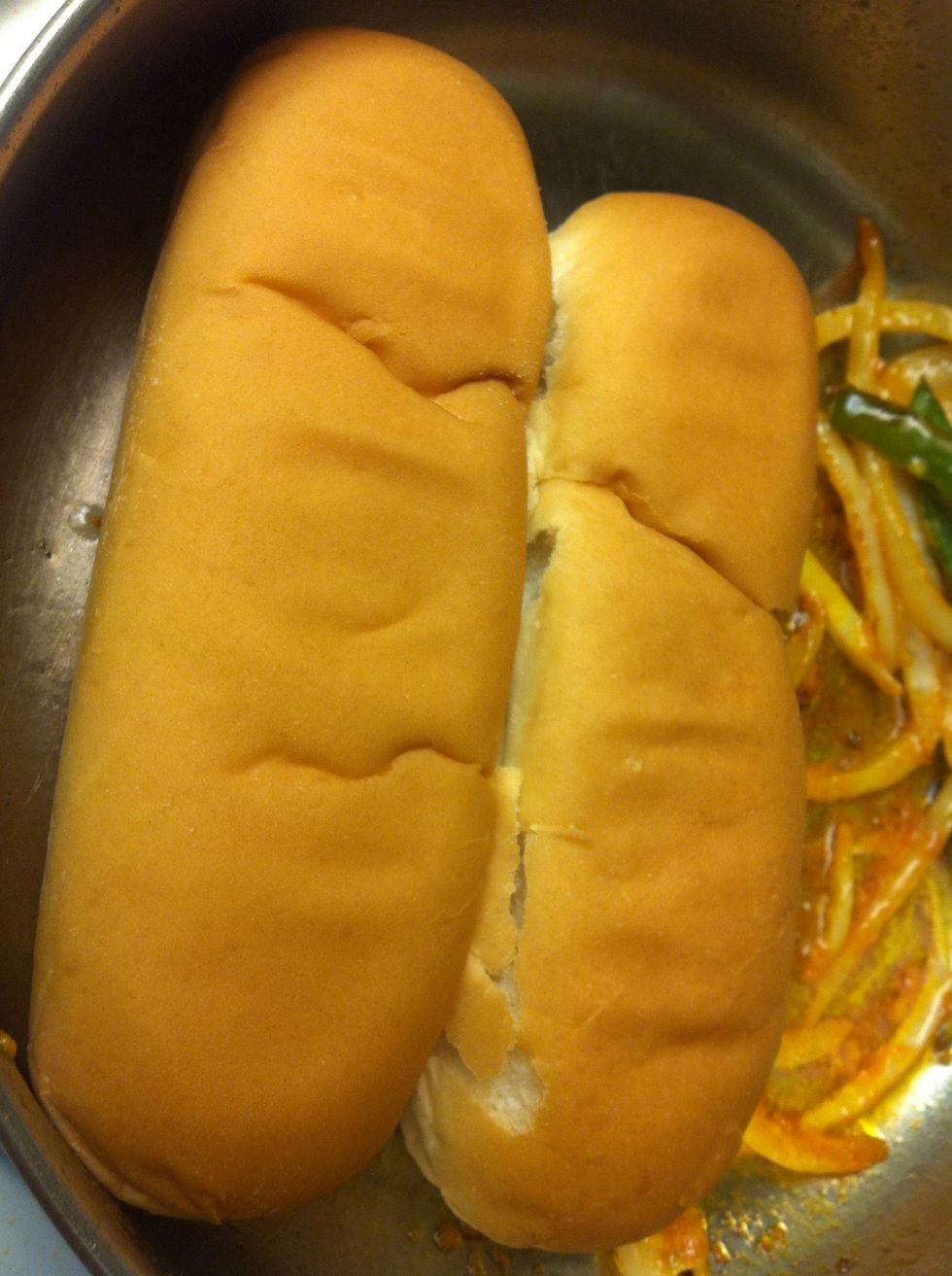 Why not throw in the bread after you're done with the onions?! Who doesn't love greasy food :)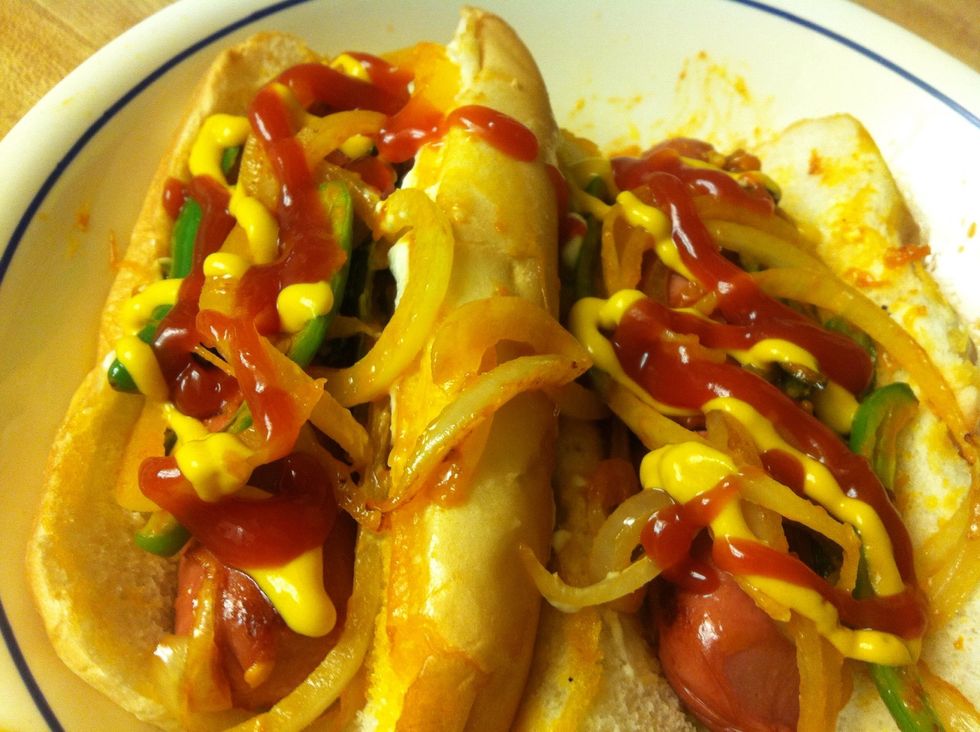 Voila! Slap everything on top of your hot dog and squirt moooreee ketchup and mustard!
Vegetable Oil
Ketchup
Mustard
Serrano Chilies
Onions
Mayonnaise
Bread
Wieners