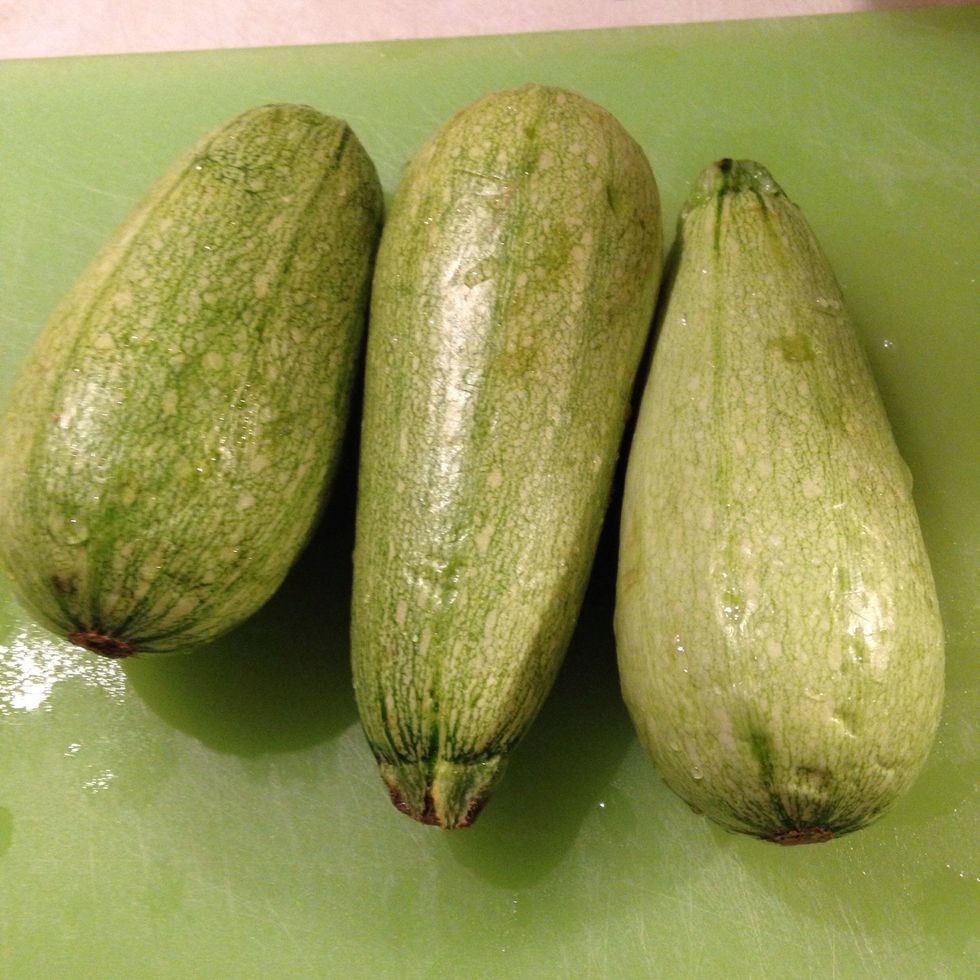 Kuta Squash is very delicate and either home grown (Park Seed Catalogue) or found at Mediterranean grocery store.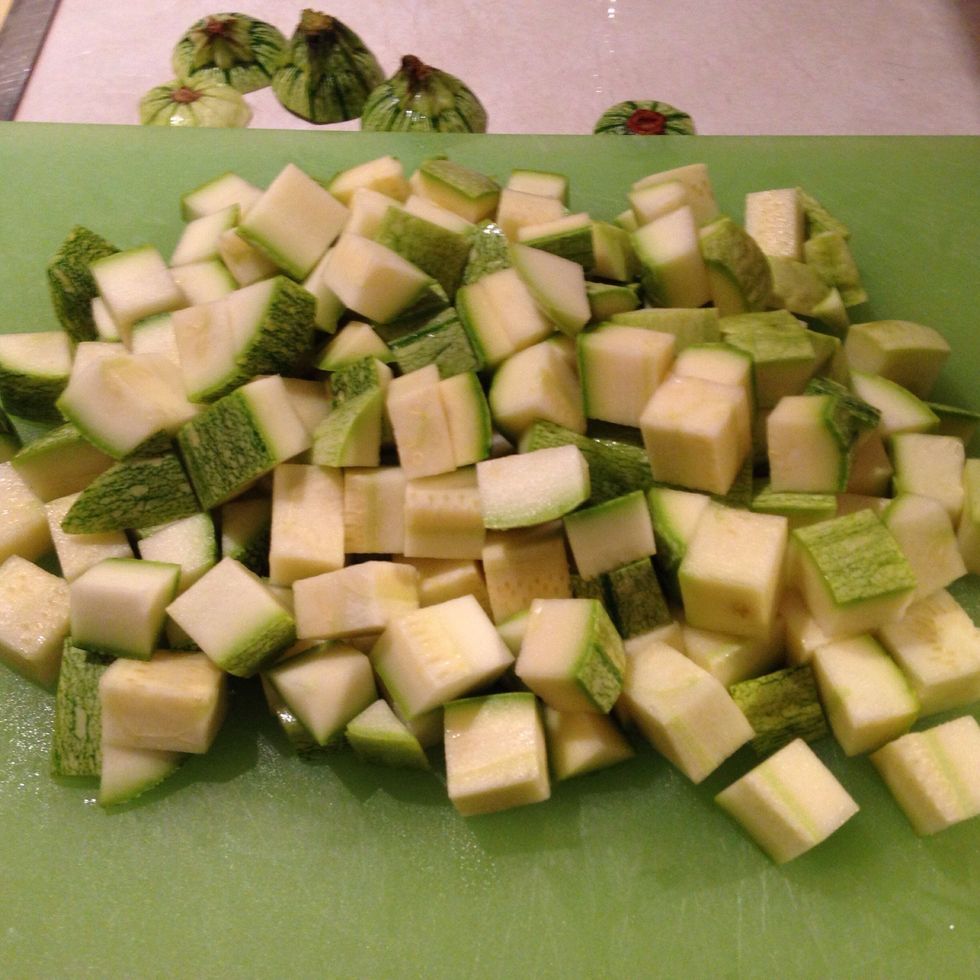 Dice squash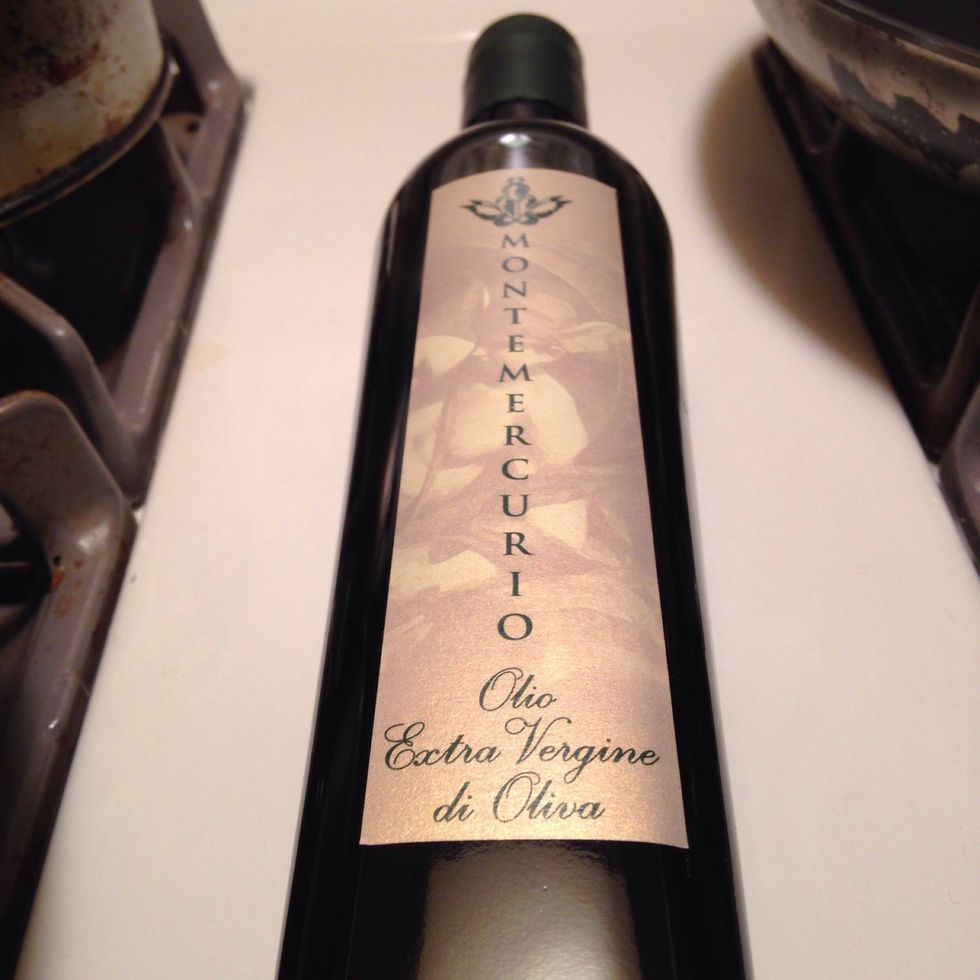 Quality EVOO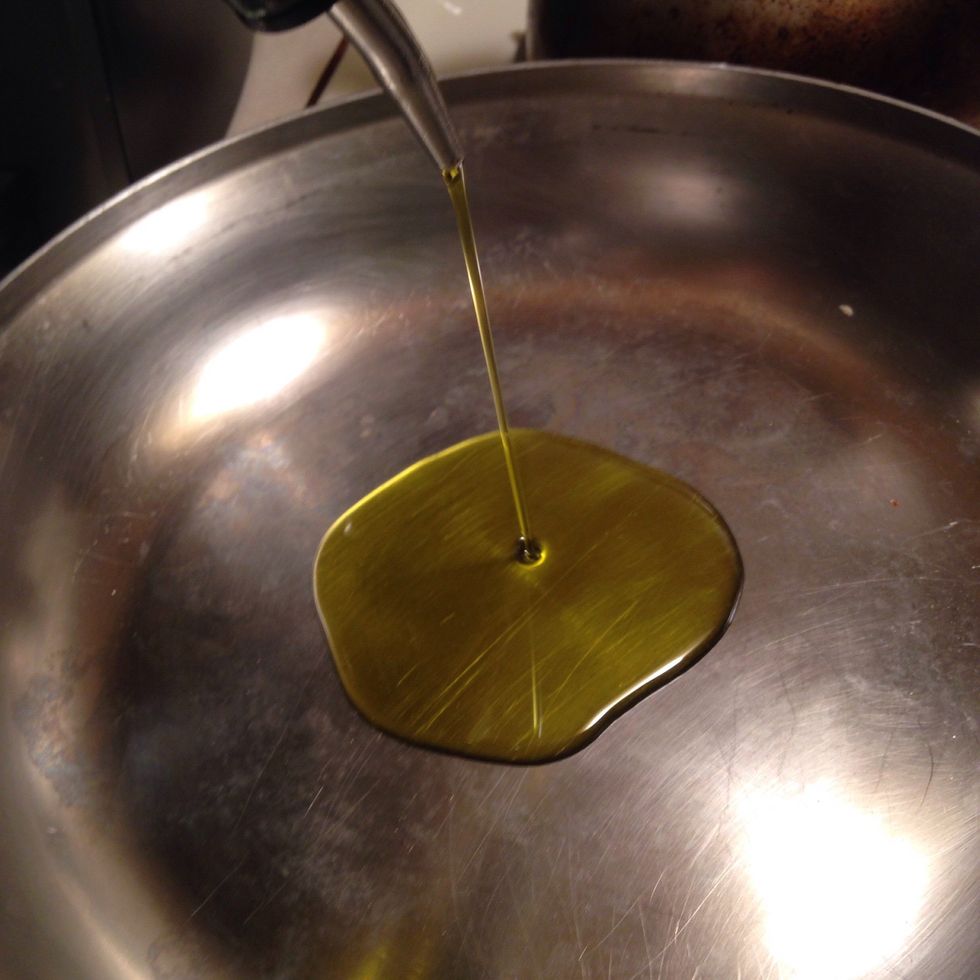 Add EVOO to frying pan.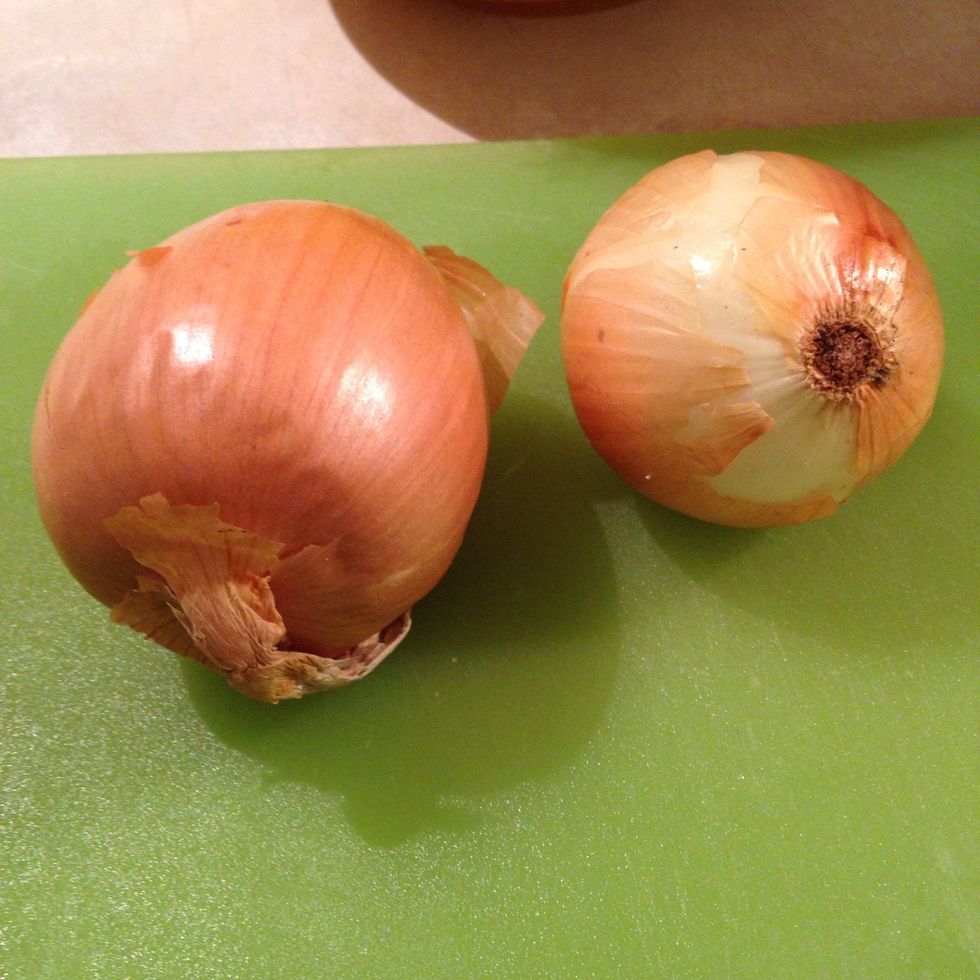 Dice onions.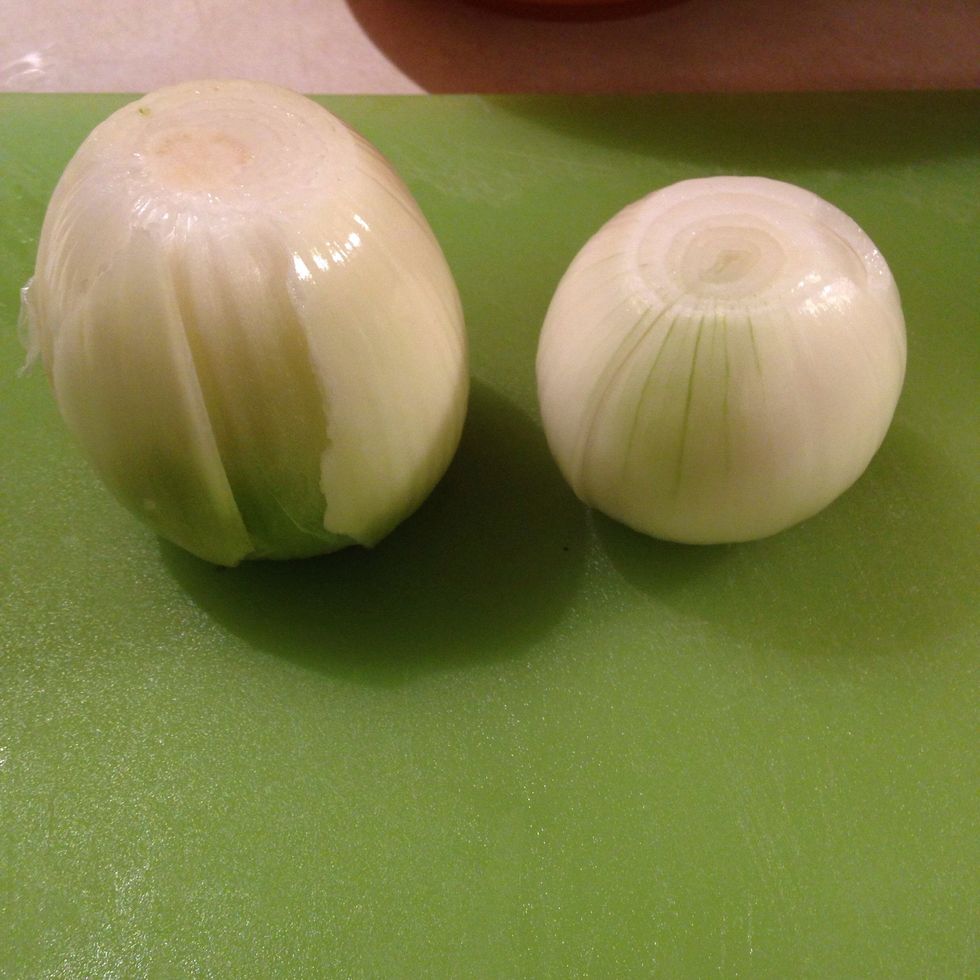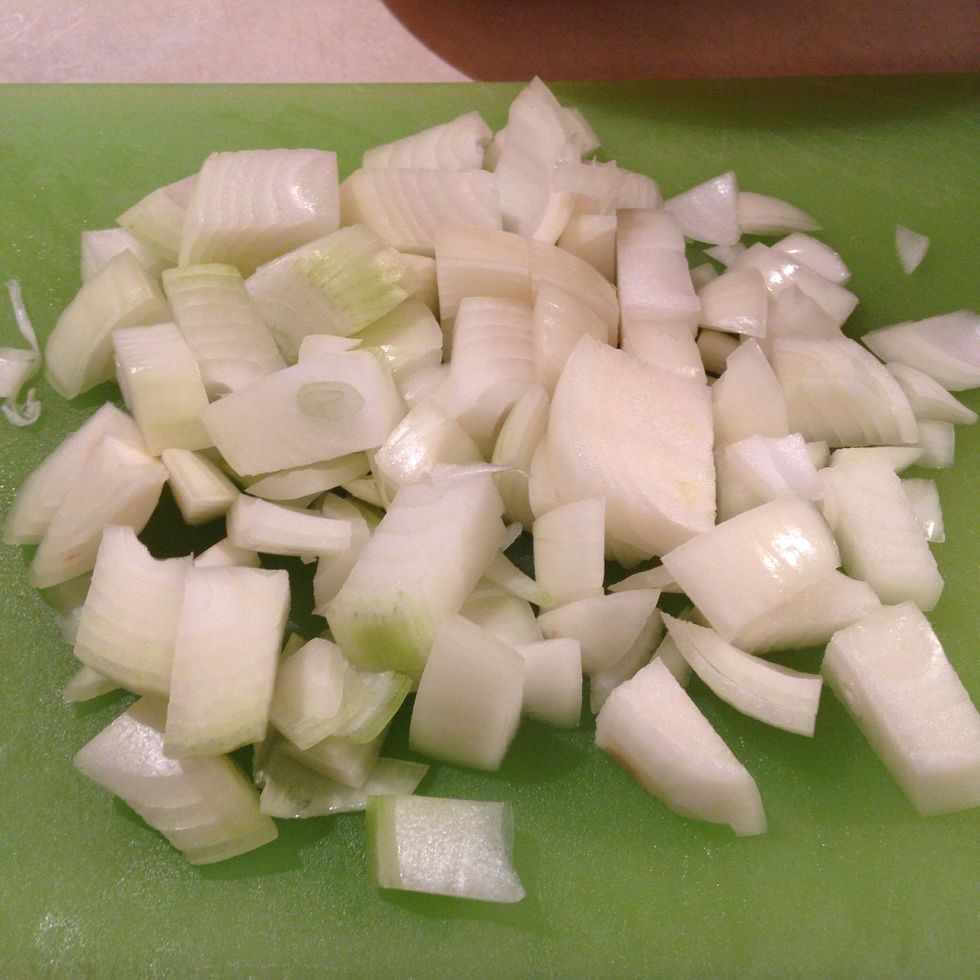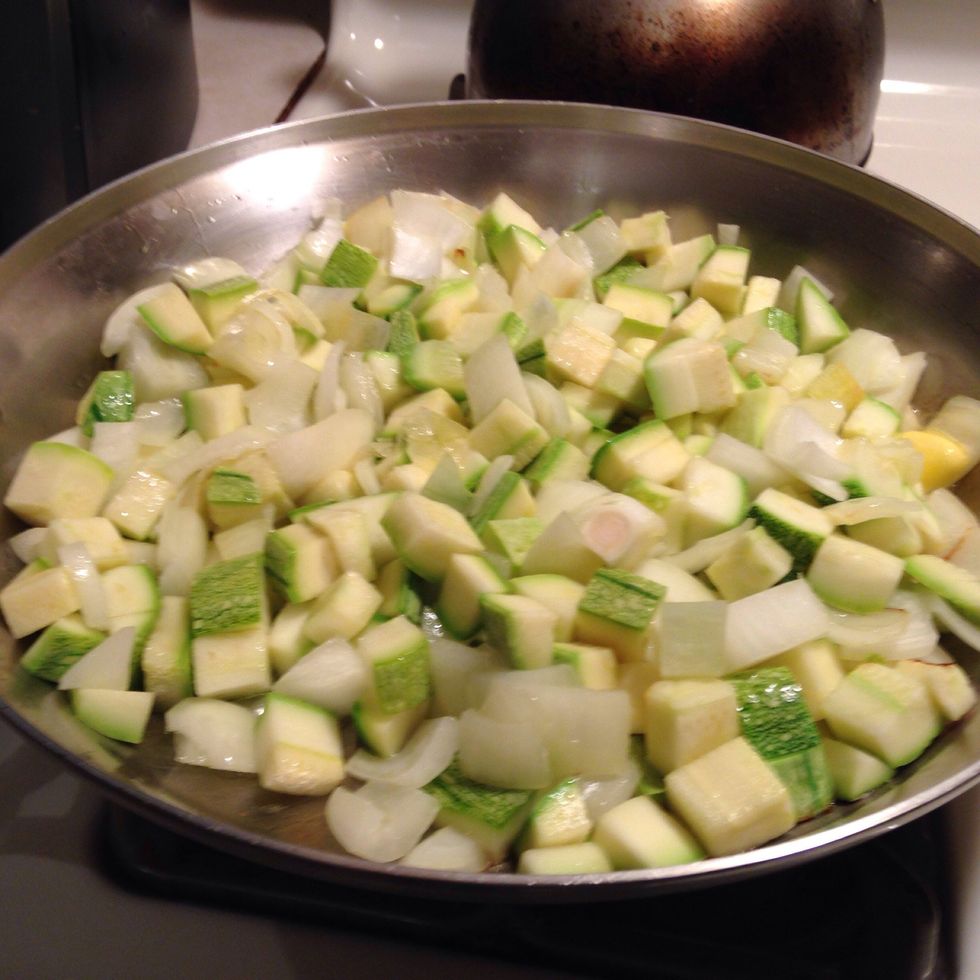 Add squash and onion to pan of medium heat and sautee.
Should be cooked but not over cooked.
Add whole eggs, do not pre beat.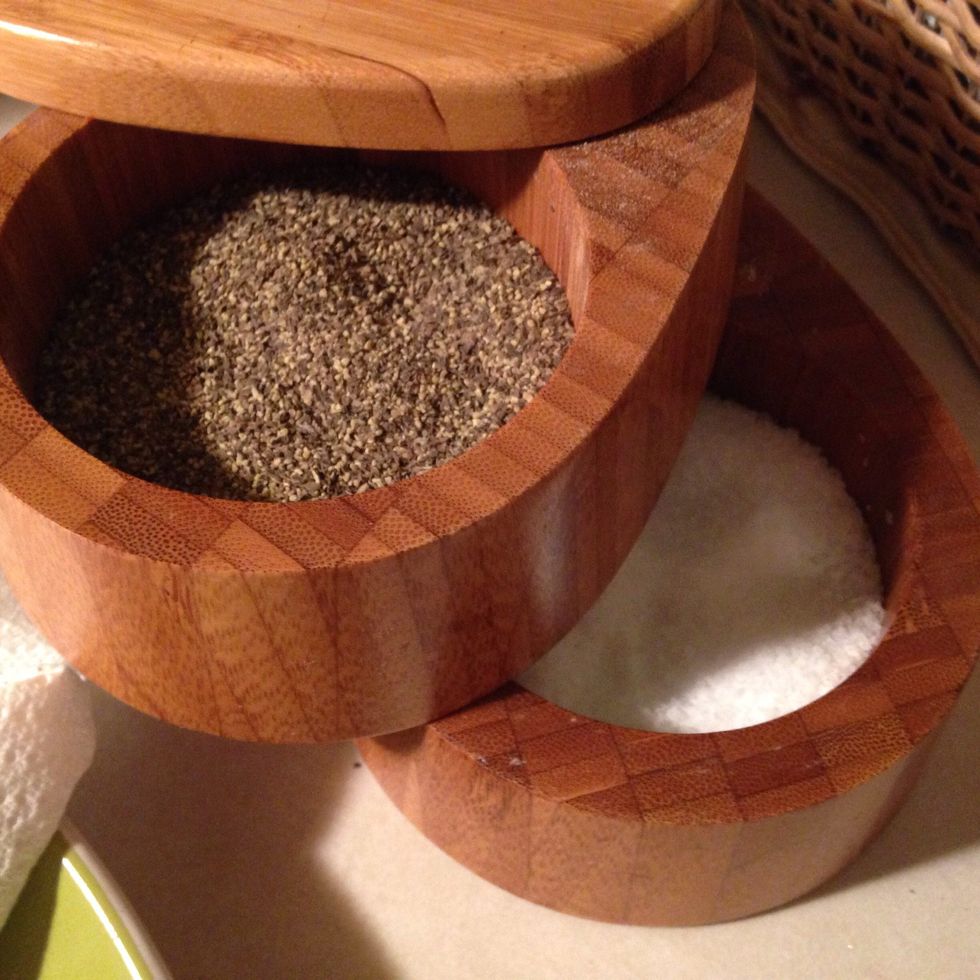 Salt & Pepper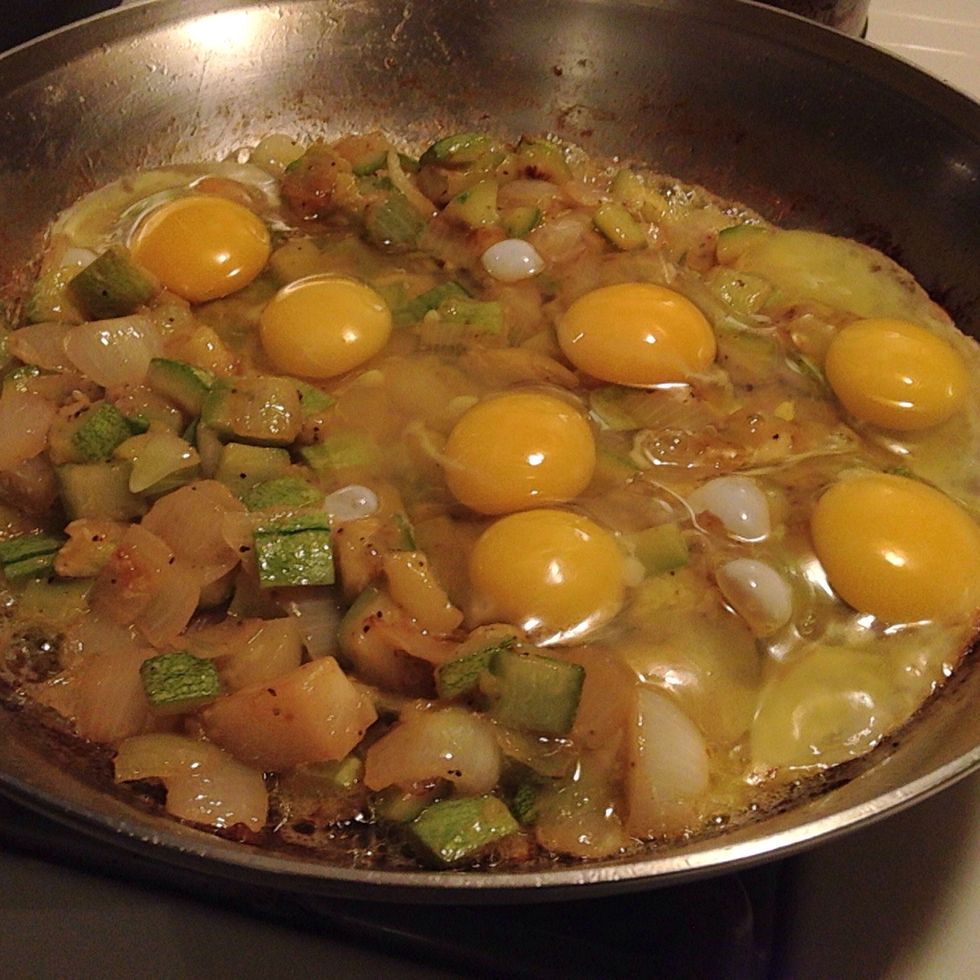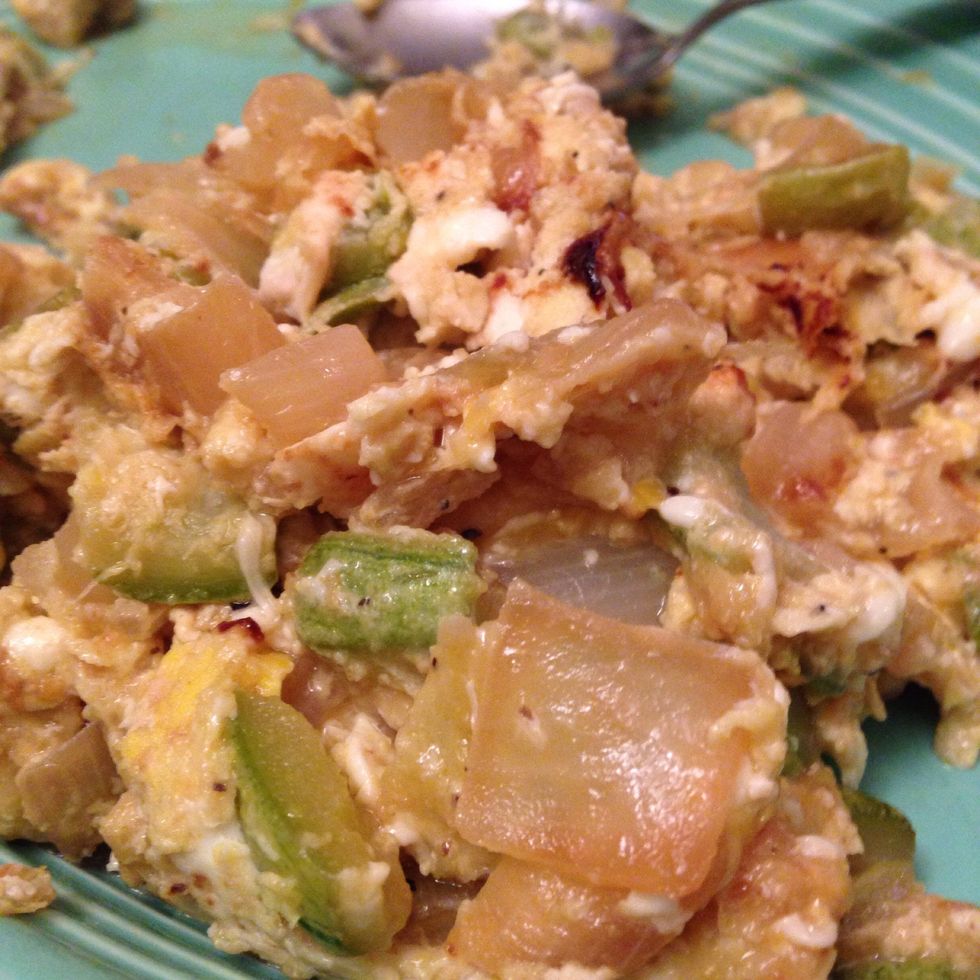 Delicious!
3 fresh Kusa Squash
2 sweet onions
6 Organic Eggs
EVOO
Salt & Pepper