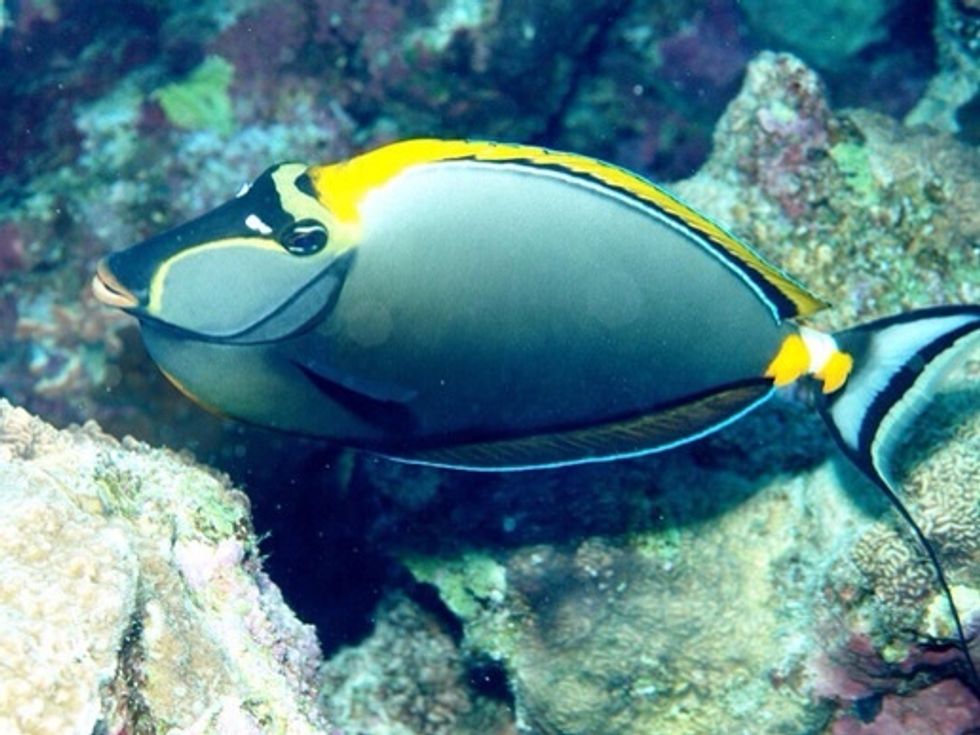 Naso lituratus Aka the Blonde Naso Tang. Can be found in both the Indian and Pacific Oceans and can grow to about 45 centimeters. They like live in pairs.
Amphiprion Ocellaris or the clownfish can grow up to 11 centimeters and live in warm water ( Indian Ocean, Southeast Asia, & Japan) They make their homes in anemones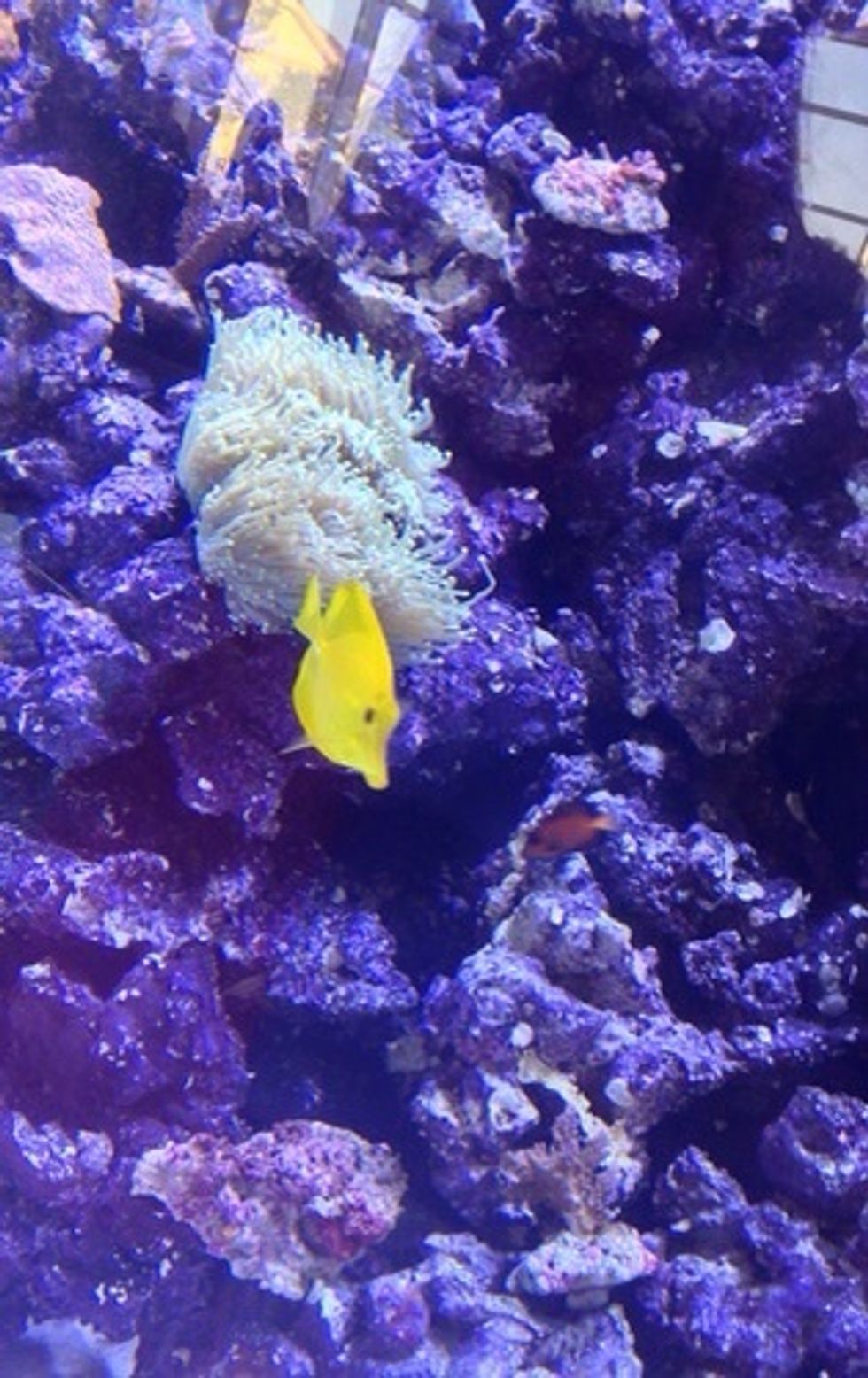 Zebrasoma flavescens commonly referred to as the Yellow tang can grow up to 20 cm. They can be found in the Pacific and Indian Oceans or Hawaii.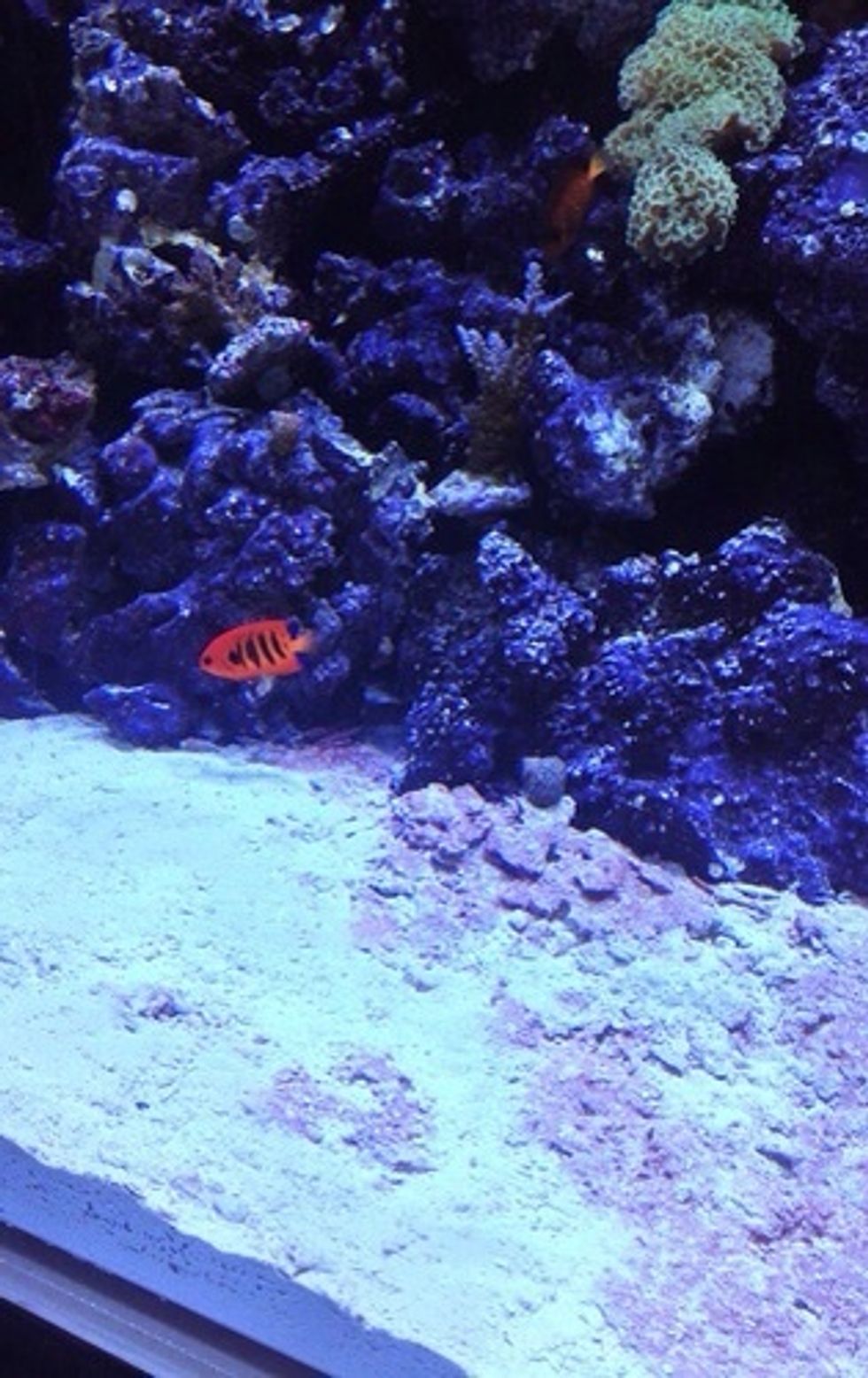 Centropyge loricula or flame angelfish is found in tropical waters of the Pacific. They are social and like to be in groups
Euphyllia Ancora aka the Hammer Coral is found over the tropical waters. There is an abundance in Indonesia.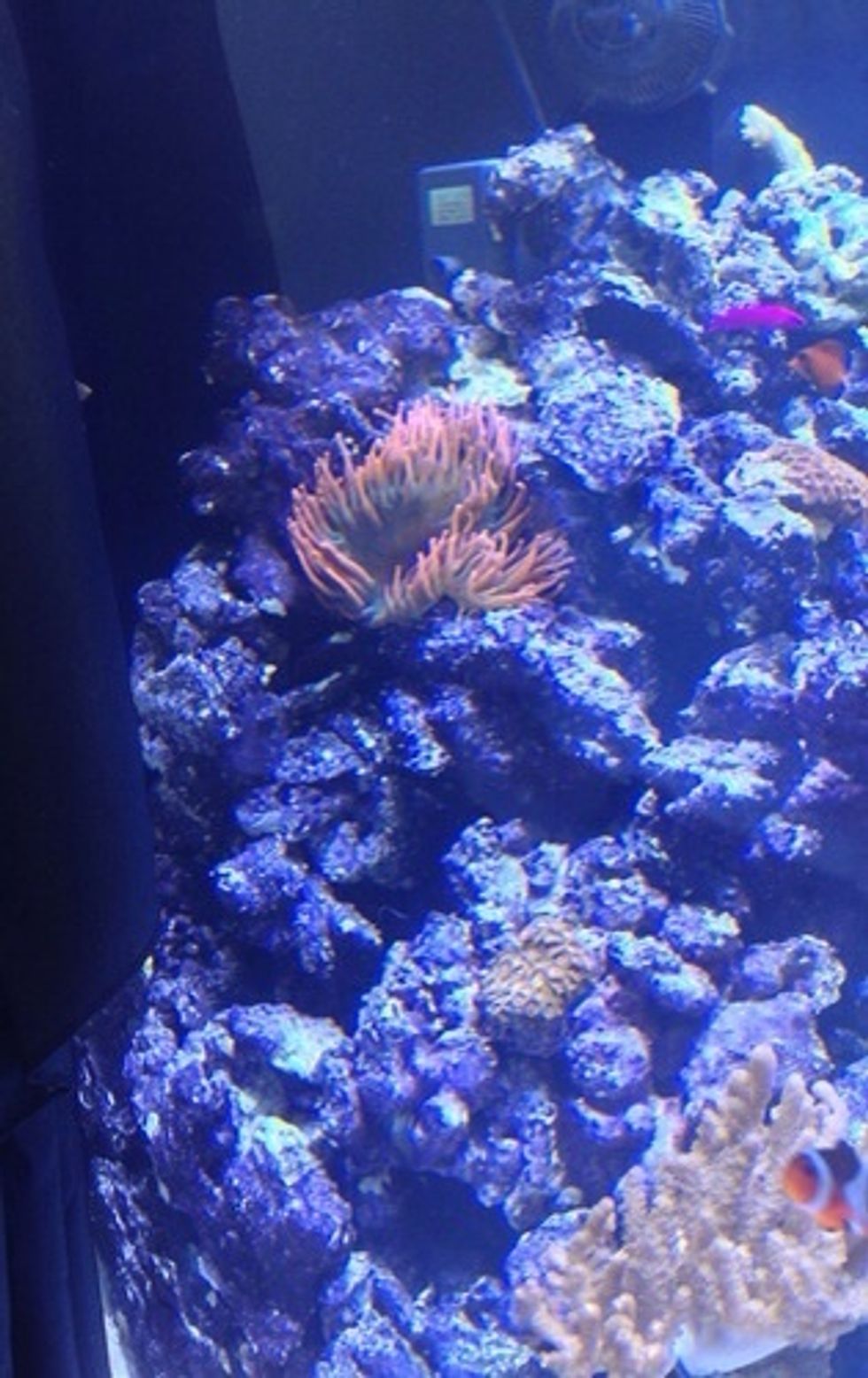 Anemonia sulcata, sea anemone, (Rose bubble) paralyzes it's prey and is found basically everywhere
Naso unicornis referred to as the Bluespine unicorn tang is from the Indo-Pacific Ocean and can grow up to 70 cm.
The creator of this guide has not included tools