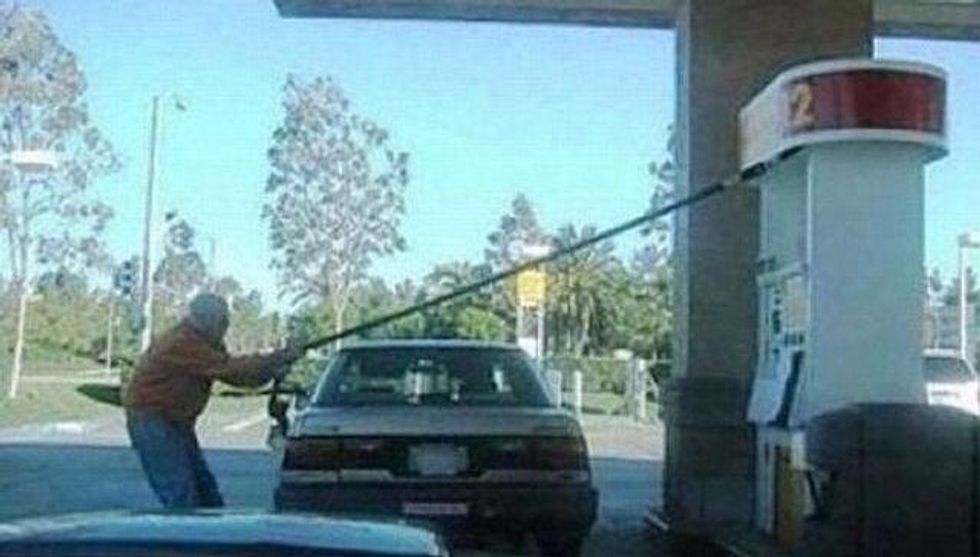 I've seen something like this a number of times. Well this guide will let you know which side of the car you have to pump gas in. Especially useful if you ever rent a car and forget to check.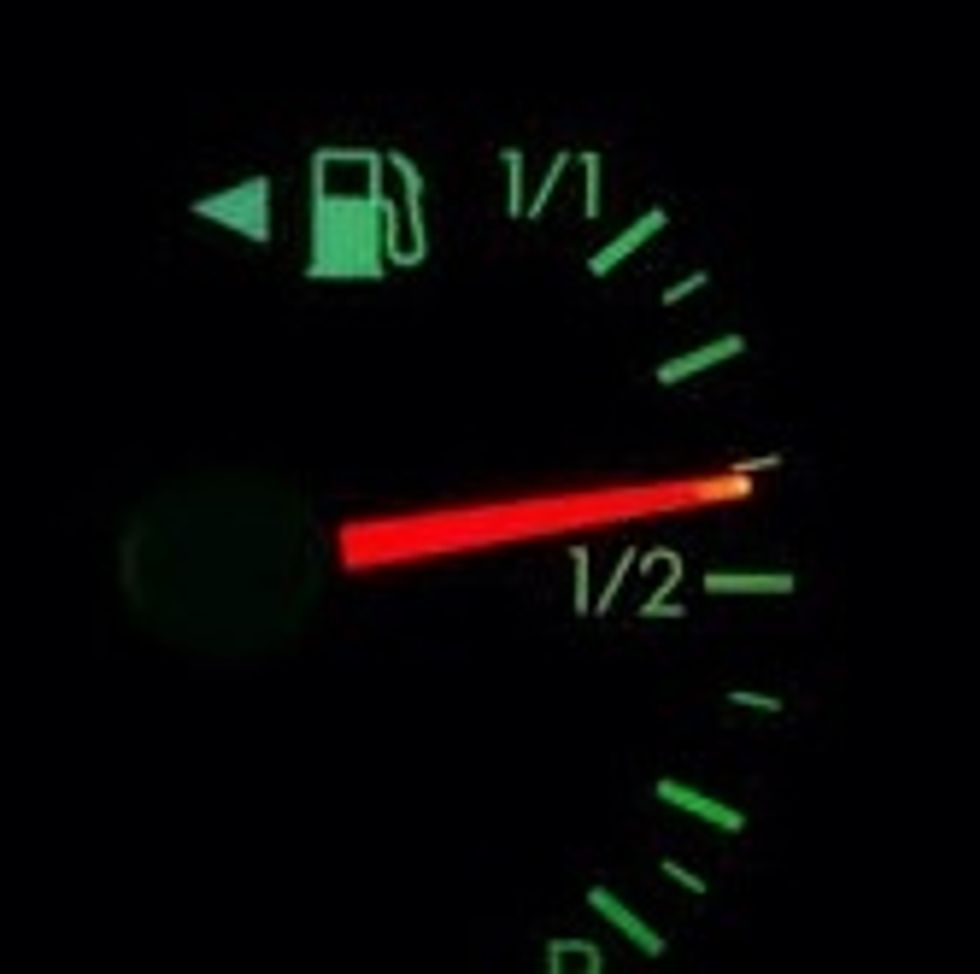 Just look at the gas gage in the car. The little gas pump logo will let you know which side of the car to pump your gas in. It usually has an arrow to let you know.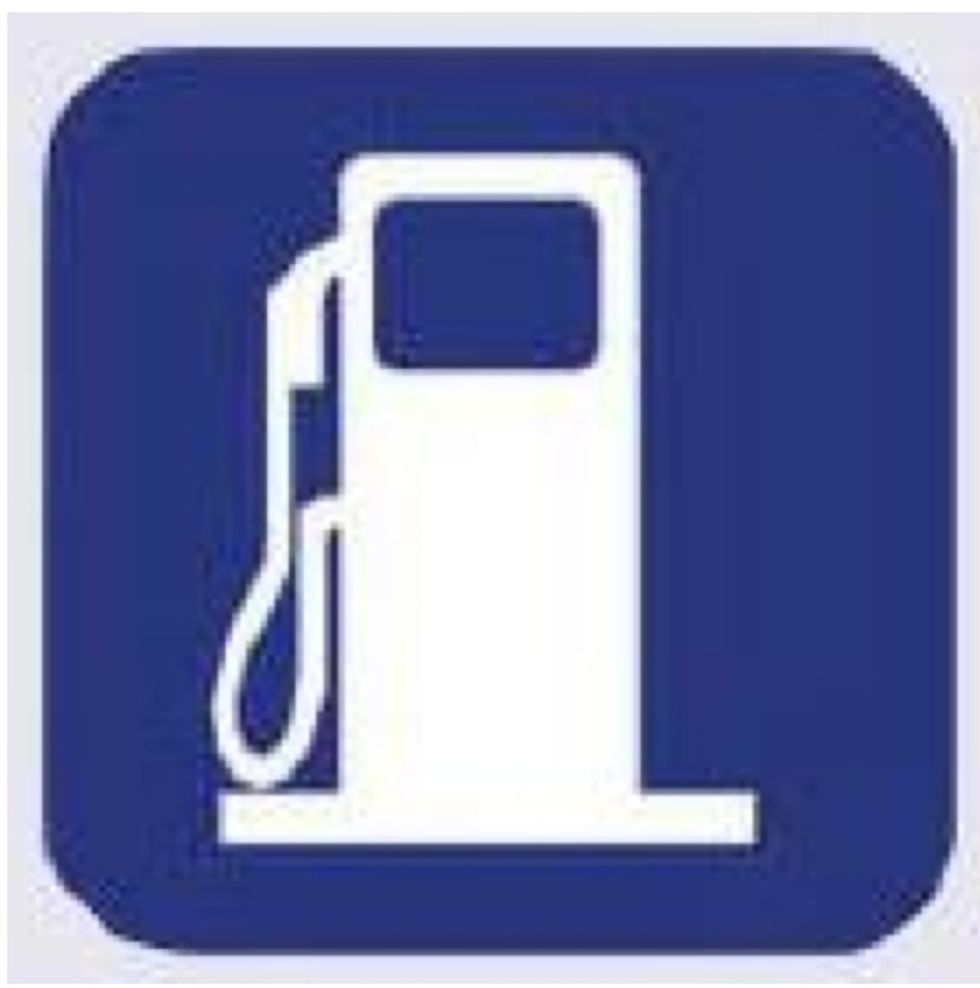 If it doesn't have an arrow. Look at which side the hose is on the gas pump. In this case you'd pump gas into the passenger side of the car. If it was on the other side you'd use the drivers side.
If you didn't already know this. Now you know. :)
The creator of this guide has not included tools
Ron Jaxon
I'm a semi professional magician. Graphic designer. I've been deaf almost 20 years but i can hear now thanks to the cochlear implant I got almost 2 years ago.