First of all, you need a form of communication. I know you can already call and text people, but you need a FREE form of communication.... I recommend what's app or viber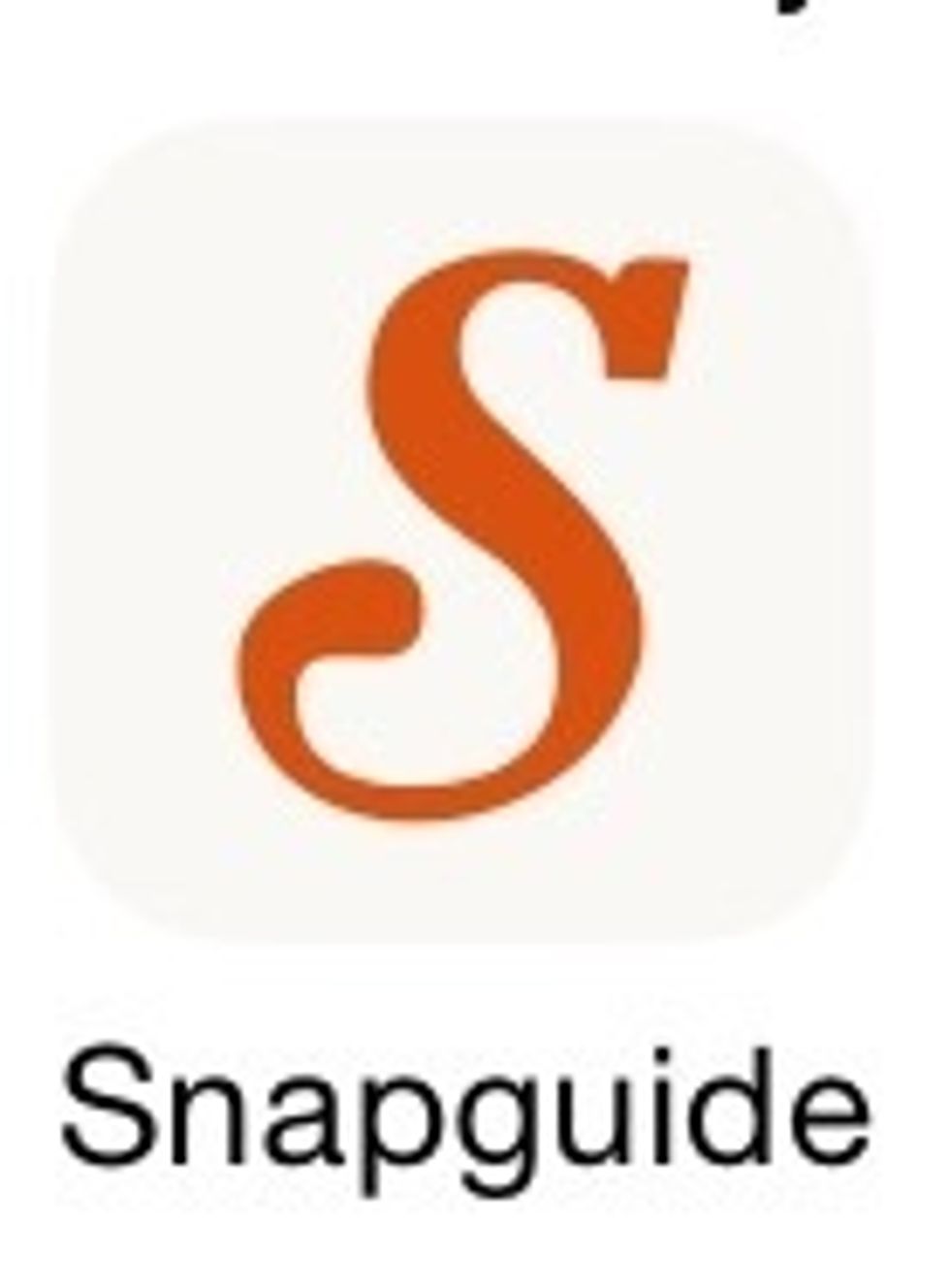 Next you obviously need snap guide...duh....
A form of entertainment :YouTube
And finally some games, make sure a few of them are offline games though...
And your all set to show of your new iPhone to the world
The creator of this guide has not included tools
ⓈⒶⓃⒿⒶⓃⒶ ??
I ᗯIᒪᒪ ᖴOᒪᒪOᗯ YOᑌ Iᖴ YOᑌ ᖴOᒪᒪOᗯ ᗰE?\nI ᗯIᒪᒪ ᕼOᒪᗪ ᑕOᑎTEᔕTᔕ ᖴOᖇ EᐯEᖇY 10 \nᖴOᒪᒪOᗯEᖇᔕ I GET?\nI ᗩᒪᔕO ᒪIKE ᑕOOKIEᔕ?, ᗪOᑎᑌTᔕ?ᗩᑎᗪ IᑕE ᑕᖇEᗩᗰ?\n