If you just got a new iPhone or any other apple device you maybe wondering which apps to download after all you can't go through the 900,000+ apps on the app store
If you want, you can just go to the app store and click on the "New To App Store" category to view the apps chosen by apple.But this is a guide to the apps which I feel is are a must!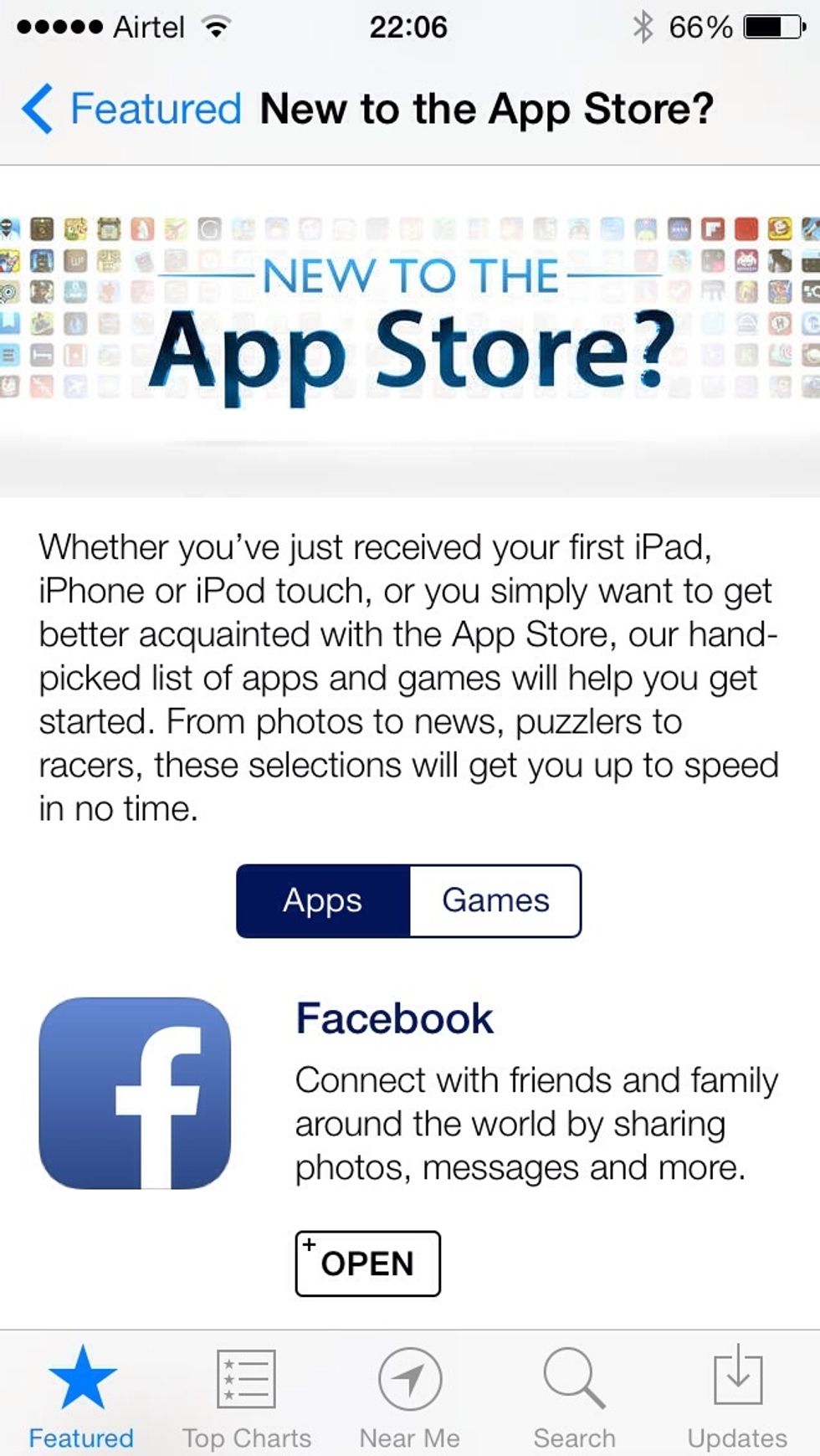 If you want, you can go to App store>Featured>New To App Store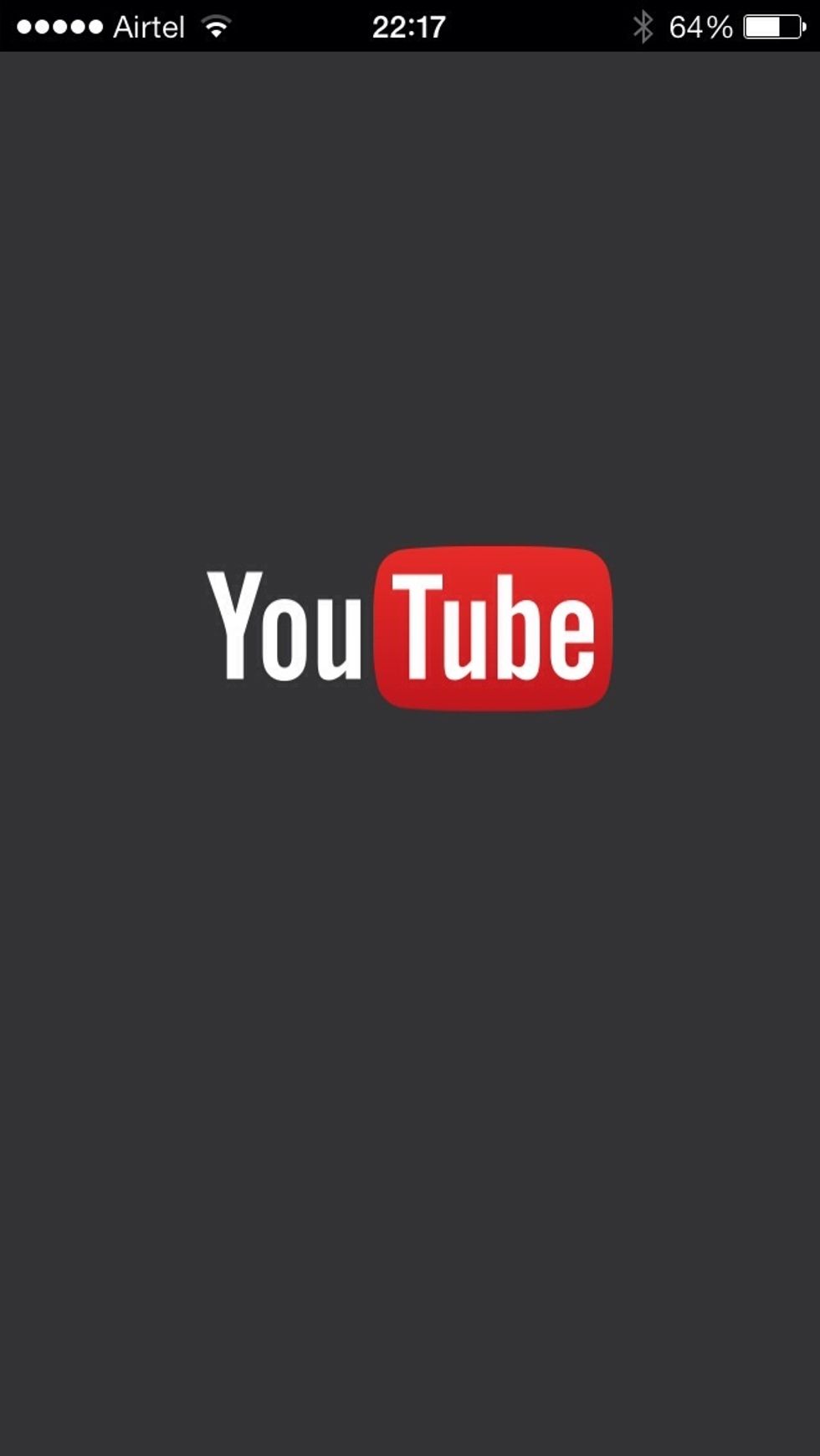 1) Until iOS 5 YouTube was one of the in-built apps included in the devices but since then it has been removed. I think that there would be no need to describe this app anymore!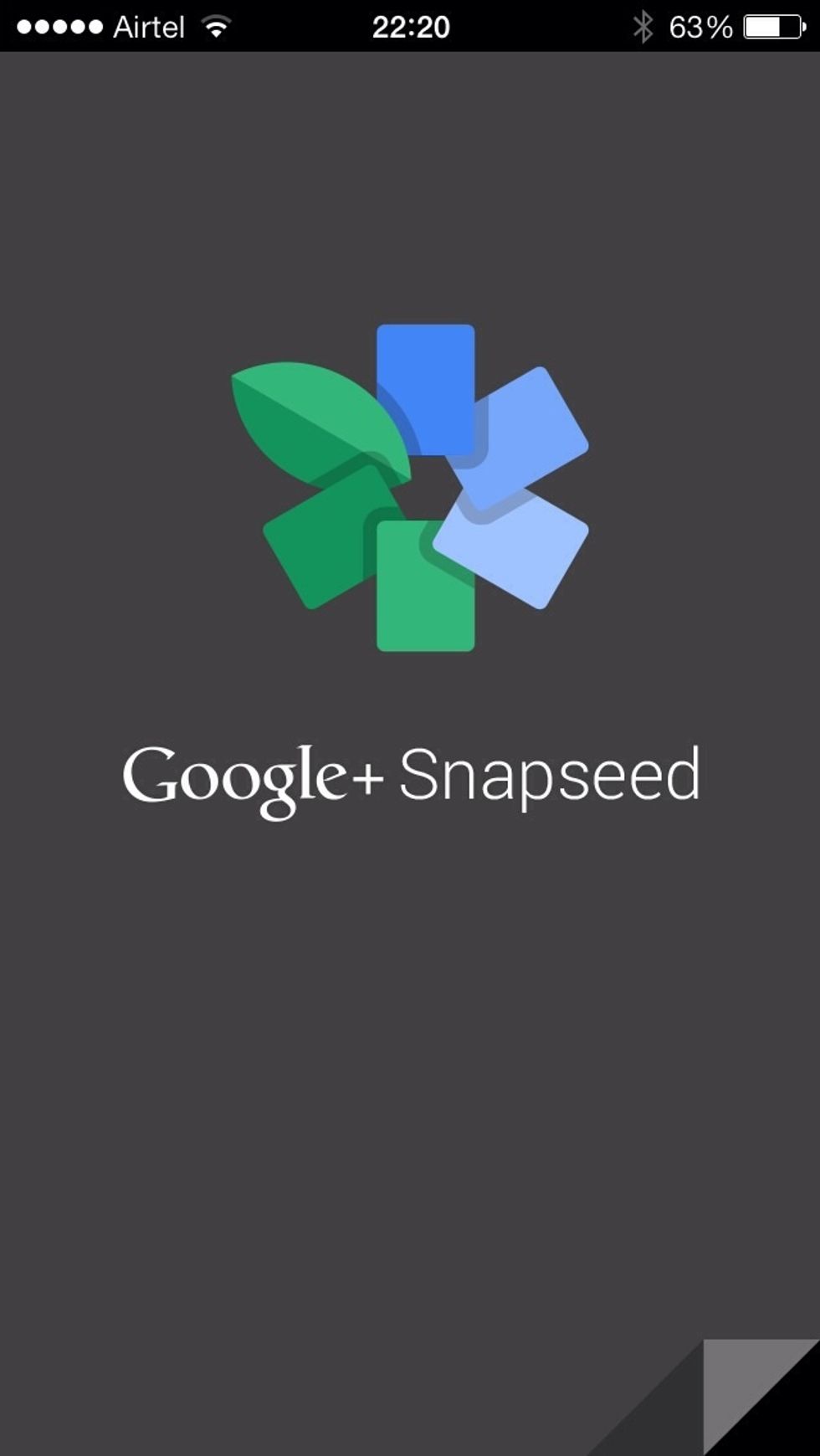 2) Snapseed is the only photo app you would want to use everyday.It makes any photo extraordinary with a fun, high-quality photo experience right at your tips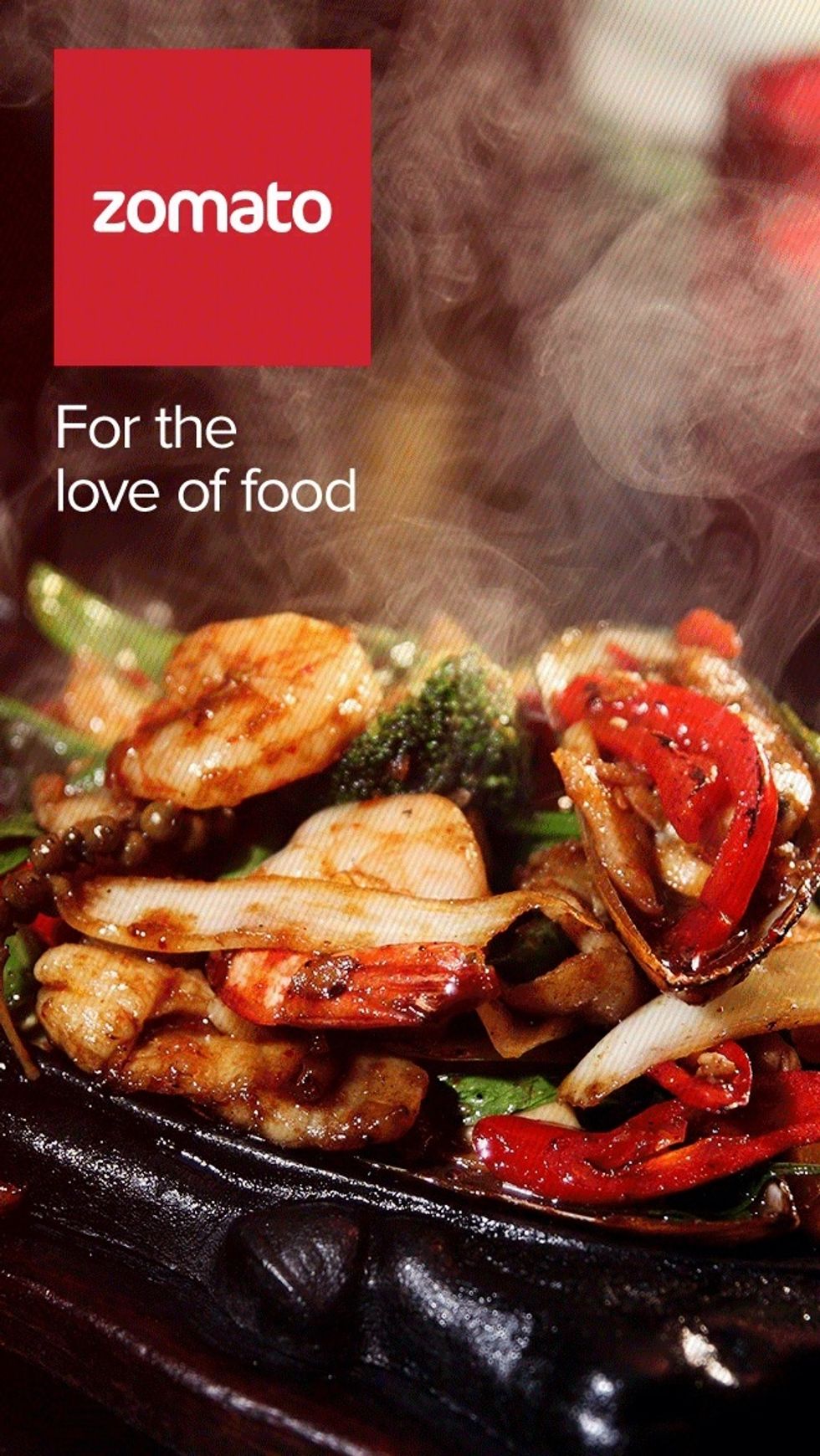 3)Zomato Restaurant Finder app gives you restaurant recommendations around you and lets you look at menus pictures and maps for 120,00 restaurants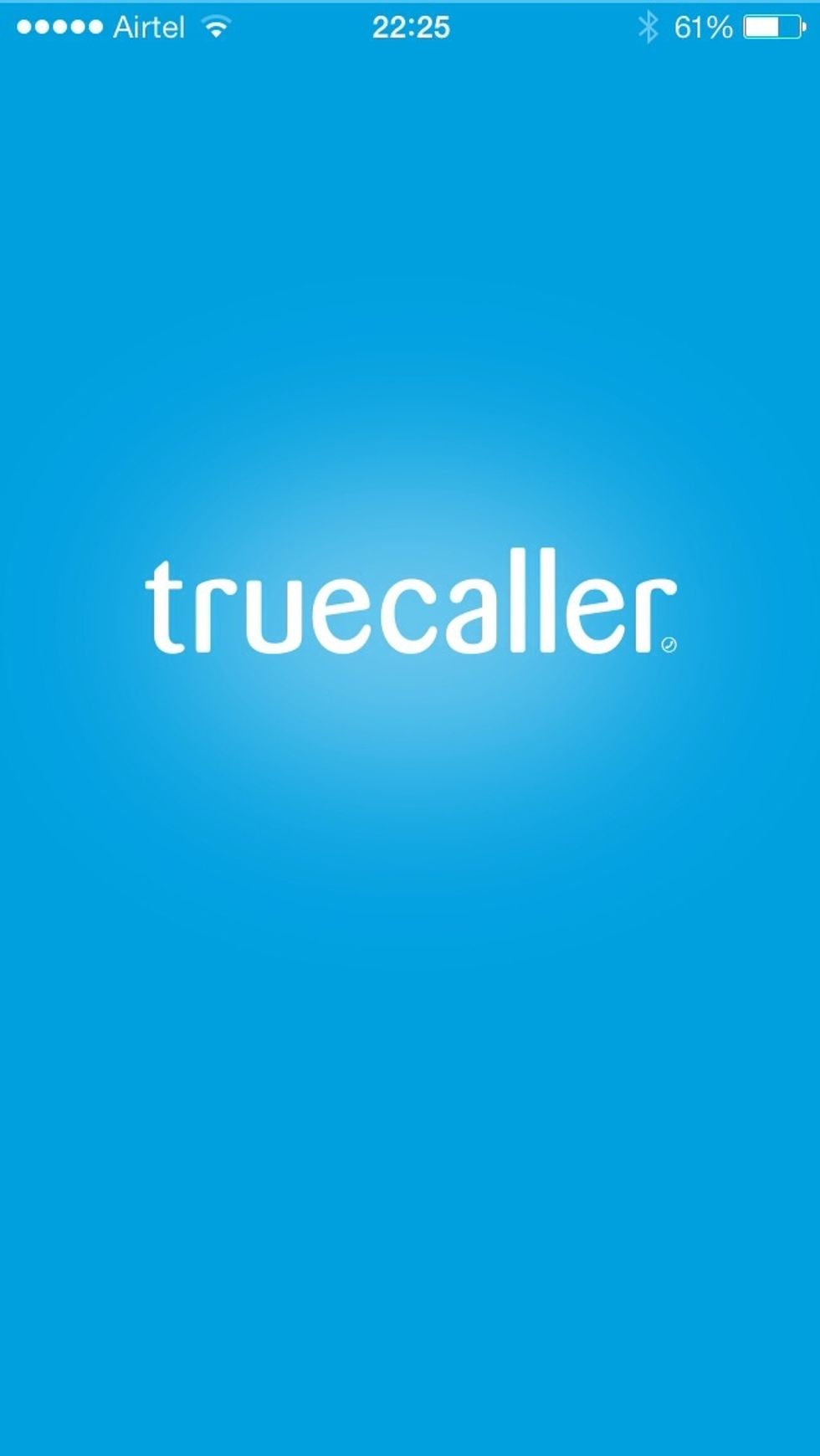 4)Truecaller is the world's largest collaborative phone directory that fits in your pocket and makes it easy to get in touch with ppl across the globe. Search among1,03,34,29,595 numbers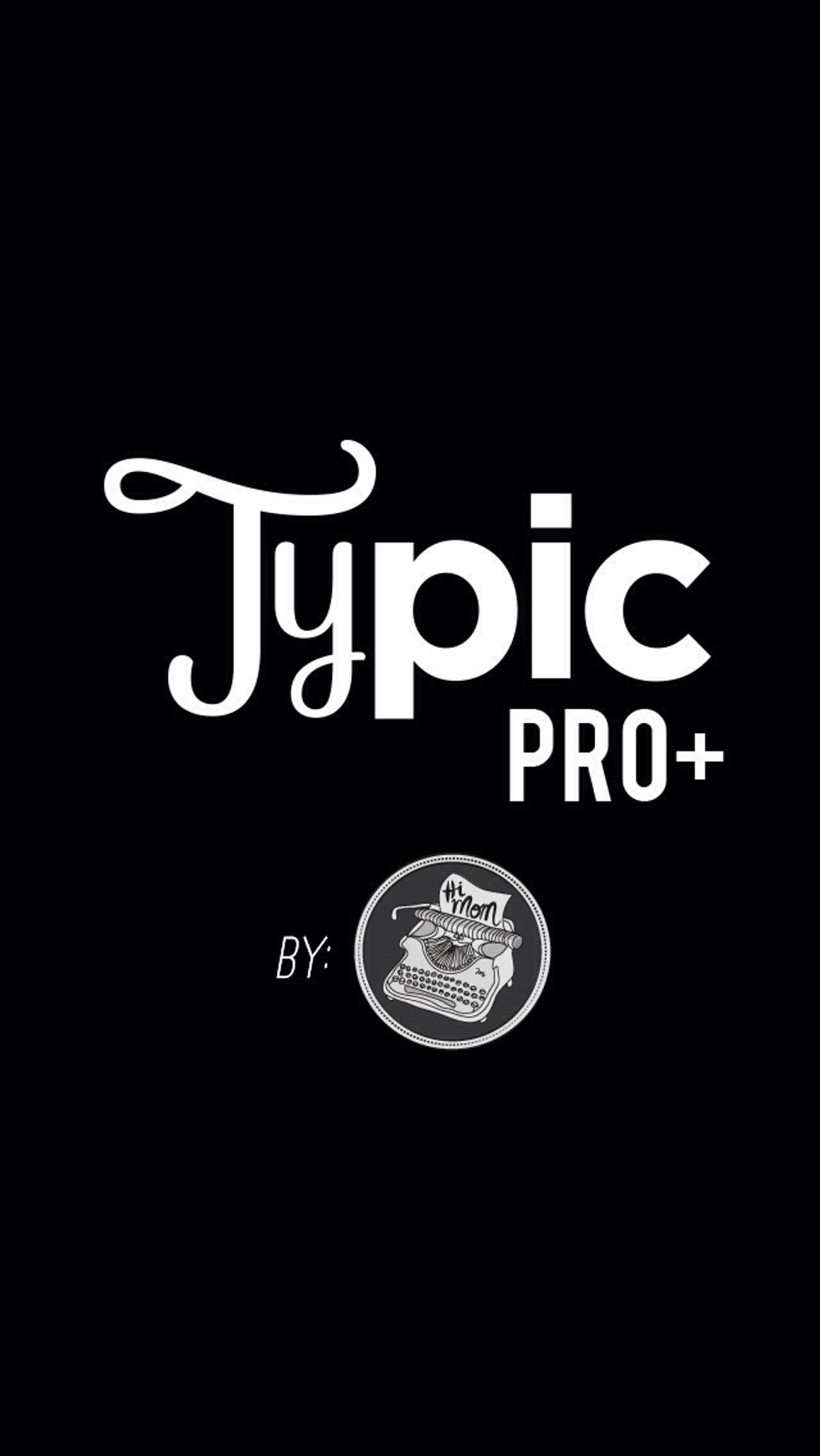 5) Typic is a simple-to-use beautifully crafted tool to make your photos design pieces. We can add filters to photos and then choose a caption which is displayed with the picture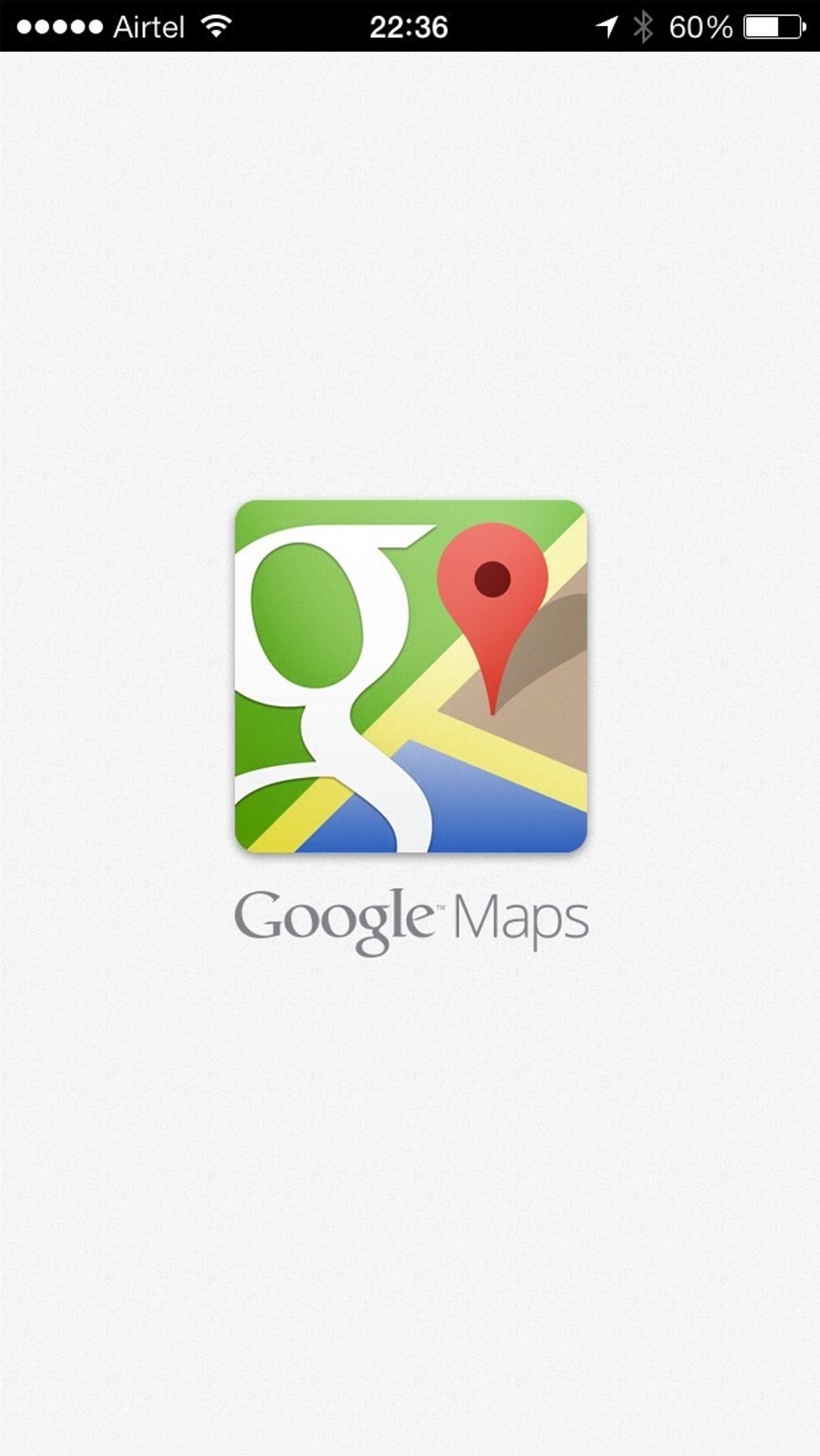 6)Everyone is familiar with google maps. This app offer accurate maps and is great to go for if you want a replacement for your default apple maps app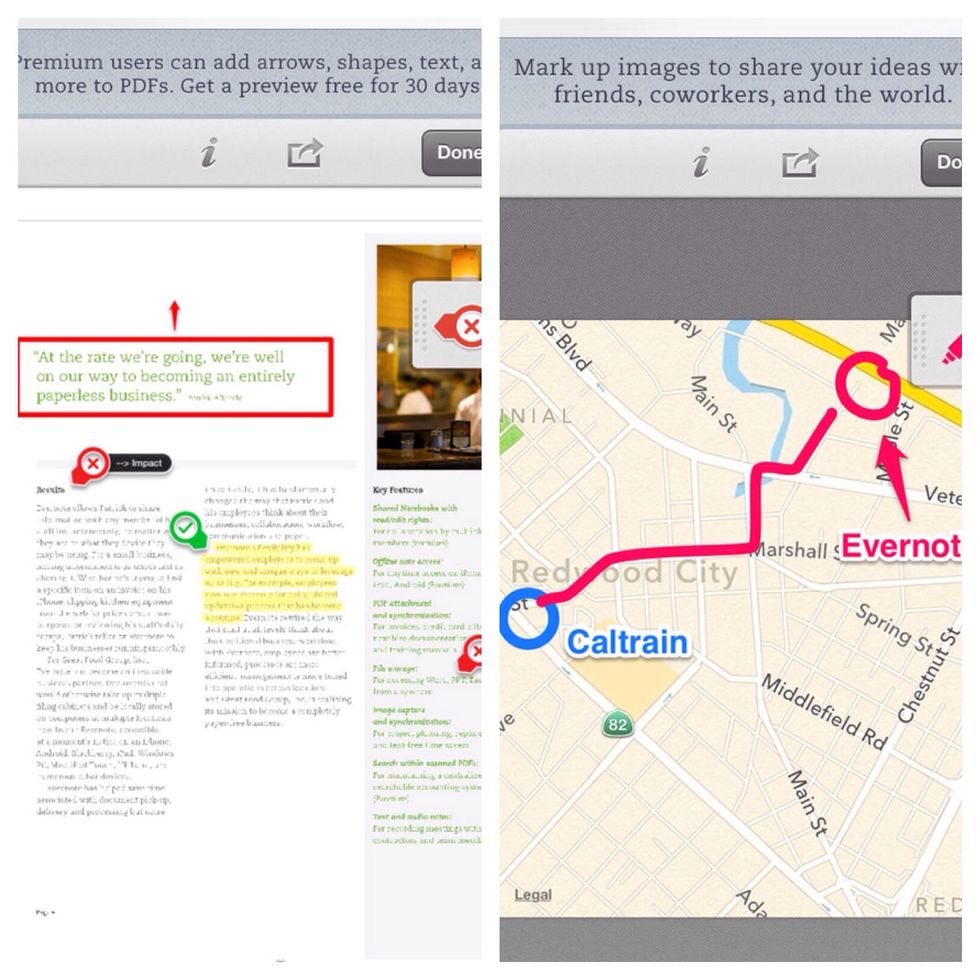 7)Instantly markup PDF's or images. This user friendly app allows us to share our ideas with our friends innovatively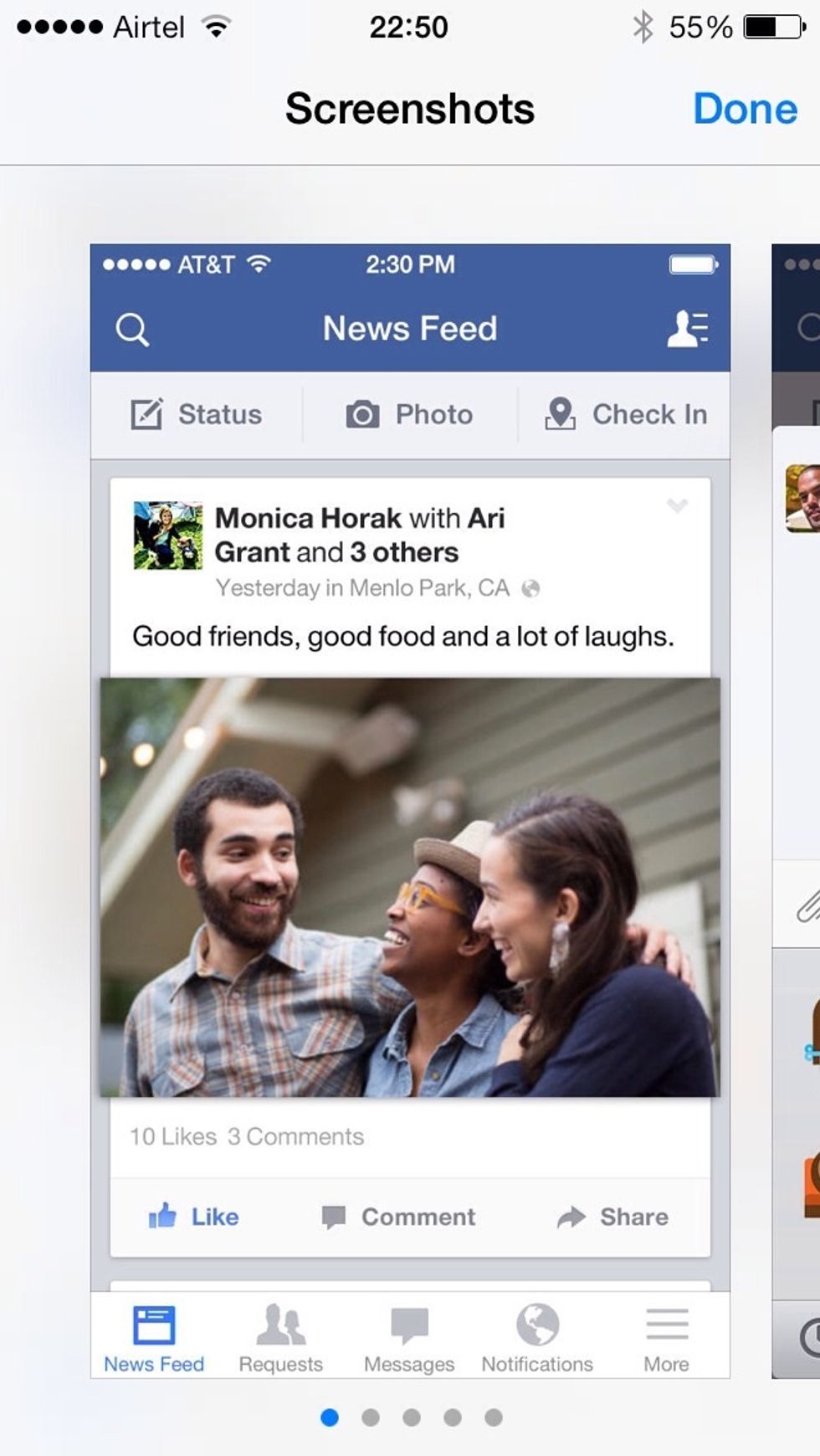 8)And finally we are there. The best way to connect with family and friends around the globe using messages, photos and videos
Hope you just got a nice list of apps to download! Enjoy!
The creator of this guide has not included tools