Know What to Do During International Welcome Week
2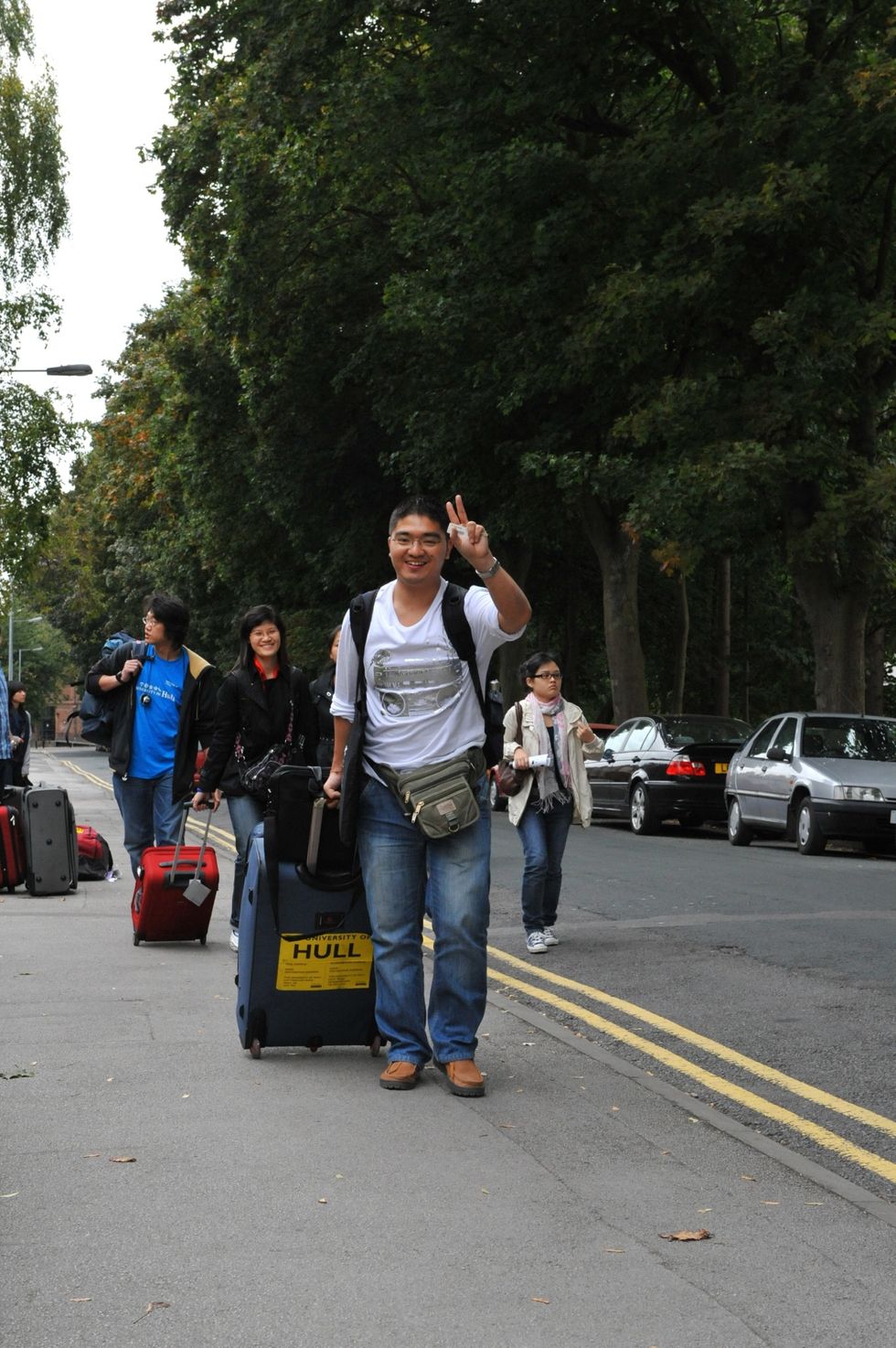 MONDAY & TUESDAY - International Office offers an on site pick up service from Manchester airport and Hull train station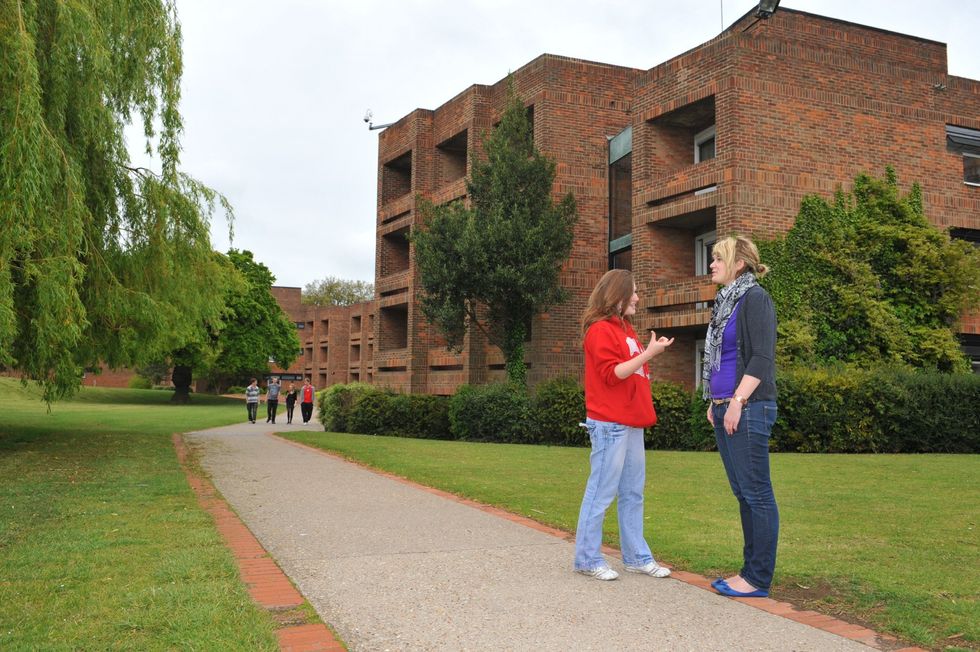 MONDAY & TUESDAY - once we pick you up from the airport you will taken directly to your top quality University accommodation "The Lawns". Food, drinks and Internet provided.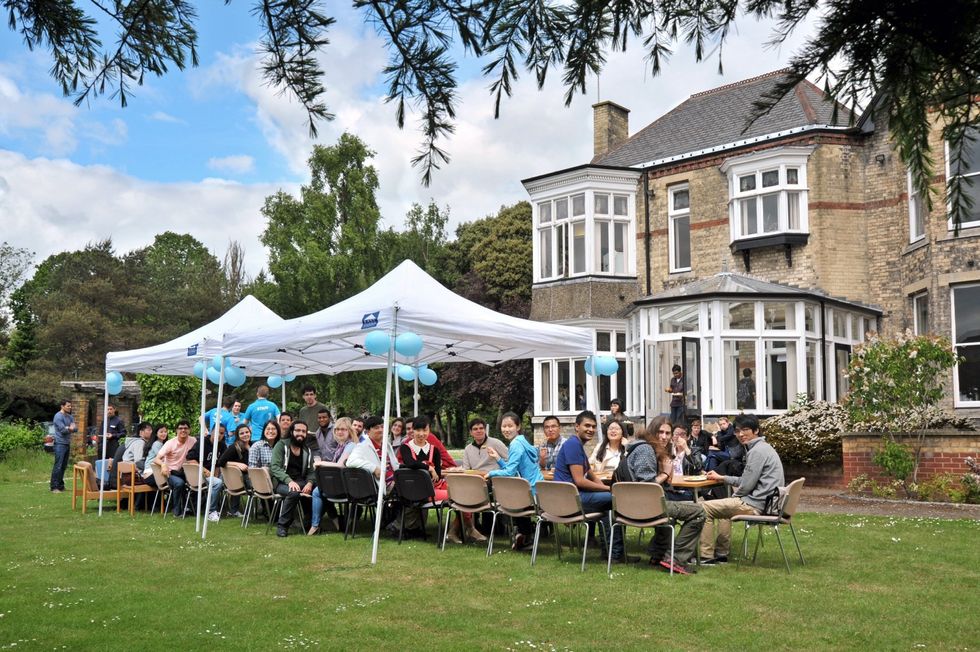 WEDNESDAY - basic induction & orientation for all new students about services on campus. Plus a welcome event especially for new students!!!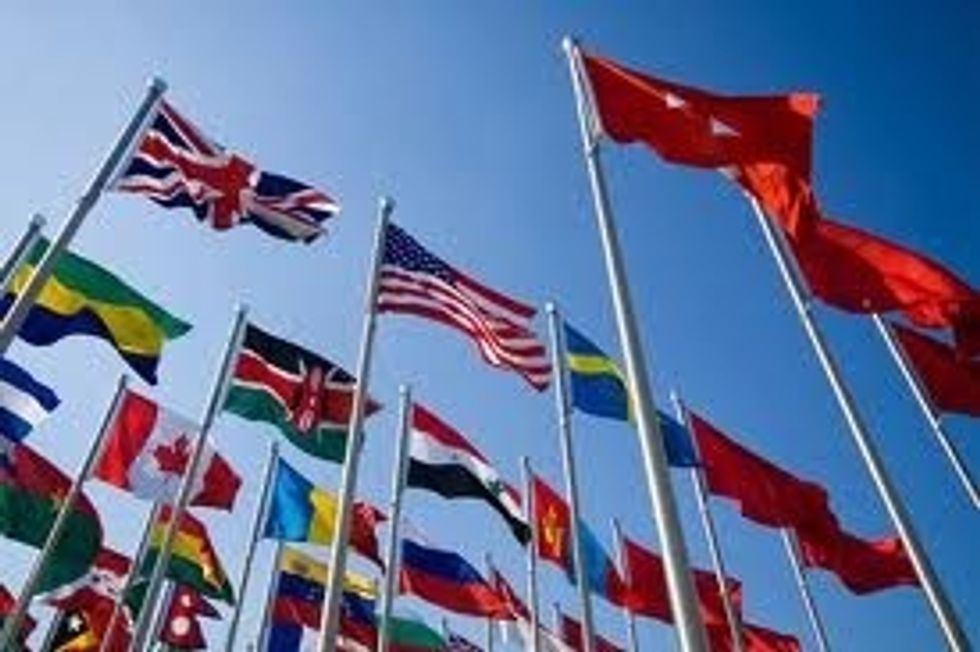 THURSDAY - induction and registration with your course, where you will receive your timetable. Also, passport and police registration.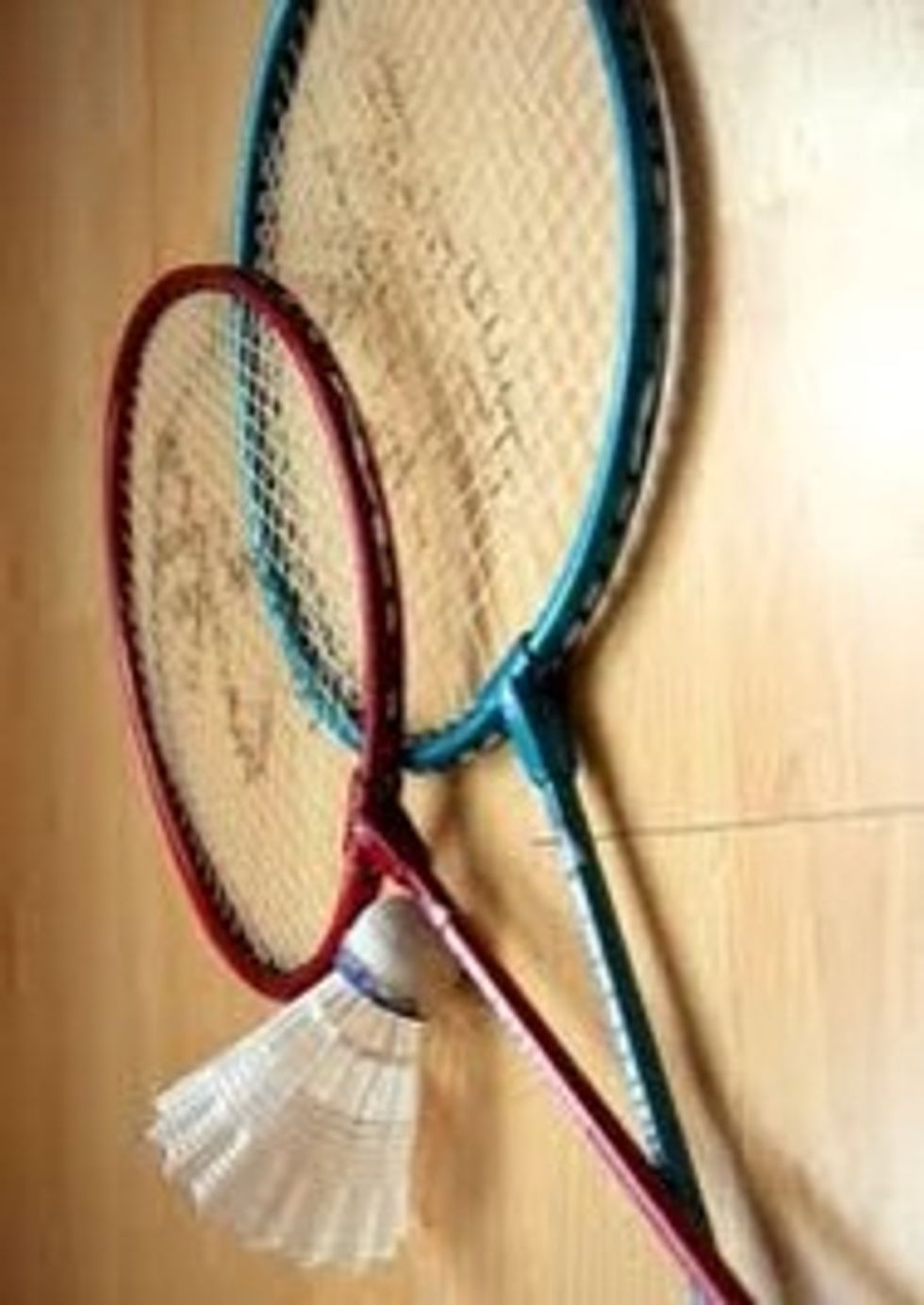 FRIDAY - another chance to register and receive your student card. Then have some fun in the afternoon with a variety of on-site sports activities!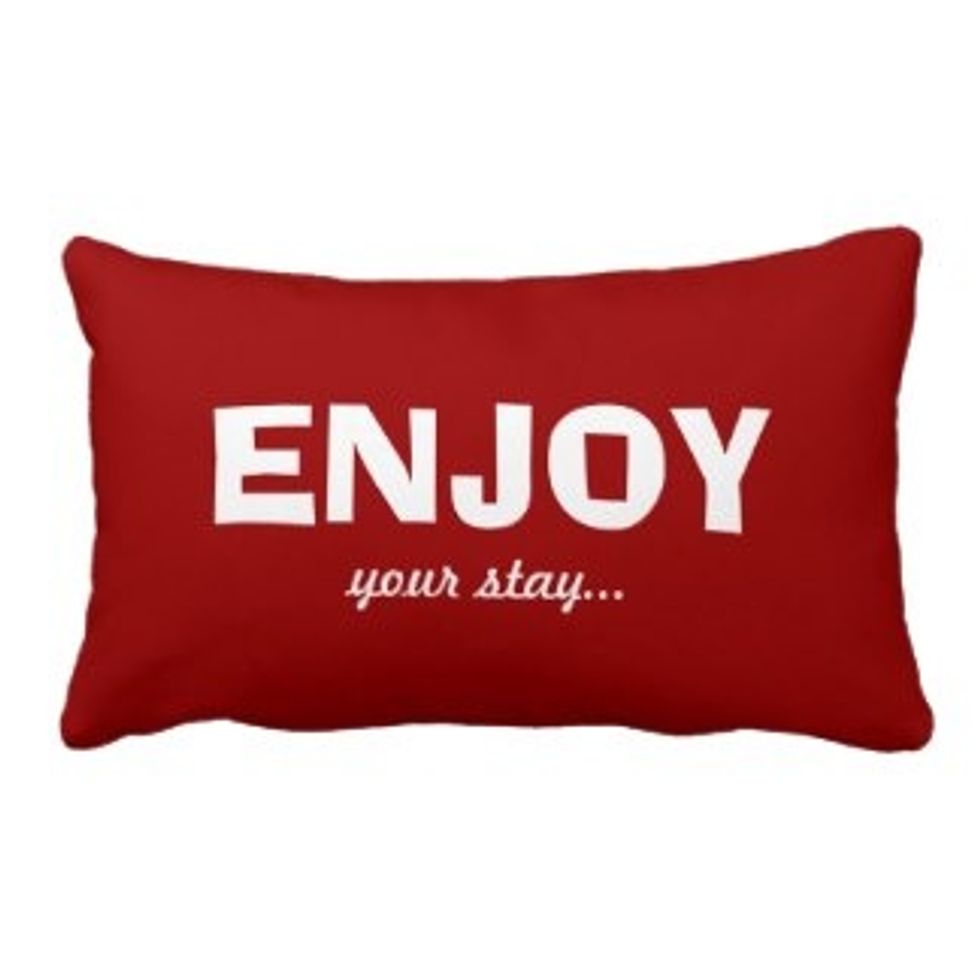 We hope you enjoy your stay!
Passport
Offer letter from the University
Accommodation agreements from the University