Know Tricky Tips About Virtual Families 2
107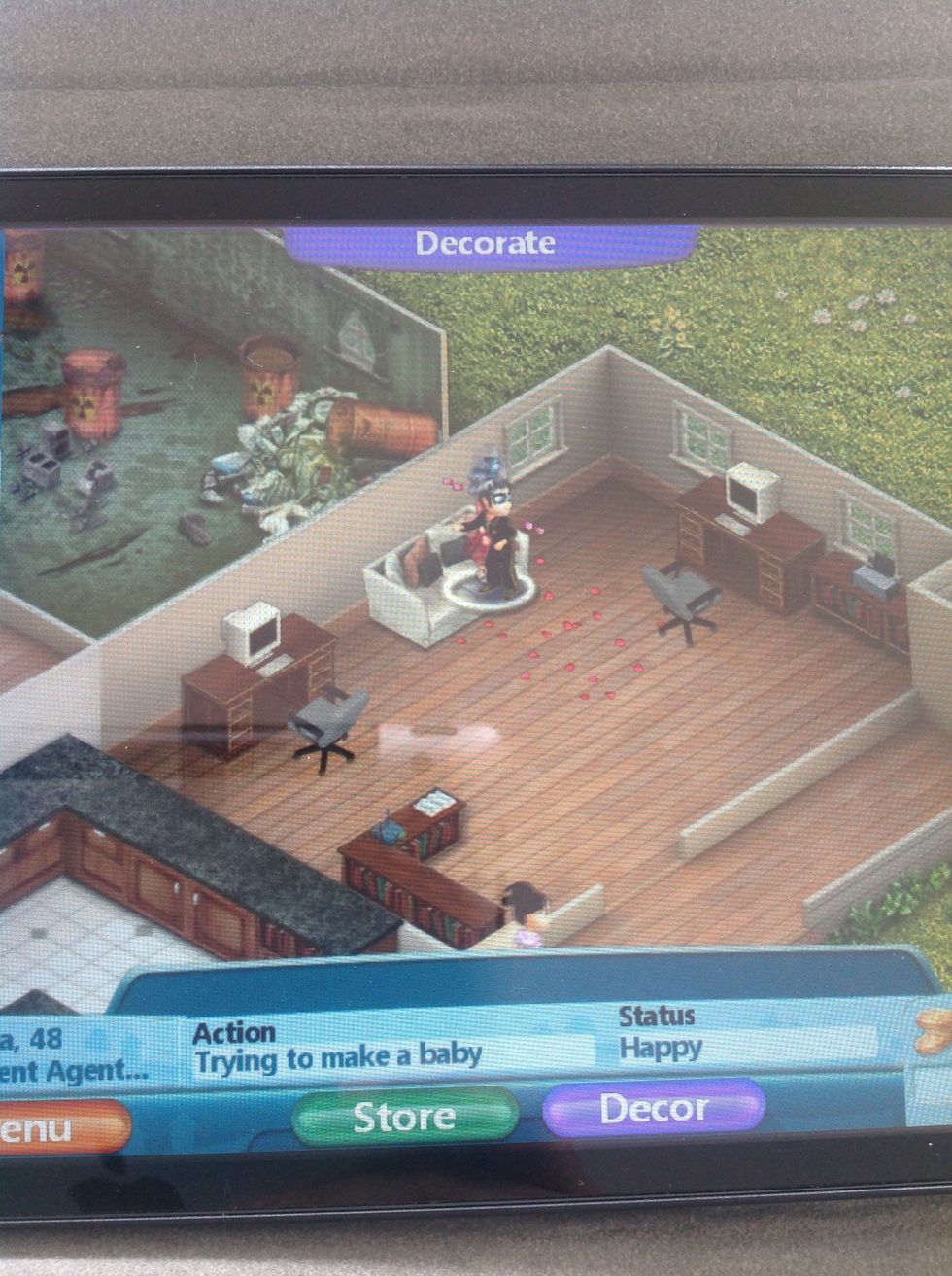 If you want to have babies on virtual families just put the woman and the man on each other and in the action there will be written "trying for a baby".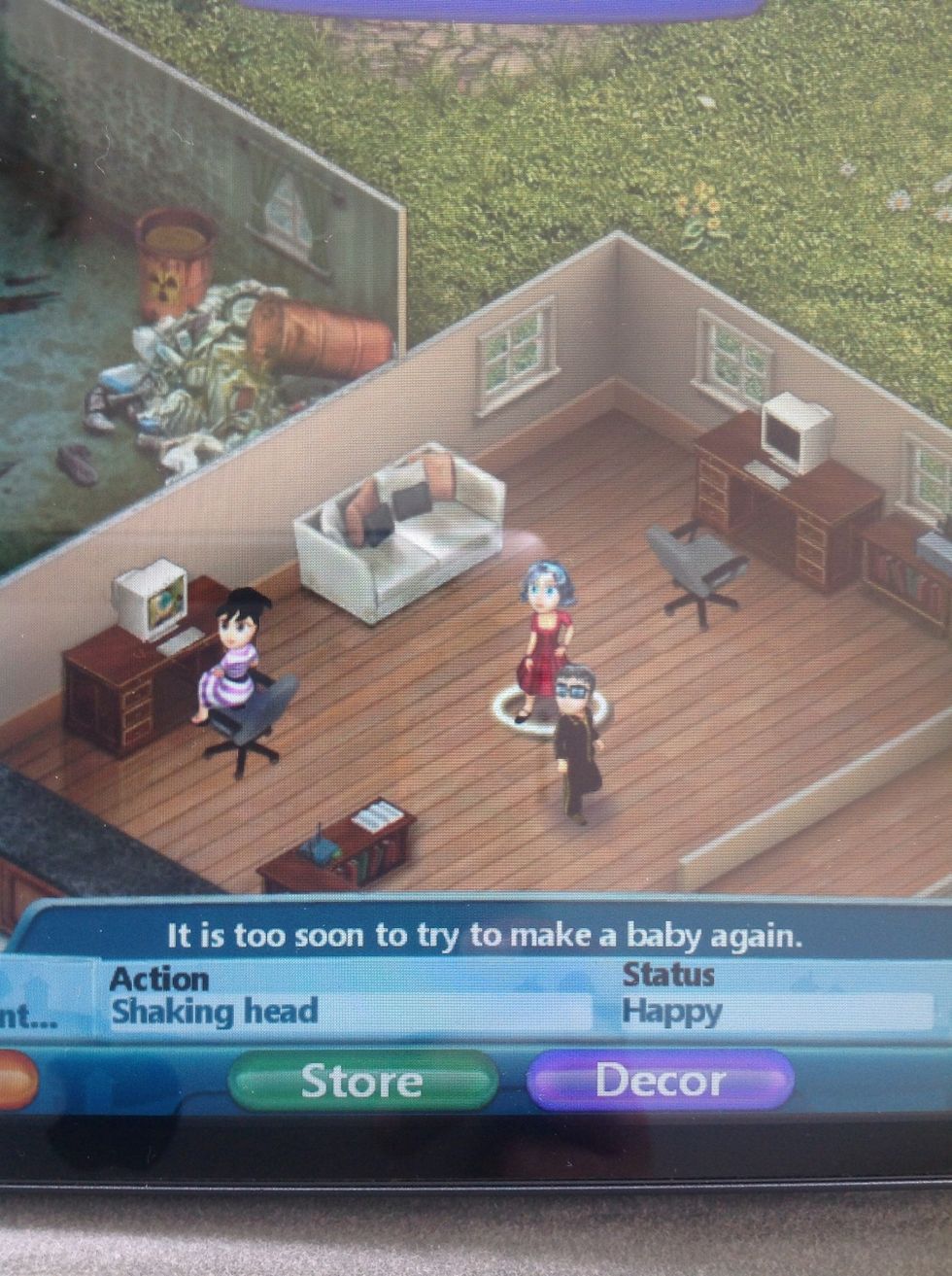 Sometimes they don't accept by shaking their heads so try later after 1 hour." It's really hard to have babies after the age of 48 in the game".
Now lets talk about the diseases in virtual families. -oww..head hurting : give them anti-inflammatory. -can't stop coughing : antitussive syrup. -upset stomach : peptic syrup.
-Throat doesn't feel right: throat lozenges. -sneezing : antihistamines. -poison : contsive cream. So you can buy these medicines from the medicines shop.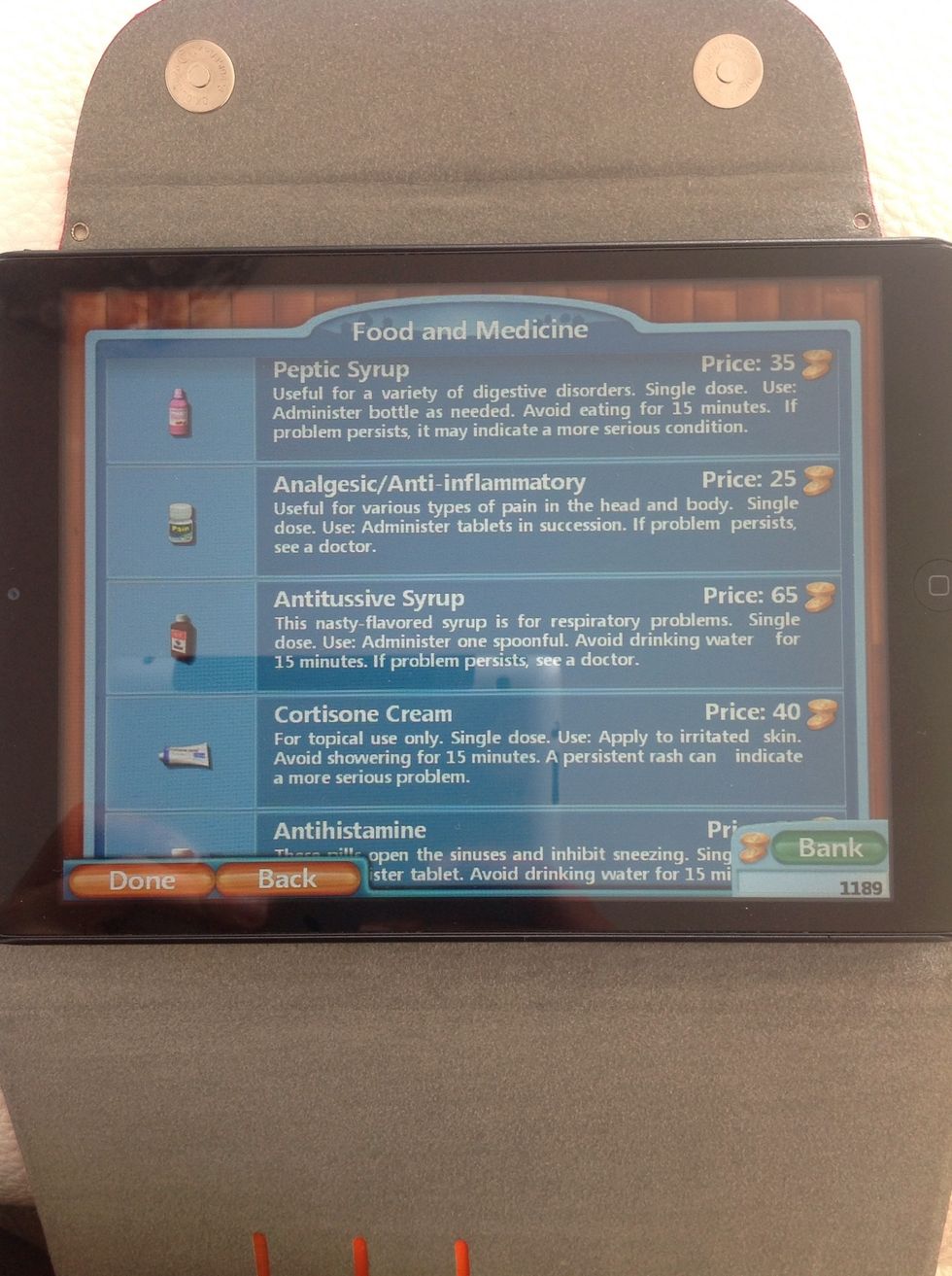 Here are they!!!
If you gave them a medicine and they shoke their heads that means you gave them the wrong medicine!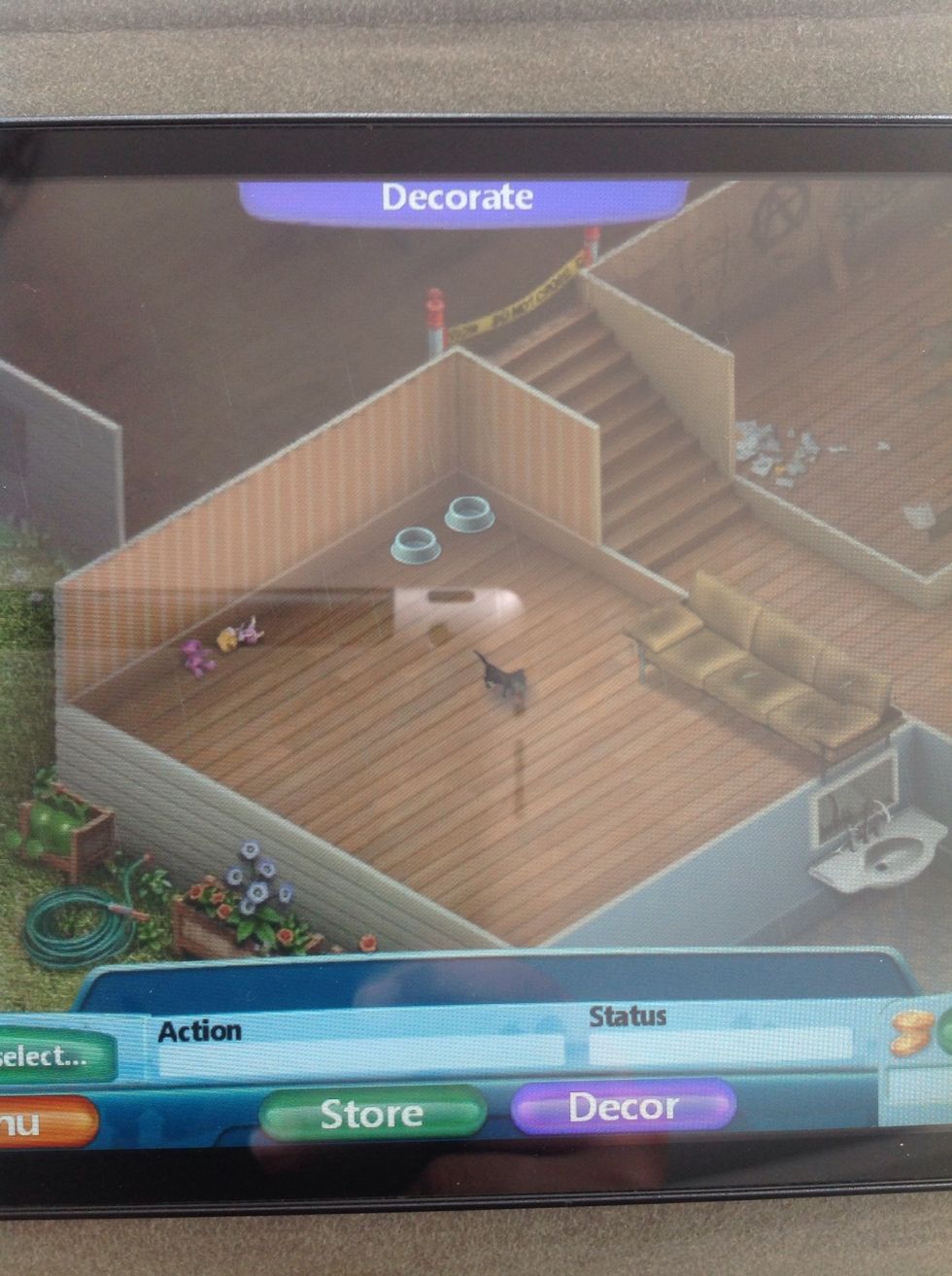 If you want to put the cat in one room without going out anywhere, just close the exit door with the sofa and put some food for her and she won't go out again, the same thing for the people too.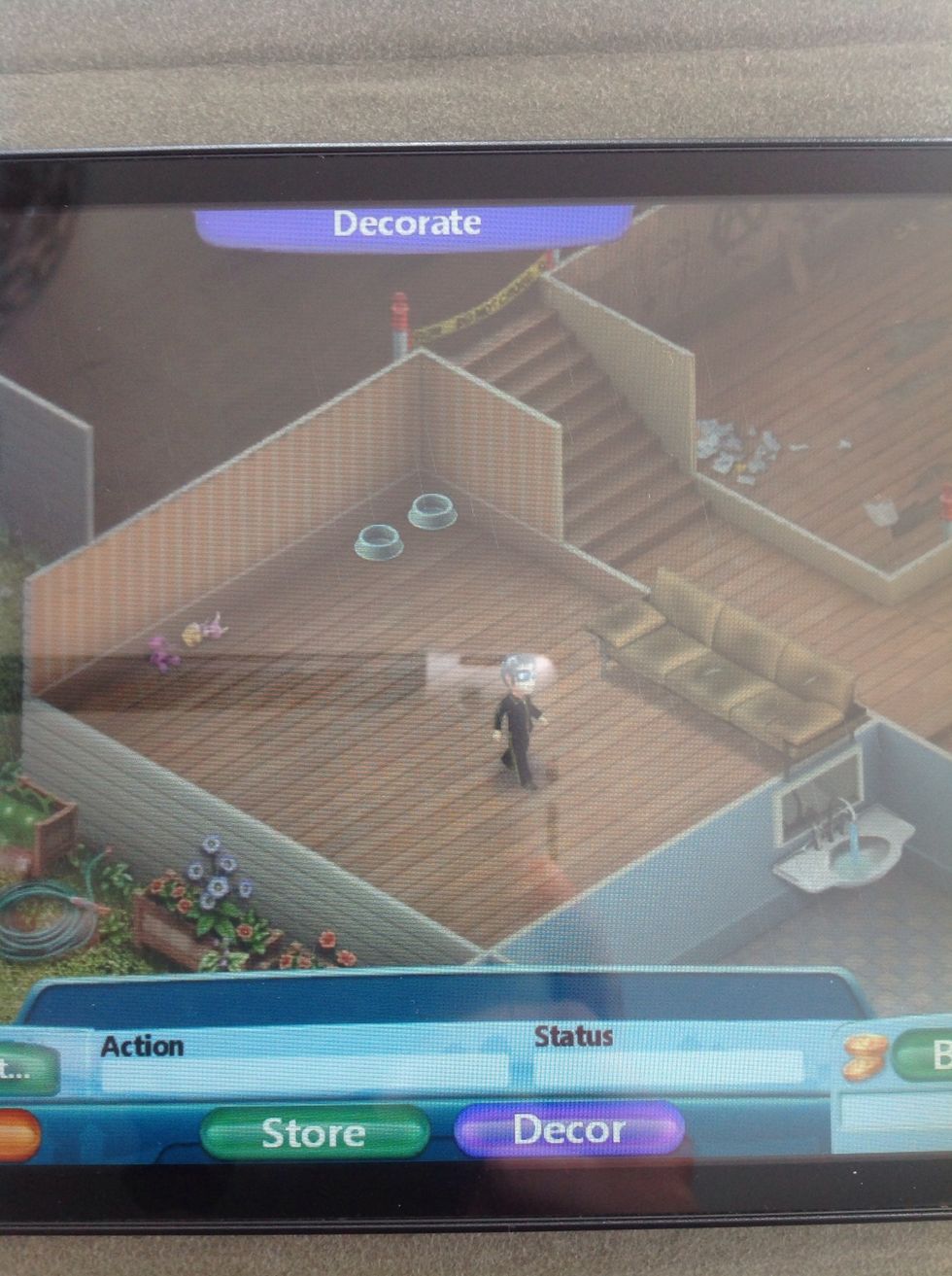 If you want to kill only one of you family members or two of them, put them in one room without food and without anything.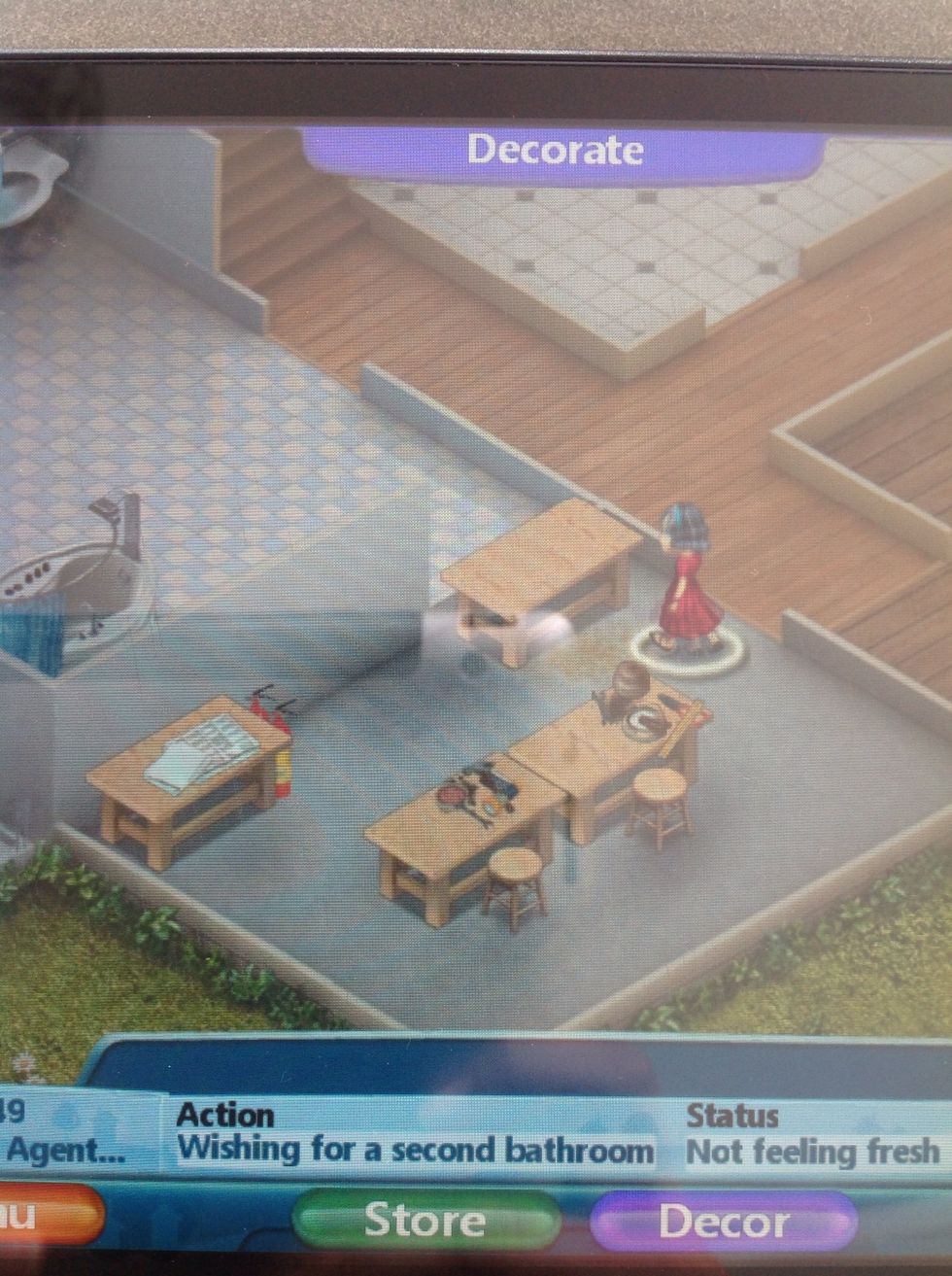 When the oven is on fire or the sink is broken get one of your family members to this room to take the needed item and stop the fire or the broken sink with it.
When your family members doesn't feel fresh get them to the shower to take a shower which makes them feel happy or elated!
When your computer got broken they will fix it by them selfs so you don't need to do anything just wait!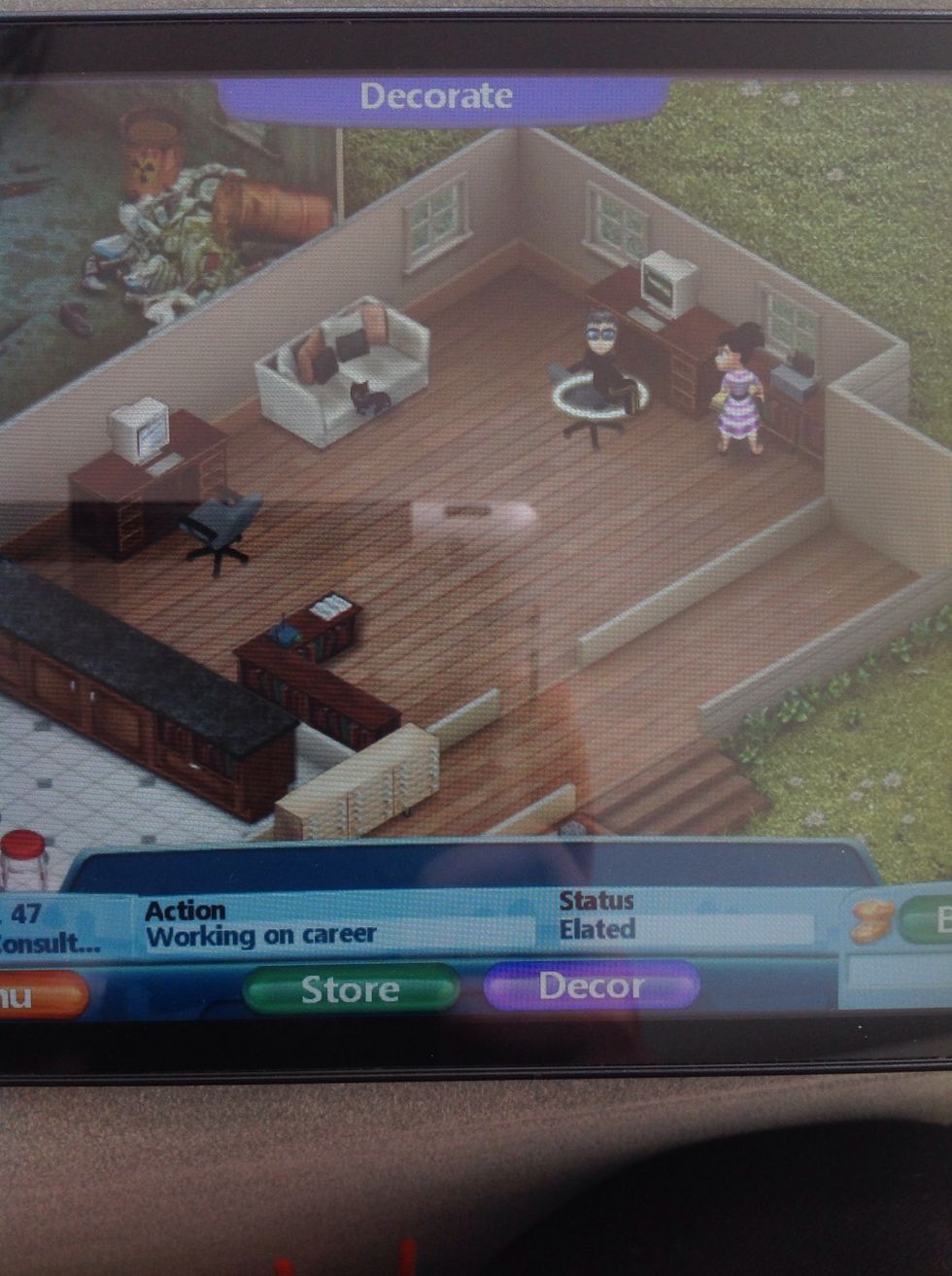 If you want him to work on career, just hold them and put them on the computer or on the office.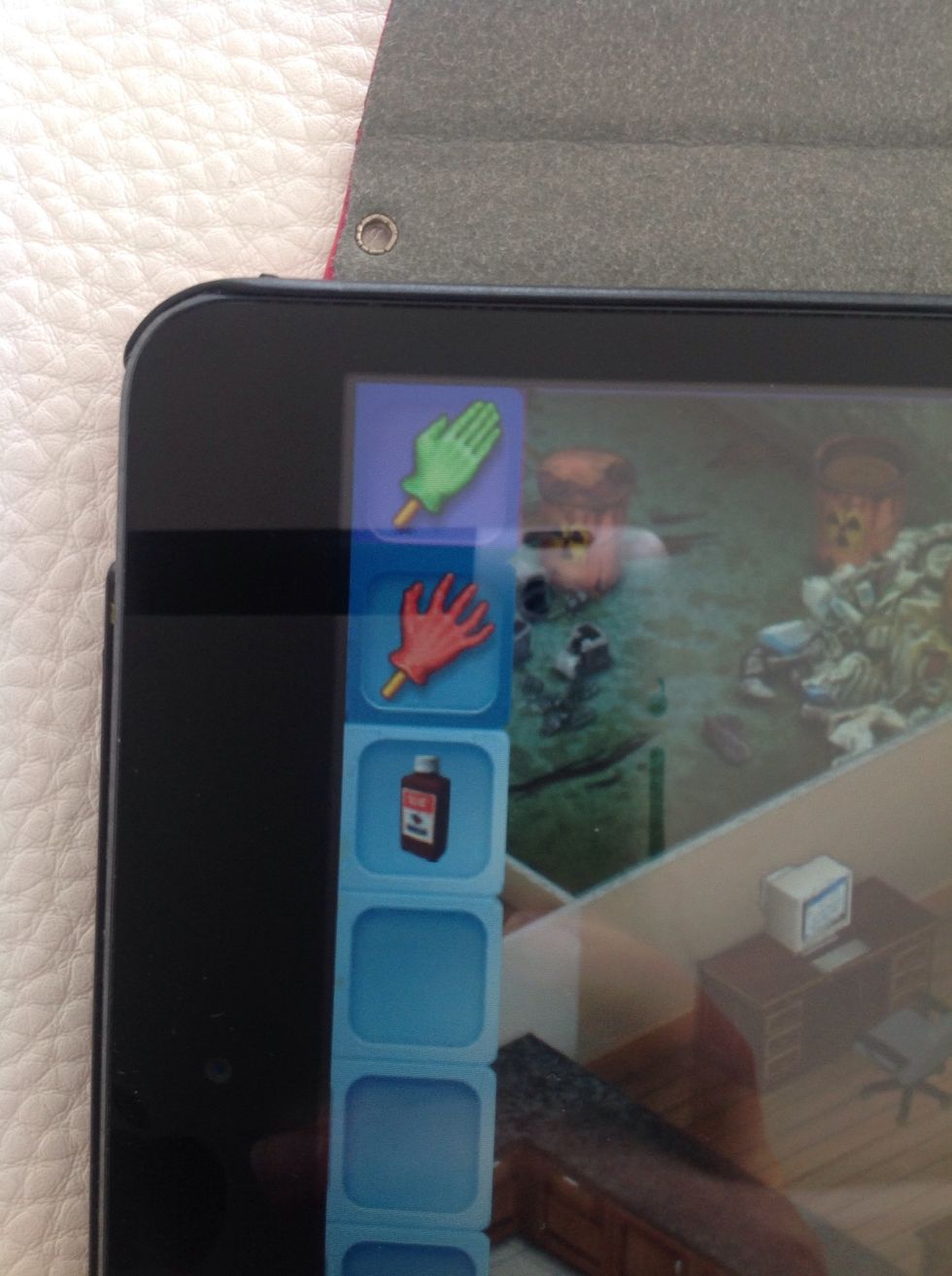 If you want them to work by them selfs just tap on the green hand while they are working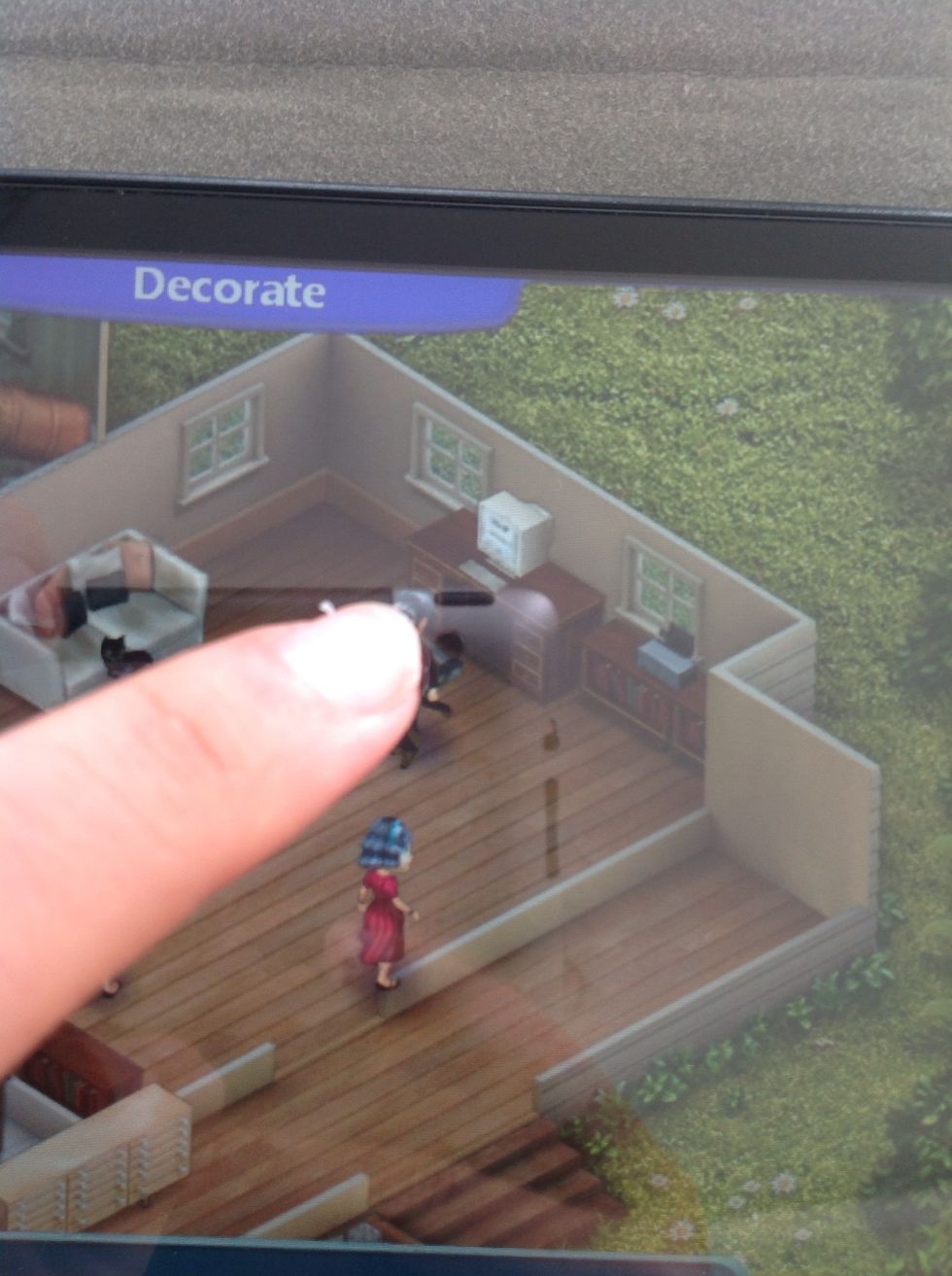 And tap it one them.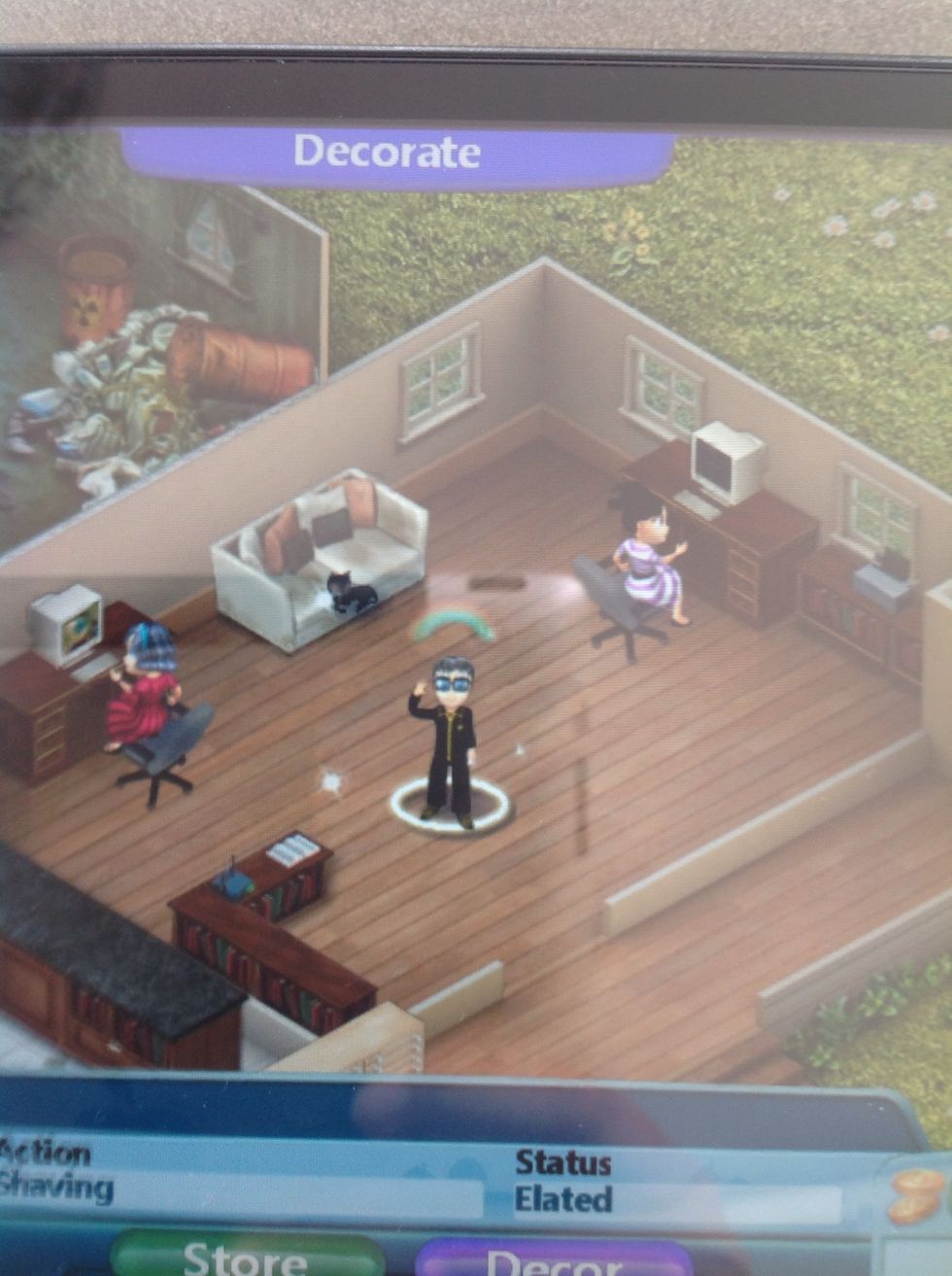 They will be very happy for that and they will keep working bu them selfs, even without forcing them to work.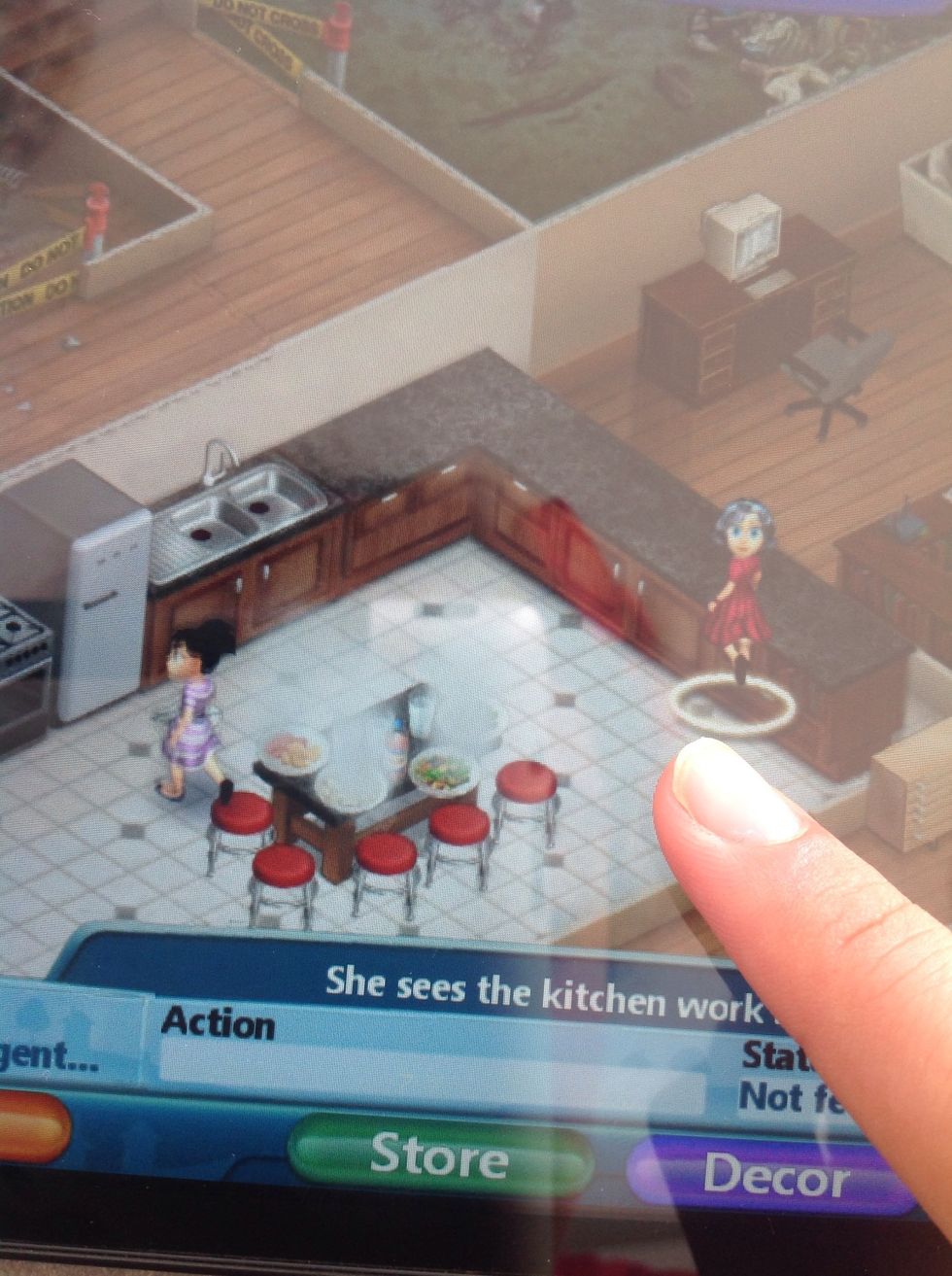 If you want them to cook just hold them and put them on the working place in the kitchen, in the action field, there will be written "preparing meal".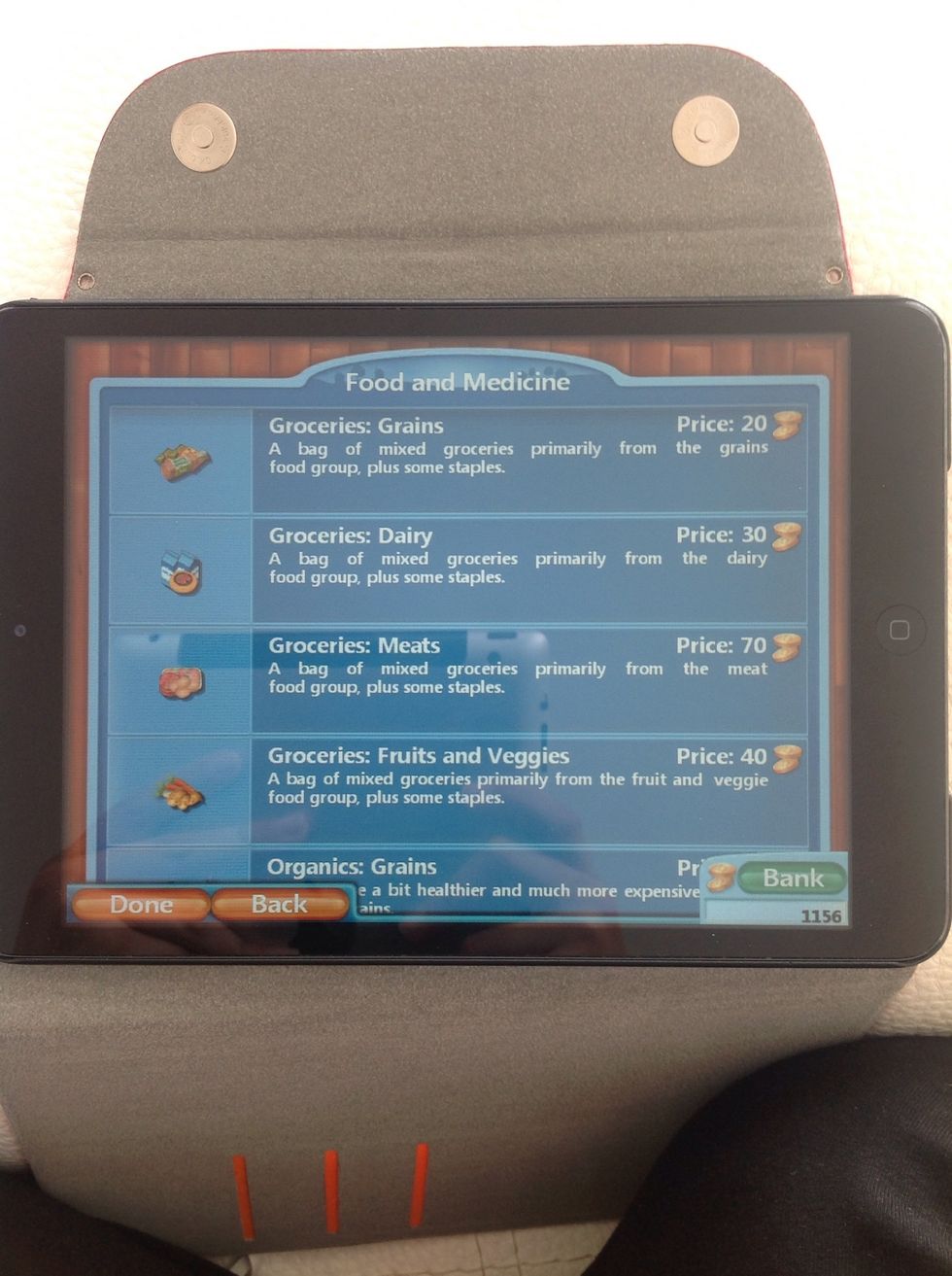 If you don't have food they can't prepear a meal, so you should by them some food first. You can buy the food from Store>food and medicine.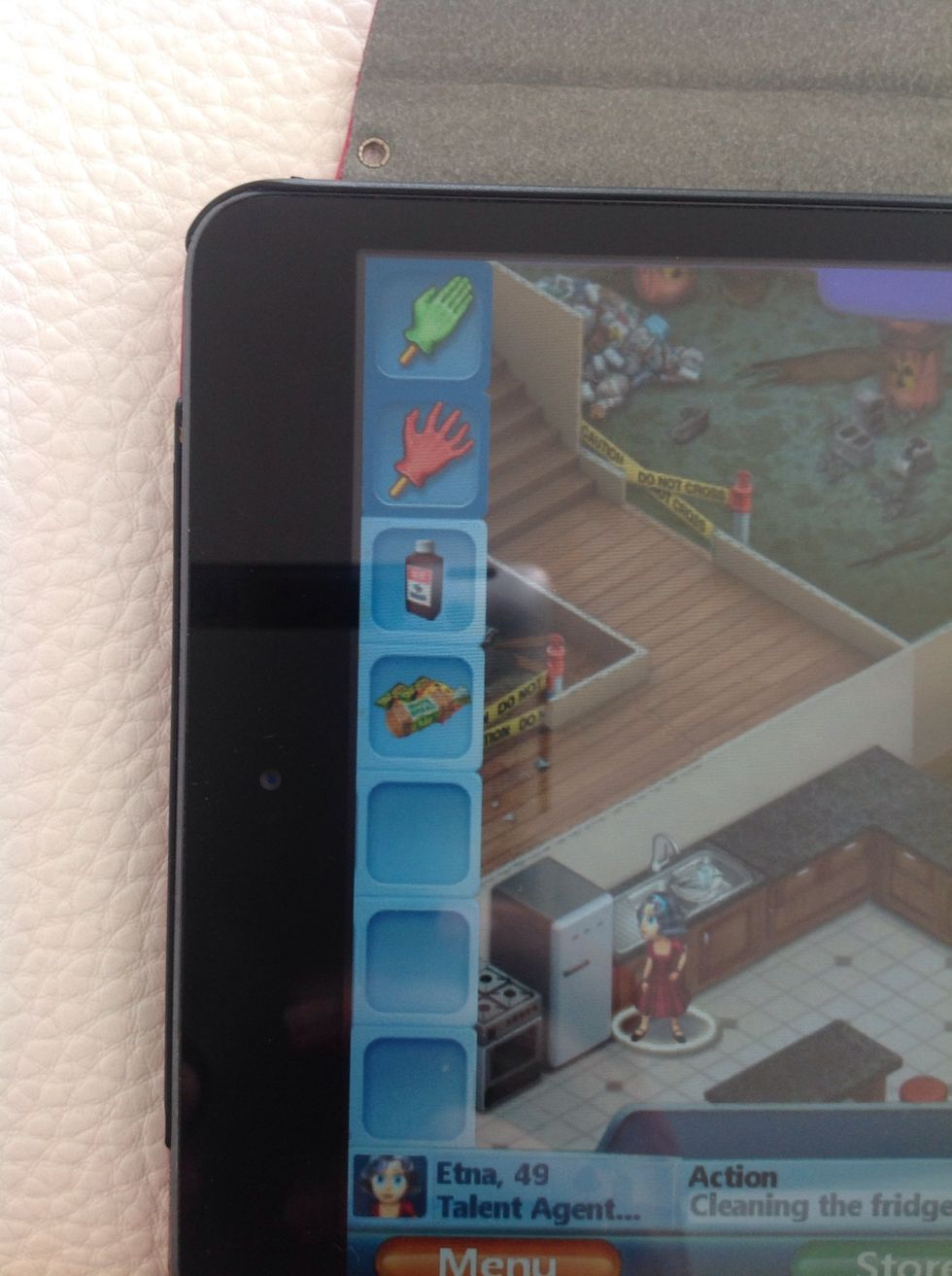 So tap on the food from the side and place it on the table in the kitchen.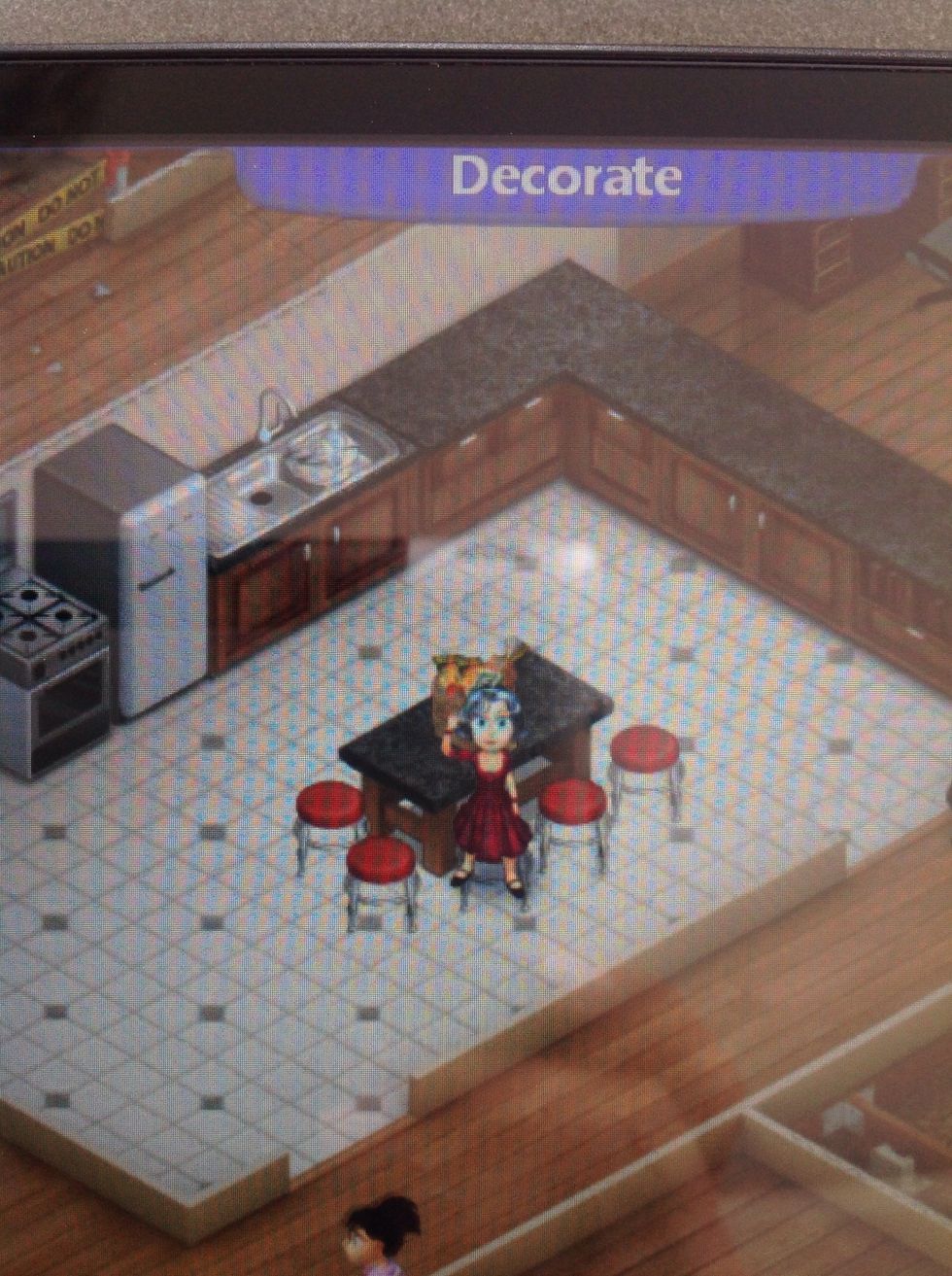 They will come by them selfs to take the food from the table to the fridge.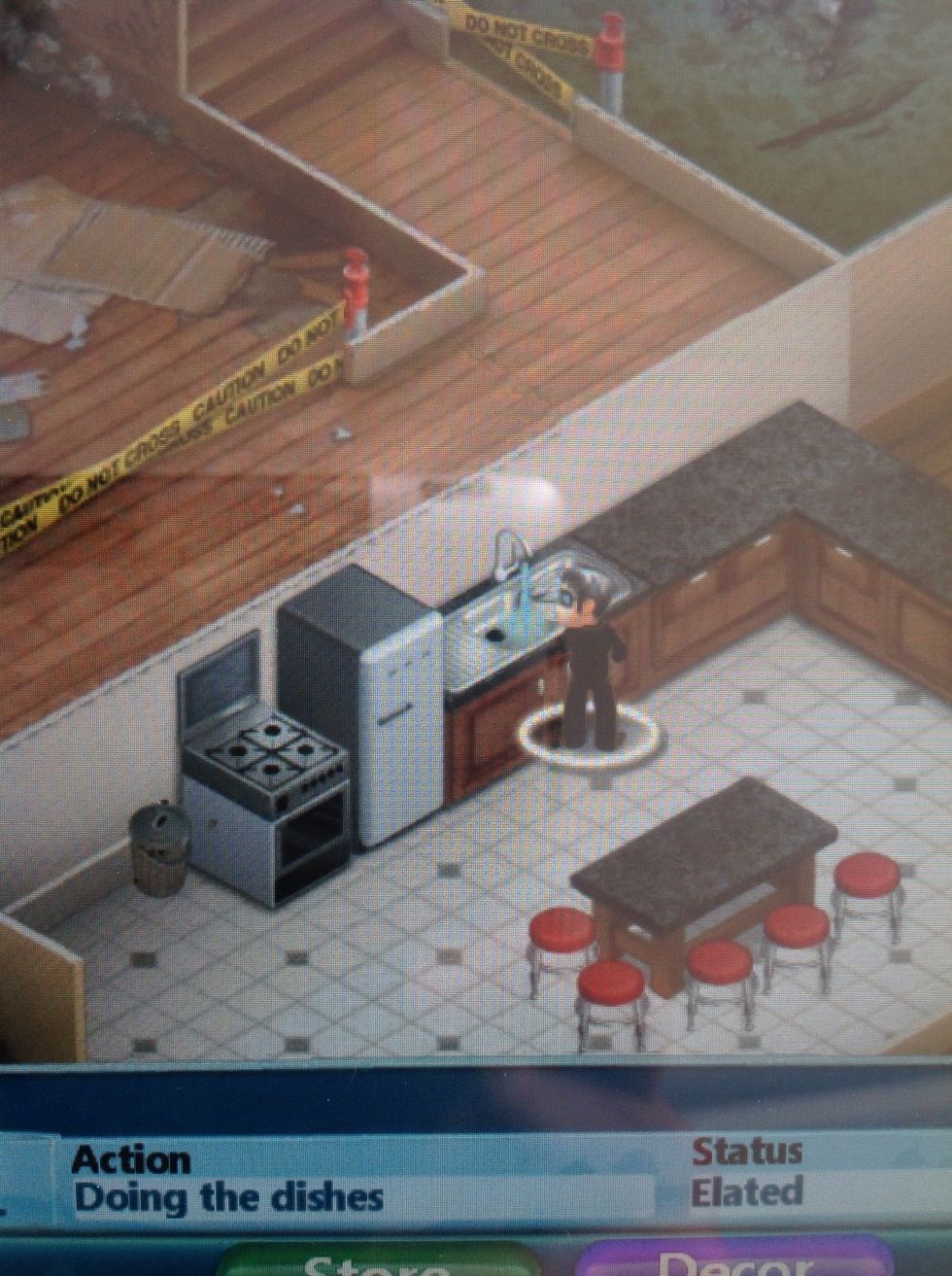 If there are dirty dishes inside the sink, just take one of your little friends and put them on the sink so they can clean it. "They can drik water from the sink too".
If you want to throw an item out, just tap on it then>>>>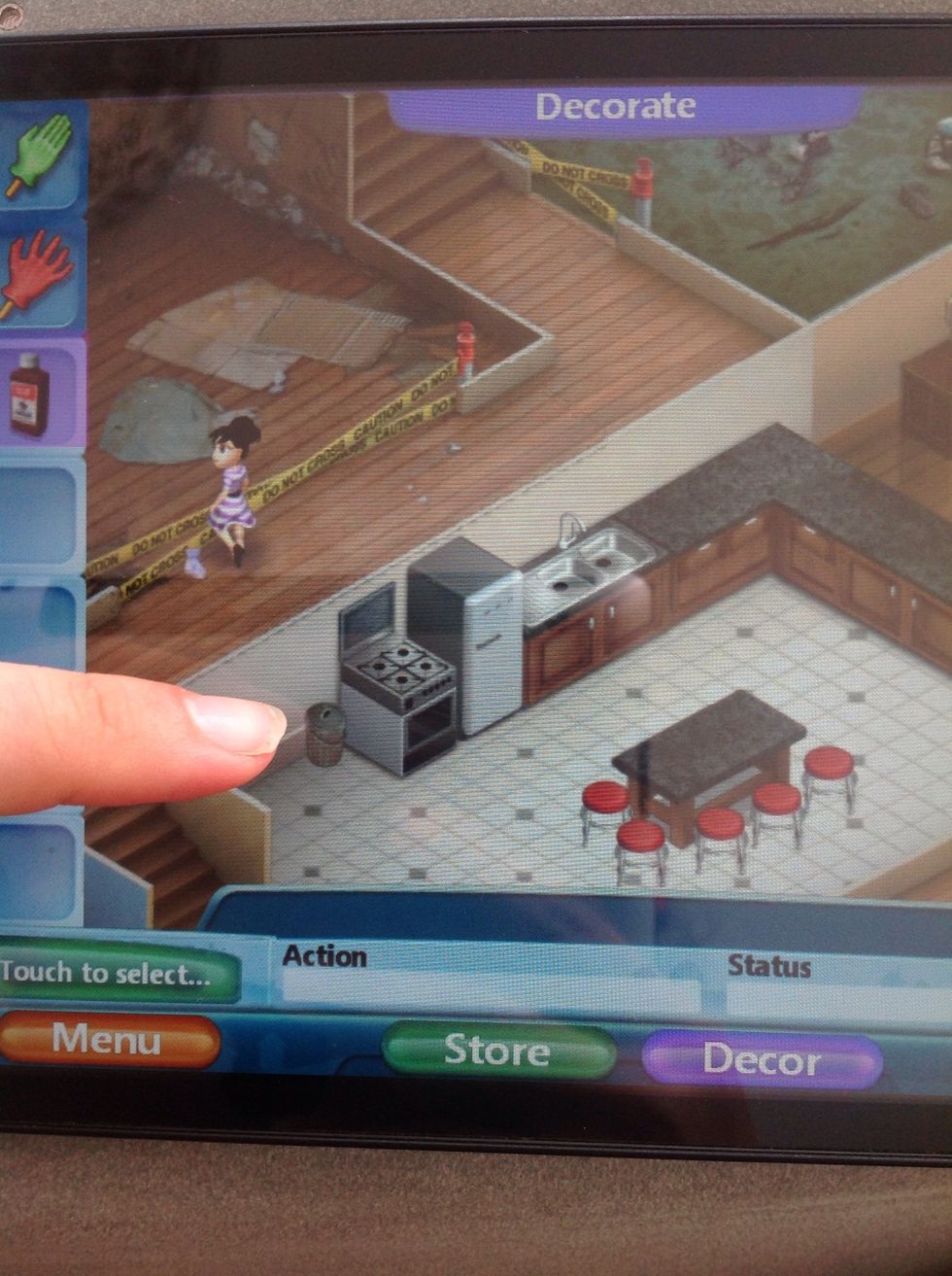 Tap on the trash and then>>>>>
Choose OK!!!!
If you have another question about this game ask me, PLS LIKE AND COMMENT, thanks for watching!!
The creator of this guide has not included tools
Spooky Life
Follow for a follow Im a painter,singer,artist! Be free to request me anything you want about painting, ANYTHING!!