Know the New Features in App Store of iOS 7
2
With the release of iOS 7 apple has added some quite nice features to the app store, and you'll get to know them by reading this guide
iOS 7 keeps your apps up to date automatically, so you don't have to bother. Another bonus of automatic updates: no more little red badge begging for your attention.
No more fumbling around with the App Store each morning to get the latest updates — in iOS 7, all apps will automatically update without users having to take any actions at all.
The iOS App Store has never been the fastest app to work with, and not having to jump into it a few times a day should help to mitigate that annoyance.
Automatic updates can be enabled or disabled at any time in the "iTunes & App Store" settings dialog by moving the slider next to "Updates" under the "Automatic Downloads" section.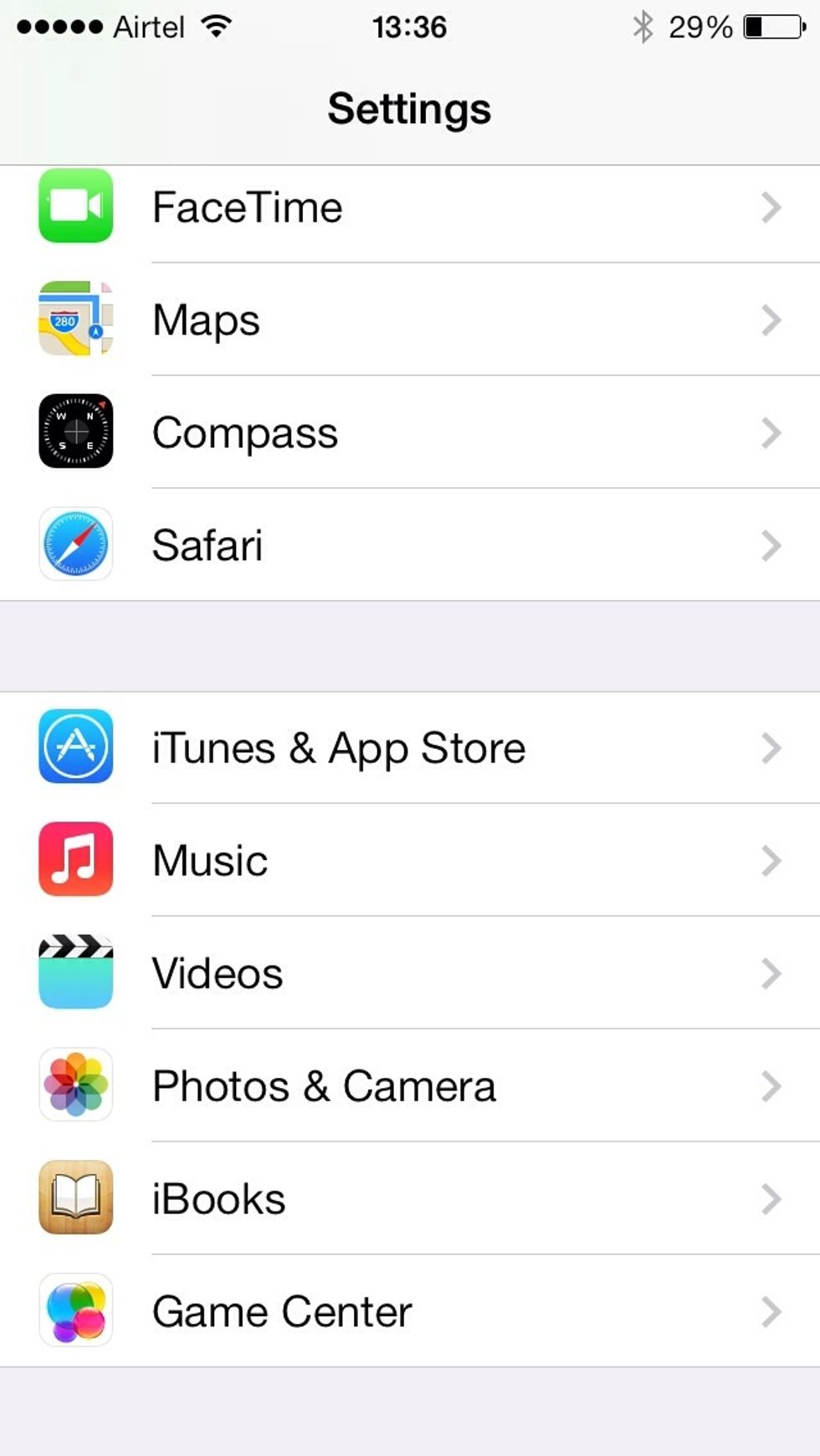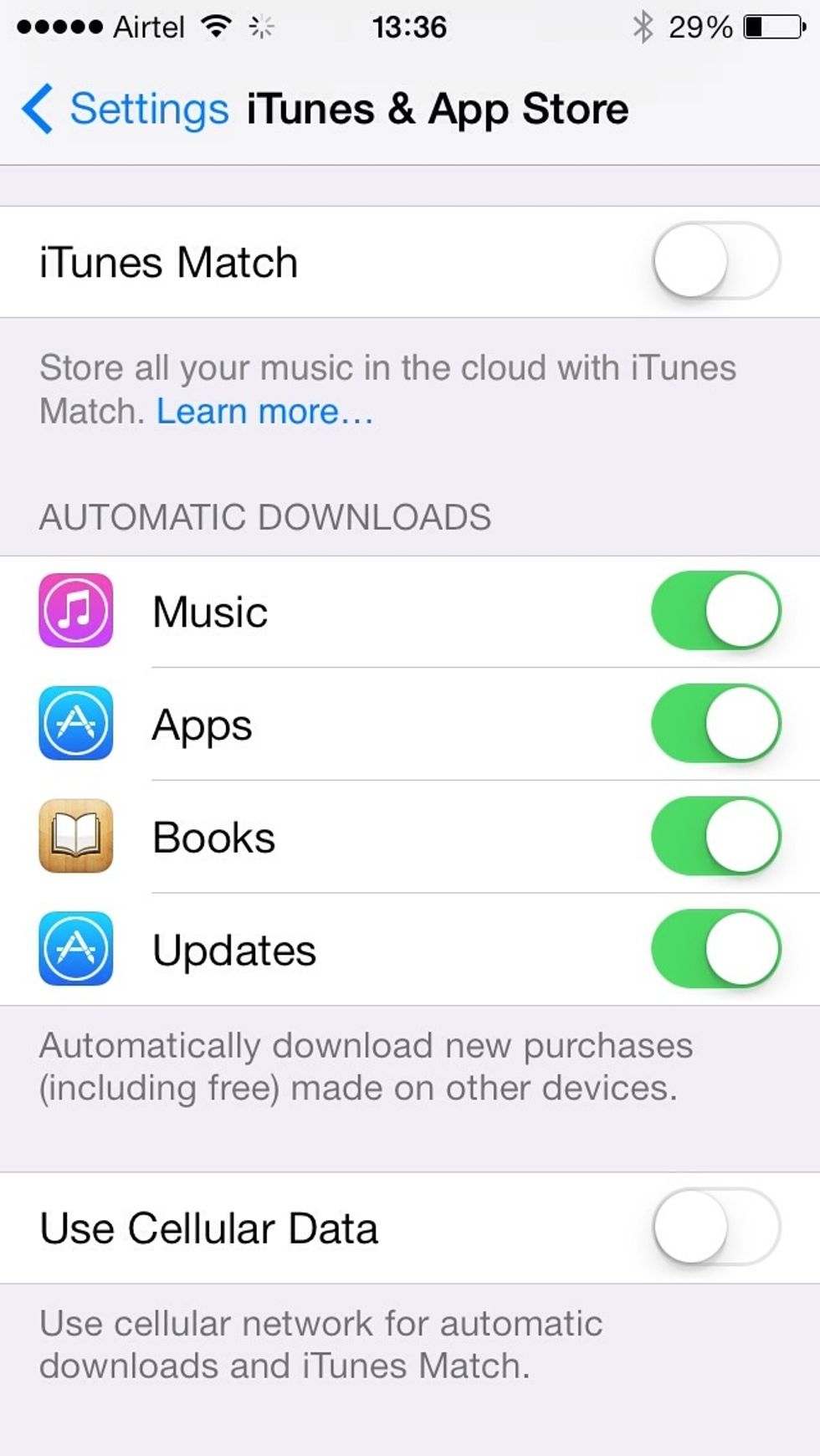 Apps Near Me — a new feature of the App Store in iOS 7 — shows you a collection of popular apps relevant to your current location.
Where Genius used your past app download history to recommend programs you might like, the Near Me tab goes a step further, combining your Genius data with a location survey of ios users near you
Unlike Genius tab, it doesn't allow you to indicate you're "not interested" in an app that doesn't strike your fancy, but it's easy to scroll through the list and avoid apps that don't intrigue you.
You can also periodically refresh this list by swiping down and activating the update spinner.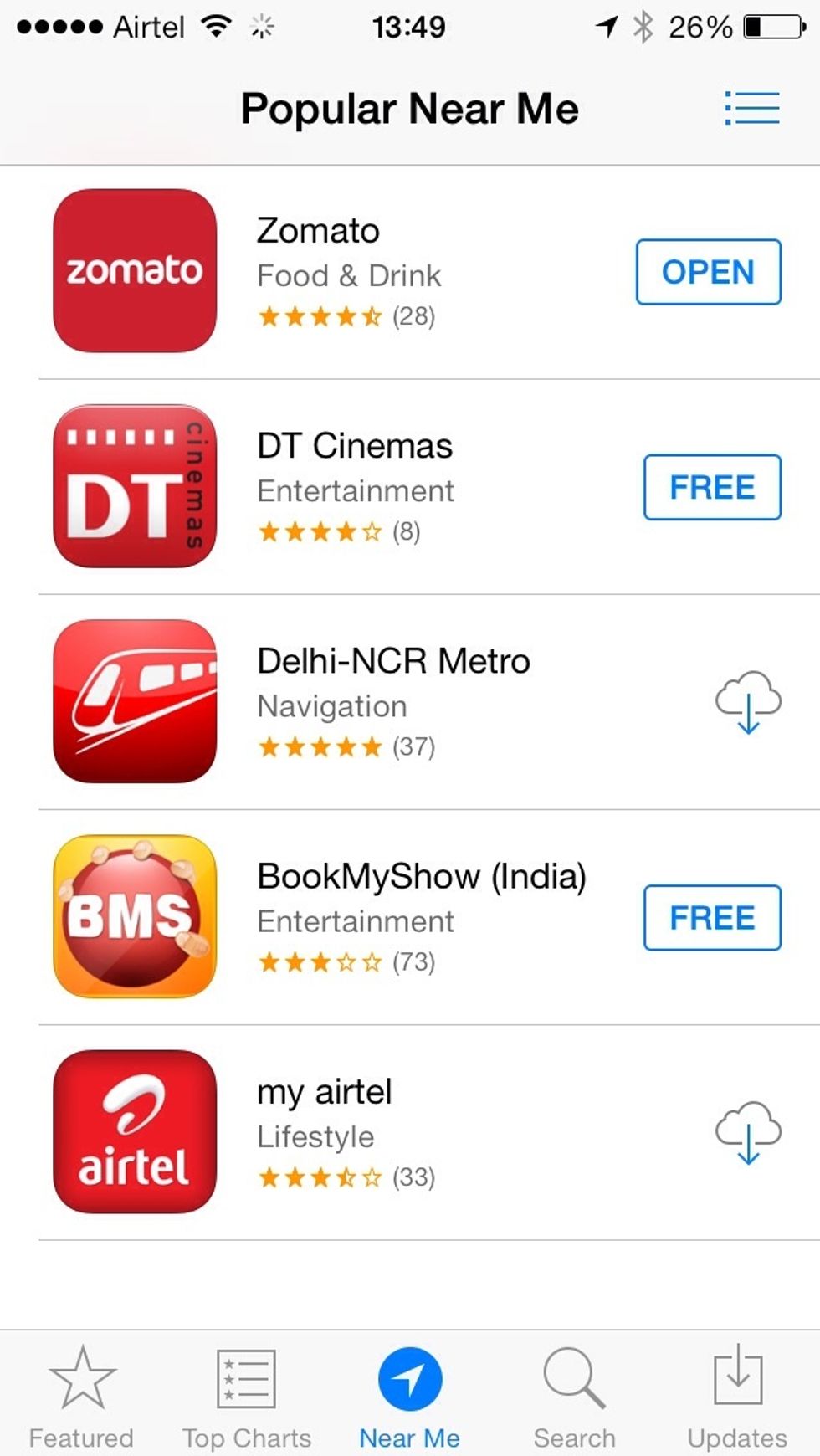 The Wish List feature is a long-standing feature of the iTunes Store on the Mac, but hasn't appeared on iOS until now
It allows you to keep a list of interesting iOS apps that you want to purchase, but not at the moment.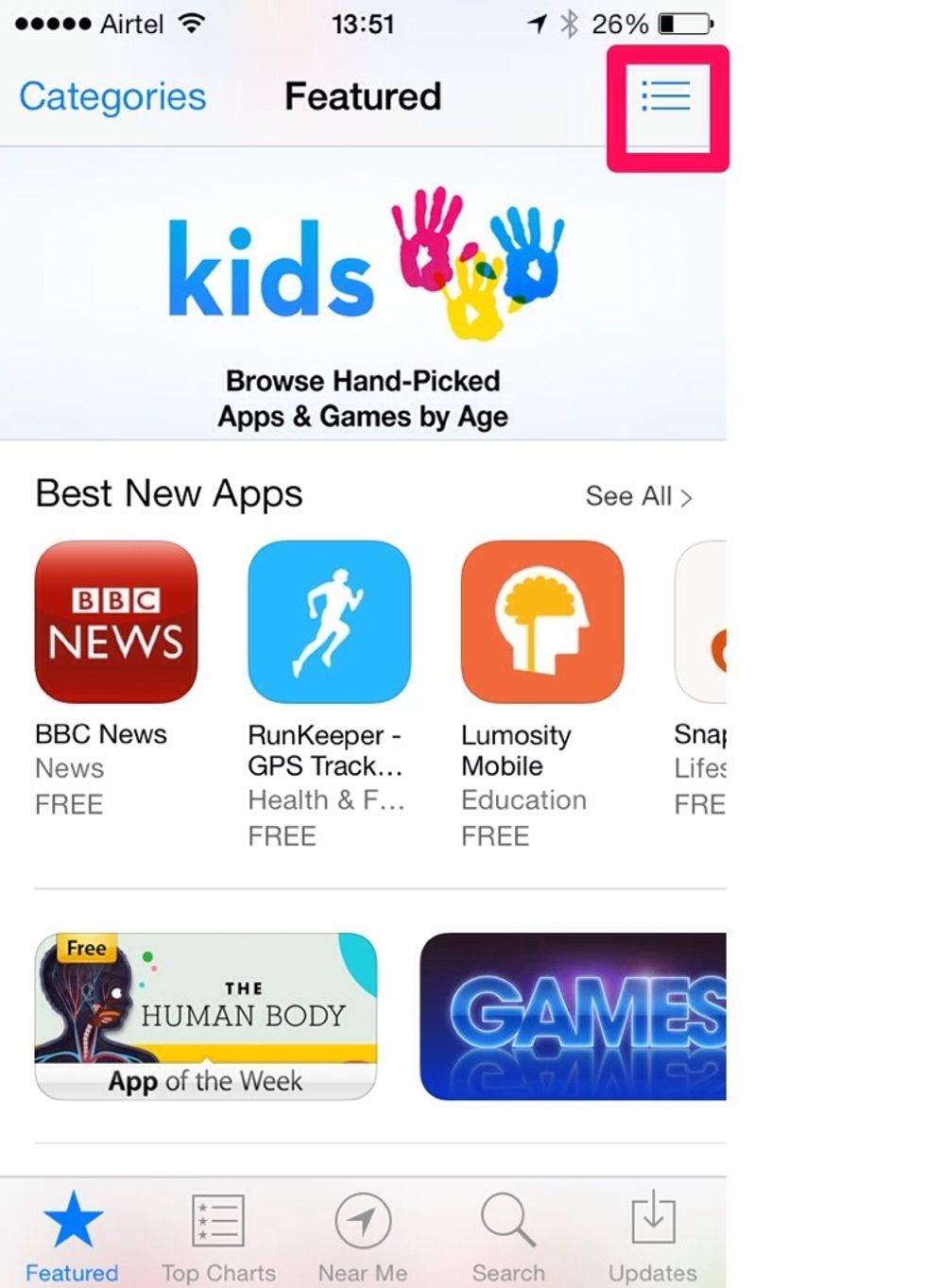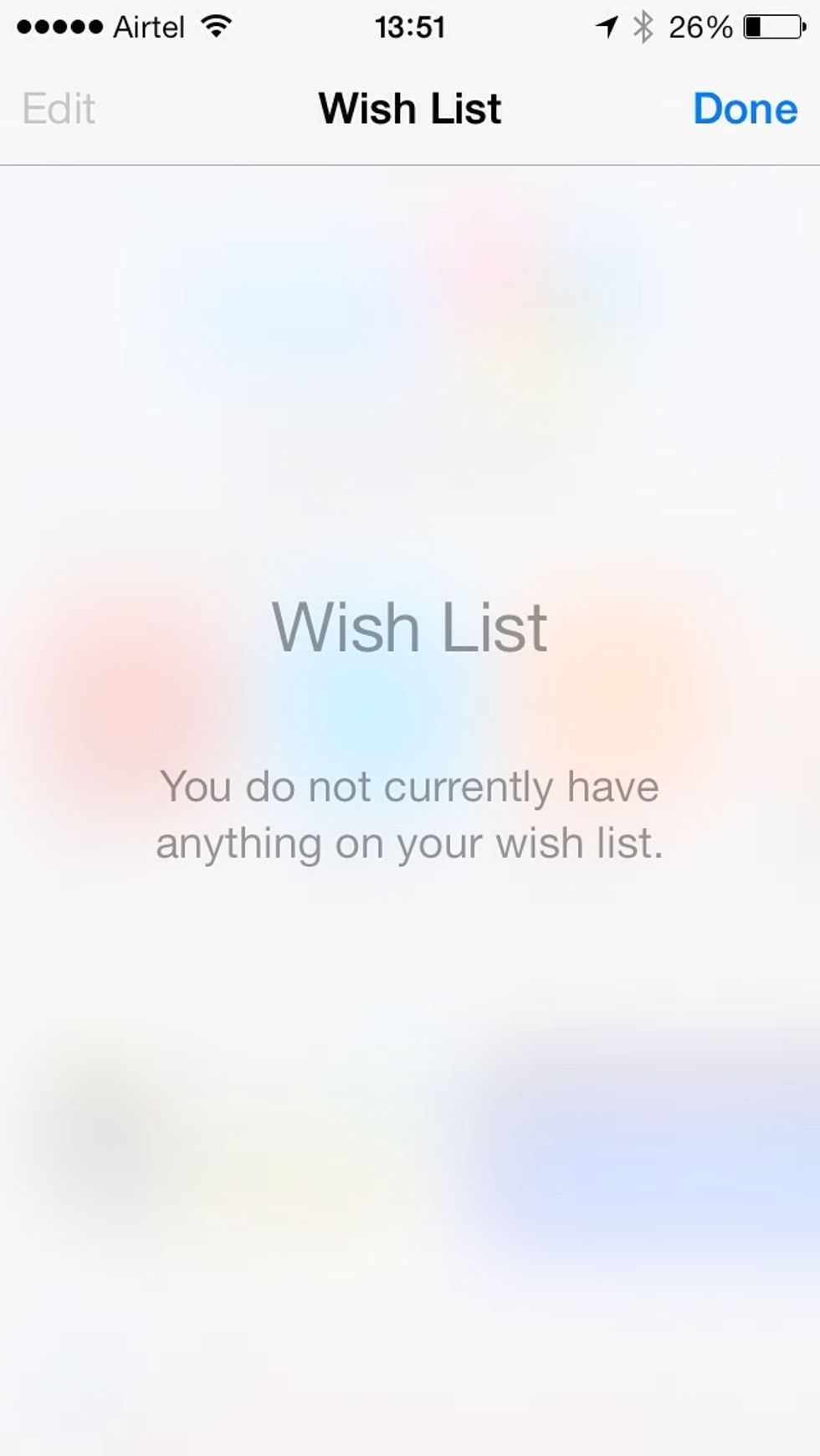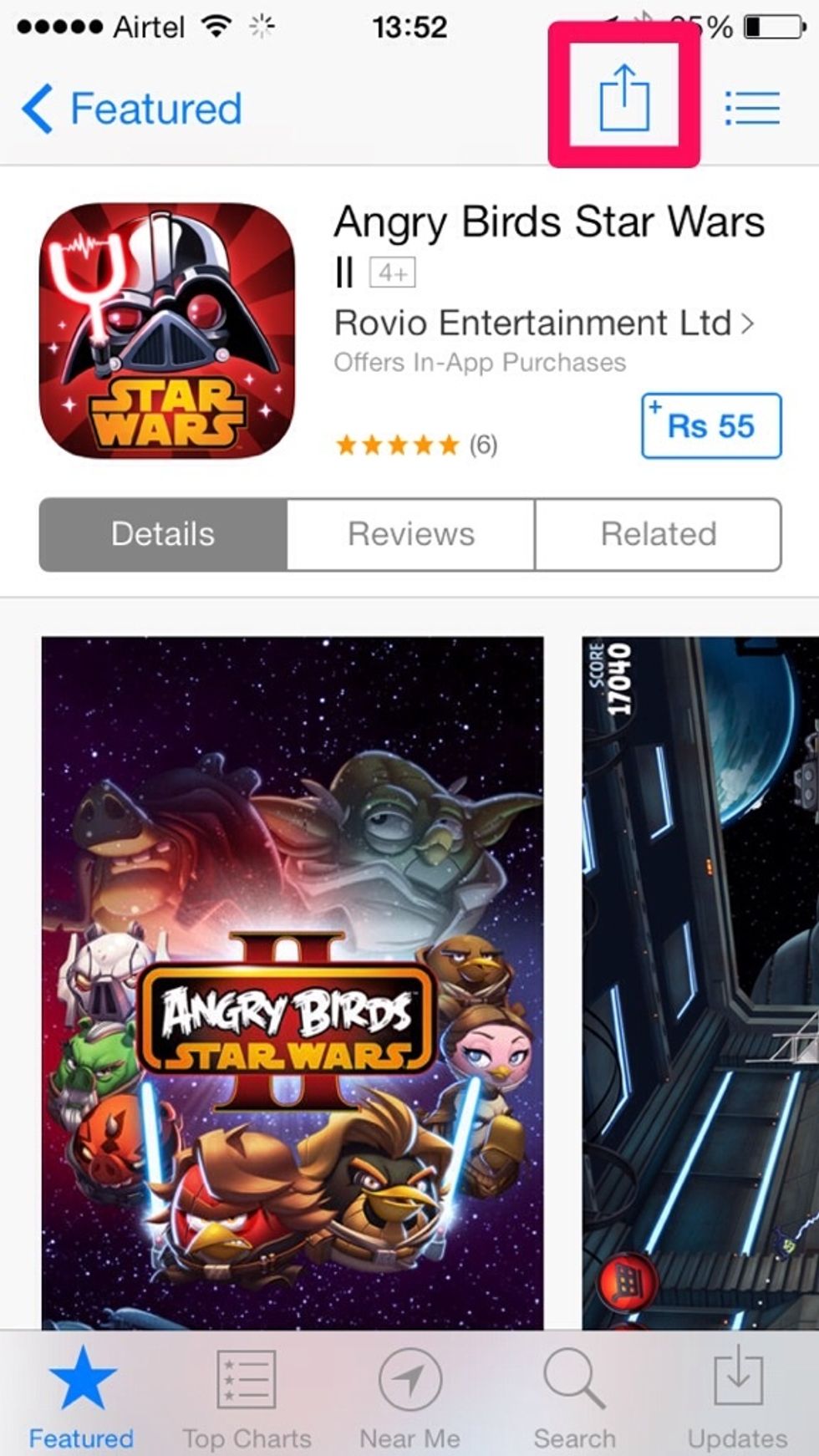 To add an app to the list, visit it within the App Store and tap the Share button, and then tap Add to Wish List.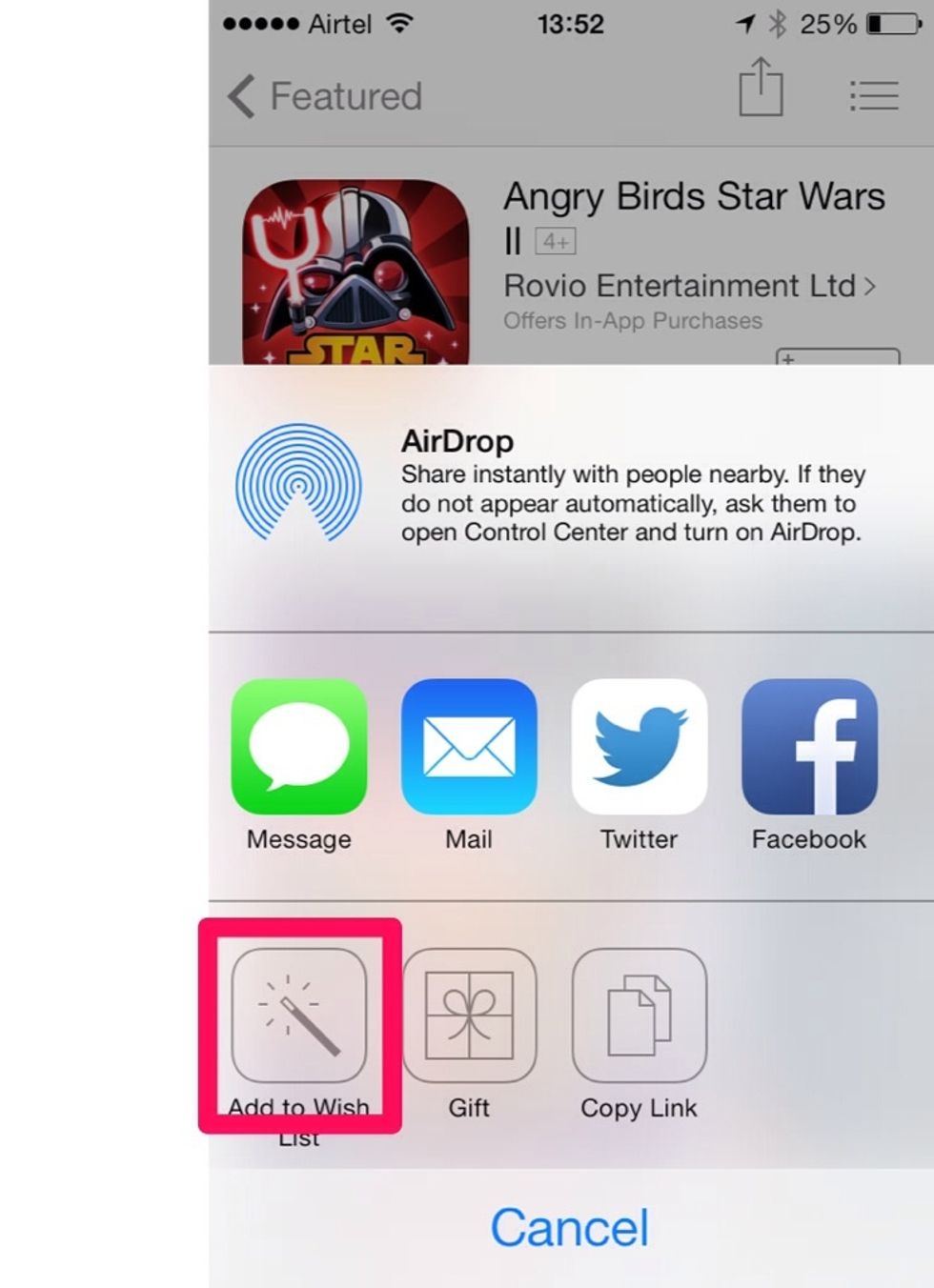 Your list persists indefinitely, and you can view or edit it at any time by tapping the List button while in the App Store, and then tapping Edit
The Kids category spotlights the best apps for children based on age.