How to know the must have buildings in minecraft!
Know the MUST HAVE Buildings in Minecraft!
17
Welcome, I know I haven't made a guide in a long time but here I am! I'm back to making guides!
This guide will show you some must have buildings and features in your Minecraft world!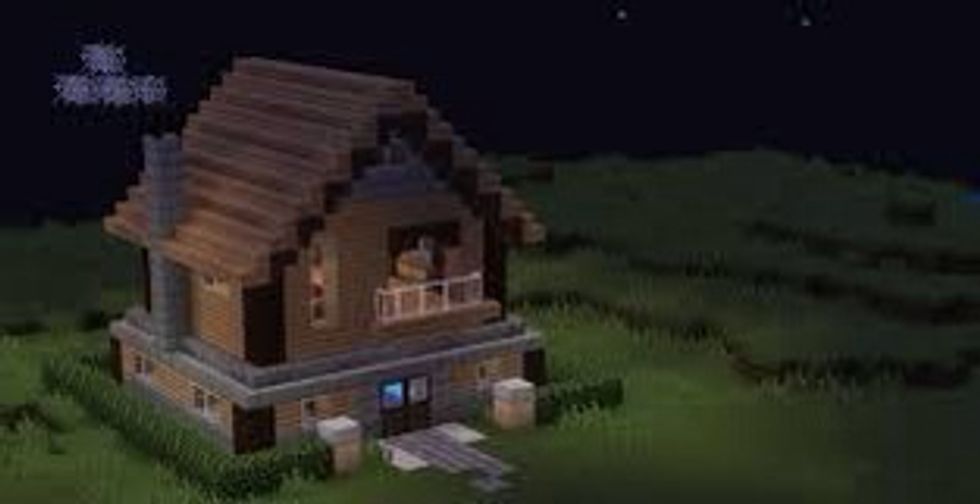 1: Obviously, a house! Houses that are too big can be bad and sometimes ugly. Try and make a nice sized cosy home!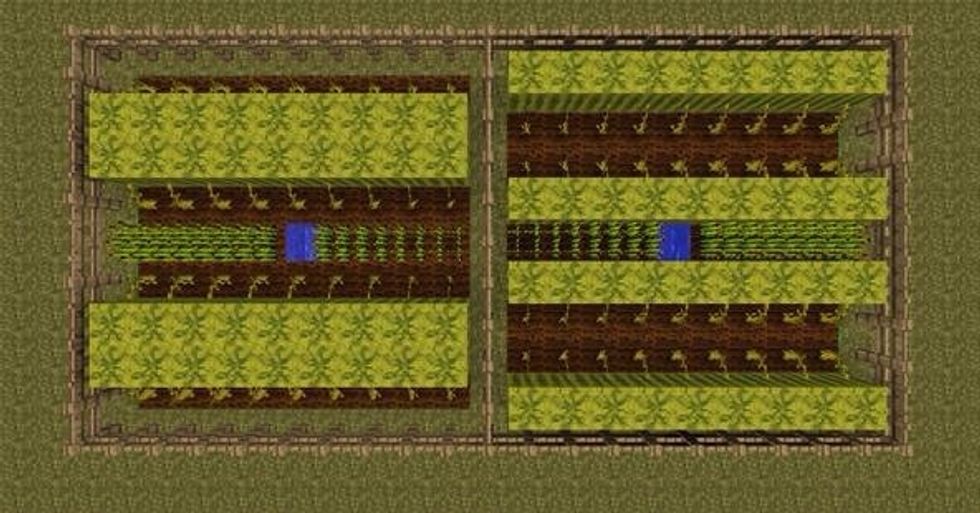 2: A farm! Start off with the basic wheat so you can make bread. And as you find new seeds, expand your farm to grow melons and carrots!
3: A fountain! These are very nice to have in the middle of your village and they look sophisticated too!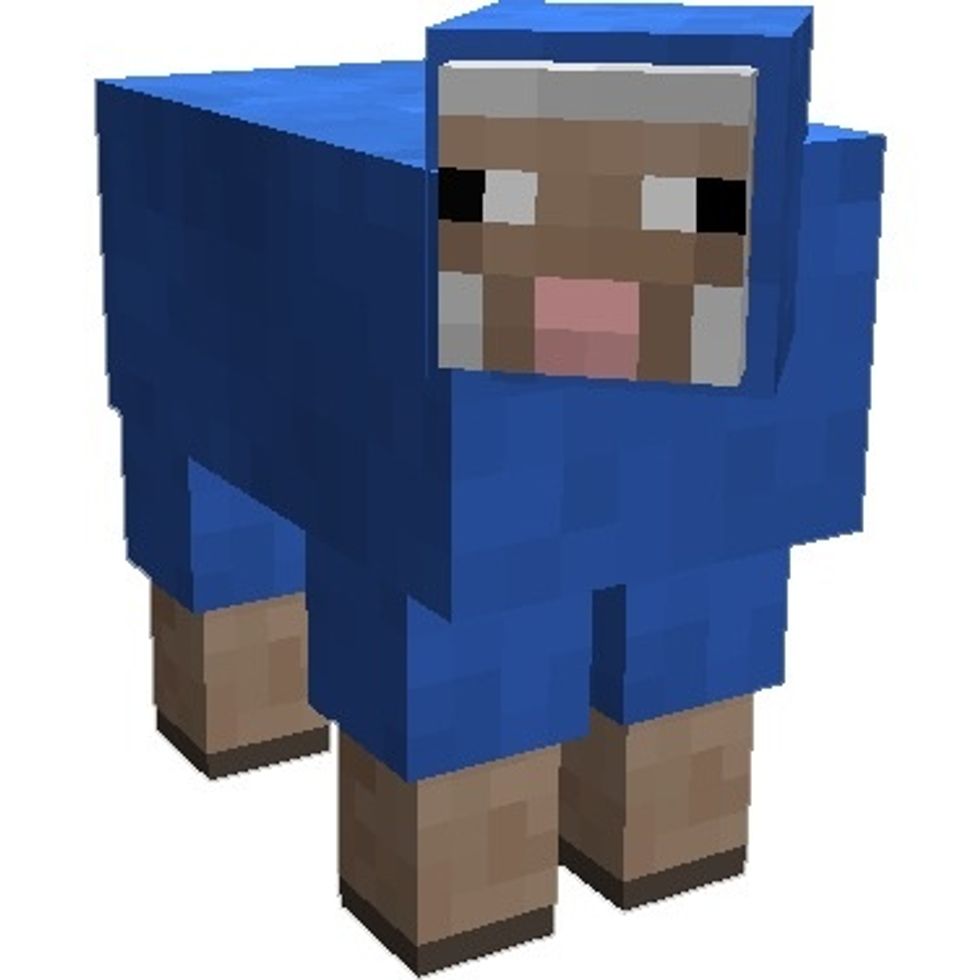 4: A sheep farm! Make sure you have 2 of each colour sheep in your farm, so you can breed them and keep collecting colourful wool!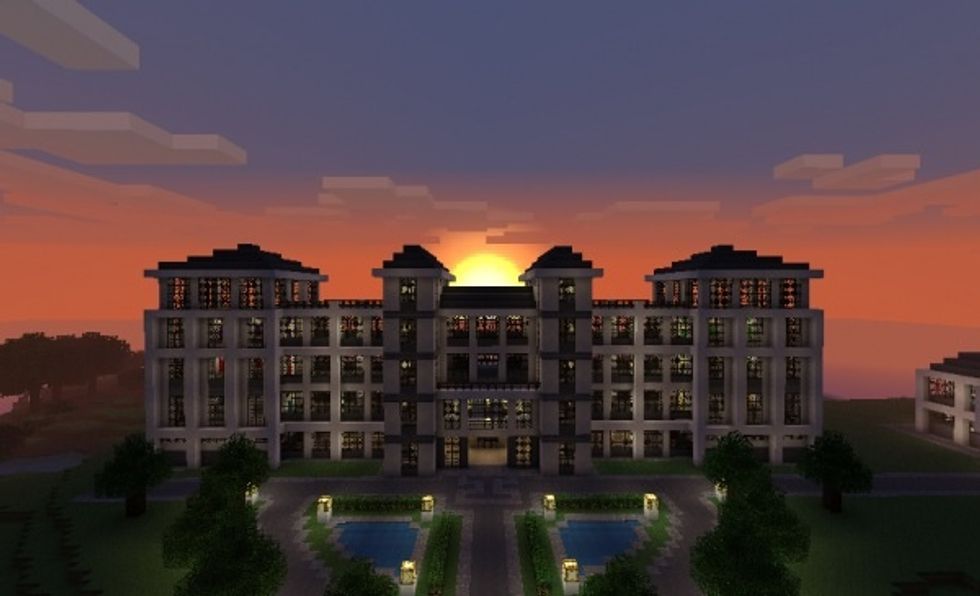 5: A hotel for all your friends to stay in! You don't want them sleeping with you, do you? Obviously you don't have to make one this big.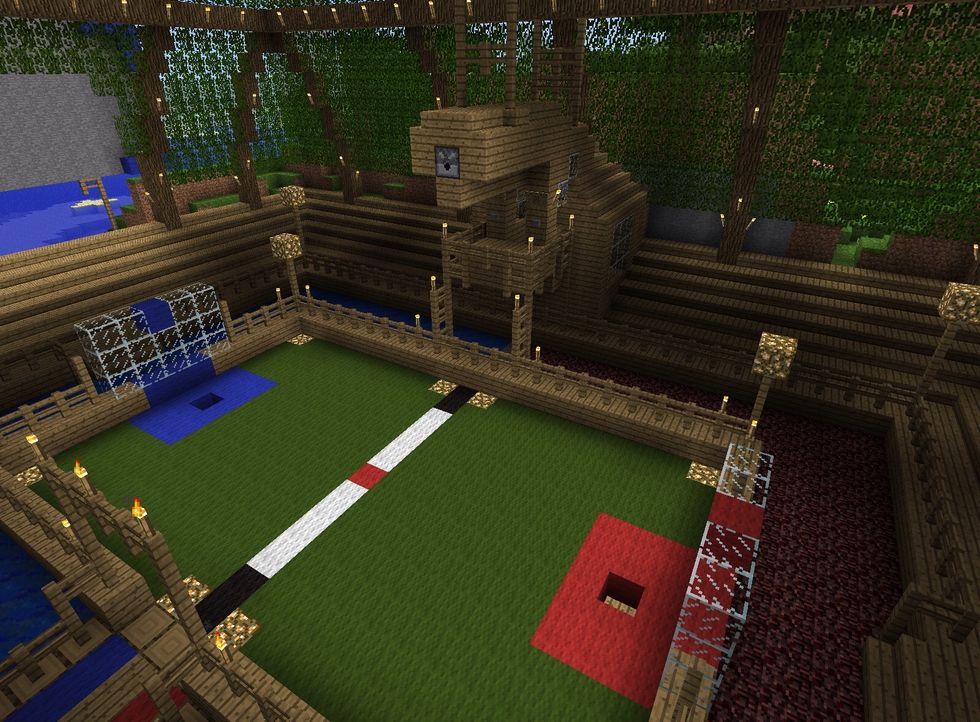 6: Minigames to play with friends when they visit you! Warning: Friends will be needed, hopefully you have some. If not, I'm sure you can pay some people to be your friend ;)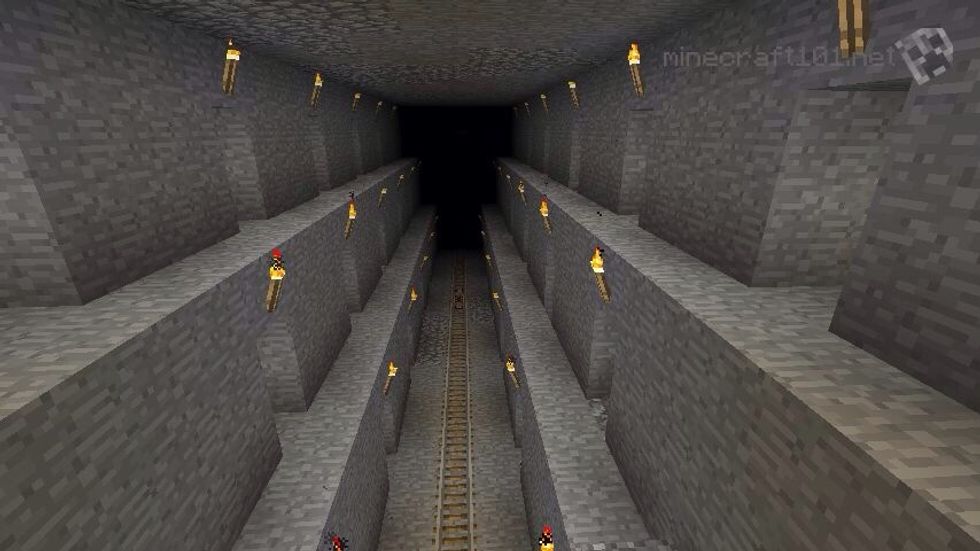 7: A mine! Strip mines are effective. (As seen in the picture). If you don't like running up and down a mine and you have plenty of iron, build a minecart track!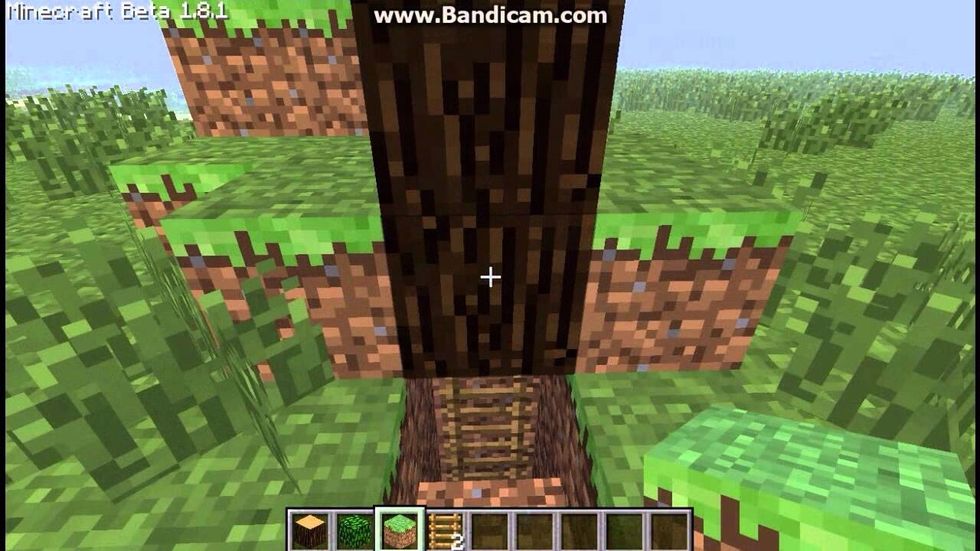 8: A hidden base! Keep all your treasures in a safe place, such as this tree base! Looks like a normal tree, but mine the bottom log and your room is there!
Thank you for viewing this guide! Hopefully you might build some of the features in this guide, if you haven't already. If I think of more, there might be a part 2!
Please follow, like, comment and request some guides for me to make! Thanks!
The creator of this guide has not included tools
Adam Leonard
Welcome to my profile! I will be posting many things, mostly Minecraft, but also random tricks and useful tips! Please follow if you're interested!
Wales, U.K. 15 years old!