Watch for someone who avoids eye contact, they could be lying.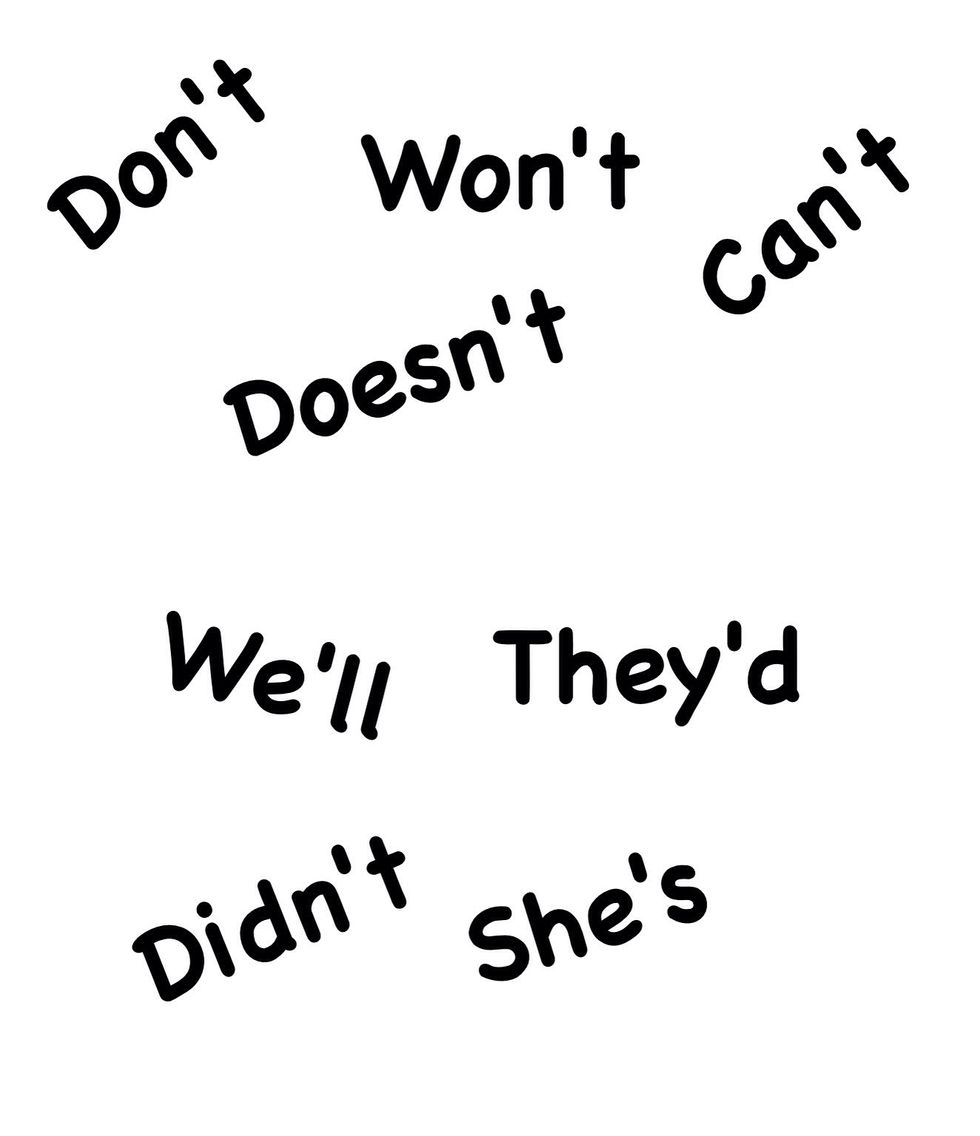 Someone who is lying probably won't use contractions.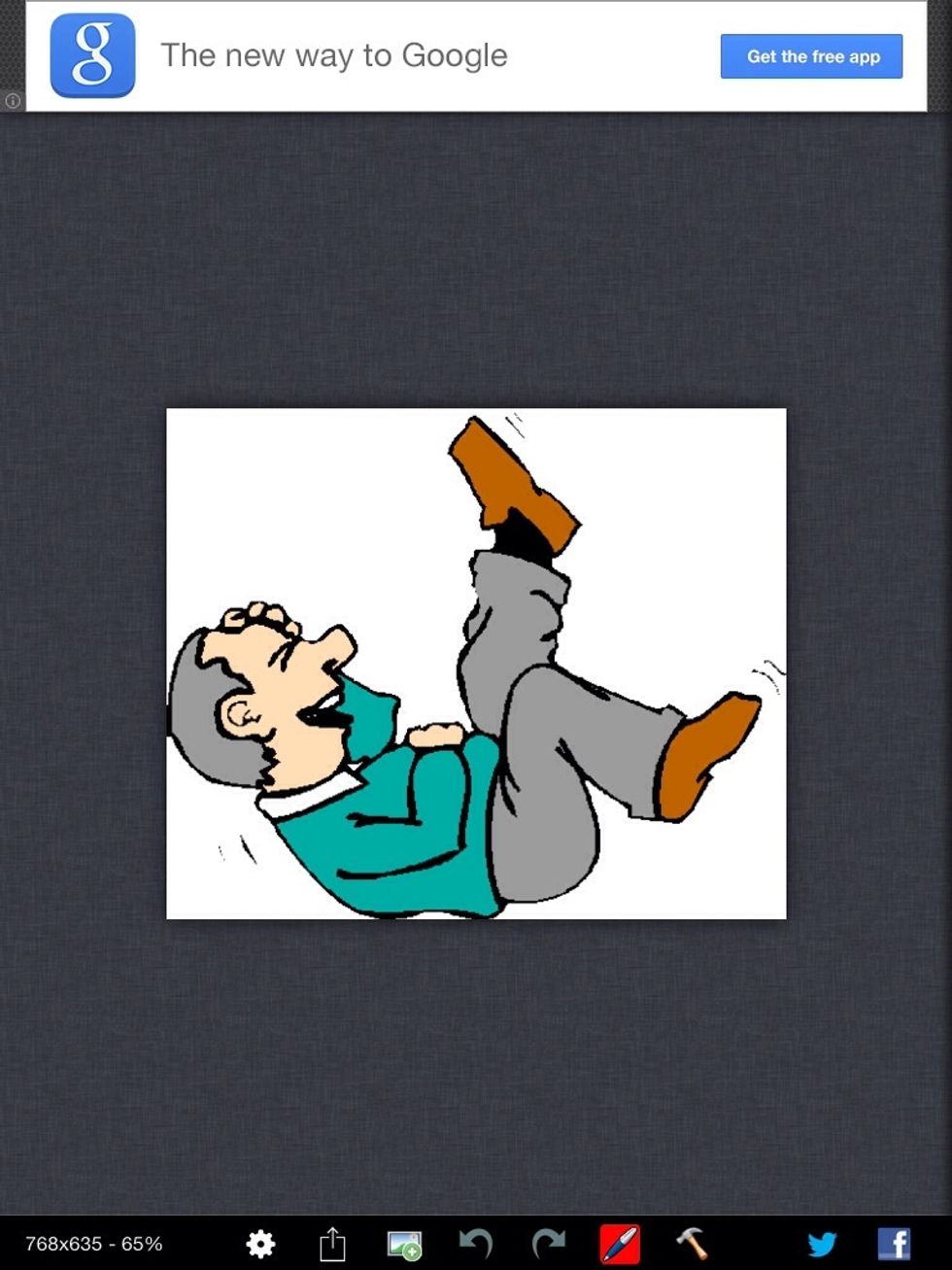 People may use humor or sarcasm to avoid a question which avoids having to lie.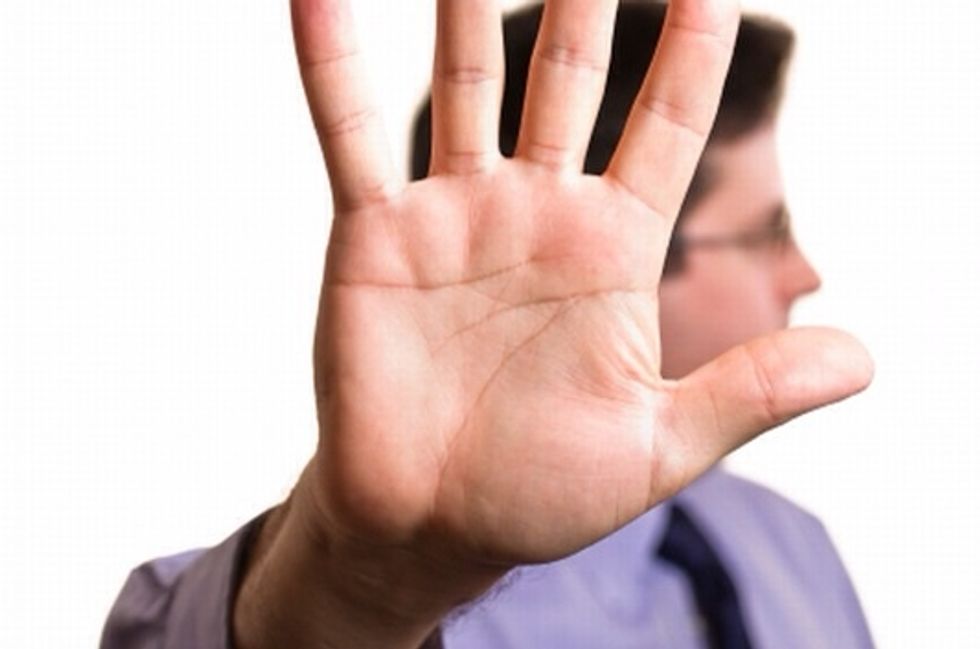 A person who turns away or avoids the person who is confronting them may be lying.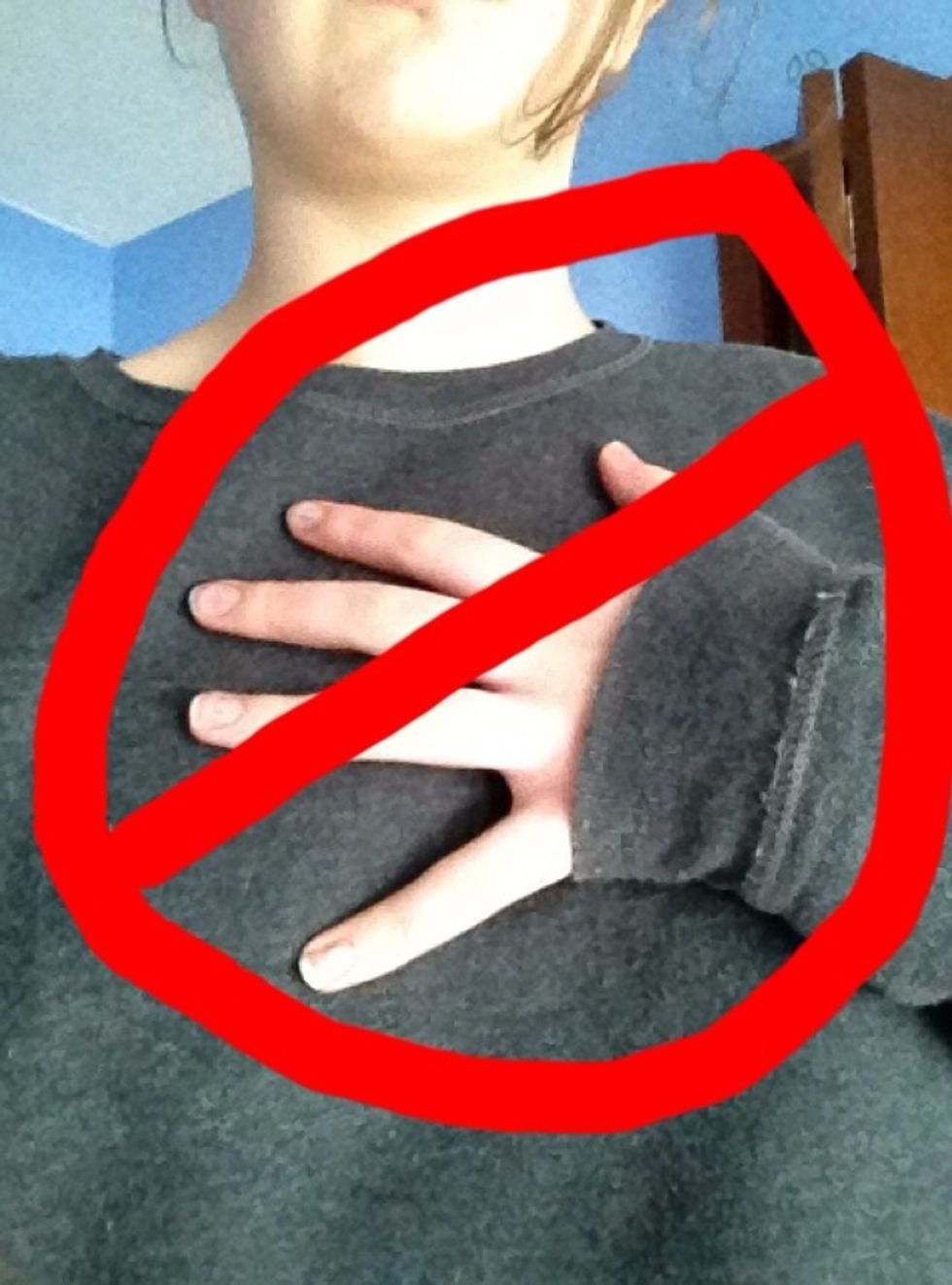 A person who is NOT lying will be more likely to lay a flat hand on their chest than someone who is.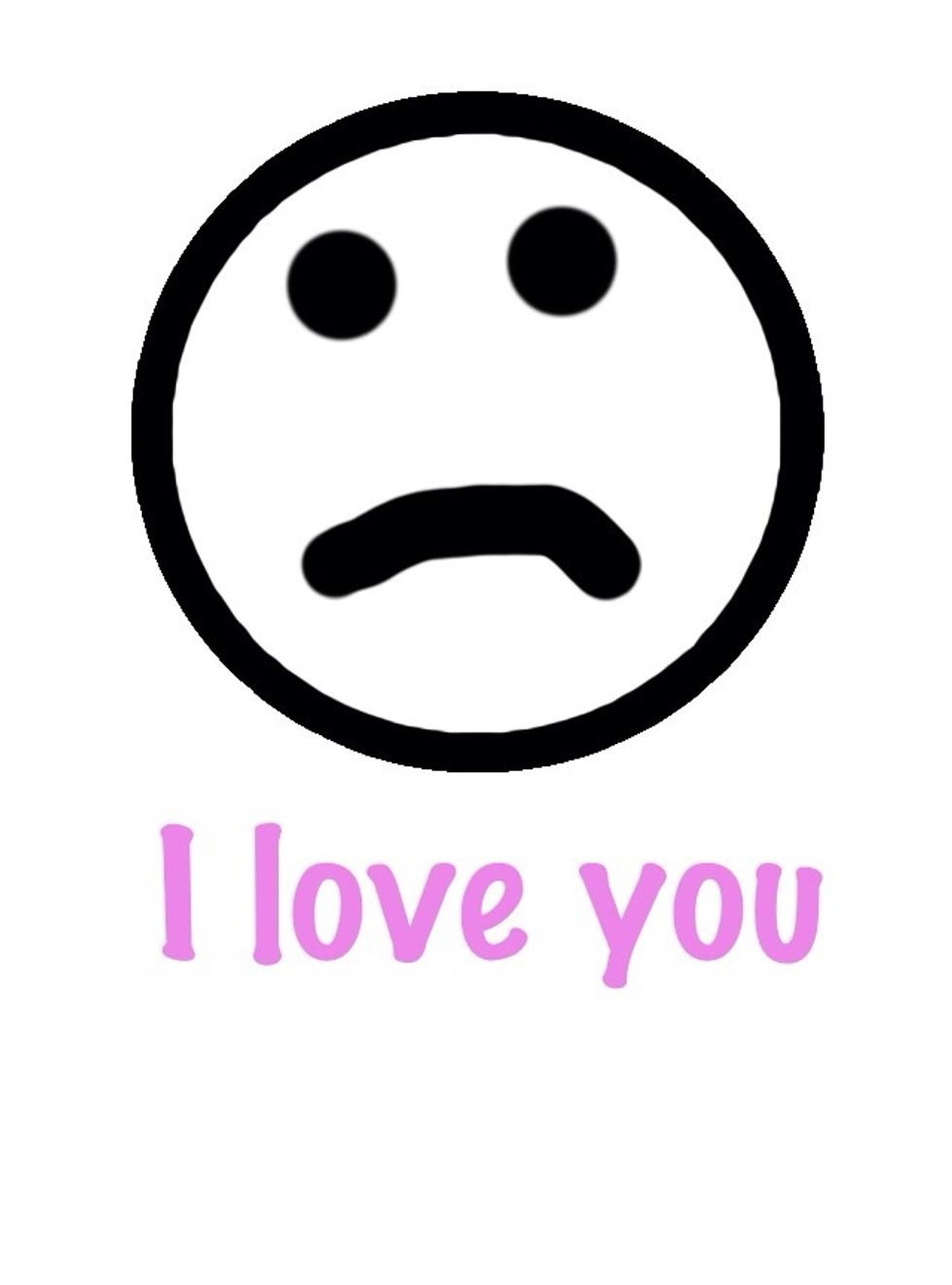 A person might be lying if their emotions/expressions don't match what they are saying.
Liar(s)
Victim(s)
Accuser(s)