Main keyed door (#1)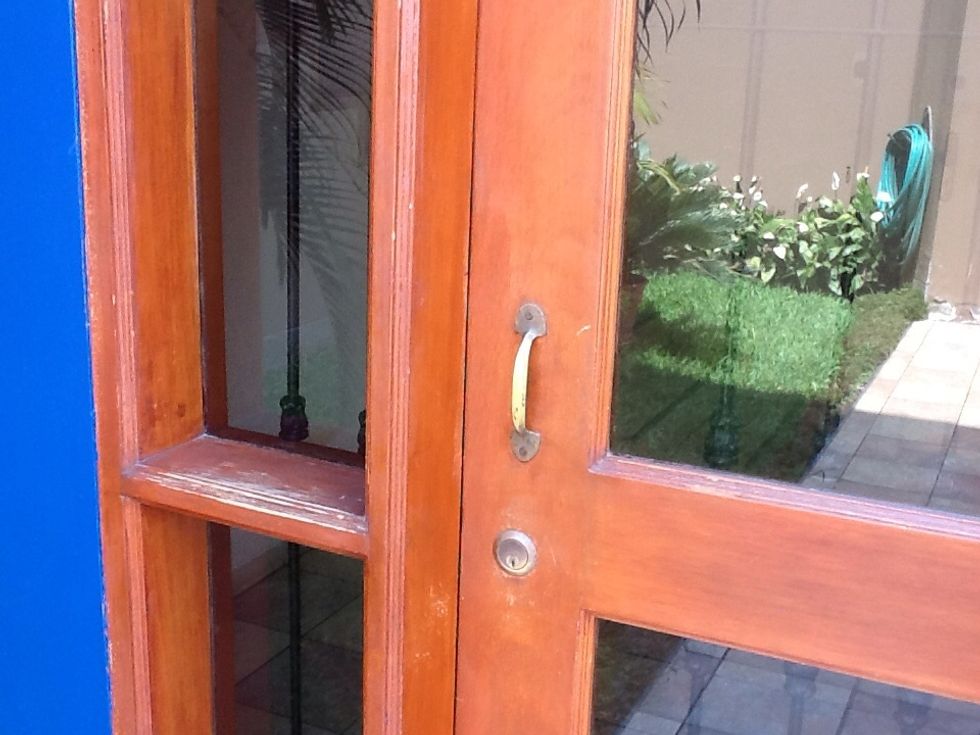 Building keyed door (#2).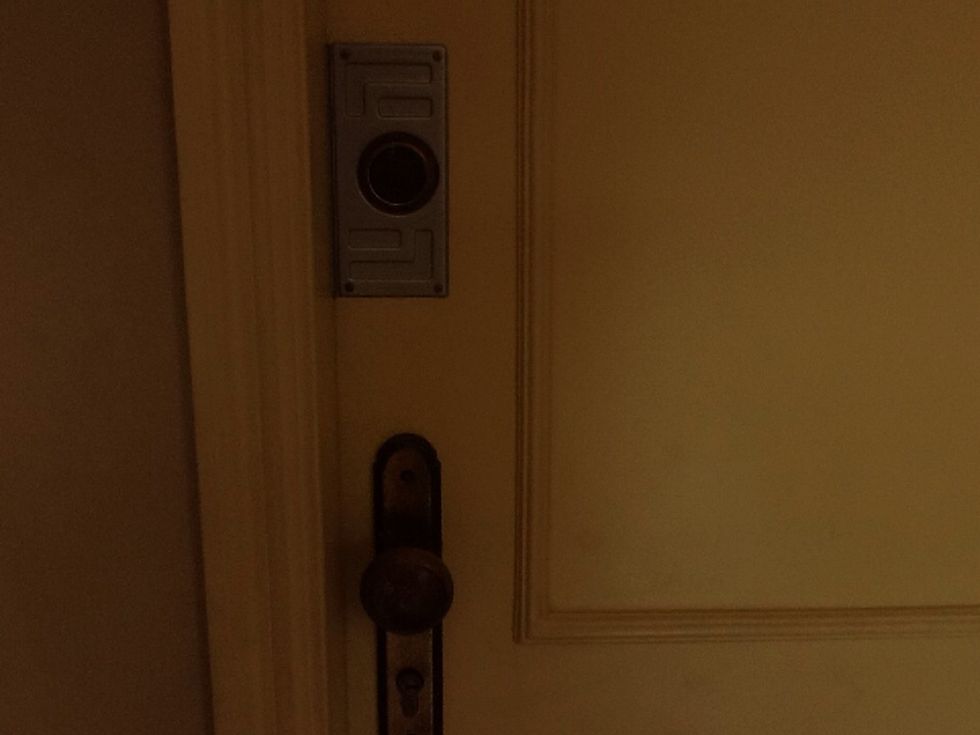 Final keyed door to building (#3). Excellent security.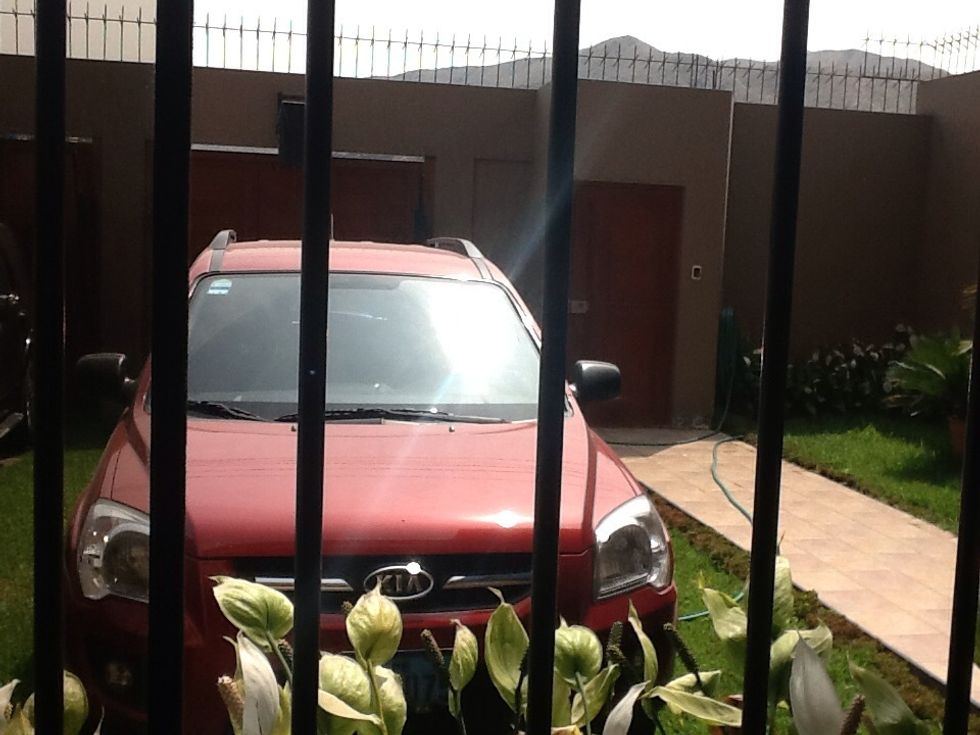 Open air garage between main street door and building door.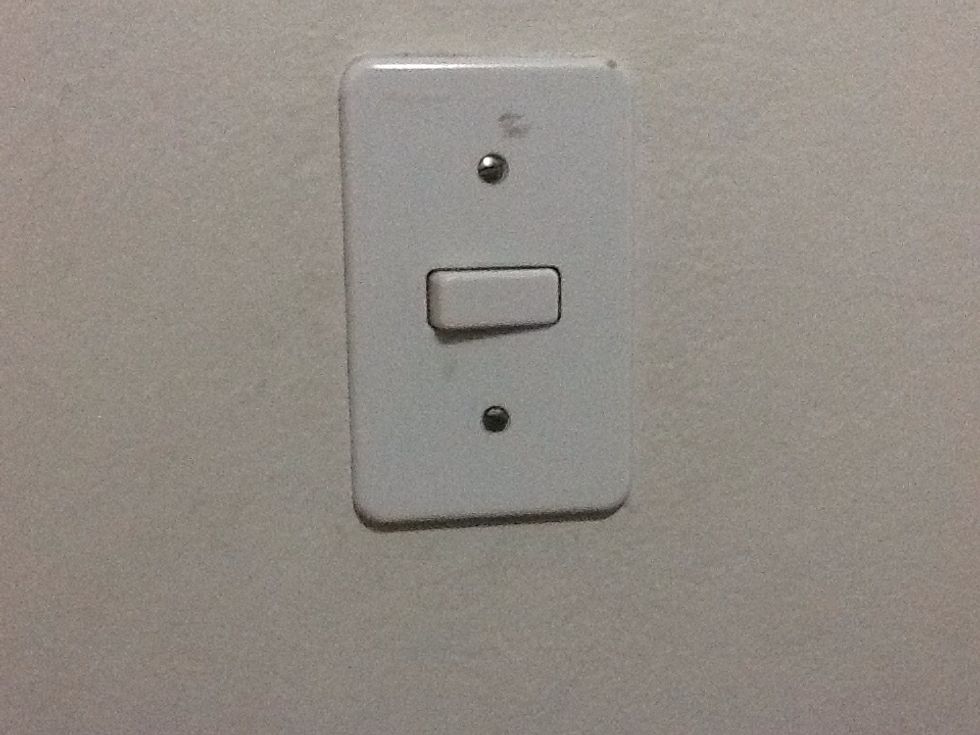 Standard wall switch.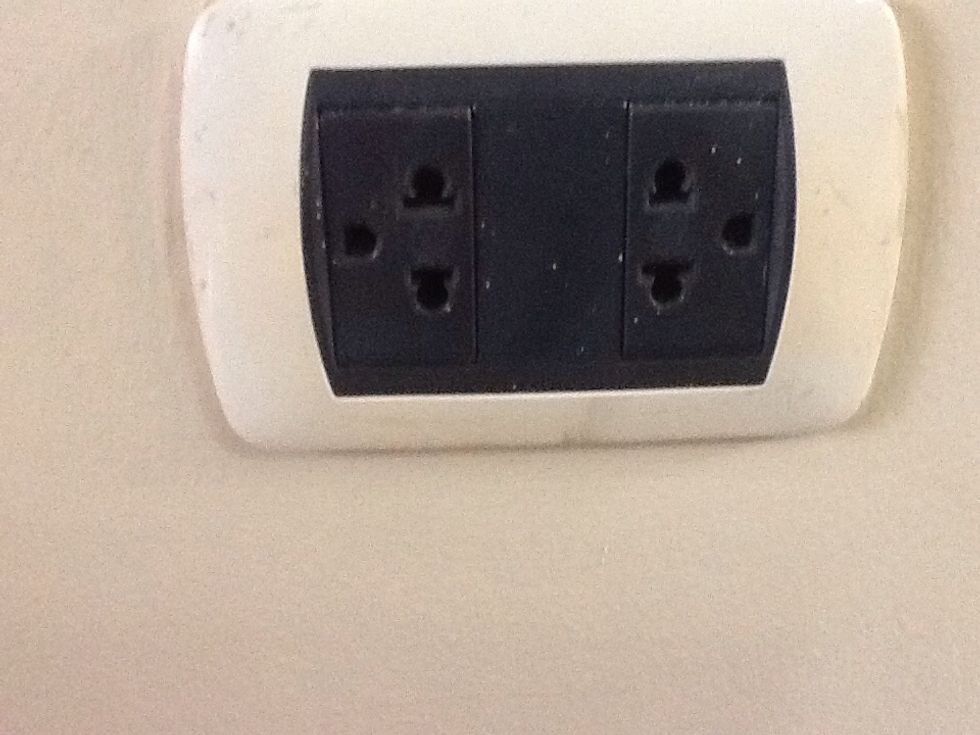 220 volt outlet - USA plugs fit in OK. Check with appliance to see if they can handle this voltage. My laptop and iPAD from USA worked fine, no adapter.
Peruvian standard electrical plug.
Standard toaster plug.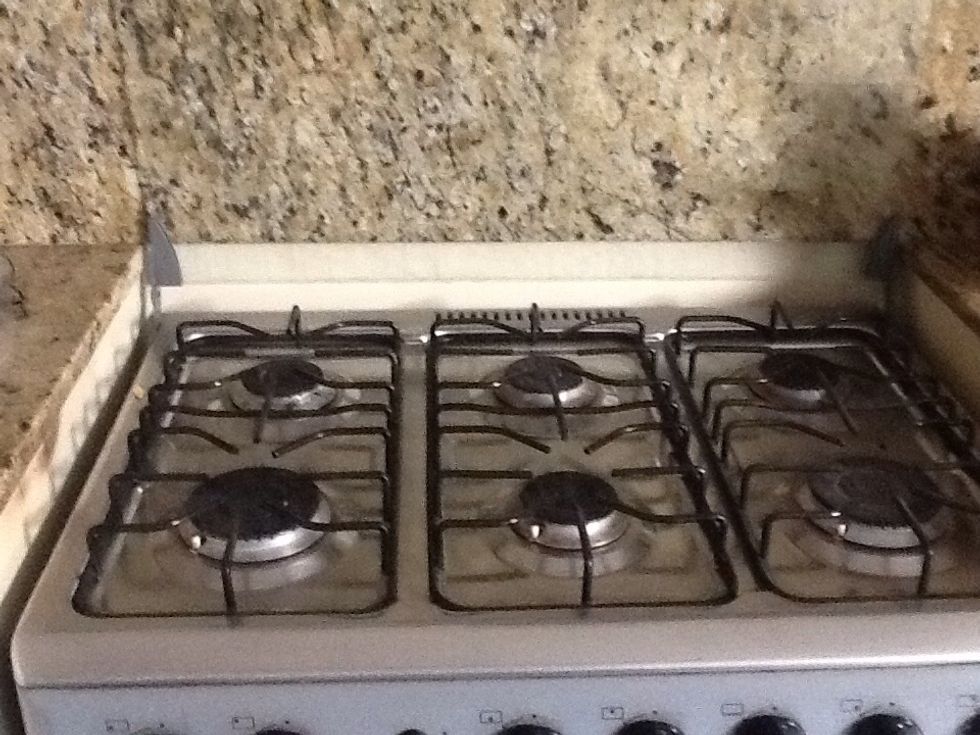 Stove powered by propane tank. Delivery person makes connections for you, great service.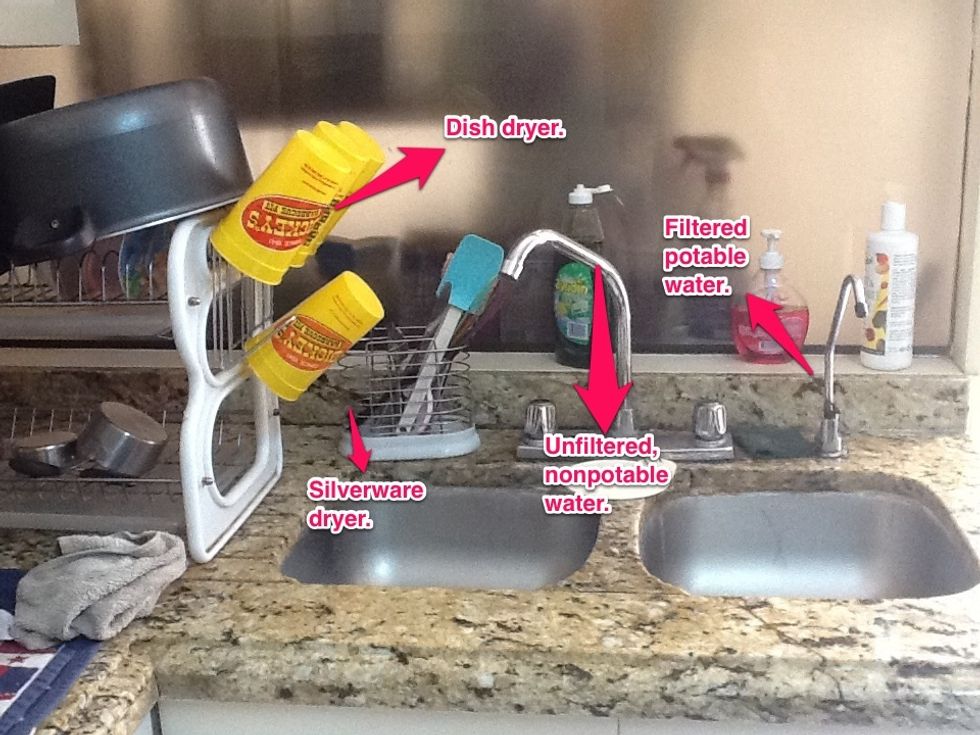 Small sink area - no dish washer here!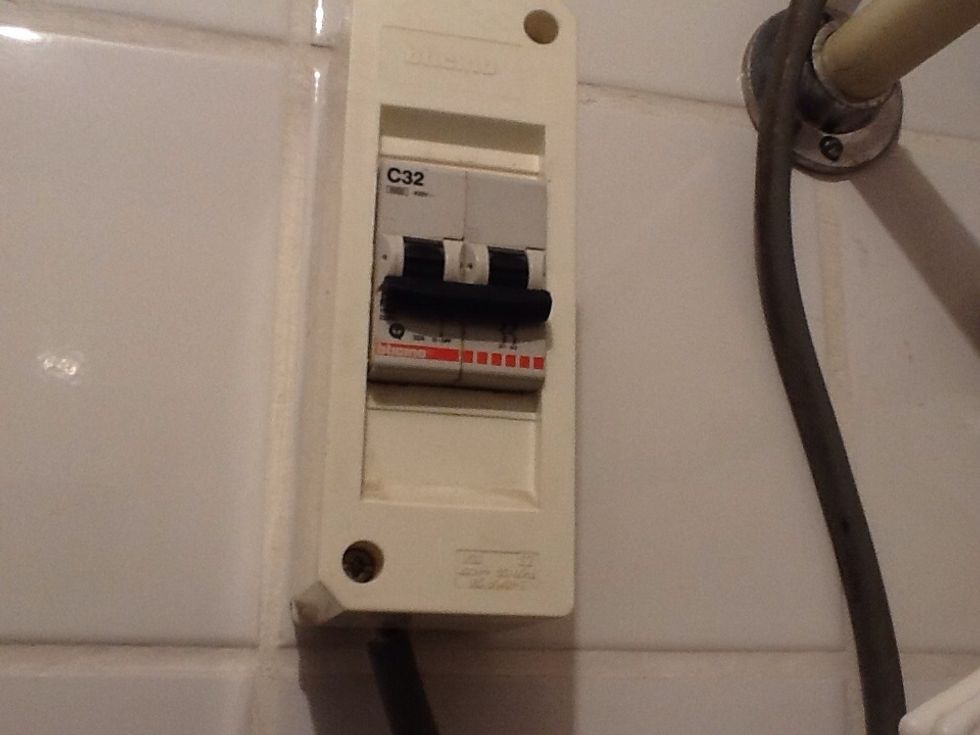 220 V switch for electrical water heating for shower.
Hot water heater for the shower.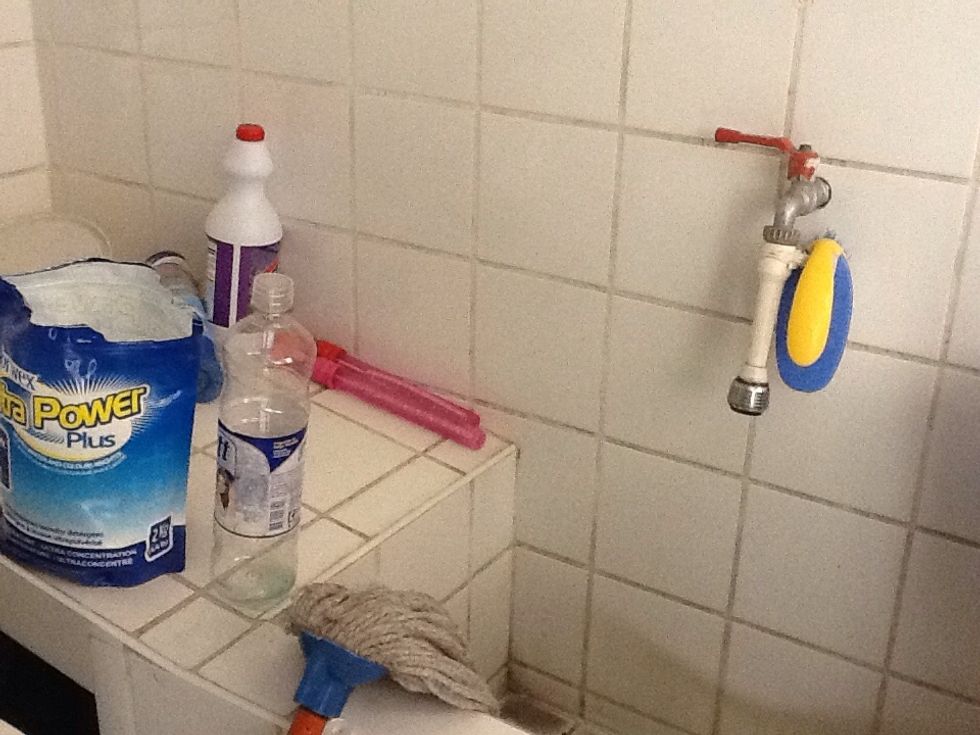 Tiled wash basin for mops, etc. All floors are tiled or wood - all can be mopped.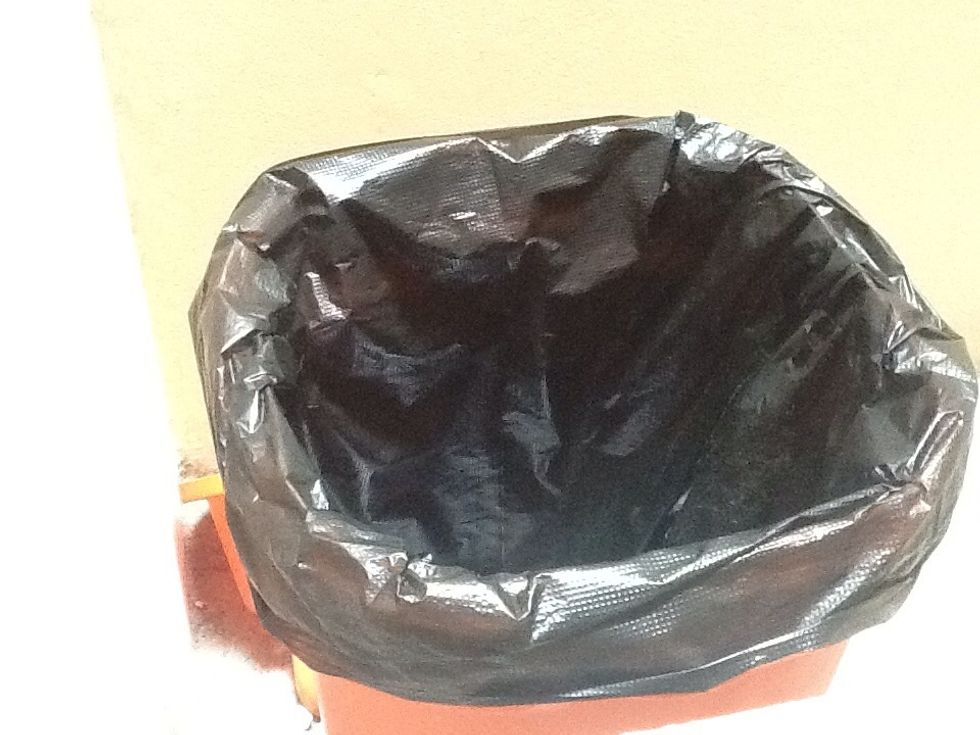 All household trash (including food scraps and accumulated paper from the used toilet tissue containers in bathrooms) are collected and generally taken outside daily.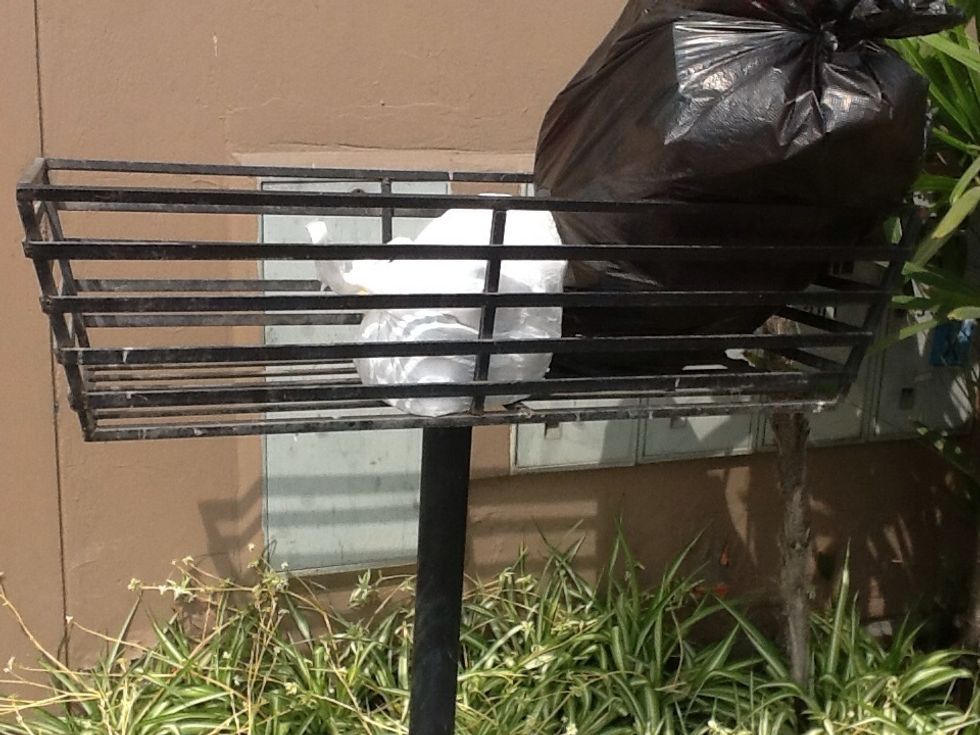 Daily trash placed in outside container structures. Electrical meter covers are in the background.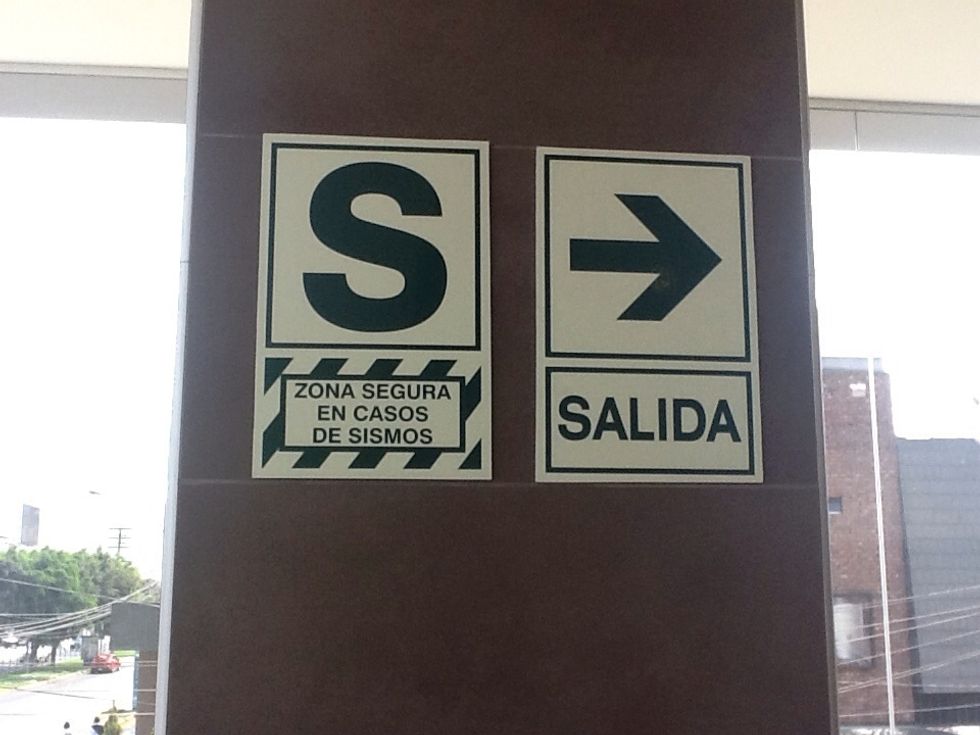 Translated, this means, "Secured area in case of earthquake." There are also arrows pointing you to the correct area to go to. Now, you know you are in Lima!
Present in Lima, Peru.
Open mind for different ways of doing things.
Mike Turvey
Retired Federal employee. Currently part time income tax preparer. Six fantastic grandchildren.