All you need to know for this type of slippers is to knit. Nothing more 😉. Most of the work is done when you finish the knitting part.
You can use the type of yarn you have. I used light yarn with 5mm (8US, 6UK) needles.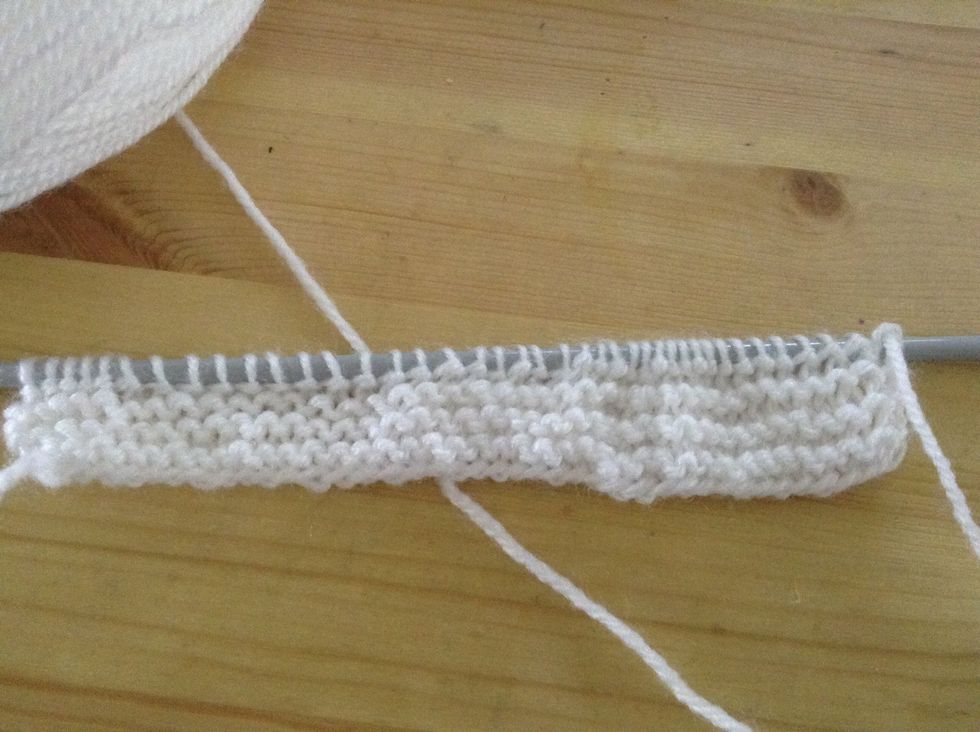 Cast on 40 stitches. Leave a longer tail. And start knitting all the rows. No purling or anything else.
I'm a shoe size 36 (6US) and I'm a little fluffy 😅. So, depending on how thick your feet are, cast on between 30 and 40 stitches. This also depends on how thick your yarn is.
This is how the work looks when you knit all rows.
Knit as many rows needed for the size you make. You can measure it on the sole of your feet. For me is 72 rows.
Knit the first two stitches together. Knit the second stitches together. Pass the first stitch over the second one.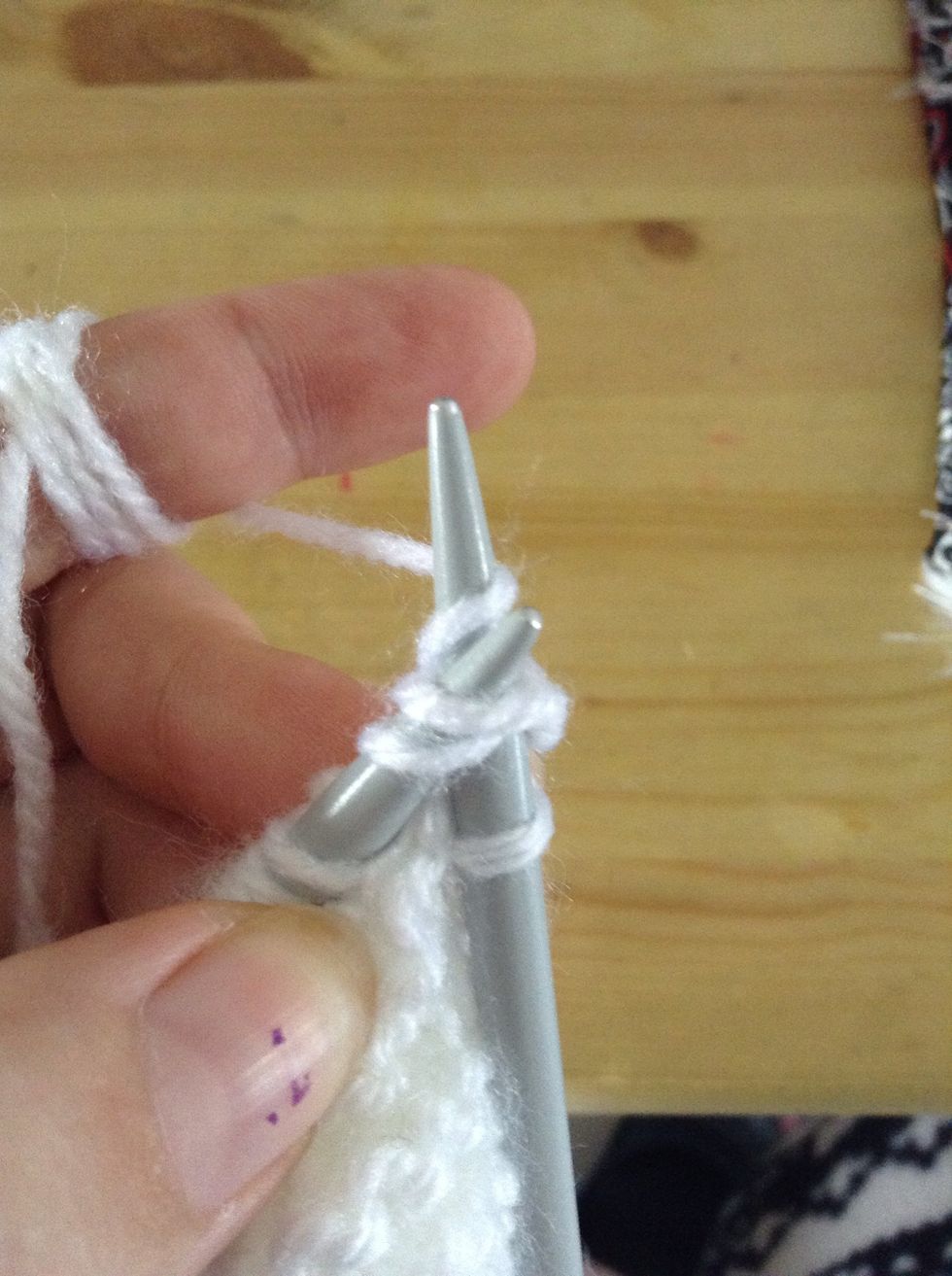 Then again, knit the next two stitches together.
Pass the first stitch over the second.
Continue to the end of the row.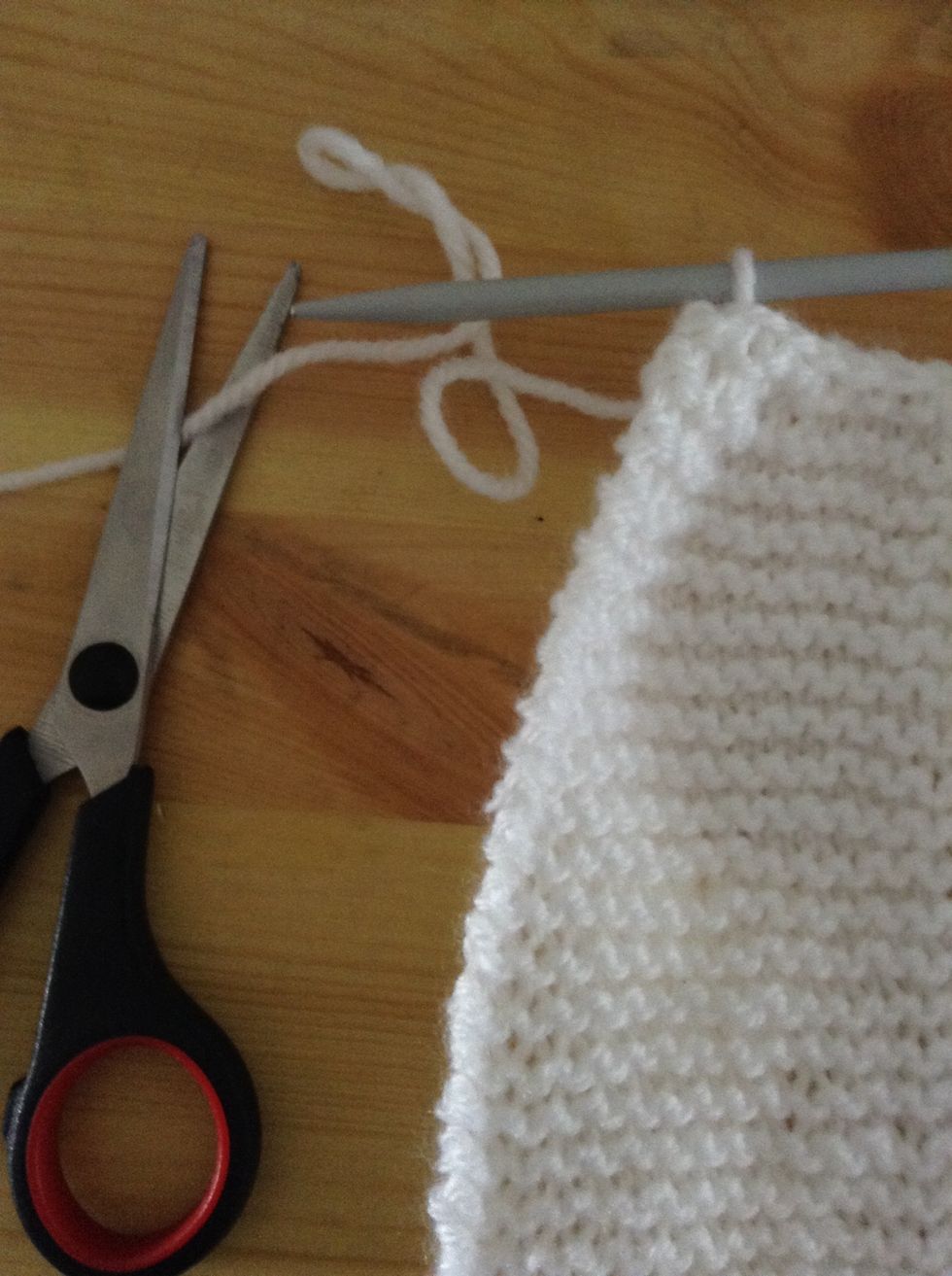 When you finish, cut the yarn. Leave it a bit long.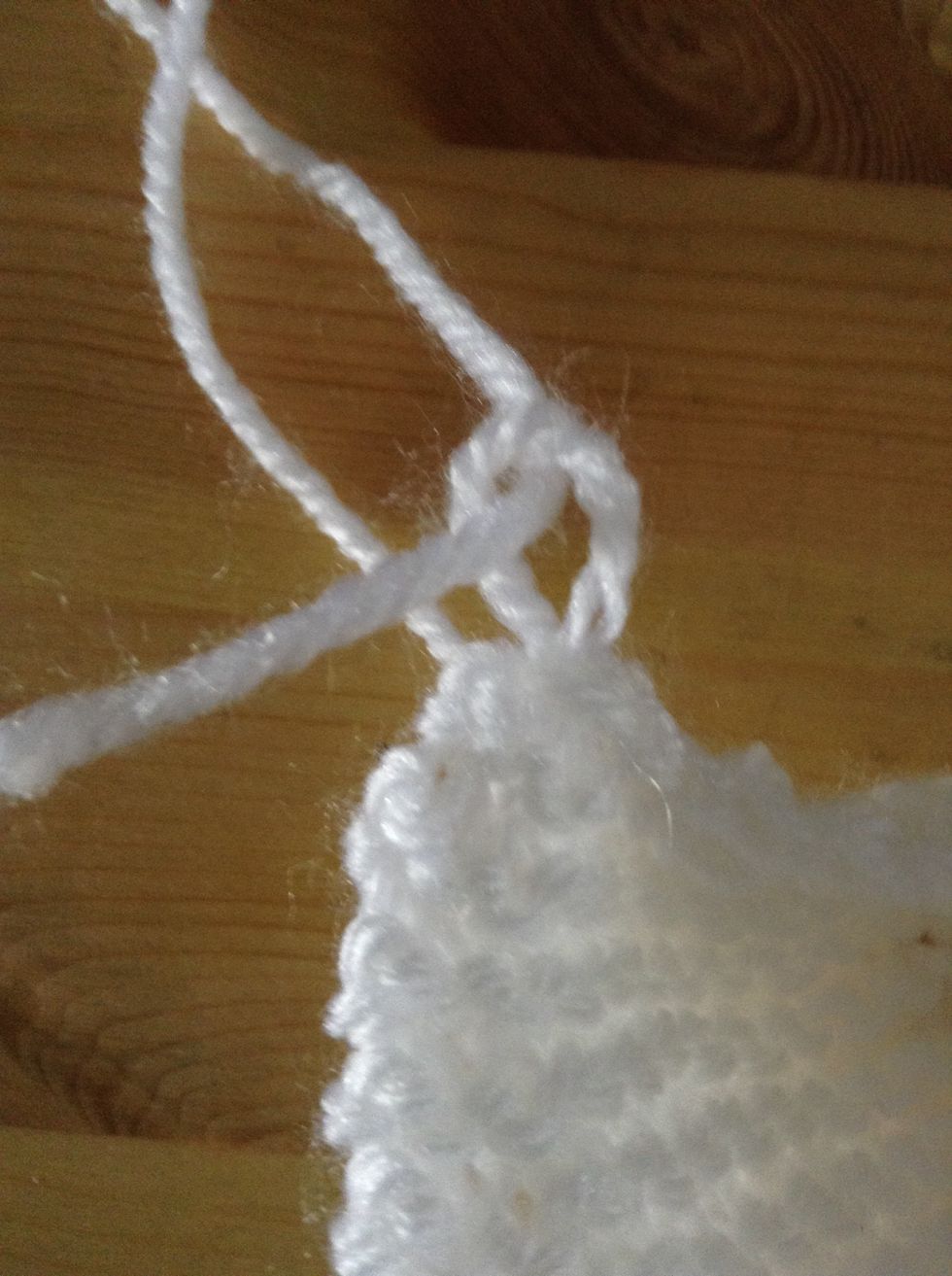 Pass the yarn through the last stitch and pull to close it.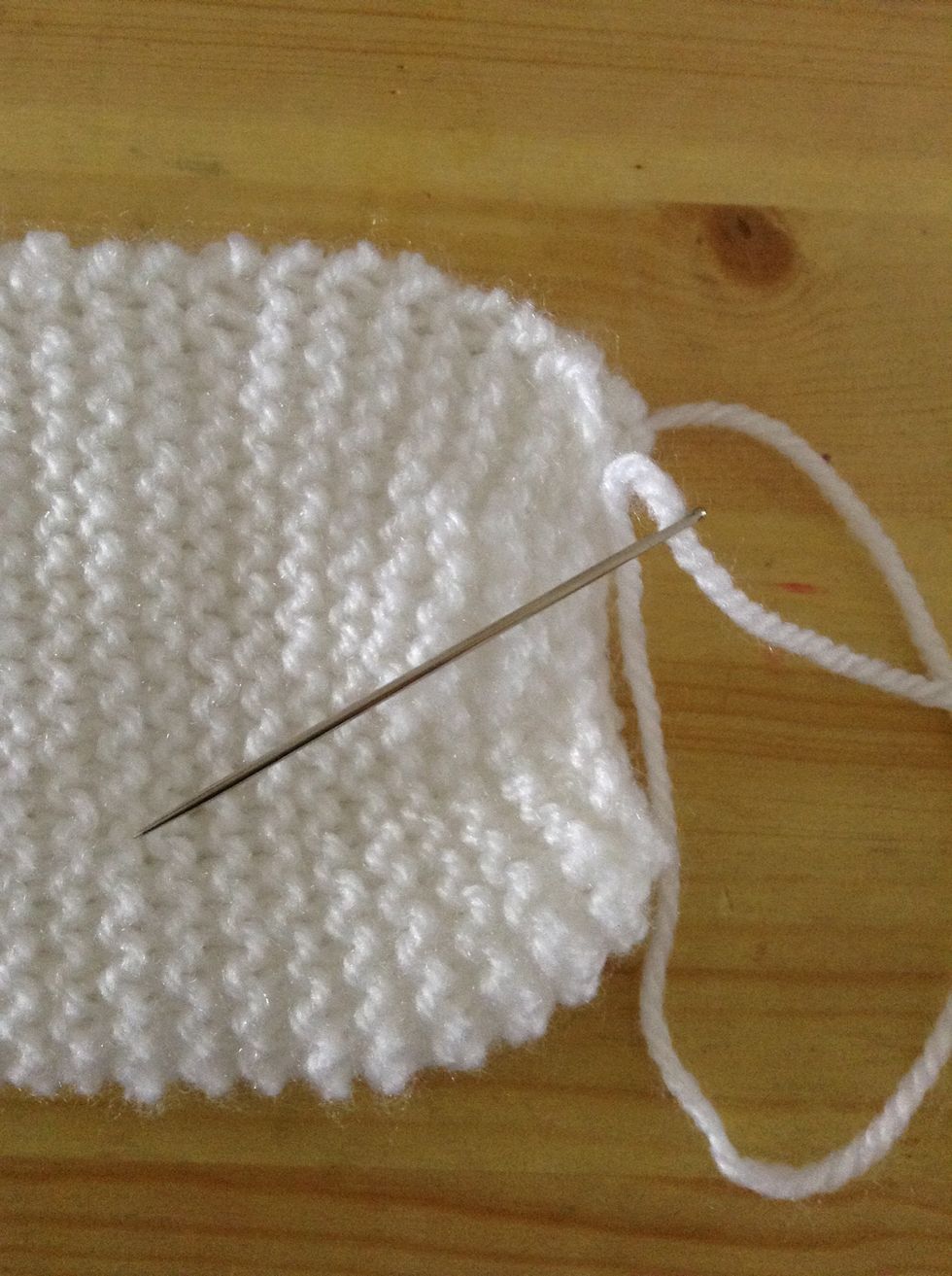 Threading the yarn through a needle, sow together the front of the slipper.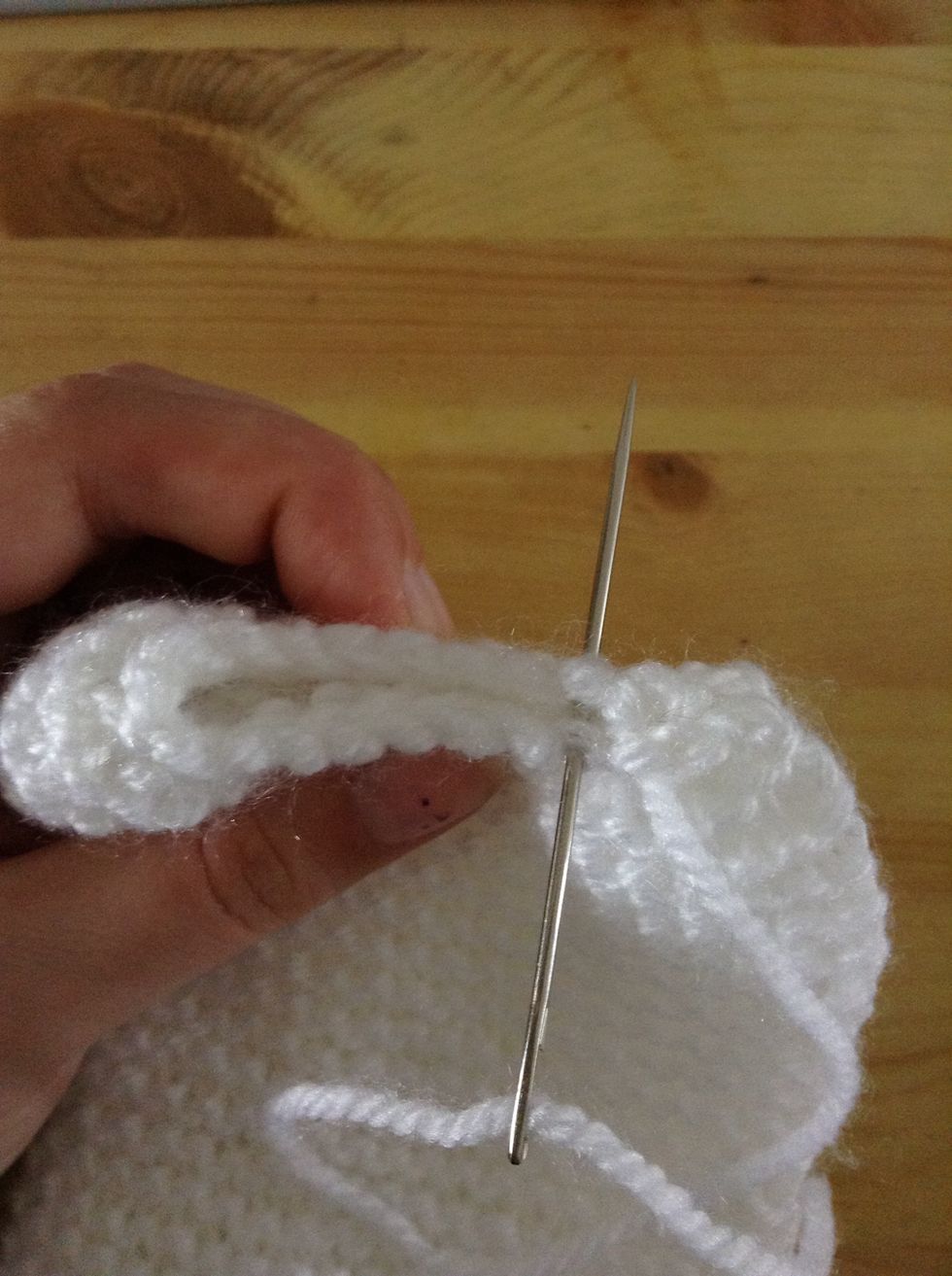 Weave the needle through the stitches at the end of the row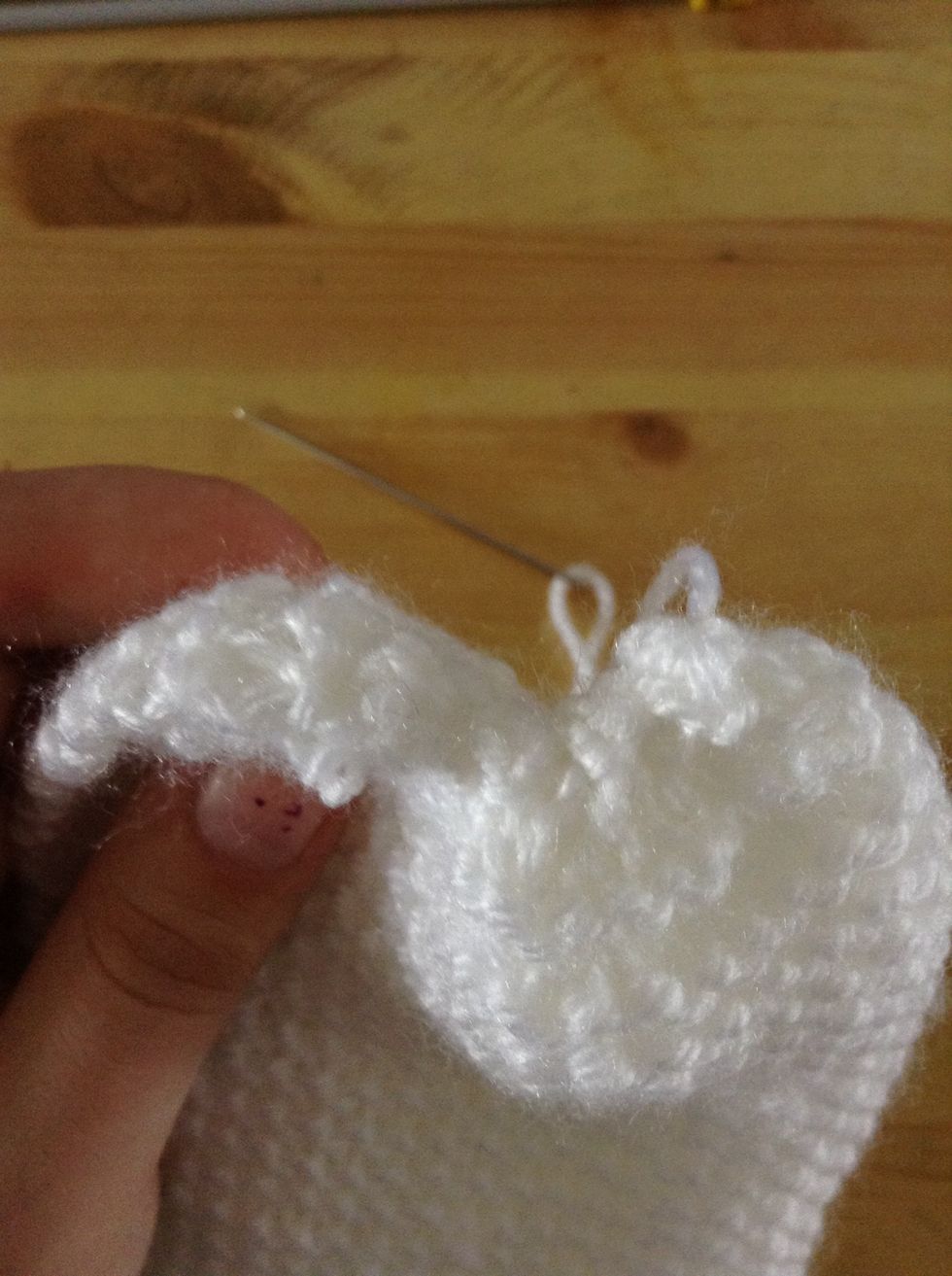 Pull the yarn to close of the front of the toes.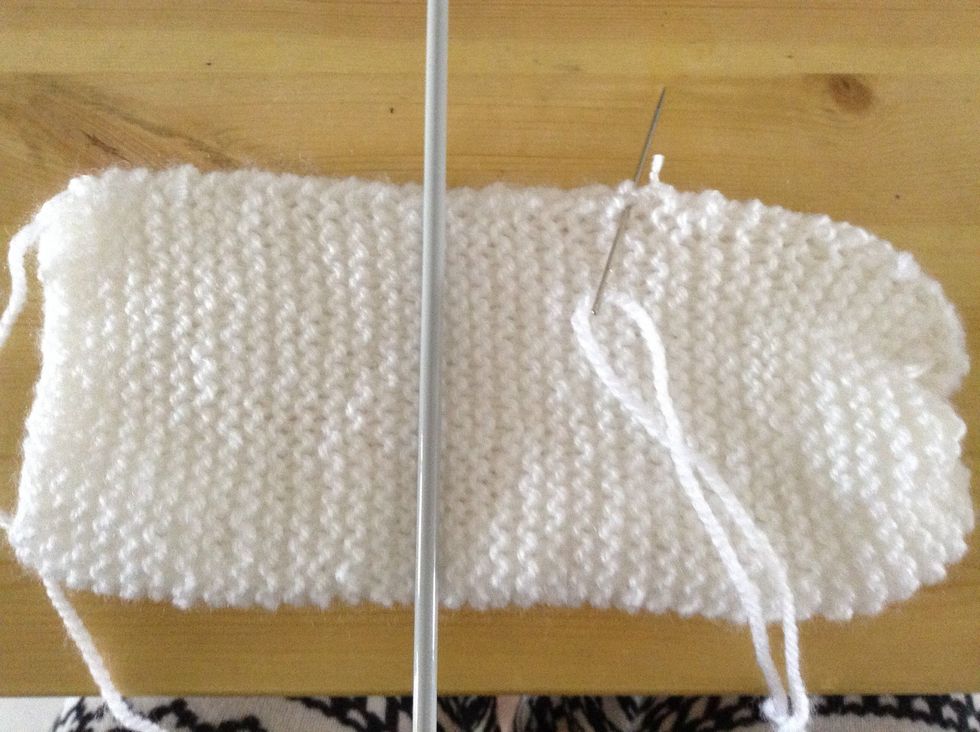 Sow the top of the slipper. About half way through. Don't forget to leave space to put your foot in 😅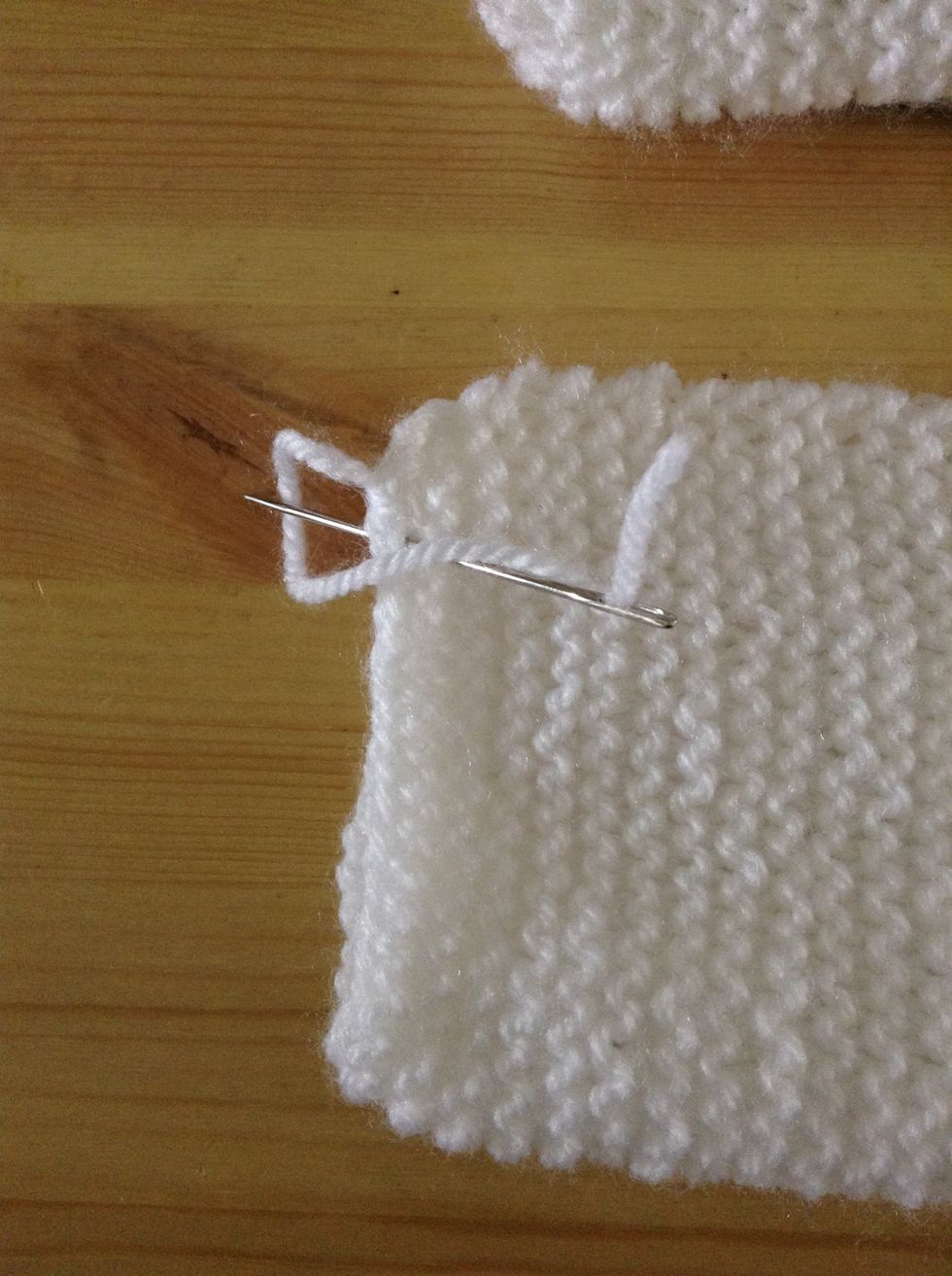 Sow the back of the slipper.
Embellish them how you like. I just left them plain, adding black yarn as laces.
And that is it! 👍 very easy and fast to make. Hope you enjoyed 🐮
Yarn
Needles
Sewing needle